Revolo Smart Lock: The Ultimate WiFi DeadBolt | True Keyless & Phoneless Entry | Manage & Share Access From Anywhere | Door Sensor | RealTime Alerts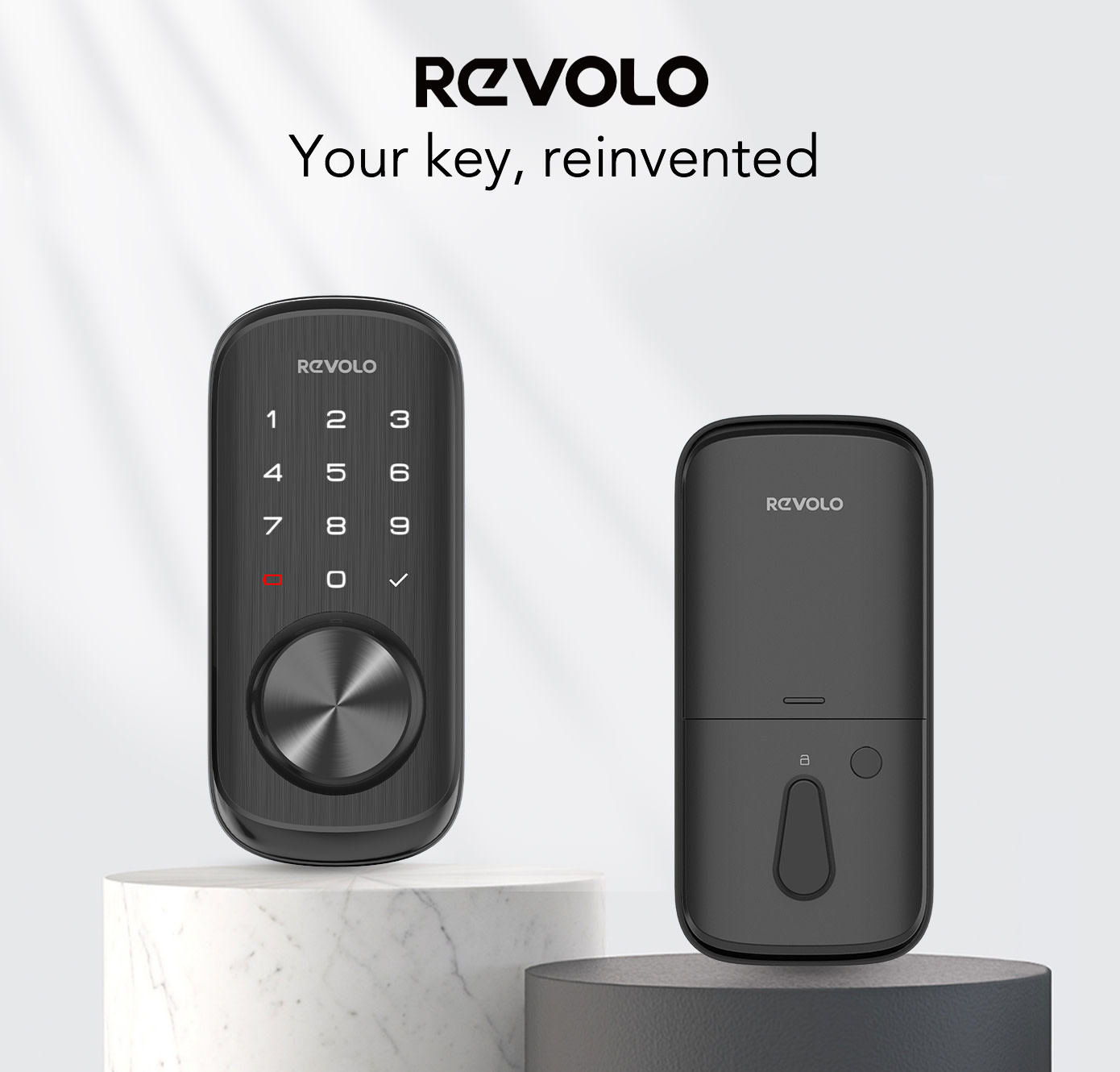 Revolo always "locking" out for you.
Everything at Revolo we do, we believe in revolutionizing the status quo, we believe in living differently. The way we "revolo-tionize" the status quo is by making products beautifully designed and simple to use for all. And we happen to make great smart locks. Support our campaign on INDIEGOGO and unlocks 5 new ways to unlock your door today. Revolo has been Serving over 3 million Users Worldwide.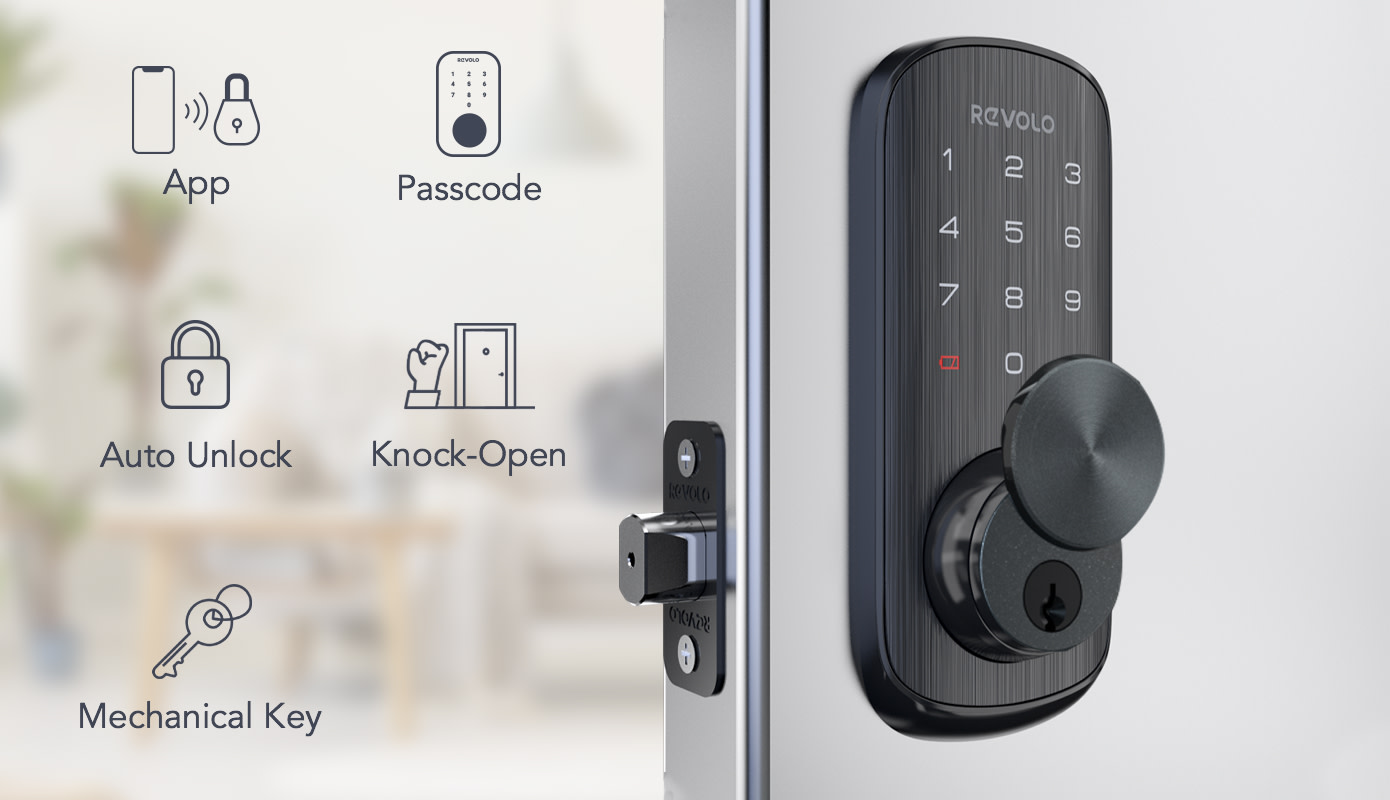 This sleek design smart lock allows you to simply knock on the door to unlock your door, also a low energy consumption WiFi Built-In Smart lock; Revolo will automatically determine when to lock/unlock. Geofence automatically unlocks when the user approaches, plus the smart notification guards your home!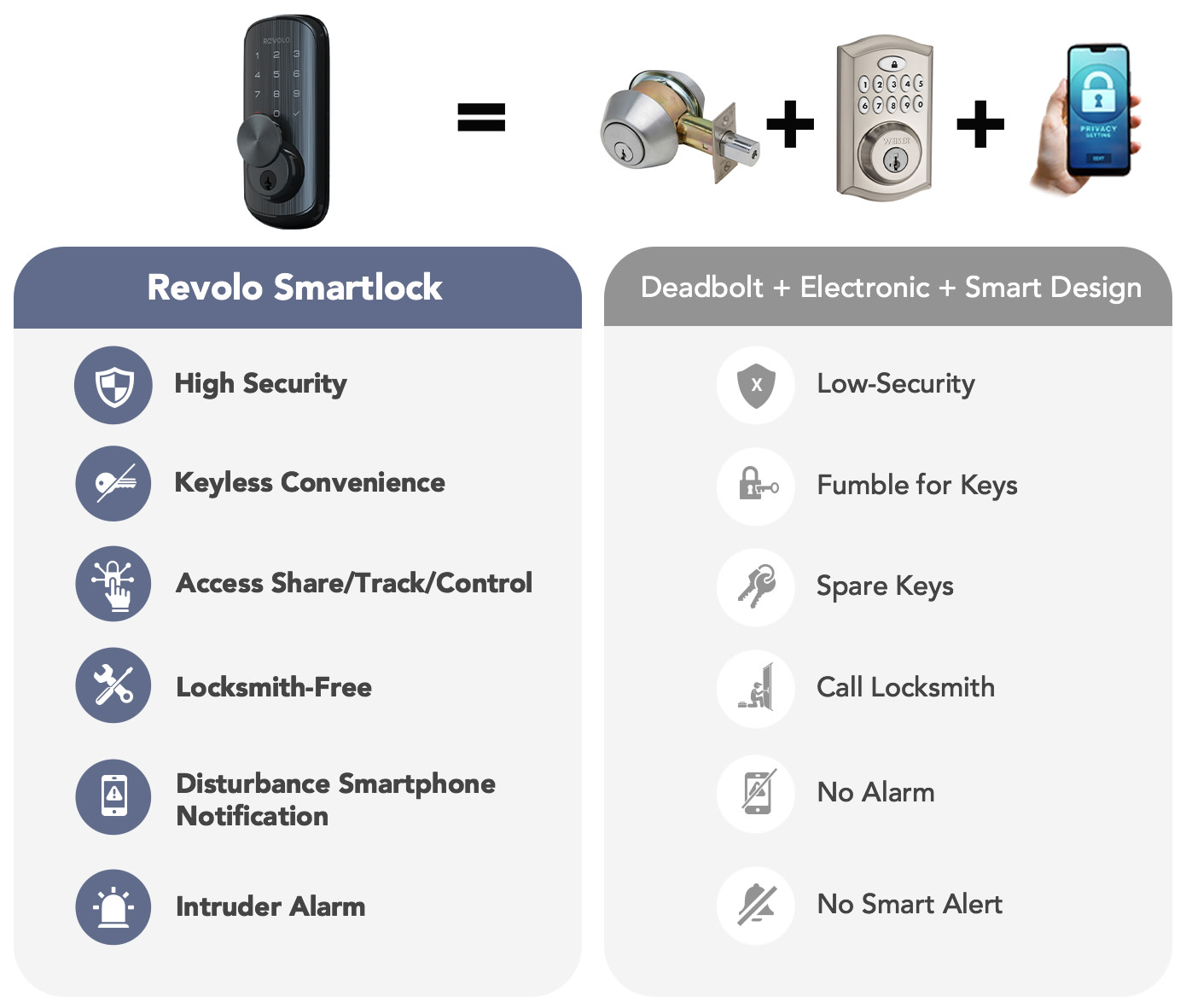 Revolo uses a built-in proximity sensor in your phone to unlock the door for you.

Revolo's Knock Knock Unlock feature uses your smartphone's location to determine that if it is you that returning to the door. Users can determine the distance range to be as short as a foot long close to the door to active auto-unlocking feature. just like a car's keyless remote control!

Revolo automatically locks every time after the door is used. Furthermore, the built-in sensor can quickly detect if the door is properly locked. If not, Revolo will alert you immediately through the APP notification.

Too young for children to keep a key? All they need is a passcode to come back home.
To prevent peeking, you can add random digits before entering your actual passcode so no one could peep.

The doorbell is ringing! In the middle of something? Take out your phone, just one tap. Problem Solved!



The door sensor updates you on whether your door is securely closed and locked. No more return trips home or asking help from your neighbor to check your door.

Real-Time Access Notification allows Revolo to notify you and keeps records of each entry, when who and how.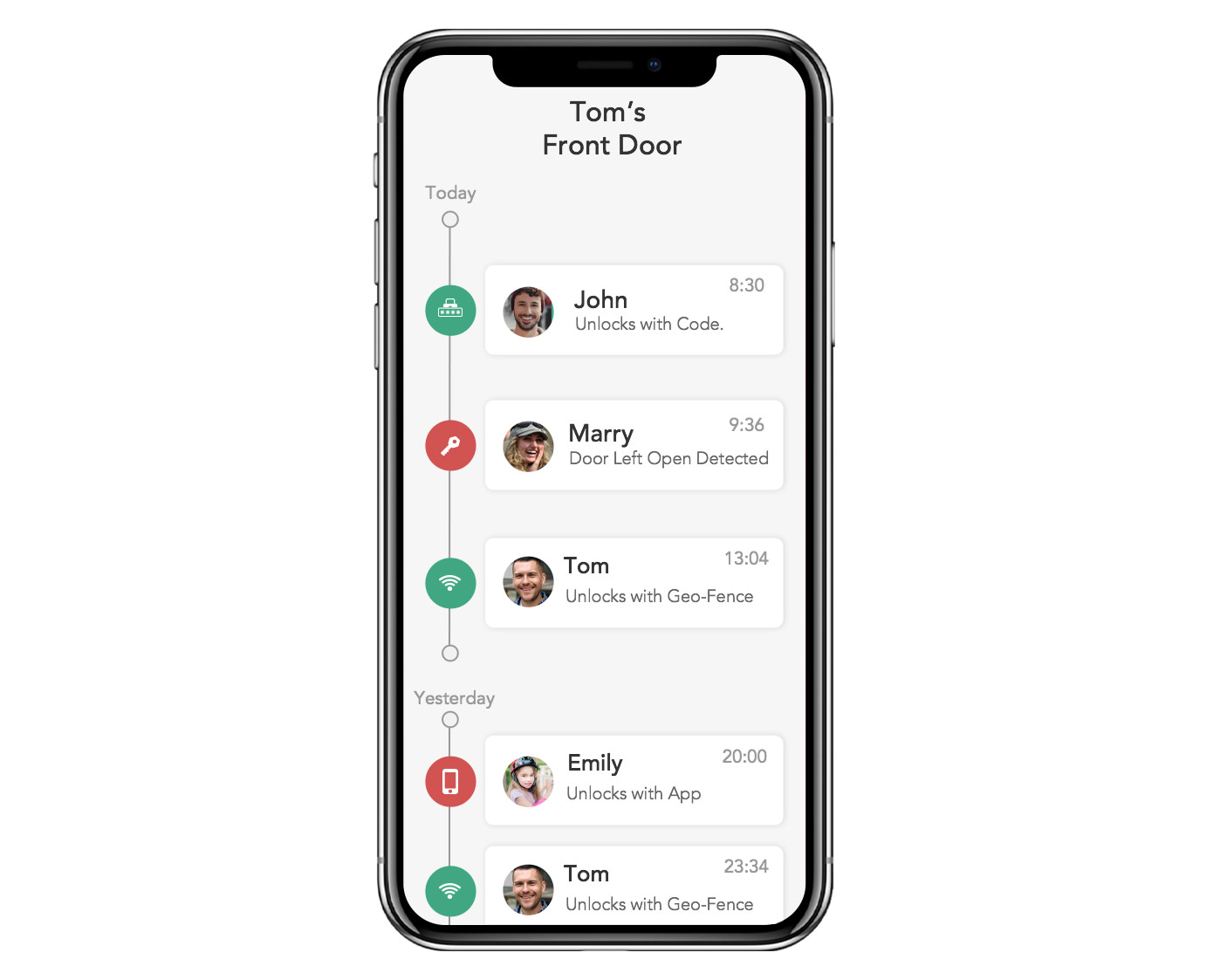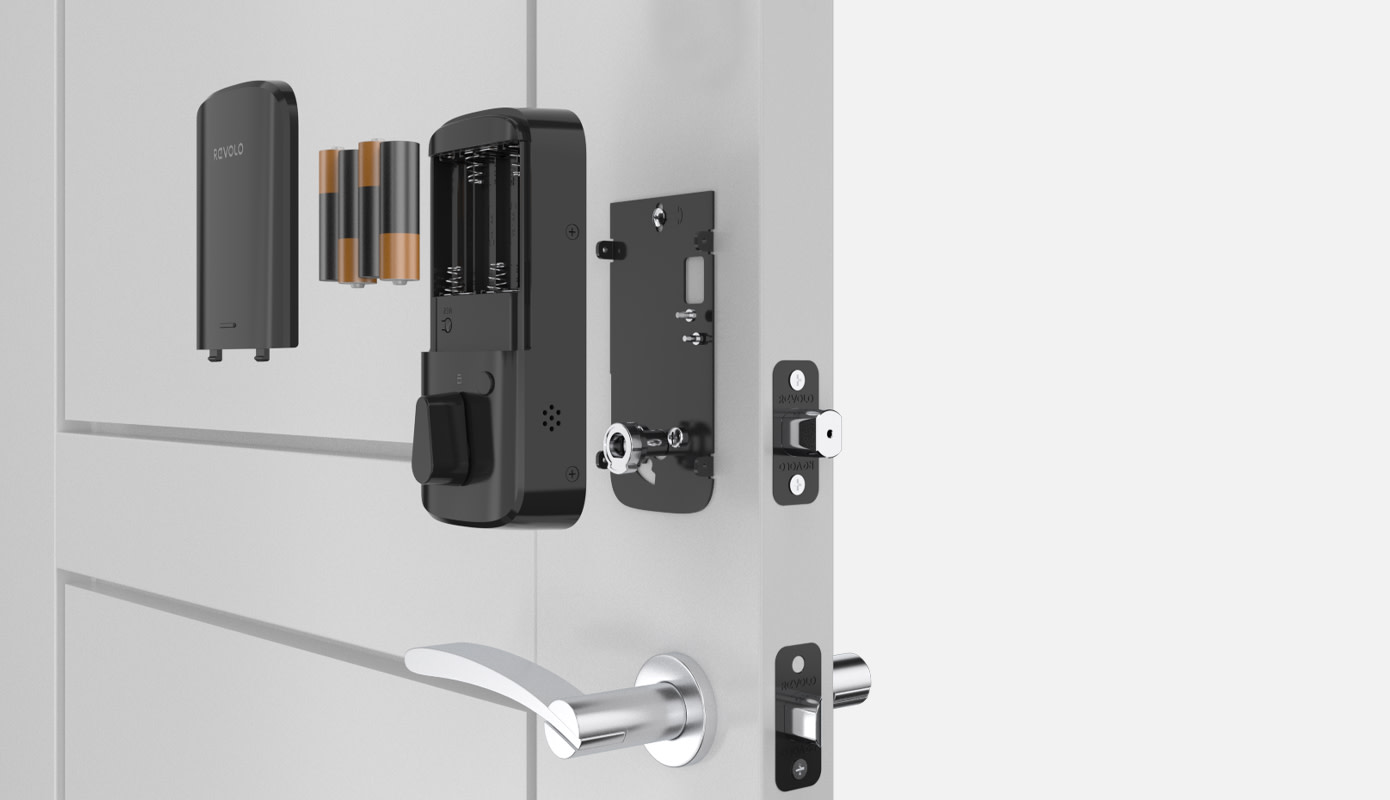 The Built-In Sensor detects and sends alerts for unauthorized attempts.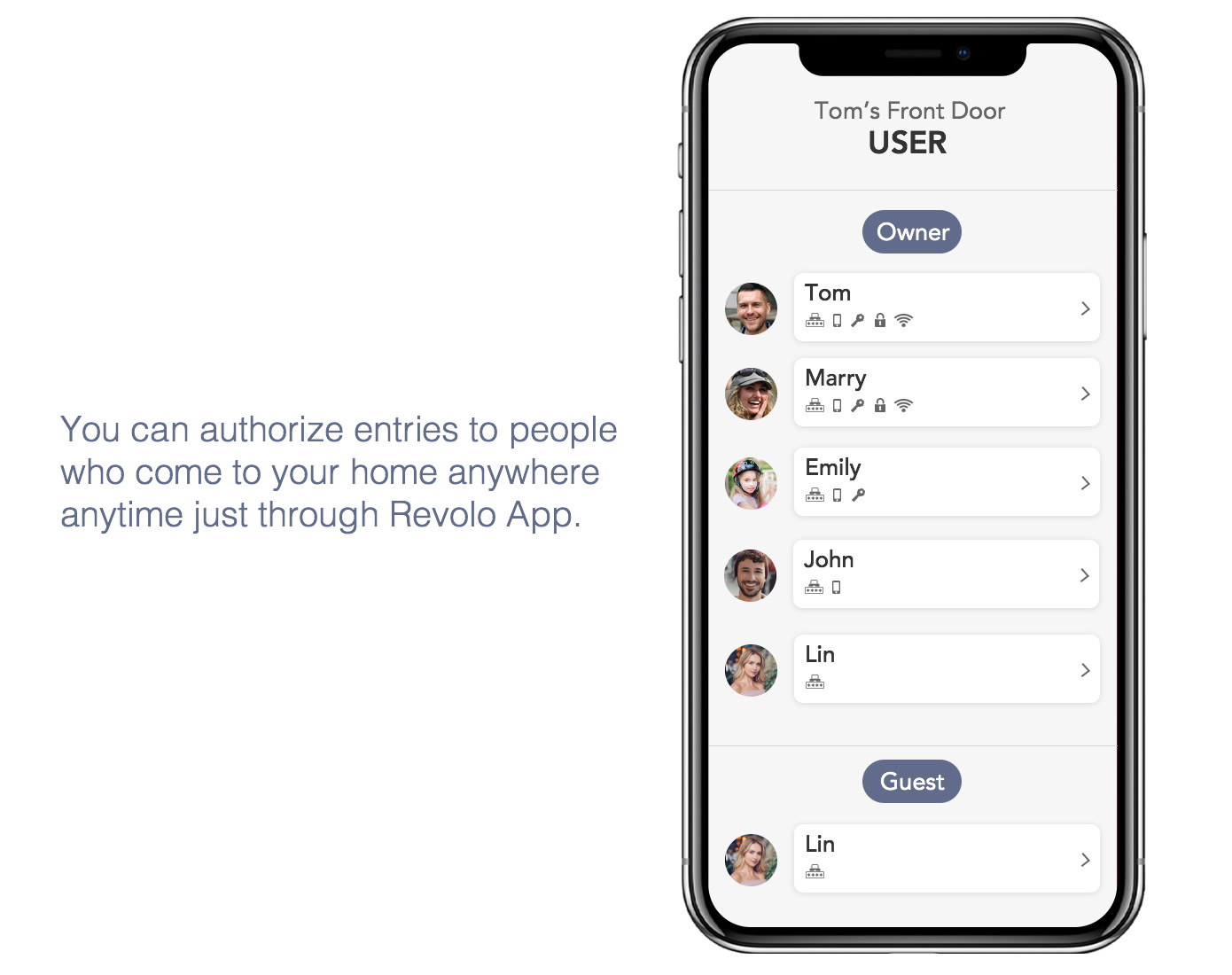 You can manage Trusted family members through the App, grant access, or disable anytime, simple! 

One-time or temporary passcode for Airbnb travelers, friends, guests, dog walkers, cleaners, or mailmen. Grant access to anyone for temporary usage, at your fingertip.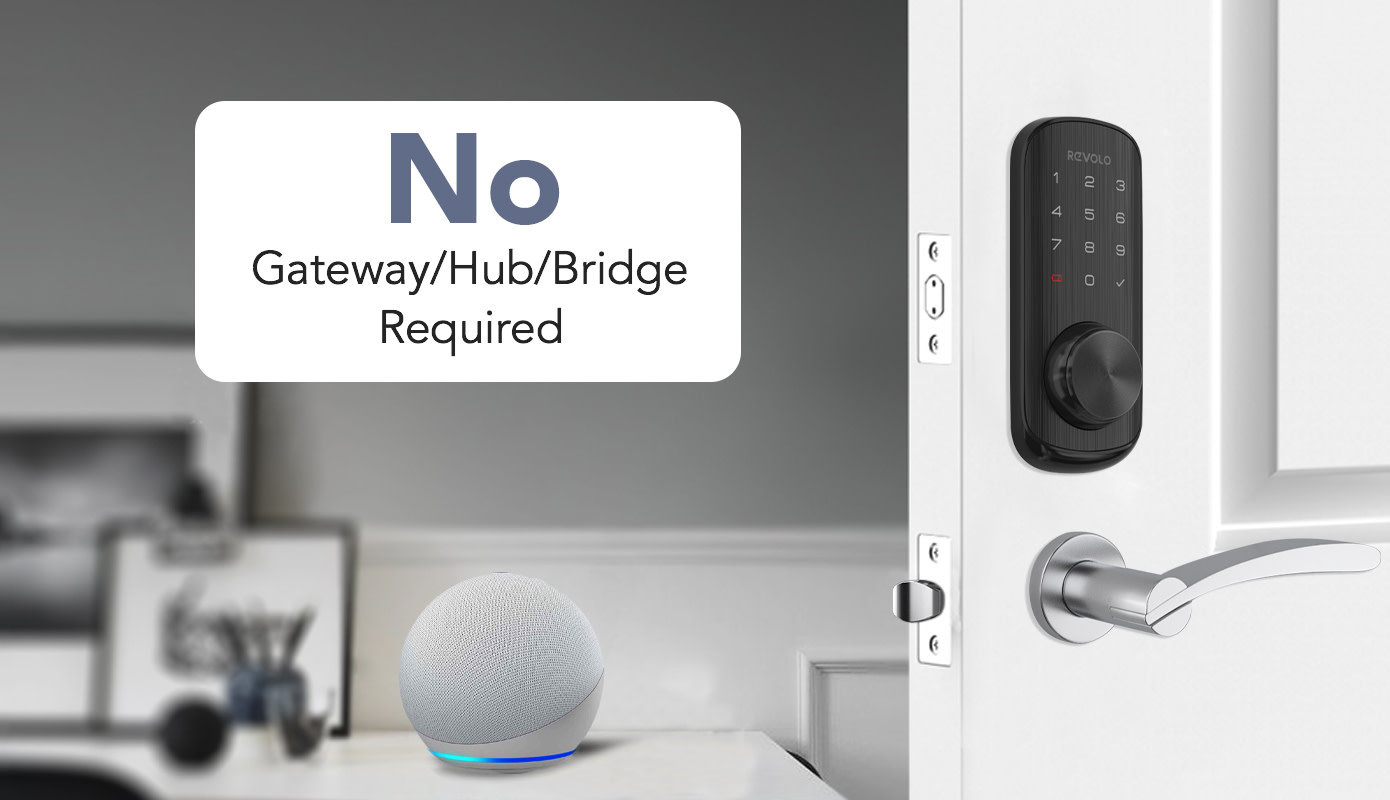 While most smart locks require an additional gateway for connection, Revolo connects to your Wi-Fi directly.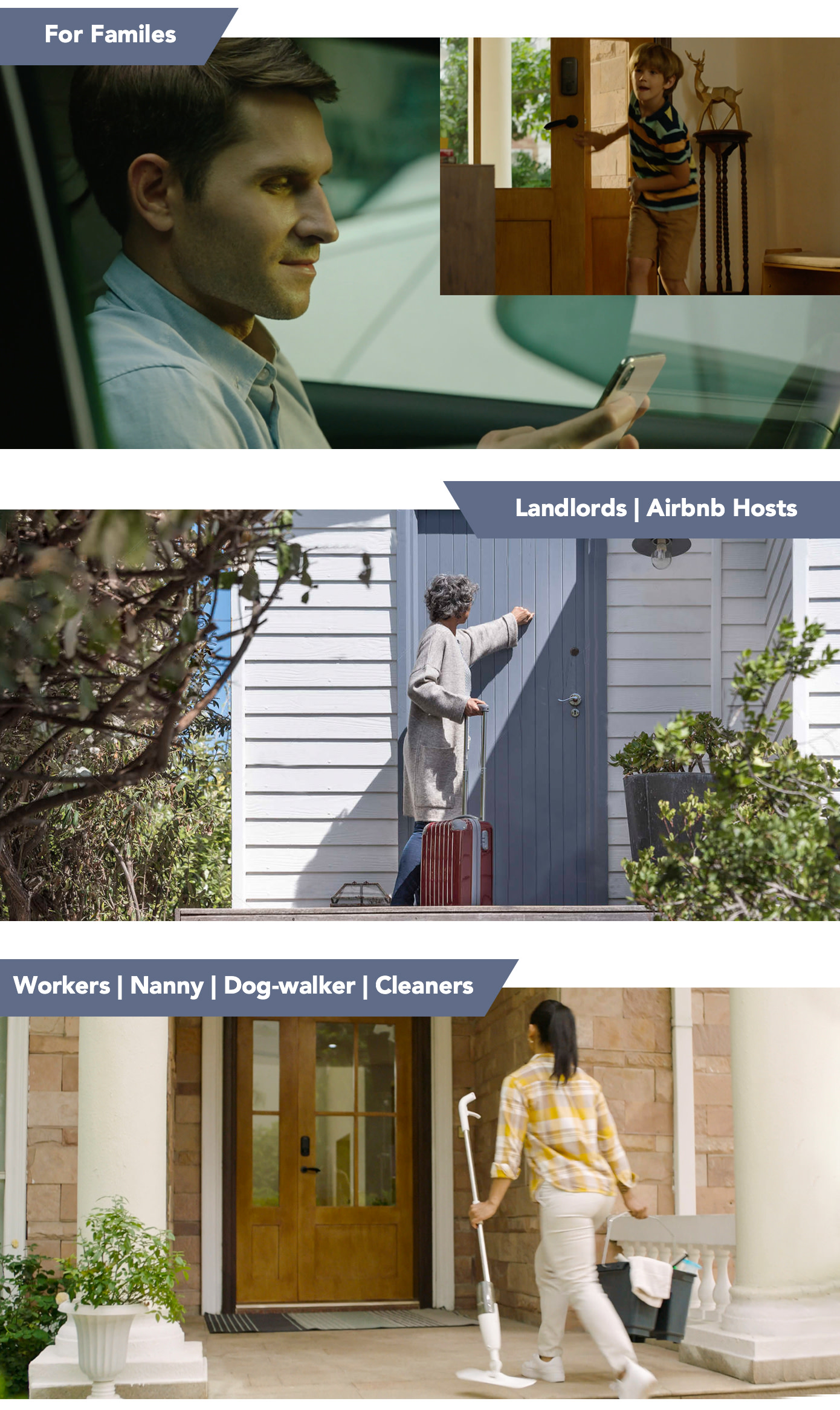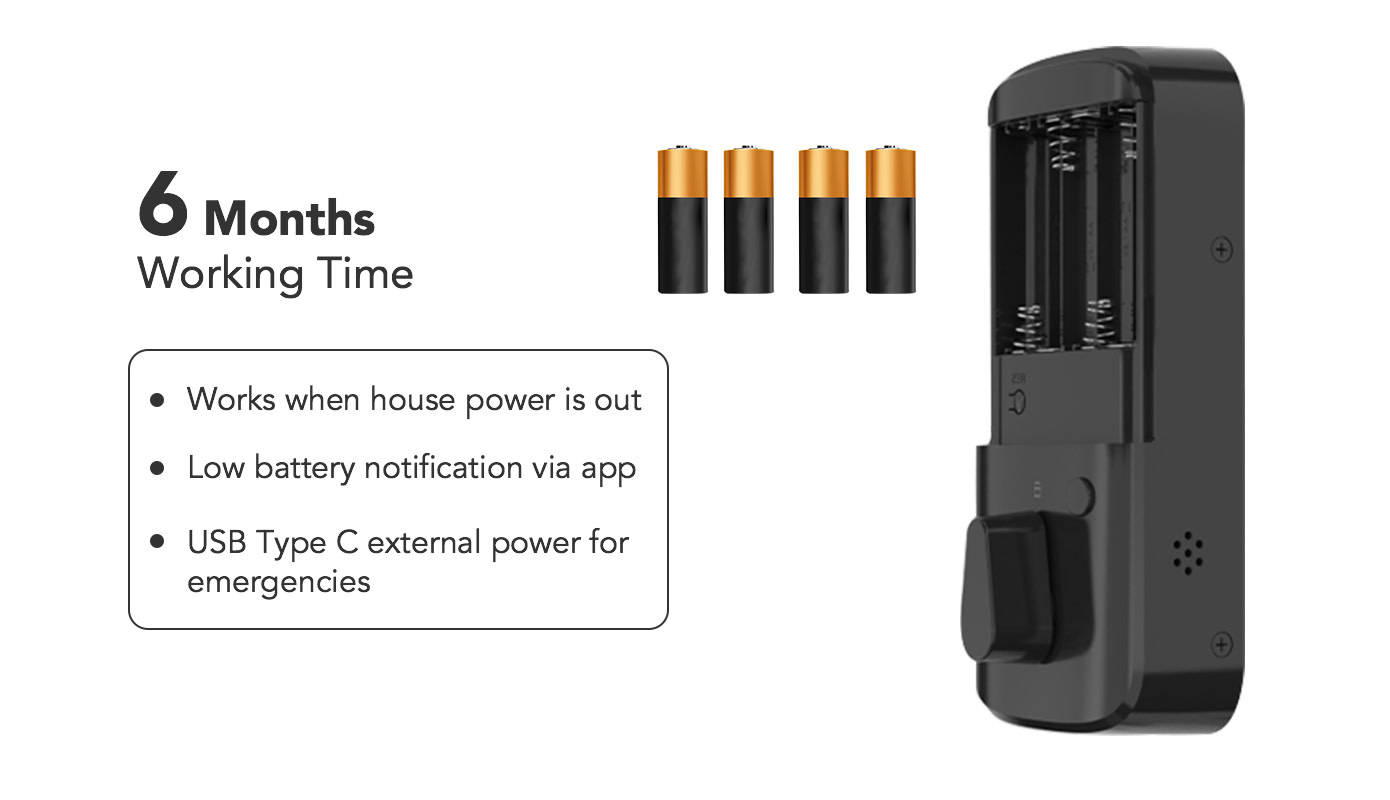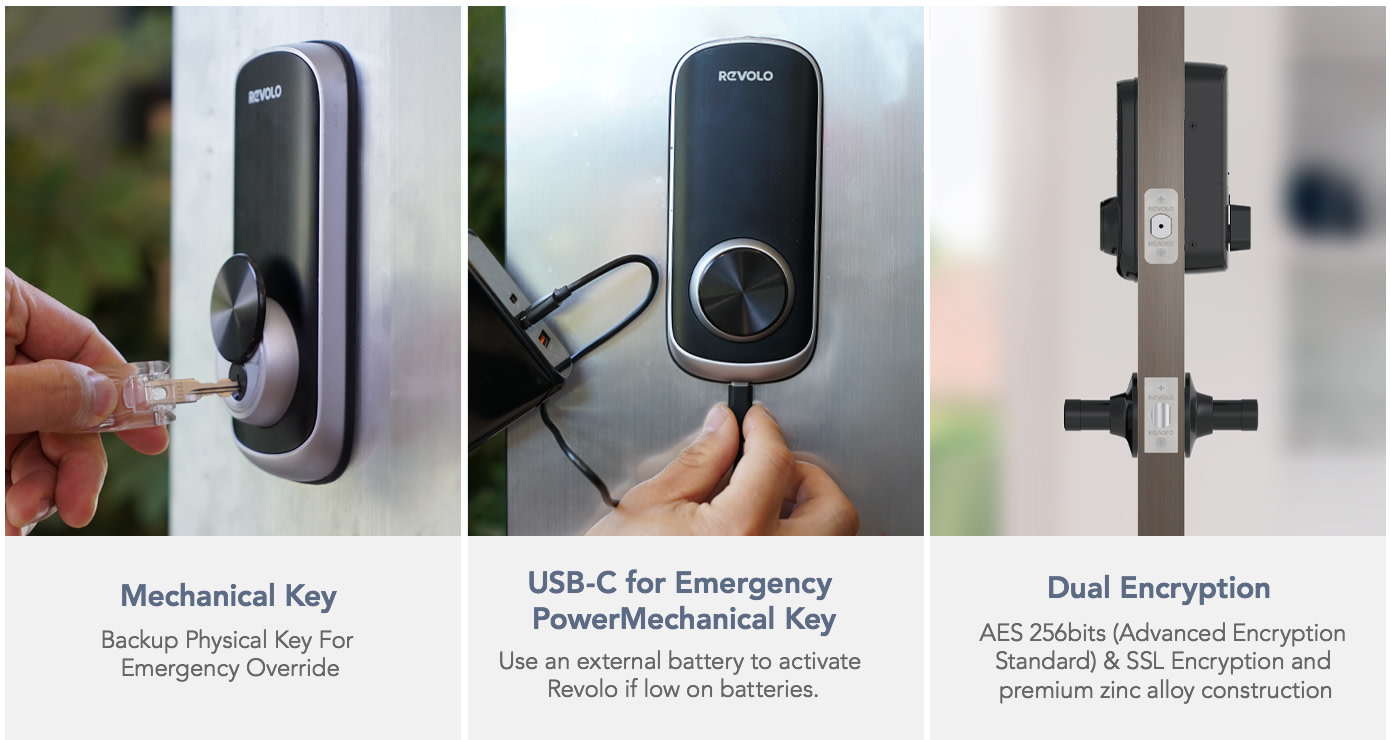 Power outages or phone battery low? No worry! Revolo Works Even Without Your Phone or the house is out of power.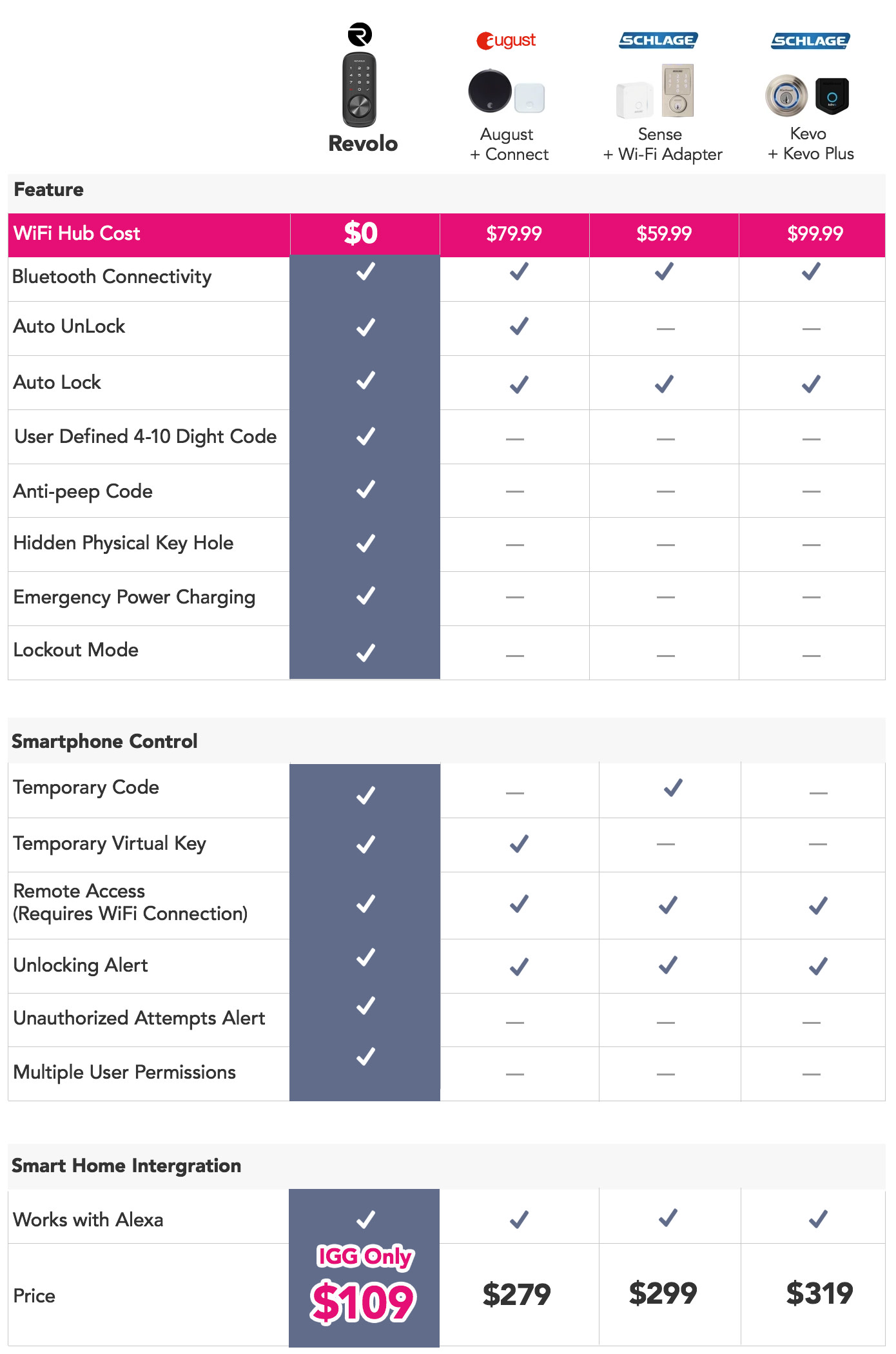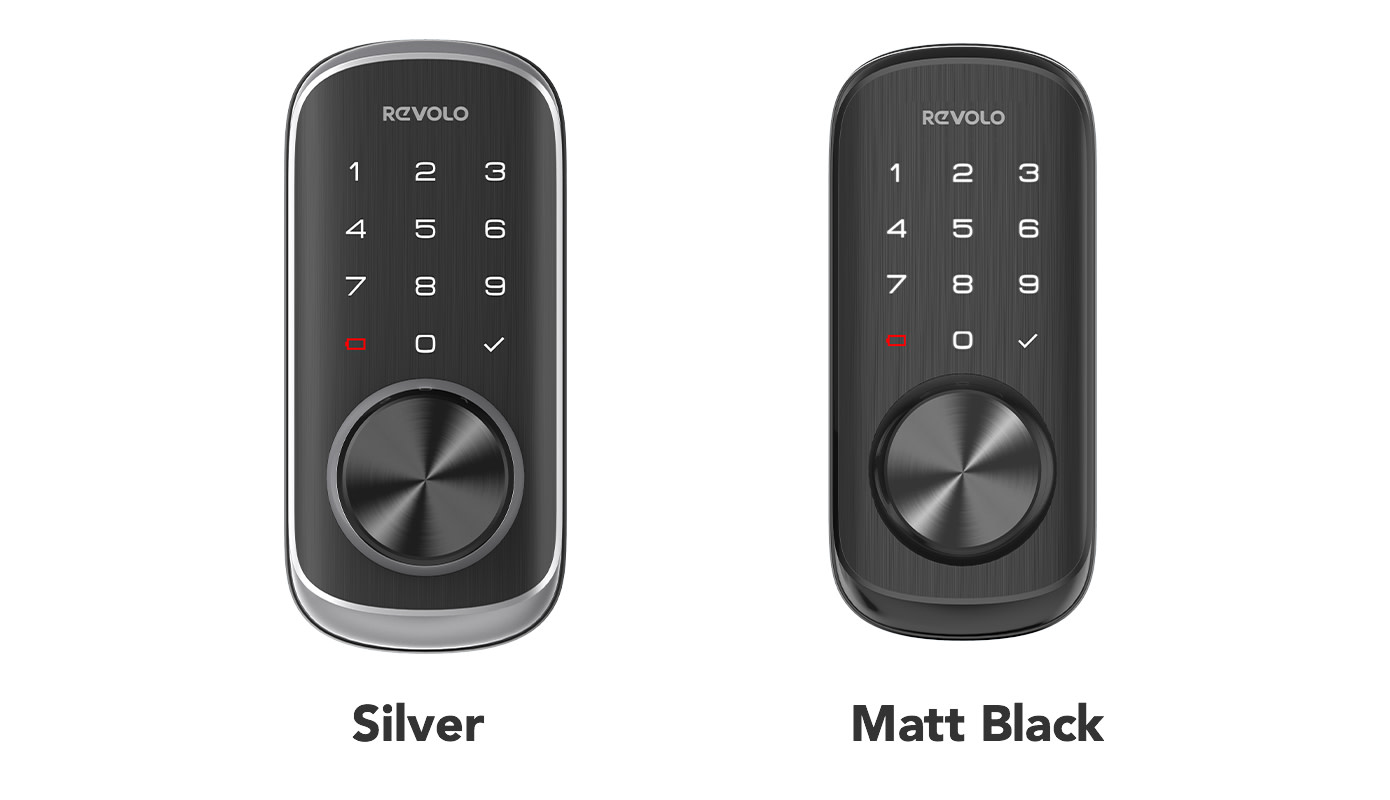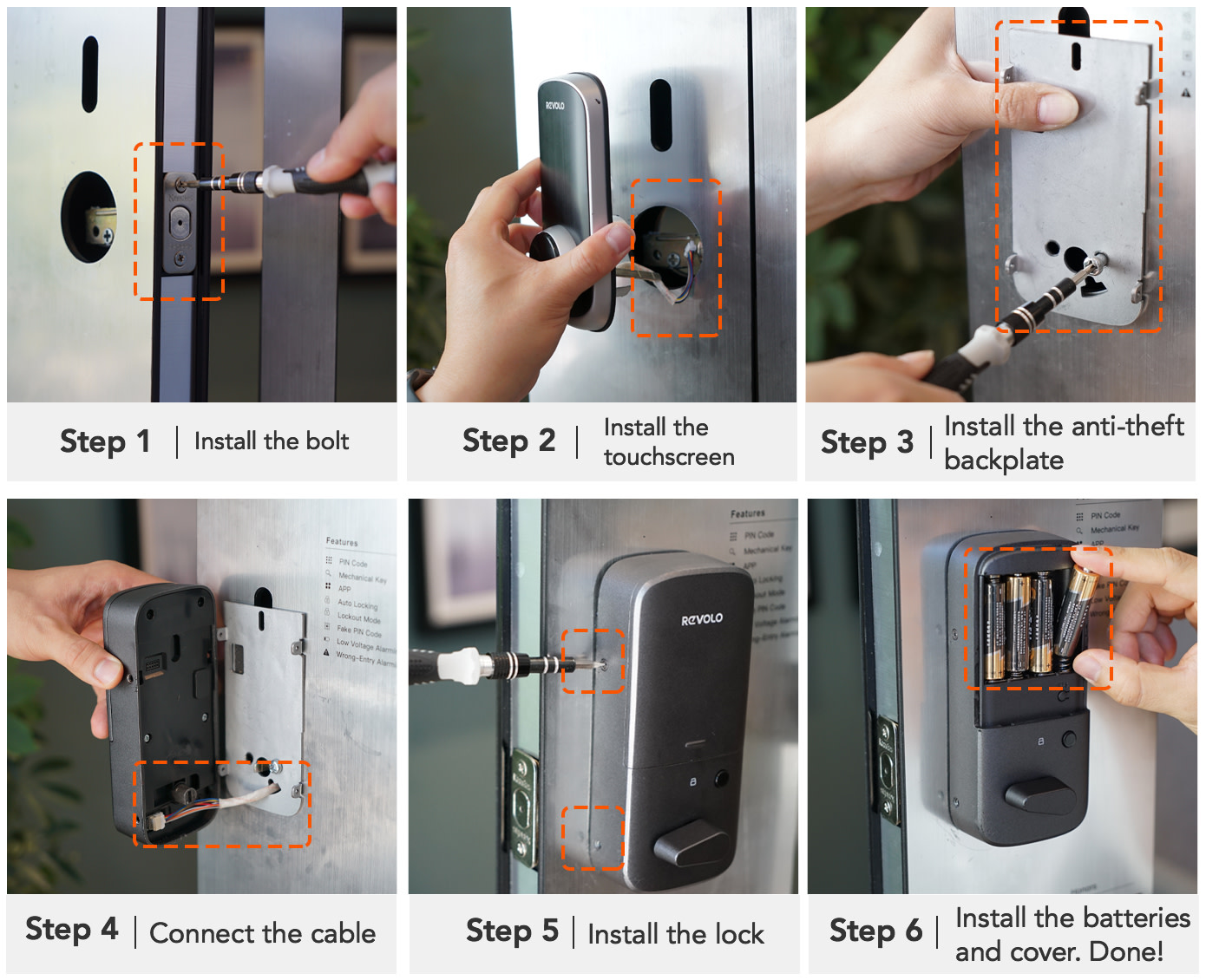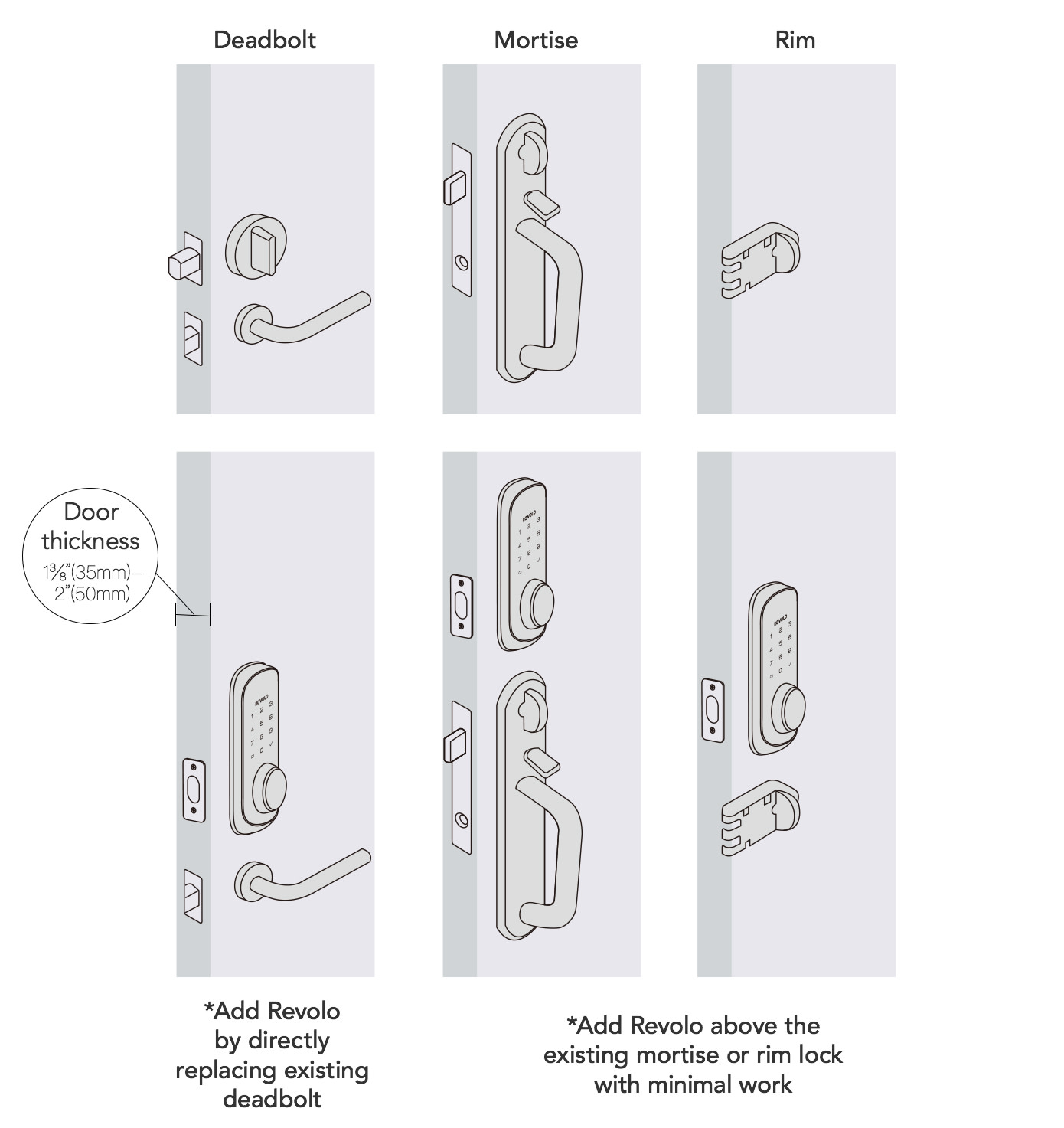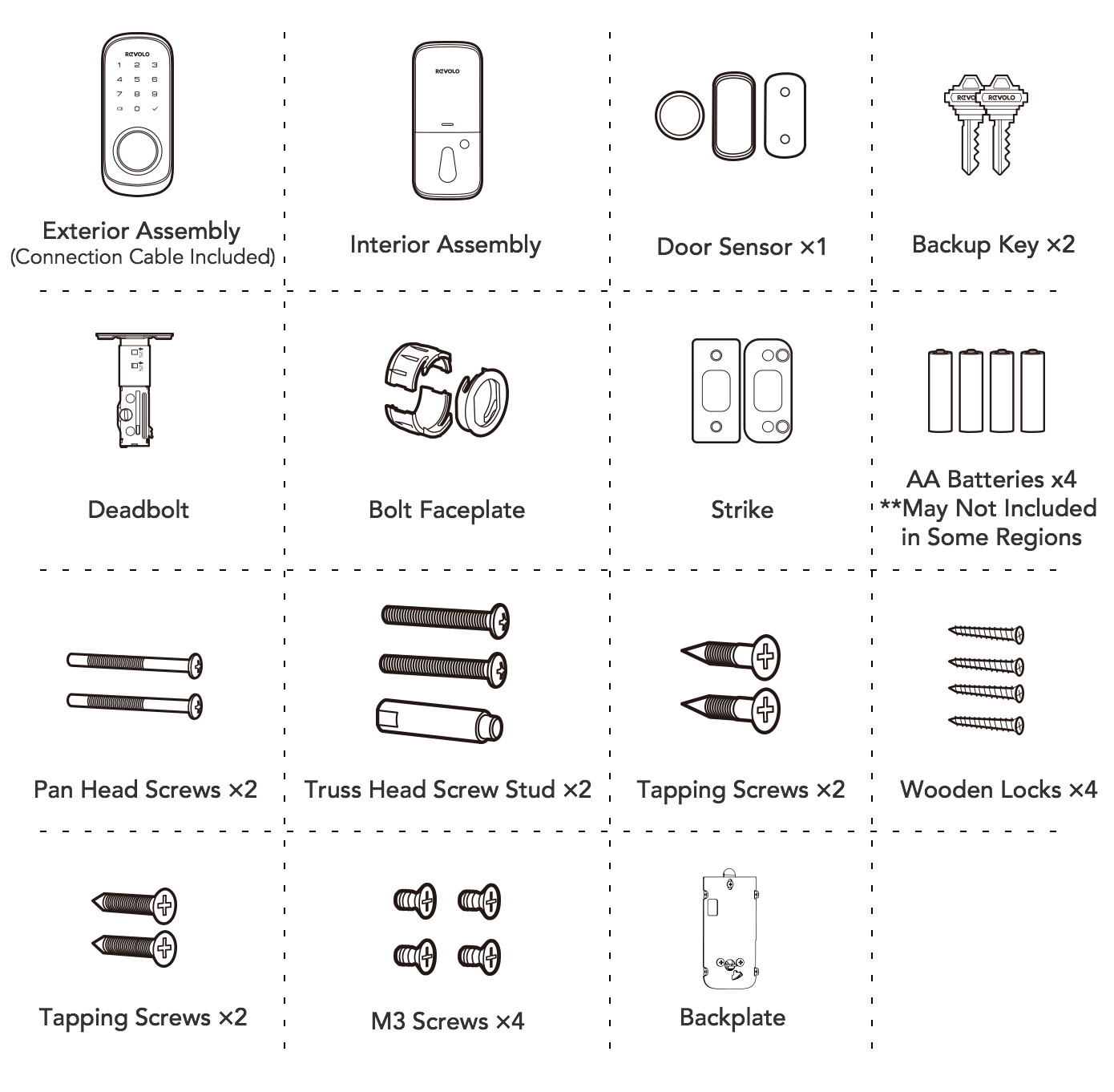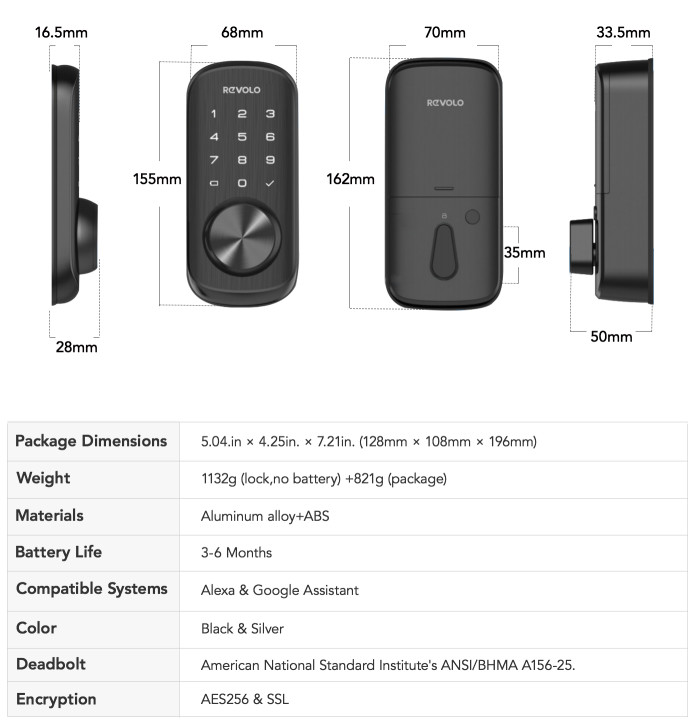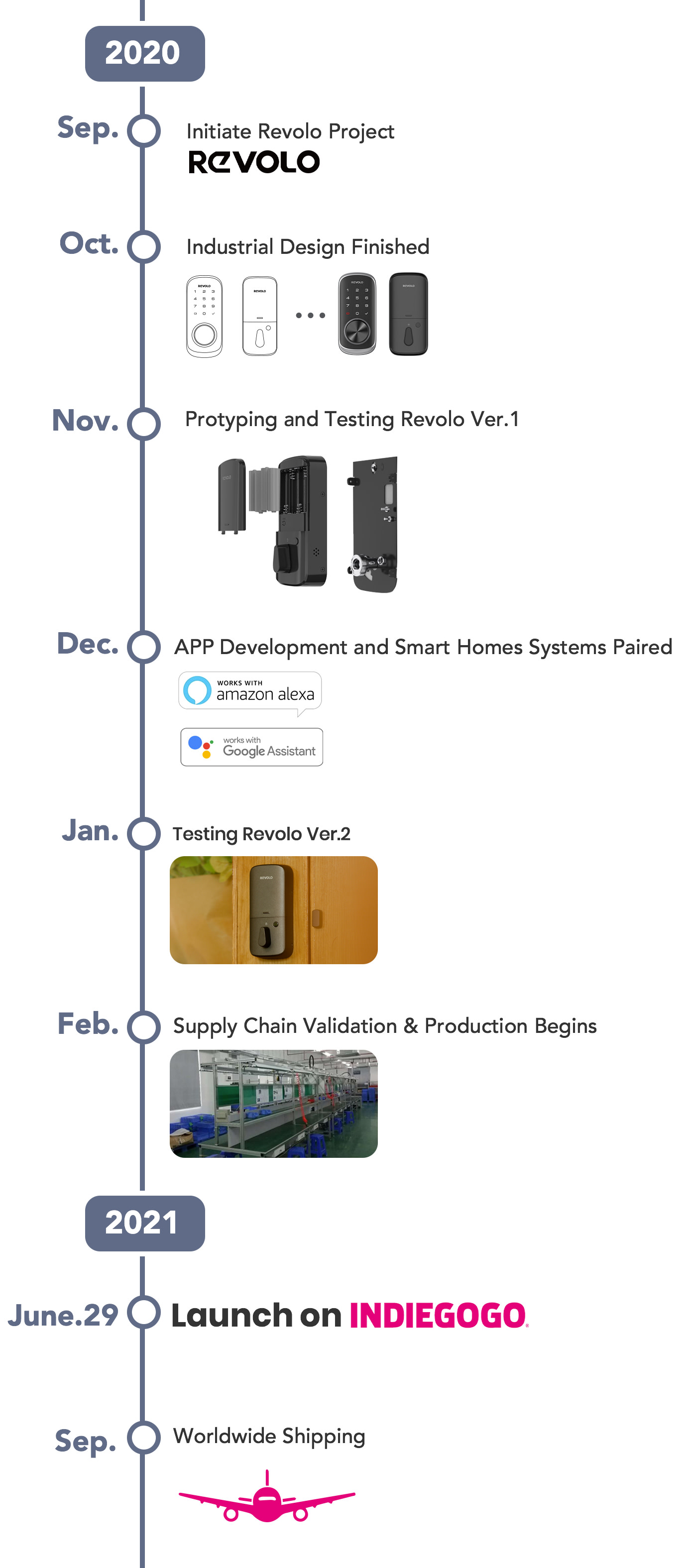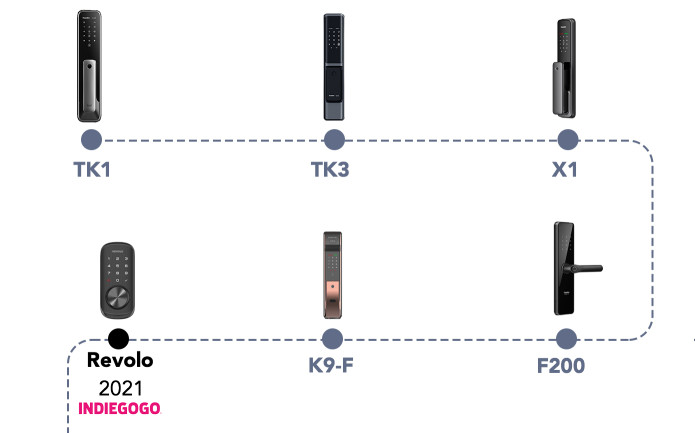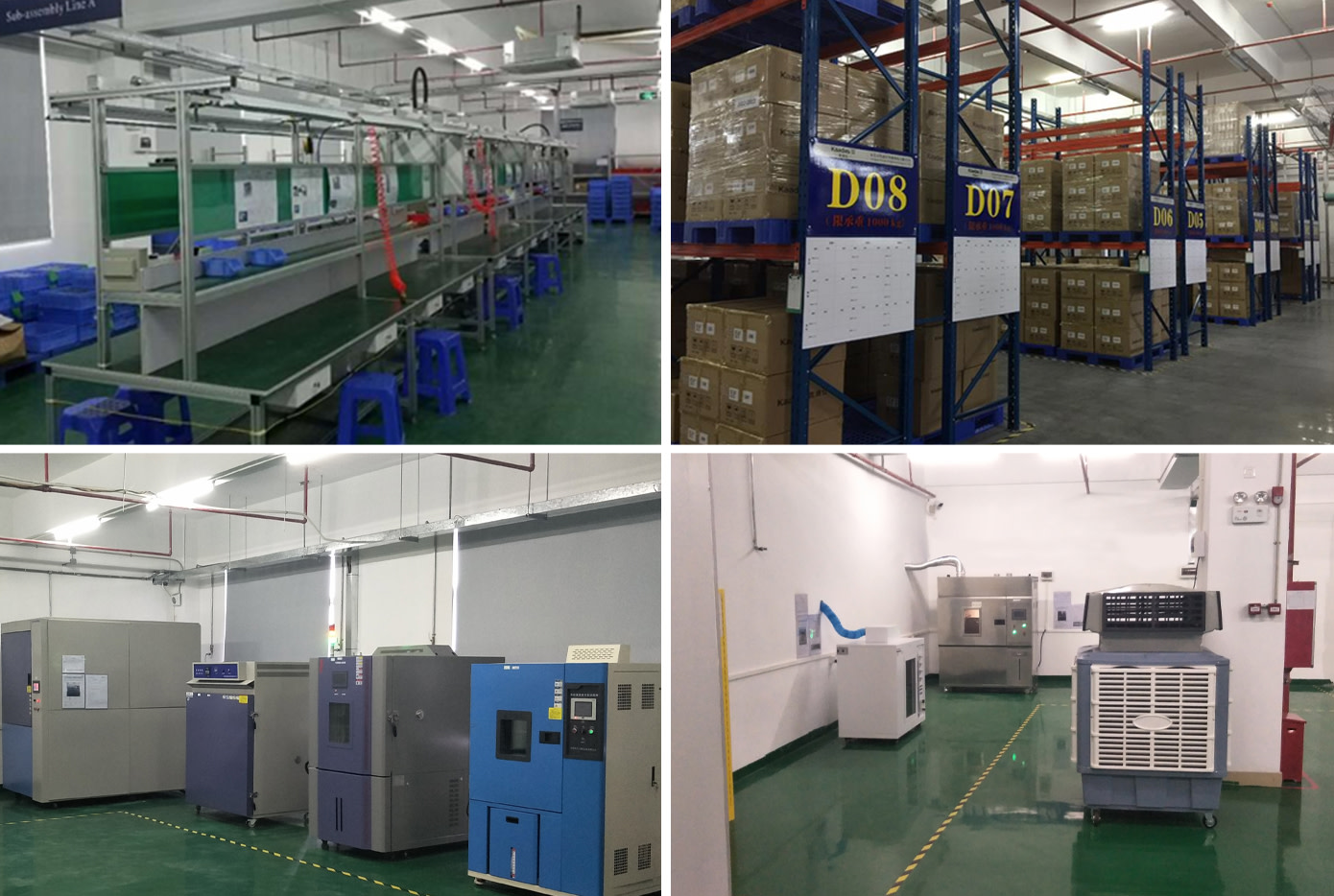 We are able to ship worldwide (VAT and GST not included). Please see the reward details for the shipping cost at checkout that applies to you.