Revov Coin Storage: We Make Messy Coins Disappear | With Mag-Rotate Mechanism, the lid is hovering. This is the sleekest organizer for your messy coins!
Revov Coin Storage, making for an entertaining and practical means of organizing your messy coins. 
No More Messy Coins Around The House !
What Makes Revov Coin Storage Kinda Awesome…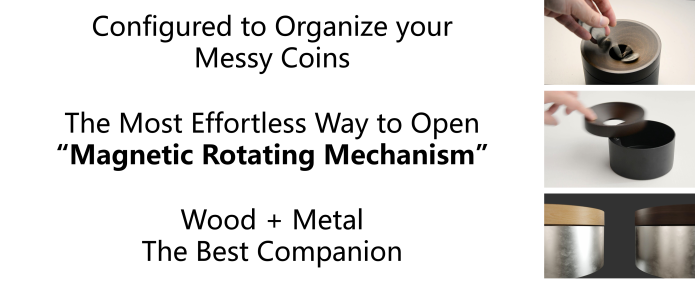 We're Pretty Proud of What We Do…
This is the 3rd product of our Revov Series. Through out the years, we received a lot of nice feedbacks, and here's something people have been talking about…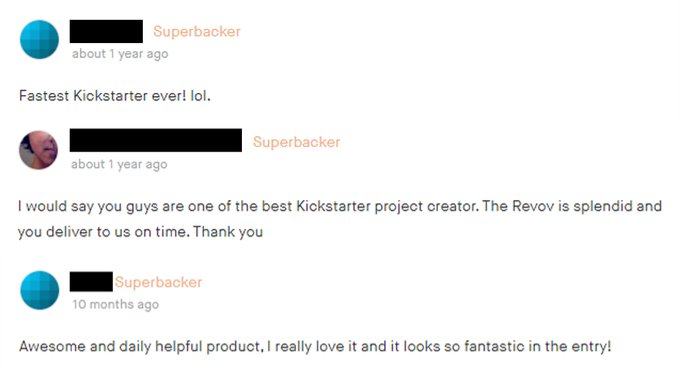 You May Also See Our Products in These Stores

Configured to Organize your Messy Coins! 
Drop off the coins in the SLEEKEST way!
※Every Currency slides in easily even the Australian 50 cent coins! 
The Effortless Way to open. 
"Magnetic Rotating Mechanism" 
The Floating Magnetic Lid swings open and into place with an oddly-satisfying, smooth motion.
Minimize the contact, it feels like the lid is FLOATING!
Addicting, Bouncy, Satisfying…You Name It!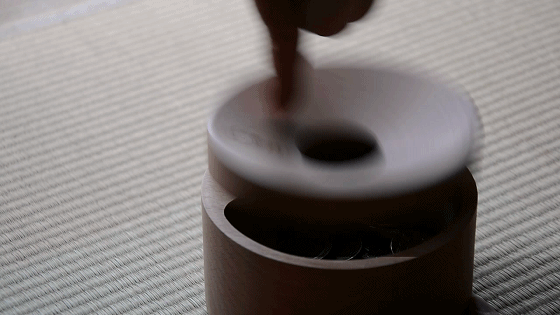 Or any other small stuff around your house. Dice, Jewelry, Paperclips…etc.
Let's makes these messy stuff disappear!
Wood + Metal
With the upper lid made of Beech Wood. Feel the warm touch of wood every time you open.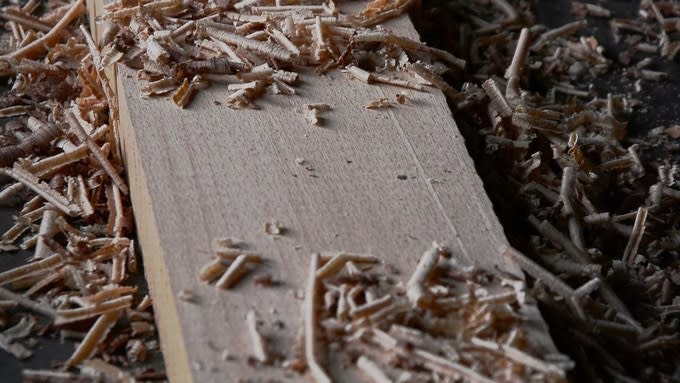 The Aluminum body keep it steady and extremely durable.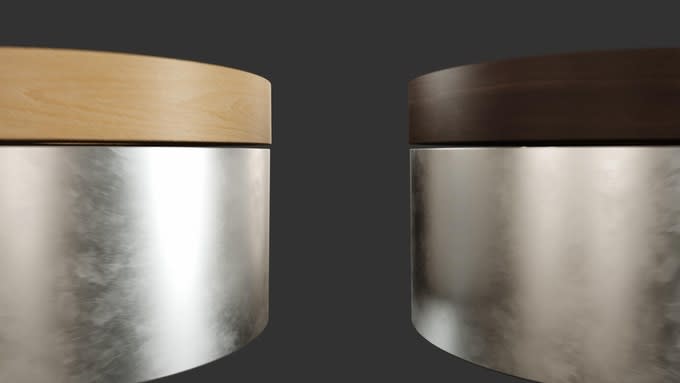 Spec