Rondue – The Table Top Cooking Innovation | Good Food Cooked At The Table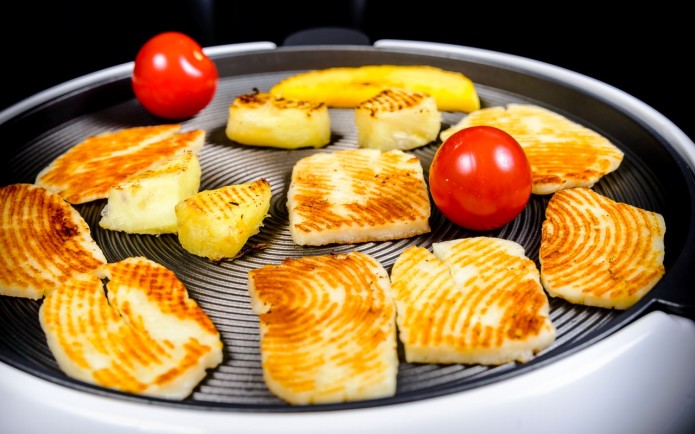 Rondue came into being thanks to Sean, our 'inventor', having had a good experience with hot stone cooking, but, it's not practical for using at home. So he wanted to create something that cooks just as well, or better, but was more convenient.
The Rondue has a unique grill plate which, at the same time, sears and steams, thus cooking healthily, quickly and most importantly, is smokeless. Using ethanol gel (also odourless)  you can now truly enjoy a BBQ experience indoors.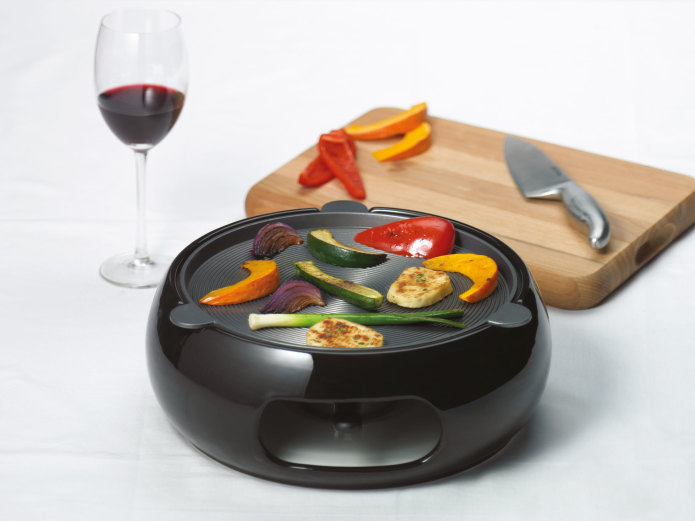 Having piloted it successfully, at the ideal home show, we are looking to market the Rondue throughout the UK.  Your contribution will help to launch the Rondue and by purchasing one you help to bring the fun back into cooking at home, which can involve the whole family.
The Rondue is ready to cook in 5 minutes. The Rondue can be used for cooking the main elements of a family meal, for snacking in front of the TV, or as a novel centrepiece for a dinner party. It's portable, which allows for alfresco dining when the weather if fine,  and without the smoke and hassle of a bbq for an everyday meal.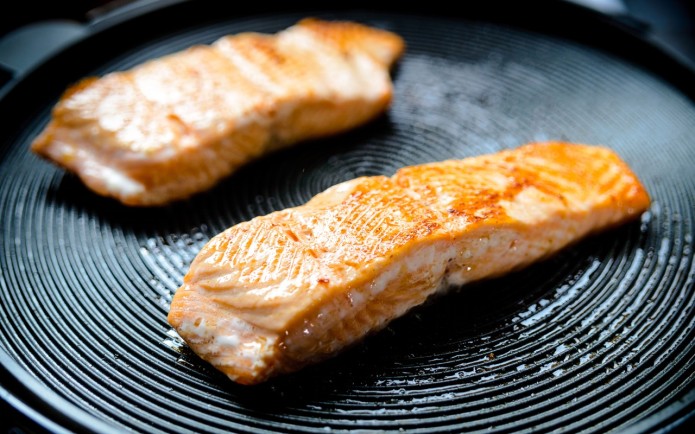 We hope to expand the range to include the 'rondue fondue' allowing you to cook and eat fabulous soups such as Thai Tom Yam in true Asian style. We also envisage making spice kits and accompaniments to enable you to truly prepare food from around the world quickly and easily.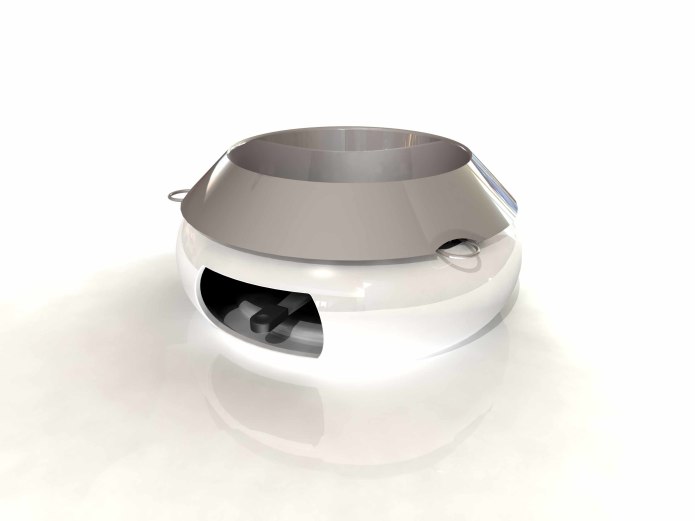 Additionally, Rondue is part of Simi Stove Ltd which is developing a humanitarian stove and donates 10% of its profits to helping people achieve clean cooking goals.