Rose City Book Pub | Books, beer, and wine all in one place! The Book Pub: a community and cultural gathering place.
Our Story
It was 2015. There she was, sitting at the bar, reading Harper's Magazine at a kind of divey bar.  He said, "Who does that?" and then he approached her and asked, "Are you reading Harper's?  At a bar?"
That was the beginning of a friendship and the idea for the Rose City Book Pub.  Jorge had conceived of a bookstore/bar as a pipe dream, but that reader, Elise, convinced him that together they could make it a reality.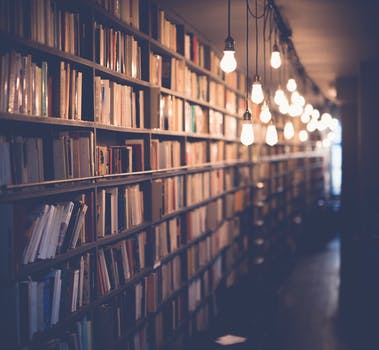 Our Vision
We have so many ideas for the Rose City Book Pub.  Our ideal building is an old bungalow in N, NE, or SE not farther out than about 72nd.  We'll use the living room and dining room as the main bar, and we'll convert the bedrooms into small living rooms for people looking for a quieter atmosphere.  The bedrooms will be available for people to reserve for book clubs, meetings, and private parties.  We don't plan to charge a rental fee, just a food and drink minimum. 
Everything we sell will be carefully curated: good books, good wine, good beer, good food.  We plan to have a house red and a house white that are tasty at a reasonable price, along with a rotating selection of excellent wines that might be more spendy.  A large portion of the books will be literature, but there will also be non-fiction, local authors, graphic novels, and children's books. 
We aspire to be a meeting place for the community.  Some activities and events we have imagined:
author readings
poetry nights
art shows
live music
beer and wine trainings
lecture series
karaoke
after-school homework club
book club
science club
world language clubs
community garage sale
crafternoons
charitable fundraisers
and all of your ideas!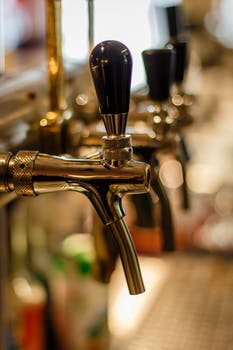 What We Need & What You Get
Our funding needs are simple: real estate and the cost of converting a house into a business.  This includes meeting ADA and health code requirements.  The banks will give us a loan, but they require us to provide a percentage in advance.  The total cost will be about $500,000, and we are planning to raise $100,000-$150,000 through this campaign and our own investments.
We already have a collection of about 10,000 books, so our costs do not include acquiring initial inventory.
Other Ways You Can Help
Please spread the word!  We look forward to seeing you at the opening and on many days after that.