Rush Energy Gum: Do More – Wherever, Whenever | A healthy, efficient source of the energy and focus that you require to Do More of what matters most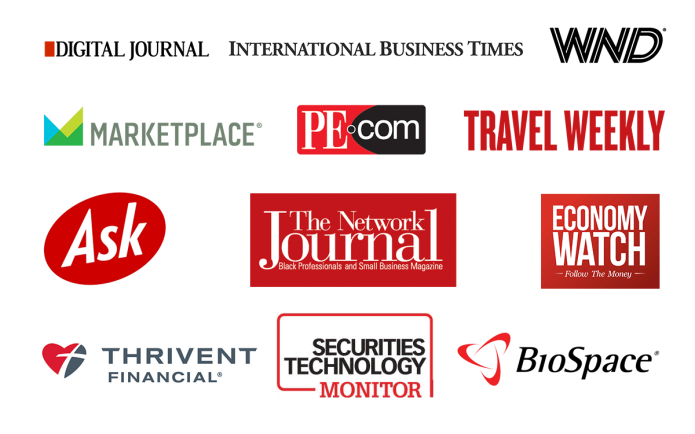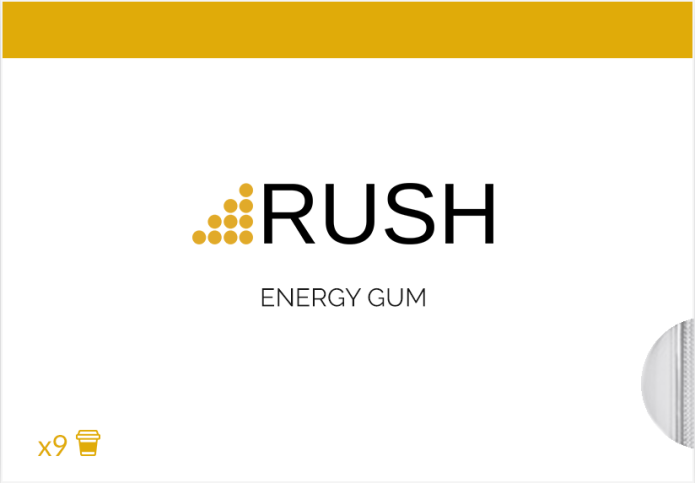 The sugar-free, crash free, caffeinated chewing gum that enhances focus and cognitive function, allowing you to reach your full potential without compromise.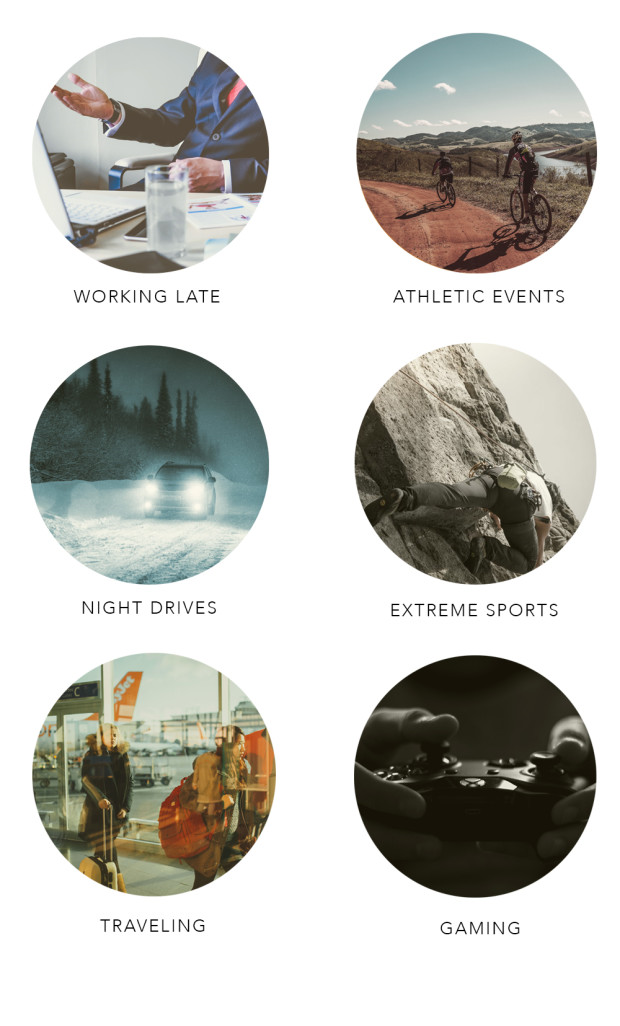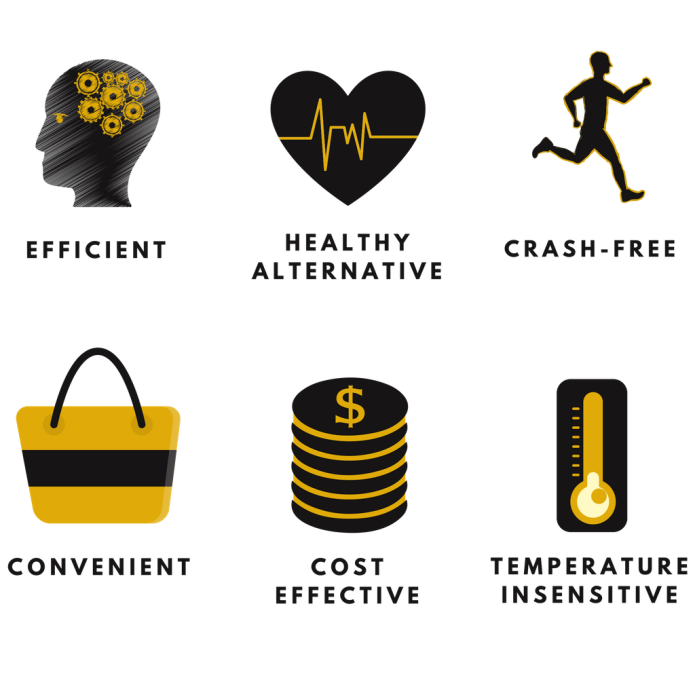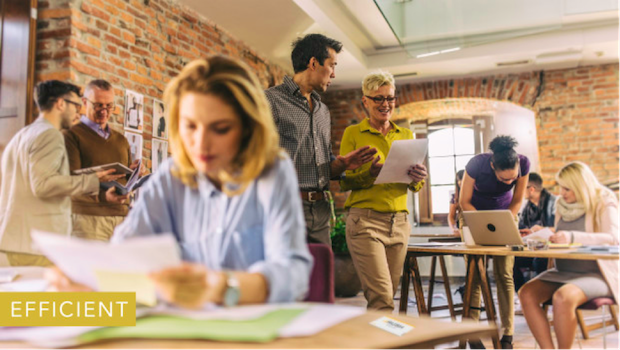 The caffeine in Rush Gum is instantly absorbed through the capillaries in your mouth, allowing it to take effect in just 5 to 10 minutes. This rapid uptake rate means that it is about 80% more efficient than coffee and energy drinks, which can take up to 45 minutes to kick in.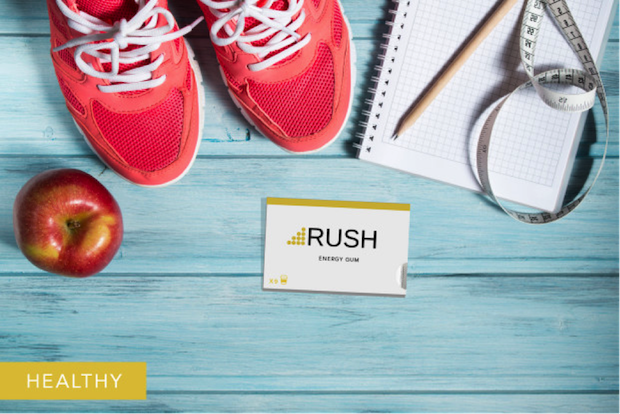 Without all of the sugar and unfamiliar additives typically found in energy foods and drinks, Rush Gum offers a non-GMO, gluten free, allergen free and even diabetic-friendly alternative. And by adding L- Theanine and B Vitamins, you get an energetic boost without the inconvenience of a sugar-crash.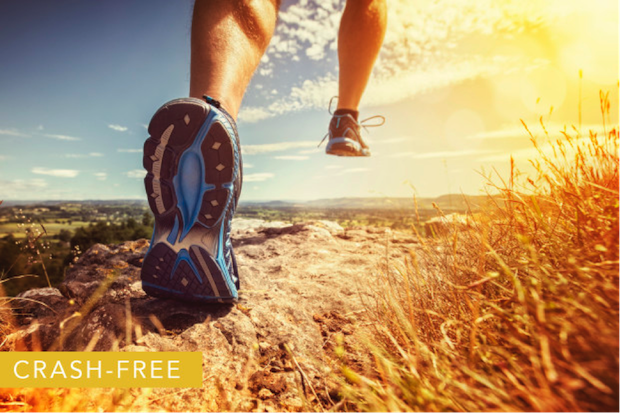 Although Rush Gum contains no sugar, which is where most of the 'crash' associated with energy foods and drinks comes from, it does consist of a special blend of L-theanine, taurine, and B vitamins, which work together to combat the negative after-effects of caffeine as well.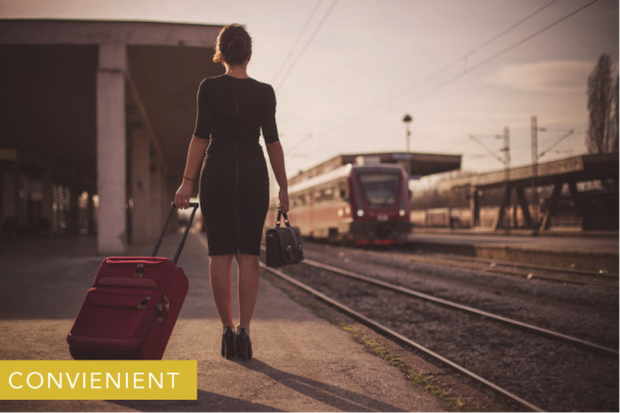 Each pack of Rush Gum contains around the same amount caffeine as ten full cups of coffee, yet is small enough to fit in your back pocket. Whereas cups and cans keep your hands busy, produce waste, and are susceptible to spilling, Rush eliminates these inconveniences so that the only thing you have to focus on is the task at hand.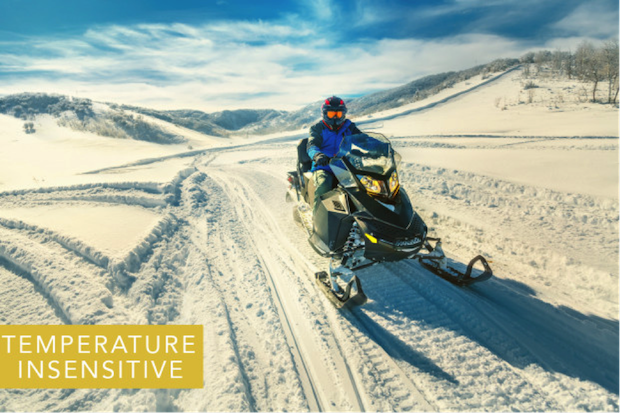 Whereas nobody likes a cold cup of coffee or warm energy drink, Rush Gum keeps its composure and tastes great at any temperature, so that the energy you need is always at your disposal, wherever life might take you.
Just one pack of Rush Gum offers nine times the caffeine content you would find in a small energy drink or large cup of coffee, with none of the negative side effects, all for the same price.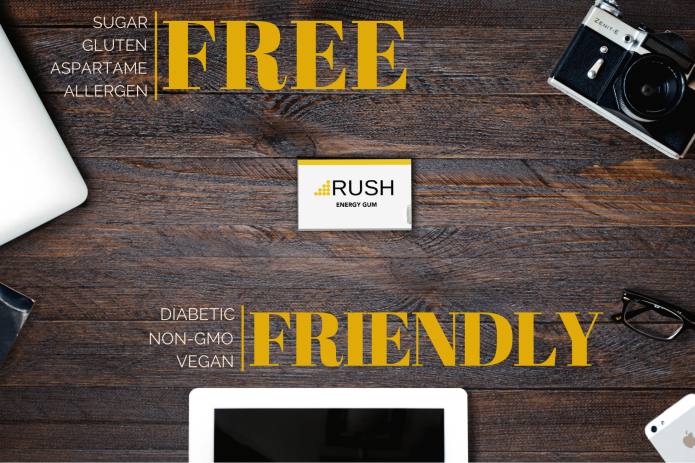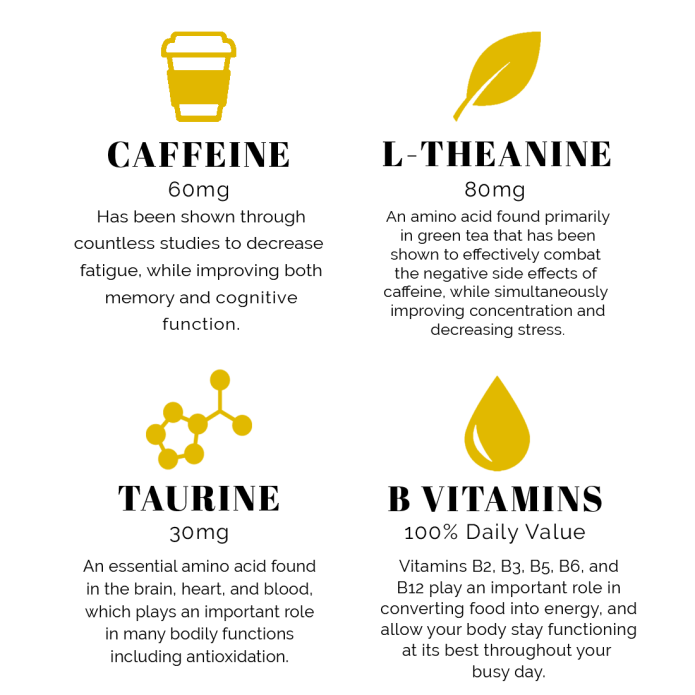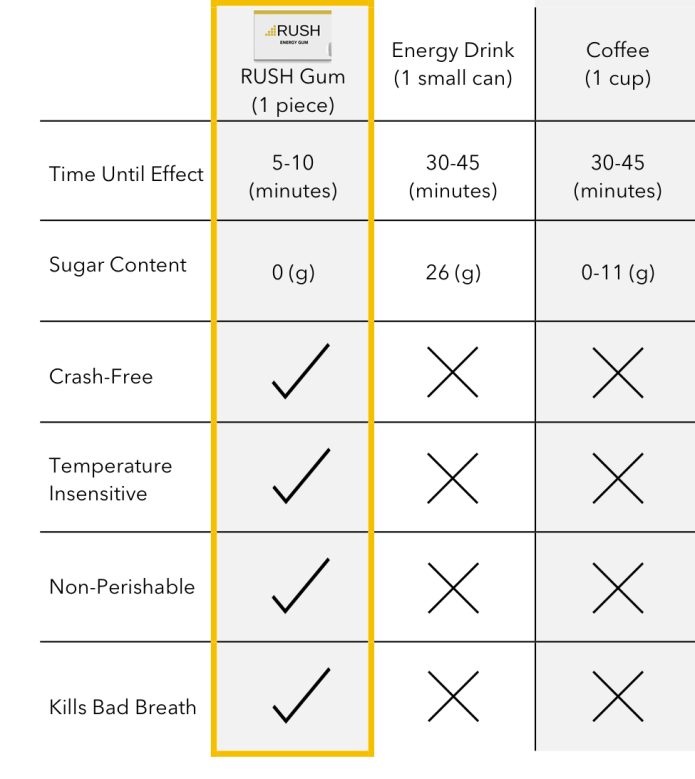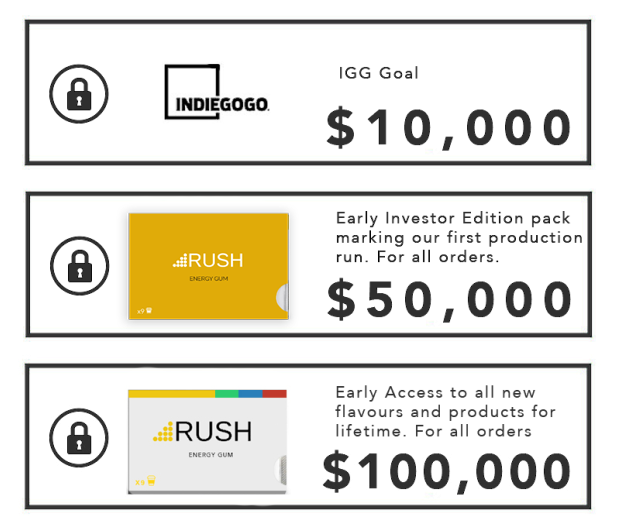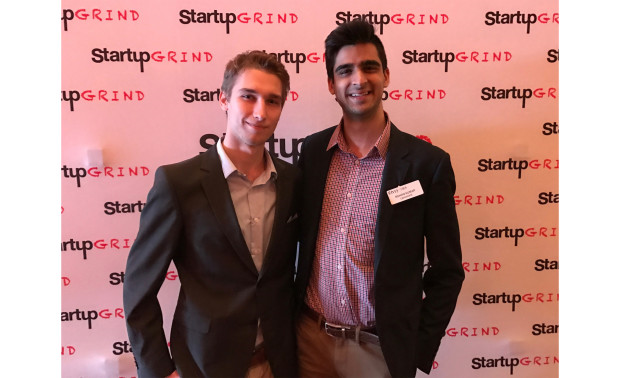 The co-founders of Rush met at McMaster University in 2015, where the two instantly began to actively search for solutions to the problems they faced in their day to day lives. While balancing academics, athletics, and other extra-curricular activities, the young innovators noticed numerous inconveniences with the various coffees and energy drinks that they relied on to make it through their busy days. After one all-nighter too many, the two entrepreneurs began validating, researching, and producing their very own caffeinated energy gum. Since then the team has worked with leading industry professionals in order to produce the healthiest, most effective, and best tasting prototype that science has to offer. Backed by the perfect formula, Rush Gum promises to only enhance the active lifestyle that our founding team promotes.

Immediately upon the conceptualization of Rush Gum, our founding team went straight to work. After over a year of intensive research into the advantages and practicalities of caffeinated chewing gum, and the production of over 60 different prototypes, we are proud to say that we have formulated the perfect source of natural energy for anyone striving to do more.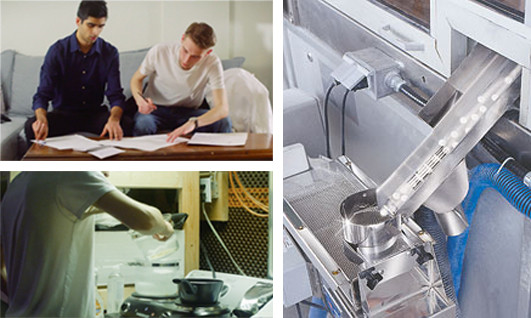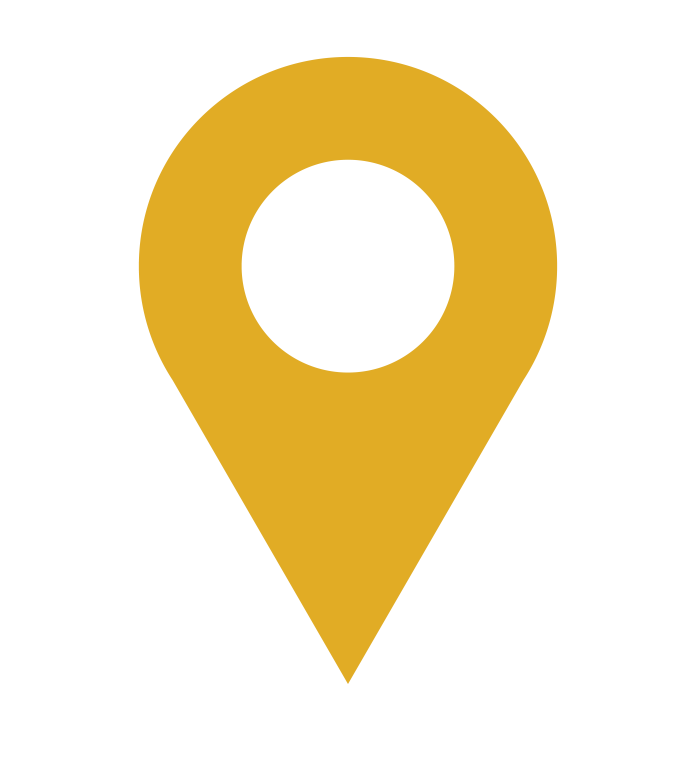 Where do we ship?
We are now able to ship worldwide. Be amongst the first to try Rush Gum for yourself.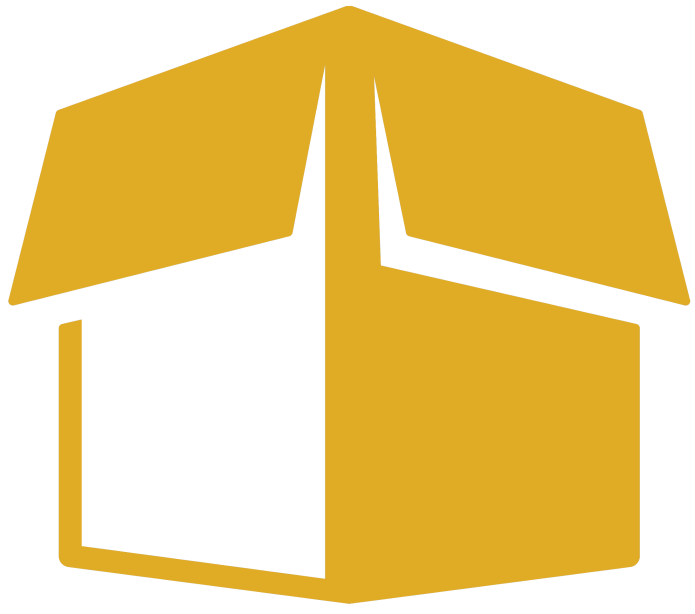 When do we start shipping?
Order placed now will begin shipping in August 2017. Please note however that actual ship dates may vary.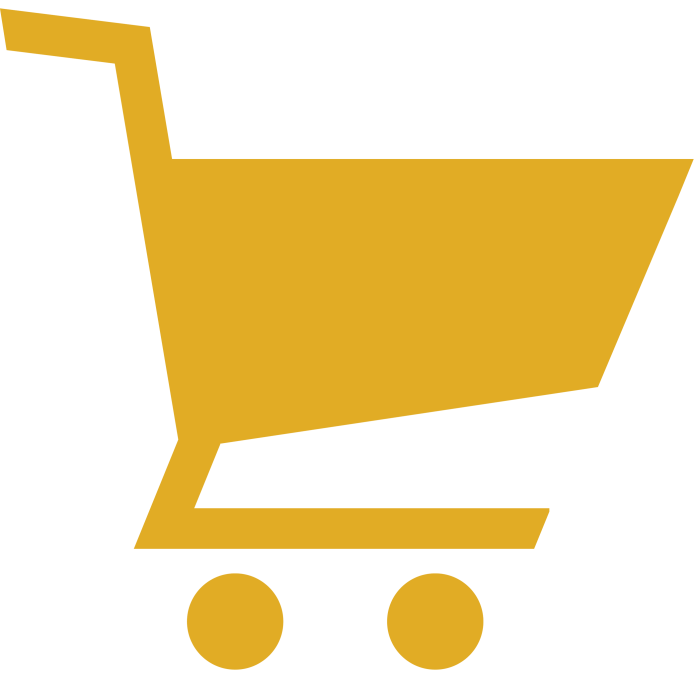 Why order now?
We will process shipments in the order that we receive them. Those who pre-order through this campaign will receive their first order of Rush Gum as soon as it is fully tested and ready for mass production.

Who is Rush Gum for?
Anyone looking for that extra kick in order to help them stay focused, stay energized, and be the best that they can be, without compromise.
When should I use Rush Gum?
Whenever you are fatigued, or require a boost in focus and cognitive function.
Why gum?
Energy gum offers all of the same advantages as other caffeinated products, yet it acts faster, and is better for you.
What makes it more efficient than coffee and energy drinks?
Whereas the caffeine inside of such beverages is absorbed through the gastrointestinal tract, taking anywhere from 30-45 minutes to take effect, the caffeine in Rush Gum is absorbed through the capillaries in your mouth, making it about 80% more efficient than these alternatives.
What flavors does it come in?
Rush Gum will initially be offered in spearmint only, but new flavours will soon become available to our strongest of supporters.
Why Crowdfund?
We have exhausted our resources developing the perfect formulation for our product, and now we require your help in order to fund our first bulk production run and bring Rush Gum to market.