SearBQ: A better way to barbecue | Griddle Bottom + Press Lid | Preserves Flavor + Moisture | Grill in Less Than Half the Time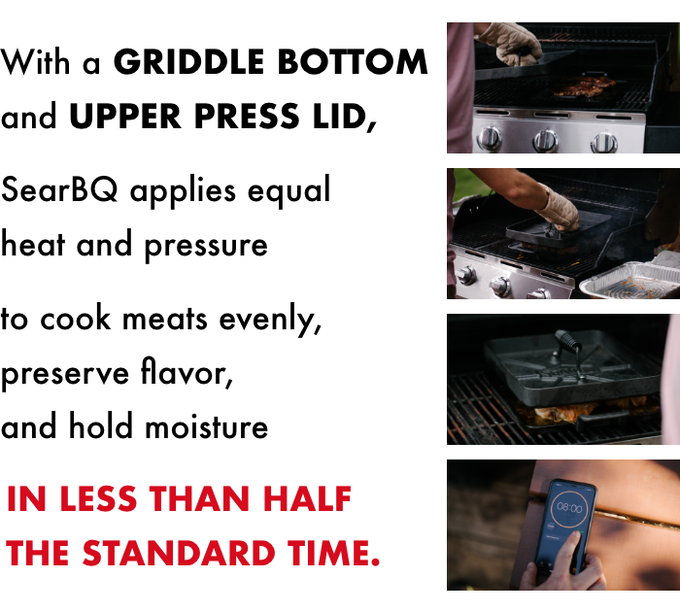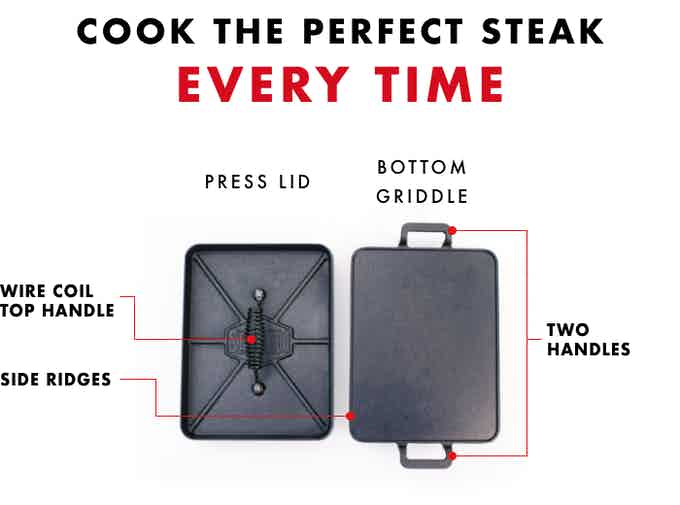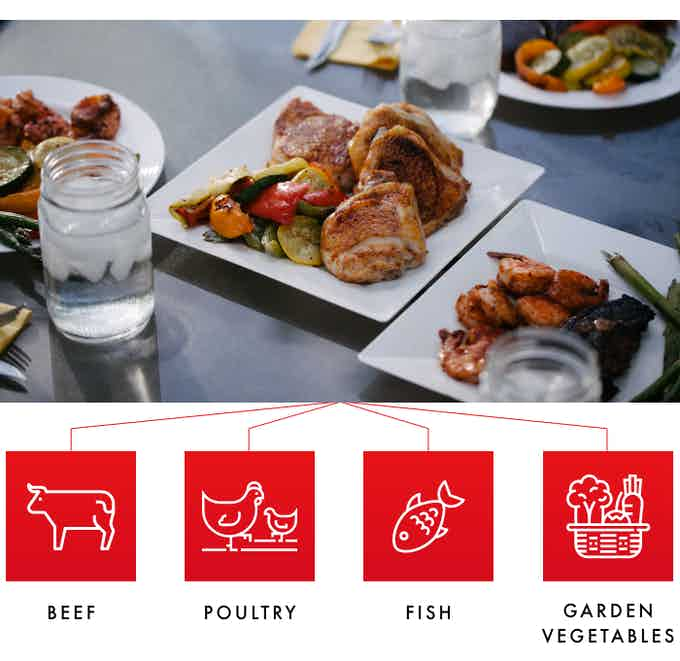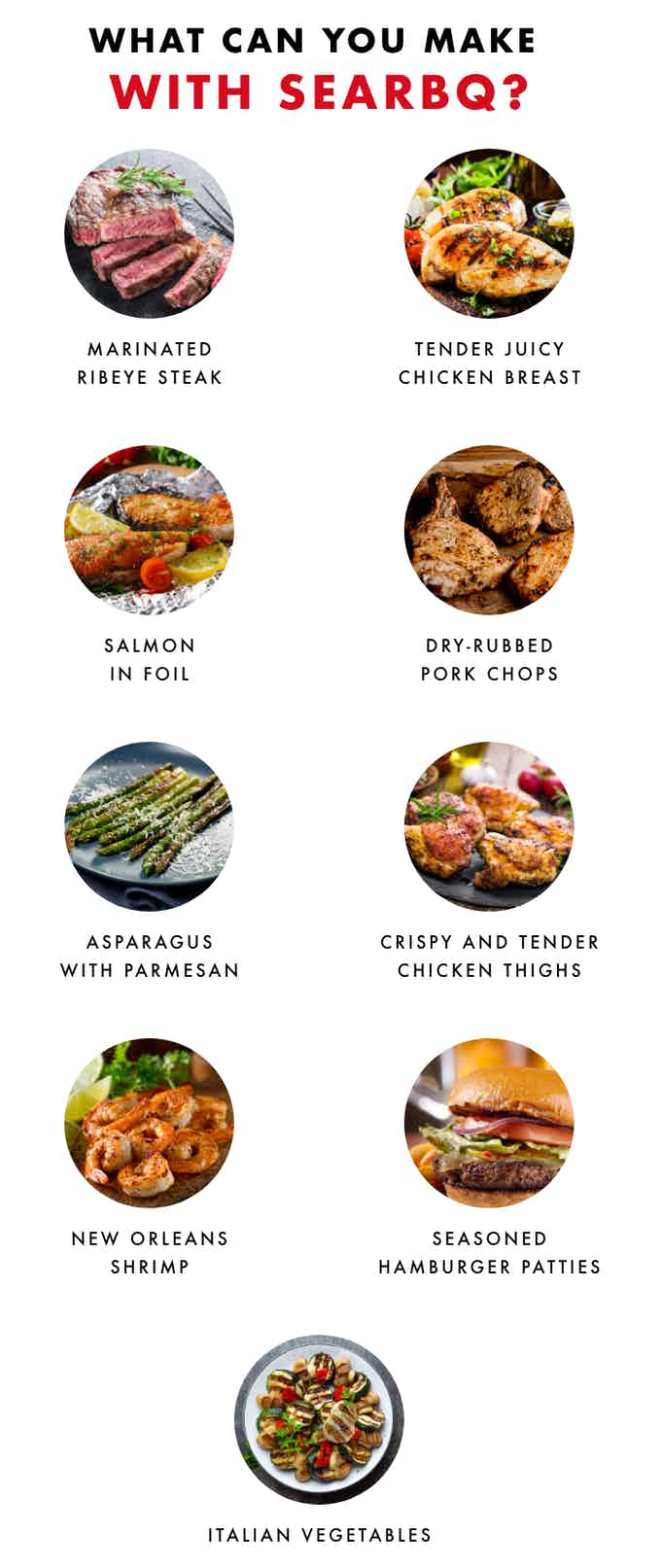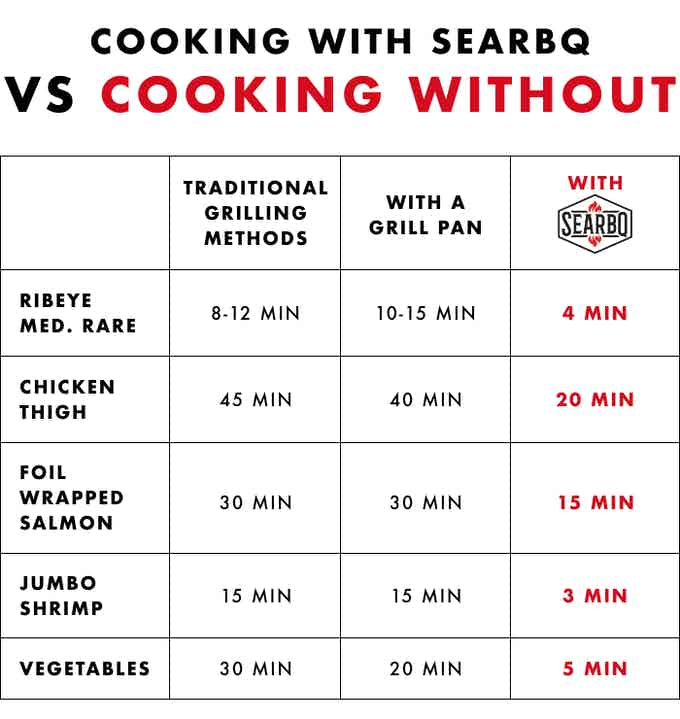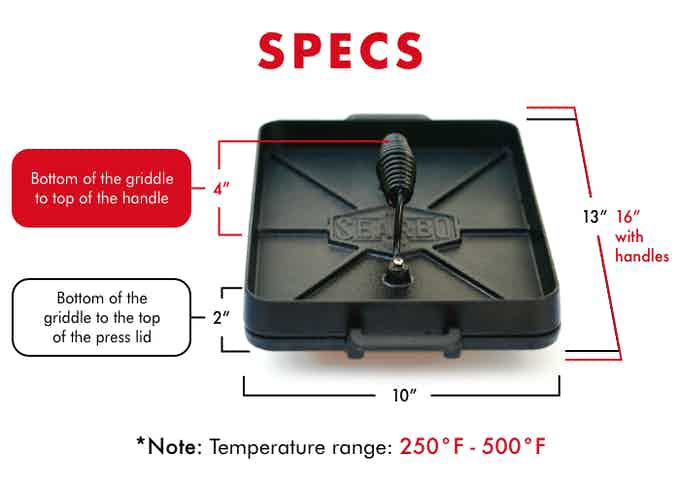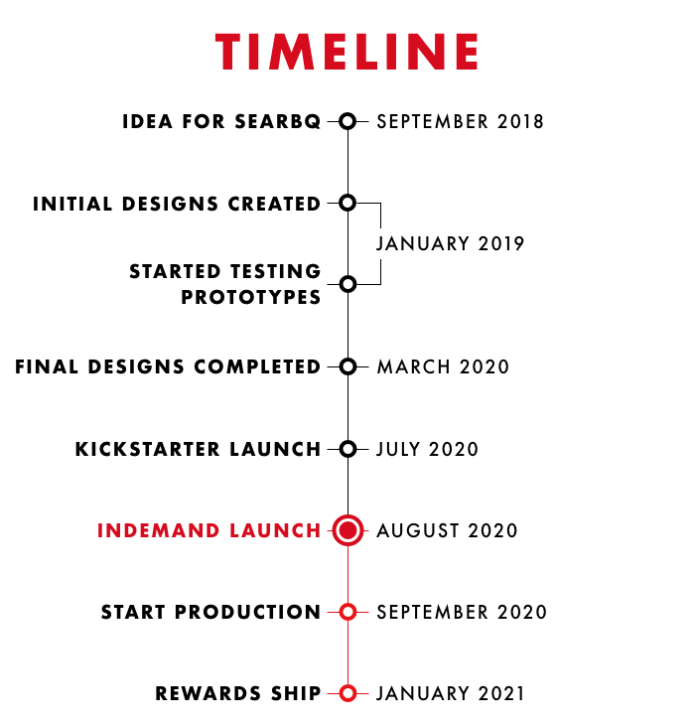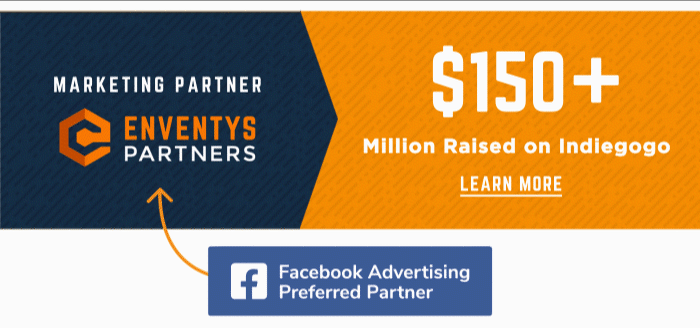 SearBQ was founded by Michael Sandeen to help give people a simpler, easier way to consistently barbecue their favorite meats and vegetables. In 2017, Sandeen burned and ruined a $20.00 steak. He decided there had to be a more efficient way to cook a perfect steak, every time, and came up with the concept of SearBQ. For the past year, Sandeen has been using his SearBQ prototype to perfectly barbecue food for himself, his family and his friends. He introduces SearBQ to Kickstarter to give people across the world a better way to barbecue. We are proud to announce that SearBQ is a registered trademark with patents pending! Stay tuned.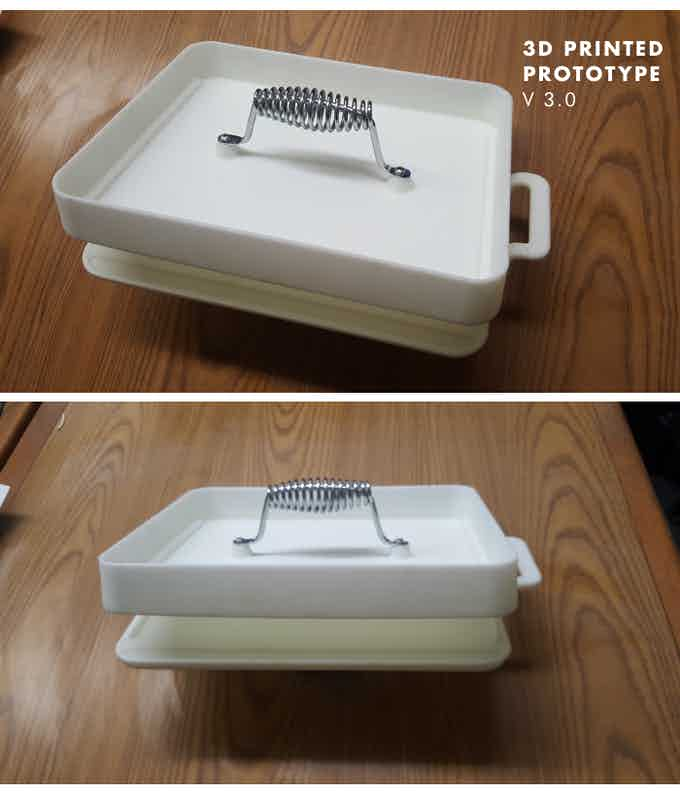 We can't thank you enough for checking out our project and helping us make SearBQ a reality.
We know not everyone will be able to support us with a pledge, so even if you can't give a dollar or pre-order a SearBQ, if you're a supporter of SearBQ, you can help us spread the word on Twitter, Facebook, Reddit, Instagram and anywhere else you can think of!