Secret Whiteboard: Flip From Work to Home | A hanging print frame opens to reveal a large magnetic whiteboard. Make any space multifunctional.

Designed to help you switch between work and home life, Secret Whiteboard is a hanging print frame that opens like a book to reveal a double-sided, magnetic whiteboard inside.
We're excited to share that we are working on establishing partnerships to ensure you receive the best product possible. We're here to give you the tools to make your space feel like your own and make it the most productive for you. Now, you can create a stylish yet productive workspace.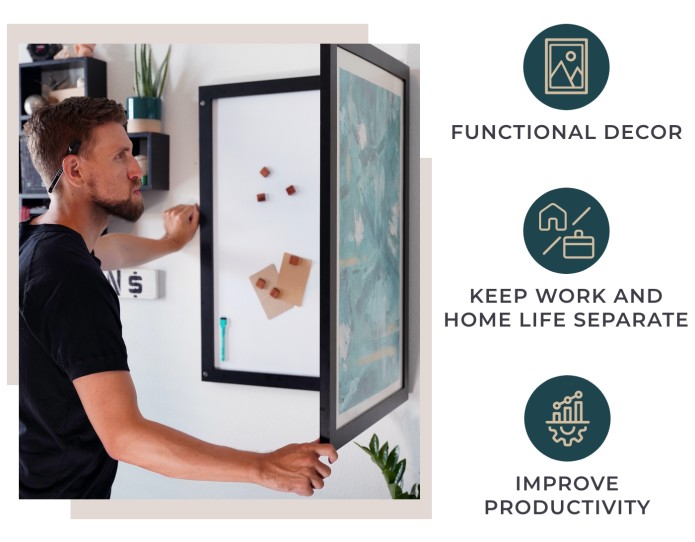 Every board comes with an art print included, or switch out the art to your favorite poster!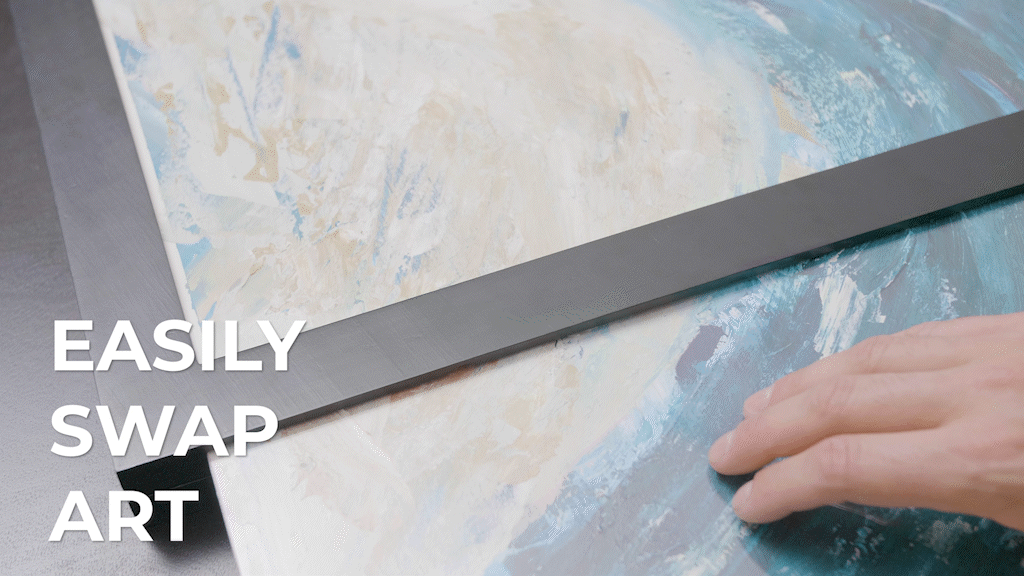 The magnetic whiteboard allows you to keep your markers, erasers, and papers stored inside.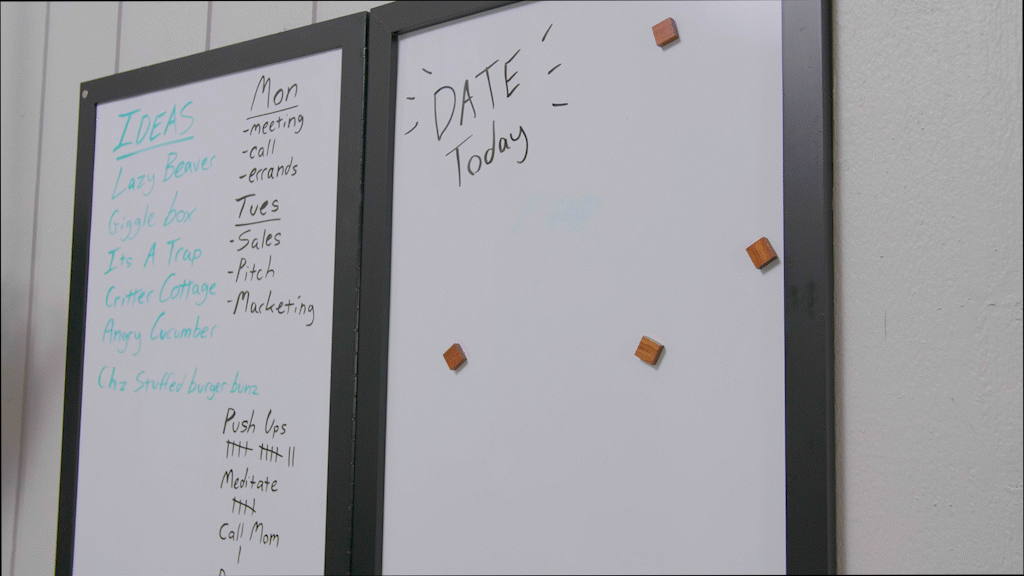 Magnets keep things closed so you keep your work hidden. 

Easily adjustable to hang either way.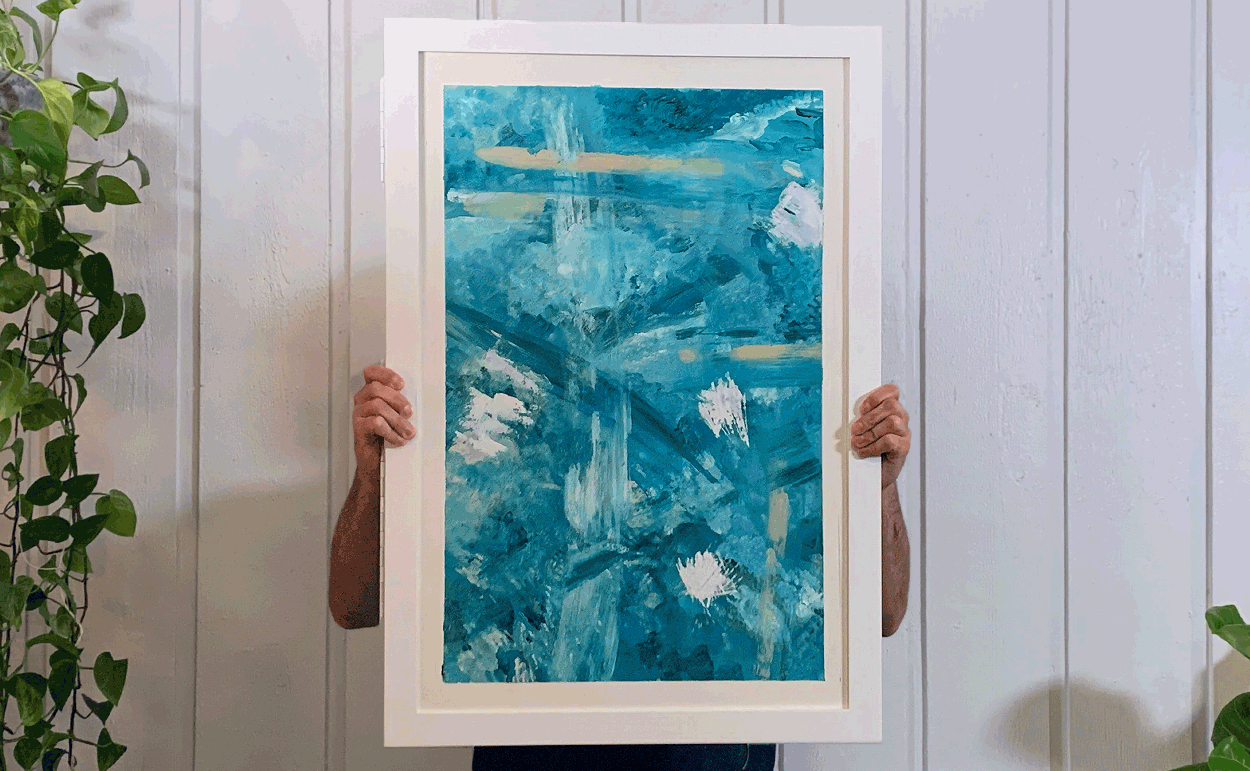 Add style to your space. Available in three size options, Small, Medium, or Large, and two frame color options: black or white. The easy-to-hang frame fits perfectly in your home or office — and don't worry you can easily change the poster.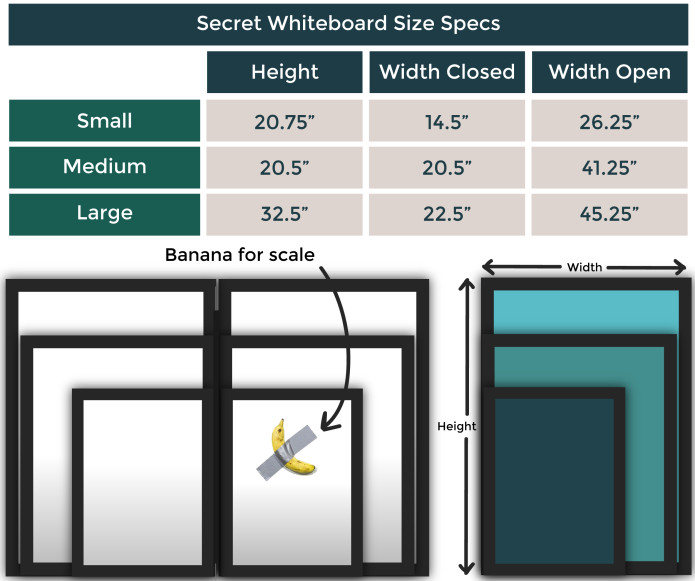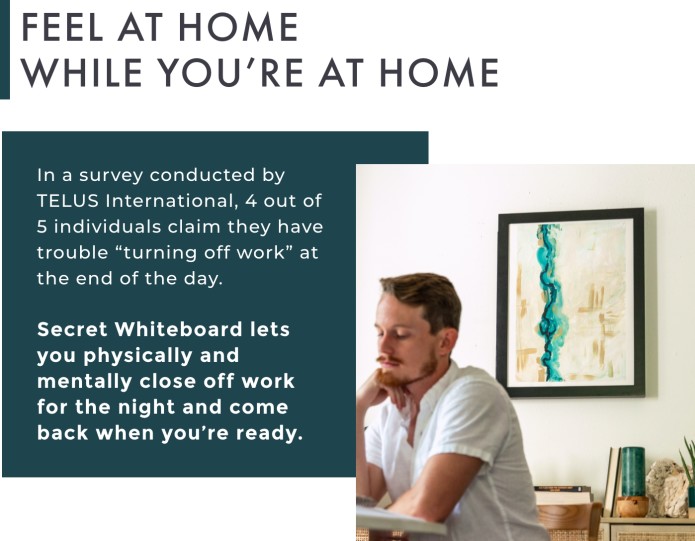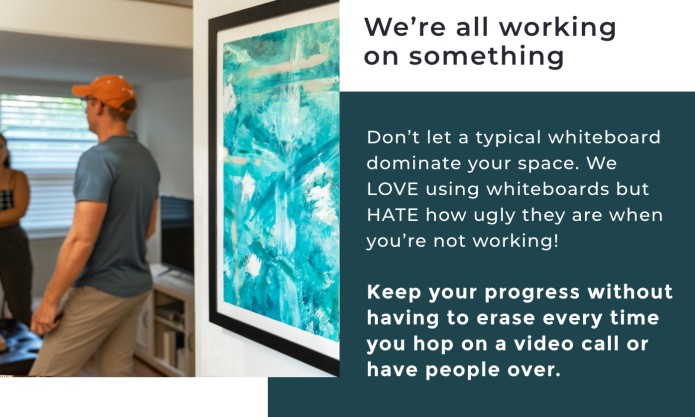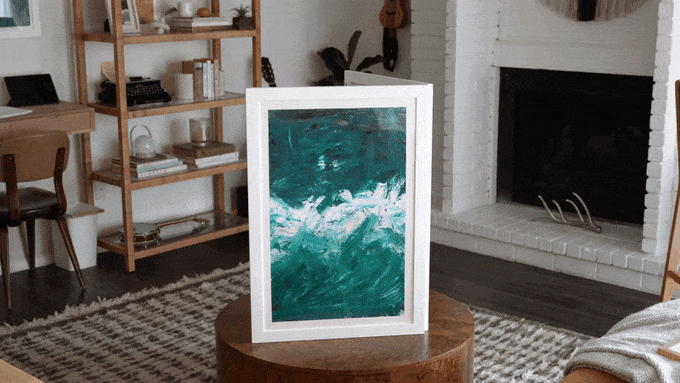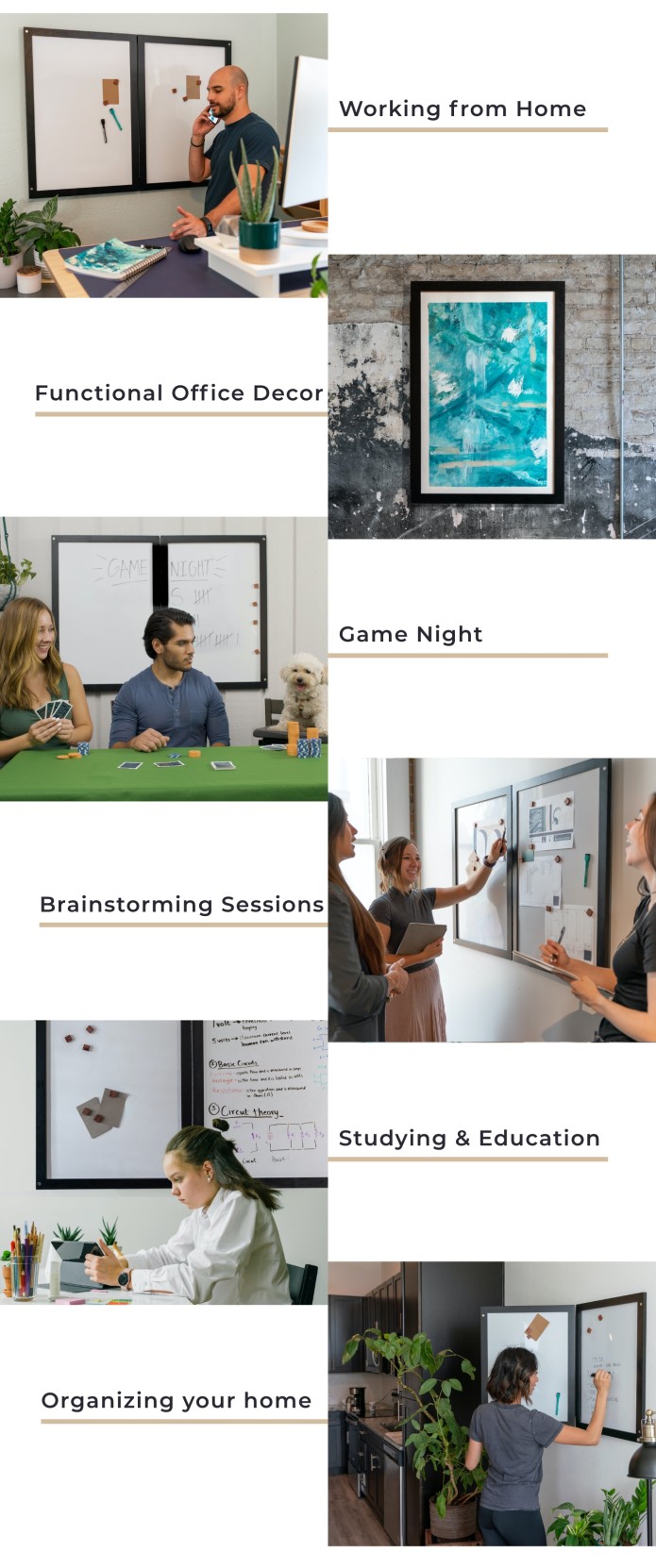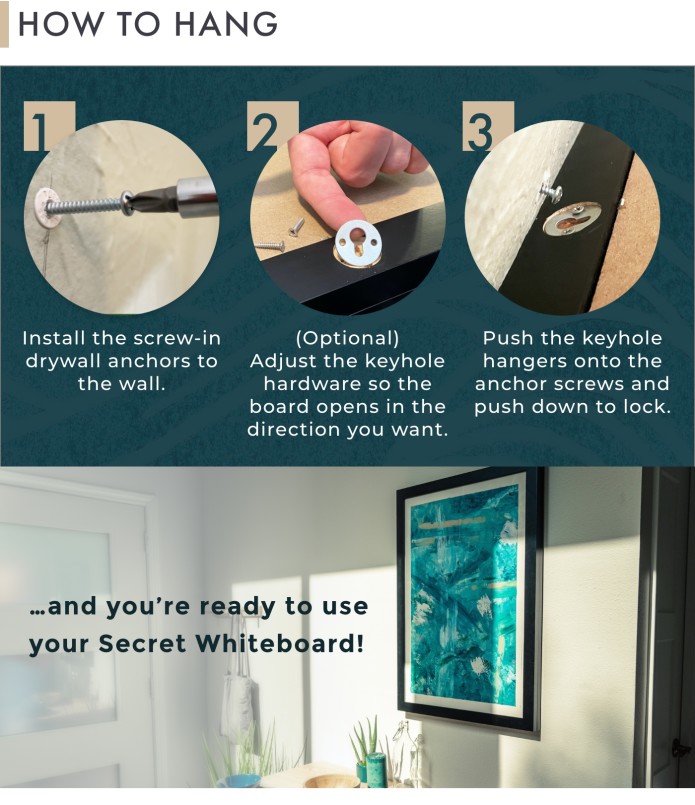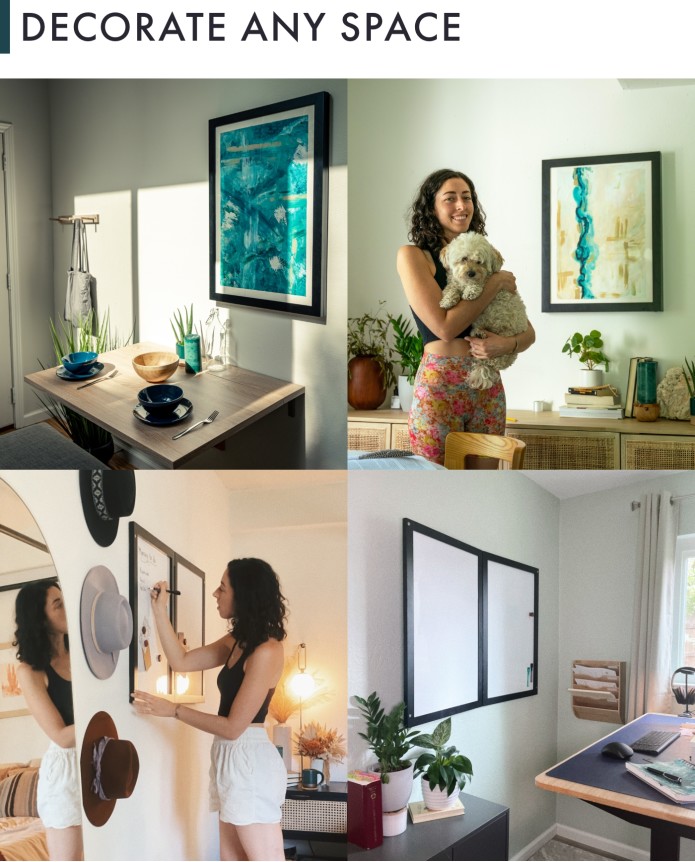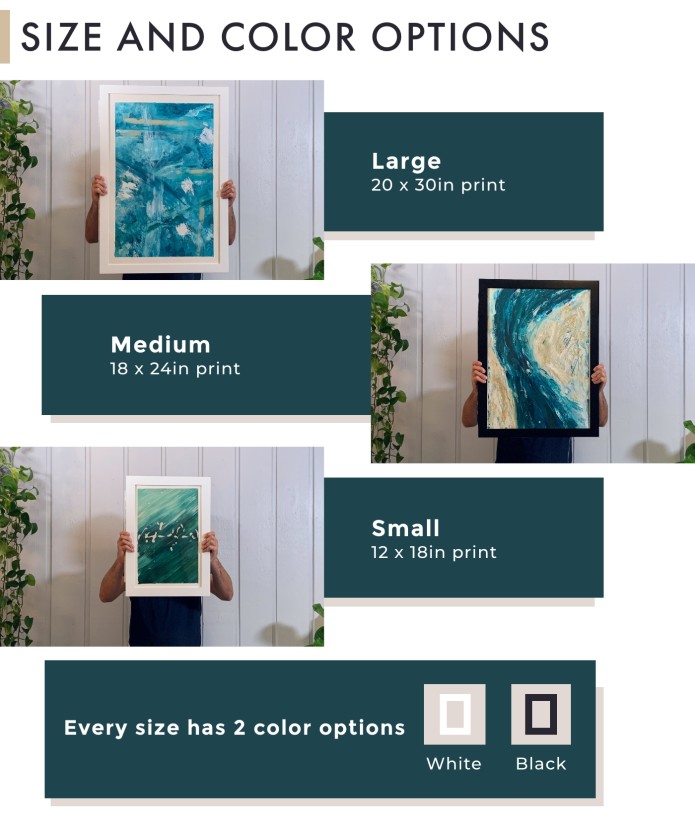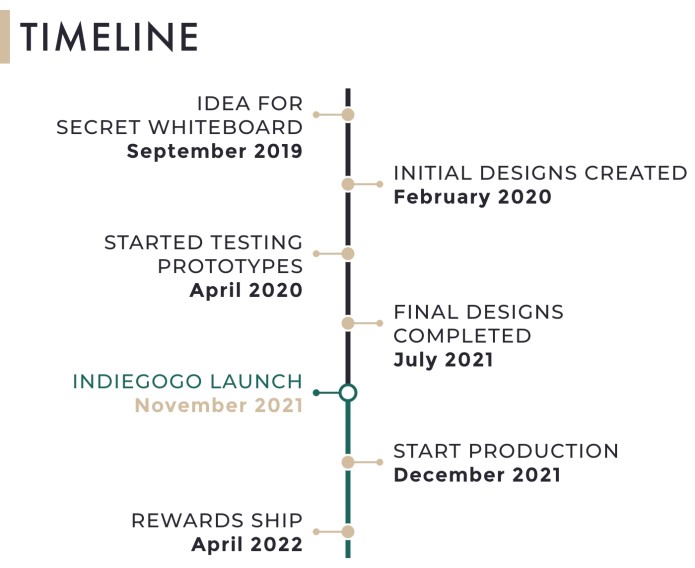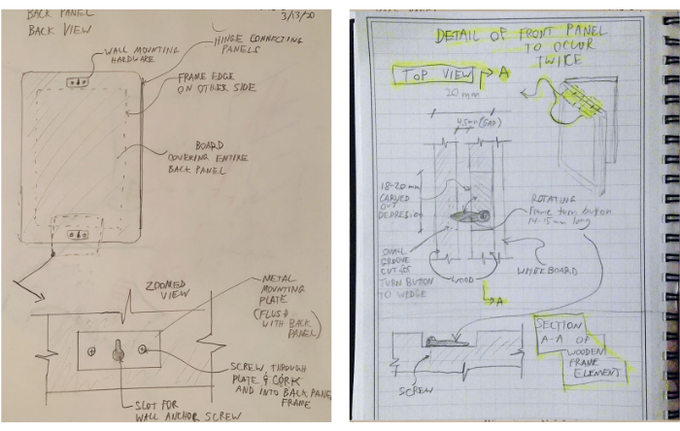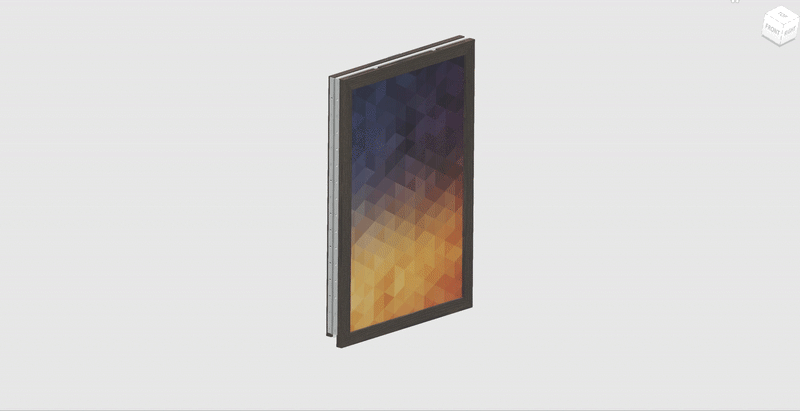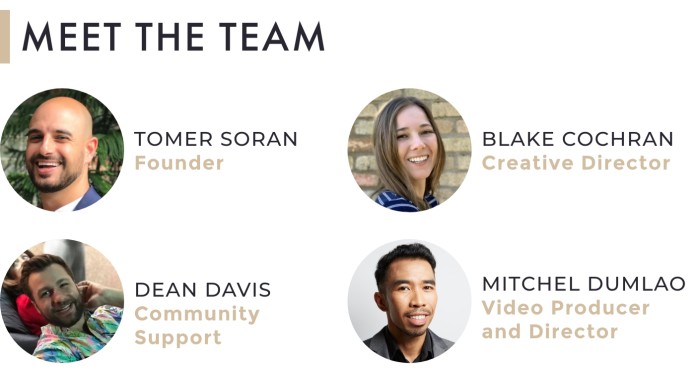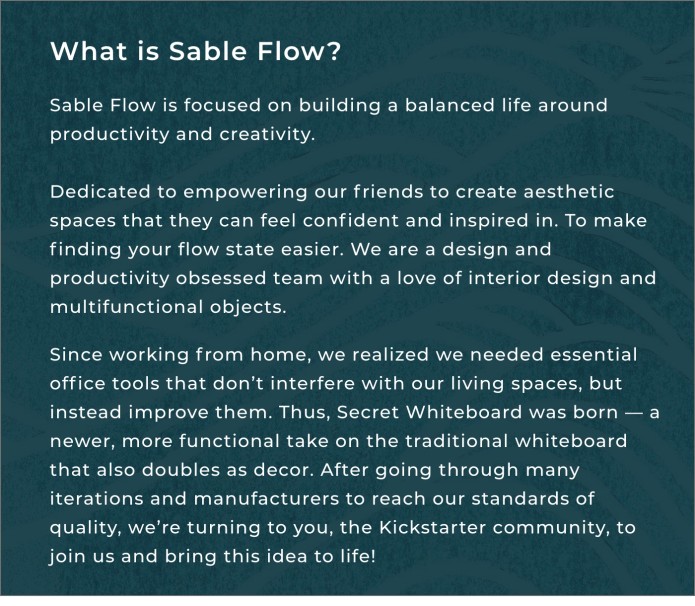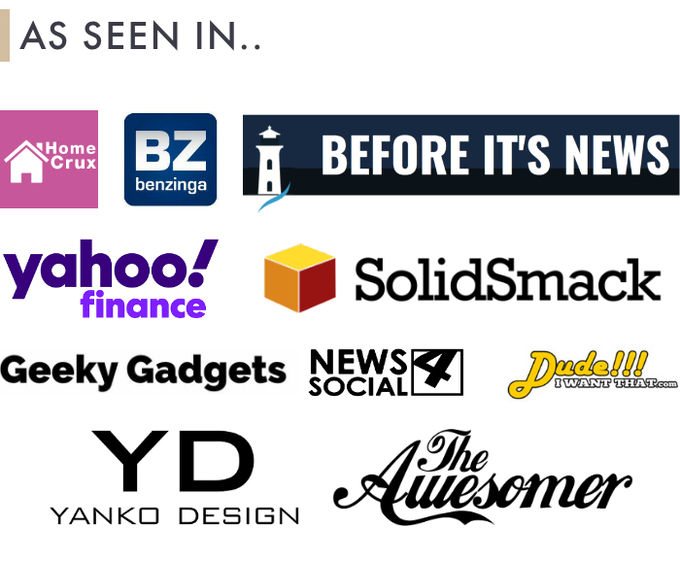 We can't thank you enough for checking out our project and helping us make Secret Whiteboard a reality.
We know not everyone will be able to support us with a pledge, so even if you can't give a dollar or pre-order a Secret Whiteboard, you can spread the word on Twitter, Facebook, Reddit, Instagram and anywhere else you can think of!