SIXOVERONE: The Six Pack Bottle Opener | The bottle opener made for sharing your favorite beers with your favorite people.
OH NO, YOU THE INDIEGOGO IS DONE :'( BUT DON'T WORRY, YOU CAN STILL GET YOUR HANDS ON ONE BEFORE XMAS >> HERE <<
SEE SIXOVERONE IN ACTION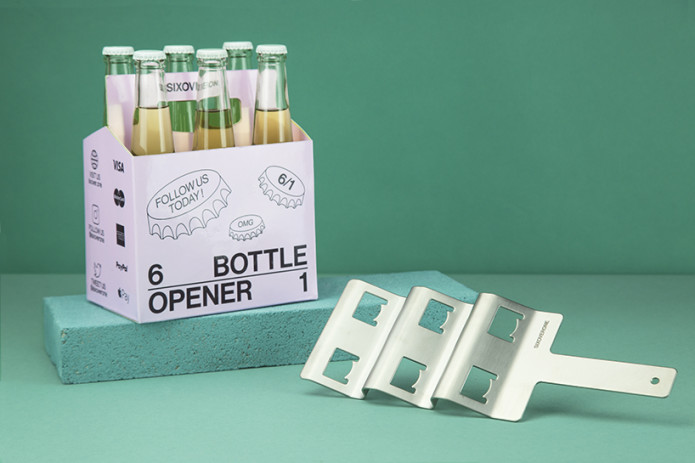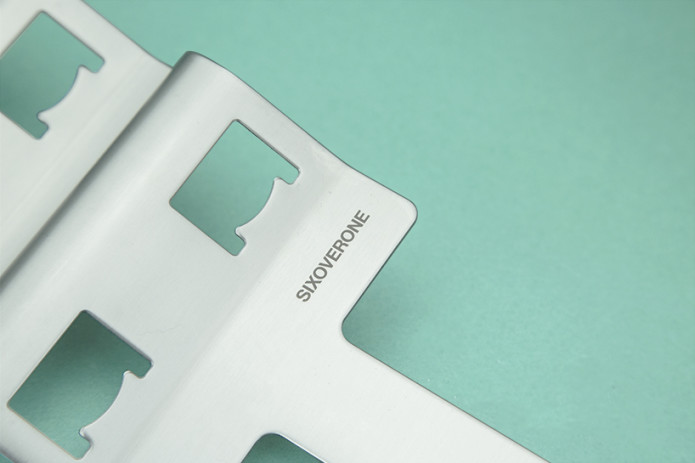 Not up for drinking six beers? No worries, you can open individual bottles, two bottles, four packs, and everything in between. 
The six pack bottle opener was created so that people can share more beers with more friends. So the next time you're at a tailgating party, others will be cracking open a cold one, but you and your buddies will be cracking open six cold ones. This novelty bottle opener was designed to be the perfect tool to get turned up with your friends.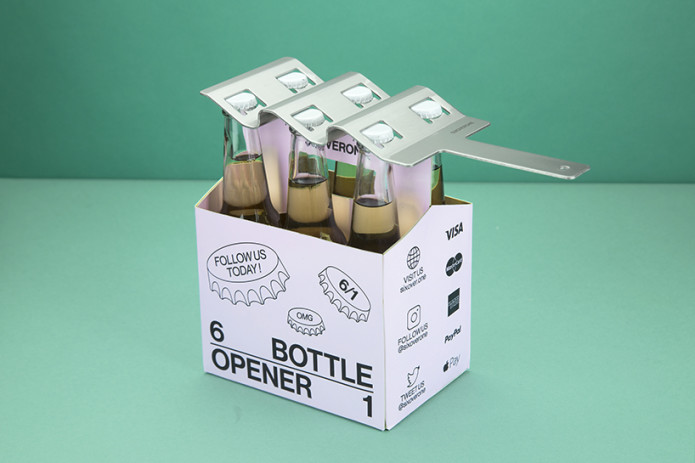 WHO IS TALKING ABOUT US?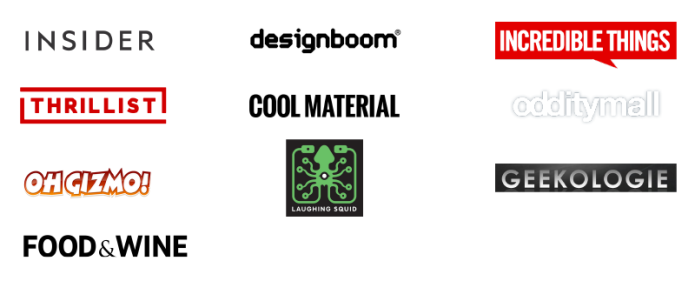 HOW DO I USE THIS BEAUT?
STEP 01: Place the bottle opener over the bottle caps, then push straight down so that all the caps snap into the openings. Make sure all the bottles are nice and snug before you try to pry them off.
HINT: Sometimes it helps to slide the lip of the opening under the caps on the first two bottles and then push down to snap the rest into place.
STEP 02: Place one hand on the front of the bottle opener and wrap your fingers around to hold the last two bottles in place.
STEP 03: Grab the handle with your other hand.
STEP 04: Pull the carrier up against your leg which will help hold it down while you open. Then lift the handle up to rip those caps off!
REWARDS
**FREE US SHIPPING
**Christmas Delivery
**International Backers, please message us so we can figure out the best and cheapest options to ship to you.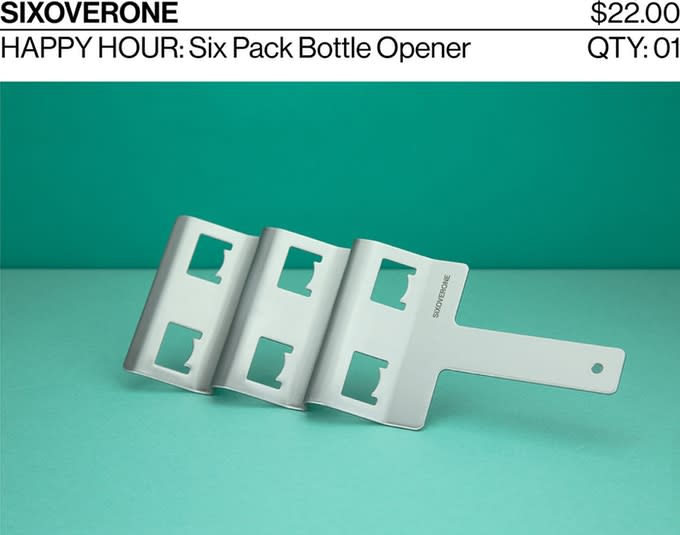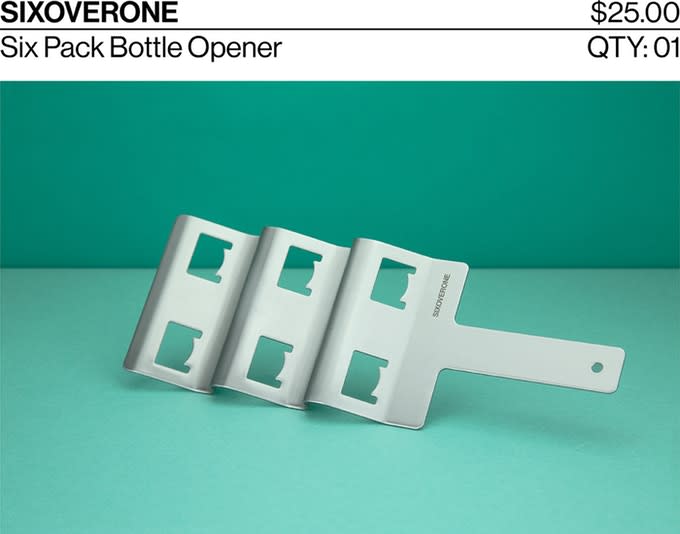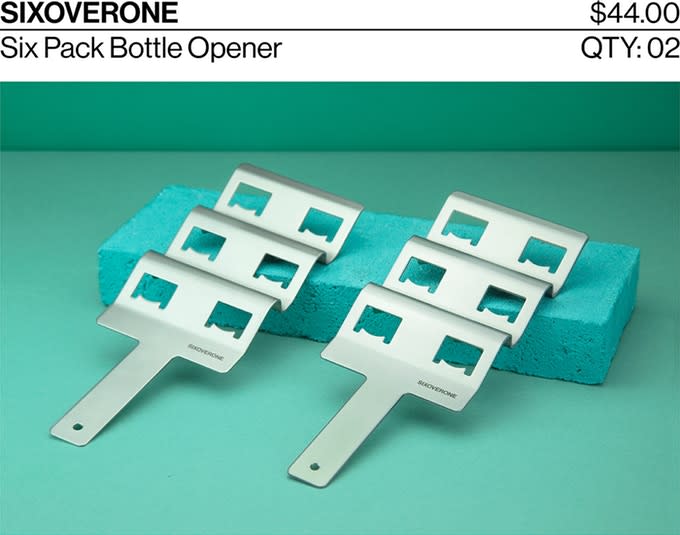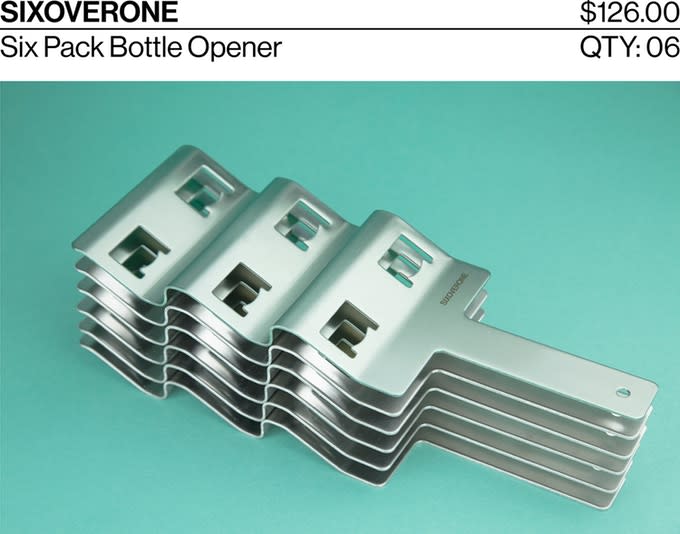 PROGRESS
I know it's hard to believe but we haven't just been sitting around all day drinking beers!
Over the summer, we travelled to Shanghai to find a manufacturer and we got the tooling made to create the six pack bottle opener. Now all we need is to fund the costs of a production run.
We were originally on Kickstarter with a higher goal because our factory required high minimums and further delivery date. After getting lots of requests about Christmas we've decided to switch directions. We renegotiated with our factory to get a very small shipment of bottle openers sent in time for Christmas. So we cancelled our previous campaign and have started this new one so you can have some beers in hand on Christmas day.
WHO DID DIS?
We did. 
Who dat?
Tian and Teague, two freelance designers living in LA at the moment, working to open our own studio called DIM SUM CLUB where we create cool solutions to problems that don't exist like this six pack bottle opener!
We believe the world deserves to open more than one beer at a time.
RISKS + CHALLENGES
The good news is that everything with the manufacturer is ready to go, they are just waiting for us to say the word and they'll start producing the bottle openers. We've also gotten manufacturer samples made so we've been able to try out the product.
The only risk is that any serious issues with the factory or the air shipment being held up might result in the bottle openers not arriving by Christmas. However, even with a small delay we still expect to deliver on time. Since we're only getting a small amount produced, they will be faster to fulfill. We will also be using two-day shipping for US backers, so once they land, we should be able to get them sent out quick!