SKOTKA: The Ultra-Premium Vodka from Scotland | Be the first to experience a purer, superior tasting vodka. #UpgradeYourVodka

Scotland is known globally for the quality of whisky and gin that it produces. Now, with your help, we can add vodka to the list. Our goal is to challenge the quality of the existing Super and Ultra-Premium vodkas that have had free reign over the market.
In order to compete as an ultra-premium vodka, we need to ensure that we have the best quality spirit on the market.
Chemical analysis show only trace amounts (<5 mg/L) of unwanted chemicals, such as methanol, in our vodka. The admissible concentration of methanol in pure vodka is 100 mg/L.*
Fewer chemicals mean fewer adverse effects, reducing the likelihood of headaches or hangovers.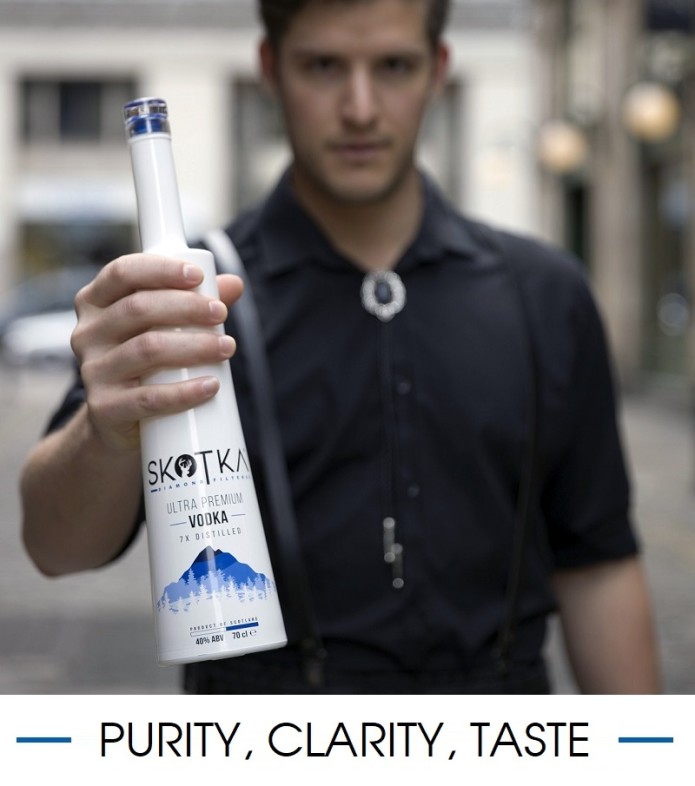 SKOTKA® is made using Scottish Highland water, world famous for purity, clarity and taste, capitalising on centuries of Scottish distilling heritage.
SKOTKA® combines Scottish tradition with modern innovation. Each drop is distilled 7 times and diamond filtered using a bespoke filtration method.
We are proud of our process.
Designed, Distilled and Inspired by Scotland
SKOTKA® reflects Scotland's heritage as a world leader in distillation. We've been distilling spirits, or uisge beatha (literally: 'water of life'), since 1495 — at least. Over the years, we've perfected the process.
Scotland is known globally for the quality of whisky and gin that it produces. Now, with your help, we can add vodka to the list.
SKOTKA® is the high quality, premium vodka that Scotland deserves.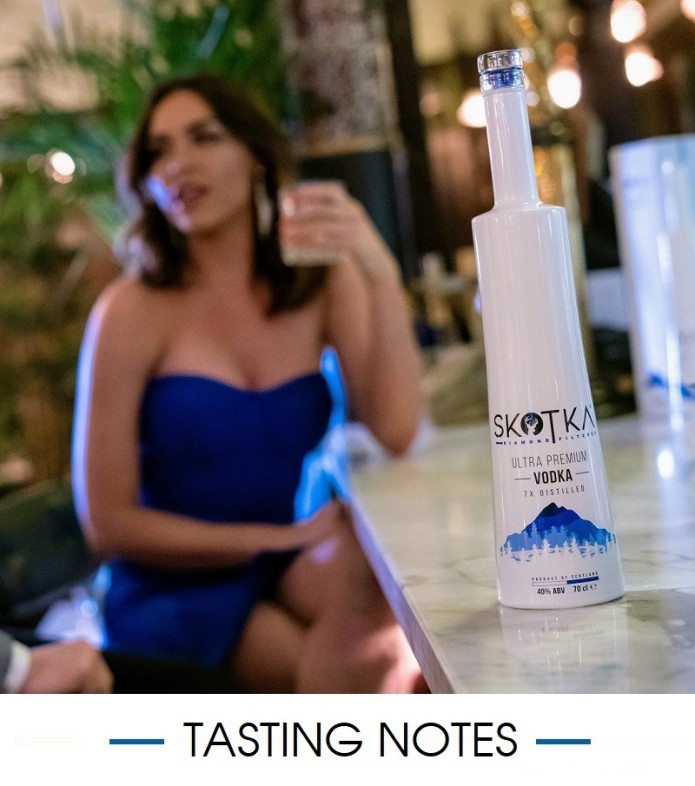 Clean on the nose, subtle hints of fresh citrus
Exceptional subtly sweet aftertaste
SKOTKA® can be enjoyed neat, with your favourite mixer, or at the centre of a vodka-led cocktail.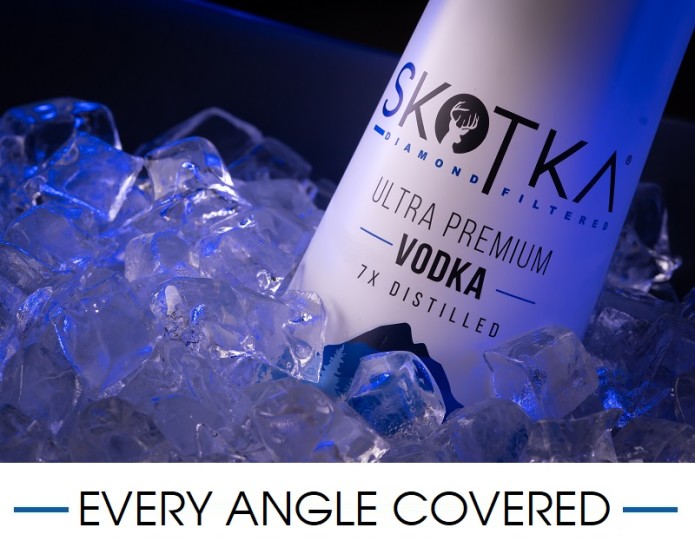 SKOTKA® is the result of an exciting, sometimes stressful journey. From identifying the lack of a truly Ultra-Premium Vodka from Scotland to designing a premium bottle worthy of top-shelf position to working in collaboration with our Master Distiller to develop the final SKOTKA® recipe.
Every step of the way, we've been championed, taken on-board constructive feedback and seen amazing loyalty from our supporters.
Now, we'd like to give something back, as well as build awareness and excitement for the official SKOTKA® launch.
To achieve this we're offering a range of perks, to allow you to enjoy the SKOTKA® experience before anyone else.
This is a limited-time offer with a limited number of bottles. Soon, we'll be launching SKOTKA® throughout the UK and internationally.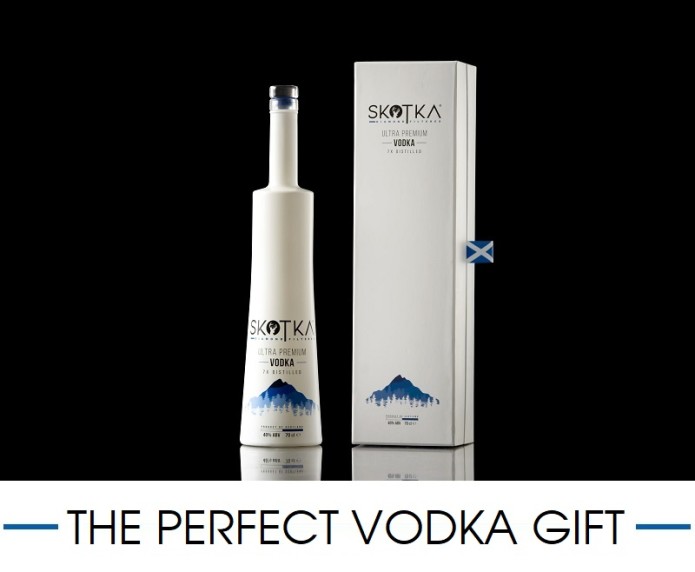 Treat the vodka lover in your life with our premium vodka and presentation box bundle. We took inspiration from the Scottish Highlands to create this inspired design. Our bottle is tall and elegant. It will stand out in even the most discerning drinks cabinet.
The limited edition presentation box is high quality, just like our vodka. It's rigid, bespoke design makes it the ideal gift. Order today and we'll ship worldwide.
Join us on our journey to put Scottish vodka on the map.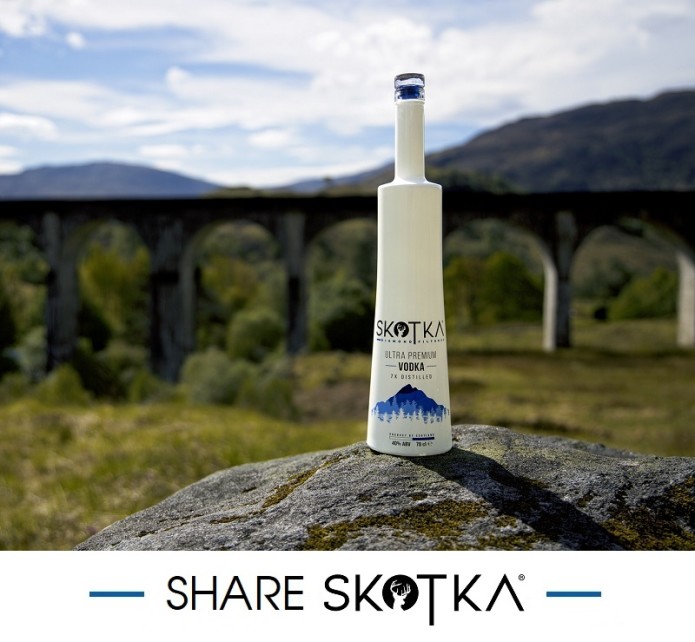 If you've already signed up to support SKOTKA® and you still want to help, why not share a link or a story about us on your social media channels?
You can find the links below.
Press Kit available for download here
**For each perk you will receive a voucher code which will be redeemable at SKOTKA.com**