Slate Chocolate Milk | The next generation of chocolate milk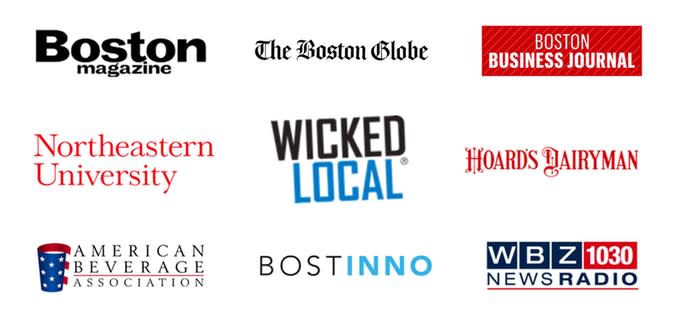 Our goal: create a line of delicious chocolate milk drinks that fulfill your sweet tooth cravings AND are good for your health – at the same time.
We think real chocolate milk is the best tasting drink out there, plain and simple.
Now, with 17g of protein, 75% less sugar than regular chocolate milk, all natural ingredients, and essential vitamins, our lactose free drinks can be shamelessly chugged any day of the week. It's ridiculously satisfying knowing something that tastes good is actually good for you.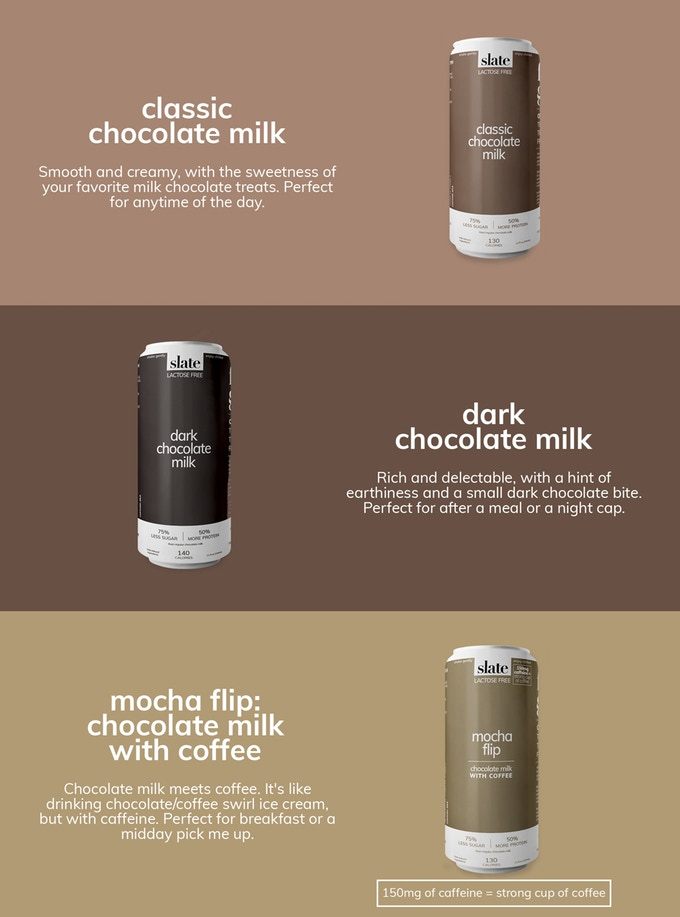 Delicious – Creating products that taste amazing is our #1 priority. Luckily, using real milk makes this a lot easier! 
Lactose Free – Tummy issues? You're not alone. All of our milks are lactose free which makes them digestible for the everyday adult.
Less sugar, more protein – Using a gentle filter, we're able to remove most of milk's natural sugars and a little of its water.  This also condenses our milk just a tad to increase the amount of natural proteins in each can. 
This process, called ultrafiltration, leaves us with a healthier, creamier milk base. 
Shipped to your door – We bake then cool our milks (somewhat like a cake) through a technique called the retort process. This results in preservative-free chocolate milks that  can be shipped via mail without refrigeration! But drink it chilled for the perfect taste.
Many cold brew coffees you see on shelves in aluminum cans or glass bottles use the retort process. Many of these also contain milk. We're not the first ones doing it!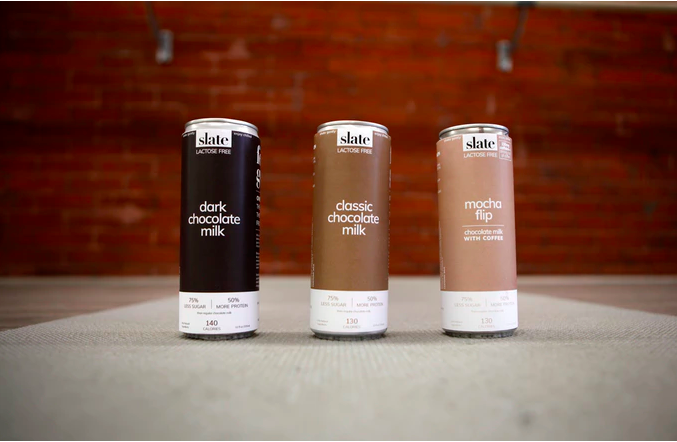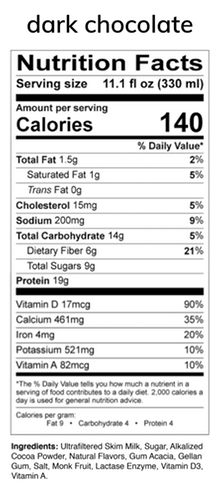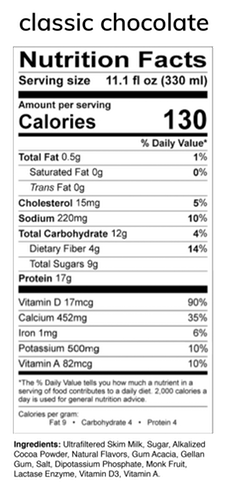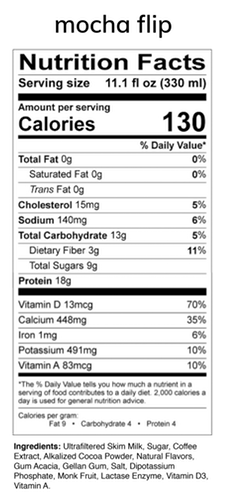 Our Process
1. We source our milk from 30 large family-owned farms who treat their cows like family.
2. We skim the milk, then filter out the natural lactose sugars in the milk. This natural process, called ultrafiltration, is how we're able to be healthier than other milks.
3. Our natural ingredients are then blended, canned, and heated (through the retort process) at our production facility. 
4. Product is shipped to your doorstep to be chugged. But remember – it tastes better if you drink it chilled.
Post Workout?
Chocolate milk is known to be a great post workout drink. But don't just take our word for it.



What is it about the drink that makes fitness experts refer to it as "nature's sports drink"? Well, it has…
Protein – which helps build muscle, speed up metabolism & makes you feel full. According to like every Google search, everyone should have more protein.
Vitamins – that help strengthen skin, hair, teeth, provide energy, and aid in sleep habits. 
Electrolytes – that hydrate your body like a sports drink or water.
Great Taste – to give yourself a little reward for being the all-star that you are.
Slate vs. Others