Smart Homes International web and app development | The first platform to bring smarthome professionals and homeowners together.
SMART HOMES INTERNATIONAL
The Smart Homes International founders have spent over 30 years in the Security and Home automation industry selling, supplying and installing Smart Home system's. Our background is in sales, systems design, installation and programming of home automation and high-end security systems. The products and services provided by Smart Homes International are an accumulation of the founder's experience and vast knowledge of how to market, maximize accuracy and sell home automation systems. Studies show that by 2020 50% of all homes will be smarthomes. To facilitate accuracy and efficiency for both homeowners and Smarthome professionals in this ever growing market, we are creating the tools to create opportunity and simplify the way the industry develops projects.
We are seeking funding to fully develop our website and App to be an interactive tool for both Homeowners and Professionals, bringing them together to create their perfect Smarthome systems. As developing these tools requires a web platform with a highly technical back-end we are looking to raise $25,000.00 to truly create the best user experience possible.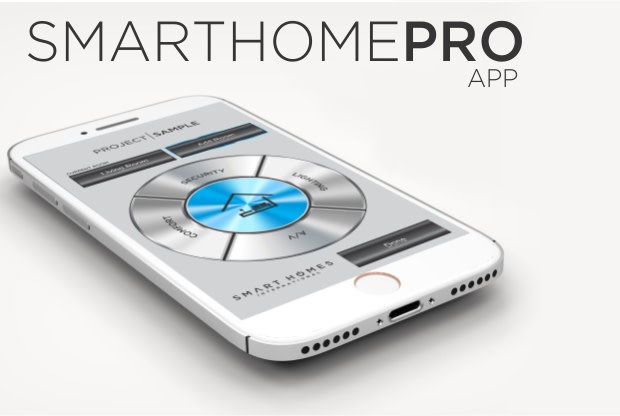 We are looking to launch the website and app by the end of October 2017. 
We have progressed with the website layout and content and the main cost is in the back-end of the website with the search features. The aim is to make the Homeowner experience completely free for them to be able to design their perfect SmartHome and with the information provided to them enpower them to obtain professional quotes for the system they desire.