Smart Pepper Spray That Combine Camera & Flash | Film & Flash The Attacker By a Smart Camera And Send The Video & Images To Your Phone By Bluetooth.


TactiMatch TM100 is a Smart and Comfortable Defence Pepper Spary that beside spray capsaicin it will Film The Attacker By a Smart Camera And Will Send The Video & Images To Your Phone By Bluetooth. It Will Also Use Flash To Blind The Attacker With High Strong Light. The Flip Flop Header Of The Spray Is Glowing at Night For Fast Identification At Emergancy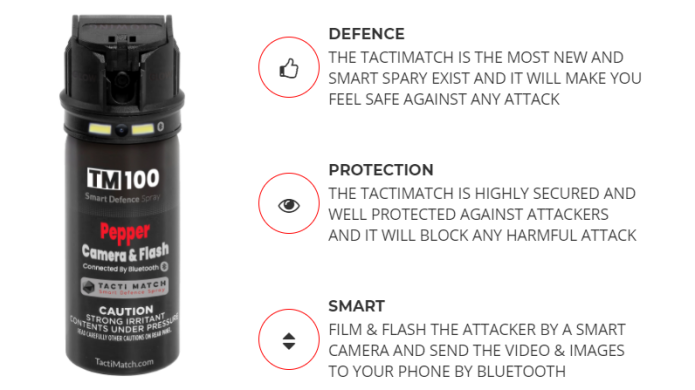 If you ask Us what exactly are the most effective self-defensive routines? we would say they are those that fit easily into your daily life. They are those that easily enhance a comfortable dwelling and security effect of the environment where you are at the moment. They are those that would grant you peace of mind whenever you carry them with you. They're small but mighty and smart.   
The Idea of making this golden premium product came in when we found it difficult to live a comfortable and well-secured life without the understanding that there will always be people that want to harm others. there are people worldwide that hardly sleep with both eyes closed or engage in a lonely stroll on the street due to the regular attacks from dangerous People.
we have always employed the act of dialing the emergency line to call on the police or raise an alarm to alert the neighbors or people that walks by each time that any danger is close, but before anyone could come around for any type of rescue, the dangerous people must have done their worst. 
This can happen to everyone whenever they are and no matter where they are. it can happen to us all: mens, womens, kids and adults. all across the world as we are all in the same boat.
after considering the risks and the entire process we have started using team of experts to think on effective solutions that will help solve the problem. we have started a product research to identify the needs for the best defence spray that will cover all risks and supply the best benefits it can. That was where the first TM100 SMART DEFENSE SPRAY model came to life. 

As Of Now We Have 2 Versions:
TM100 = Based on Pepper Gas
TM101 = Based on Pepper Gel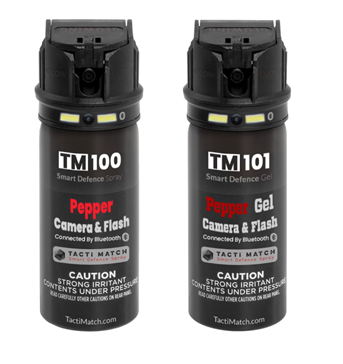 **Both Products Have Same Technology Features As Mentioned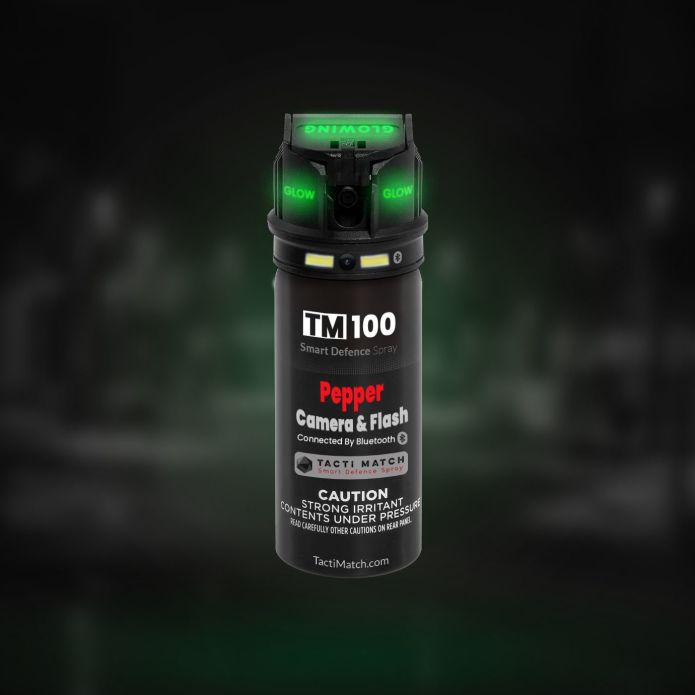 Coming Soon…


This revolutionary product has been designed to provide you with an easy and long-lasting solution for making you live a well-secured life. The Below list contains quite a number of information about this product and why everyone should have it.
PERFECT FOR SECURITY PERSONNELS: it releases a powerful stream of gel delivery which reduces wind blowback.
PERSONAL PROTECTION YOU CAN TRUST: Tacti match pepper spray is the #1 pepper spray brand trusted by police & consumers & a leader in the personal safety category.
ATTACHED CAMERA: it has got a smart camera that helps record video and images. Up to 10 outbursts! Each time 2 images and 10seconds record video that would be uploaded on your phone by the Bluetooth connection.
HIGH STRONG FLASH: the device have 2 flashes that are being activated epon pepper spray trigger so in case the person activate the pepper spray the flash light automatically turn on and blind the attacker.
GLOWING AT NIGHT: the device headers where the flip flop trigger located is glowing at night or at the dark so in case it is in you bag and you are under stress you will be able to find it fast and pull it out of your bag and activate it.
BLUETOOTH CONNECTION: when you will get ther product you will connect it to your phone using Bluetooth connection and in case of emergencay by activaiting the pepper spray it will flash the attacker and also will film him for duration of 10 second of video and will send the video to your phone, it will also make 2 images of the attacker and will send them also to your phone and all using bluetooth technology.
SUPERIOR RANGE AND PROTECTION AGAIN MULTIPLE TARGETS: Tacti Match smart defense spray fires up to 18 bursts deployed in a powerful stream of gel with an 18-foot (5.5 meters) range and up to 10 bursts
MAXIMUM STOPPING POWER: Tacti Match professional-grade Spray is backed by our in-house lab testing, guaranteeing maximum heat and stopping power in every burst and eradicating a good percentage failure rate.
FLIP TOP TRIGGER SAFETY: TM100 spray minimizes the chance of accidental discharge and maximizes peace of mind.
QUICK ACCESS: The convenient belt loop holster makes the canister easy to reach when you need it.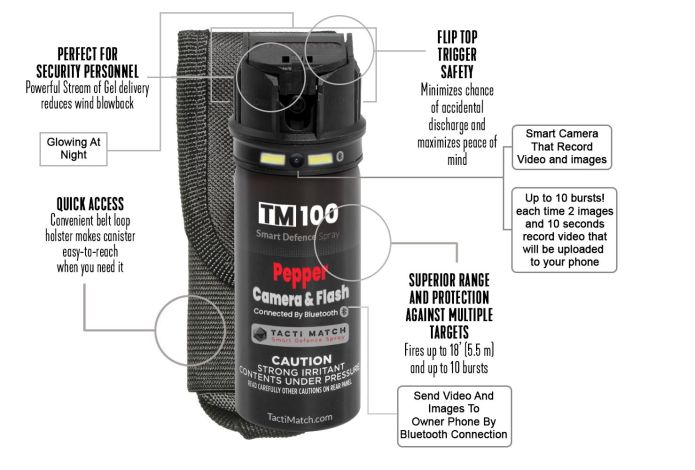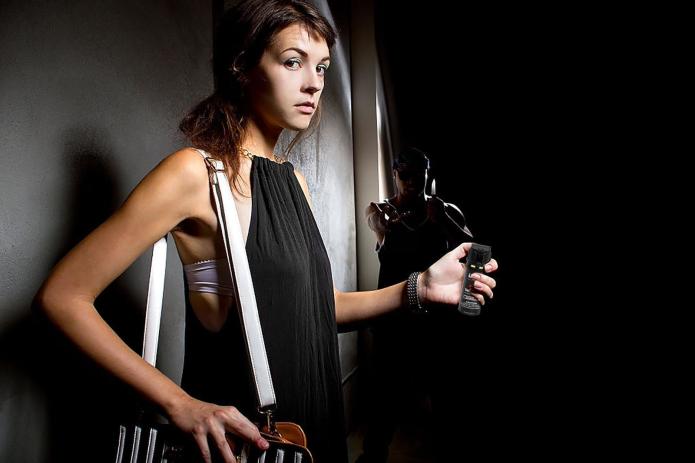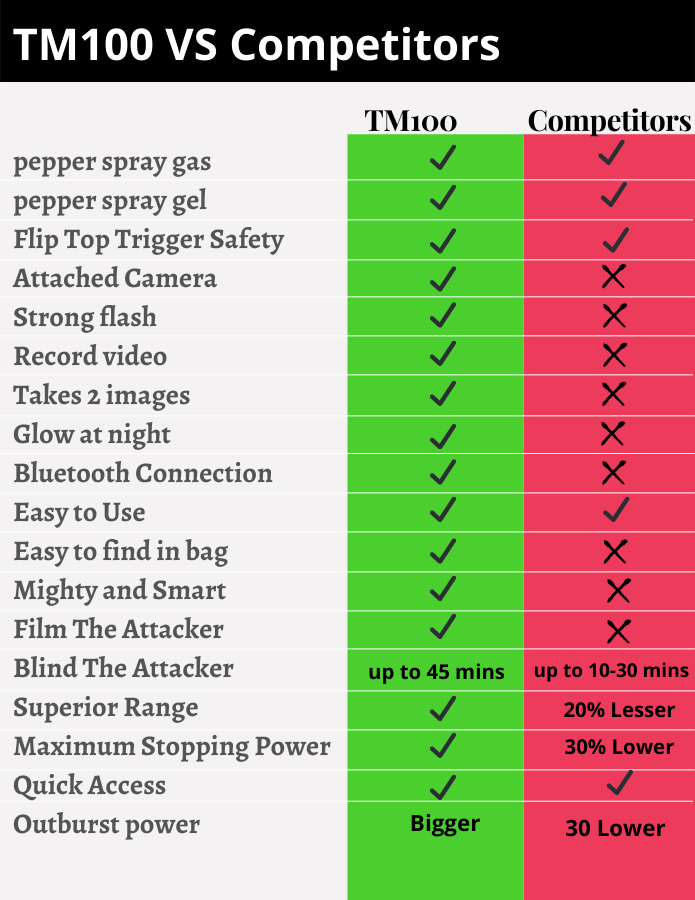 You may be wondering what exactly made our own pepper spray more special and better than that of our competitors. Well, it's good to have this thought first before you make a decision regarding where to buy yours. So below is a table that contains some realistic comparison between Tacti Match smart self-defense spray and other brands'.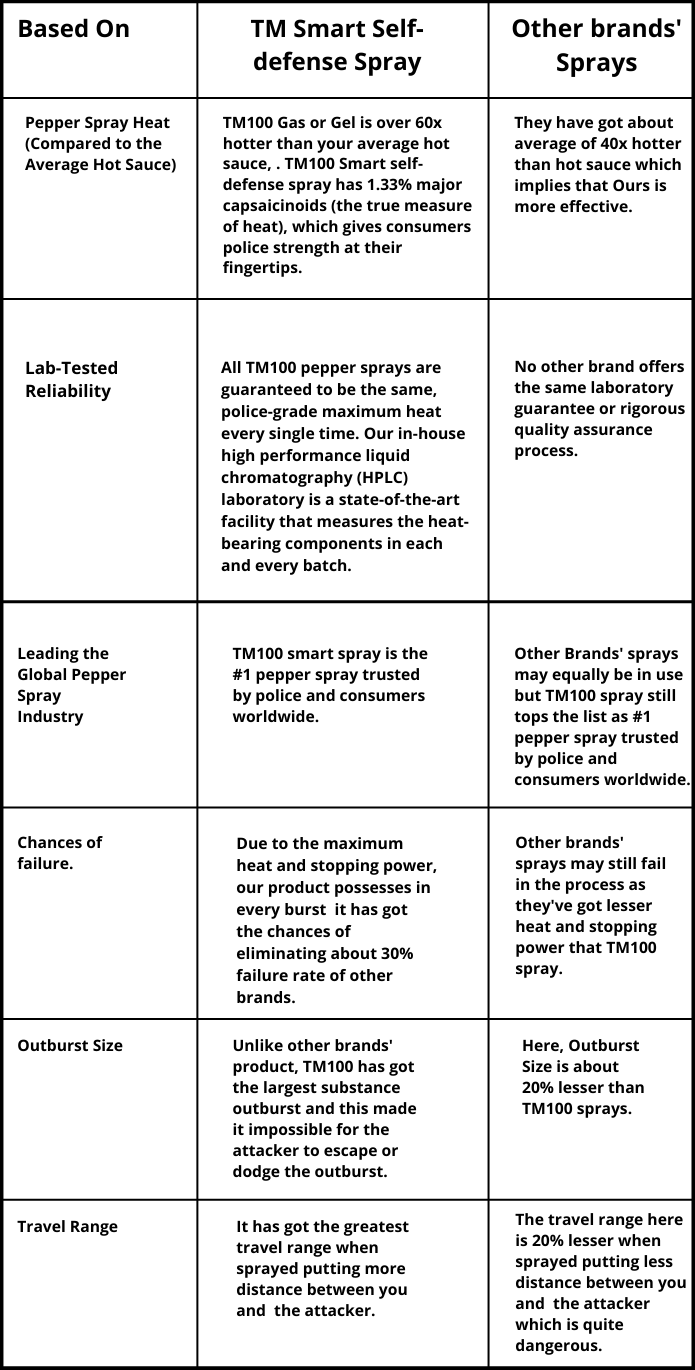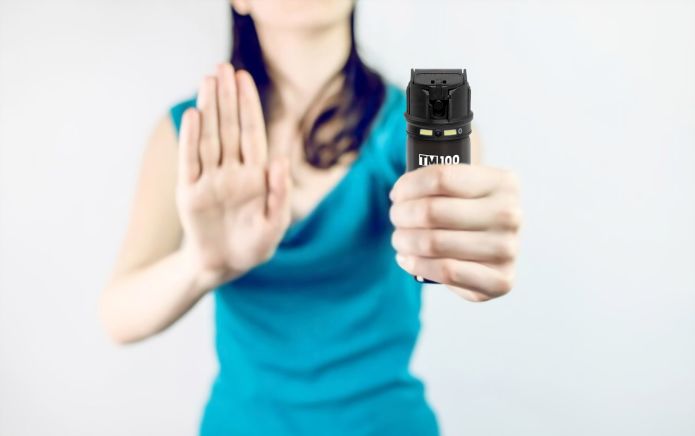 In conclusion, if you ask us what exactly is our dream, we would say, it's a major one that through your generous collective supports and purchase, the TM100 team can bring to reality. The team of Tacti Match smart defense spray enthusiasts is dedicated to pushing the pepper and camera flash industry forward and to a greater level where we all  would want to get the product for ourself, family, and friends, and future generation kids because we has seen our neighbors use it and has seen the standard worth and value of it. Hence, we need to manufacture more of this.
We also intend to make the product as affordable as possible. So we are soliciting your support to help bring this project to life in high industrial numbers. 
We have a strong conviction that we can achieve our goal fast.
So Thank you for taking the time to read our story, to hear where our inspiration comes from and where we're hoping it can go.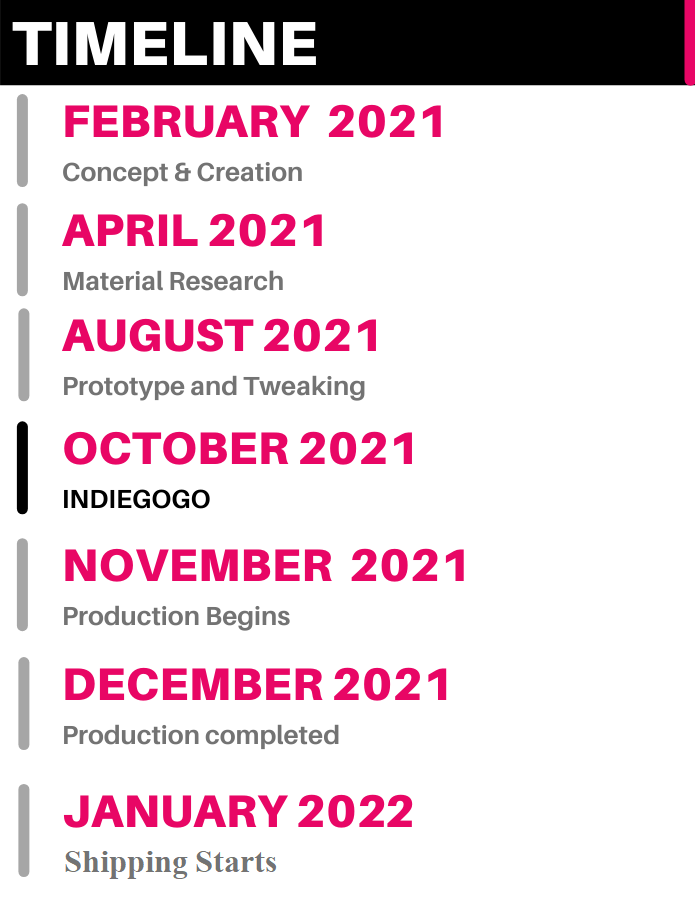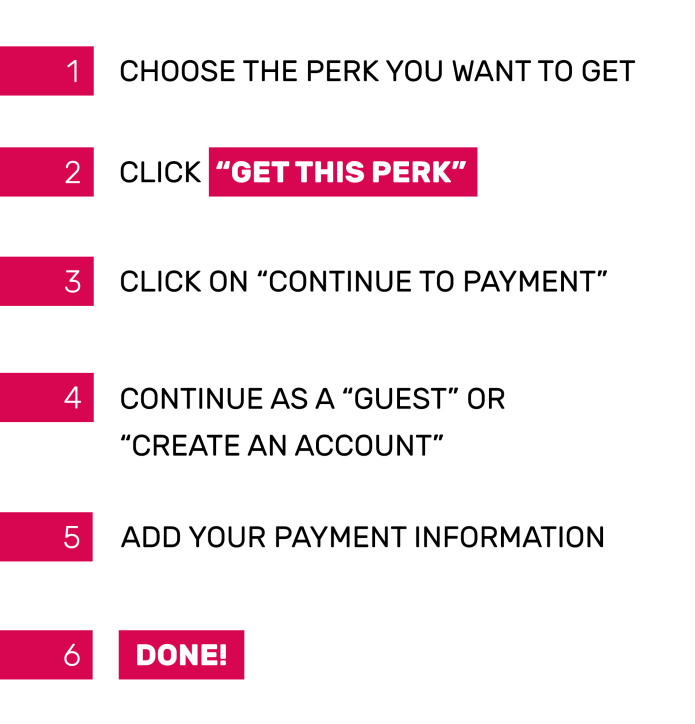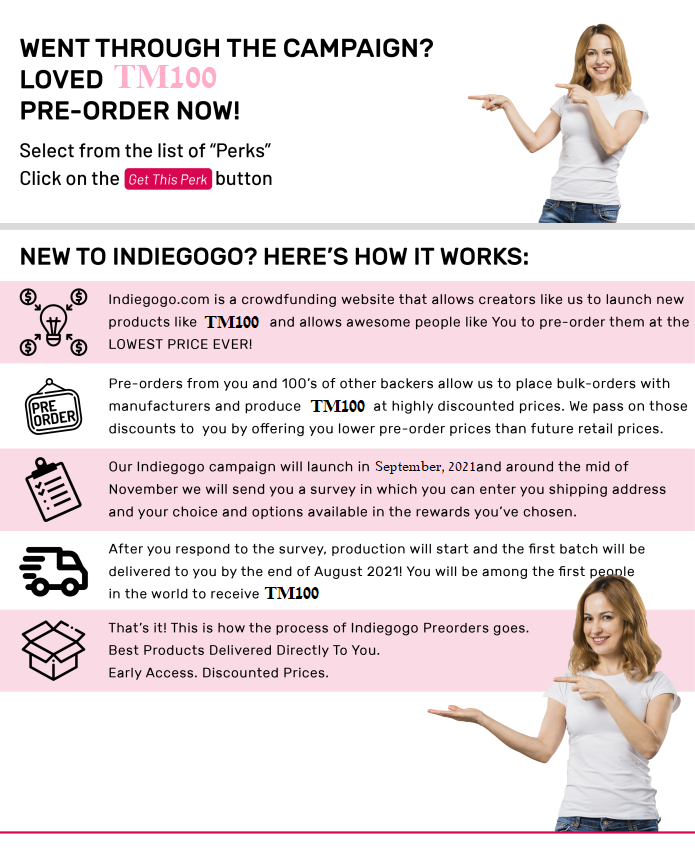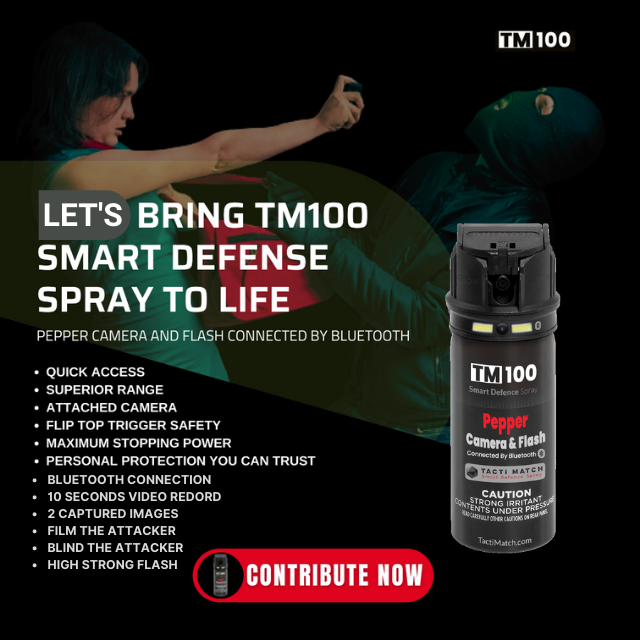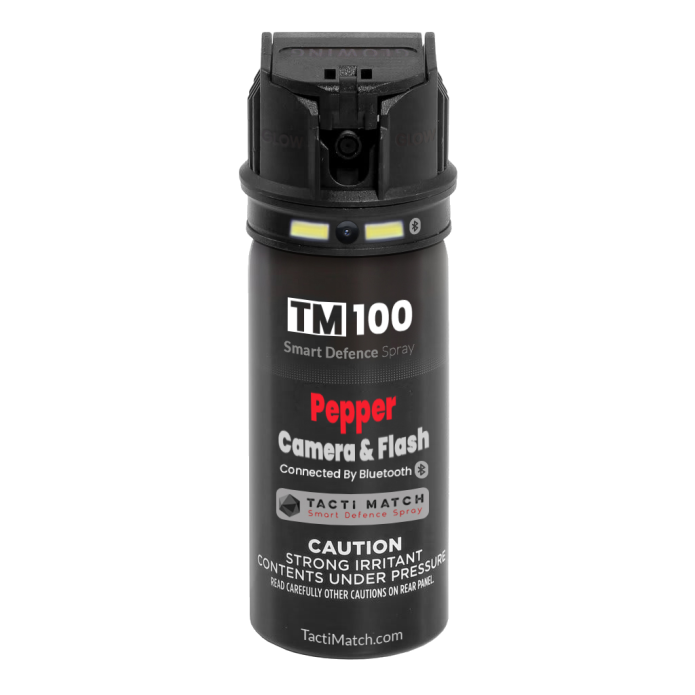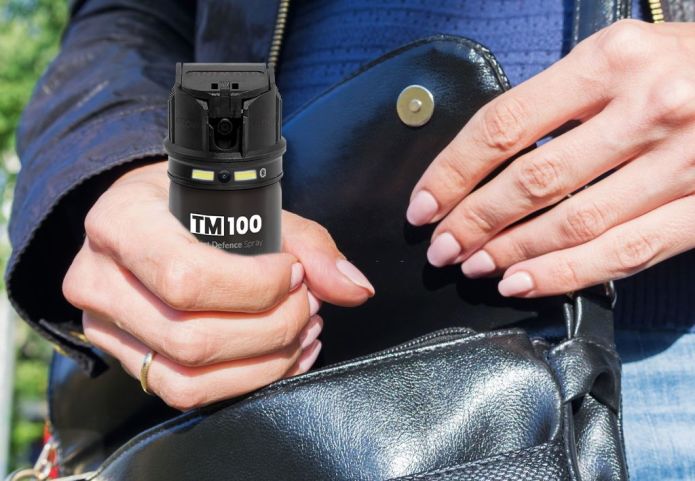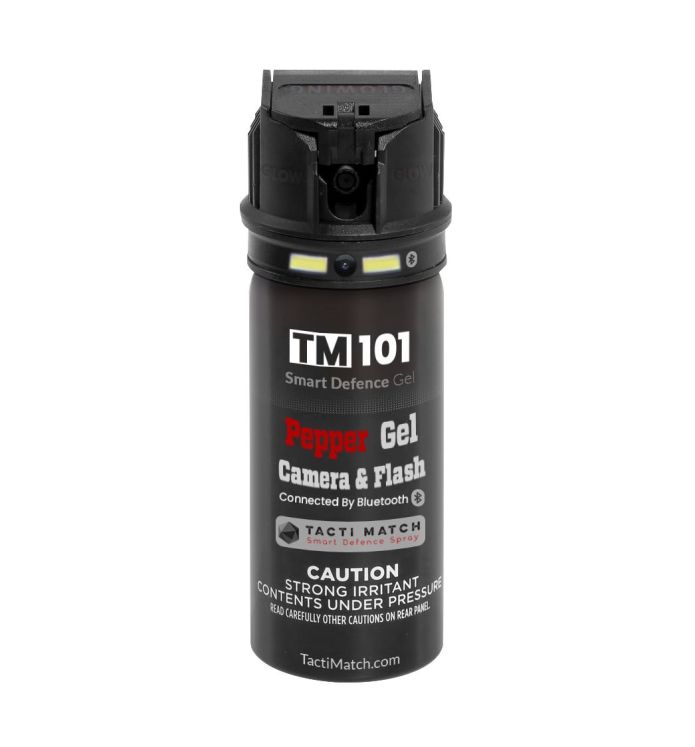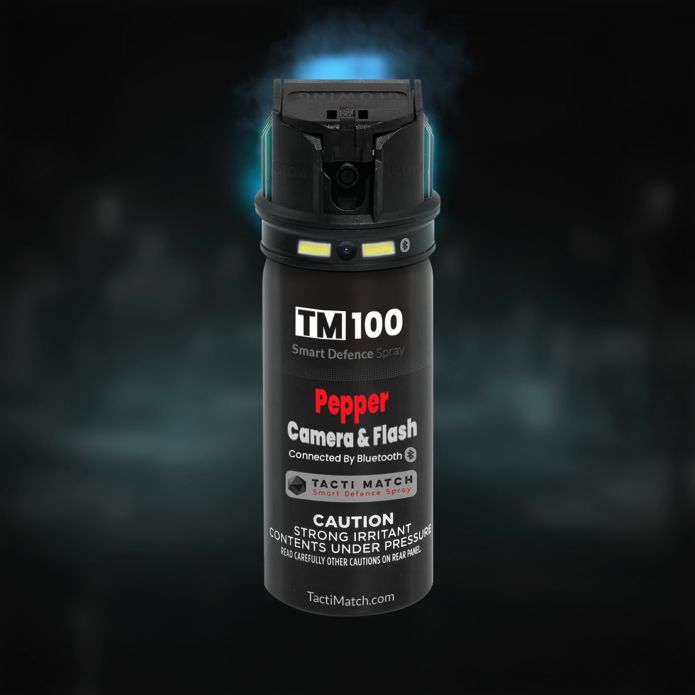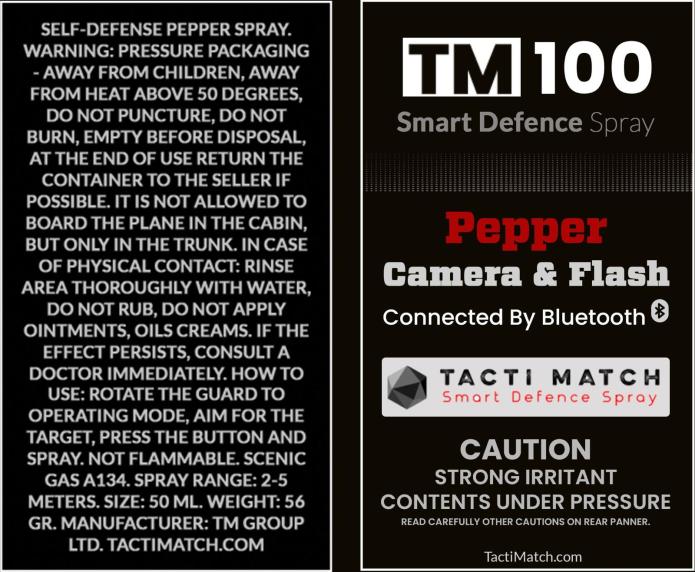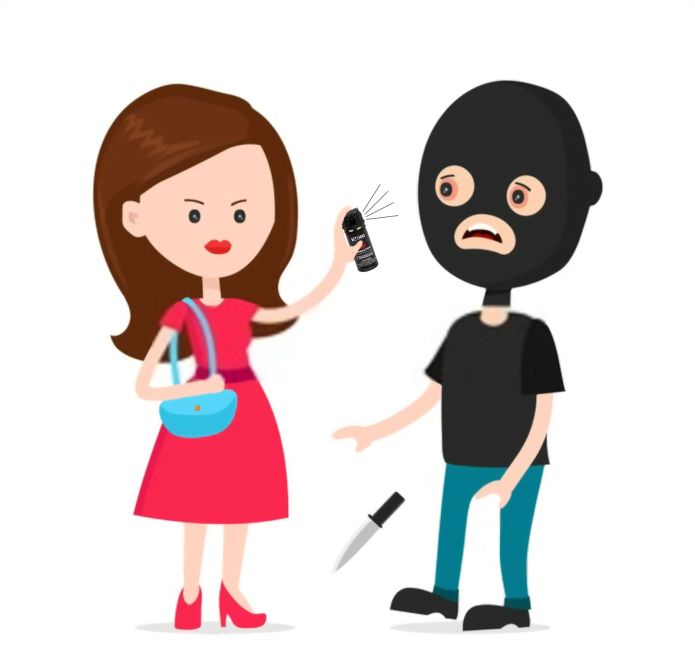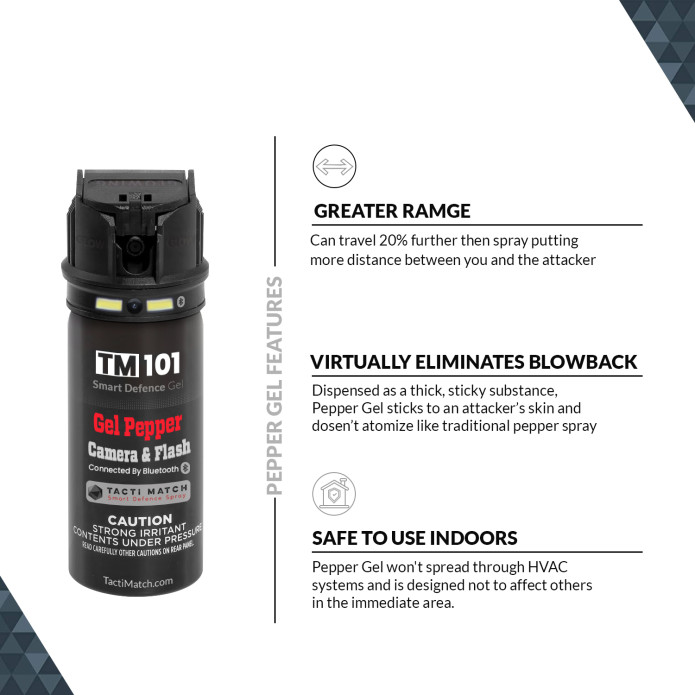 Customs & Duty
Our prices do not include VAT, GST or other country taxes. 
Our terms of sale for international orders are FOB destination. This means that you pay all duties or taxes in your country if applicable. As we are shipping these products all over the world, it is impossible for us to build in the various duties, VAT and GST tax for each location through indiegogo.
If you would like to estimate your duties, you can use this online tool (remember to convert the U.S. dollars to your local currency):
simplyduty.com/import-calculator/
For international customers who are required to pay customs, you will receive an email from your local customs authorities asking for payment to have your order processed through customs. Unfortunately, there is no legal way around customs (including marking an order as a gift, which we cannot do). Once you make that payment to the customs broker your order will be processed for final delivery.
Shipping & Return Policy
It is critical that you enter your correct, valid address when placing your order. If our shipping carrier attempts delivery to you and you don't get it because you're not there, wrong address or moved without notifying us, and the package returns back to our warehouse, it will be the buyer's responsibility to pay the shipping fee to reship the order. When you receive your tracking number, please keep an eye out for the package.
We are not accepting returns of the blacksor disk on key that are ordered via Indiegogo . However, if your device is not perfect, please reach out to us at [email protected], and we will do whatever we can to help make it right!
Risks and Challenges
As you can see on the timeline, we have been working on this product for more than a year, and have already completed the design / development and have moved forward on the process of creating all the molds, fixtures, and processes needed for mass production.
Here are a few risks and challenges that we can think of:
Product Manufacturing Delays
We've produced a small run of samples and we feel confident that a large production order will be successful; however, it is common that factories can have unforeseen setbacks. We plan to stay in constant communication with our manufacturer including working on-site to resolve any challenges that may arise.
Shipping Delays
As with any manufactured good, delays can happen — a typhoon can hit, or a pallet can get stuck in a shipyard.
in case until end of april 2022 the product will not be delivered due to delays on productions and technological problems during the factory process or design process or any private issue that will cause delays – the project owner will deliver regular TM100 pepper spray without the above mentions features and it will be just with regular gas spray and without (bluetooth connection , flash, light, images and video captions). in case issue occur in may 1 for the year 2022 we will ship TM100 regular pepper spray. please note that in that case we will keep working and when the pepper spray will be ready we will ship it to buyers and they will be able to keep the regular TM100 pepper spray as a gift. as said it is important to understand that the delivery for the features TM100 pepper spray is not guranteed with the specific features and in case any issue raised we will deliver the TM100 pepper spray with its regular features only and not the addons.
We've padded our schedule to accommodate some changes, but will let our backers know immediately if we foresee any updates to the timeline for delivery.