Smartmi P1 Purifier:Cleaner Freshen Air in 10 Mins | 99.9% Filtration Rate|Auto Detect Allergens|10mins Purifies 200 ft²|Alexa-Google-Homekit Certified

Smartmi is one of the most popular air purifier manufacturers who is serving over 10 million users all over the world. Our team has been on a mission to make that a reality, by creating the best air purification technology at a price point everyone can afford. And we've done it with Smartmi P1!


Our team at Smartmi relies on the proven HEPA Filtration Technology and made it better. P1 uses H13 True HEPA that is 3x times more effective than the traditional HEPA and unlike those air purifiers with UV-C lights, Smartmi P1 doesn't emission Ozone at all. You can trust Smartmi while it gets the job done.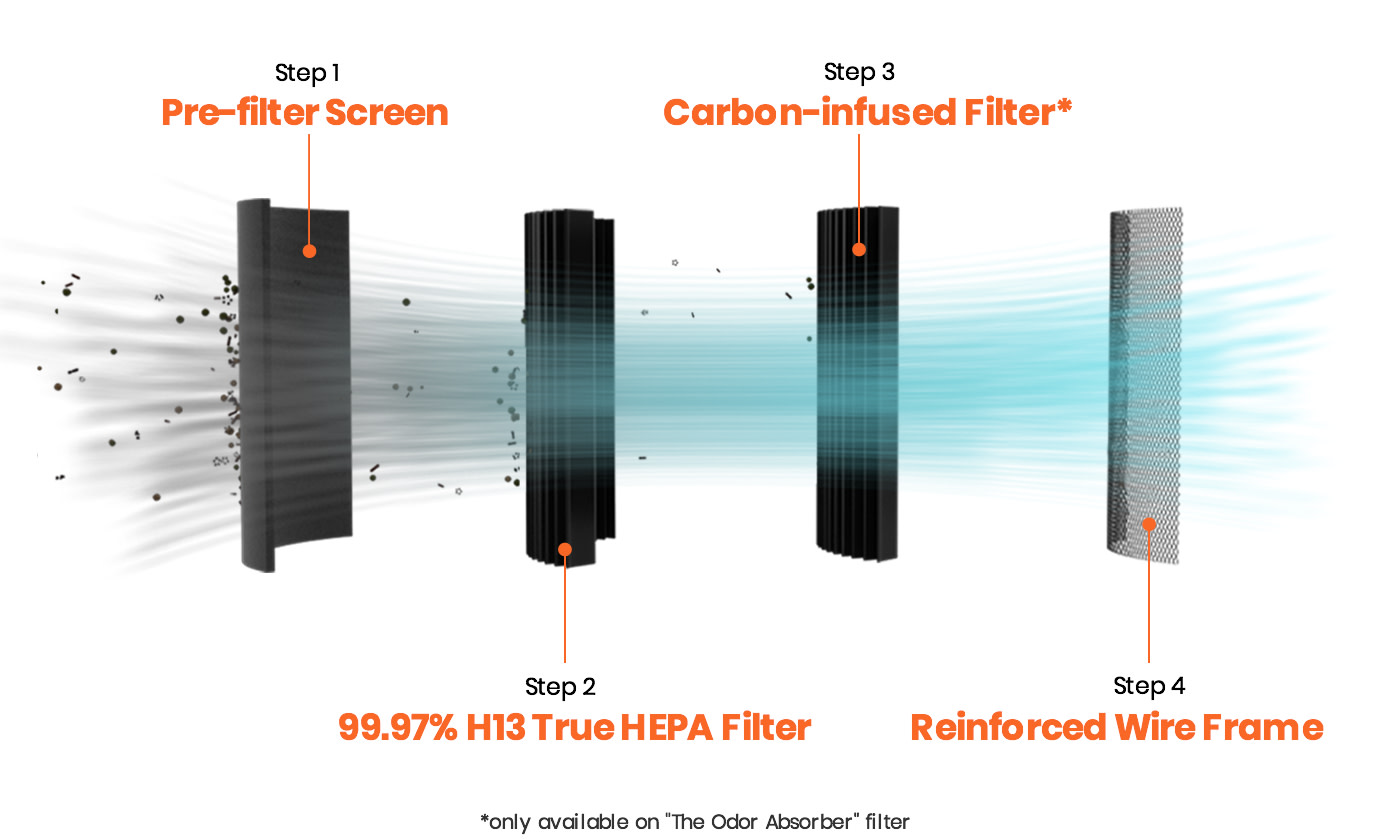 P1's filtration system consists of 4 stages unique layers. H13 level layer can breakdown and trap pollutants of up to 0.08µm. Its carbon-infused layer absorbing harmful particles and freshen up the air.

Smartmi P1 actively monitors and cleans the air in your home by trapping 99.97% of particles that pass through the filter. It features a powerful 250m³/h CADR that purifies 200 sq. ft in 10 minutes. The air in your room can be cleaned 6+ times within 1 hour and cover up to 320 sq. ft. Specially designed for sensitive people, its dual laser particle sensors detect pollen & other harmful particles. In auto mode, Smartmi P1 will adjust the fan speed according to the real-time air quality, and it operates as quietly as only 19 dB.

Smartmi P1 removes the most common allergens and harmful particles, including: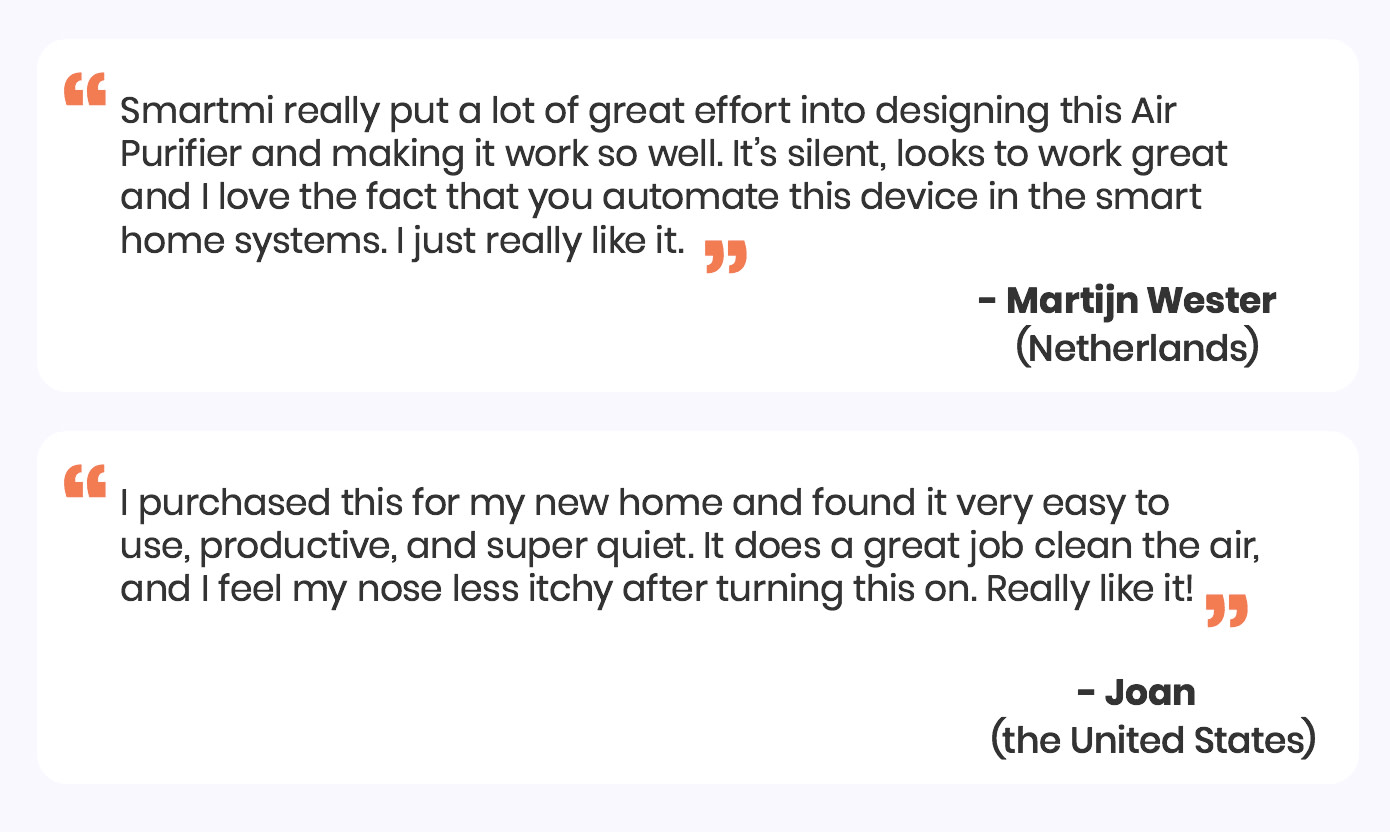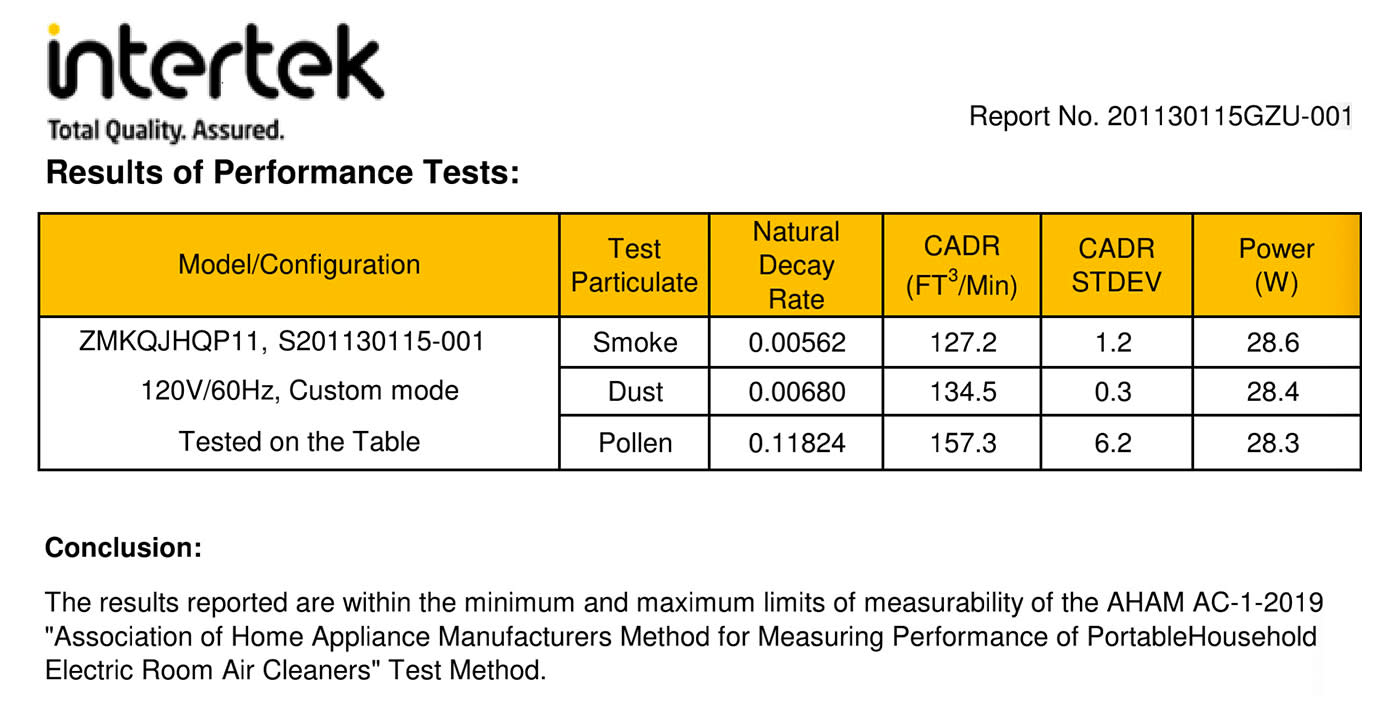 P1's latest certification from Intertek, a well-known English company that took our P1 for lab test runs and shows that P1 indeed has a CADR of 250. 
*Please note the CARD is calculated as FT³/Min, 1.67 should be multiplied when it is converted to m³/h. 
For Full Certifications Link: HERE.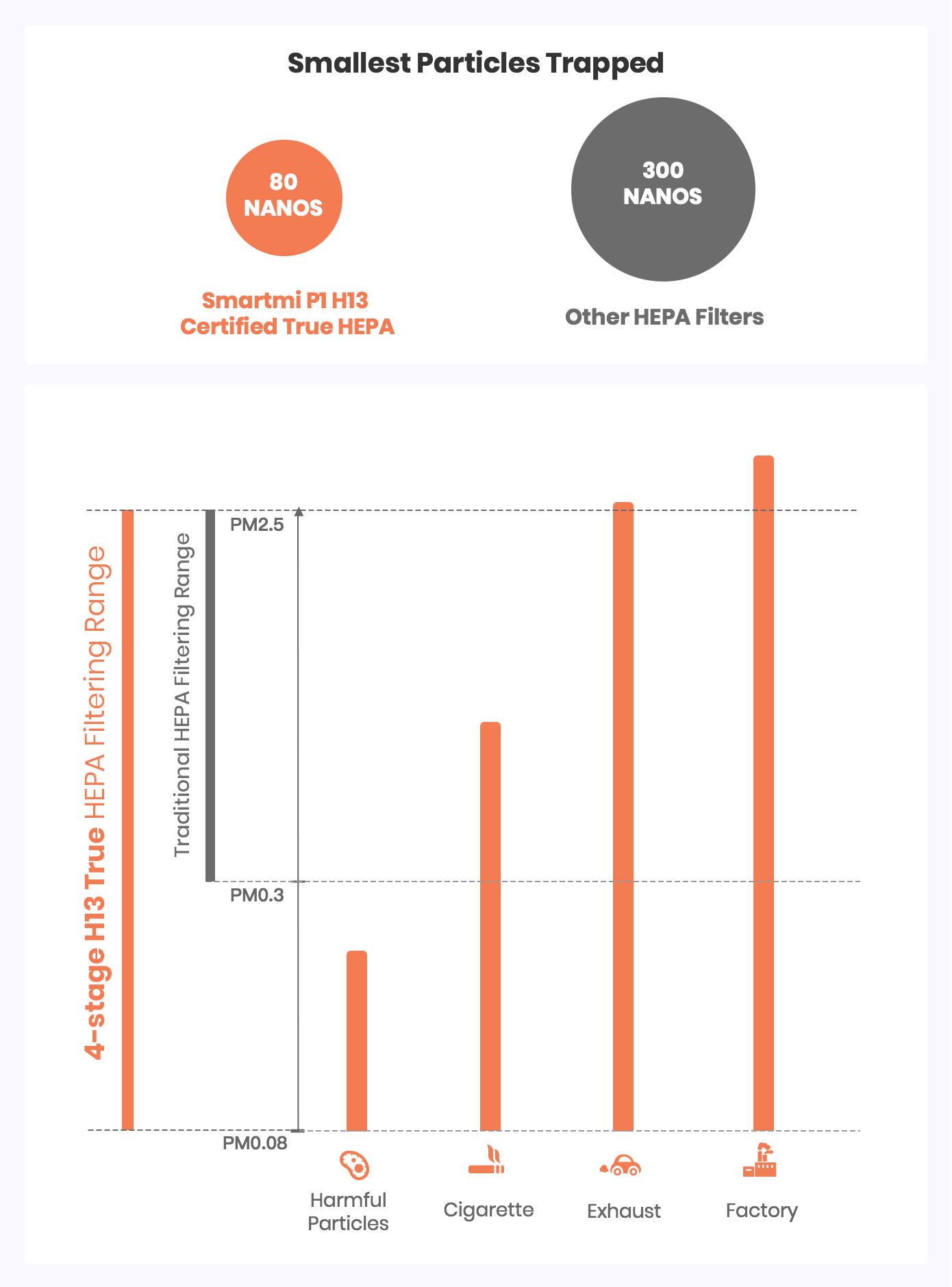 Smartmi P1 gives you clean air that doesn't break the bank. The certified H13 True HEPA filter starts from $29 each, the clean healthy breathing for 6 to 12 months all at a budget-friendly price.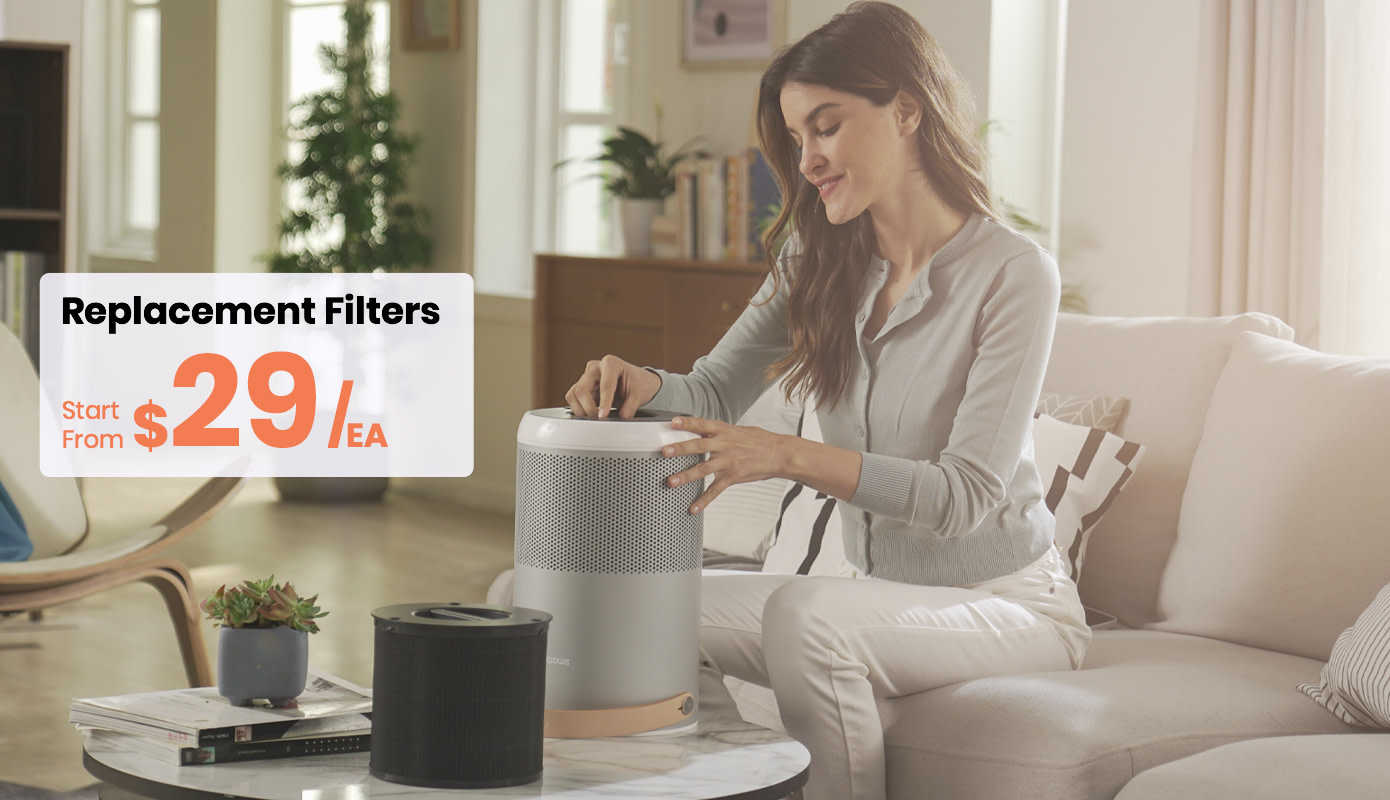 No more hassle to open the case and touch the dirty filter. Twist …and Pull! That's how you change the filter in Smartmi P1.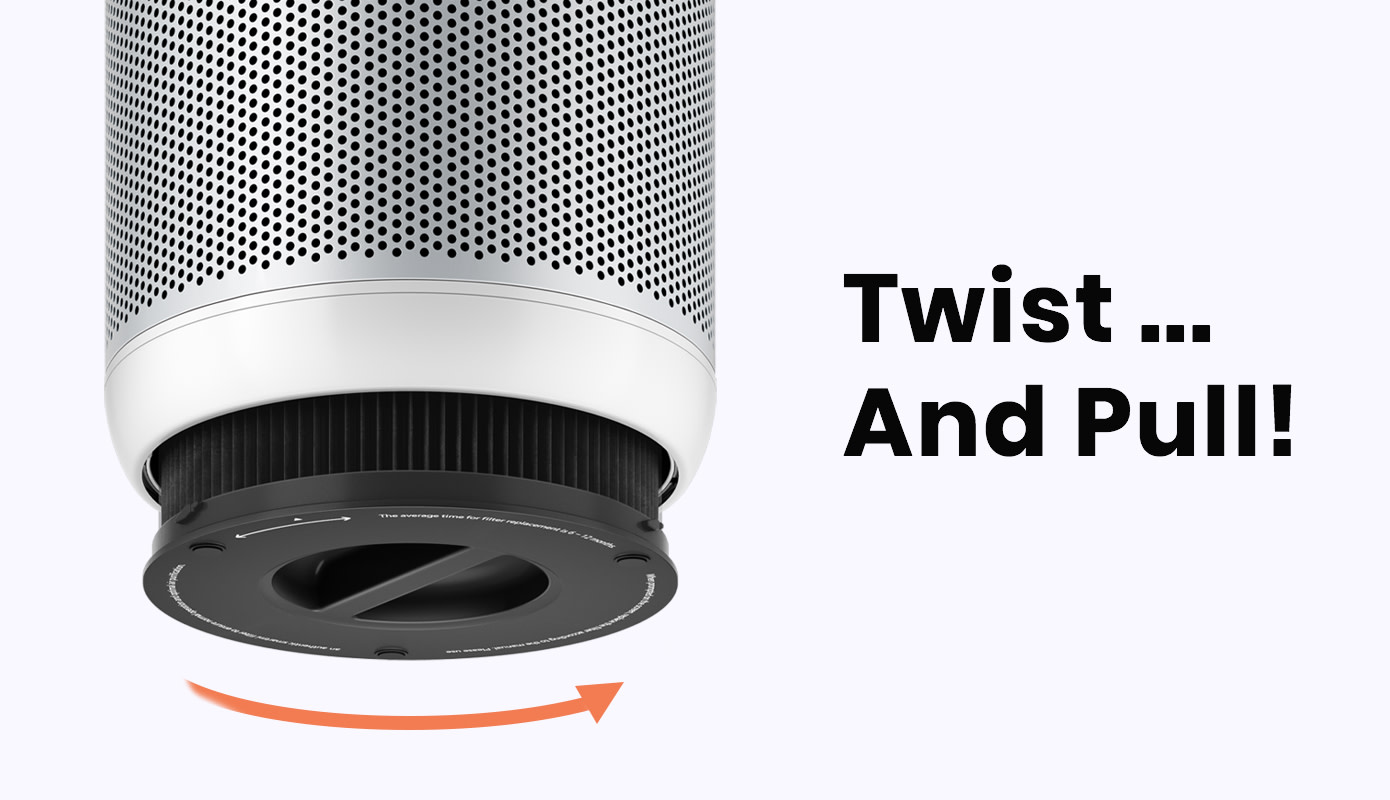 Most air purifiers on the market come with only one type of filter trying to do a little bit of everything. But we know one filter can not do it all for everyone. Pick the filter that suits your needs. Whether you're fighting allergies, pet odors, or dust and chemicals, Smartmi got you covered.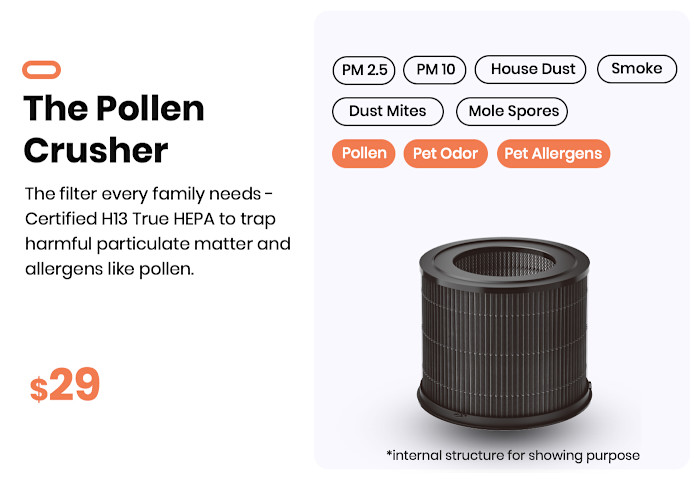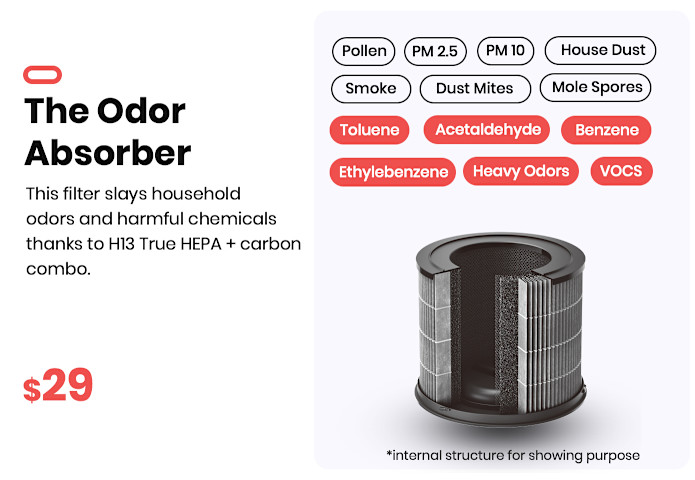 Mighty powerful with a surging 250m³/h CADR and 99.97% super effective filtration, Smartmi P1 comes with a small footprint and it can comfortably sit on the countertops. We respect the atmosphere of your home and do not turn your sweet home into a medical institution with a giant purifier on the floor just for fresh air.

Thanks to the 360° air inlet and a top air outlet, Smartmi P1 absorbs pollutants and blasts clean fresh air to every corner of the room with 250m³/h CADR. It cleans all the air in your room nonstop.


We all love plants. As well as enhancing your mood and creating a living space that is soothing to be in, plants can also help with loneliness and depression: caring for a living thing gives us a purpose and is rewarding — especially when you see that living thing bloom and thrive. But at that more rewarding moment, what about the pollen allergies they bring to you and your families?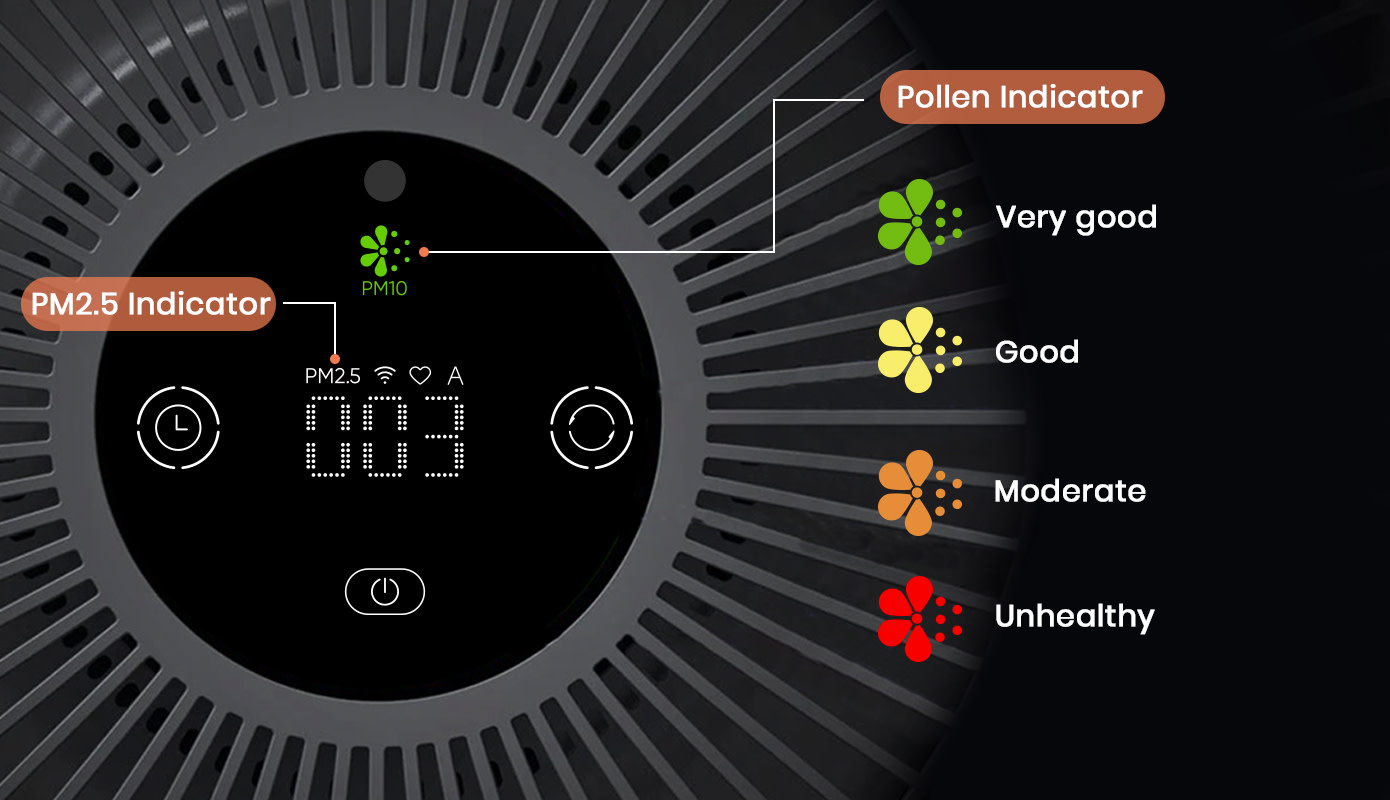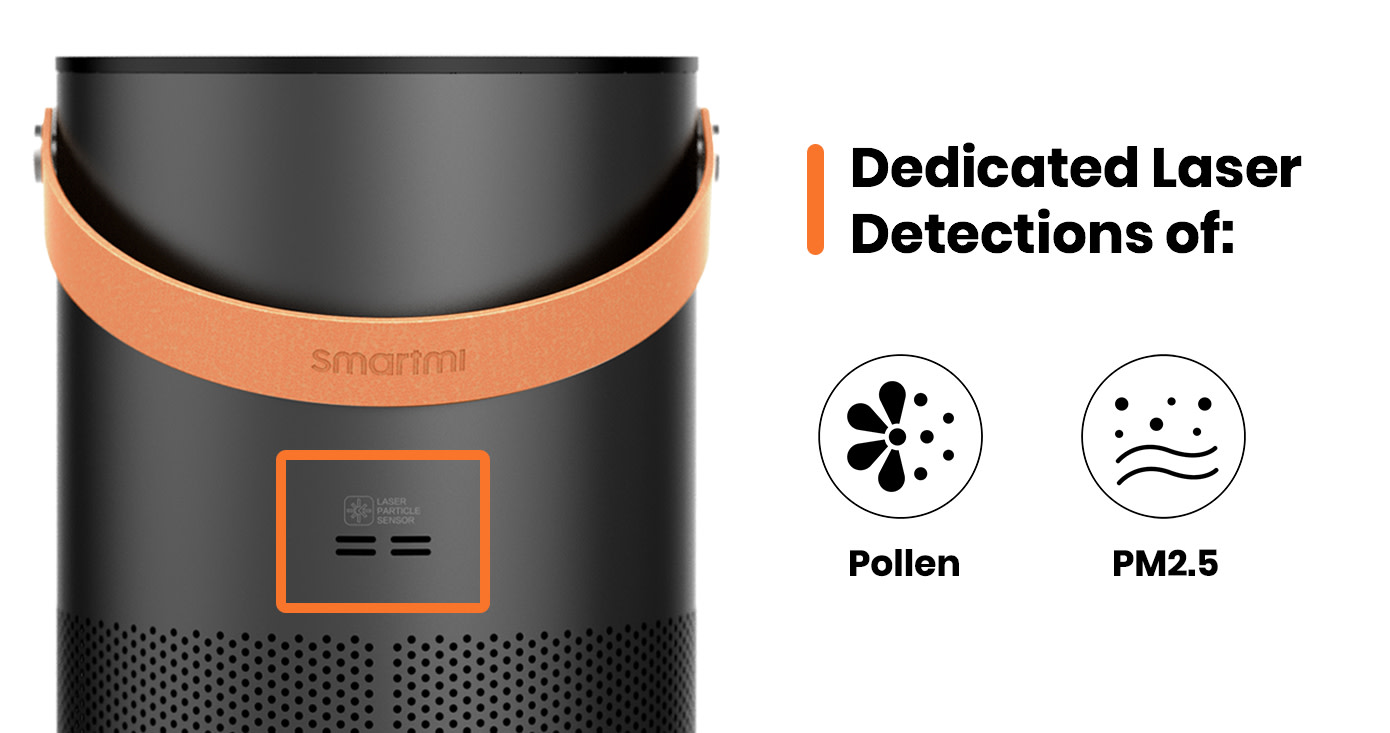 Smartmi P1 is equipped with dual laser particle sensors detecting both Pollen and PM2.5, updating you with the comprehensive analysis of air quality and preparing the information to optimize fan speed. 

Even you can see some of the dust under direct sunlight or UV lights, but most of the purifiers can only detect and purify according to the smaller particles – PM2.5. Study shows the particles like pollen which trigger the allergy symptoms are actually PM10. Those air purifiers always overlook that problem, let alone actively filtering them. 


With dual laser particle detections and a dedicated APP, Smartmi P1 will keep you updated with air quality insights and adjust the fan speed accordingly. Now you can sit back and enjoy the fresh air.


Thanks to the brushless DC motor and advanced wind tunnel design, Smartmi P1 operates as quietly as 19dB. Comparing to the industry average noise level of 40dB, you can enjoy the fresh air undisturbed.  



Smartmi P1 is the first portable smart air purifier that works seamlessly with all three major smart home systems. And now, a smart home can be a really enjoyable home with truly fresh air. Imagine your life with Smartmi, talking to your favorite voice assistant for real-time air quality alerts and remote controls.


Let's take a closer look at Smartmi P1. It is neatly constructed with a minimalistic design, metal body construction, and metallic finishes throughout. With the genuine leather strap on top and just the right size, you can place it anywhere, it blends right into your home decor.
Now ditch those white plastic boxes which stand out in a bad way.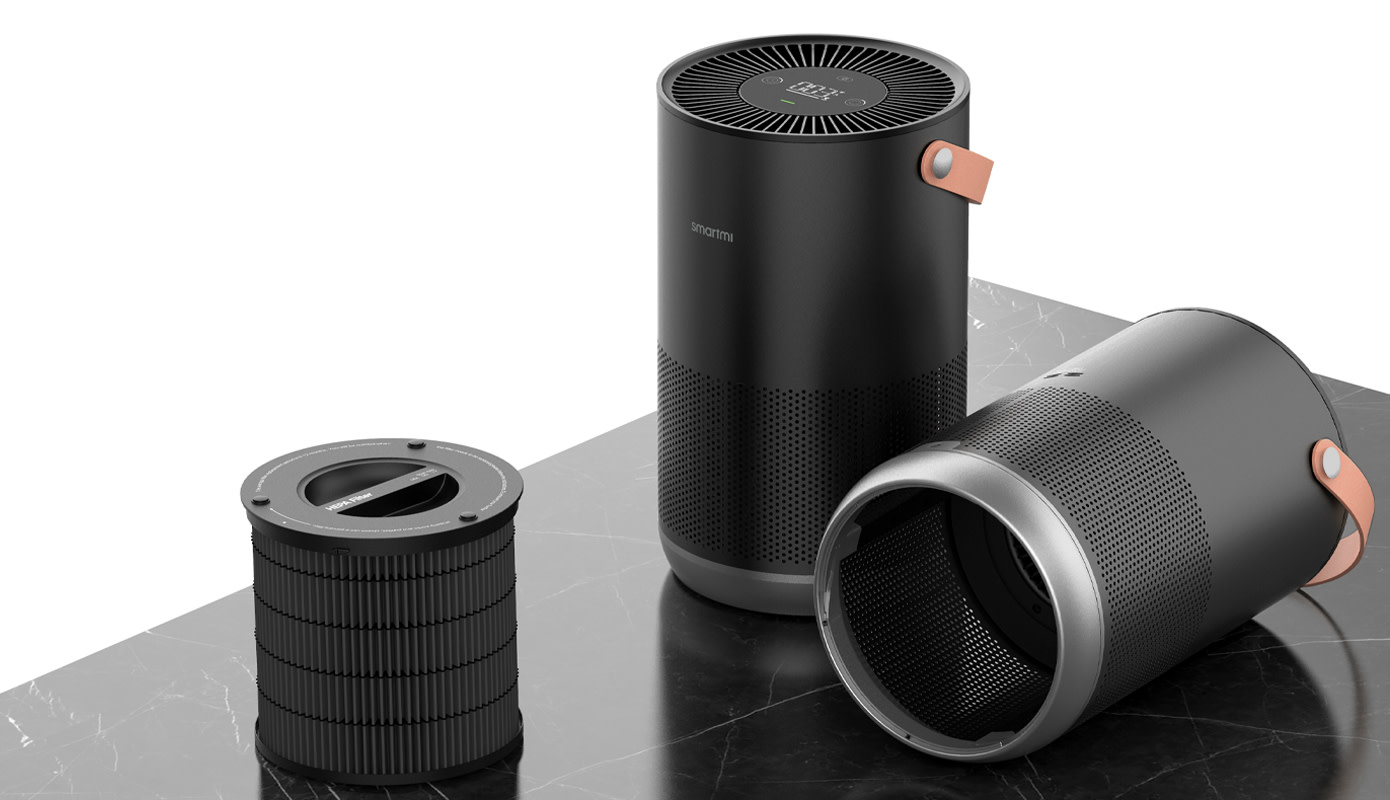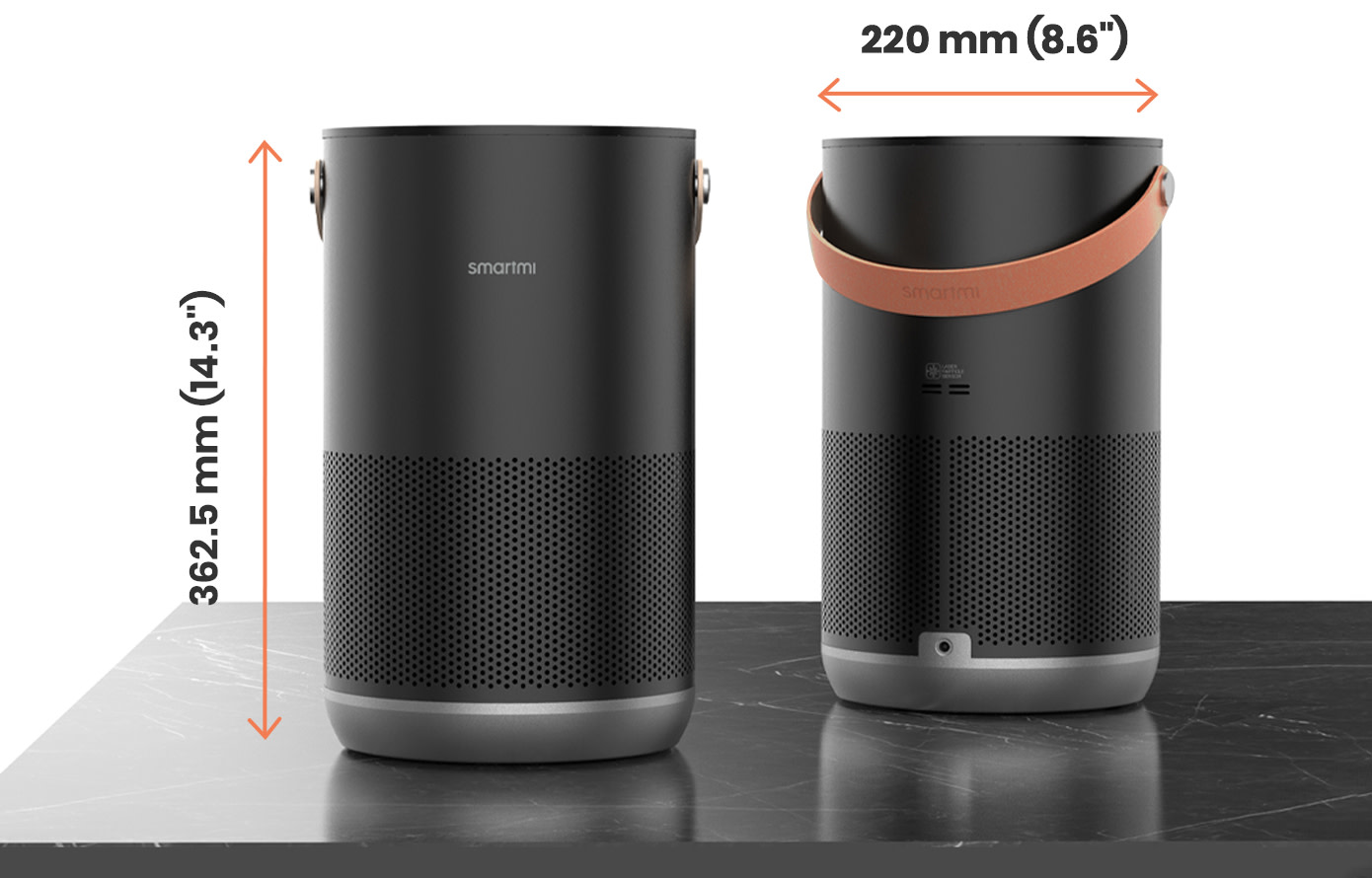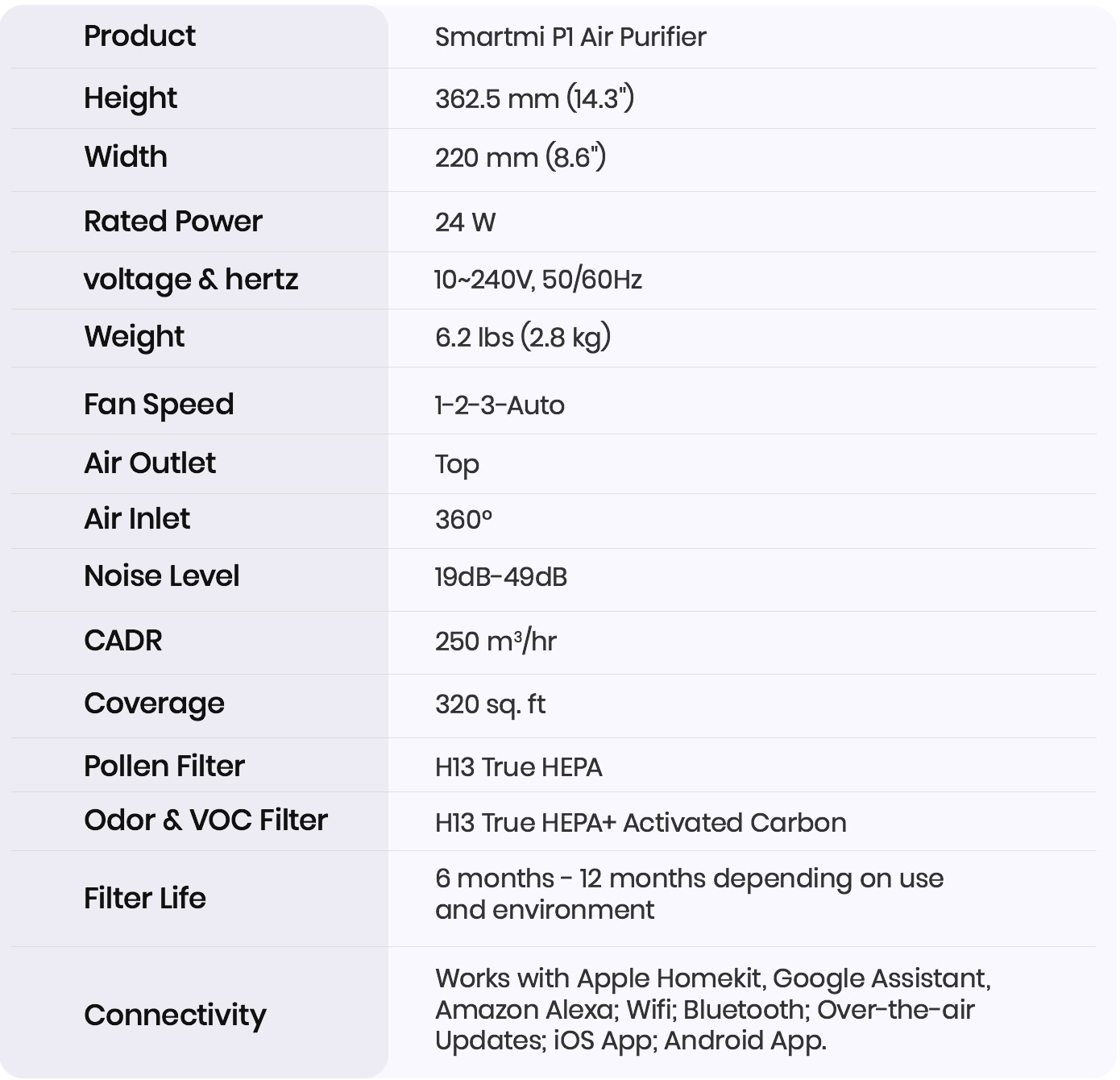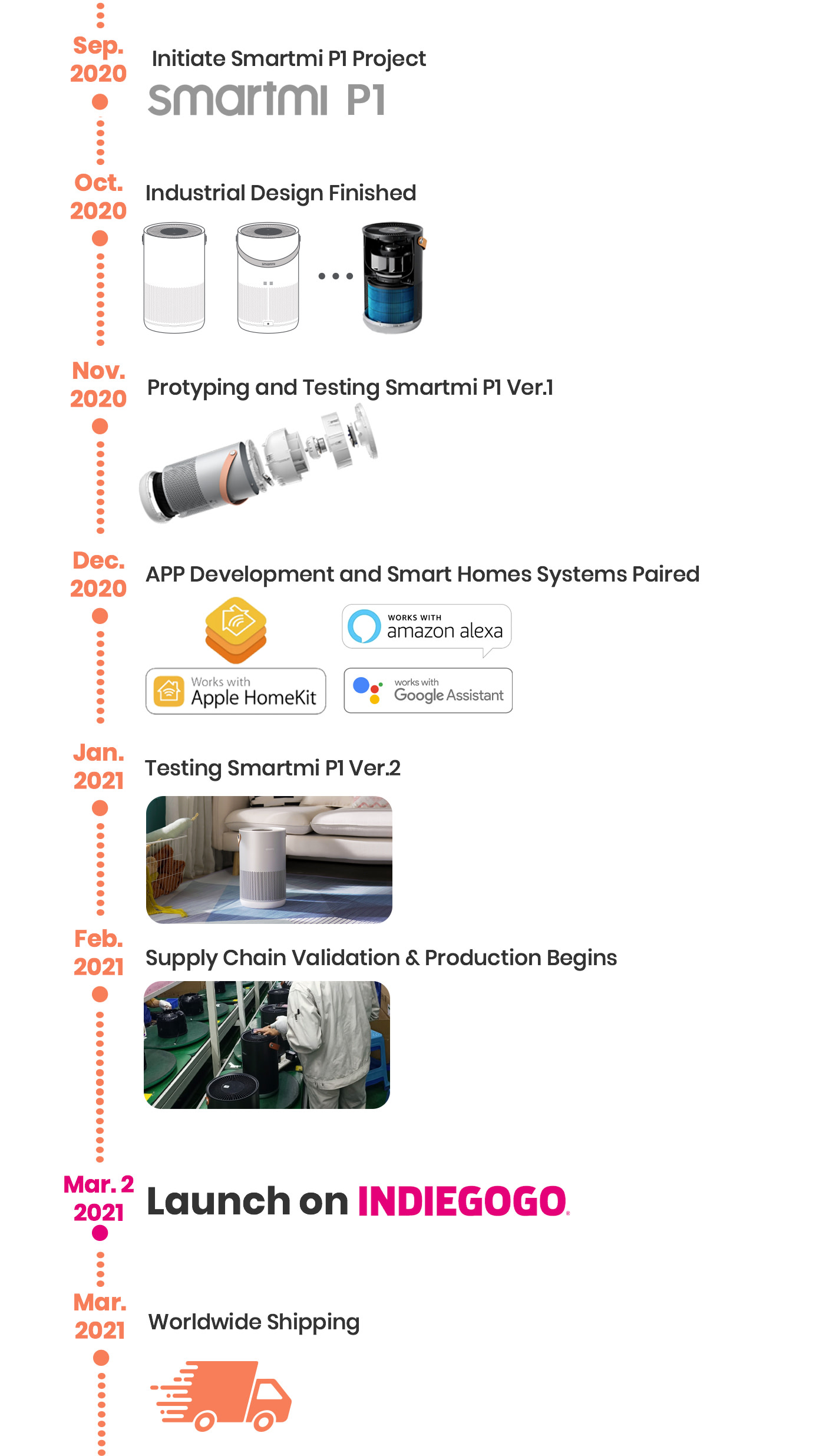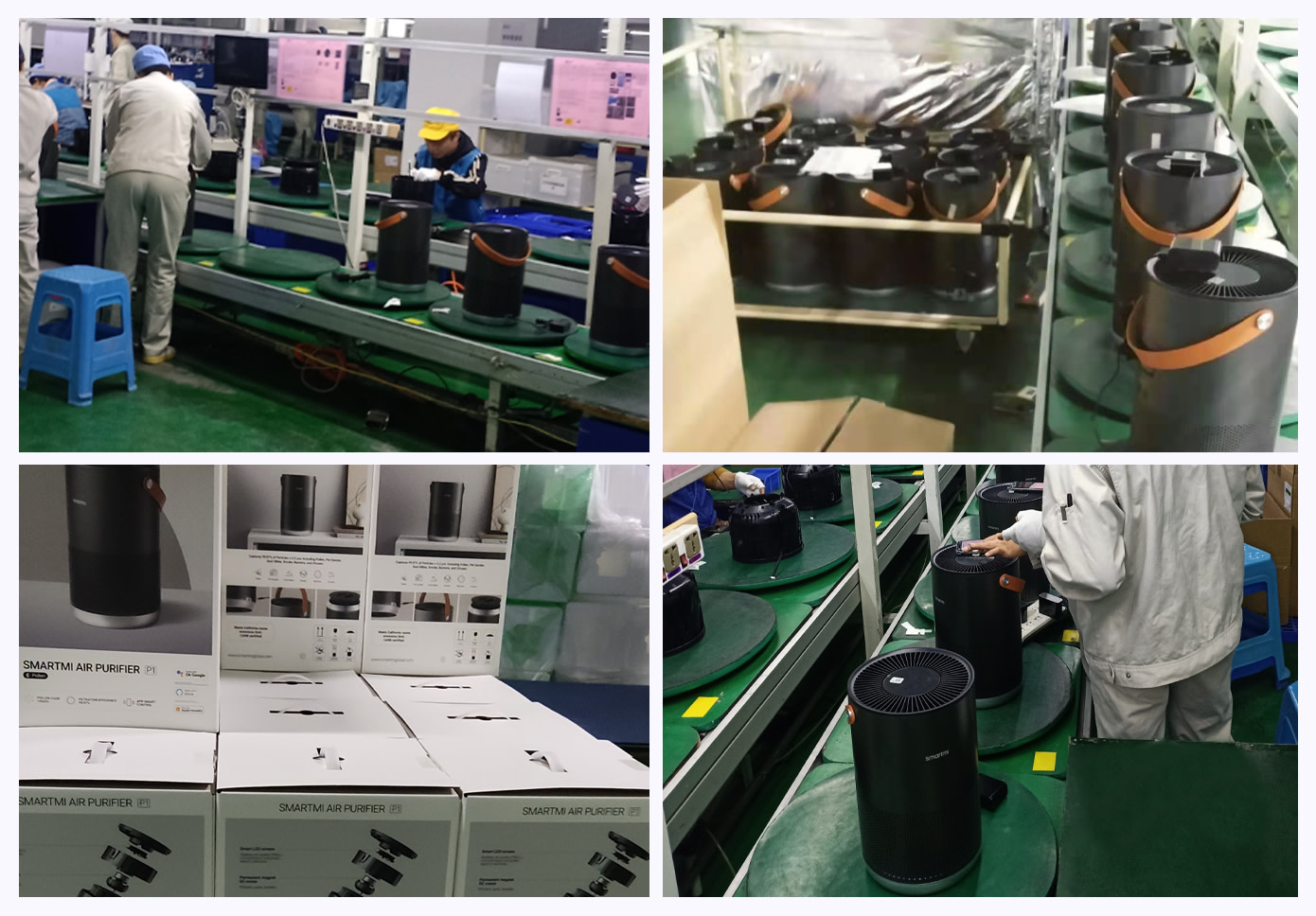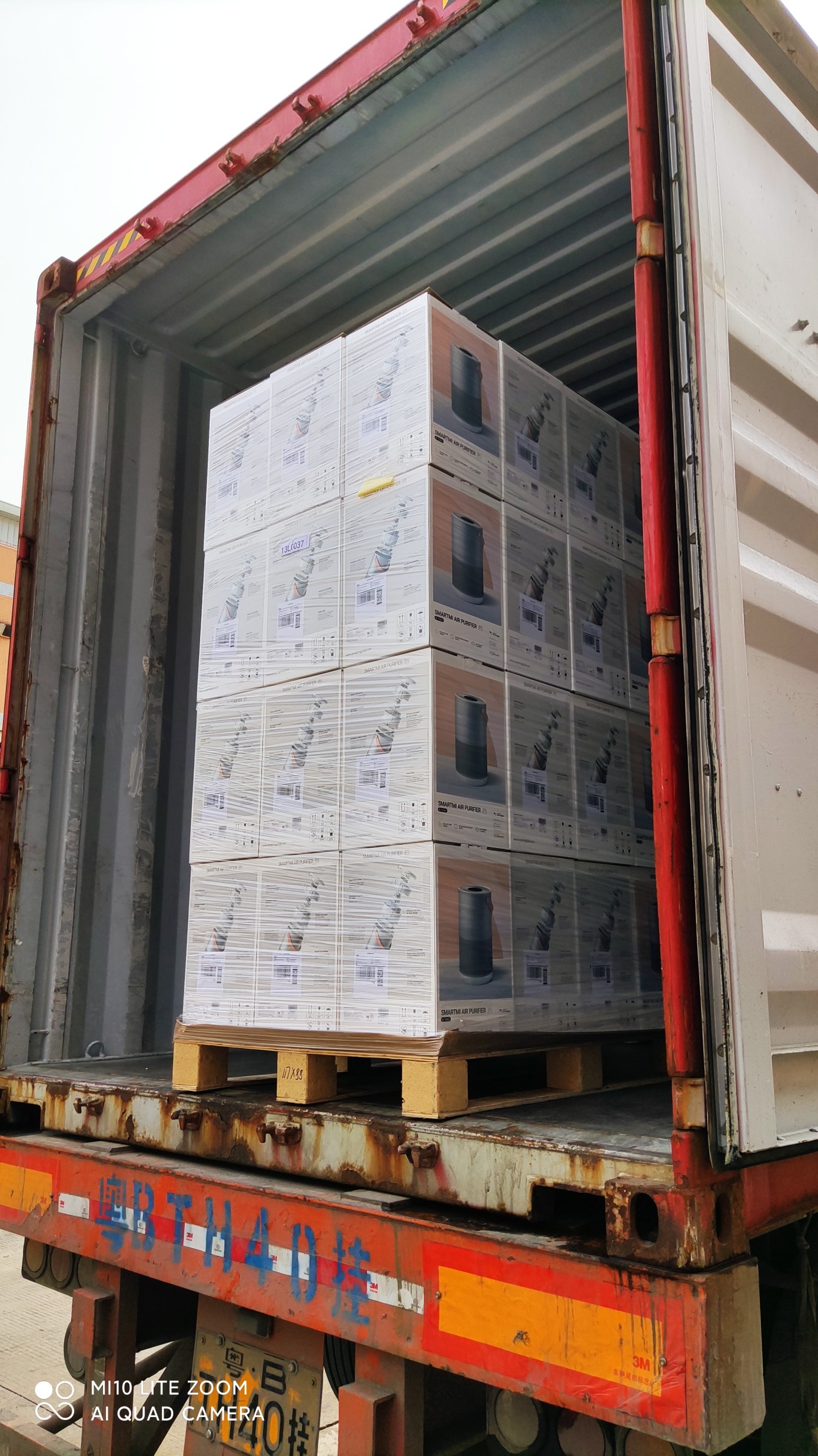 Smartmi is one of the most popular air purifier manufacturers who is serving over 10 million users all over the world. Forever striving to bring "products of perfection" to our customers, we have been devoted to delivering Smartmi appliances with the highest standards of materials, the brightest innovations and industrial designs.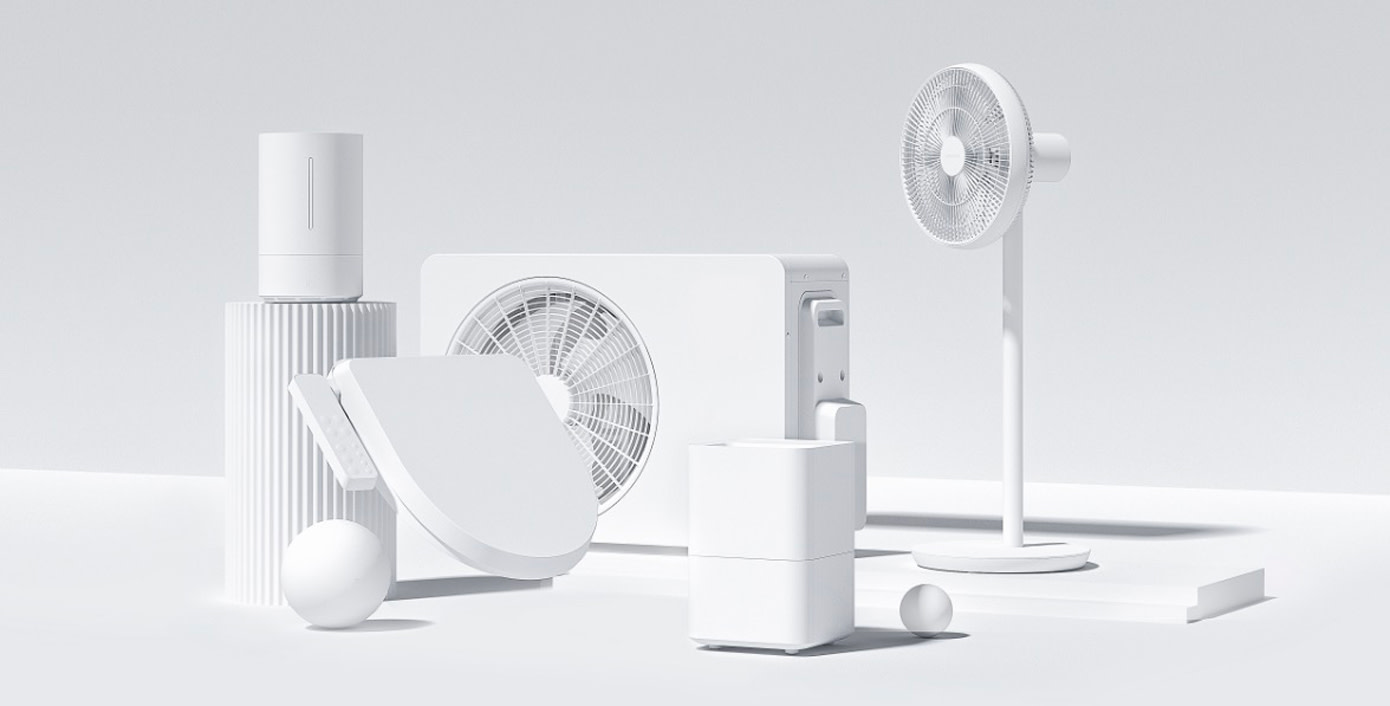 We know that when it comes to technology, people are not only looking for functionality, they would like to have well-designed products. Here at Smartmi, we take pride in crafting exquisite technological products that look good and perform better.
Over the years, over 12 million products were manufactured by Smartmi and loved by customers all over the world.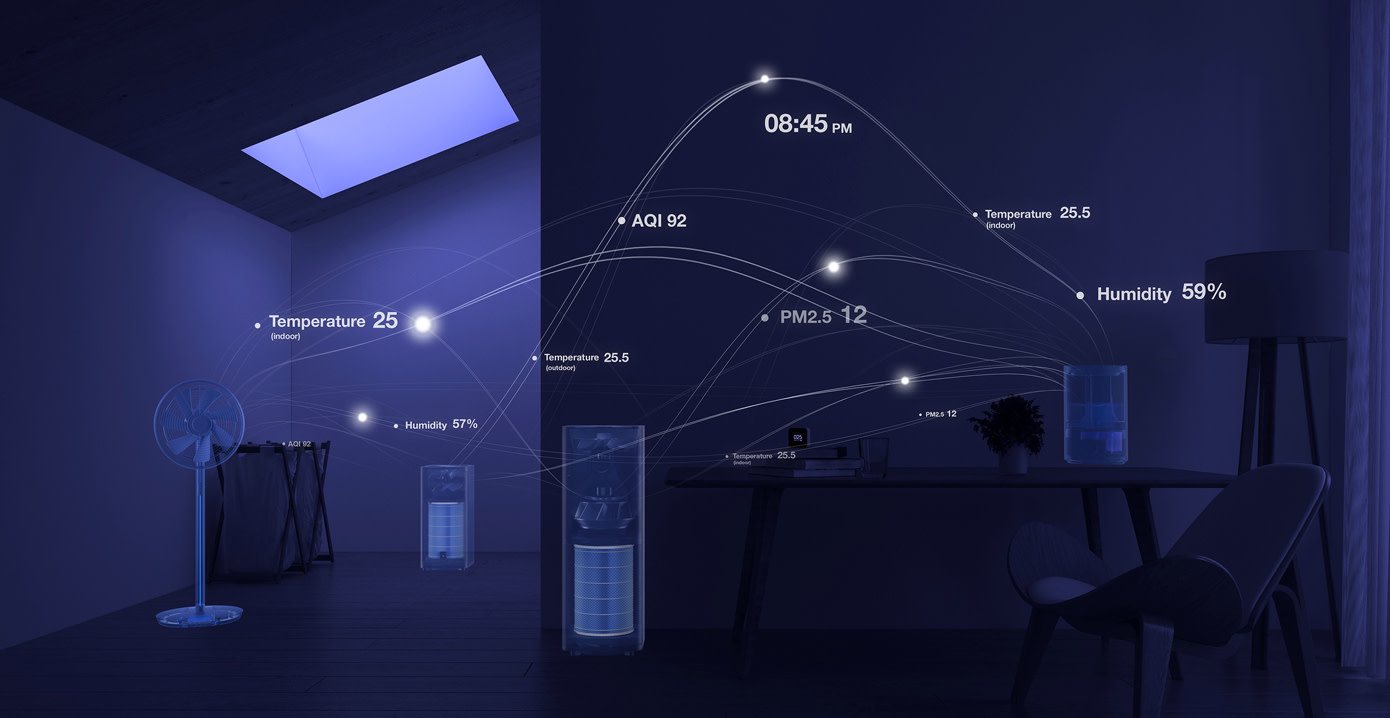 Since last year, the global pandemic forced us spent much more time indoor than before. Studies show the indoor air quality can be three-time worse than the air outdoors and many people never realize that.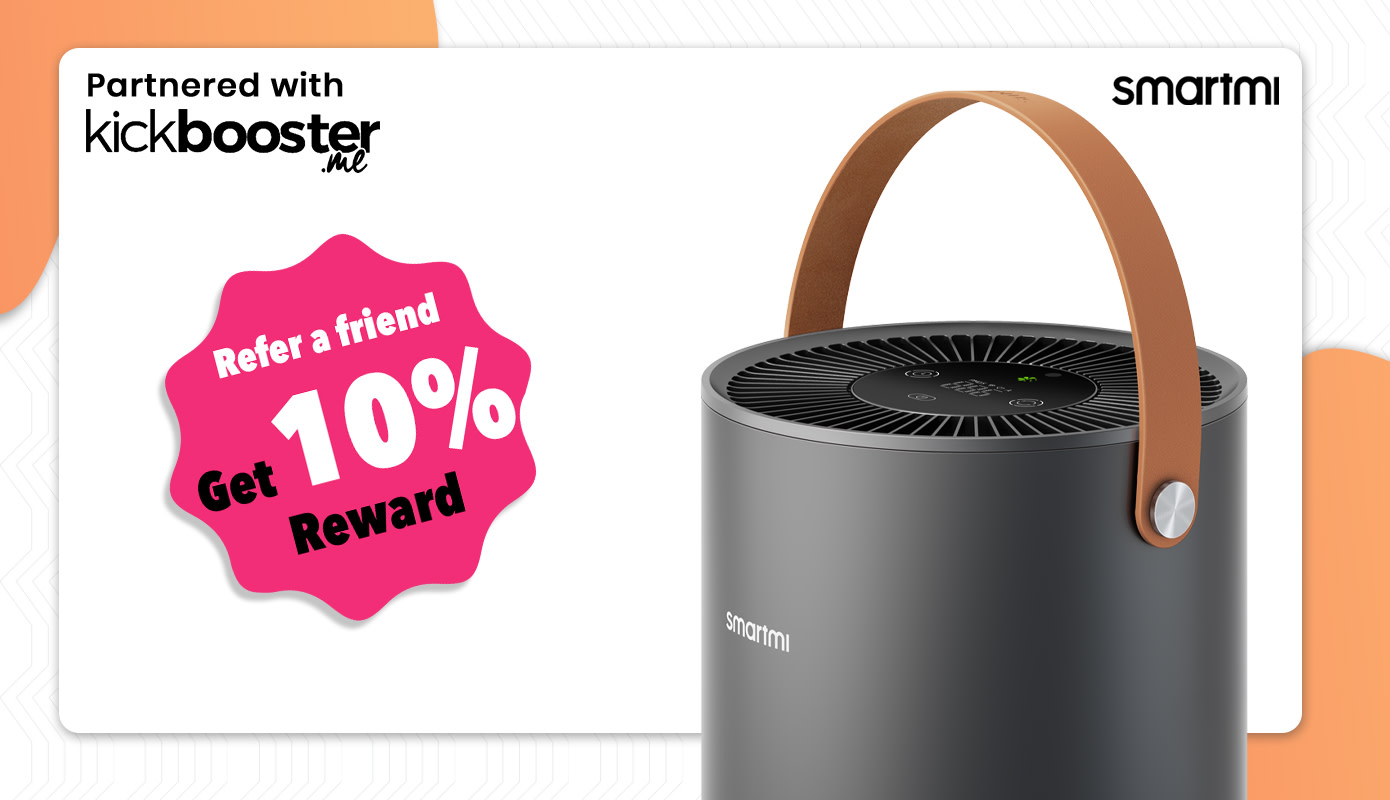 Remember if you have someone that suffers from allergies and could use your help to learn about P1 to breathe better. Smartmi has teamed up with Kickbooster. For every backer/booster who refers a friend, you will receive 10% cashback of their pledge amount!
https://smartmi-air-purifer-p1-get.kickbooster….
To begin referring and earn 10% cash, please click the above Link to sign up on Kickbooster. In a few steps, you will become part of the Smartmi team in this campaign!
Be the first to experience celaner air with Smartmi P1, say goodbye to those harmful particles lurking in your air.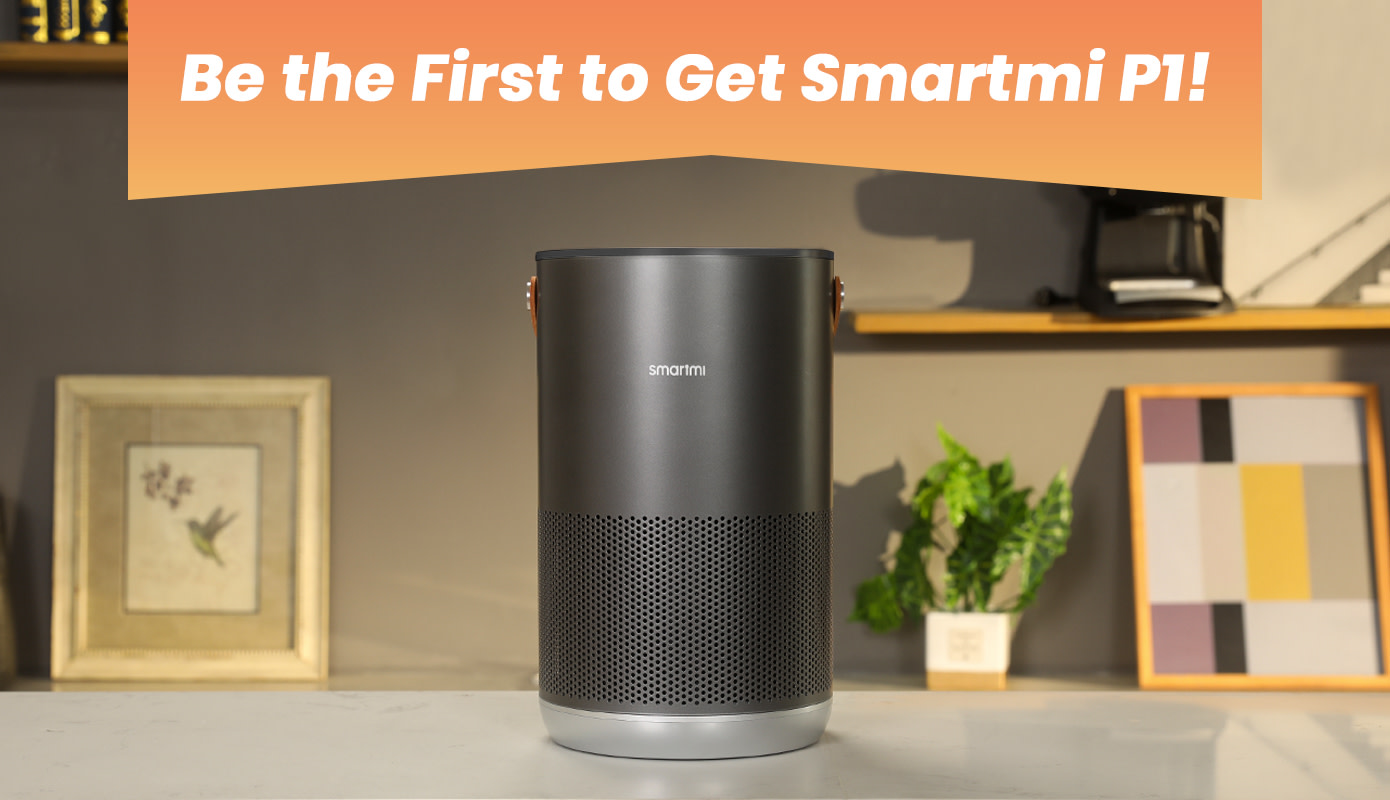 Your fresh air indoors, now reserved. 😀