Solid Titanium Tongs | Made of Grade 1 (CP1) Titanium, our Titanium Tongs keep your food safe, healthy, and delicious.
At Woerden Designs, we use Titanium and Zirconium cookware to keep your food safe, healthy, and delicious.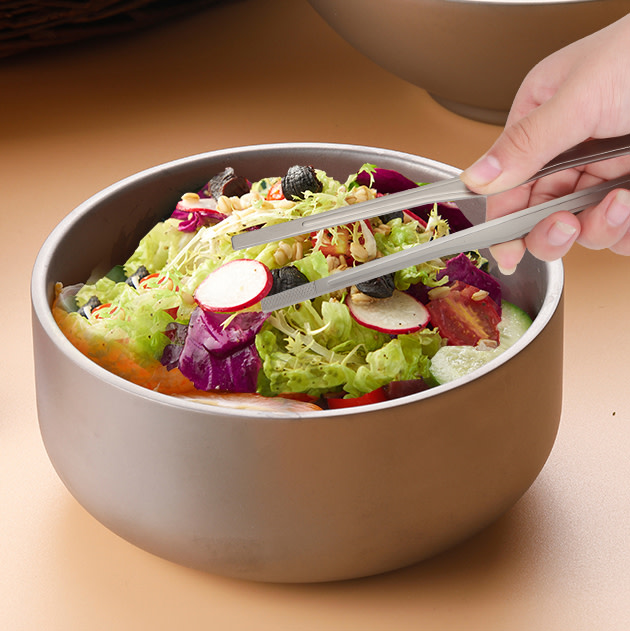 Introducing our solid titanium tongs! The best tongs you can buy: lightweight, clean and safe.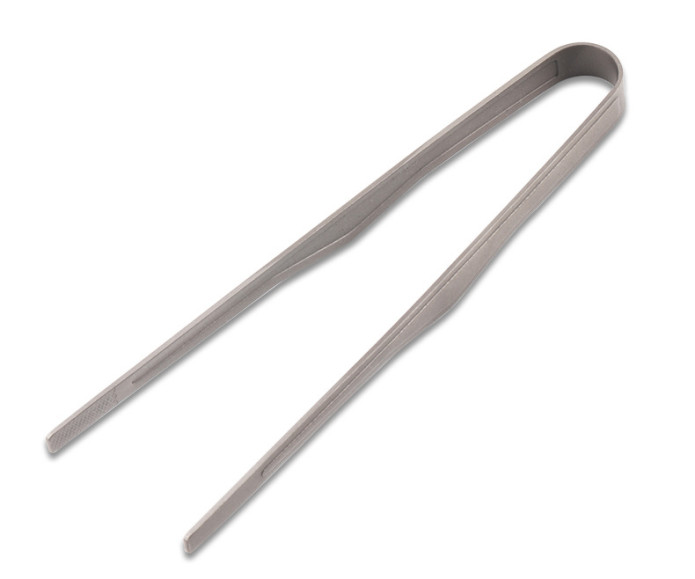 Out tongs were made from a single piece of solid 100% Grade 1 (CP1) Titanium! CP1 is the purest form of Titanium that is the most resistant to corrosion.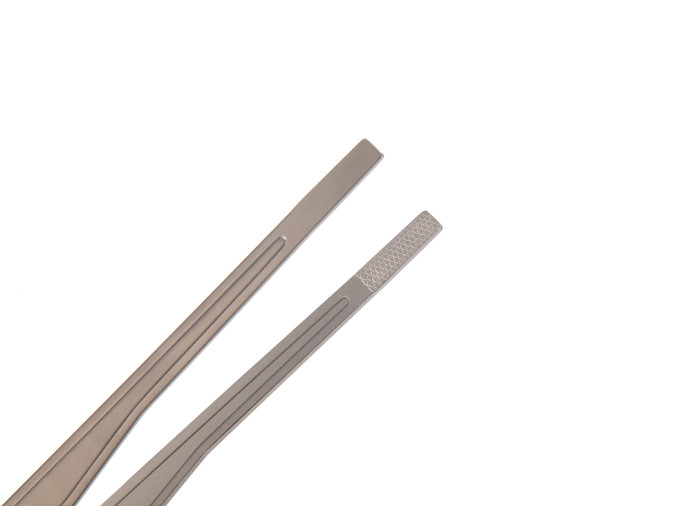 The convex grooves make them perfect for tossing salad, lifting dishes, or serving chicken.

The innovative shape design keeps your tongs' tips off the table.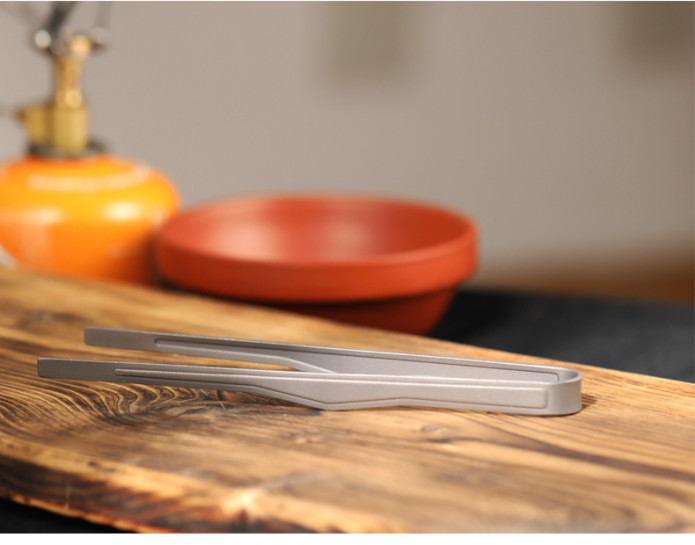 Super hygienic!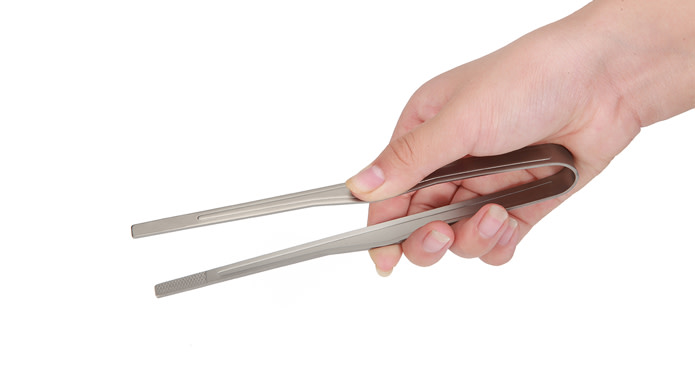 Fits comfortably in your hand! 
A perfect addition
They are ideal for tossing salads, serving meat, vegetables, pasta, and more.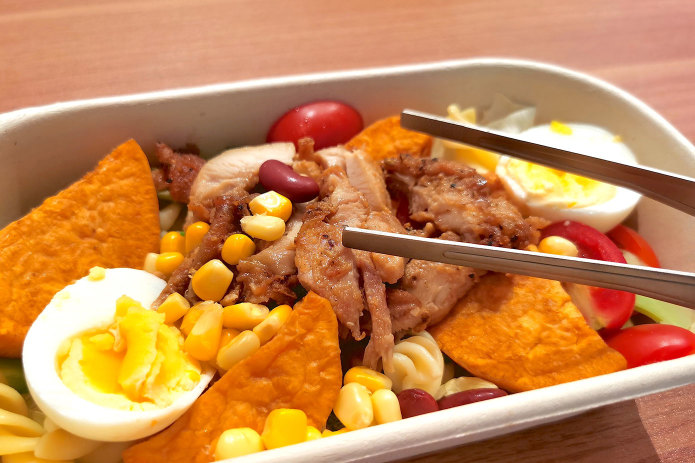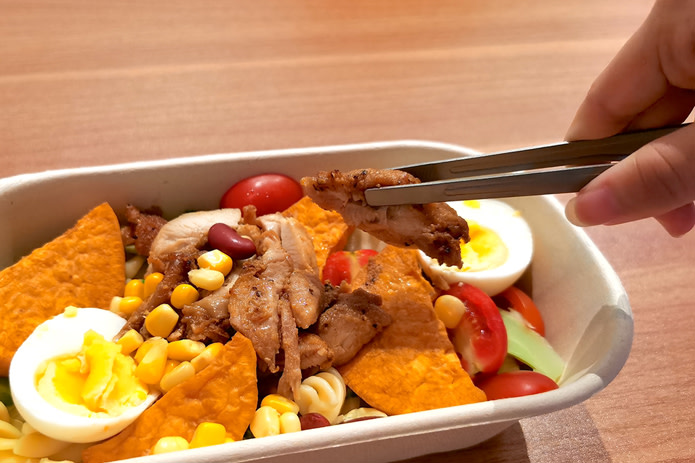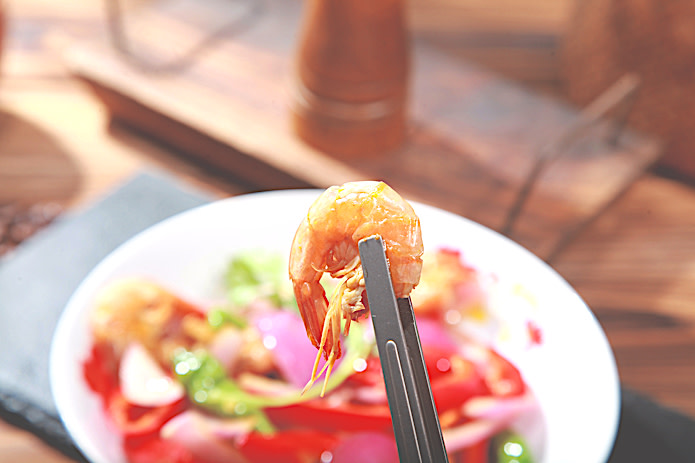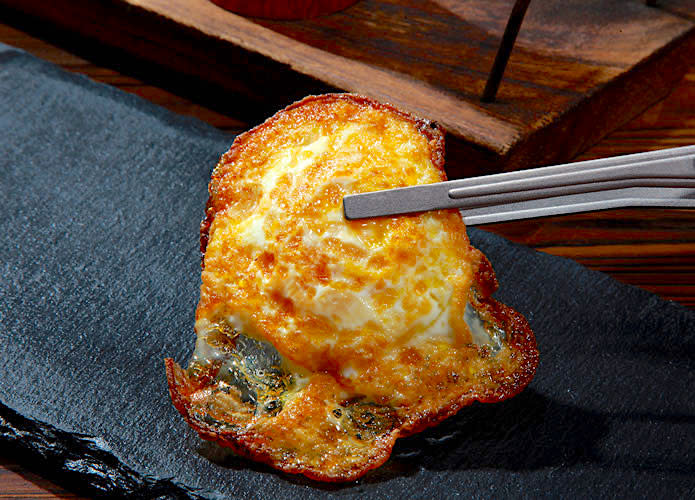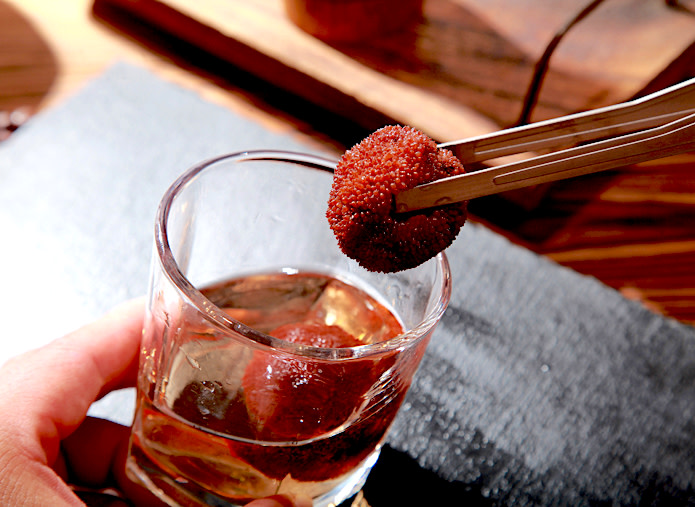 Titanium is excellent in elasticity and strength. With the highest strength-to-density ratio, our tongs never warp or blend.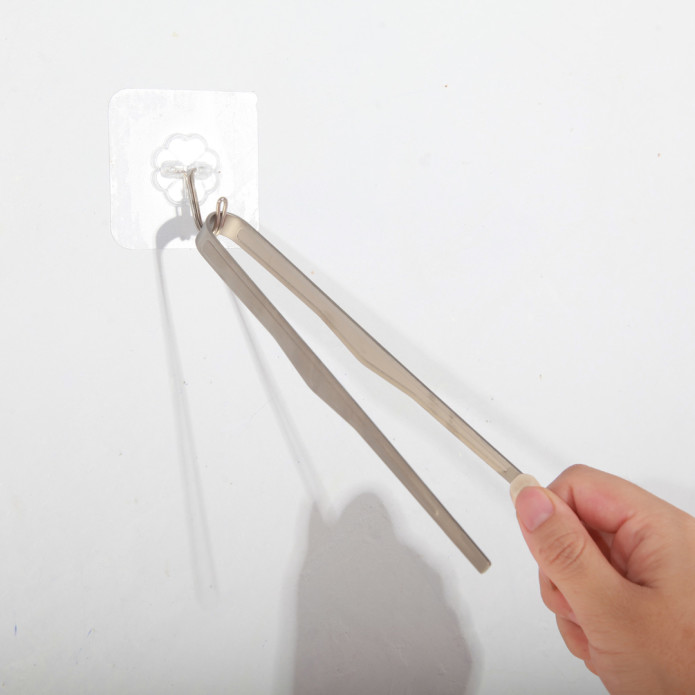 It is ultralight, only 0.7oz!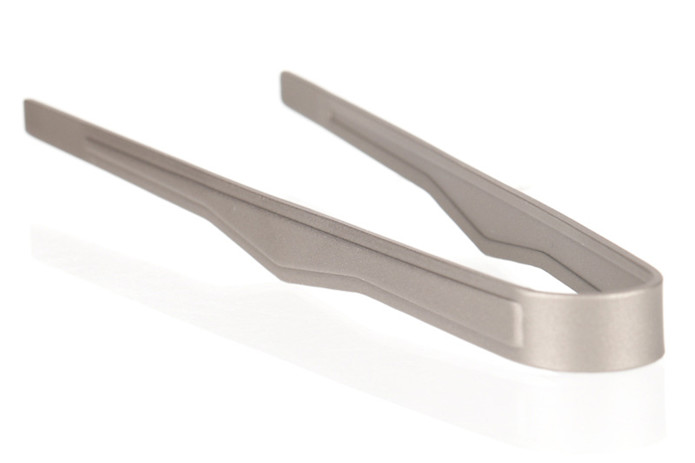 Woerden Designs helps you prepare healthy food for your family! Pledge now and help us bring the Solid Titanium Tongs to life!