SproutyPod – The Coolest Little Microfarm | We make it easy to grow your own food and harvest a healthy and delicious lifestyle all year round.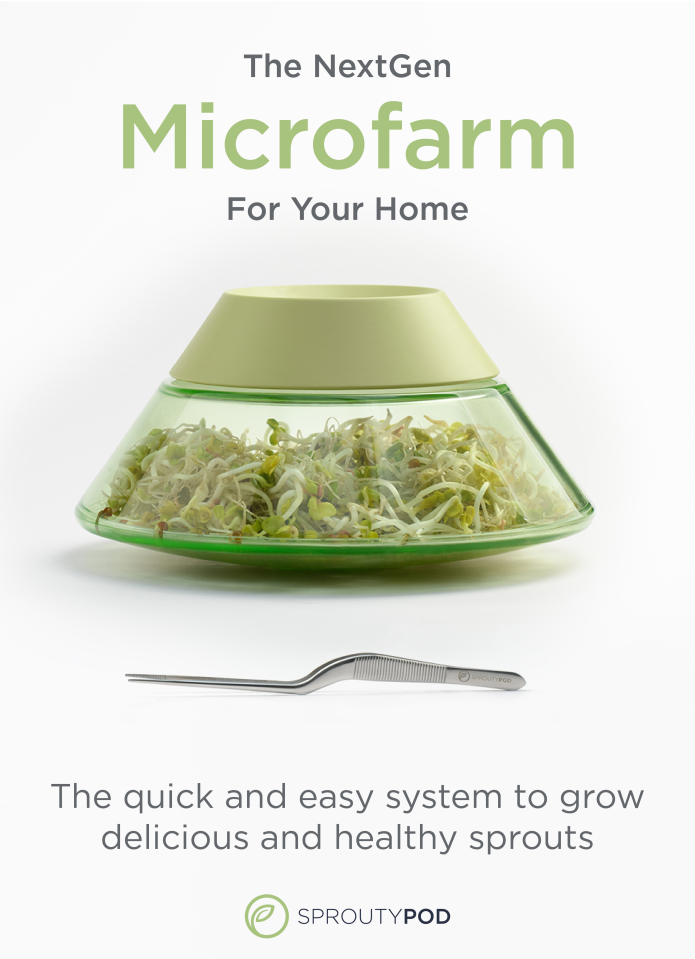 All-In-One System​. Easy to Use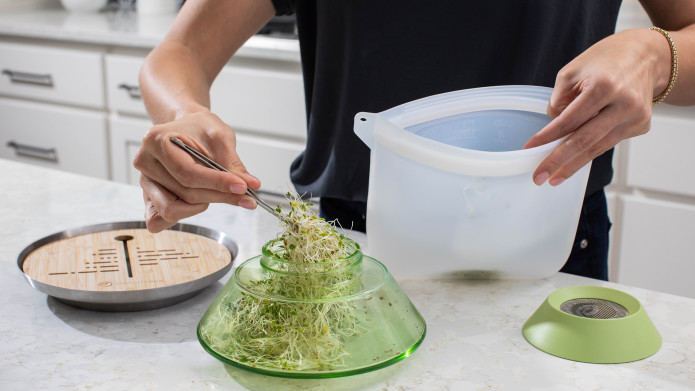 We make it easy peas-y to grow your own food and harvest a healthy and delicious lifestyle all year round.


Lookin' Good and We Grow It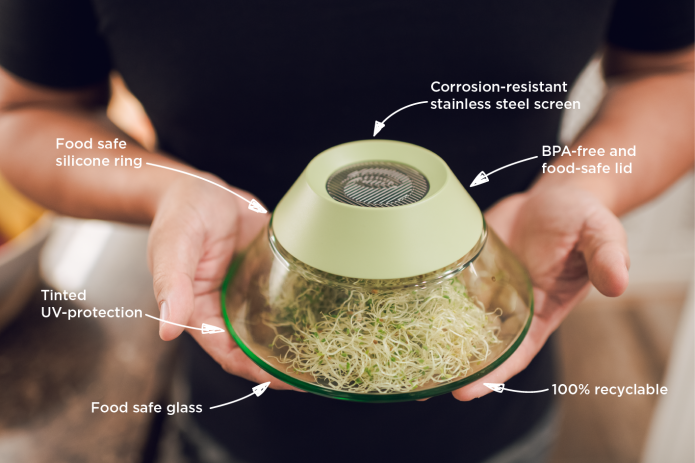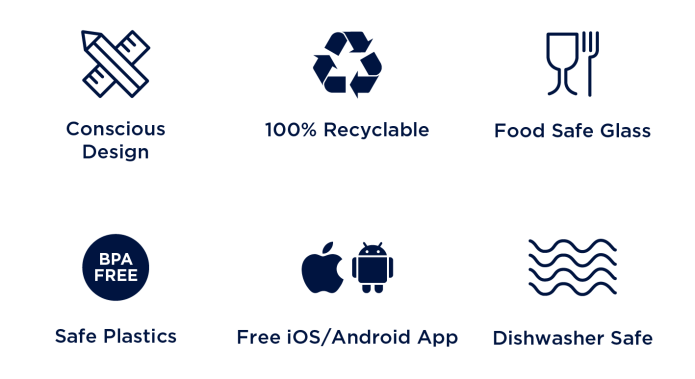 Conscious design for sustainable food production. A force of change, creating with purpose, embracing style and an appreciation of beauty.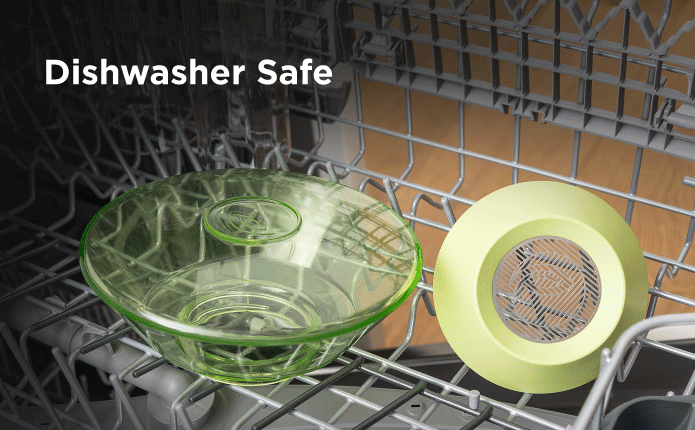 Not Your Average Mason Jar
The number one question we hear is, "Why can't I just use a mason jar?"  We sprouted with jars for years — it's messy and cumbersome, and we hide it in the cabinet because it totally changes our kitchen vibes. The bigger problem is the shape of a mason jar. It's small surface area doesn't provide enough growth area for sprouts, or allow for proper air flow, which causes sprouts to sit in water and go bad.
Stainless steel removable screen makes adding or draining water quick and simple and allows for more airflow into the pod.
Pod shape allows for a whirlpool swirl that rinses thoroughly.
SproutyPod's 360 degree roll increases airflow and prevents seeds from sticking together and holding onto moisture.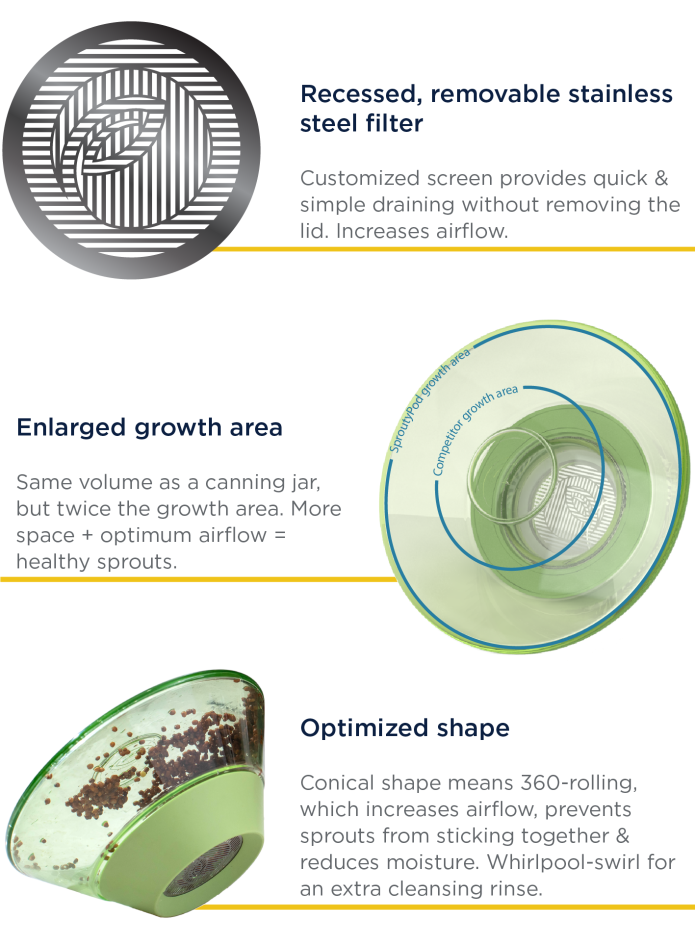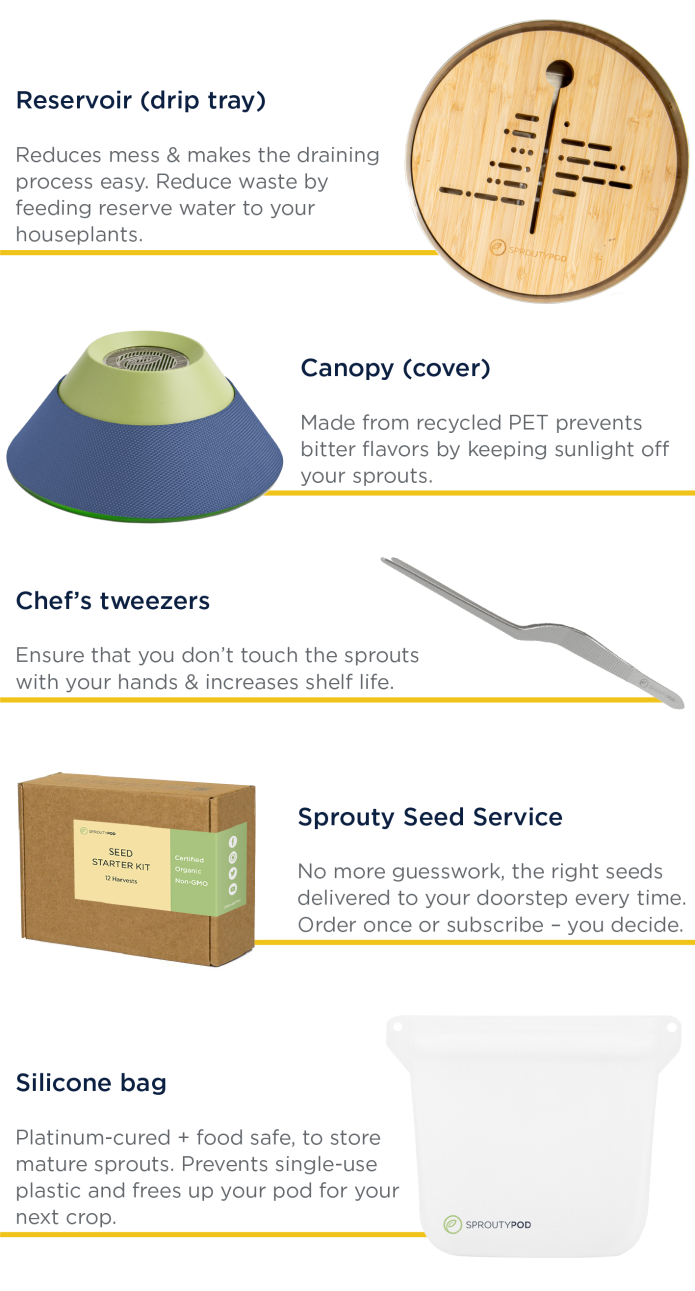 SproutyPod App: The Perfect Companion
The SproutyPod App is compatible with both iOS and Android devices.


4 Easy Steps to Sprout Happiness

Begin by opening the App on your phone and select your sprouts.

Next, add your seeds to the greenhouse and pour water inside for soaking.

During the sprouting process, the app will direct you when to rinse & drain.

When your sprouts are ready try them in a delicious recipe found in the app.


Grow With Us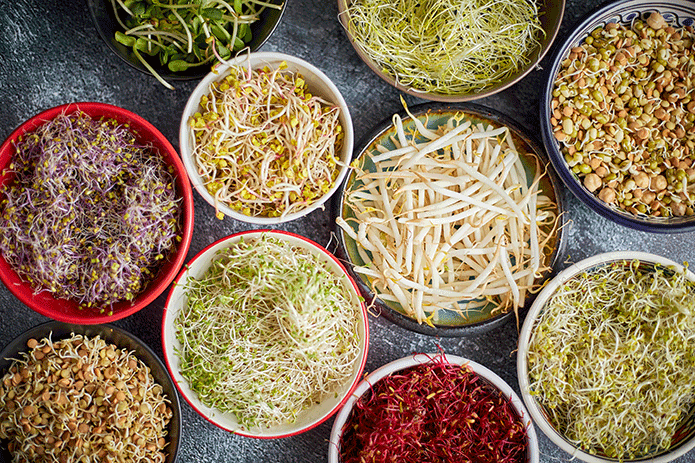 Sprout over 50 seeds, beans, nuts, legumes. In a nutshell, the possibilities are endless.
Peas, Love & Sprouts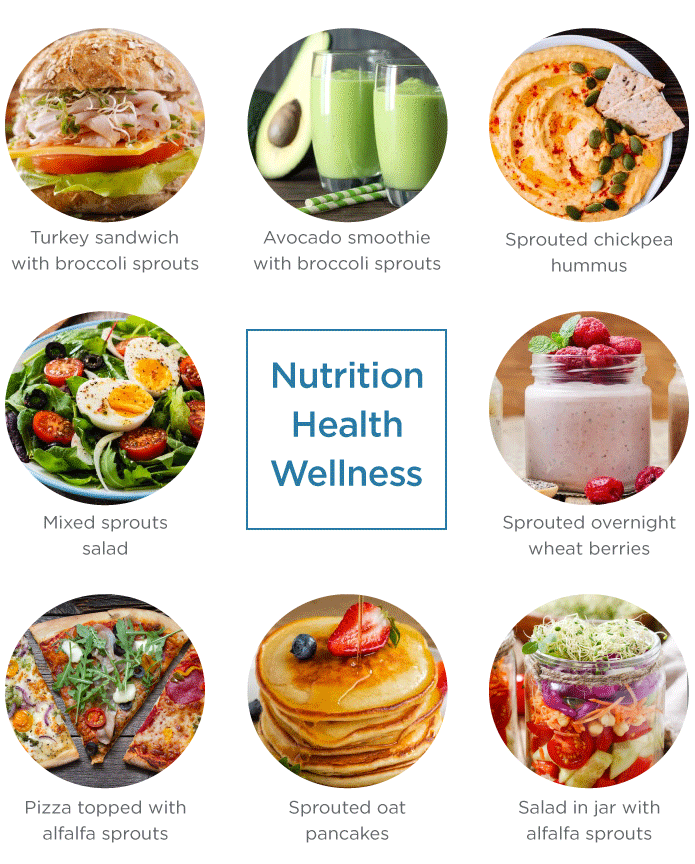 Sprouts are nutrient dense and highly absorbent. Think of them as nature's little powerhouses, giving you a huge boost of the "good stuff" in just a tiny dose.
It Doesn't Get More Local Than This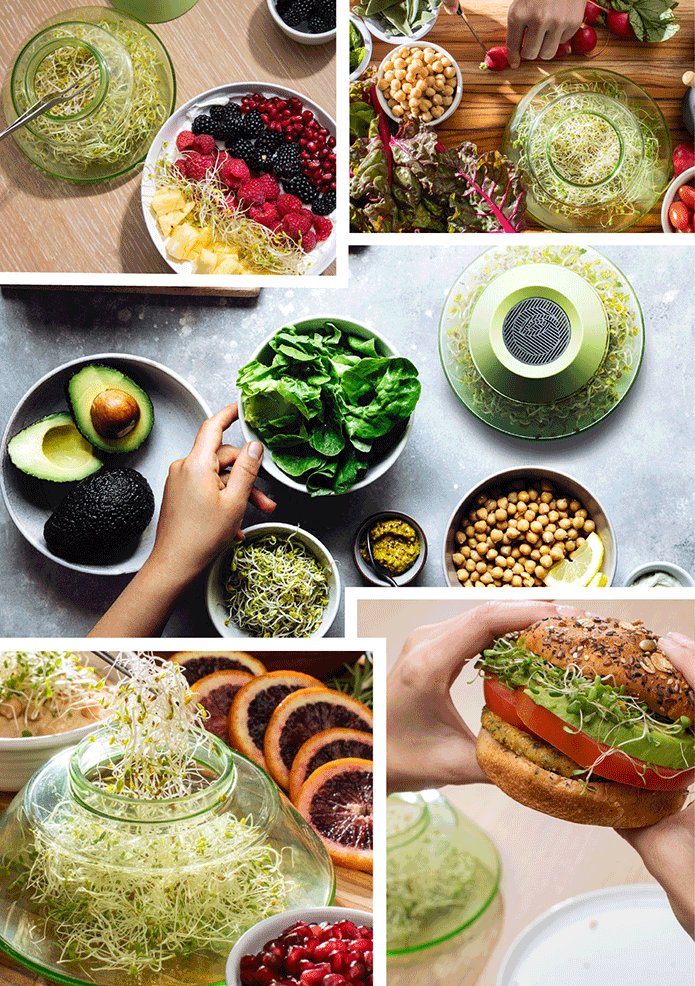 Grow your own fresh produce on your countertop: no chemicals, no waste, no transport, and no single-use plastic.


No More Clamshell Plastic Containers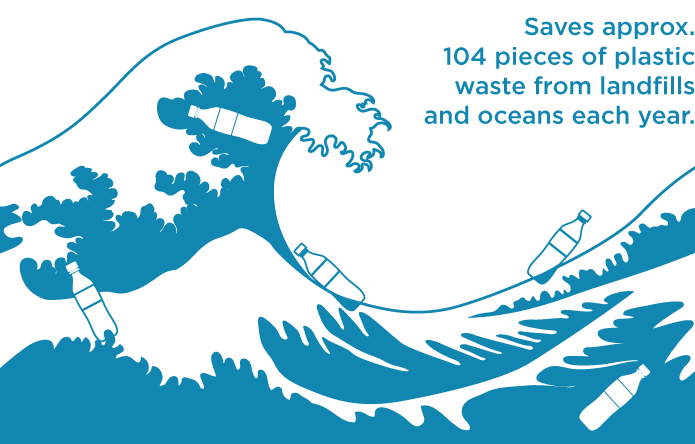 Shipping cost is per 1x SproutyPod system.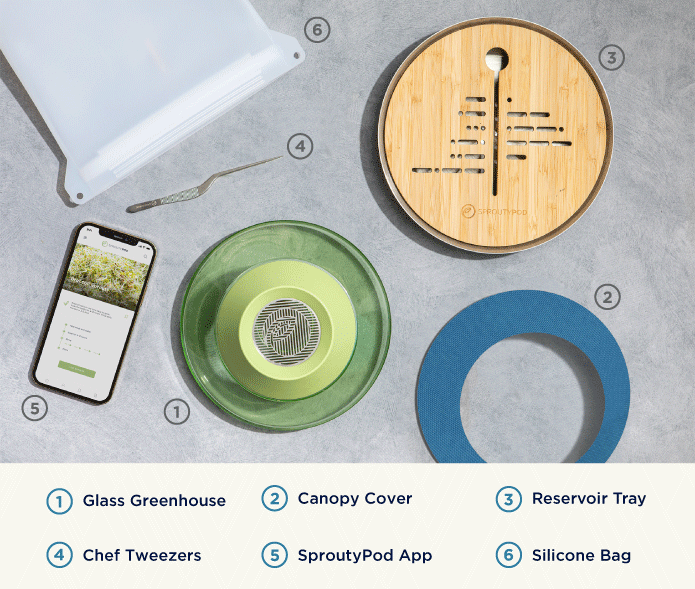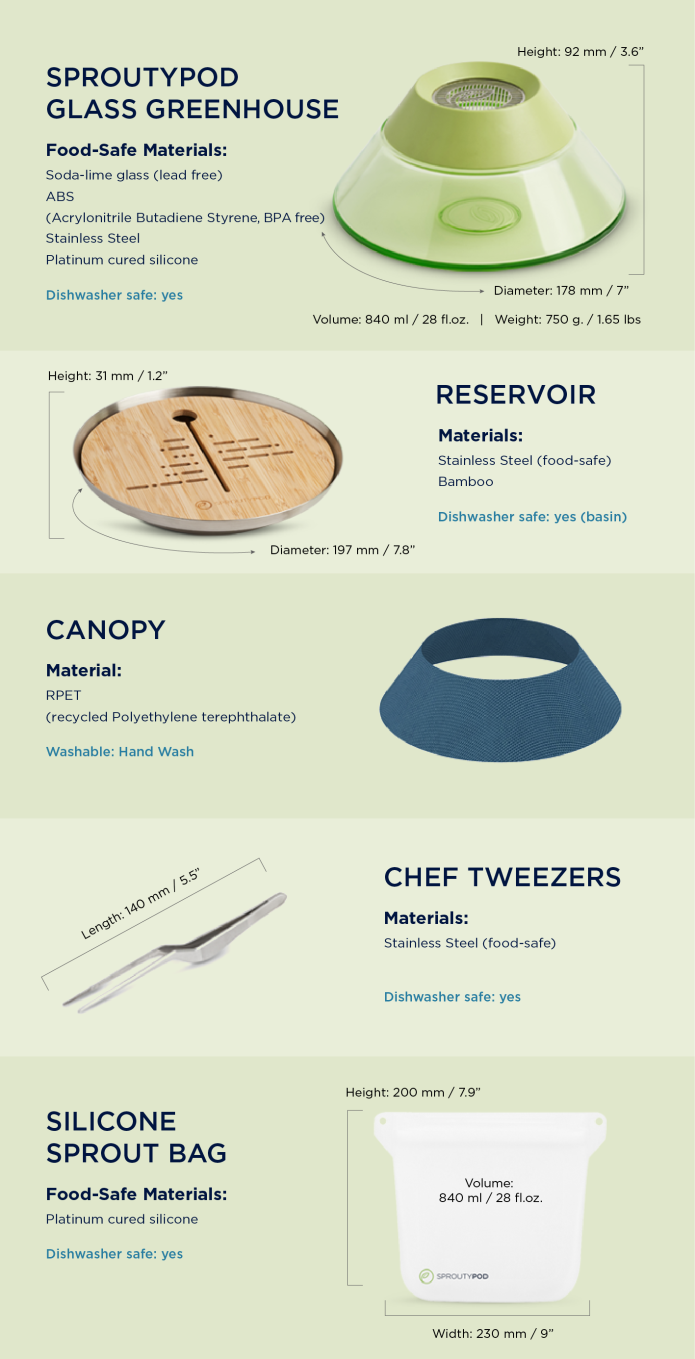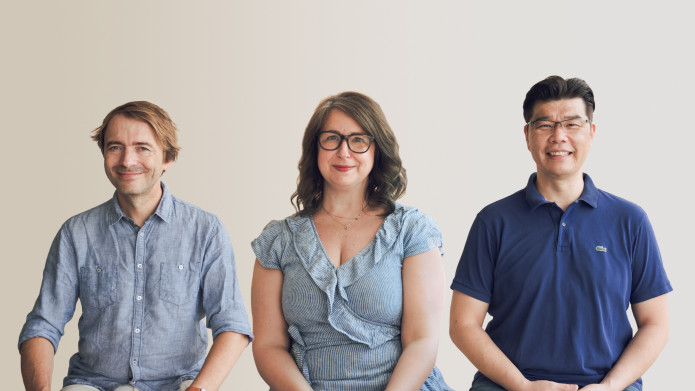 SproutyPod, Inc. began in 2020 by its 3 passionate founders:
"I have always been interested in food and sustainable development. When John approached me about SproutyPod, I knew it was the perfect project for me. I could combine my passions with my design skills to create something that was aligned with my values, so very rewarding for me personally. Creativity has always been the center of my life, and I hope that using SproutyPod will inspire others to bring out their own creative spirit; there is nothing more creative than growing your own food."
Daniel Schürer, Chief Design Officer, Industrial Designer, and creative spirit.
"I am a DIY-er to the core, so I was the perfect case study for sprouting failures. I am also extremely passionate about the environment and love working with our team to make the best eco-friendly choices possible. In my past life, I worked for a couple of big brands where I learned the value of authenticity and transparent communication. We use this philosophy now, although we love being punny."
Jessica Fradono, Chief Brand Officer, world traveler, and eco-warrior
"Early in my life my grandfather taught me the importance of sprouted greens – it was part of my Asian heritage. Years later I used sprouts to improve my daughter's digestive health. It started me on a fascinating journey that revealed the many benefits sprouts have on our health and wellbeing. I wanted to share this with the world."
John Woo, CEO, serial-entrepreneur, and home cook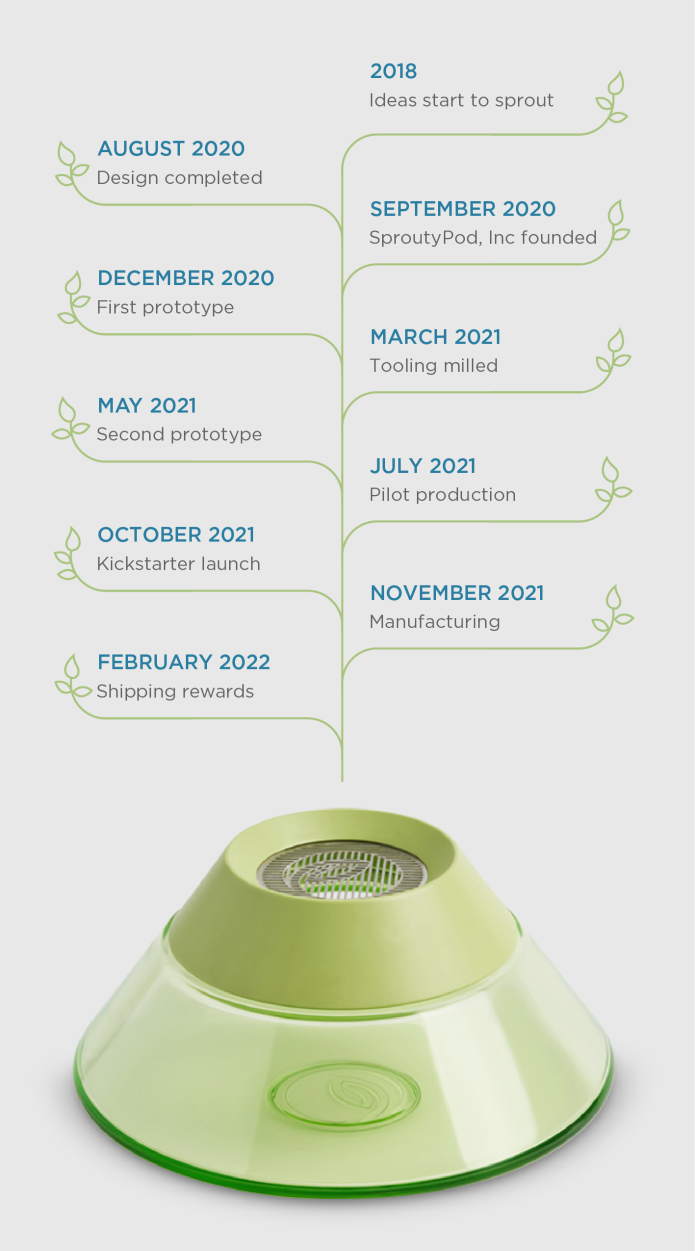 Ideation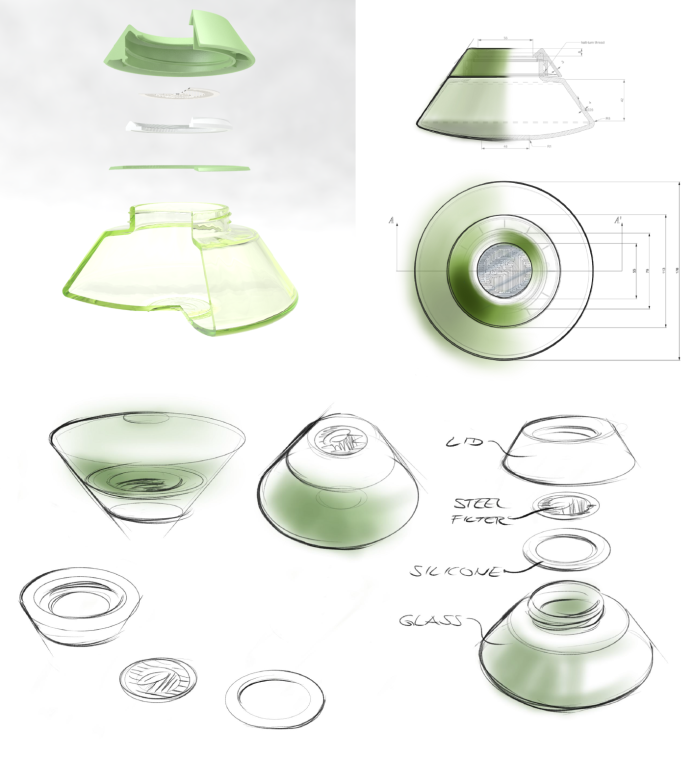 Development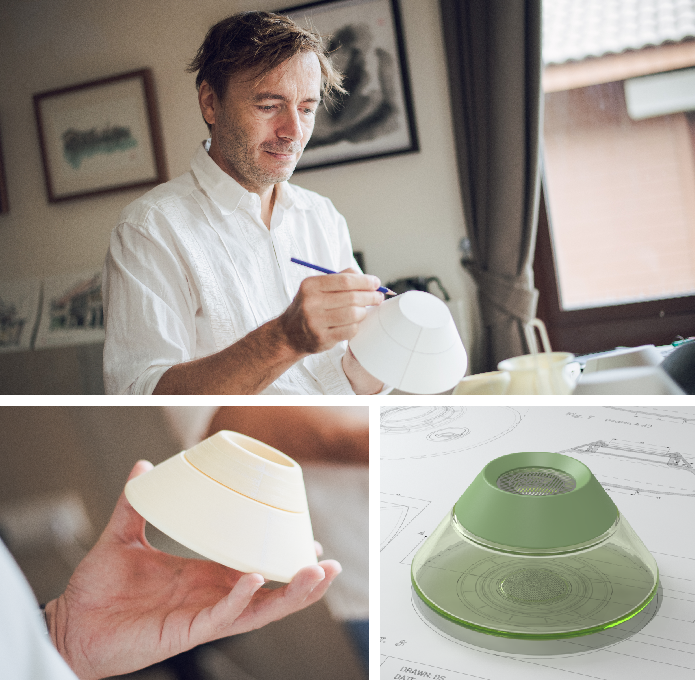 Manufacturing