Steps to Safety | Simplifying basement fire escape routes for all people of varying abilities.
The Impact of CLI-M-IT™
CLI-M-IT™ WILL help everyone, young and old, and people of all abilities. It removes the necessity of having a ladder or a dresser under a window. Instead, the CLI-M-IT™ will be fit into your wall, with nothing protruding to obstruct movement in the room. It eliminates the worry of temporary solutions like ladders that go missing and dressers being moved or falling. Parents, landlords and caretakers have peace of mind, knowing there is always a safe way out in emergencies. If the stairs are impassable, climb out. If smoke or darkness limits your vision, the L.E.D. lighting will guide you to the CLI-M-IT™. 
​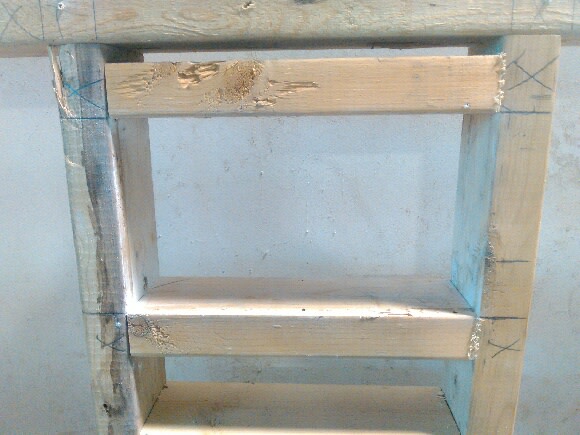 What You Get
Discount on a package of 3, approximate retail value $195.
Get a discount coupon for your use, or to give to friends and family.
Invest in us and get the perks of being a part of a life changing product.For bulk order purchases and / or investment opportunities contact us at ([email protected])

What We Need
To get this product into production we need to purchase molds, undergo product testing, and arrange packaging and distribution.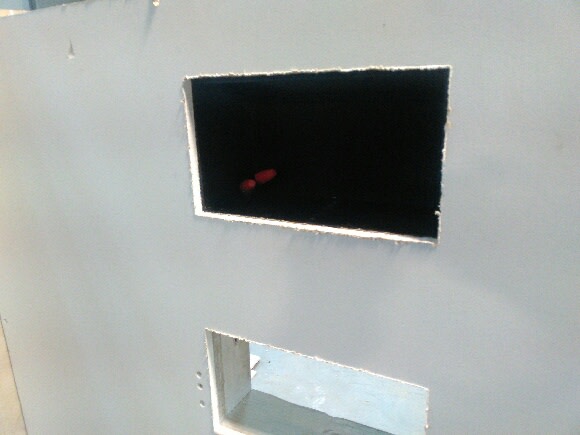 The Next Step
CLI-M-IT™ is now in patent pending phase. The next step is to get this product on the market and available to everyone. Feedback from building inspectors, fire departments, homeowners, landlords, care providers and organizations for persons with disabilities has been very positive and encouraging. The videos are getting people excited and there is an urgency to get this life saving product on the market.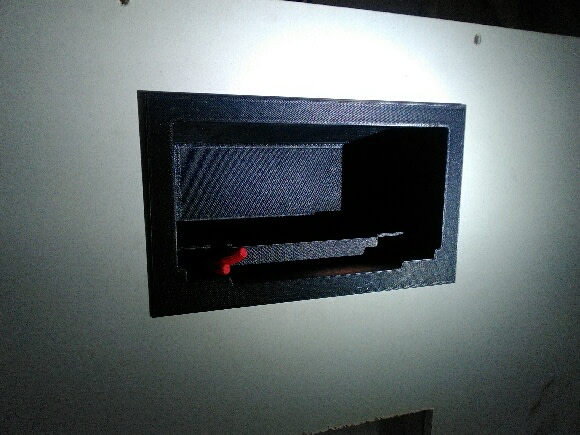 Want to help, but can't contribute?
Everyone can get involved! Spread the word, share your excitement. Contribute to this campaign by spreading the word. That's right!…grab one of those links beside the "back it" button. Use those links, share it on Facebook, tweet about it and most importantly use the hashtag #stepstosafety! You too, can be a supporter of an amazing, life-saving product. Safety should always be a priority.
Find us on Facebook
Check us out for a chance to win $3,500 https://www.facebook.com/stepstosafety/