Sunsa Wand – The World's Simplest Smart Blinds | Retrofit solution to automate your existing blinds – installs in 2 min, works with Alexa & Google

Say Hello to the World's Simplest Smart Blinds
The Sunsa Wand is the easiest and most affordable way to automate and turn your blinds smart in under 2 minutes. Save time, energy, and money by automating your blinds.
✅ Automate, motorize and make any blinds smart
✅ Installs in under 2 minutes
✅ Keep your current blinds
✅ Control your blinds from anywhere with your phone
✅ Works with Amazon Alexa & Google Assistant for voice control
✅ Create Schedules to automatically open and close your blinds
✅ Multiple power options, AA Batteries, solar & wall plug
✅ Connects directly to Wifi, no additional hubs to buy
✅ Great for hard to reach blinds and help with accessibility
The Sunsa Wand upgrades your current blinds to smart blinds in under 2 minutes
Simply replace your current blind's wand with the Sunsa Wand and you have automated, motorized smart blinds that can tilt your blinds open and close.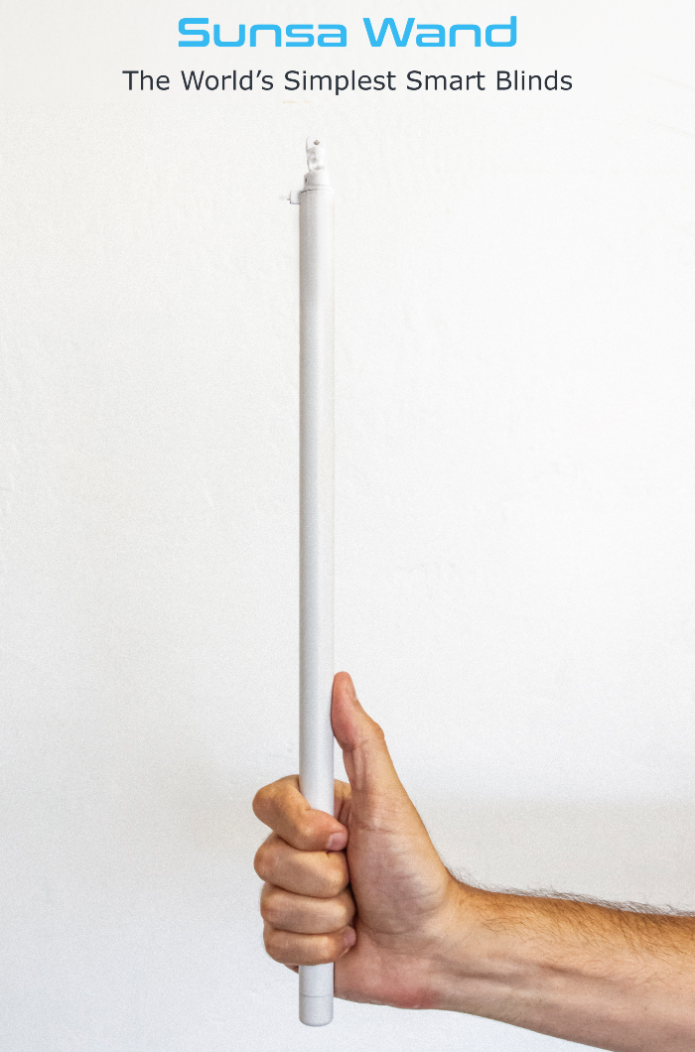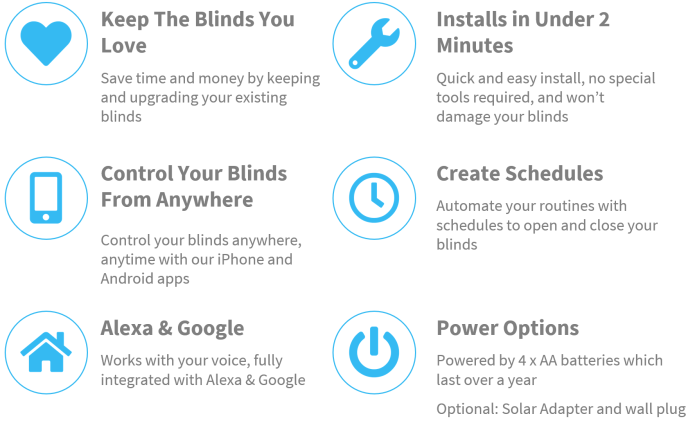 Control your blinds anywhere, anytime right from your phone with the Sunsa App for IOS and Android. Open and close your blinds to shut out the glare or open them up to enjoy the view.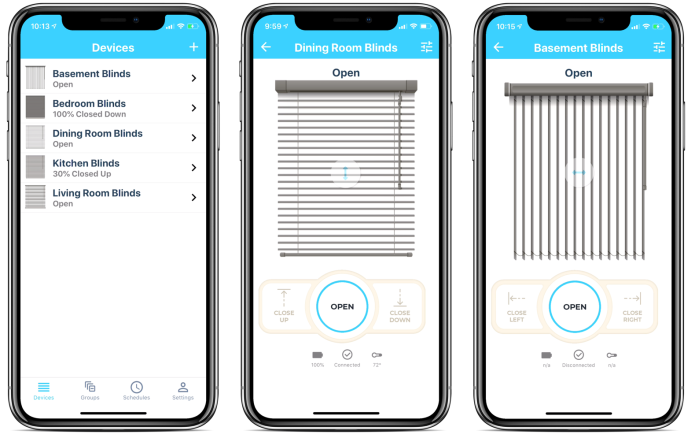 The Sunsa App for IOS and Android makes it easy to fully open your blinds, close them or anything in between to get it exactly right.

Create schedules that automatically tilt your blinds open and close. Wake up to natural light in the morning and close at night for privacy.  You can even make it look like someone is home when you are away for vacation or business.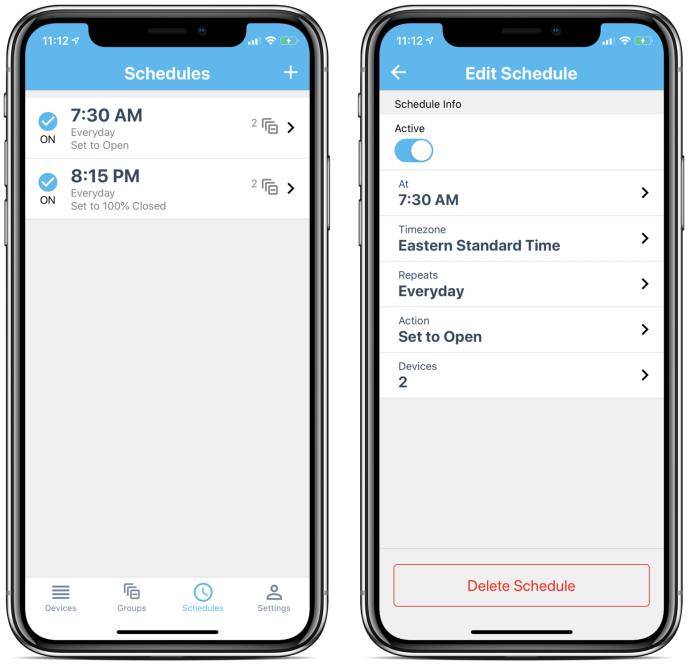 Wake up naturally to sunlight with schedules.

Create groups that let you control as many blinds as you want at the same time.  Want to close all the blinds in your house?  No problem.   There is no limit to the number of groups you can have and blinds can be in multiple groups.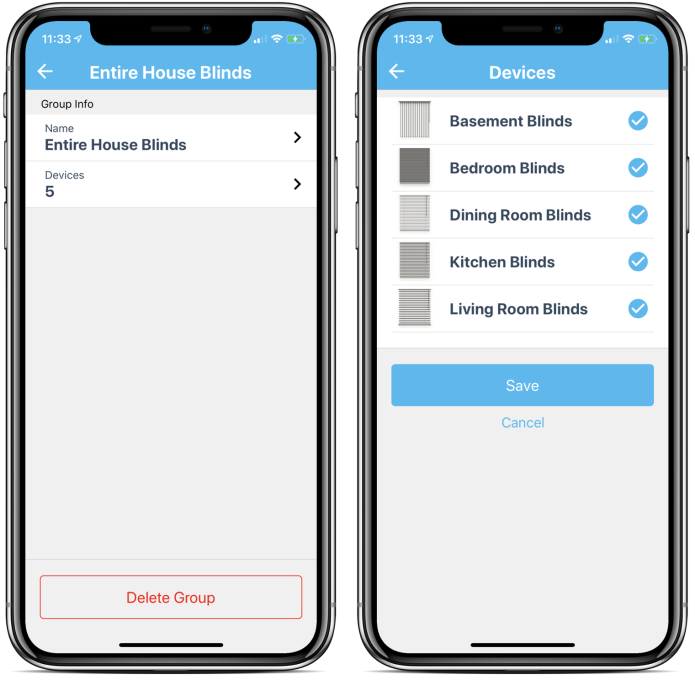 The Sunsa Wand replaces your current blind's wand, so any blind that has a wand and tilts will work, which includes horizontal, vertical and mini blinds.



Over 2 years of research and development and hundreds of blinds later…

 We created the Sunsa Wand, the perfect solution that is elegant, simple to use, and packs a ton of tech.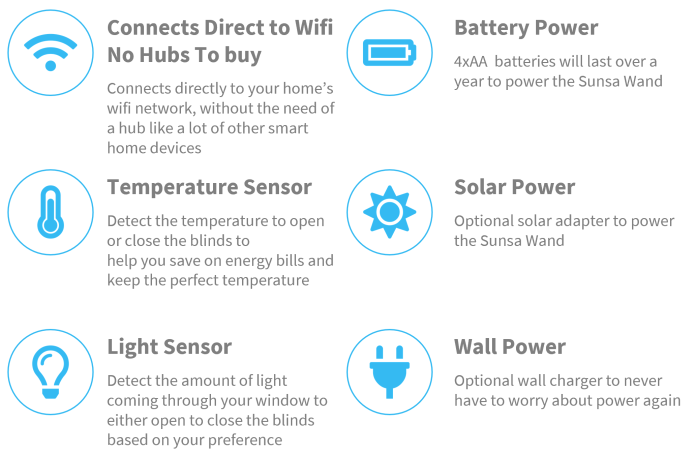 Although there is a lot of awesome tech packed into the Sunsa Wand, so you never have to worry about your blinds again. You can still use the wand by hand if you ever wanted to manually open or close your blinds.

1x Sunsa Wand
3x Adapters
3x Tips
Included in the box are adapters and tips that will make sure the Sunsa Wand works with your blinds.  No matter if you have horizontal blinds, vertical blinds or mini blinds, we got you covered.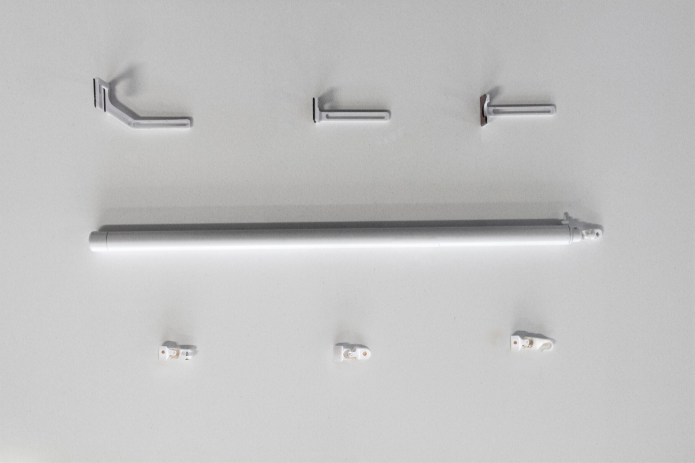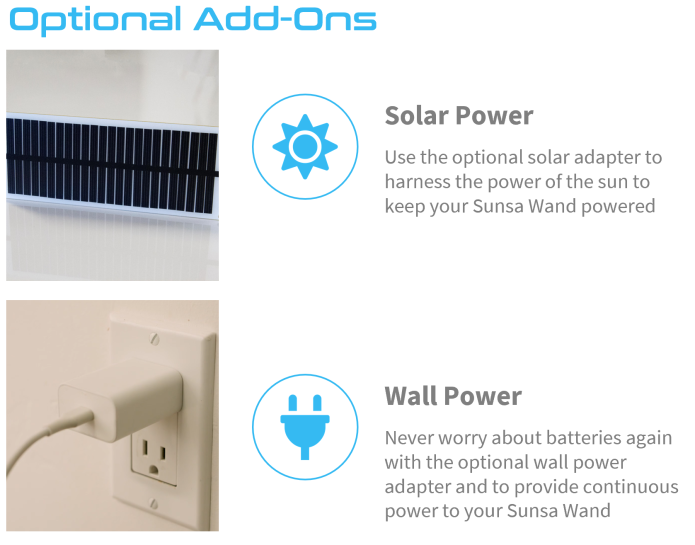 Since firmware on the Sunsa Wand can be updated over-the-air  (OTA) and our cloud-based infrastructure, we are always working on creating the integrations that matter to you.