Support a small retailer with grand plans! | Raise capital to expand product range, establish ecommerce platform & increase services
THE GOAL: raise capital to expand product range, invest in ecommerce & expand services
INVESTMENT: $65,000 
$30,000: luxury branded products for ecommerce sales
$20,000: establish ecommerce platform & multi-channel sales
$15,000: large-scales events production 
​THE PURPOSE
Invest in luxury branded products and inventory to establish ecommerce sales presence to meet consumer demand – creating a profitable mass-produced HRH product range
Expand services to include events as they're cash-generating, high profit opportunities –   HRH events have proved to be hugely popular with sell-out events and wait-lists
Create B2B strategic alliances with exclusive brands, retail buyers, stores (dream list inc. Wedgwood, India Jane, Smythson) and establish cross-promotion, multi-platform, in-store and ecommerce high-margin sales opportunities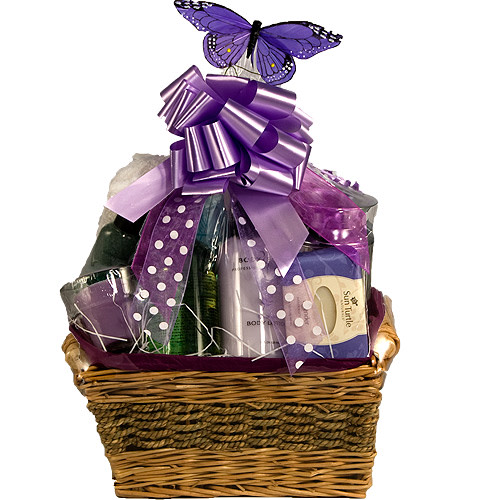 THE PERKS OF YOUR INVESTMENT
Gift baskets – your one-stop shop to meet all your gifting needs inc. birthdays, thank yous, house gifts, hostess gifts, Christmas/Happy Holidays  – massively reduced
Bulk buy Gift Certificates for bridal/baby showers, your employees, a personal treat – there are huge savings!
Bulk buy and pre-order luxury branded products – as exclusive as it gets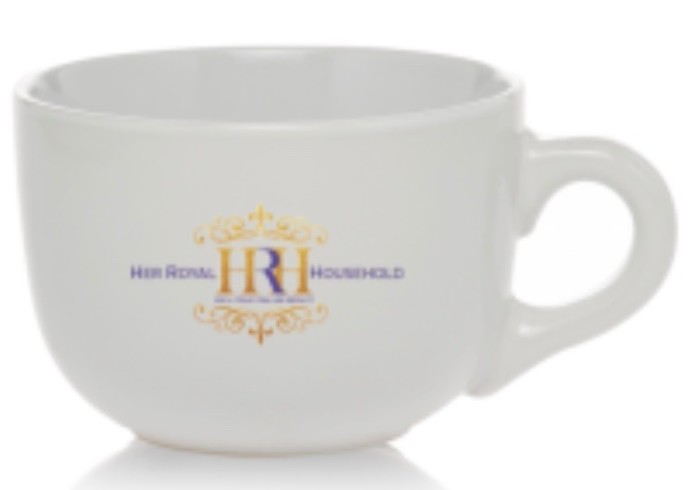 THE IMPACT OF YOUR CONTRIBUTIONS
Your contribution matters and makes a bottom-line impact – share our journey of growth
Be an advocate – support a small business owner that wants to stay on the High Street, promote shopping locally and increase in-store square footage on-line
Get behind a campaign of a small retail business, despite numerous articles highlighting the death of retail on the High Street – send a strong message to say it's alive and well, with the support of the community and on-line community coming together to help
Re-purpose historical pieces for modern day pieces (e.g. use decanters as water jugs)
Purchase collectible pieces at accessible price points and future heirlooms and save them from being de-valued or disposed of

Why I'm passionate about HRH
After suffering a stroke at 40 due to a high stress corporate job which left me unable to speak for months, I came to Surfside to fully recover and gently encouraged my brain by learning the science of how to bake – it slowly brought me back to life and healed me
I used shopping as a release valve, dedicating years to scouring the country to source bespoke pieces that had been in families for generations, listening to their stories and fond memories, in addition to finding elusive pieces in numerous auction rooms
I've personally curated largely one of a kind pieces and can share the stories of each piece, giving a unique and authentic insight into British history, traditions and the monarchy
I love bringing an aesthetic beauty and sense of harmony into people's homes, along with a history and heritage into home décor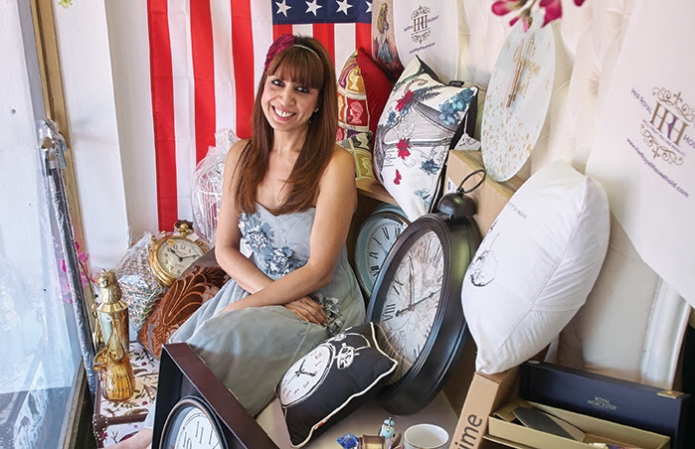 OUR MISSION IS TO HELP YOU FIND THE PIECES YOU LOVE FOR YOUR HOME
HRH has curated a Collection of unique, luxury home décor pieces that you'll covet most in your home.  Our pieces are iconic and compelling – they'll speak to you.  Shop the perfect addition for the modern and contemporary home.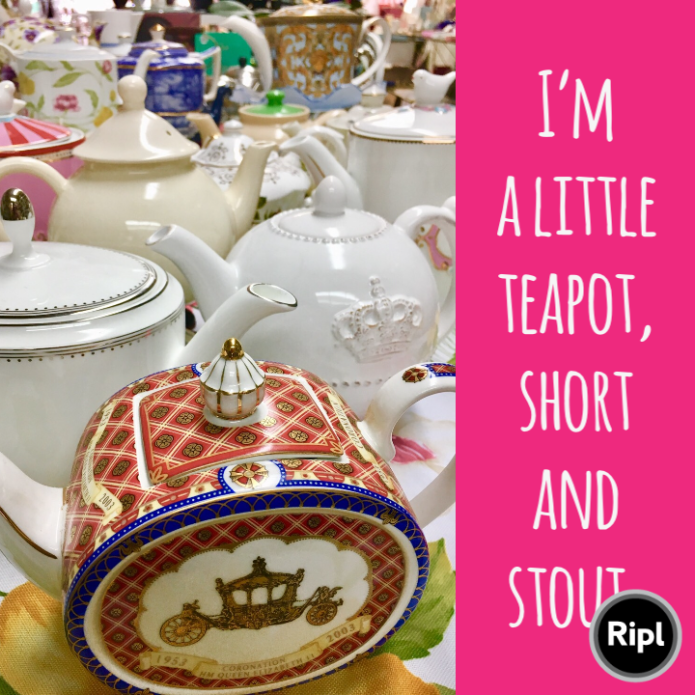 HRH PRODUCT RANGE
HRH's inspired product range of home décor makes for statement pieces in your home, charming and unique gift and enticing homewares collectibles
HRH has a wealth of original and creative ideas to tempt and fascinate, it's all about giving people bespoke home décor choices that you can't find anywhere else featuring glassware, porcelainware, pillows/cushions and statement display pieces
PRESS COVERAGE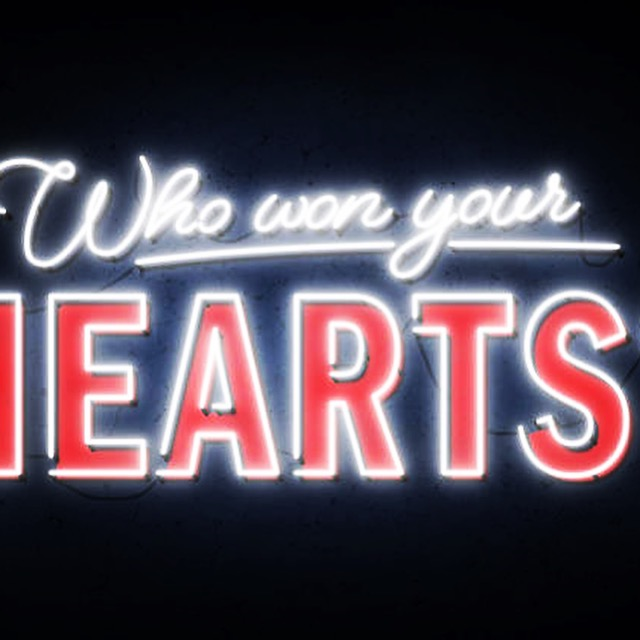 CAMPAIGN TEAM
Richard Jay-Alexander, Broadway Producer
​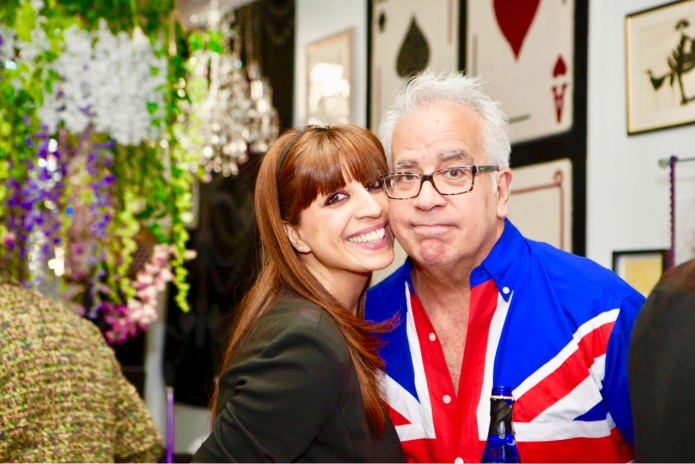 Michelle Payer, Travel Journalist
​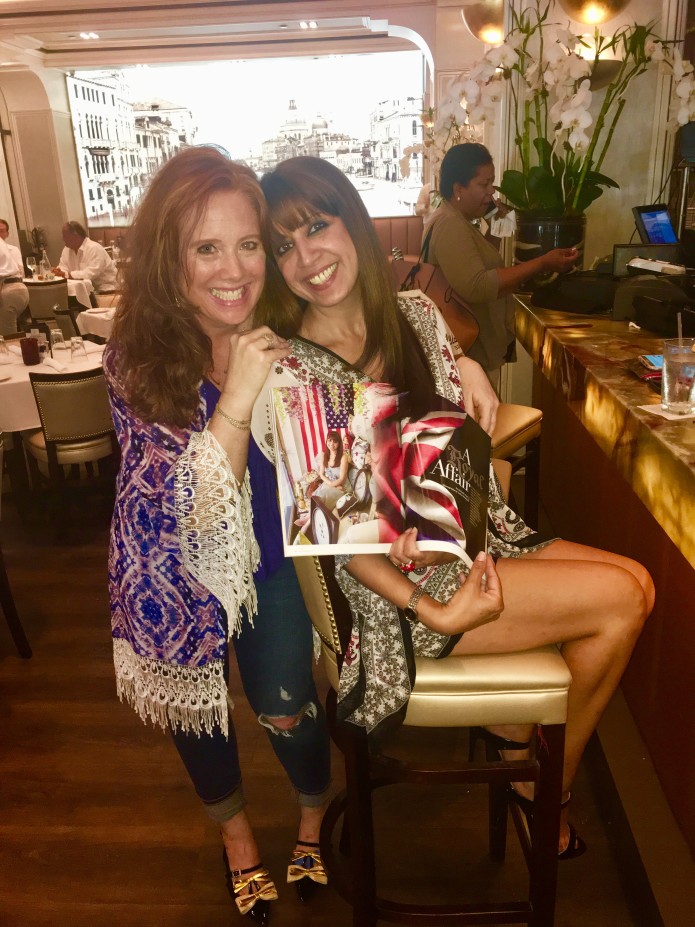 Angela Heylin LVO, OBE:  "Lady B has created a distinctively different and very stylish brand in HRH – Her Royal Household.   This brand has a great future, both in-store and online.   I'm crowdfunding Lady B, whom I know is a wonderfully talented woman, to support her in growing the HRH business in Miami and beyond.   Join me!  Bera has real proven retail flair and creativity combined with a highly practical and realistic vision.   I know of Bera's immense energy, application and appetite for a challenge, from successful work we have done together in the past.   She deserves to succeed with HRH and will do so,  if enough of us give her the boost of some financial support right now."
Other ways you can help
Please help me get the word out, share and make some noise about the HRH campaign!
Follow our story on social media
Instagram: @HRH_Her_Royal_Household
Facebook: @HerRoyalHousehold
Twitter: @HerRoyalHouse
Google Business Page: Her Royal Household