Sweep & Stand | Self-Standing Broom – Stand me anywhere!

  ABOUT THIS PROJECT
Regular cleaning brooms suffer from some combination of four unforgivable qualities….
#1 – They are good at falling over when leaning your broom.
#2 – They are good at making wall scuffs & crashing to the floor.
#3 – They are a safety hazard – trips, slips and falls.
#4 – Bending over to fetch a fallen broom, not always easy, specially for the elderly.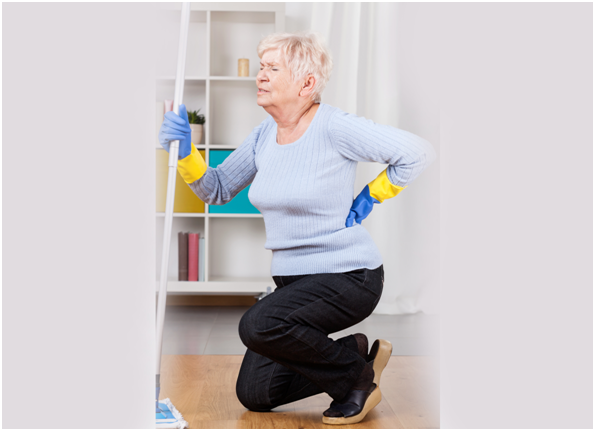 Introducing SWEEP & STAND: The first cleaning broom to squash all four unforgivable qualities with absolute authority. Here's what it does…it STANDS!  The 1st Self-Standing Broom, with simple to use design.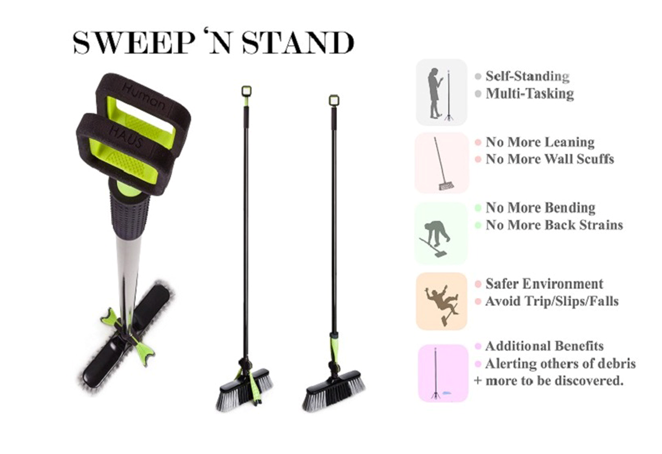 SHARE US!



            PRESS KIT  – DOWNLOAD HERE

  HOW DOES IT WORK?
 Single-Hand-Operation

1.  Simply PUSH UP on on the handle and spring loaded kickstands deploy at bottom.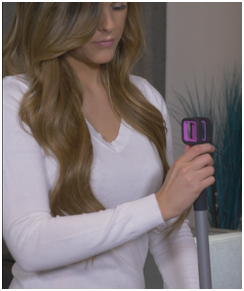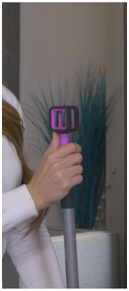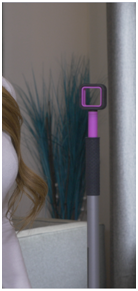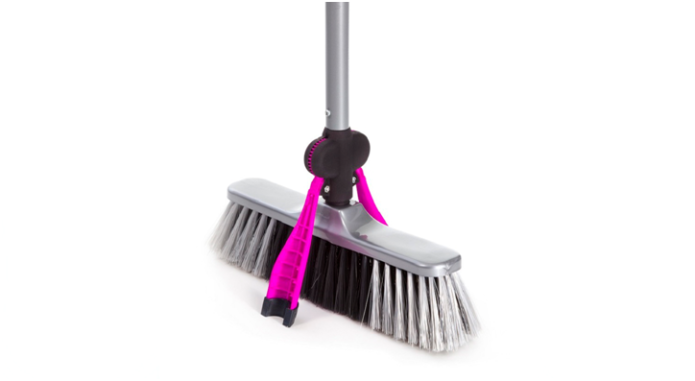 2.  PUSH DOWN on handle to close the kickstand legs.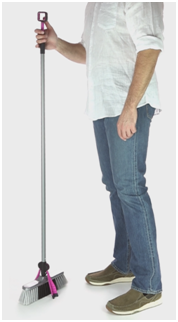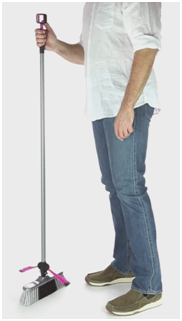 Patented Design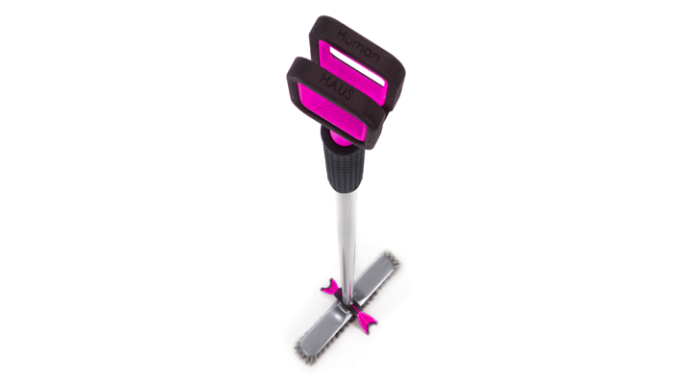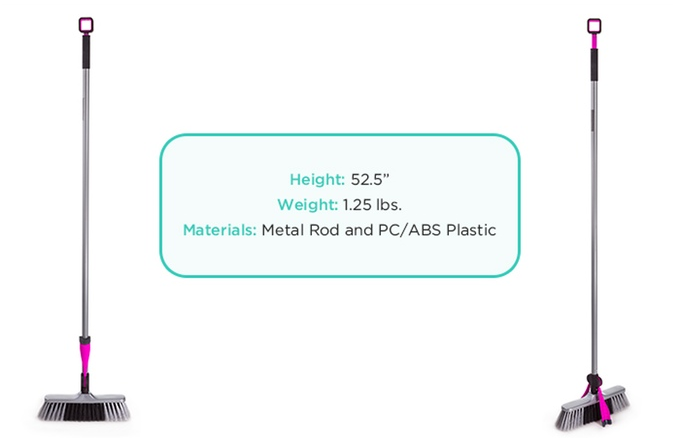 Sweep & Stand In-Action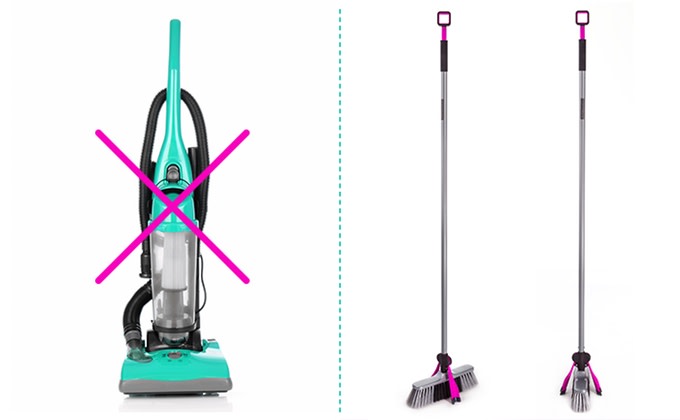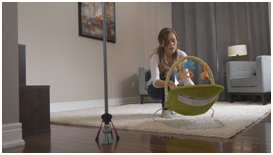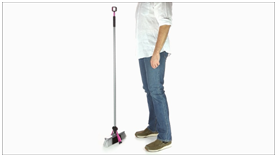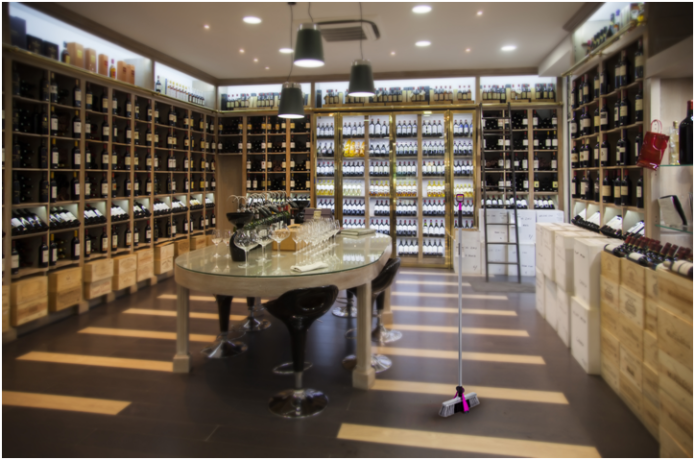 Backstory & Timeline
Sweep & Stand came to life one day after a conversation with my Niece the Nurse telling me a story of her day at the hospital and how simple trivial things like sweeping the floor left her elderly patient with a broken hip after tripping over a misplaced broom. 
After hearing this story, an idea sparked in my head unexpectedly and by using a simple winged corkscrew, curtain rod and old broom, I was able to make a working prototype in a few days.  It was a crude prototype but Macgyver may have approved. 
A Long Story Short…
Sweep & Stand idea was conjured in Feb 2014 and after spending an entire year with 3D Printers, I was able to submit my patent and worked with an injection molder expert to bring this to life, now I just need funding for the molds to mass produce.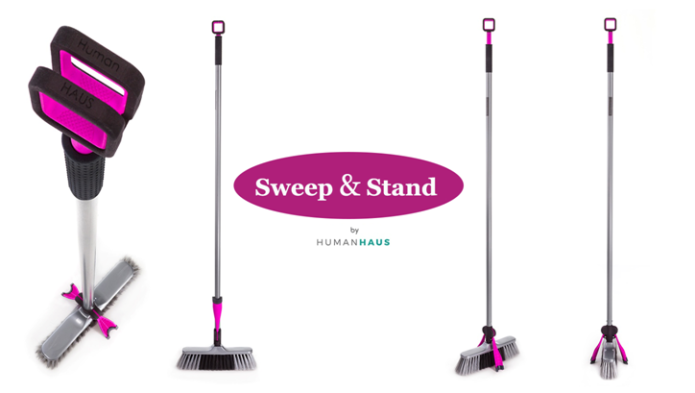 Meet the Inventor
My background, my name is R K Sirpal from Toronto, Canada.   I studied Computer Mathematics & Industrial Design in Ottawa, Canada at Carleton University.  I bootstrapped my company HumanHaus Inc in 2016 and continue to dream up ideas I love and would like to share with others.
I would love to bring this product to life for the masses & I'm thrilled you stopped by to check us out!!!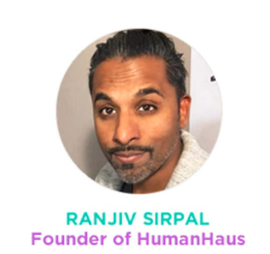 Risks & Challenges
At HumanHaus, we gladly accept the challenge of making a traditional consumer product and making it better. Just because a product has been around for ages doesn't mean it can't be improved. We took something as simple as a broom and found a way to make it better. Sweep & Stand fits into your day-to-day life with more functionality than a traditional broom.
We've spent many months nailing down details such as manufacturing and shipping logistics, so if there is a bump in the road along the way, we'll still be well equipped to move through the challenge and still get you your Sweep&Stand on time!

PRESS KIT
            DOWNLOAD MEDIA KIT – HERE