Jalapeño Pepper Jam | Hot pepper jelly that's actually really frickn' spicy.
About Carl's Kitchen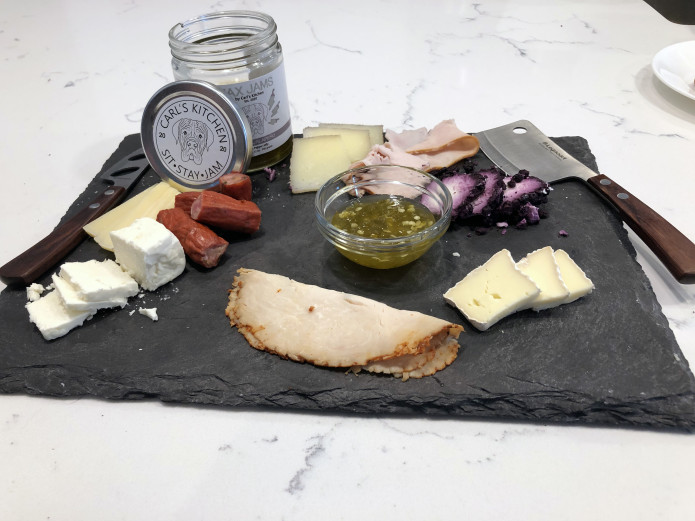 Founded by an active duty military member and his entrepreneurial wife, Jax Jams by Carl's Kitchen makes a hot Jalapeño Pepper Jam spread that's actually, well, really freaking hot.
Born from a family recipe concocted out of a garage on a Michigan farm, this jalapeño jam made its way down to Jacksonville, FL (aka the Jax in Jax Jams), where we got tired of friends and family begging for more jam (with tears in their eyes and mouths on fire). So, we decided to take this family recipe and give the people what they want. Jalapeños grown and jam produced in Florida, our Hot Jalapeño Jam spread ignites your senses when used in recipes, marinades, and drinks and topped on cheese, tacos, or even eggs.
Jax Jams is the first line of creative gourmet foods by Carl's Kitchen, aiming to bring flavor and joy to kitchens everywhere from homes to food trucks to restaurants. Oh, and who's Carl, you ask? Well, that's our Neapolitan Mastiff/Cane Corso mix, Chief Petting Officer, culinary aficionado, and pretty much just the boss.
Why Us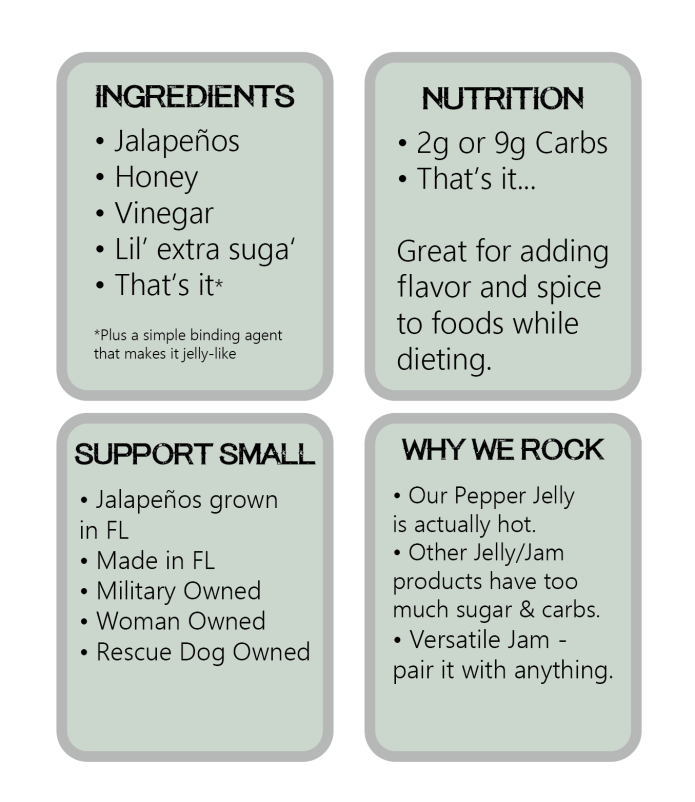 How Our Customers Love Using their Jax Jams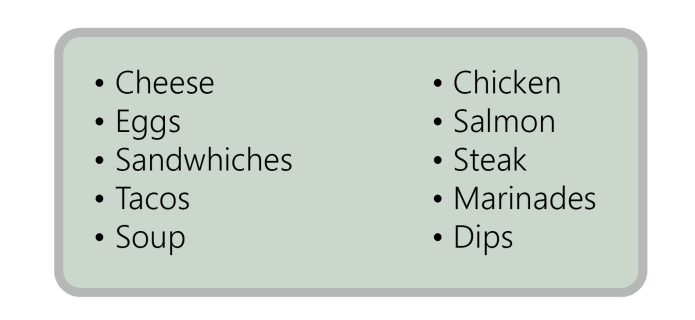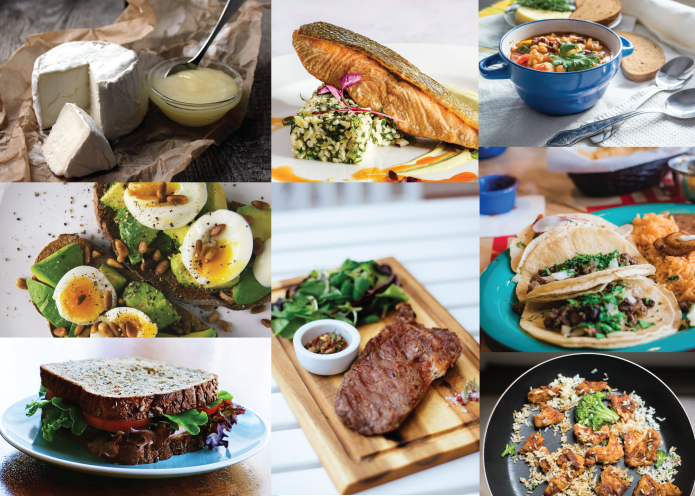 What You Get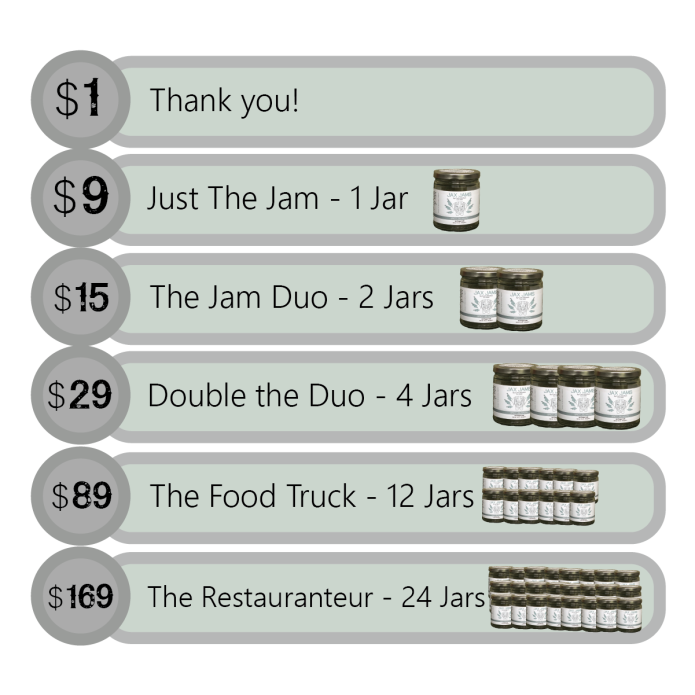 Timeline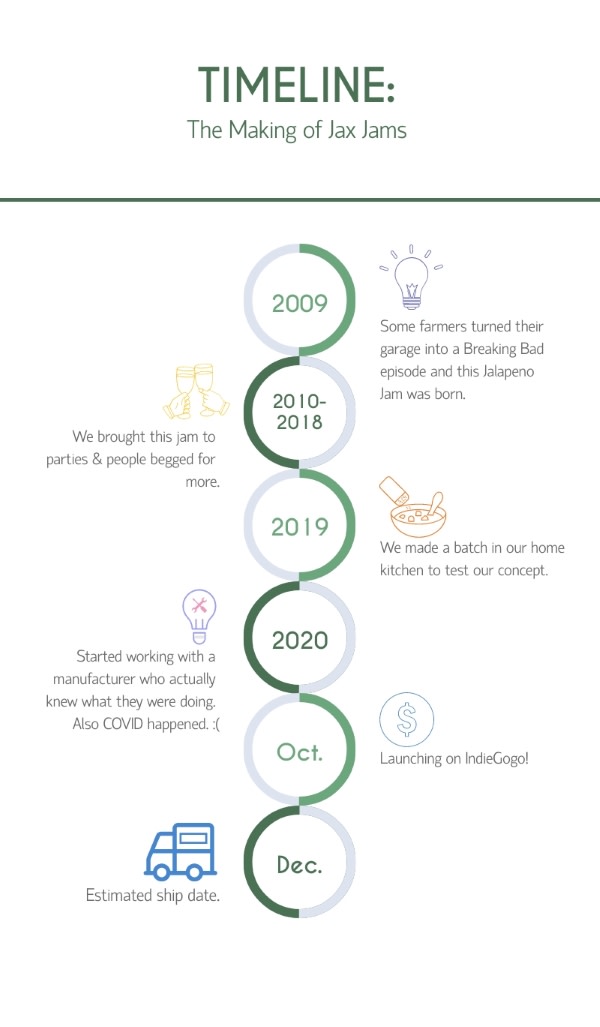 What People Are Saying
"It's actually spicy." – Some random guy
"I had the whole jar last night." – Annoying Coworker
"Jax Jams is so good! I love it! You're amazing!" – My Mom
"Woof. Woof woof woof. Meow." – Carl
The Team