Syfer – One Device. Complete Network Protection. | PERFECT FOR 'WORK FROM HOME' – SMART VPN ROUTER & FIREWALL – SHIPPING NOW!

Protects Every Device in Your Network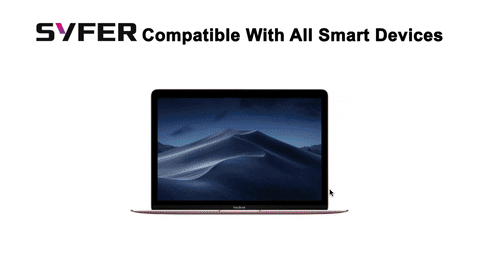 15 Seconds To Total Privacy. We Timed It.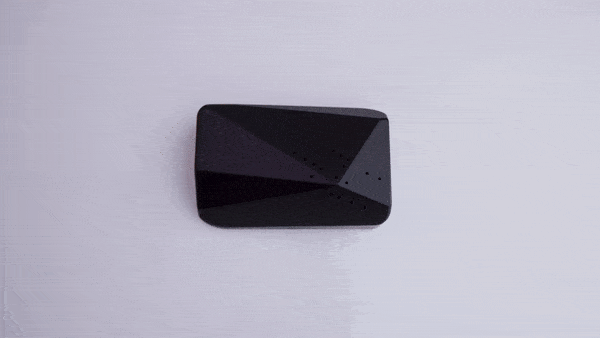 Take Back Your Internet

Today, our world is more connected to the internet than ever before. Whether planning a friend's birthday on Facebook, streaming Game of Thrones on a smart TV, tracking our diets on our phones, or simply browsing the internet, we are leaving behind trails of data that tell internet companies quite a bit about us: our habits, our families, and our businesses. This personal (and private) information is being collected, monetized, and sold, often without our knowledge or consent. 
Privacy concerns are just the beginning – we are now exposed to a myriad of cyberthreats including identity theft, ransomware, malware, phishing, and more.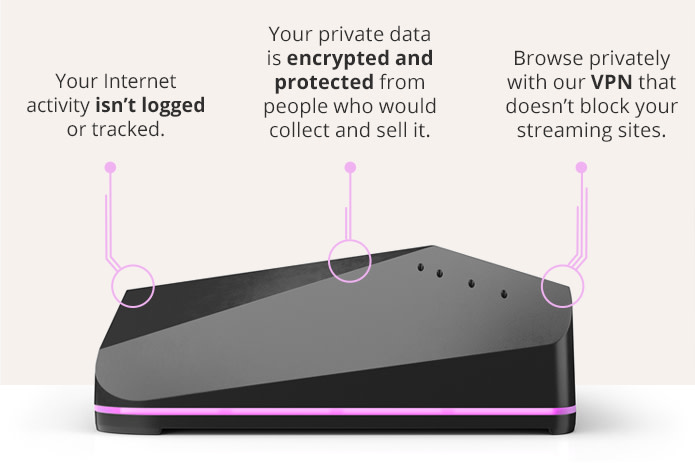 How We Compare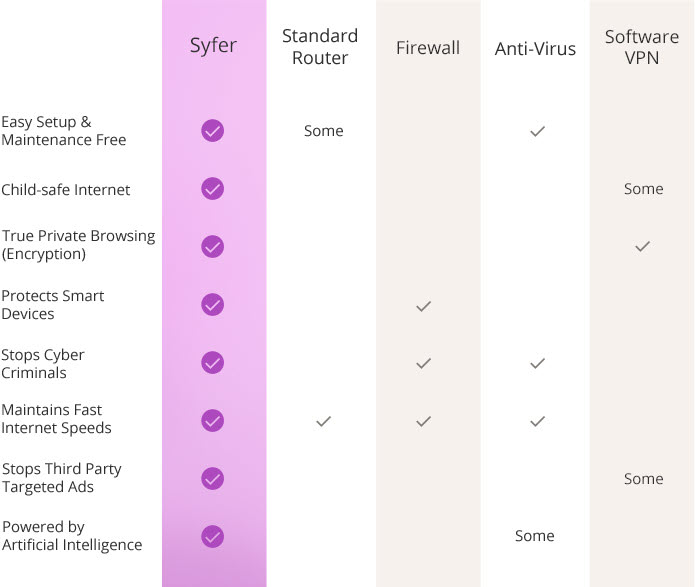 Threat Intelligence Meets Artificial Intelligence

Powered by the world's top cyber threat intelligence feeds and our proprietary machine learning algorithms, Syfer detects and fends off malicious activity in real-time.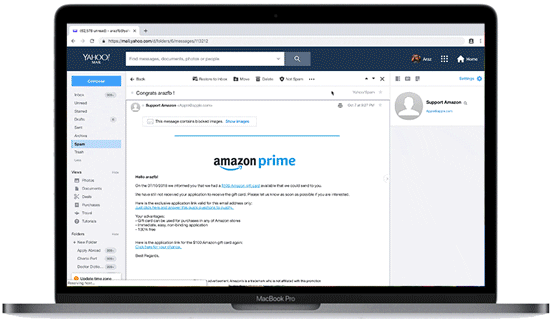 *Watch Syfer stop a real phishing attack*
Say goodbye to malware, ransomware, phishing, online fraud, identity theft, & cyber criminals!
Protect Your Kids

Restrict inappropriate content with real-time website analysis provided by our AI engine. Syfer's system is so robust, it can't be bypassed – even by the savviest of kids. Plus, our app makes management easy.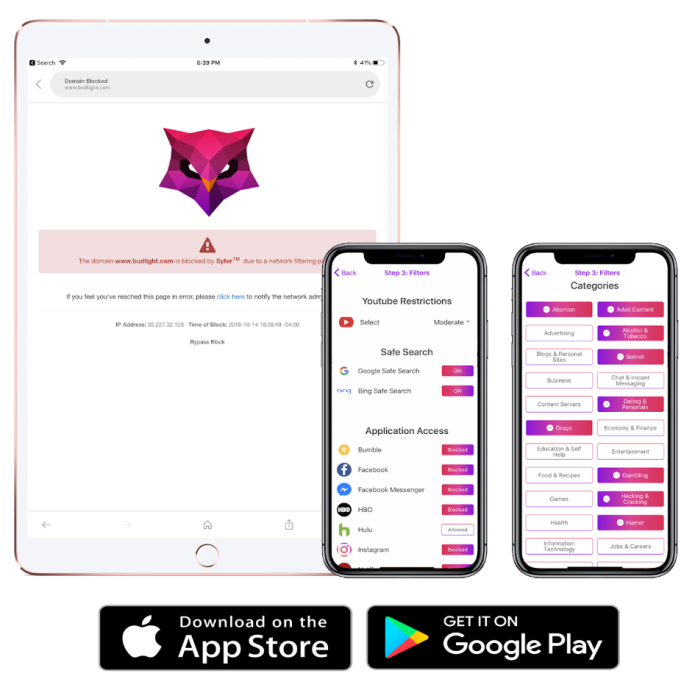 Block Advertising

Enjoy the Internet without annoying ads that track and target you. Protect your browsing and purchase history to keep your data your own. Block malvertising and keep your information secure. Also, mobile gamers will notice the difference with ad-free gaming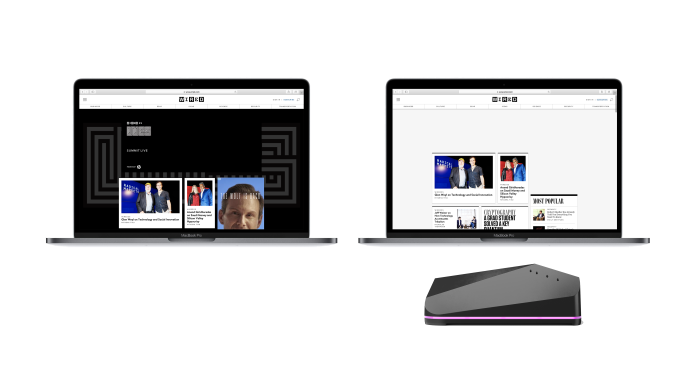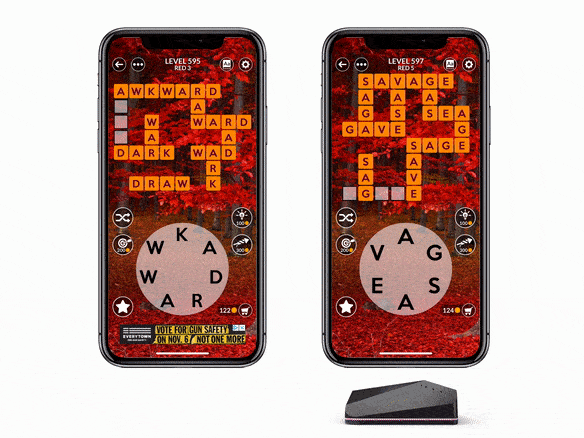 No Slowed Speeds

Unlike most software VPNs, Syfer will not disrupt your online experience with slower speeds.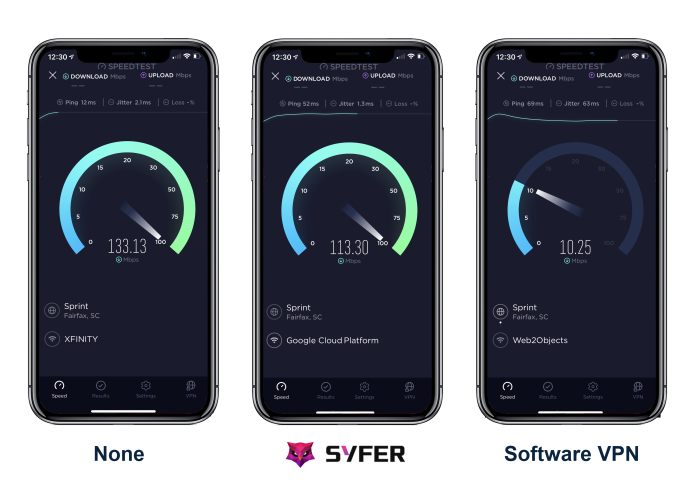 Finally, a VPN That Doesn't Affect Your Streaming or Access

Conventional VPN software often leads to a choppy internet experience. With Syfer, your speeds are not slowed and your content is not blocked.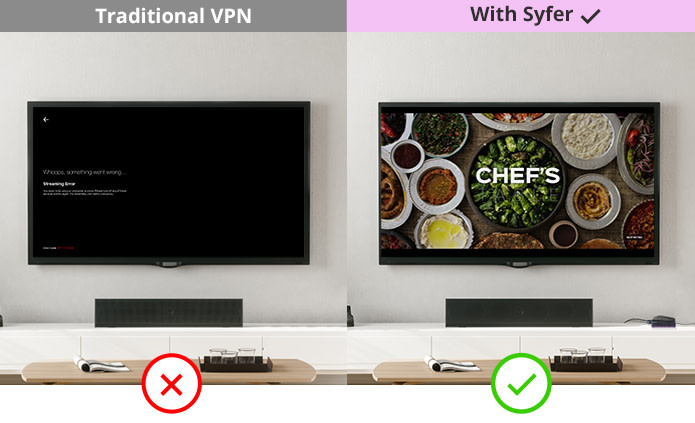 Always Up-To-Date

Our cutting-edge cloud infrastructure enables Syfer to update itself, in real-time, to make sure you always have the latest in privacy and security.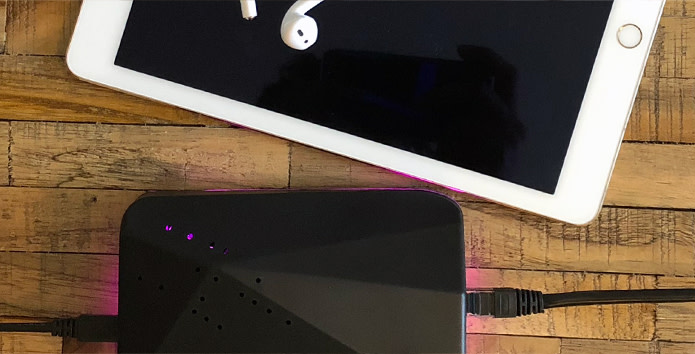 Your Privacy Guarantee

At Syfer, we believe that what you do online is your business and your business alone. As such, we do not log or track ANY of your activity. Period. Our anonymizing servers make sure that no one, including your internet service provider, will be able to access your browsing data without your permission. Additionally, we will be publishing a quarterly transparency report to show our users that we are living up to our word. For more information, you can read our privacy policy.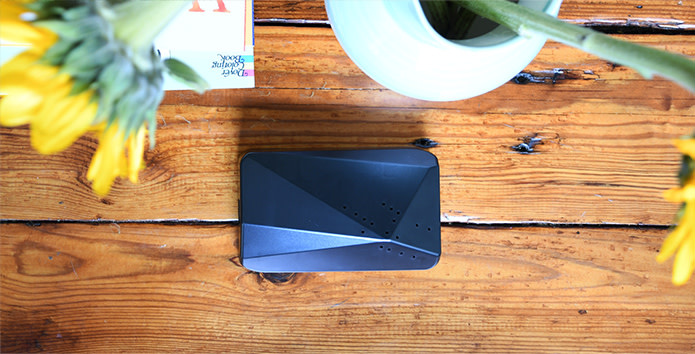 The Syfer Global Cloud

Syfer proudly runs its own Global Anonymizing Network – zero logging, low latency, optimized geo-based routing, and our VPN footprint is growing daily!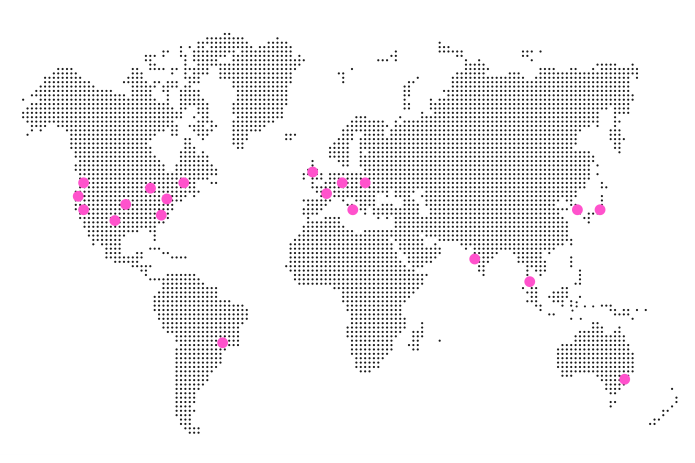 Testimonials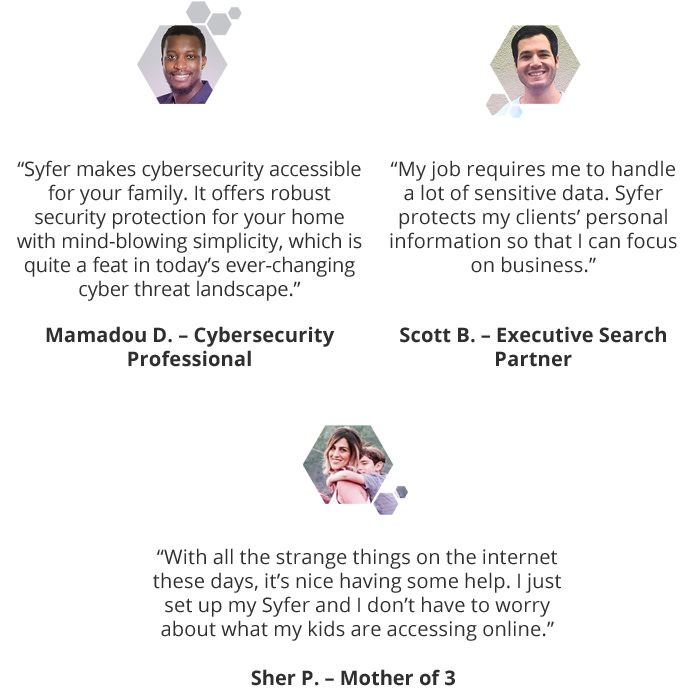 As Featured On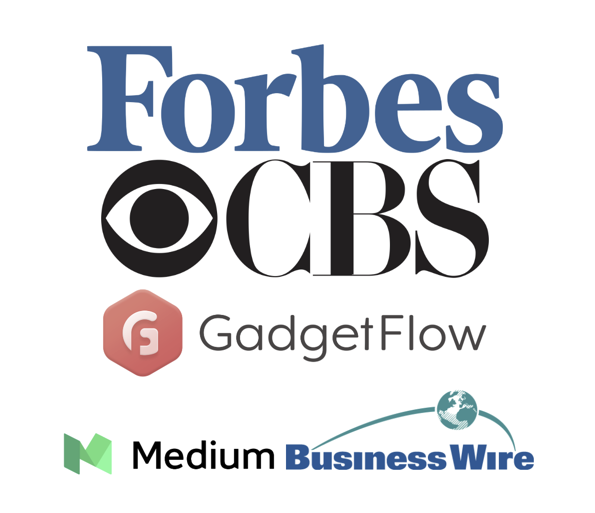 Syfer Protection With Any Provider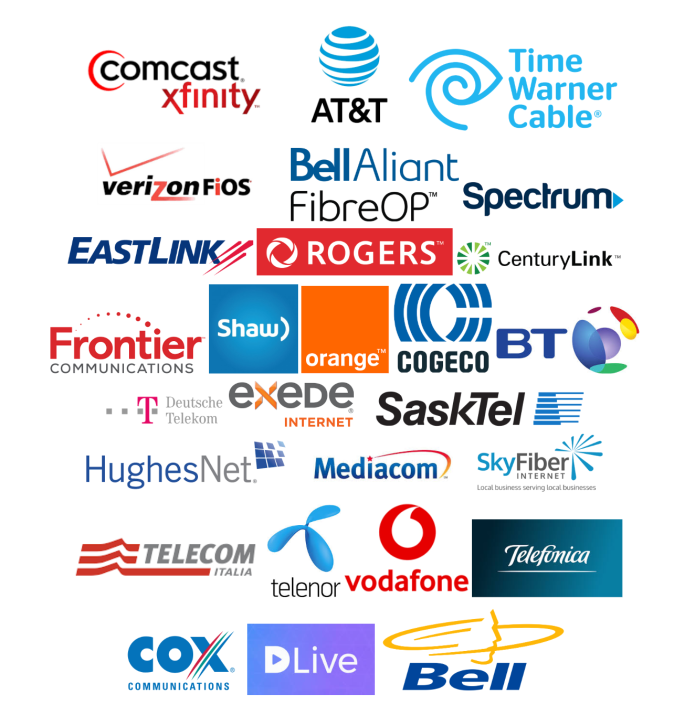 Practical, Yet Sophisticated Design

Goodbye, ugly black box! The shape of Syfer is inspired by the work of Pritzker Prize-winning Architect Zaha Hadid and will be a great addition to any home décor.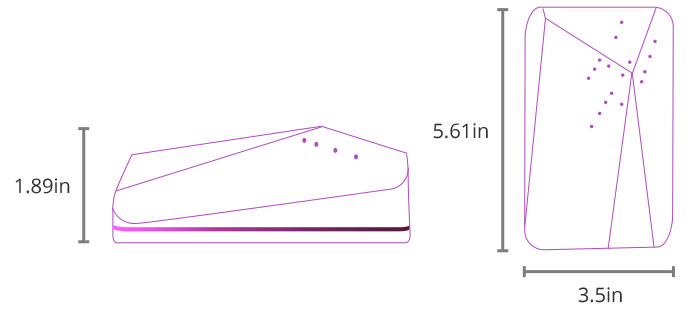 Under The Hood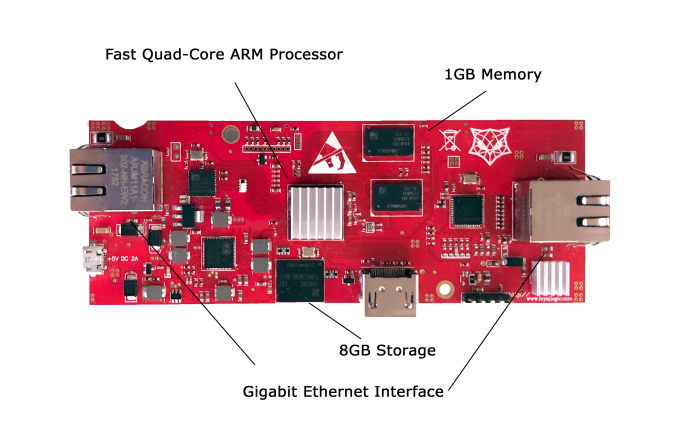 Hardware Information: Syfer One offers maximum unencrypted throughput of *350 Mbps* with global proprietary VPN speeds of up to *100 Mbps* (improvements coming in 2020).
Privacy: Our privacy protection is based on AES-256 encryption and SSL tunneling. That is the strongest encryption used commercially today. However, unlike traditional VPN vendors, we don't require our users to install software or even know how to operate a VPN. Additionally, our patent-pending technology intelligently bypasses streaming services such as Netflix and Hulu so that users' online streaming experience is not disrupted. No need to toggle VPN on and off, and no need to exclude devices from your VPN.
Security: We take two different approaches to detecting malicious activity. First, we use numerous threat intelligence feeds from across the globe. This is a widely used method in the enterprise world and works great for detecting 'known' threats. However, threat intelligence sources do little to nothing when faced with 'unknown and novel' attacks. That's why we have engineered our own detection engine that uses Artificial Intelligence to detect such attacks across our platform! For example, in order to detect bot-related traffic, we run anonymized DNS activities through our machine learning models in real-time. We also detect 'unknown' phishing domains based on the characteristics of the domain and the website. Also, a proprietary Syfer technology.
Domain Classification: Our domain classification capability is powered by an innovative third-party technology, that unlike legacy solutions such as OpenDNS, offers real-time analysis and categorization of 'unknown' websites.
Hardware: Syfer's custom hardware is designed with encryption performance in mind. With our powerful ARM processor and gigabit ethernet connection, you'll never experience slowed speeds.
And that's just the beginning… (check out our Technology page for more)
Secure From Concept To Completion

Our technology has been tested and proven. We have worked hard to perfect Syfer so you can have the protection you and your family deserve.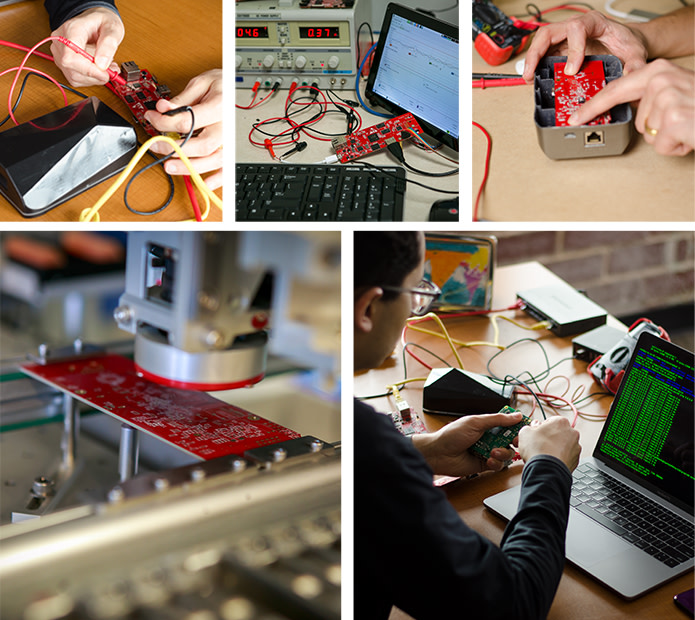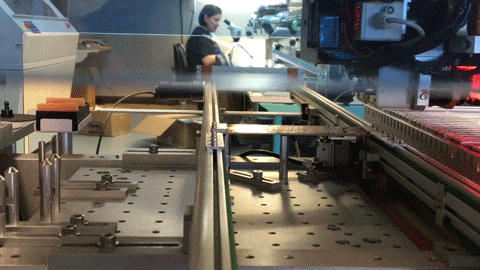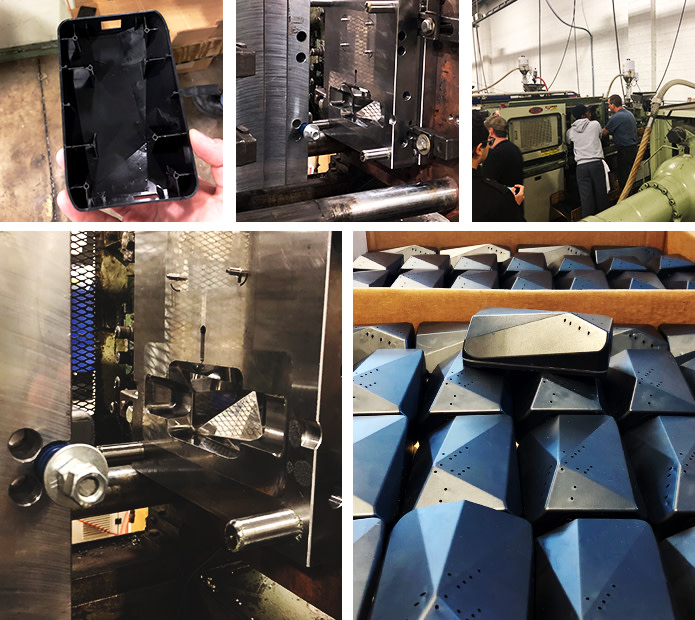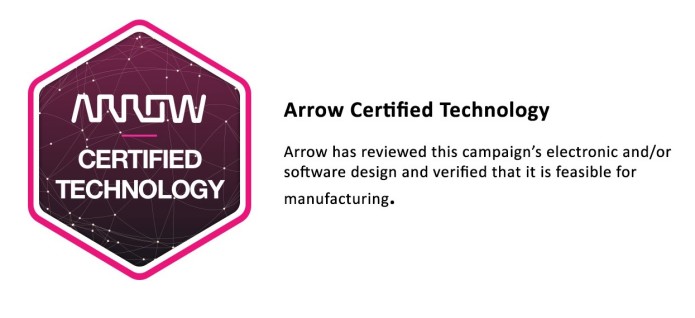 Join Our Mission

The Syfer team is uniquely qualified to protect you online. Our leadership has put in the time to get PhDs in the Computer Sciences so you don't have to. The founders come from backgrounds in both data analytics and high-level cybersecurity, so you can trust that they are acutely aware of the pain points facing people in the realms of data privacy and cyber threats.
Protecting yourself shouldn't be complicated or pricey. That is why we created Syfer. We want to make the internet safe – for everyone.
Stay Safer With Syfer!

Araz is an experienced leader and a skillful engineer. He built his first electronic boards in elementary school, wrote his first computer code at the age of 12, and he hasn't looked back since. Araz holds a B.S. in Industrial Engineering and an M.S. in MIS. He has over 10 years of experience in programming, data logistics, business intelligence, analytics, and product management. He has managed various teams of skilled analysts and data scientists, and was the visionary behind both the Caesars Entertainment and Duetto advanced hotel pricing algorithms. He is acutely aware of just what kind of insight can be gained by collecting a few data points from personal browsing histories. He is a father of two, an avid snowboarder, and a world traveler.

Roshan cut his teeth in the financial sector, holding both leadership and hands-on roles at the NYSE, Intercontinental Exchange & E*Trade Financial, protecting some of the most sensitive and targeted information on earth from cybercriminals. Roshan holds a B.E. in Software Engineering and an M.S. in Computer Science from New York University. Roshan has over 9 years of experience in cybersecurity engineering & architecture, network design & implementation, and cloud security. He is intimately aware of the dangers presented by the modern internet landscape and is passionate about bringing enterprise-grade security tools to consumers in a simple and elegant solution. Roshan is an avid snowboarder, traveler, and foodie.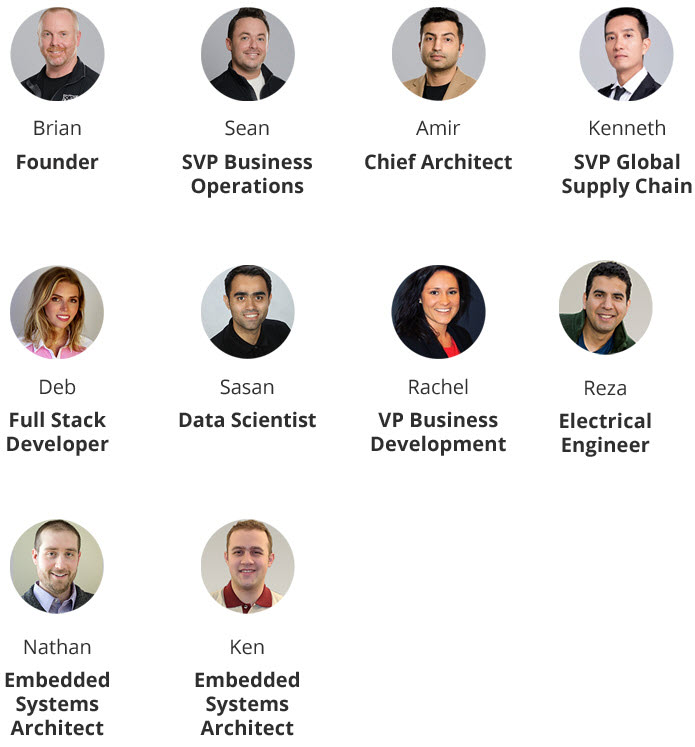 We Are On Track To Deliver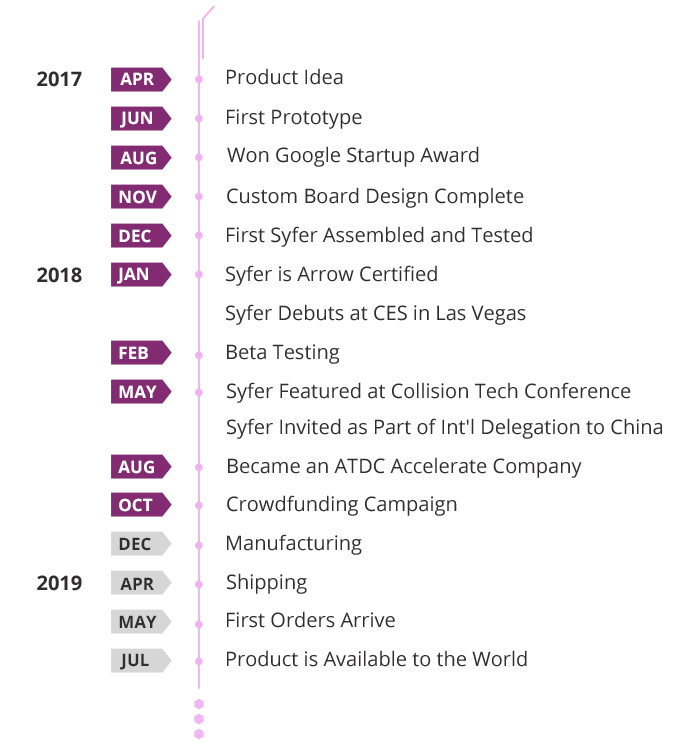 Shipping


We ship worldwide. Free shipping in the US. See reward details for shipping costs to other countries.
Prices exclude any local duties, VAT, or sales tax.
Just 30 seconds of your time could make the difference in growing our community. Hit one of the buttons below and tag a friend, family member, or small business owner who needs this!
Have any Questions?