Tabot: The Best Tangle Free Robot Mop & Vacuum | Mop & Vacuum 2-in-1 | Automatic Haircutting | Detachable handheld vacuum | Voice control |Smart APP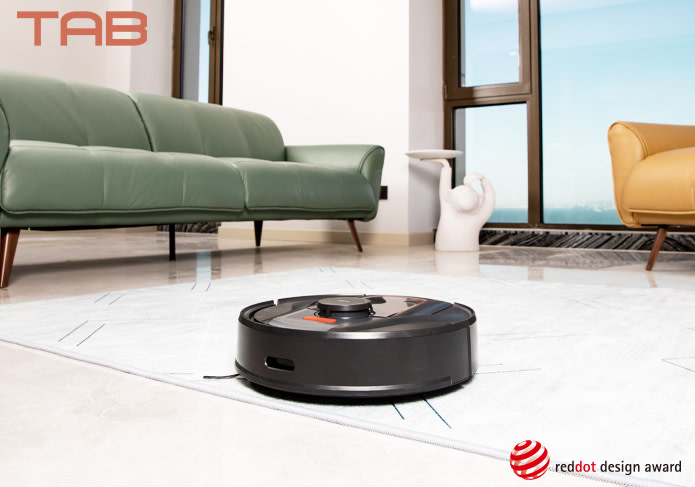 Are you still wasting time on cleaning a household? Who doesn't like a self-cleaning house where you needn't lift a finger to sweep and mop your floor? Save your valuable time and clean your entire room effortlessly with TAB Tabot.
The world's most innovative robot vacuum & mop with the best performance to defend against hair tangles.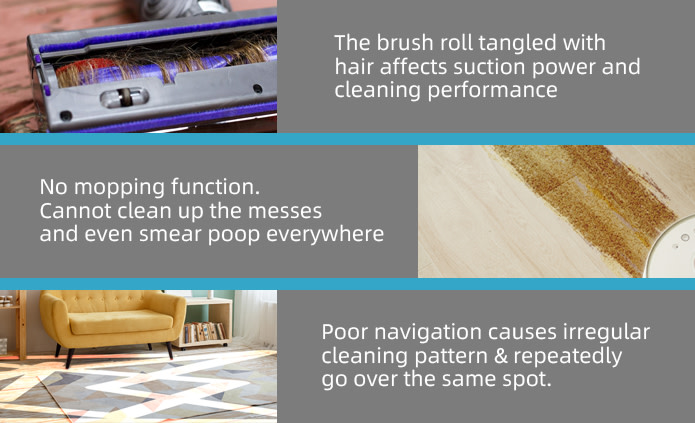 Ever experienced problems when you spend ages to remove the tangled hair on the robot vacuum brush before it can perform properly? The hassle of keeping hair under control is bothersome, and it's a waste of time and money to get a useless robot vacuum with poor performance.
Introducing the TAB Tabot robot vacuum – the hair killer, we adopt the exclusive anti-winding technology that cuts hair and never tangles.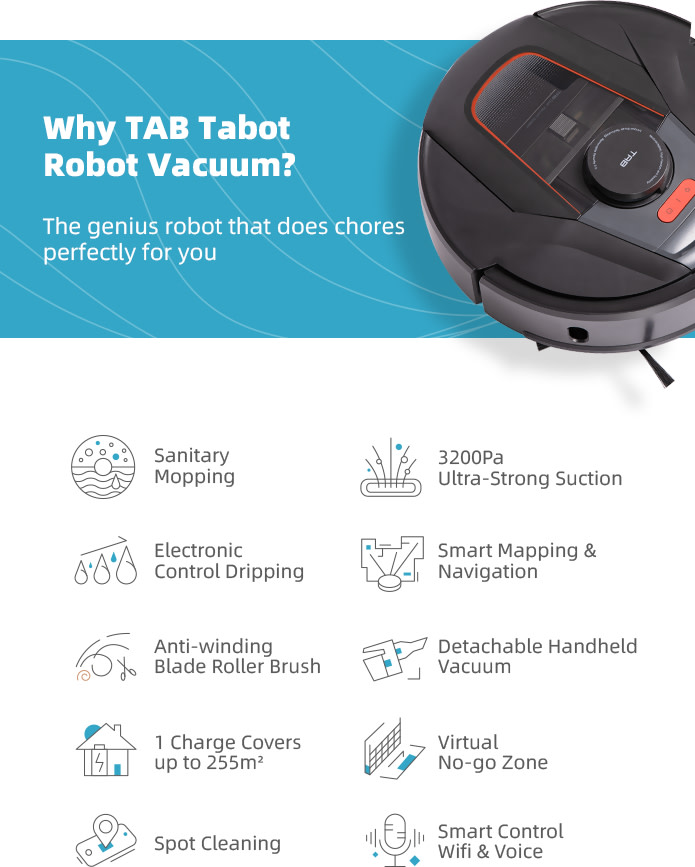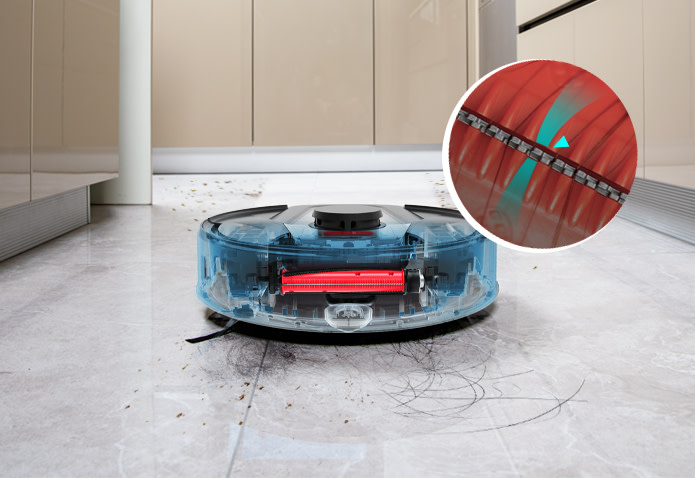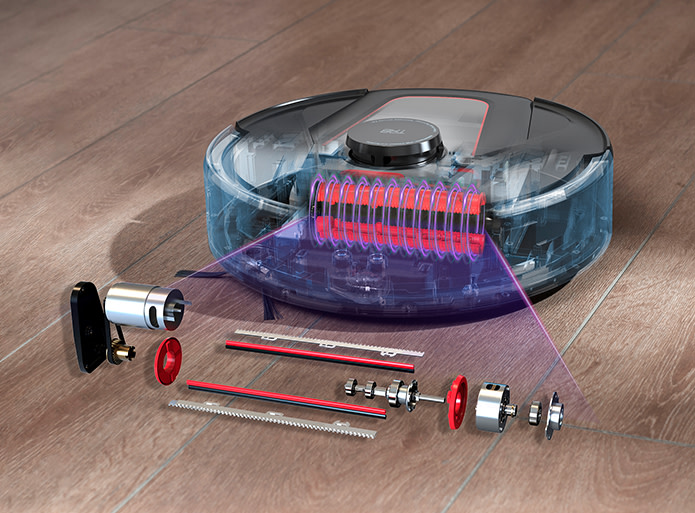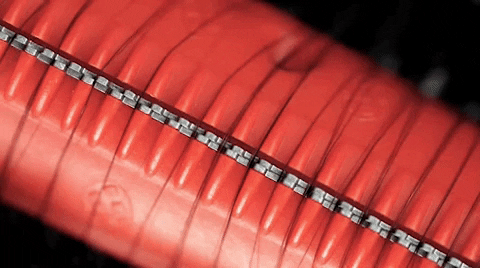 Long hair and pet hair are always the mortal enemies of robot vacuum cleaners. The anti-winding blade brush roll delivers non-stop hair removal for hassle-free cleaning. Finally, you can be worry-free from removing hair wrapped around the brush roll.
Powerful enough to suck up anything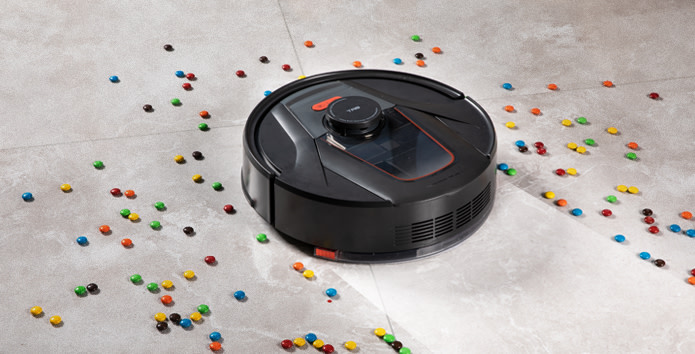 The ultra-strong 3200Pa suction power of TAB Tabot is powerful enough to lift steel balls, easily lift dirt off hardwood floors, deep clean carpets to remove hair and get rid of dust mites. TAB is possibly the best robot vacuum at sucking up dirt, debris, crumbs and hair after your pets and kids.


Electronic Control Water Dripping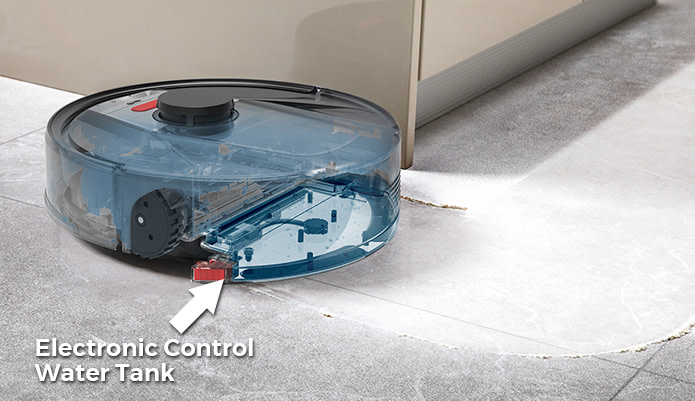 Vacuuming alone is not enough to remove ground-in dirt, stains, bacteria and allergens. Mopping is the best way to clean and you will be amazed by the mopping feature of TAB Tabot. With a 230ml large capacity water tank it s enough to cover a large surface area. The 3 levels of electronic control water dripping avoid leakage while pausing, charging or getting stuck. The ultra-fine microfiber mop pad on the water tank attachment hugs your floors gently and closely to keep them spotlessly clean without much effort. TAB Tabot can mop and vacuum at the same time, save you a lot of time. 
Stay Home, Stay Clean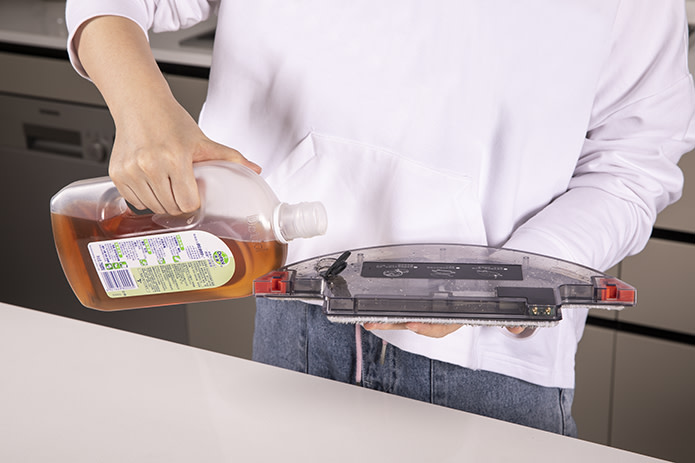 You can even mop by adding sanitizer or cleaning solution into the water in the tank, which not only removes dust but also kills bacteria and viruses.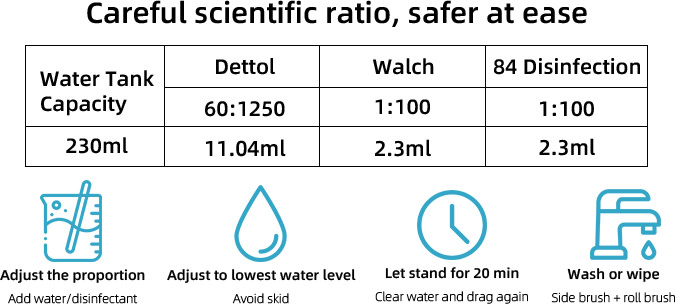 Intelligent Y-shaped Paths to Mop
TAB Tabot is specially designed to run in intelligent Y-shaped paths to mop back-and-forth multiple times just like you would. It tackles all the wet messes and grime on different finished floor types effectively (hardwood, tile, or stone), and makes your floors fresh, clean and virus-free every day.
Vacuuming test: work on the carpet
Unbox Tabot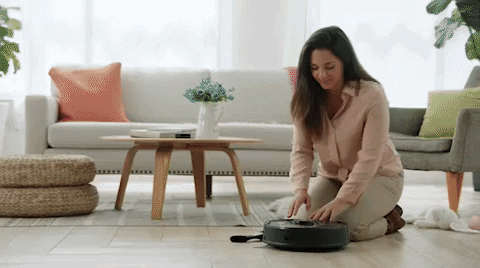 TAB innovation brought modularization design, which combines the dust box, exhaust fan and battery together into one detachable module. It is not just a part of the robot vacuum but also an individual mini handheld vacuum cleaner, which allows you to clean anywhere that you could imagine. It makes cleaning corners, upholstery, and tight spaces easy. You can definitely get the most cleaning action with this multi-purpose robot vacuum. 

Also I can clean myself with the detachable handheld vacuum.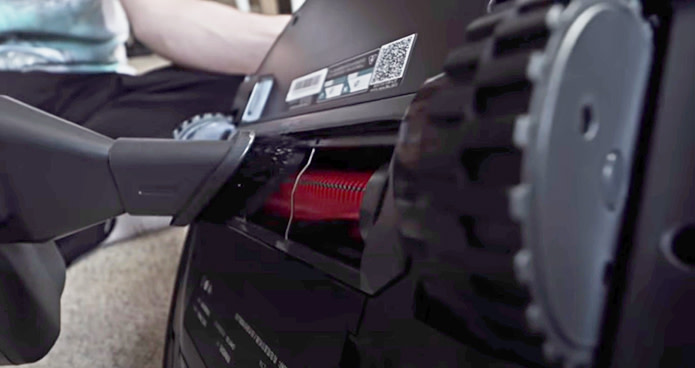 Exact 360° surrounding scanning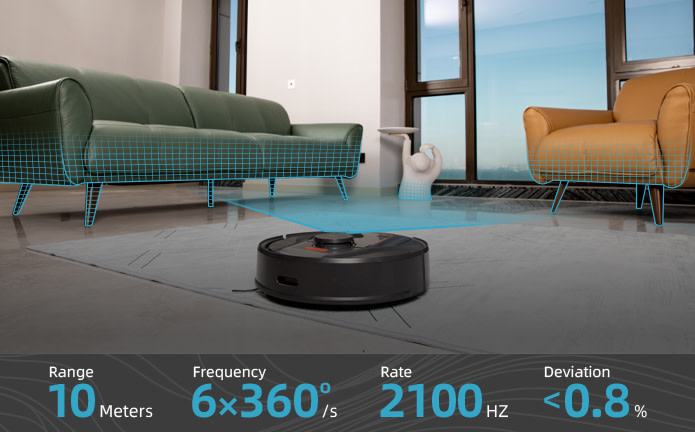 Tabot adopts the remote laser scanning technology (LDS) similar to the technology applied to the unmanned aerial vehicles (UAV). The robot makes 2D scans to acquire data from surrounding obstacles. It reconstructs the environment and creates a map of the house's layout as it moves around.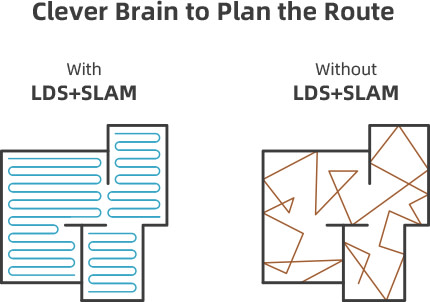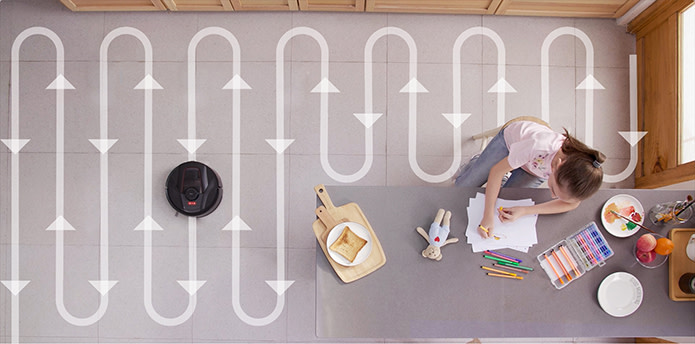 LDS + SLAM is the latest positioning technology for robot vacuum cleaners. Some older robot cleaners are not capable of navigating in an unknown environment that would just move around in irregular cleaning pattern and repeatedly go over the same spot. Sometimes they even get stuck in the same area. With LDS + SLAM technology, Tabot precisely constructs the shortest cleaning route with the least time and lowest energy consumption to cover the entire room.
Protect your valuables & private areas by setting a virtual "No-go zone"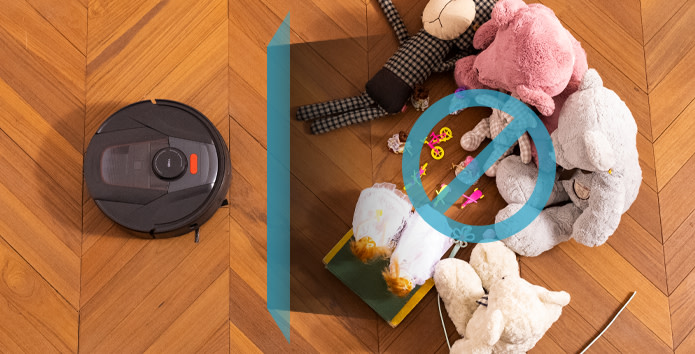 With the LDS smart mapping, you can construct virtual walls to stop it from trespassing specific rooms or bumping into fragile objects.
Spot cleaning as you wish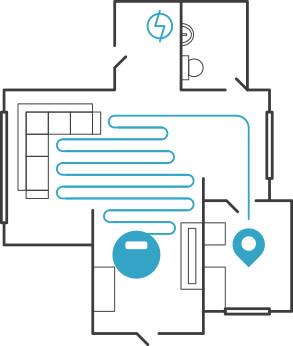 TAB Tabot can go exactly where you want it to. By simply pointing on the map, Tab Tabot can be guided to clear the appointed Area. It helps to save lots of time, compared to other robot vacuums that can only clean the entire area all over again.
More intelligent & practical functions

TAB Tabot also has a bunch of other smart functions waiting for you to explore. It can glide under beds and sofas with ease, climb over small obstacles and change directions automatically when encountering obstacles. Besides, it comes with a cliff sensor to help avoid falling from high. What's more? It also comes with a charging station that will automatically return to when its battery is running out.

Alexa, Start cleaning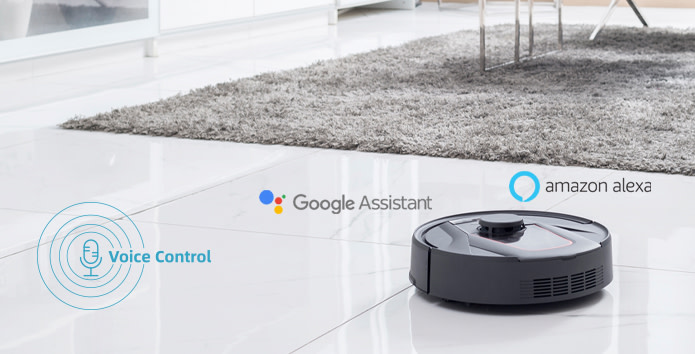 TAB is compatible with Alexa and Google assistant. Simply control it with just your voice and you'll get the ultimate in effortless cleaning without even lifting a finger.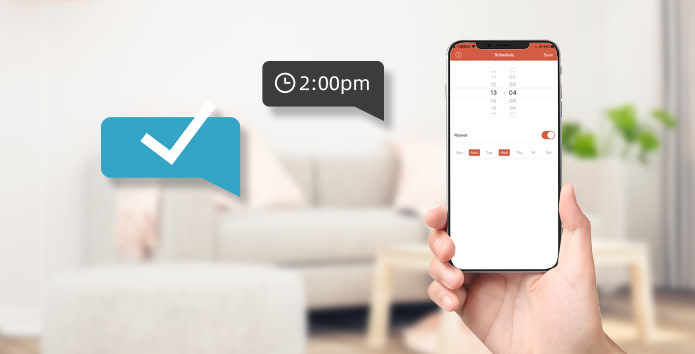 TAB does all the work for you even you are away from home. With the "Tabot Vacuum" app, you can remotely monitor the cleaning status, easily schedule and pre-set your cleaning preference via your mobile. You can even receive cleaning reports that show exactly where the robot cleaned and how long it took. The app is so smart and easy-to-use. You can always rely on it to keep your home clean and tidy.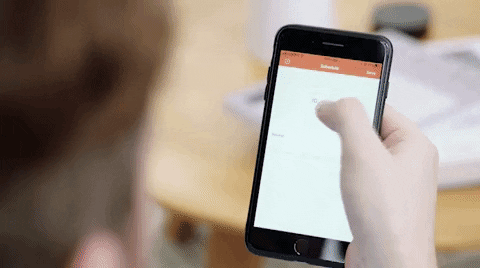 More Functions, More Fun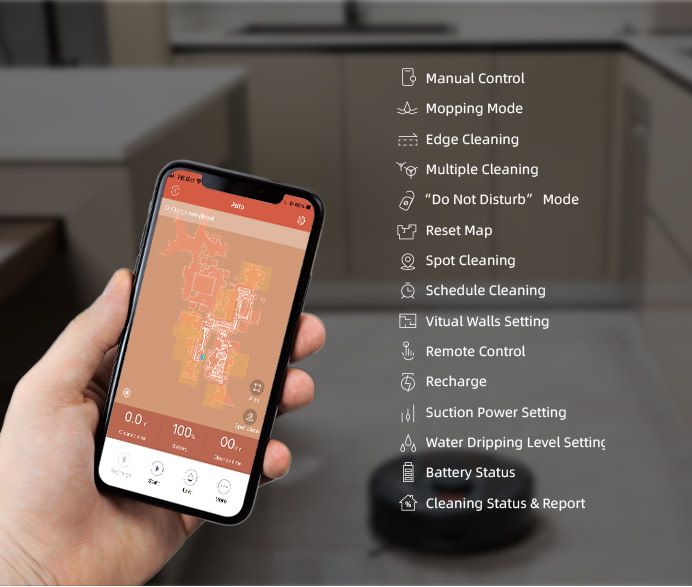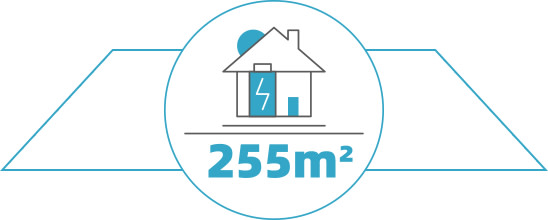 Combining the 5200mAh lithium battery of the main device and 650mAh lithium battery of detachable hand vacuum, a total of 5850mAh lithium battery provides 150 minutes high-performance powerful suction while in standard mode, covering an estimated area of 255 square meters (2750 square feet). It gives stronger operating power to deep-clean your home in max. mode. TAB Tabot even comes with an intelligent power management system built-in, which ensures the battery is fully used to its capacity each time.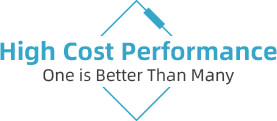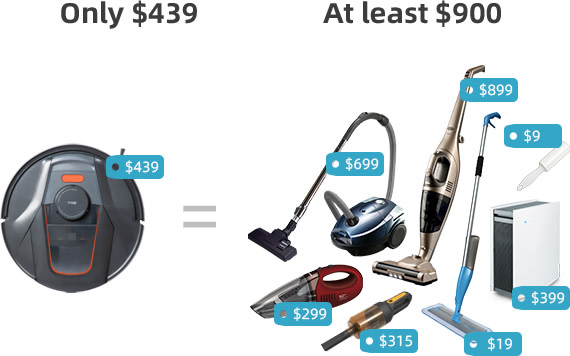 Buy one TAB and you will get a vacuum, a mop, an upholstery cleaner, a car cleaner, and a lint roller. As Powerful as other robot vacuums, it may even perform better and cost much less than them.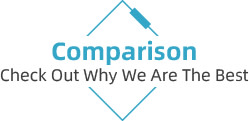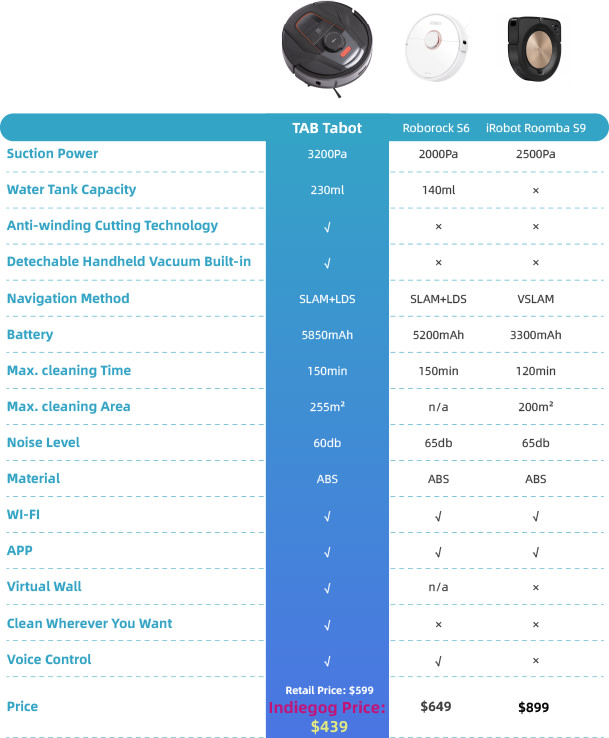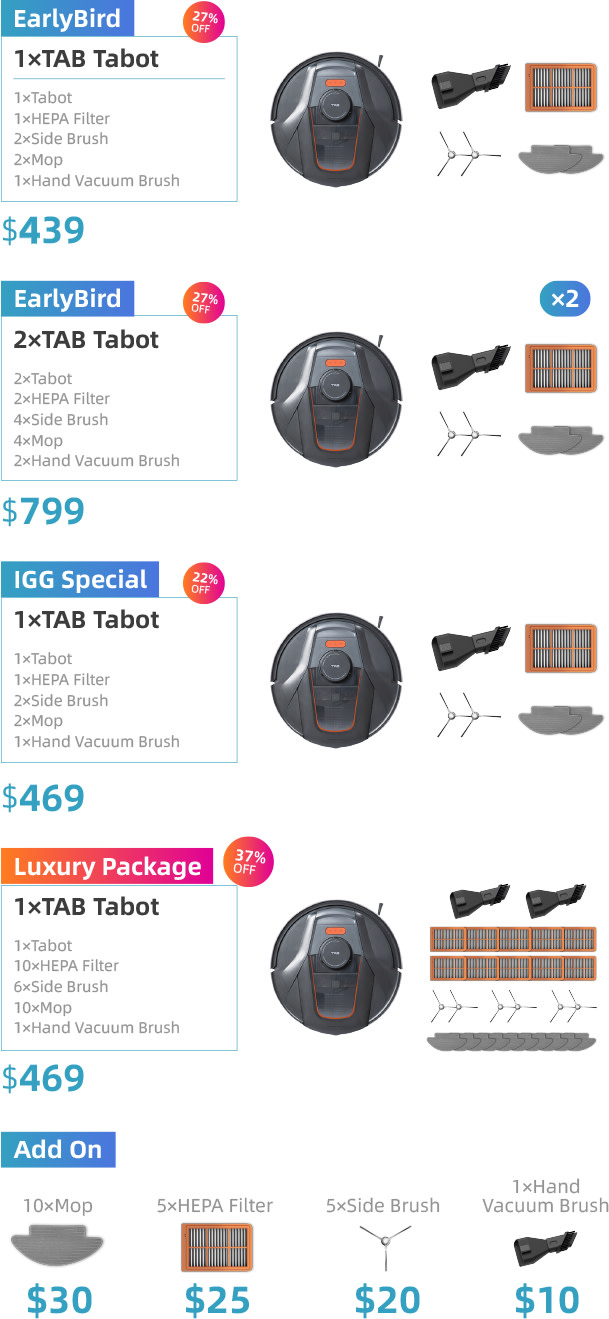 TAB ROBOT was established in 2015 and invested by Haier Group, focusing on developing high-end smart robot vacuum cleaners and vacuum cleaners. In 2019, TAB ROBOT was listed in the NEW OTC Market with stock code: 873291. In 2020, TAB started to open an international home cleaning market based on internet marketing strategy and big data support.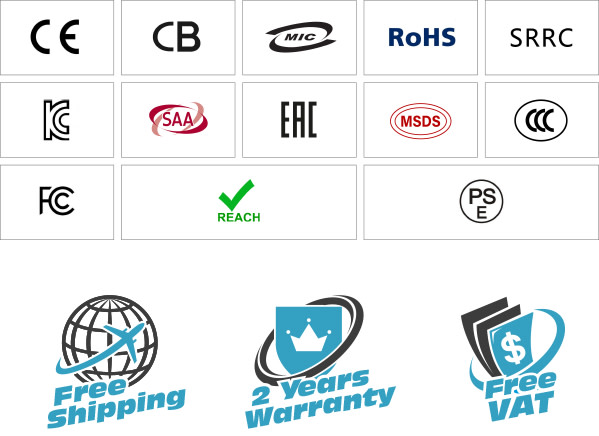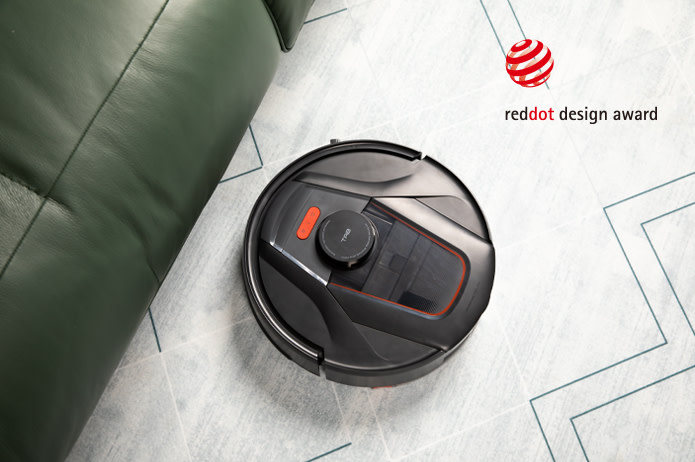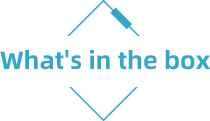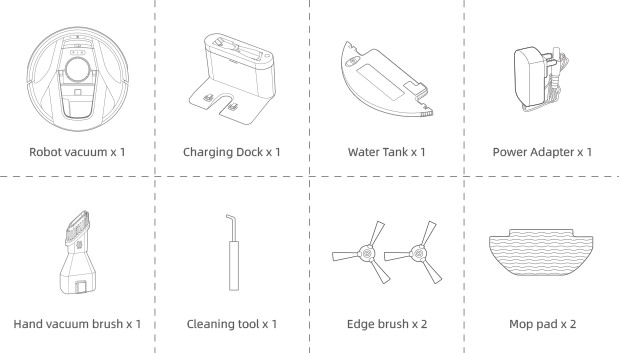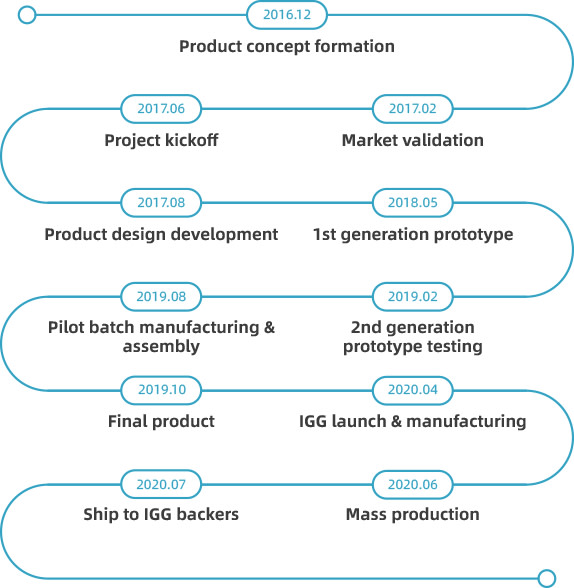 Earn Cashback
Giveback to Backers
Click below to earn 10% cashback.