Take German Kraft Beer Home | We want you to be able to bring our fresh German brews home.

What do we need?
We want you to be able to bring our fresh brews home and due to the fragile state of our fresh brews we don't want to bottle or can our beers.  The only way possible is with 2 Litre Growlers.
To do this we need one of these:
Counter pressure Growler filling machine: (£10,000 – 12,000)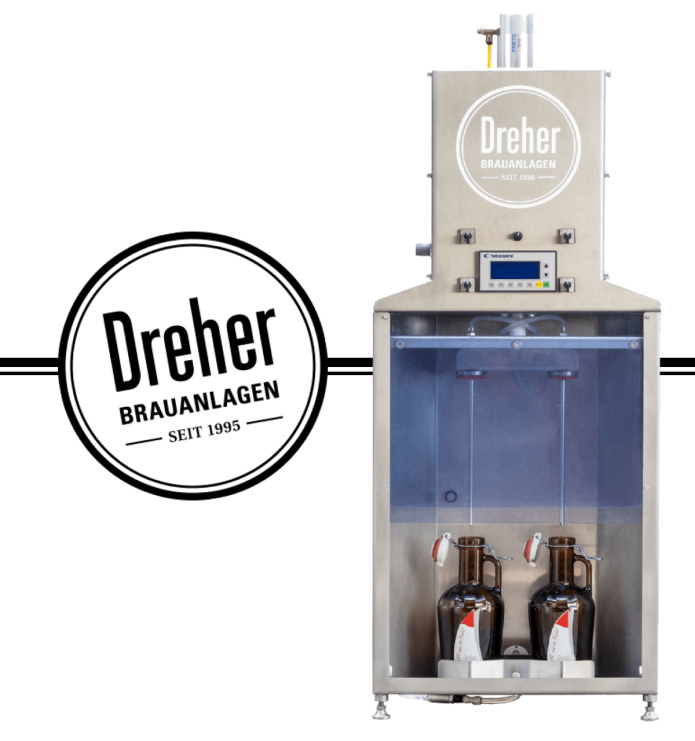 Growler washing machine: (£1,500 – 3,000)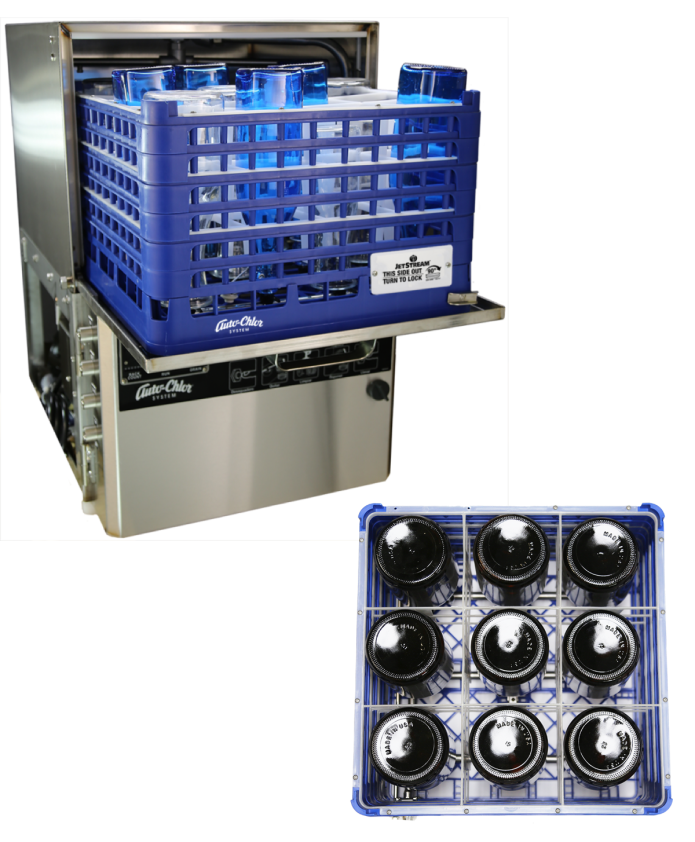 And these beautiful 2lt Growlers: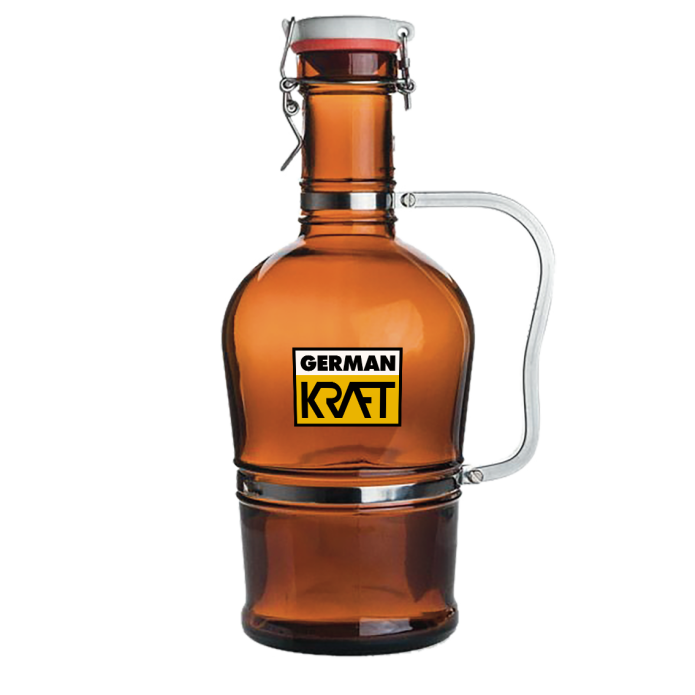 Why?
While it may seem just machinery to you, this equipment is very important for us in order to control quality. It's not cheap, but we believe it's worth it to deliver a superior product to our customers, allowing you to enjoy fresh draft beer from the comfort of your home.
Other ways you can help
Not everyone can afford to help us, even just a share on social media means the world to us.
Instagram: https://www.instagram.com/germankraftbeer/
Facebook: https://www.facebook.com/germankraftbeer/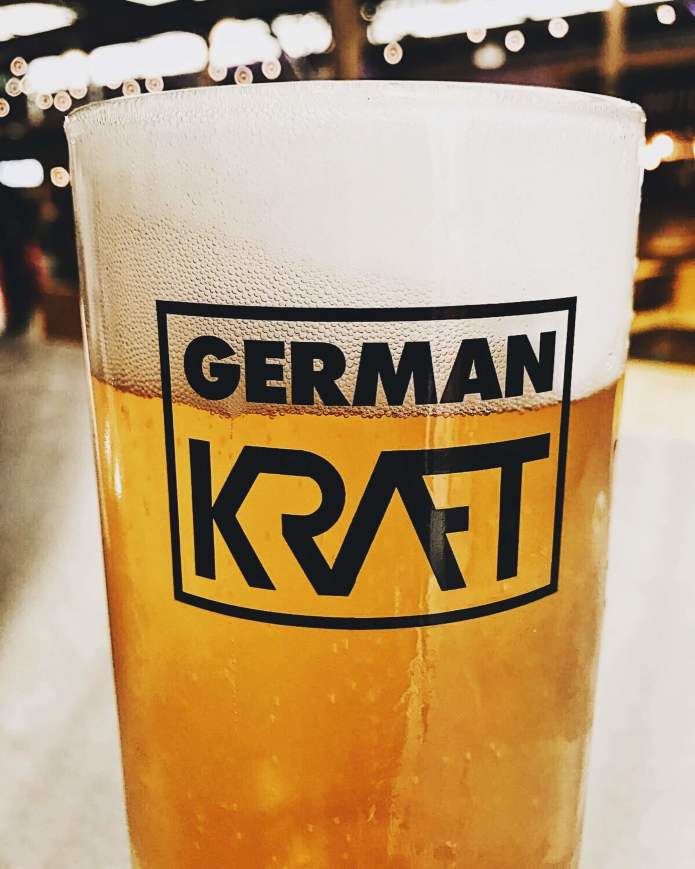 If you have any expertise that you think we could use please do not hesitate to contact us, we are always open to an extra hand.
Email: [email protected]
Website: https://www.germankraftbeer.com/
If you want to find out more about the market that we are located in check out their Website:
http://www.mercatometropolitano.co.uk/
More about us :
A few pages from our zine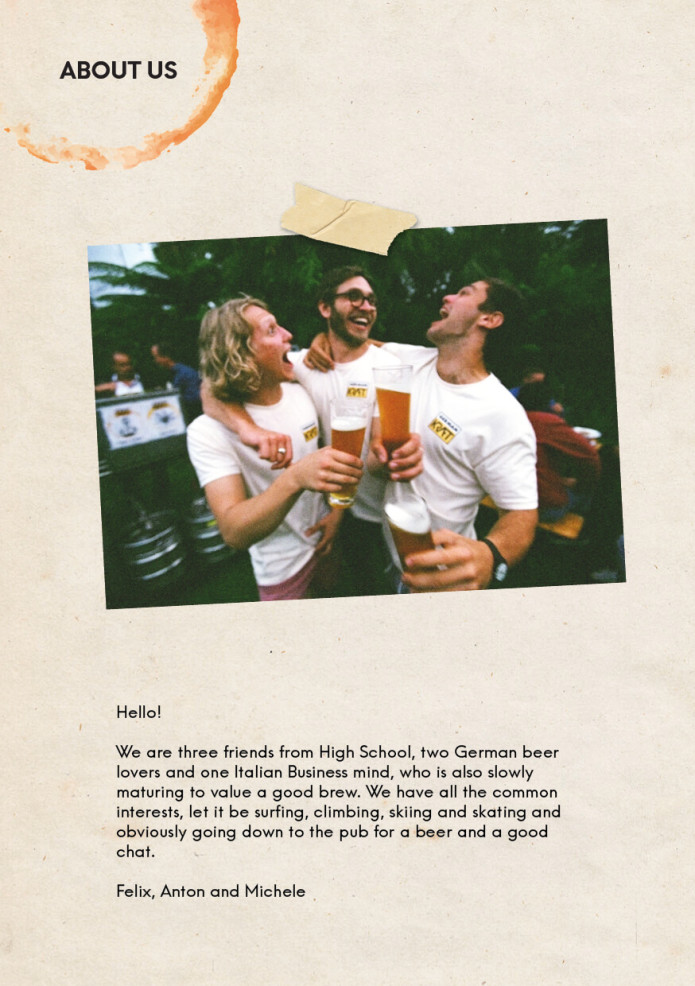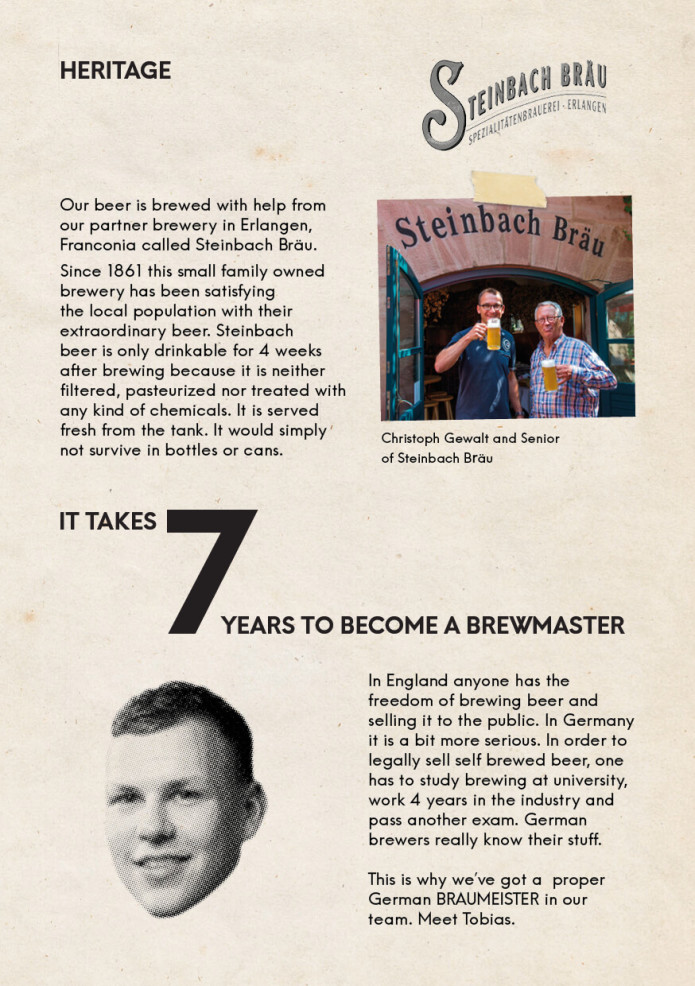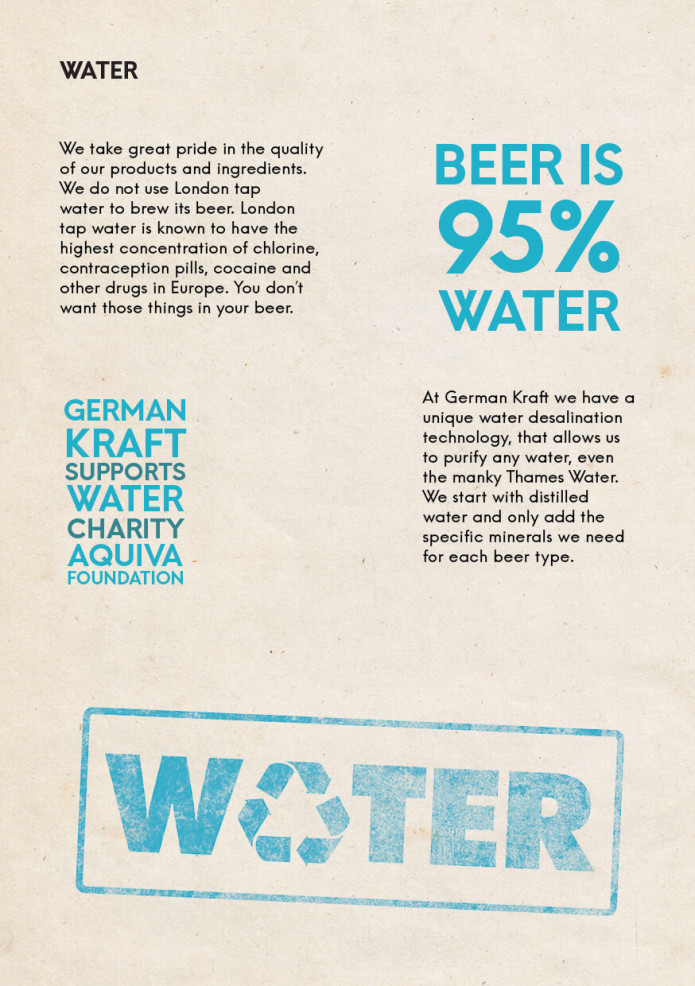 If you want a complete printable version of our zine, here is a download link:
THANK YOU FOR YOUR SUPPORT! 
YOUR THREE KRAFTIES.