The Bam&Boo Toothpaste – Natural, Vegan and Eco | Natural | Vegan | Eco-friendly | Made in Europe
Simple Actions. Big Smiles.
At The Bam&Boo we believe that simple actions make a difference. Creating products that bring more ecological and social responsibility to the market without incurring drastic changes has always been our main goal! That's why we decided to create The Bam&Boo Toothpaste.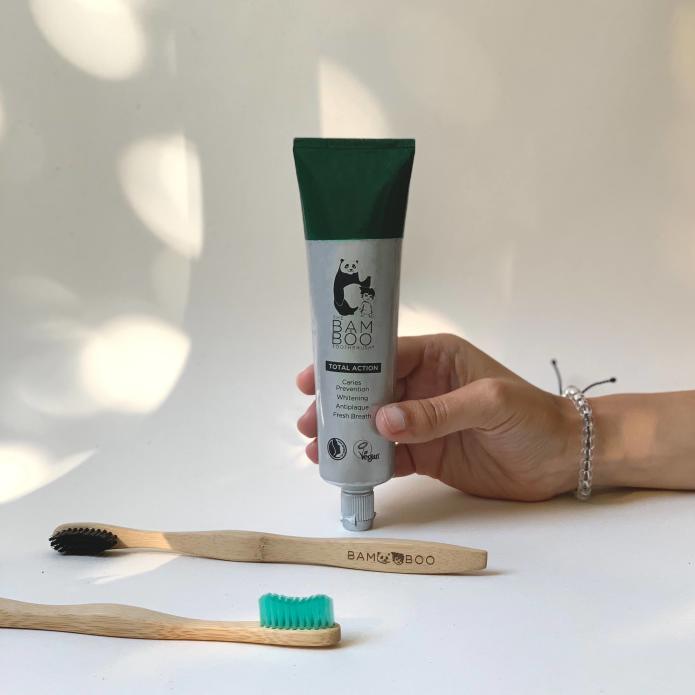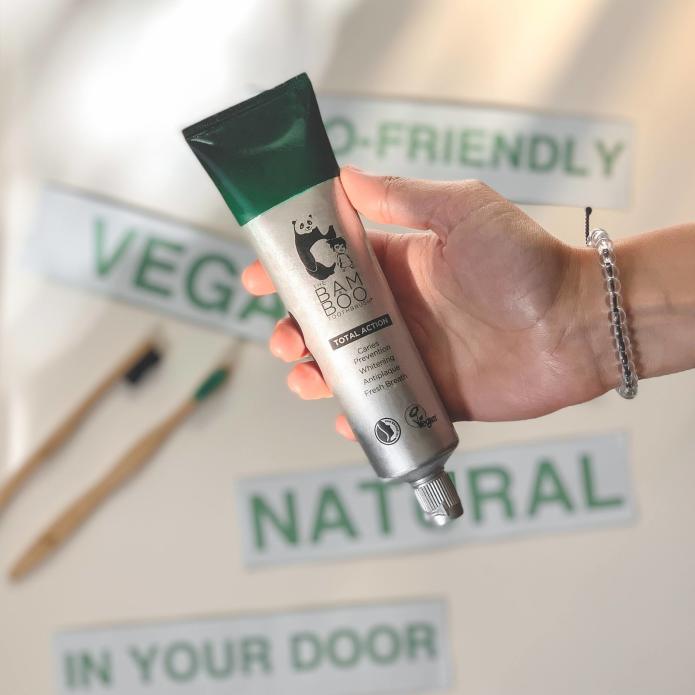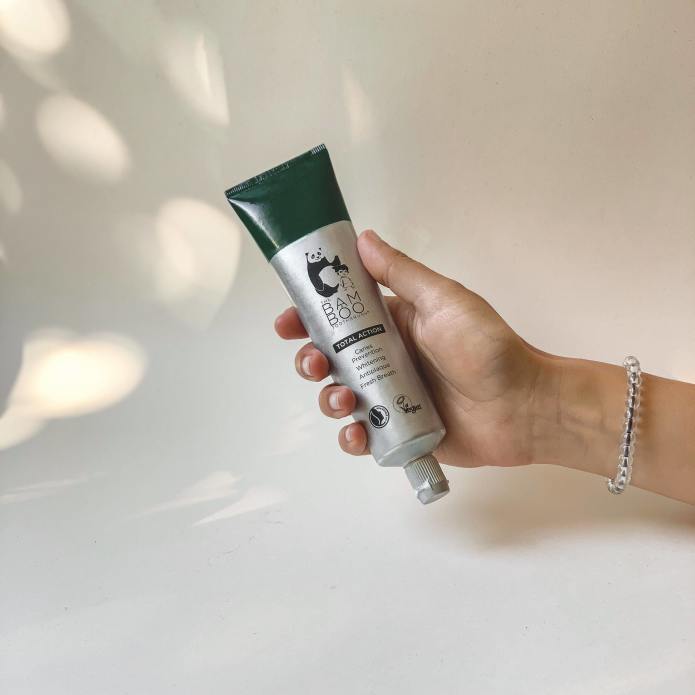 The Bam&Boo Toothpaste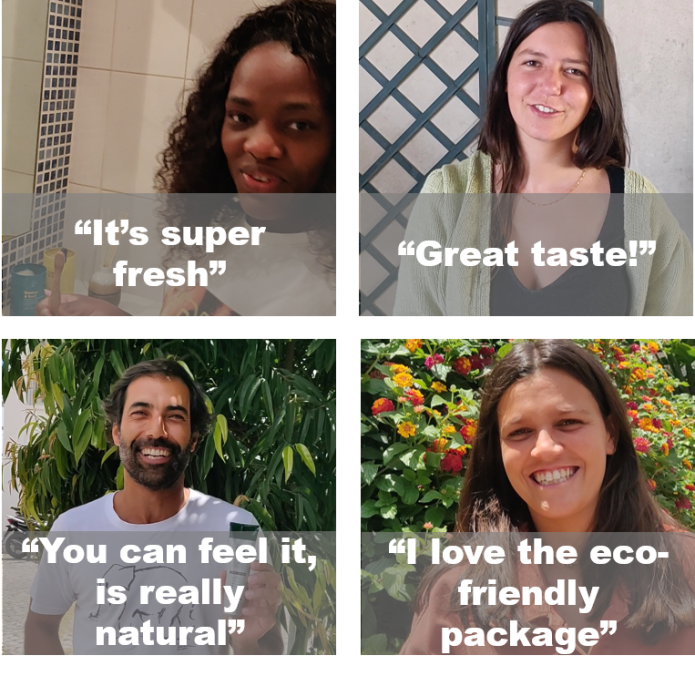 Despite the growing trend of ecological products in the market, it is still very difficult to find a natural toothpaste that works like a standard one. With an aluminium package, natural ingredients and cruelty-free production, The Bam&Boo Toothpaste aims to revolutionise.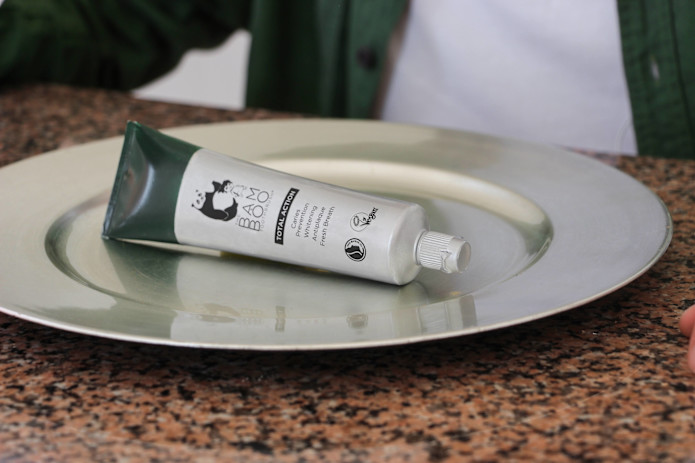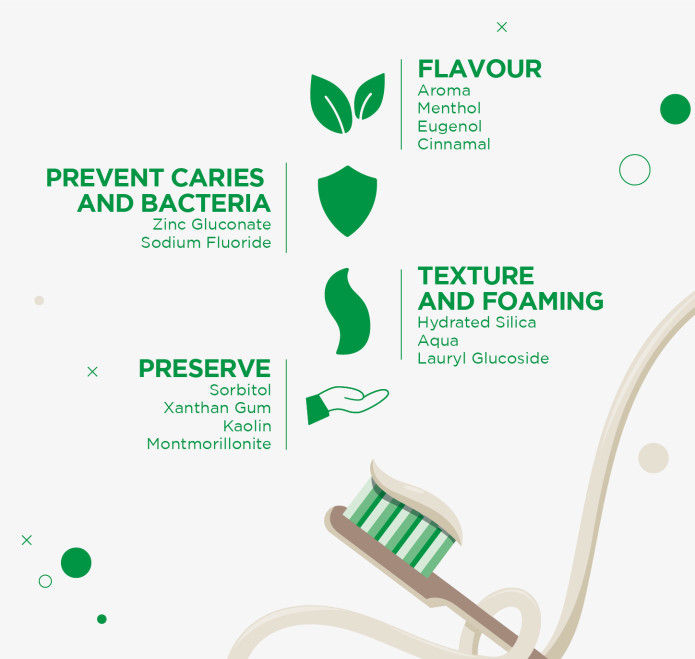 Shhhh! We have a little secret for you…..The Bam&Boo Toothpaste is not like the others. It will actually leave your mouth feeling clean and with an amazing fresh minty breath 😉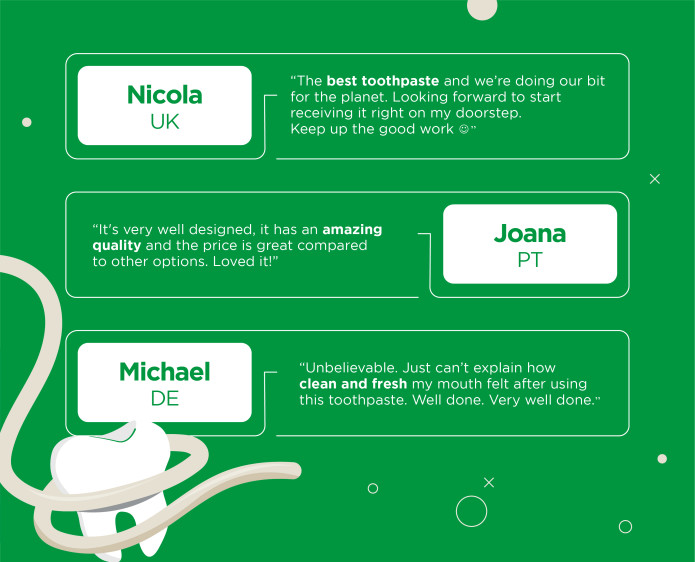 A natural, vegan and eco-friendly toothpaste delivered directly to your door.
Whenever YOU need it!
With a subscription model, an eco-friendly toothpaste will be delivered to your mailbox whenever you desire. Shipping is free! And guess what? You don't have to worry about your toothpaste finishing when you need it the most. We've got your back! And we'll make sure your smile will never fade away.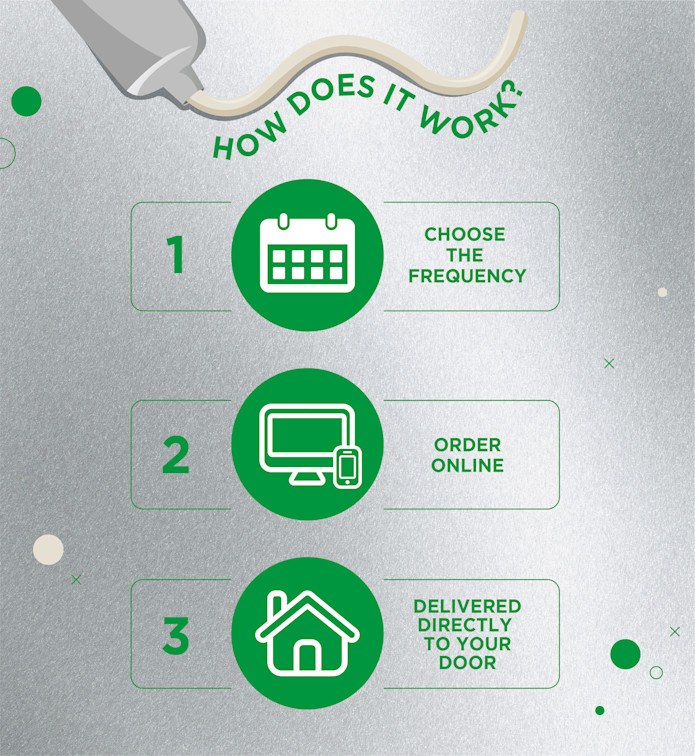 Actions speak louder than words
Nowadays, there are numerous brands stating they are vegan or 100% natural. As a sustainable and eco-friendly brand, we decided to certify our toothpaste in order to increase trust among our conscious and mindful community. This way we keep greenwashing off the shelves.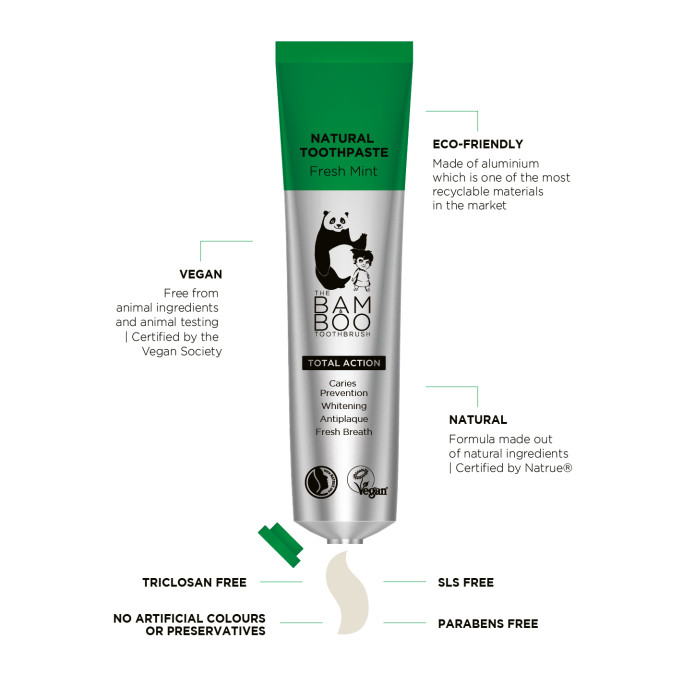 The NATRUE Label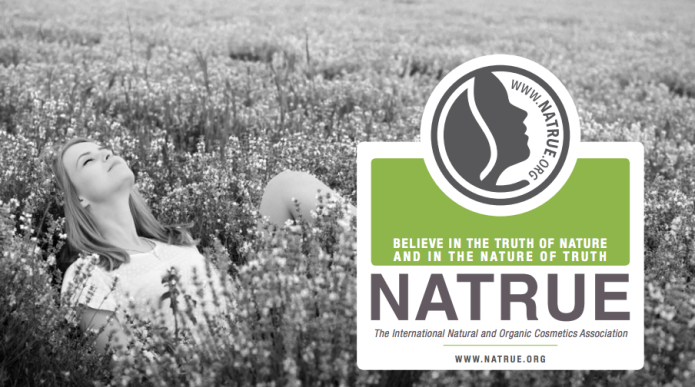 Following strict requirements, the NATRUE label is already an international benchmark for authentic natural and organic cosmetic products. The Bam&Boo Toothpaste is certified by Natrue as it only has natural, derived natural and nature identical ingredients.
The Vegan Society Trademark

The Bam&Boo Toothpaste is also totally vegan and registered by the Vegan Society Trademark. A trademark used on labels worldwide as the authentic standard for products free from animal ingredients and animal testing.
One tree a day keeps the climate change away
According to a study from the University of Oxford, trees are the best technology to suck carbon dioxide from the atmosphere and reverse global warming. So, we have embraced this idea with a local environmental organisation, Plantar Uma Árvore (literally Planting a Tree). 

We are very happy to share our commitment to actively compensate the excess carbon generated from our delivery service. It means that we are focused on creating an environmental benefit by removing additional CO2 from the atmosphere. In other words, we are striving to be carbon negative or rather climate positive 🙂

Some of our most loved products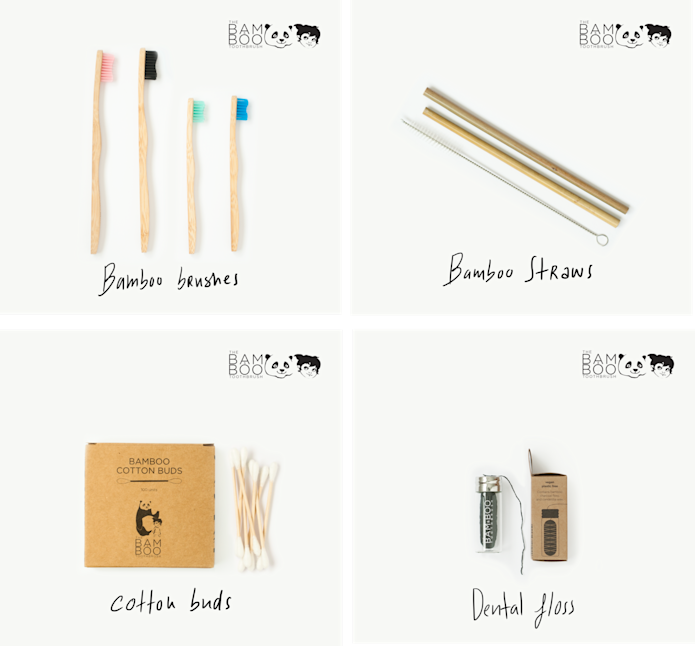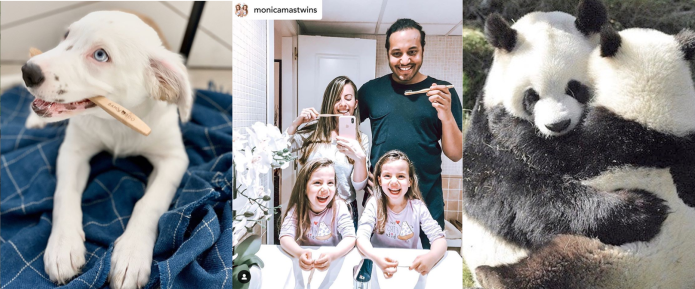 Timeline

The Bam&Boo Team

Starting from scratch has never been easy. But it surely makes it more rewarding! The sustainability sector has been growing a lot throughout the years and coping with competition can be quite challenging. However, at The Bam&Boo we have joined the best team to achieve the desired goals and come up with great results. We are extremely grateful for everyone that has been part of this stimulating process, in particular our awesome community. Let's keep smiling together!
Thank you! Obrigado!