The Couch Console | Cupholder, snack cup, phone stand, charging dock, remote tray, storage. All in a modular pack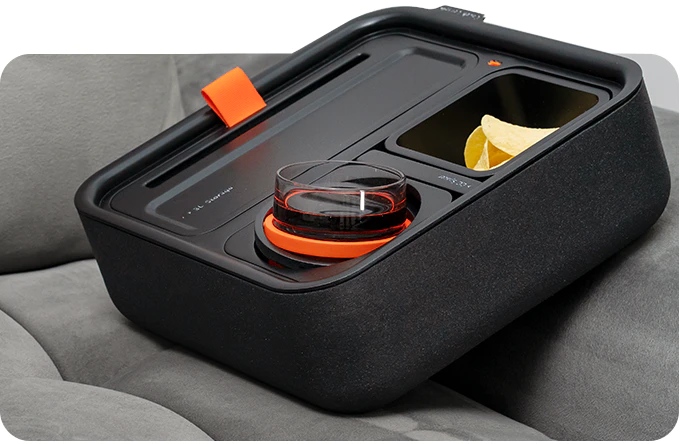 The gyroscope system ensures your cup will stay in a vertical position no matter how uneven or soft the surface you put the Couch Console on is.
The Cup Holder will fit most standard glasses, and you can also lock the system.

To get the most out of it, we made the modules independent from one another so you can customize the layout just the way you like it.
Are you having two types of beverages? Just add two cup modules. 
Need to store more items? Just put the cup in the snack module and use the spacer to divide it accordingly. 

 The Couch Console has a USB C plug on top. The USB C hub goes directly to the storage space where you can connect any external battery you have. 
We didn't include a battery because most of us already have external batteries we can use, and it would unnecessarily increase the cost of the product.

Cables, batteries, evens snacks don't have to stay scattered anymore – we've incorporated a generous storage area in the couch console where you can store all the essentials you need close by.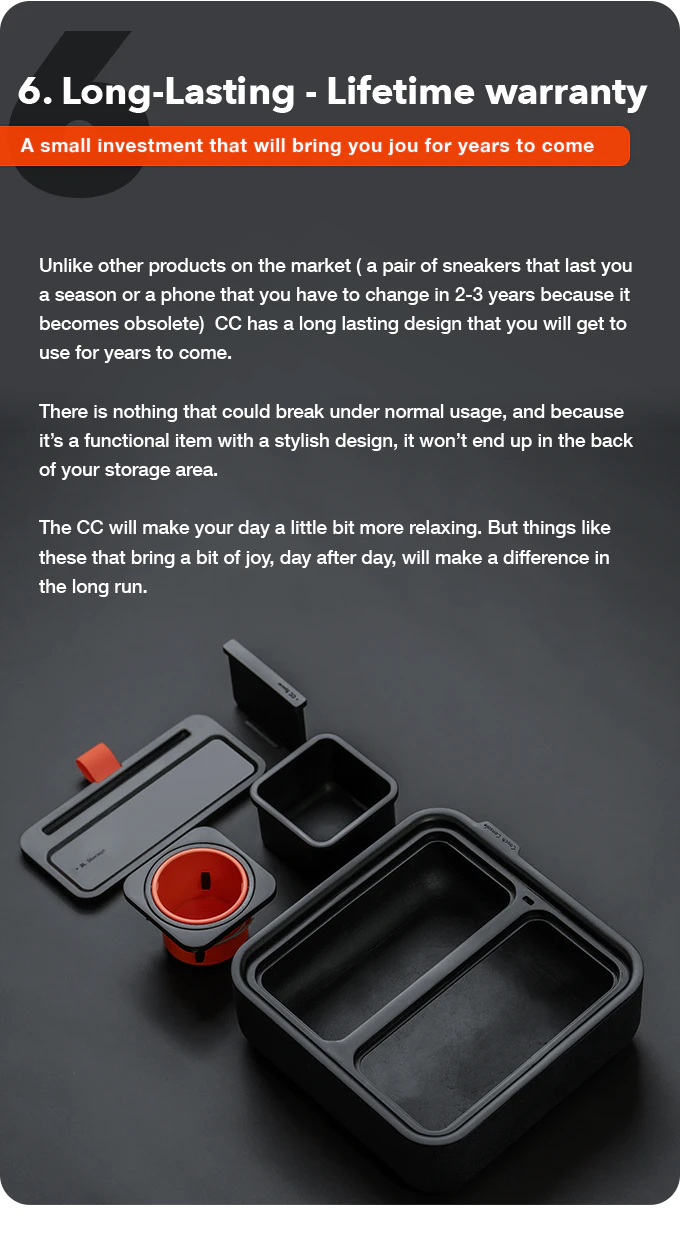 We're doing our part in creating a product with minimal impact on the environment. The base of the CC is made out of recycled foam. This does not affect the quality but makes it environmentally friendly. Having the base made out of foam allows us to keep the weight down, making it easy to move around the house.   
Also, because the CC is a long-life product, it won't become obsolete and thrown away like many everyday products.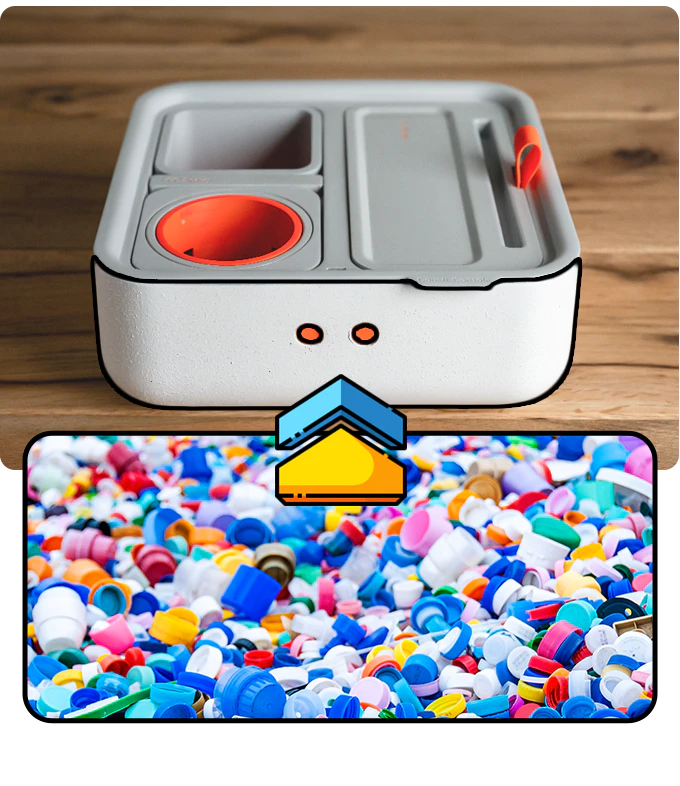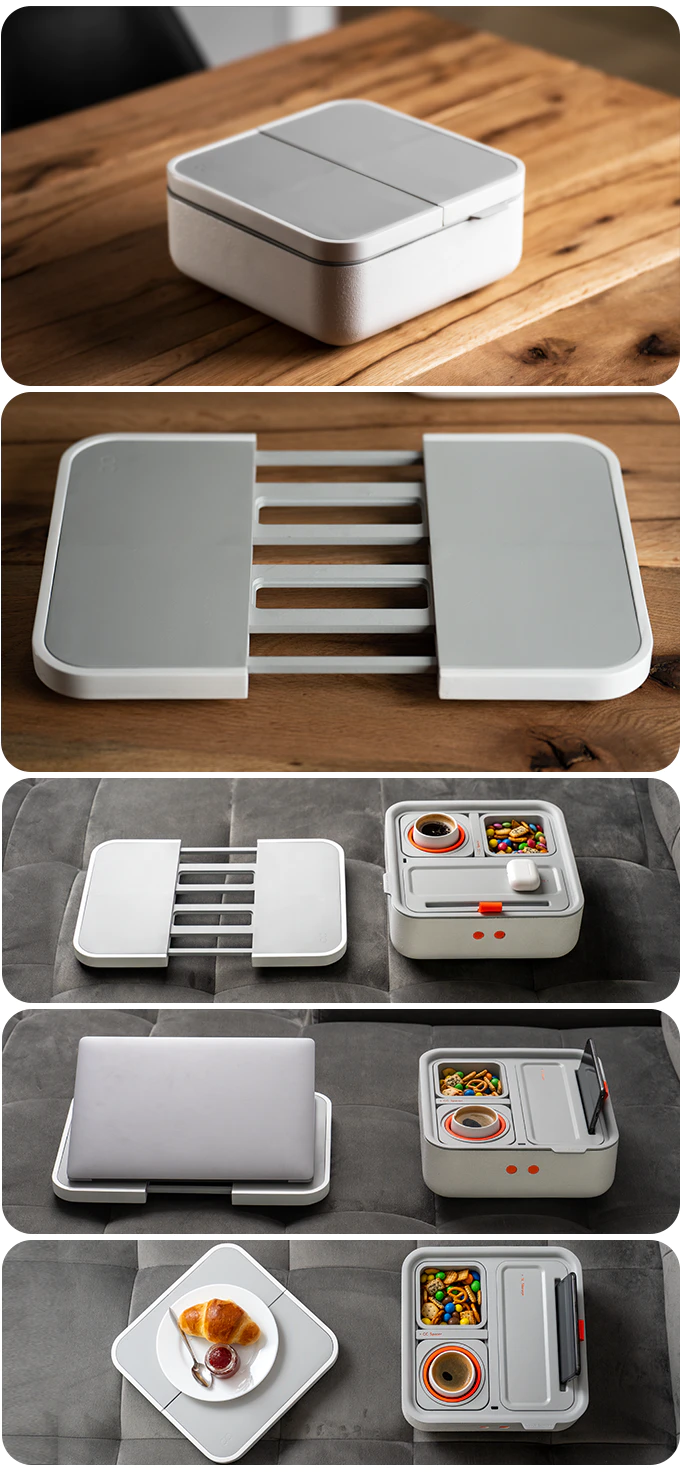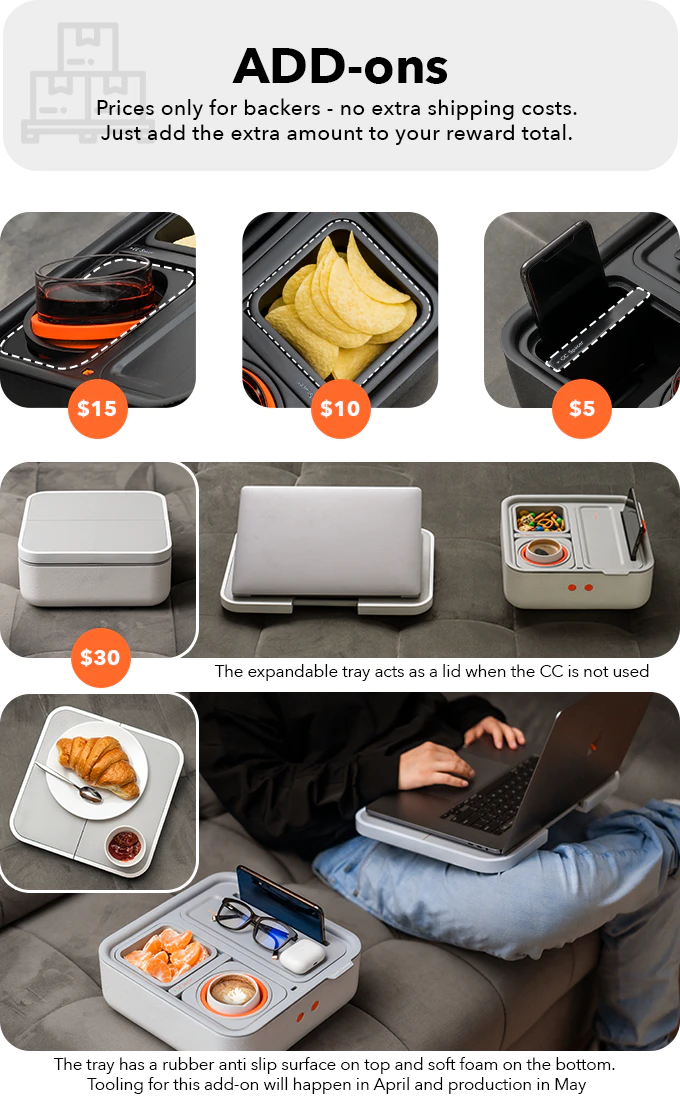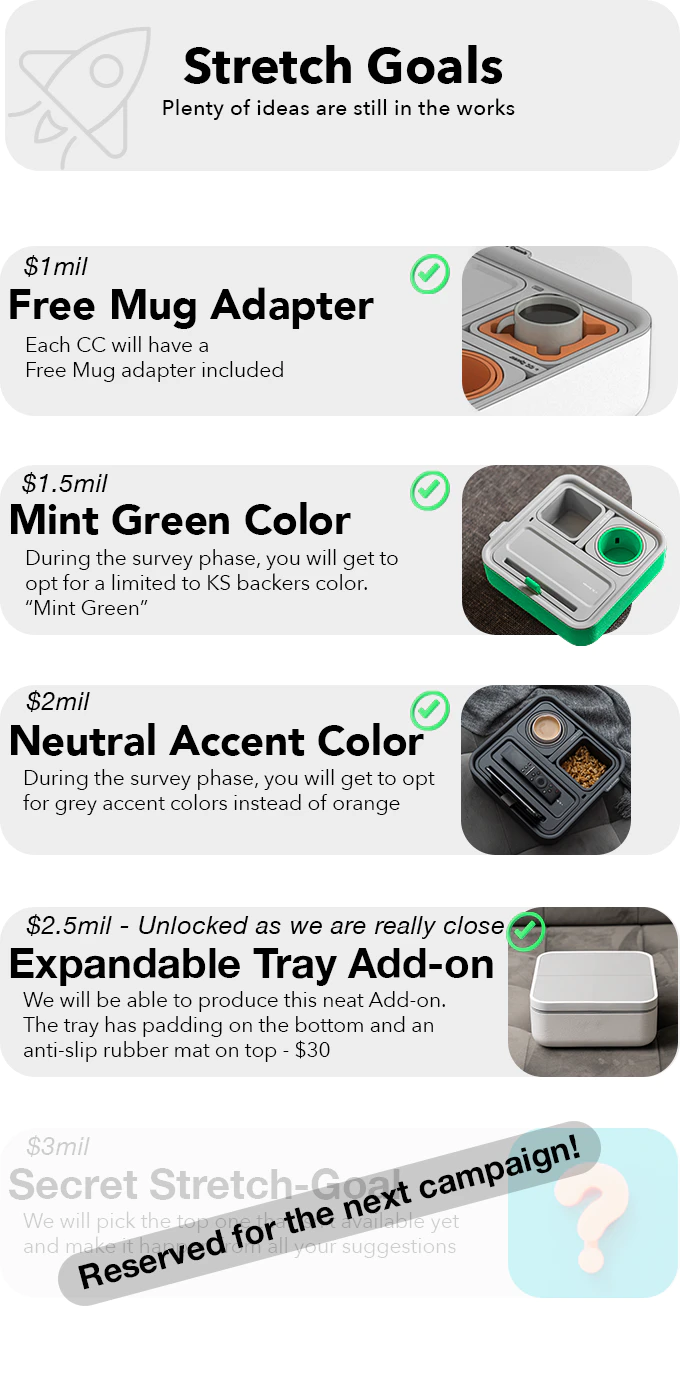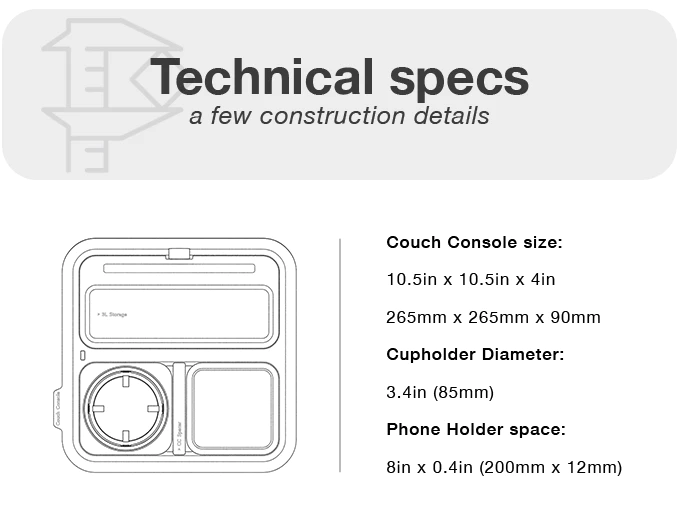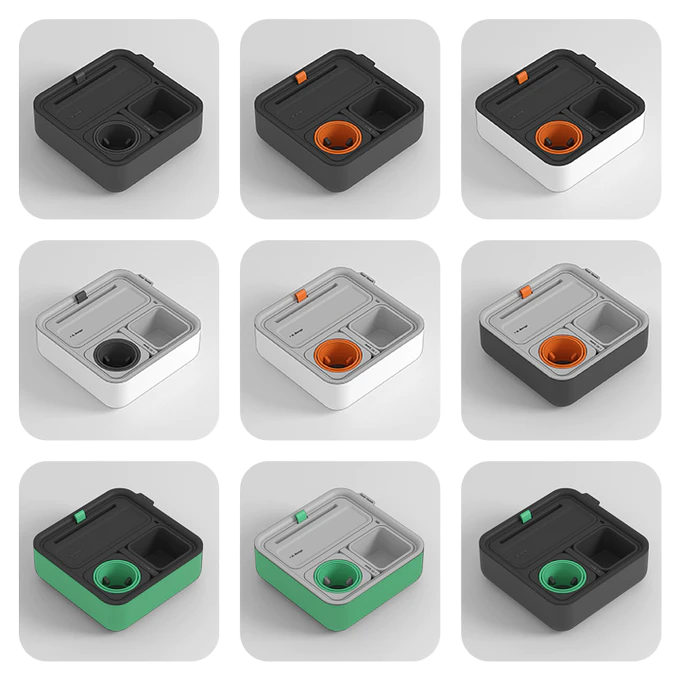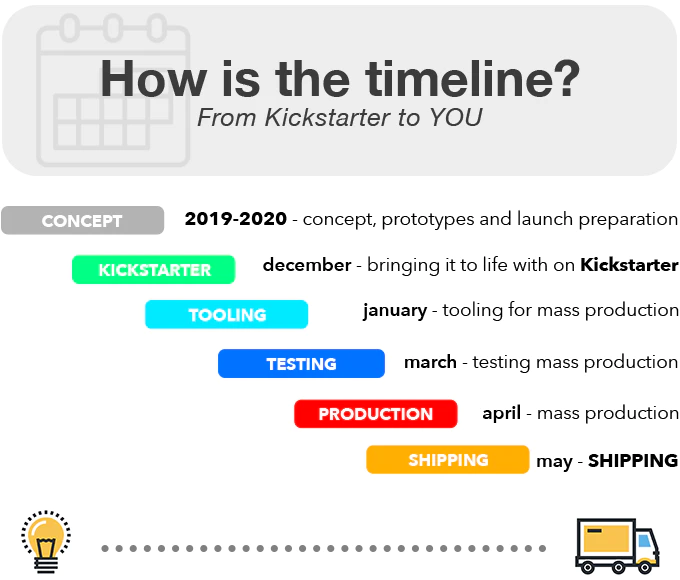 We love the cupholders in our cars, so why not enjoy the "luxury" of having a cupholder on our couch?
Peters started the company this year and the team has been constantly growing. Now we are 5, each with its own role – design, prototyping, production, logistics, and support and will continue to grow. Since day one, we've set our mission – create a unique product that we would be proud of. And not just any product but the Couch Console. 
Getting to the point we are now wasn't easy – it took a full year of work, hundreds of designs, and numerous prototypes. We collaborated with designers and manufacturers worldwide to find the balance between a practical design that would look awesome and be long-lasting.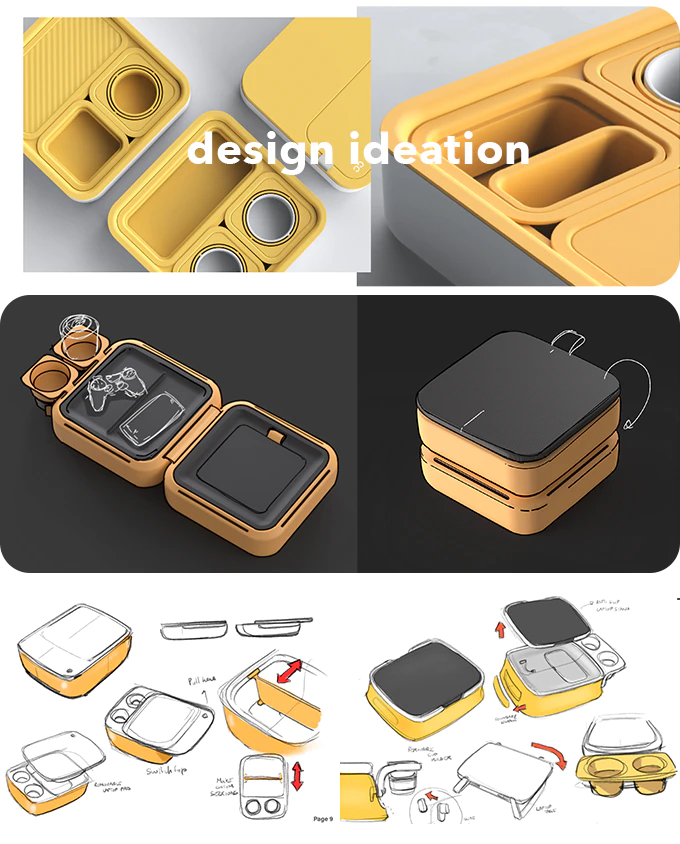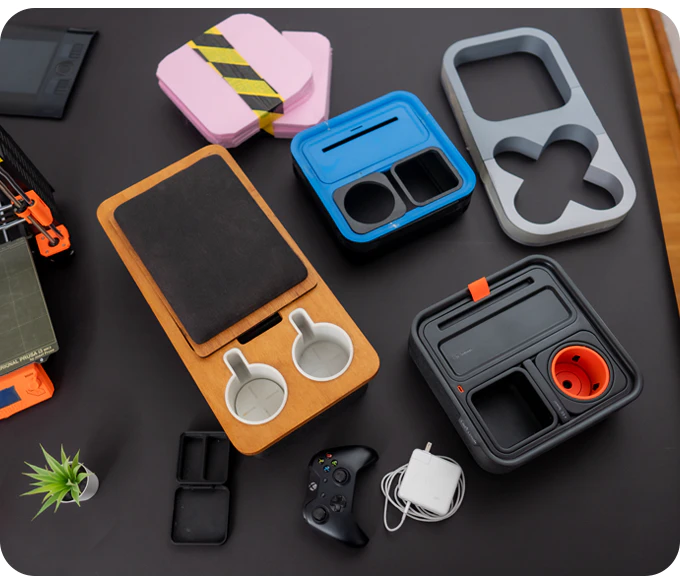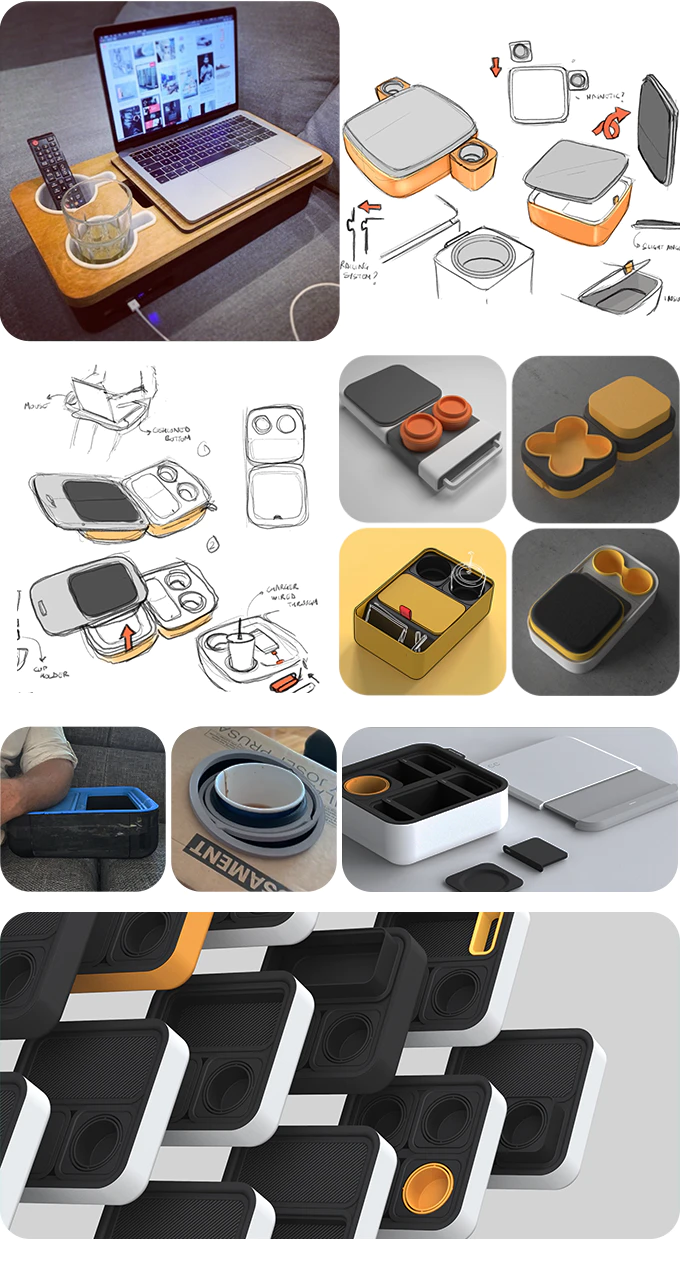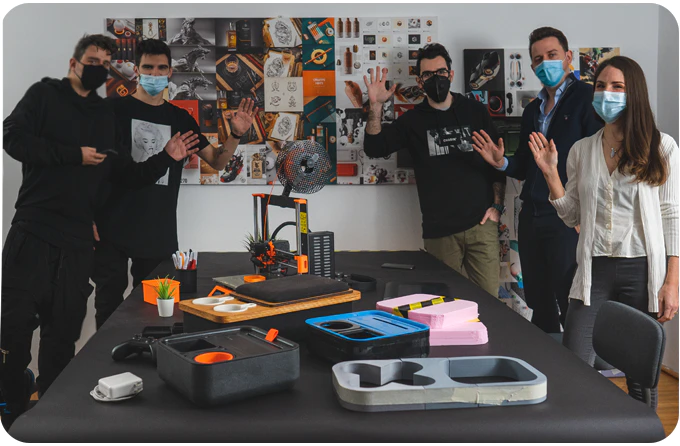 This campaign is promoted by Backercamp. Since 2012, Backercamp has helped 5,000+ creators make their projects a reality, raising over $300MM through crowdfunding.