The Dispensary | To engage our community, give a sneak peek at The Dispensary and raise a few well needed funds!
What's This All About?
The Dispensary is the new concept from the guy that brought you Este Pizza and Este Deli.
Your participation will allow us to finish the buildout, helping to cover our fire suppression and plumbing costs.
Through this campaign we'll have the resources to launch with the integrity of; concept, food, team, art, environmental awareness and consciousness that we believe is required to make our community and our society happier and healthier.
Your help here, will allow us to hire the proper team and pay them what they are worth to implement our programs from seasonal dishes to interactive experiences.  
This will also allow us to focus on the little details that will truly enhance your experience, creating comfort, happiness and awe.
In addition, this campaign is intended to help you connect with your part in this experiment.  This restaurant is about you, and your experience, the more you engage, the more you'll get out of it. This is your first opportunity to participate.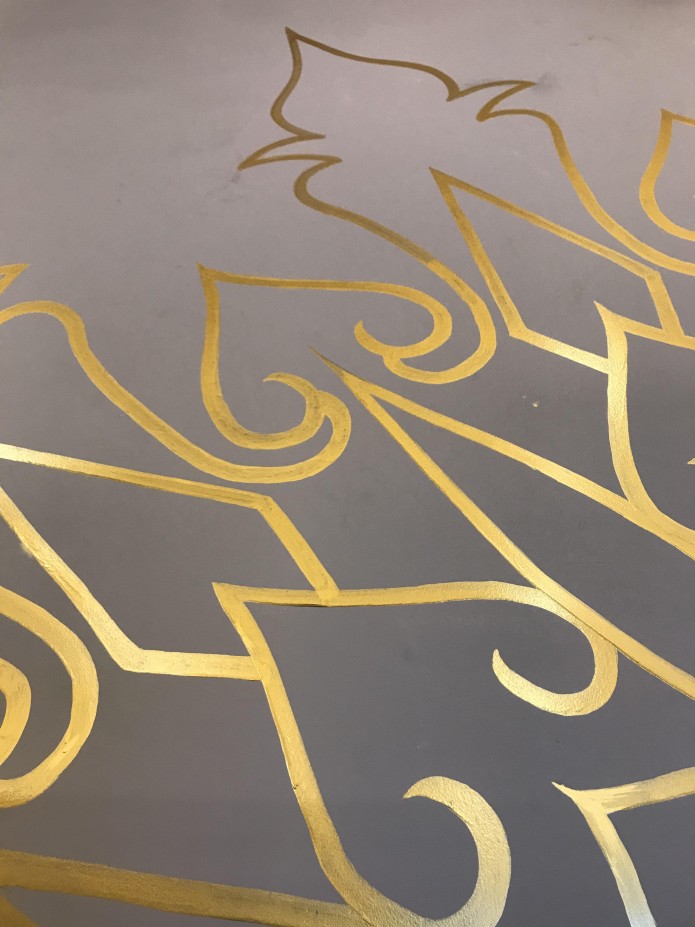 The Bottom Line & What's In It For You.
The Dispensary needs about $6,000 to get over the last few hurdles.  Our costs far surpassed expectations so the $6,000 will help cover our fire suppression system and the final plumbing bill.  Whew!  Restaurants are expensive!!!
Anything we raise over that, will add to the experience, we could add a much desired beverage refrigerator to serve our house made cashew golden milk and goats milk chai!
To accomplish all of this, we have some truly wonderful items and experiences you can purchase.

Coaster and Sticker Package, locally made and beautiful!
Glass jar locally printed, comes with 10 – $1 off coupons for golden milk or chai.
T-Shirt, Designed and printed by local artist Nick Jones, printed on organic cotton T's with carbon offsets for shipping.
Custom Print, choose from two different artists, Nick Jones or Alethia Lunares. Only 20 form each artist are available.
Swag Pack, The T-Shirt, Jar, Coaster and Sticker.
Masquerade Ball Ticket, open bar and DJ, this will be the official launch party for the restaurant.
 Party Pack, Ticket to a private dinner at the restaurant, live music, wine and a T-Shirt (limit 105).
The Big Package, all of the gifts above, plus a $200 Gift certificate for the restaurant.
The Space is yours, the dining room seats 35 with plenty of room for people to mingle, you get use of the space for 6 hours with a staff member to make sure you don't burn the place down! (limit 4)
Private dinner, you and 24 of your closest friends catered by The Dispensary, paired with wine and live music (limit 2)

If we don't reach our goal, we'll utilize the funds as efficiently as possible to get the project completed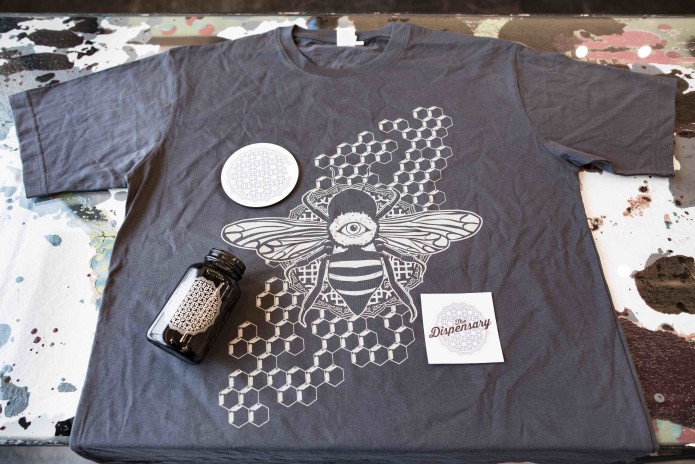 How We'll Change The World
The Dispensary is pioneering Conscious Entrepreneurism, meaning the prime directive is the intrinsic happiness of our customers.  We want this to become a parallel to Social Entrepreneurism and believe this will allow people to move from our current paradigm to one of confidence and joy, positively impacting the decisions our society makes as a collective, and will lead to a more beautiful world. 
This is accomplished through interactive art, participation, communal seating, conscious food, conscious design, collaboration, environmental stewardship, local focus, seasonal awareness and community support, 
Este Pizza has served the community for 14 years, now, The Dispensary will nourish and support the community in new, different and exciting ways.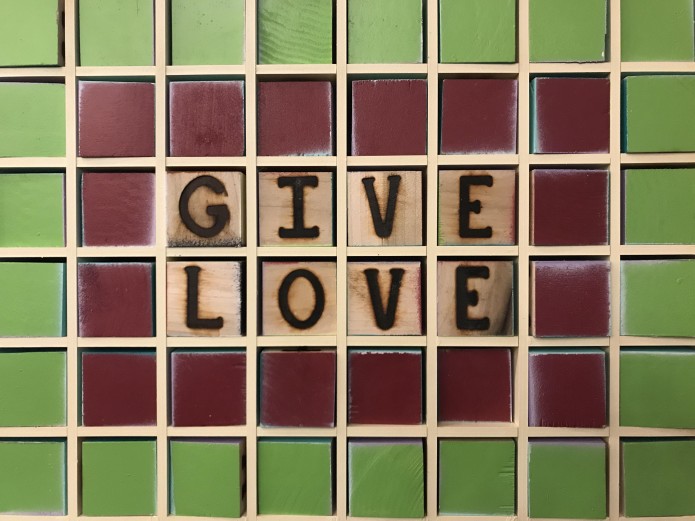 What We're Up Against
The main hurdle here is ourselves.  The Dispensary is a risk, its an attempt to offer folks a place where they can blossom and evolve.  It will be a place where you may find yourself taking small steps outside of your comfort zone.  Is our society ready for something like that?  We believe it is and we believe we're the team to bring a concept like this to light!
We have an incredible team of professionals; talented chefs and cooks, performers, dreamers and innovators. 
We're all driven and passionate and ready to see what happens here.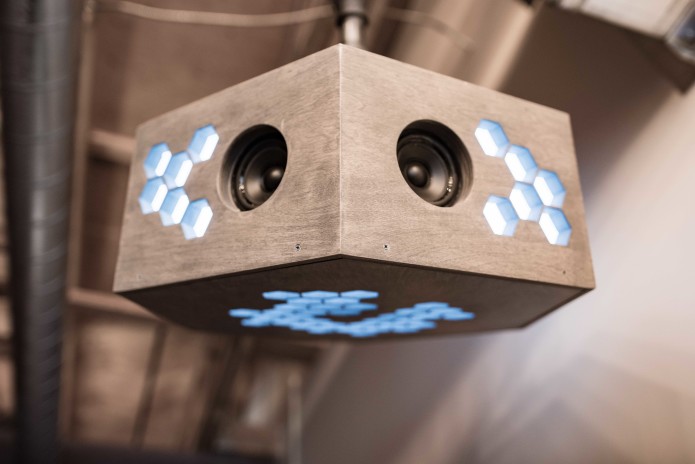 Other Ways You Can Help
Empty pockets, huh?  Believe us, we understand!  We'd be grateful for your help and participation in any way.  How else can you help?
Post about us and our campaign on your social media!
Share the Indiegogo campaign link directly.
Email your community and ask them to support.
Volunteer your services, we're offering live music and free drinks at all of our events, have some music talent or own a liquor/wine company?  We'd be grateful for any kind of contribution.  
Stop by the restaurant and help us polish the place for opening.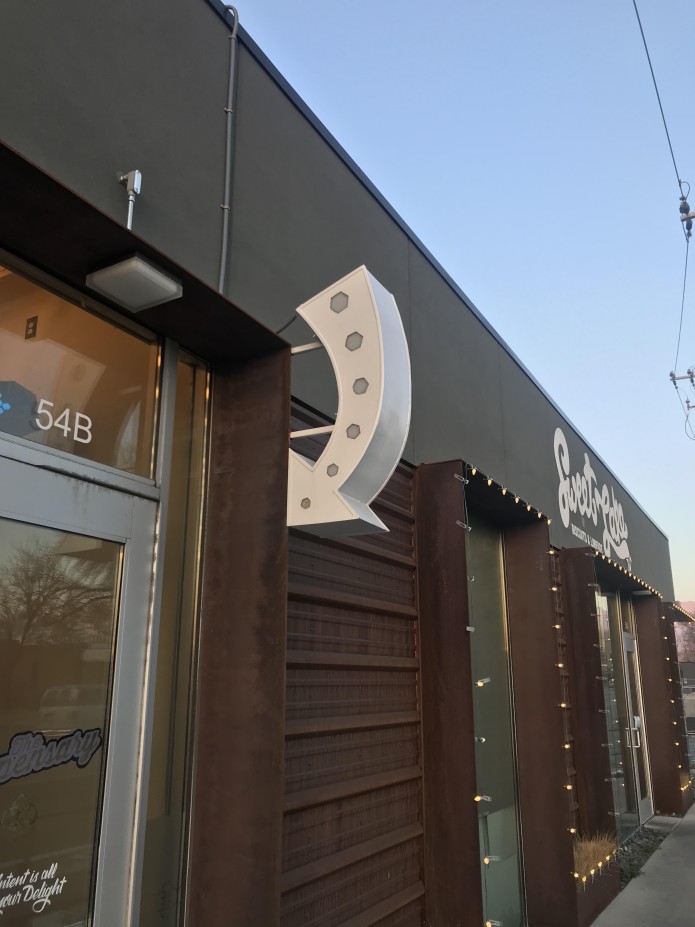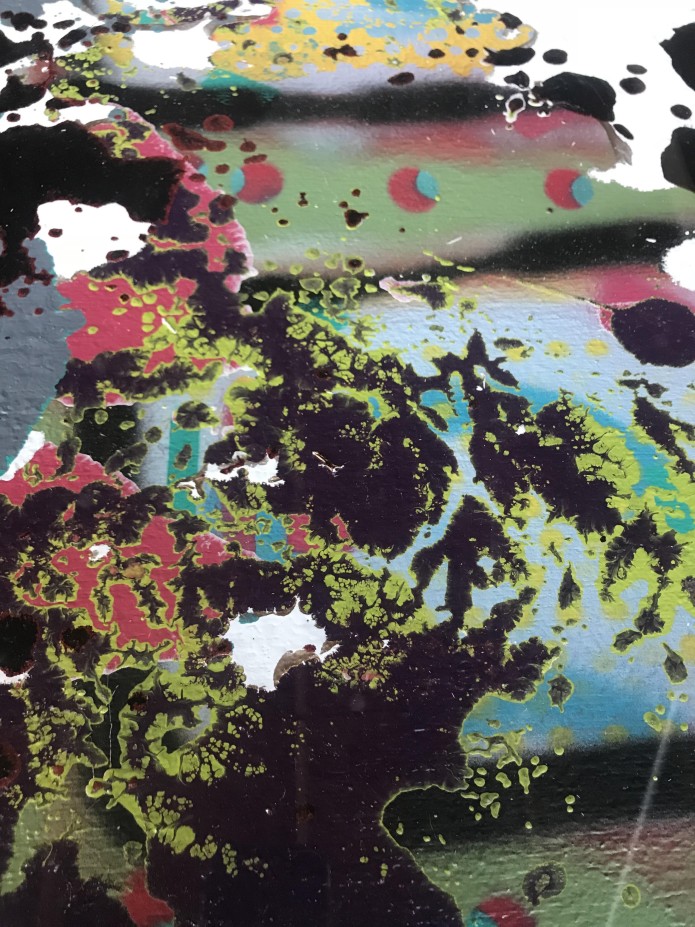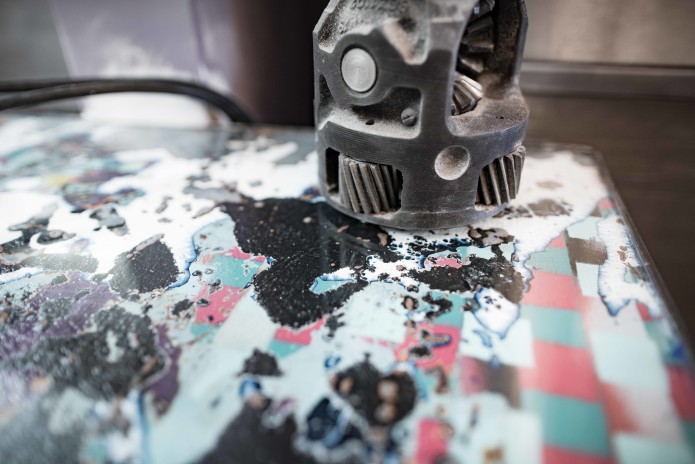 Thank you so much for your support!!!