The Eaton Throw: Luxury Hotel Quality For The Home | Harnessing The Hi-Tech Power Of Wool. Chosen By Leading Interior Designers. Exclusively Available.
Introducing the Eaton Throw.
Available for the first time ever for individual purchase.
Usually only available to luxury hotels worldwide, Maxwell Rodgers throws are stylish, soft and sustainable.
Generously sized, the luxury hotel quality natural fiber Eaton Throw is manufactured in New Zealand using only the finest first shear lambs wool.

Wool: The world's most technologically advanced fiber.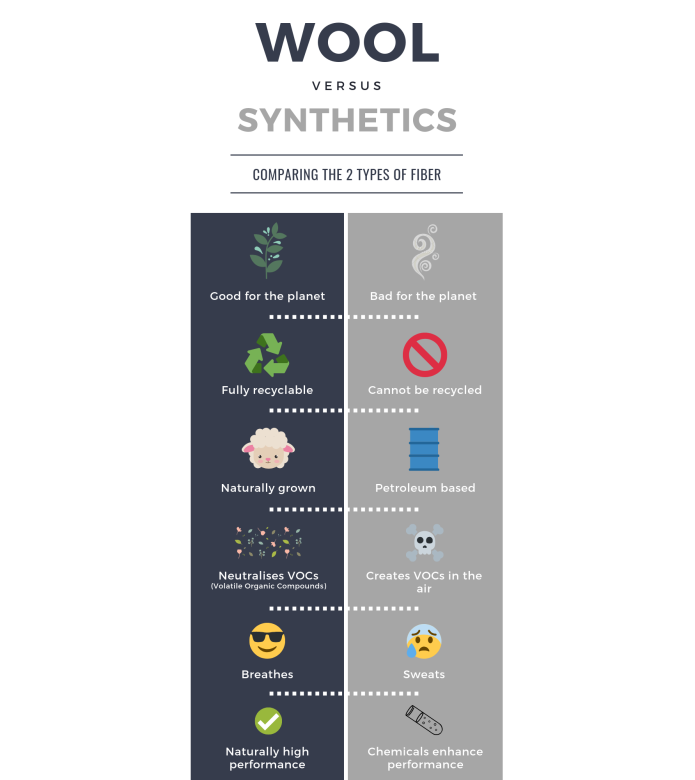 The Perfect Gift.
Take advantage of this exclusive opportunity to gift your loved ones (or yourself…) the beautiful Eaton Throw by Maxwell Rodgers.
Just as it is getting cold, a stunning throw made from the finest wool is an ideal present.
Luxuriously warm. Incredibly soft. Beautifully stylish.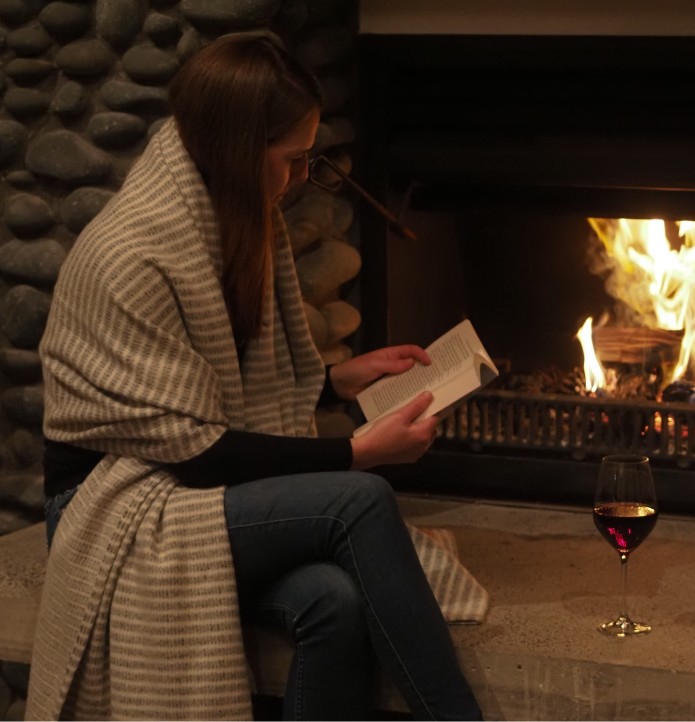 Timeline.

Order by Nov 15 and we will guarantee delivery by Thanksgiving – whilst stocks last from our first production.


Specifications.

Hotel quality
100% New Zealand wool, woven using only the best first shear lambs wool 
Sized at 82 inches by 51 inches / 208 cms by 129 cms
Finished at each end with a stylish 2 inch / 5 cm hem
Neutral in colour it goes with any décor
Styled by an international interior designer
Use as a soft luxurious item for the bed or for draping over your favourite lounge suite, or to keep off the chill outdoors 
Environmentally and sustainably grown wool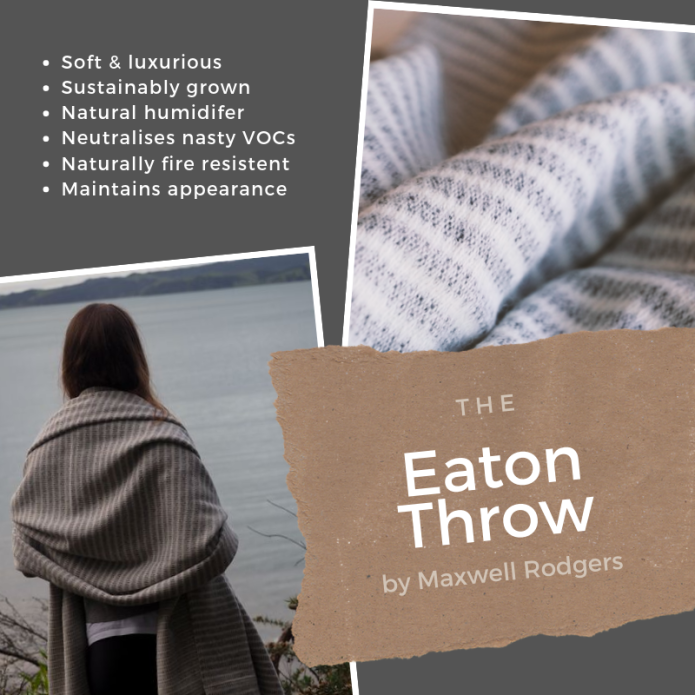 The Location.

Located in the North Island of New Zealand, the Farm at Tuturau Bay is one source of the soft first shear lambs wool we use to make our throws. It's lambing in New Zealand right now and our lush green paddocks have new-born frisky lams growing their first crop.
We then select the lambs whose fleece meets our demanding specifications. This includes the micron of the wool which dictates the softness (or handle) of the throw. It's then spun and dyed before we weave it into our stunning throw blankets.
About Maxwell Rodgers.
Always an entrepreneur at heart, Roger started Maxwell Rodgers from a win on the then Dragon's Den equivalent, called Flying Start.
Since then, New Zealand based Maxwell Rodgers have supplied hotels and cruise ships around the globe.
Projects include The Pierre in New York. One Central Park in New York. The Clift in San Francisco. The Ritz Carlton in Nanjing (and Atlanta and Key Biscayne). Boutique Lodges in Napa, Yellowstone, Montana. Viking Cruise Ships. And all the most well known hotel brands worldwide.
Over the past 10 years 80,000 of these stunning Maxwell Rodgers wool throws have been sent to some of the world's most iconic hotels for guests to enjoy.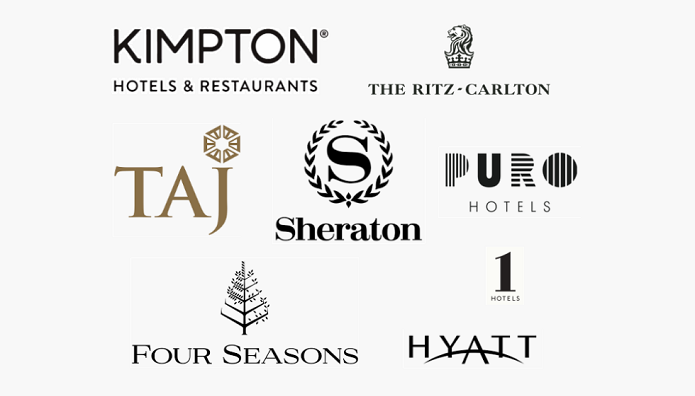 And now, for the first time, you can bring home that luxury experience. For those who know quality is all about the detail, The Eaton Throw is for you and your loved ones, direct from the farm at Tuturau Bay.