The FoodGuard – A One Size Fits ALL Super Lid | A super lid that adapts to ANY container in all shapes and sizes, big and small! No more lost lids!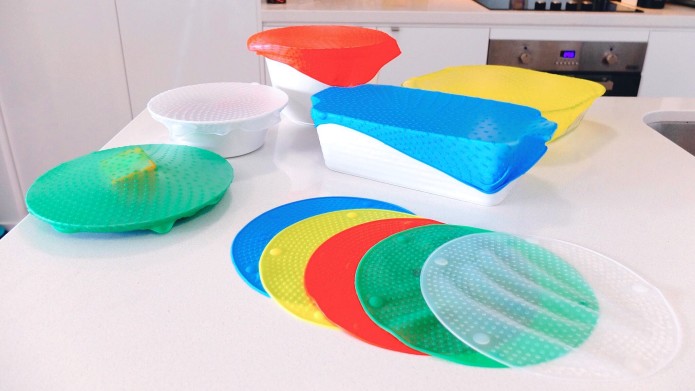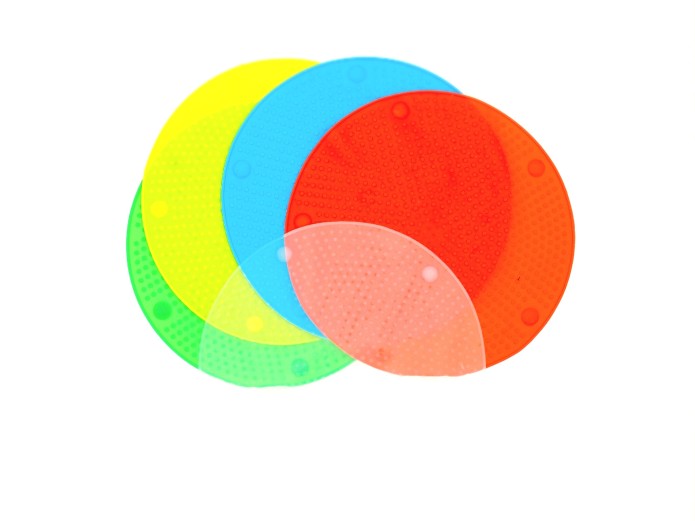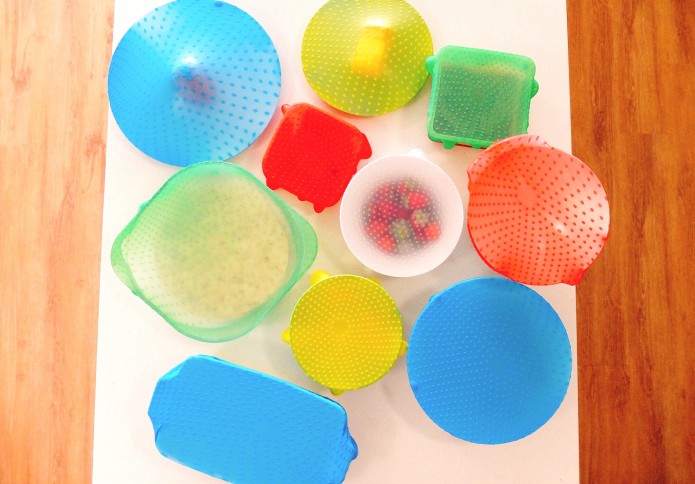 The Food Guard is a heatproof (230C or 446F), stretchable, stackable, washable, reusable, environmentally friendly, time and money saving food lid that stretches and moulds to ANY sized food container, plate, bowl, dish, pan or storage medium. The Food Guard eliminates the need to replace lost lids, waste time finding the right lid for the right container or worry about finding a microwave or oven safe lid when cooking.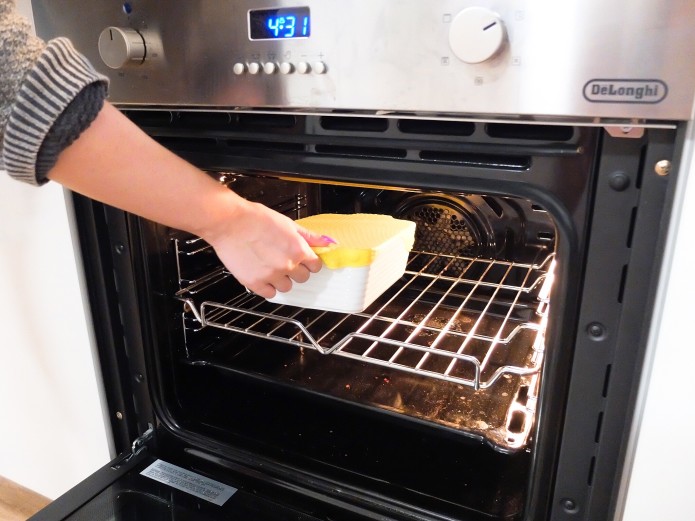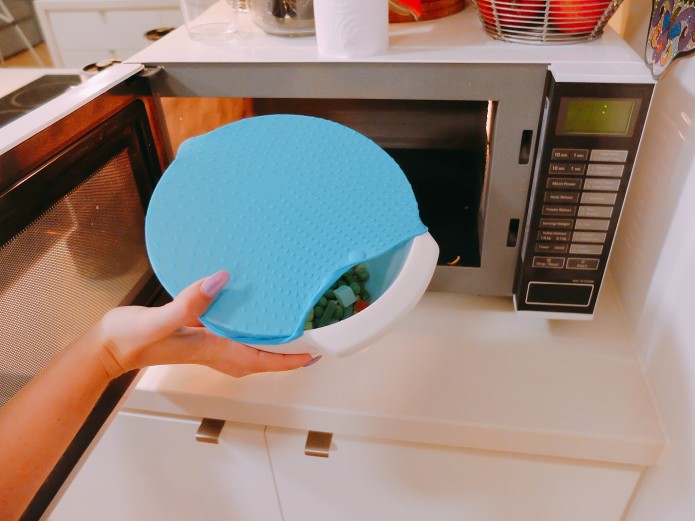 The Food Guard is a one size fits all solution to your lost lid problems. One pack of The Food Guard comes with 5 x the 19.5cm (7.7 Inch) Food Guard lids, each in a different color, Red, Blue, Green, Yellow and Clear, so that you can organise your food and leftovers. The Food Guard material is a unique one. It is similar to what silicon cupcake trays are made from, but is a little more 'sticky' so that it can grip and create airtight seals around containers, making sure the food stays fresh and flavoursome.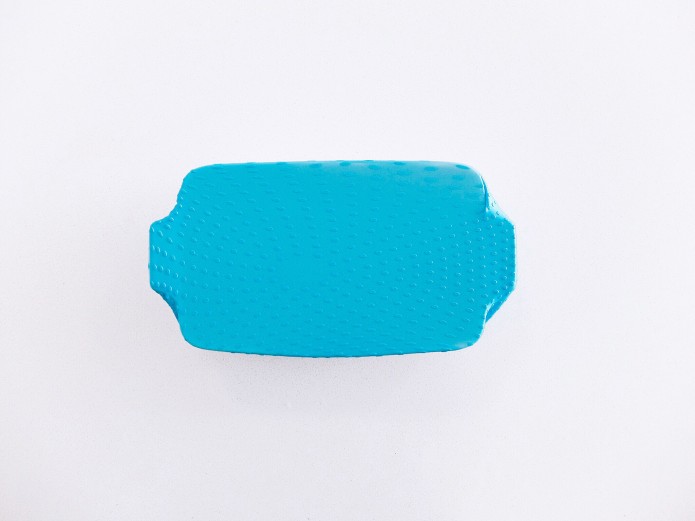 The Food Guard is a multi purpose food storage solution. It is an all purpose, one size fits all solution for your kitchen storage and cooking problems. 
No more will you stress and waste time finding lids to fit your containers, pots or crockery. 
No more will you waste money on replacement lids or cling wrap. 
No more will you have to worry about hurting the environment by going through a seeming infinite supply of replacement lids and cling wrap!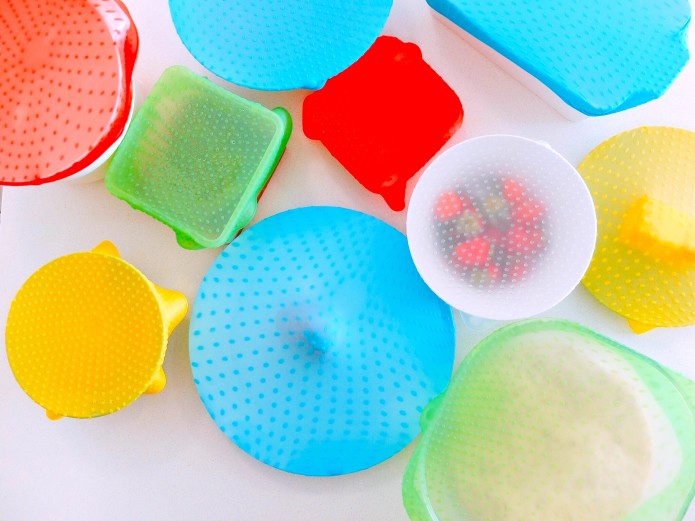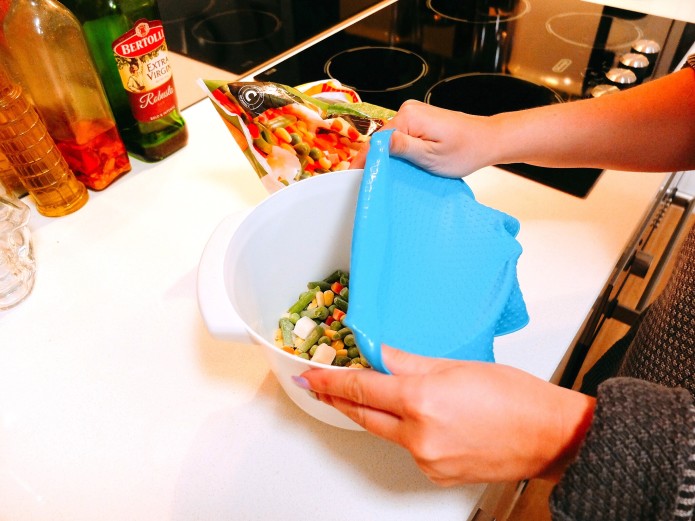 Can be used in the Oven, Microwave and Freezer With a safe heat range from -40 C (-40 F) to +230 C (446 F) 
Dishwasher Safe Infinitely Reusable Can stretch to 2 – 3 times its size Will not lose strength, shape or durability. Ever! 
Made from similar material to plastic cupcake trays. And we all know how indestructible and durable they are! 
Save Time by never having to search for lost lids again. 
Save Money by never having to replace lids or buy cling wrap again. 
Save the Environment by not polluting plastic by re-using The Food Guard!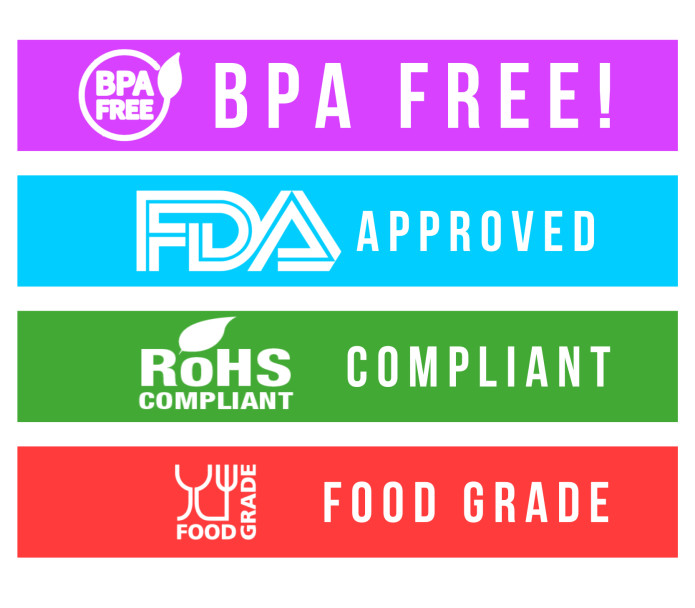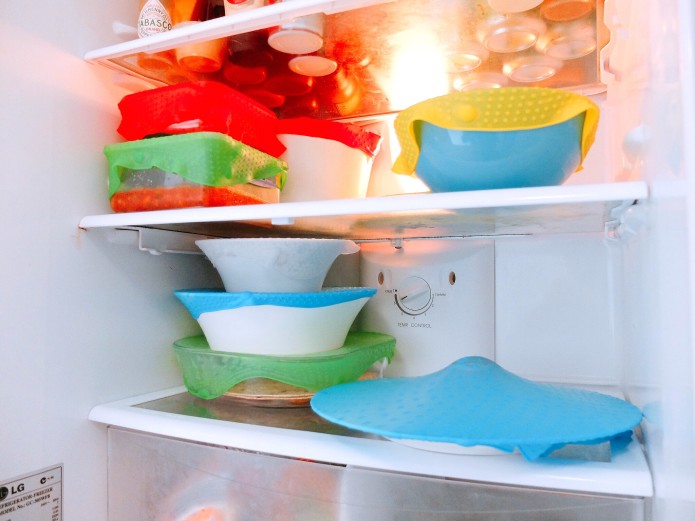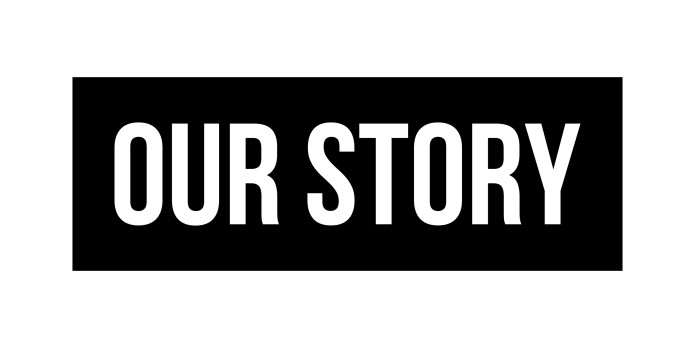 It was around a year ago that i was rummaging through my kitchen cupboard for a plastic container to put my leftover dinner in. Once i had battled through the mess of containers and other cupboard bound cookware items, i finally found a suitable container. But where was the lid?……Honestly the thought of having to dig through my embarrassingly unorganized mess of containers again to search for a lid that may or may not fit my chosen container filled me with stress and anxiety. I held myself together and went back in. Found one lid….didn't fit….found another one!….didn't fit….found the spiralizer i thought i had lost, small win i guess…..then after a good few minutes of containers falling all over me and trying different lids, i found the one that fitted.
This was an issue that i found myself dealing with almost every day, and to be honest, it really frustrated me. Many of my friends and family also battled with this on the regular. An issue that we would joke about, but one that really does grind everyone's gears!
Sure, you COULD just organise your cupboard, containers and lids, but who has time to rummage through all that mess to just find that half the lids have vanished and that you will just end up with another huge frustrating mess next week anyway? No one has time for that!
So that's when i went on the search for a solution. I wanted to find something i could use as a lid, that would fit pretty much any of my food containers or crockery, something that i could cook with and that would be heat resistant, microwave safe, food grade, durable and reusable. Like some sort of mutant-super lid.
I started at my local supermarket, there i found very little. Plastic Cling-Wrap was really the only option there and that wasn't great. It doesn't 'cling' to all materials, is pretty dodgy in the microwave, can't stand the heat of the oven and is extremely polluting and wasteful. Next i went online, there i found all sorts of things, some came close to my needs, but none ticked all the boxes i wanted. I found nothing that 100% fulfilled my wants, needs and desires!
That was it. That was the moment i decided to find a solution myself. To create a product that could do all the things i wanted it to! That was the birth of The Food Guard.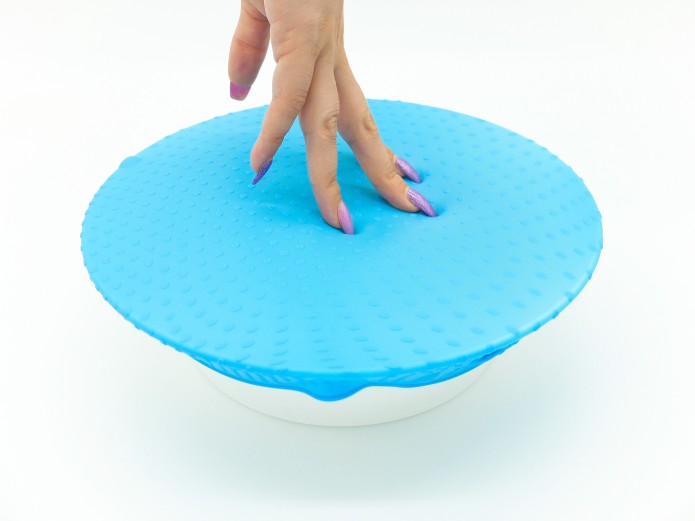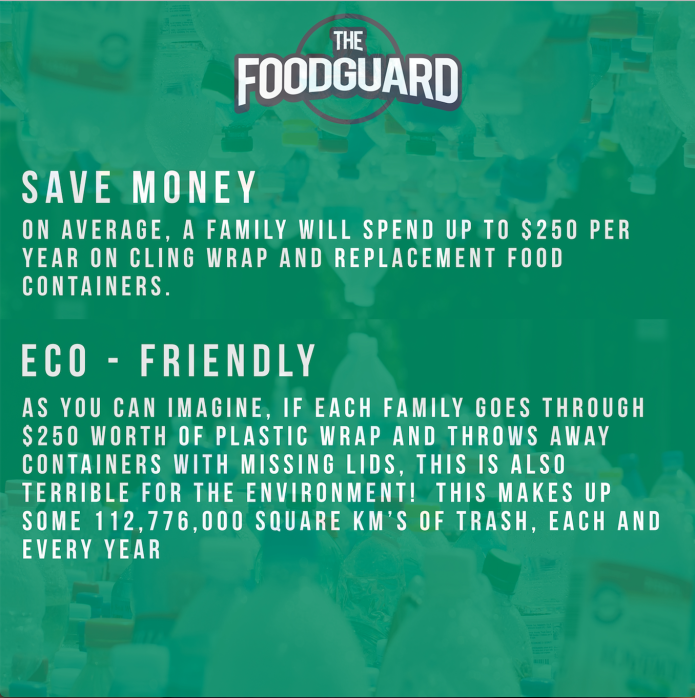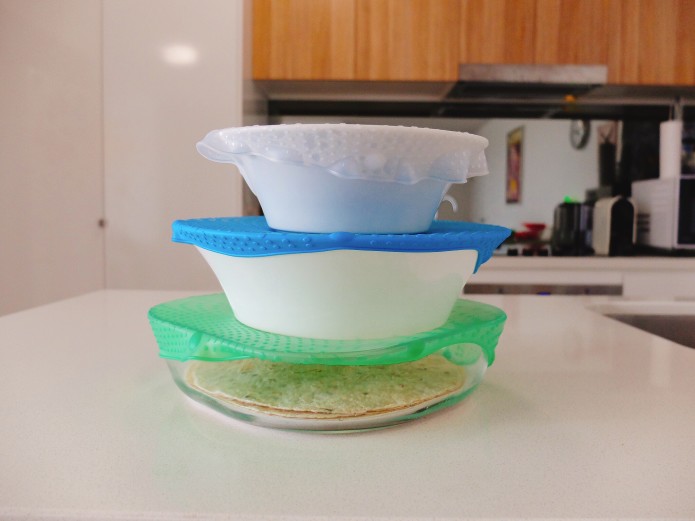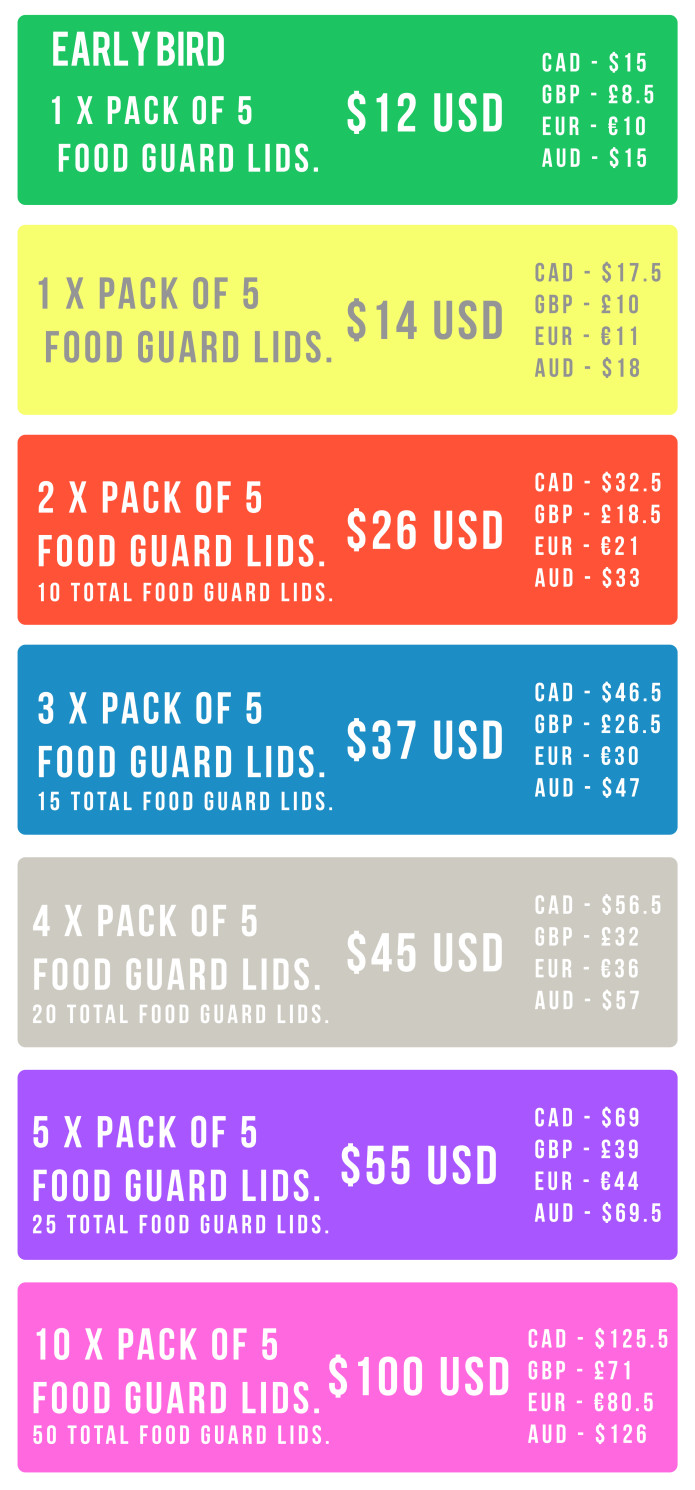 The Food Guard is the best new accessory for your kitchen because it is Versatile, Useful, Strong, Long Lasting and most of all, Fun! 
We worked long and hard to create a product that could not only just seal containers and act as a universal lid, but also to be used in cooking. We wanted something made of tough material, that would create an airtight lock on almost any material and could stand high temperatures. We went through many chemical types, manufacturing prototypes and moulding styles to reach what the current version of The Food Guard is today. What we created, is a truly amazing kitchen gadget that really does make life in the kitchen easier.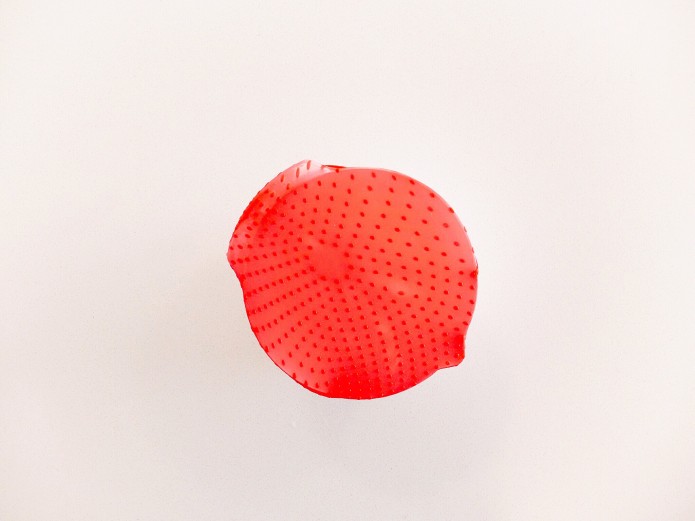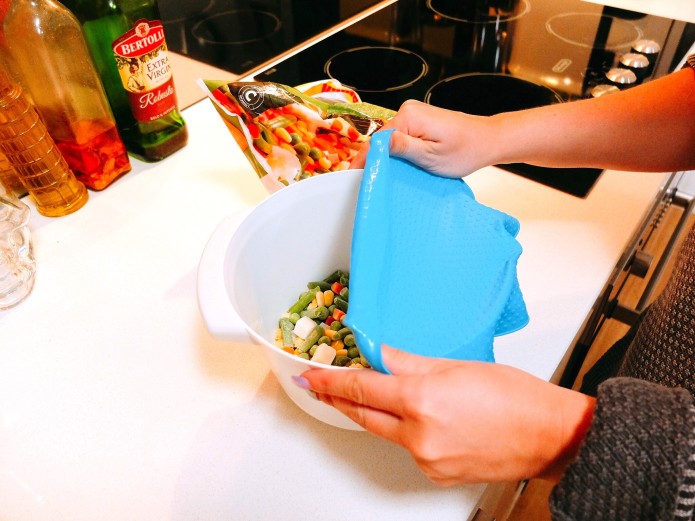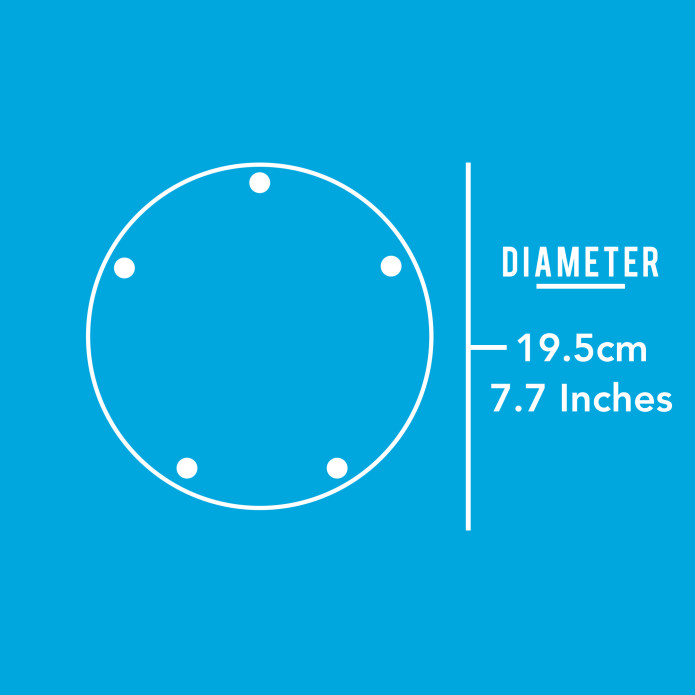 Each Food Guard Lid is 19.5 cm  (7.7 Inches) in diameter. A perfect size for almost all kitchen containers large medium and small!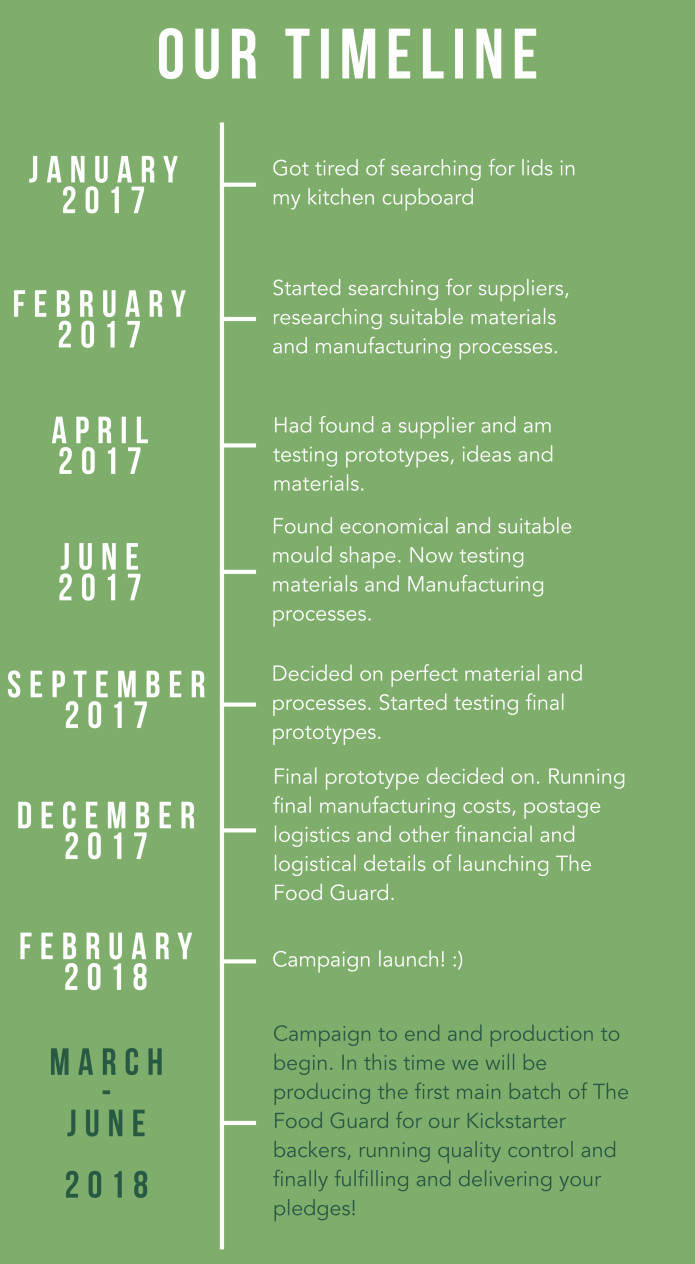 Our first few manufacturing and chemical types failed misserably ether not coming out of the machines correctly, being too thin and weak and our earliest version was not at all heat resistant and disintegrated under any significant heat. So we went back to the drawing board…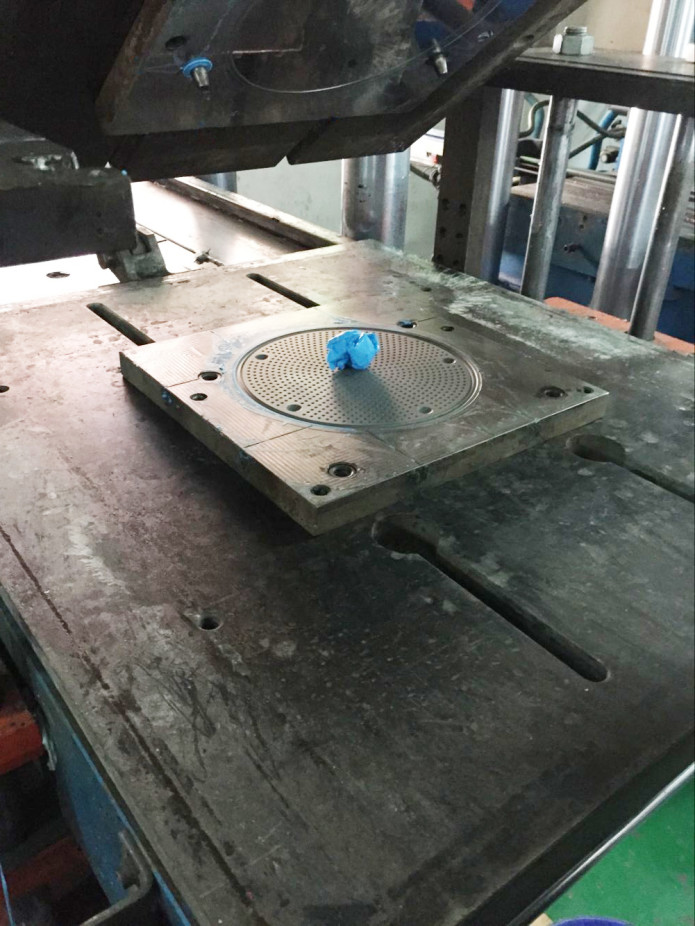 As you can see, this prototype is not exactly useable…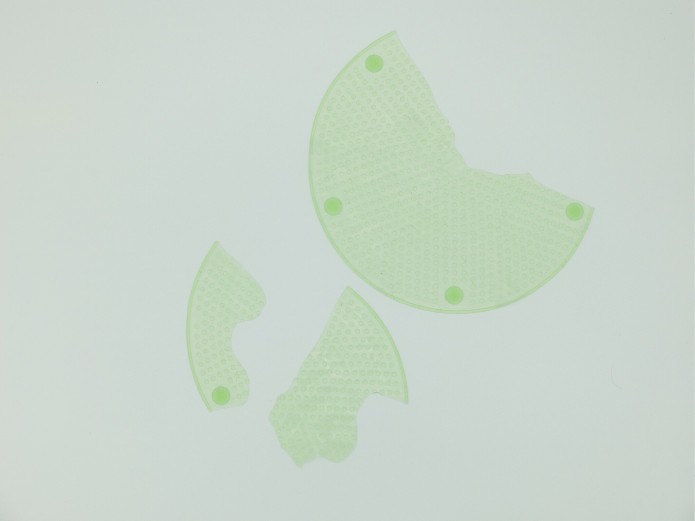 And this one broke as we we testing on a small plate…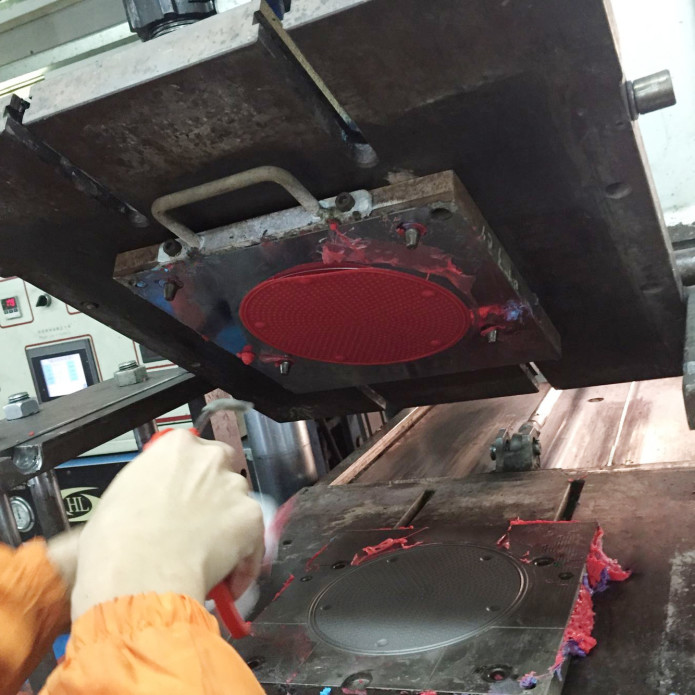 Then we started to see some better results, but still not what we wanted!
We continued to test new materials until we found the one! Then we did more tests…and some more..and then a few more…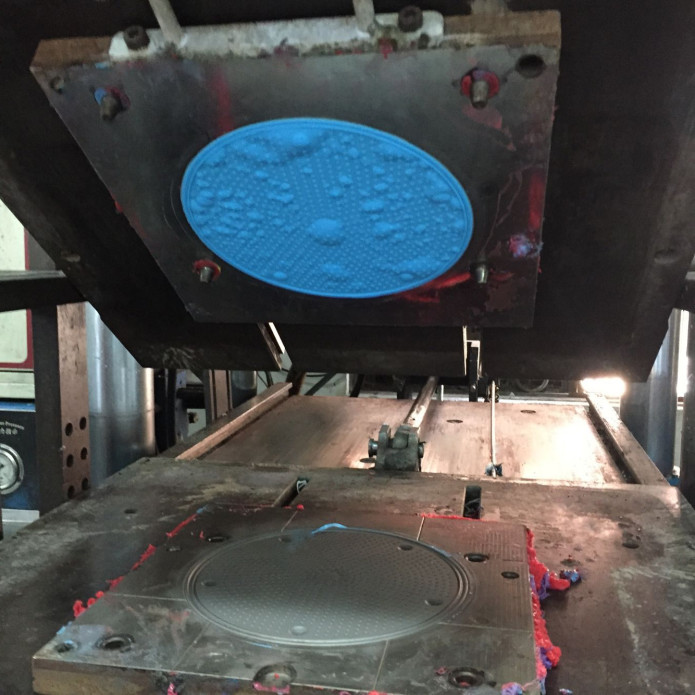 Better results!!
So we changed our chemical make up and mould style and pushed ahead! Trying different styles, colors and other manufacturing techniques until we reached the current Food Guard parameters which are strong, durable, long lasting and fully heat resistant! The final result was a safe and food grade material that is made in a similar way to silicon cupcake trays. But we made a few adjustments to make sure it is as healthy and the manufacturing process as environmentally friendly as possible.

The Food Guard team are a small team of people sick to death having to find lids in kitchen cupboards…We're also pretty good at other things like design and product development…and drinking beer. The team is headed by Nick and Mat, the original haters of all things 'lost lids'. We are based in Sydney, Australia and York, U.K. 


Important Information:
*While The Food Guard will create an Airtight seal on almost all standard kitchen container and crockery materials, it may be less effective on some particular materials, such as, greasy materials, dirty materials, degraded plastics (very old containers) and un-clean materials. We have tested The Food Guard on hundreds of container types and found that it will work with 95% of the containers and crockery in a standard household kitchen! 
We have worked hard to make sure that the campaign, production and fulfilment go as smoothly as possible. We have our manufacture prepared to begin a test order immediately after the campaign so we can run quality control checks on units. Then we will will produce the bulk of our pledges once we have checked and ironed out any issues that we come across. We have also created a strong businesses relationship with a fulfilment centre which is nearby our factory in Shenzhen, China. They are a renowned and well regarded fulfilment centre and due to them being close to our factory, the fulfilment of our backer's pledges will be a quick, easy and stress free. We are excited for the campaign and to deliver our backers their pledges in good time and as expected!
Are you a Distributor, want to sell Food Guard or have some other questions?
Email us here: [email protected]