The Iowa Project Brewing Company | Craft. Community. Experience.
Overview
The Iowa Project Brewing Company is a small nano brewery opening in Spencer, Iowa; Summer of 2020. Focused on crafting a variety of beers such as Lager, NEIPA and Sours, we aim to provide a unique drinking experience centered around family, friendship and community.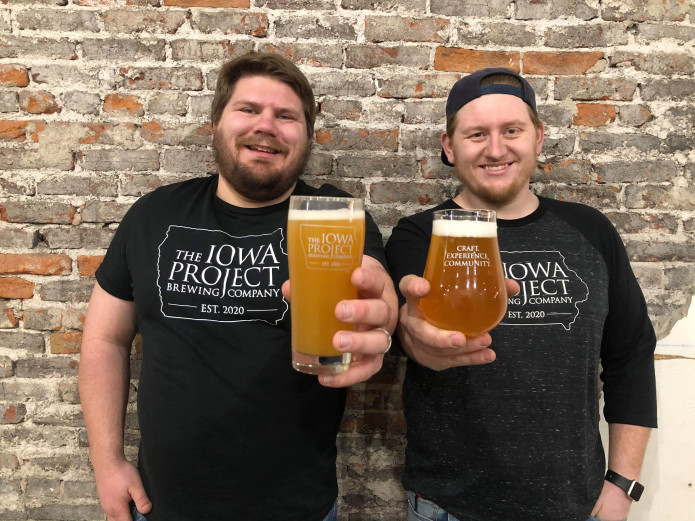 The Project
The Iowa Project was founded by two friends of nearly two decades, Nick Applegate and Lucas Kline. The idea was to open a brewery focusing on more than just beer but instead to start a project within the community. In our opinion, and throughout the rich history of beer, breweries bring people together. They are social places where friends and family gather to share stories, laugh, talk about their lives, and make memories. And that's what we're offering. This isn't just our project but your project, The Project. 
But what about the beer. Much like our perspective on breweries, our beer will be based in history and tradition. All beer has a story whether that's a new style like NEIPA or one with hundreds of years of history like the German Leichtbier. Each beer will take inspiration from its origins resulting in a unique drinking experience with historical context. This will include the aforementioned NEIPA and Leichtbier as well as Czech Pilsner, Kölsch, Pastry Stouts and even the American Lager. We will also focus on mixed fermentation beer and sour beer.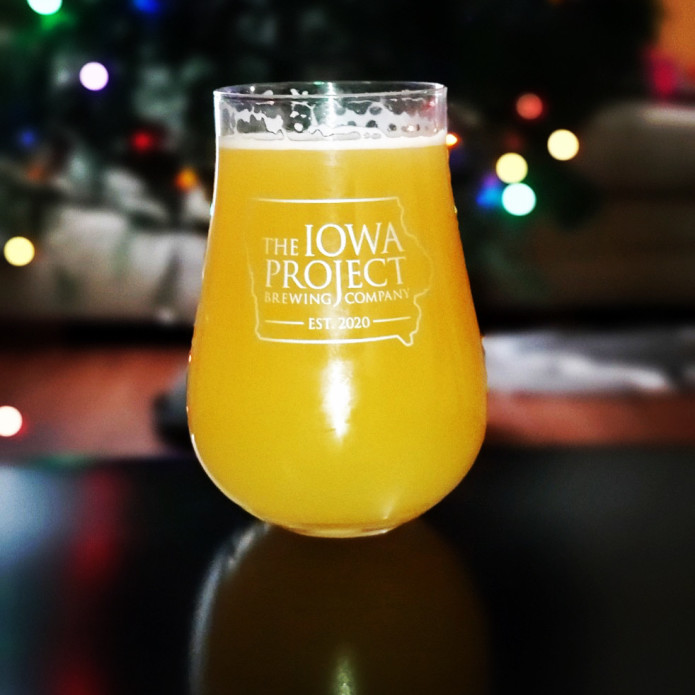 The Indie Objective
In the beginning TIPBCo was designed as a 1BBL brew house with six 1BBL fermentors; however, thanks to support from the craft beer community we recently acquired a 3 BBL brew house. This means we can produce more beer at once instead of needing to brew 2-3 times for the same yield. While this is a great opportunity, it also poses new obstacles. And this is where you come in. While The Project (building, renovations, taproom and 1BBL equipment) is fully funded, funds for full size fermentors (3BBL) were not included. With a successful campaign we intend to purchase two 3BBL fermentors. These larger fermentors will then allows us to keep up with demand and ensure we never run out of your favorite beers.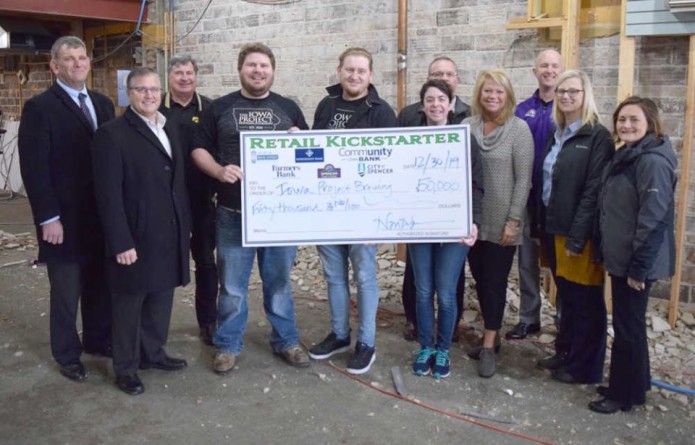 What Happens If You Don't Meet Your Goal?
First and foremost we will focus on fulfilling all of the rewards we promise our backers. Regardless of the success of this campaign we could not and cannot do this without you and to that end you are our primary focus. After fulfilling our promises to you, our friends, family and community, we will refocus our sights on purchasing one 3BBL fermentor. If one 3BBL fermentor is not in the cards then we'll consider a 2BBL fermentor and so on. We will not, however, give up on this project.
What Happens If You Do Hit Your Goal?
STRETCH GOALS!
If we hit our $10,000 dollar goal before the end of our campaign we can still use the remaining time to raise additional funding. Our stretch goal amount is $12,000. Additional funding would allow us to invest more heavily in our mixed fermentation/sour beer program. This means a koelship, oak barrels, puncheons, maybe a foeder. Also, if we surpass our stretch goal we'll include a special gift to all our backers a thank you for your support. 
Other Ways You Can Help
Contributions are great and we thank everyone for backing our campaign BUT for this project to thrive we need more. Please share our story with your community. Tell your friends, family and  share our campaign on social media. Also, go check us out on social media. Like and follow our pages to stay up to date and learn more about The Project as we go forward. 
https://www.facebook.com/TheIowaProjectBrewCo/
FB Username: @TheIowaProjectBrewCo
https://www.instagram.com/theiowaprojbrew/
Insta Handle: @TheIowaProjBrew