The Jamaican Peanut Butter Factory | Our Goal is to create the Best Peanut Butter in the World, while giving back to Jamaican Farmers.
THERE IS SOMETHING SPECIAL ABOUT THE JAMAICAN PEANUT….
That's what Fred and Jason realized when they launched The Jamaican Peanut Butter Factory. Originally perceived as local lore, Fred and Jason went on a mission to turn these tasty nuts into the best peanut butter in the world. We are not claiming that we make the best, what we are saying is that it is the primary goal of our company is to make the best peanut butter in the world.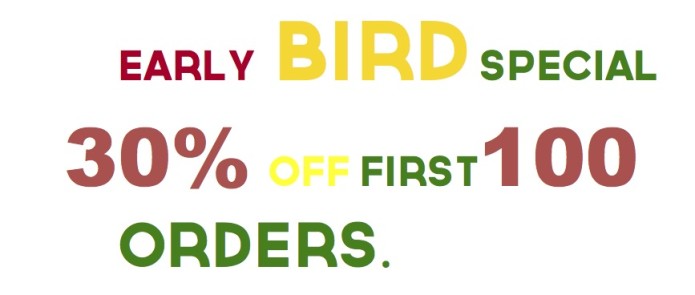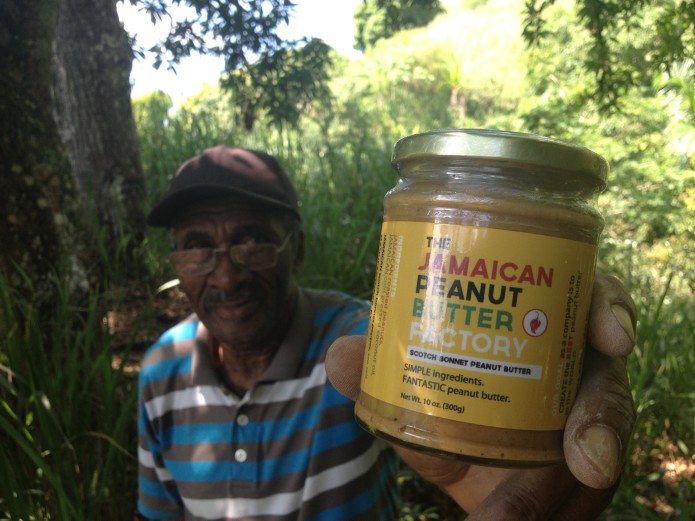 This is MR. MACK…
He is a coffee farmer in the blue mountains and he's looking to diversify income. He is working on our test plot to determine viability of growing peanuts in the Blue Mountains.
Inspired by the other Jamaican Products that are among "The Best In The World" category. Fred and Jason realized that in order to achieve their goal they were going to have to break the mold in the food products category. In order to make the best, they had to use the best and that's why the Jamaican Peanut Butter Factory only uses 100% Jamaican Peanuts, 100% Jamaican cold pressed Coconut Oil, 100% Jamaican honey and Sea Salt. Simple Ingredients, Fantastic Peanut Butter.
What We Need…
We need your help to take our company to the next level. We have been in operation since February of 2018 and have seen rapid growth. We need your assistance so we can grow this company at a healthy rate and provide opportunities for local farmers to earn a living wage.
Your funding will primarily go to creating infrastructure to meet our ever increasing demand. We are looking to move into our own facility, to purchase processing equipment, and working capital to ensure a sustainable enterprise.
10% of all funding raised will go directly to setting up farming co-operatives in Jamaica to teach organic farming practices, give the farmers collective bargaining as well as to provide farmers a more livable wage.

What you get…
You get our version of the best peanut butter in the world. This unbelievably delicious and addictive peanut butter will be shipped directly to your door worldwide. Look at our perks to see other interesting opportunities as well as our Forever JAMNut limited to only 20 people.
The Impact…
The Jamaican Peanut Butter Factory also believes strongly in giving back. Therefore they are working with local farmers in the Blue Mountains to set up a co-operative that is supported by the company. They pledge to give the farmers seed, organic fertilizer as well as a market. Organic farming practices will also be taught through co-operatives set up by the company. 10% of the proceeds of this video will go directly to setting up these co-operatives. They also pledge that a portion of the companies' profits will go back into the co-operatives to ensure a living wage for the farmers.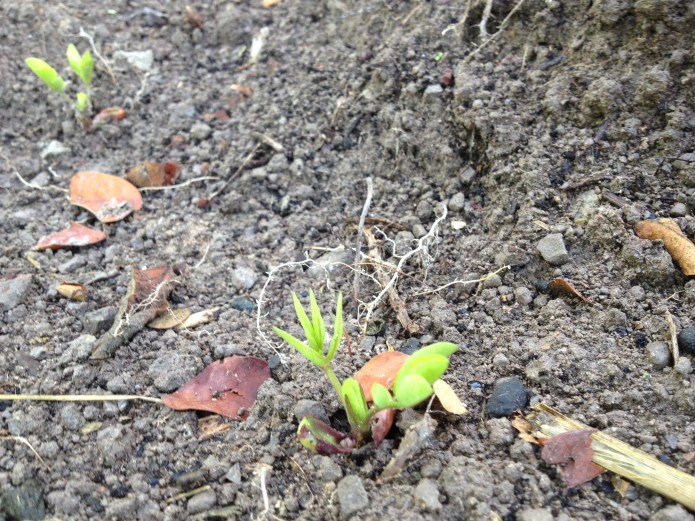 Look at these little beauties. Planted 10 Days ago on our test plot in the Blue Mountains. Word is they grow the best coffee in the world up here. Why not the best peanuts?
Flavors…
The Jamaican Peanut Butter Factory has launched initially three flavors. Originial (creamy), Chunky, and Scotch Bonnet. Scotch Bonnet? Yes that's right, Scotch Bonnet Peanut Butter. Haitian in origin, Scotch Bonnet peanut butter was their most requested flavor by customers at direct events. So if you like your life a little spicy, scotch bonnet peanut butter is for you.
***We will be releasing an exclusive flavor just for this campaign, half way through.
(hint: apparently they grow the best cocoa in Jamaica as well..)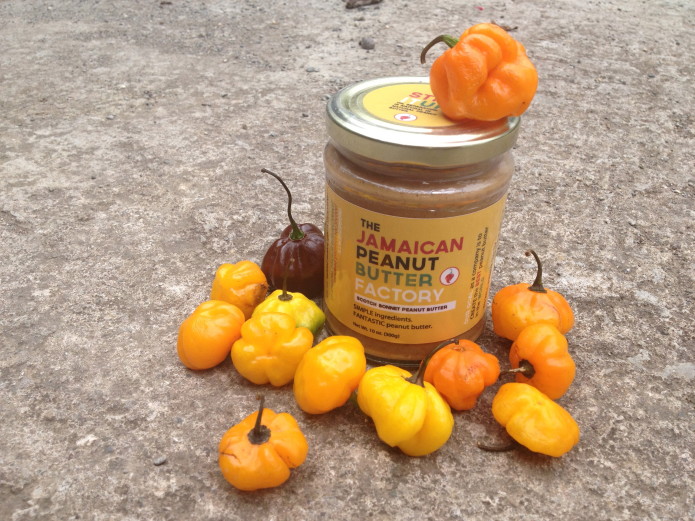 "Bless UP YA Hear." Has become our company slogan. These t-shirts say it loudly as you can see. "Bless UP," is a common phrase used in local culture, that translates to "more blessings to you.". "Bless UP YA Hear," means that it is time for us to bless each other.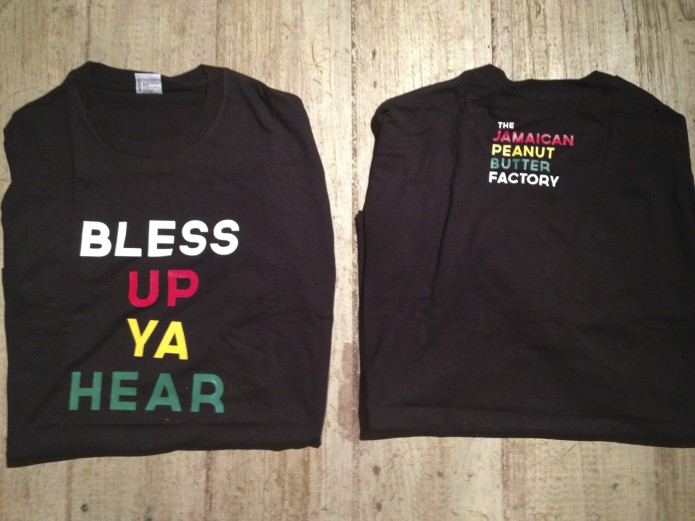 This is Chad, he is one of the local talent's that studied Bio-Chemistry at the University of the West Indies. He's now heavily involved in the cultivation of the best peanuts in Jamaica. A renaissance man who can do it all, we are excited to have him on our team.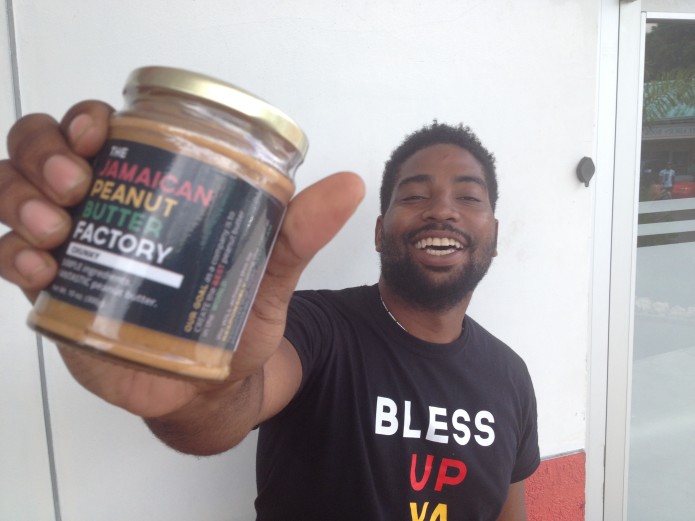 Thank you for your support, and please spread the word!
BLESS UP YA HEAR!
Music By: Empress Black Omolo, More Positivity. We do not own the rites to this music.