The Palm Coffee Bar, Expansion Project | Help us build space for our community to gather, connect, and create, over specialty coffee!

Our Story:
Last year we set out to build a small coffee bar with some really BIG dreams. We wanted a place that would feel like a holiday, a place for rich specialty coffee, decadent savory pastries and tasty treats, but most of all, a place for our local Burbank community to gather…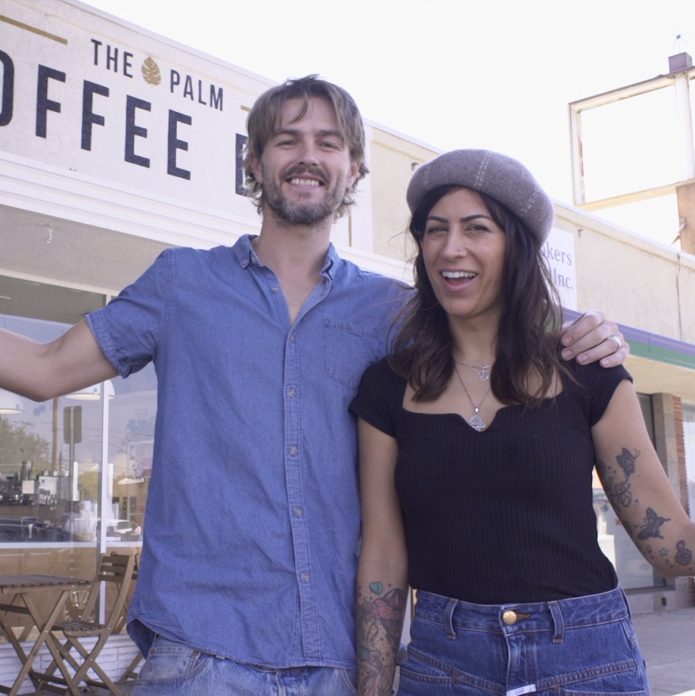 Along our journey of building, our contractor turned unwell and was increasingly unable to work. Quickly 3 months of building turned into almost a year. There were too many days going by and we were getting nervous that we may not be able to stretch our loan long enough to get our doors open. We thought long and hard about our options and decided to "wall off" the front section of our coffee bar in order to make opeing quick. Space & seating would have to come later. 
(Below is a photo of "The Palm" in early stages of the build…. Whoa! It's come a long way!)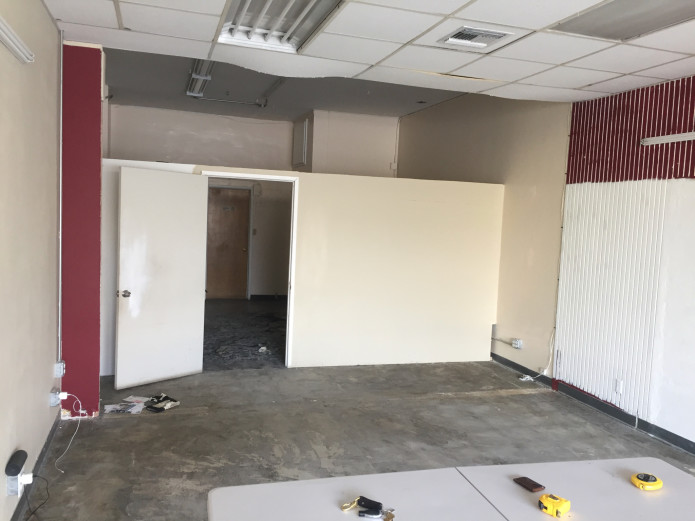 The goal was always to apply for seating permits and build a small intimate seating area for our customers to stay, relax and enjoy a good cup of coffee with a friend or sit with a journal in the quiet moments before a busy work day. 
The Feedback:
After being open for almost 7 months we have had a wonderful ride and you have shown us so much support along the way!
But the feedback we get daily is:
You want to sit down.
You want to stay! 
And… we want to give you your moment alone with your coffee. (Like the kind you dream of before you fall asleep at night). We would like to take your feedback and our vision of gathering community to its fruition.
To do this we need your help. 
In order for us to start this project we need a few things. These things come in time and cost which is why we are asking you, our friends, family & our coffee family to help us make this happen. ​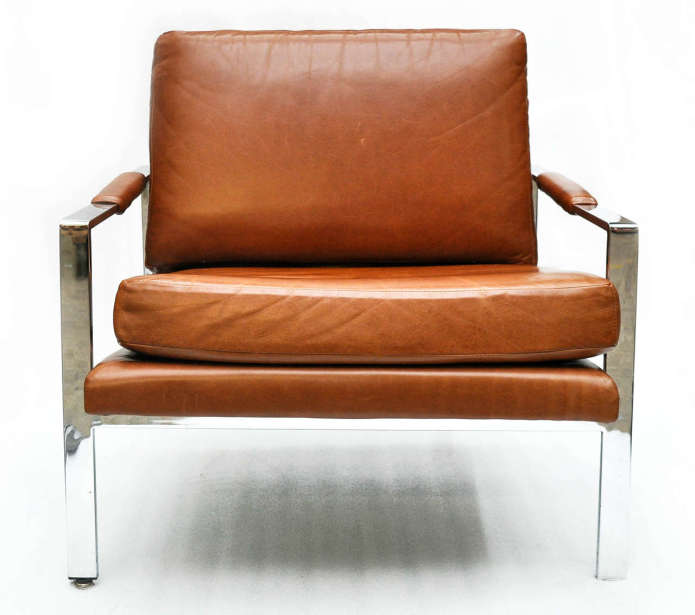 What we need + What you get:
Your donations will go towards:
Encroachment Permitting / Permitting outdoor seating – $1,000
Indoor / Seating Permitting- $2,000
Drywall, Building Materials, Seating build out- $5,000
Indiegogo Fees 5% plus 3% on credit cards $320
PRE: TOTAL :  $8,320
– $4000 *We are putting $4000 into this project because we believe it to be what the community wants. You can help us prove it by donating and grabbing some of our cool perks today!
Total we need to raise: $4,320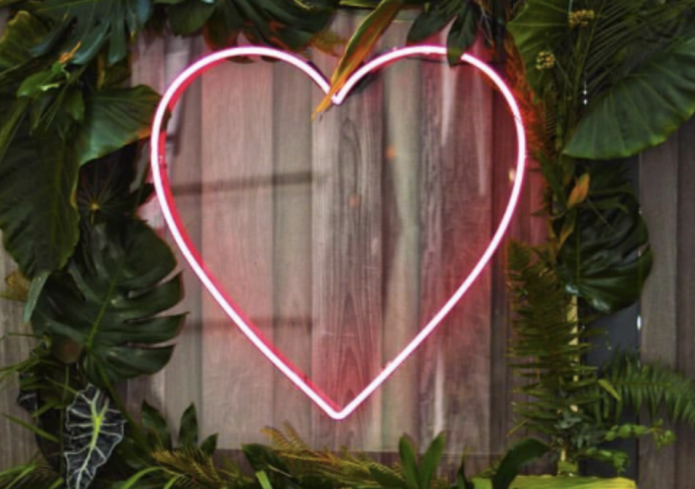 Stretch Goal- (If we exceed our goal)
If we exceed our goal, our plan is to use the extra money to make the space beautiful and fun for you guys! I would love to have Jackie Robbins Leather down the street make us some leather seating cushions, I have some ideas for selfie spots, a kids corner  and with some extra cash I can make the place super chic and fun! 
The Impact:
Your contribution will:
Promote the gathering of our local community. 
Invest in the Magnolia Park Community by supporting a small local business.
Allow us to introduce a food program to serve our local community. 
Create a space to increase your comfort while waiting for your favorite drink.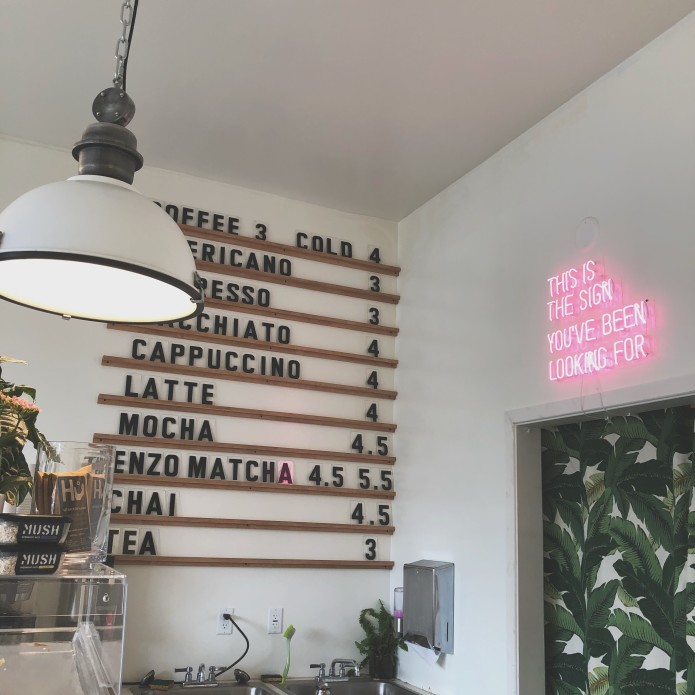 Risks & Challenges:
There is a chance that our indoor or outdoor permit could get denied by the city findings after we apply. Getting permitting can be challenging. We simply do not have enough parking spaces to guarantee that seating is attained, but we think we have an upper hand since Ben's background was in permit expediting!
If all permitting attempts fail our plan is to move the wall back, open up the space and add a long standing bar to the right hand side of the shop, so you can step aside and enjoy your coffee in your own spacious, glorious, personal space. 
Other Ways You Can Help:
Sometimes we can't contribute, but that doesn't mean you can't help:
Help us get the word out and make some noise about our campaign. Sharing is caring! Just use the Indiegogo share tools located below.
Have a skill we may need? Can you hang drywall? Build out framing? Are you a woodworker with some free time? We will compensate you with gift cards for free stuff if you can lend a hand to the build out. Email us at [email protected] for more info. 
Thank you for taking the time to check out our dream + indiegogo campaign!
We hope to seat you soon! 
~Joanna Heart Milliken,  Ben Milliken & Julien Milliken