The Roast Truck- The Mobile Cafe is on the way! | We are rolling out high-end AMAZING Coffee and Espresso style drinks in a Cafe on wheels
Short Summary
Coffee is truly a unique beverage.  It gets people moving in the morning and keeps them going in the early afternoon.  For some, it relaxes them after a meal…  For others, it is an essential part of that meal. It can be an exquisite artisanal experience, or a fast "cup'a'jo" before the daily grind.   Coffee brings people together and allows them to take a few minutes to unwind and converse at the work place.  It is the 2nd most traded commodity in the world! 
At The Roast Truck, we want to deliver that individual experience to everyone.  We want that tasty beverage to give you exactly what you are in need of. 
For the past 5 years, I have been brewing coffee and doing taste testings for offices all throughout Los Angeles, Orange County, and the Inland Empire.  One thing that I immediately learned in these office brewings is that people truly care about and get excited about coffee!  Business owners and employees would take a break in their busy day to come to the break room, enjoy some specialty coffee and forget about work for just a few minutes.  The wonderful conversations I would have  about the coffee industry and about life in general, sparked a passion that I want to continue to build on. 
After partnering with local roaster Caffe Luxxe,  we have only the BEST COFFEE rated 91 or higher by Coffee Review!
By backing The Roast Truck, you will help bring that same feeling of relaxation and satisfaction to the community – You will fuel collegiate professionals, office environments, public events, private events and neighborhoods.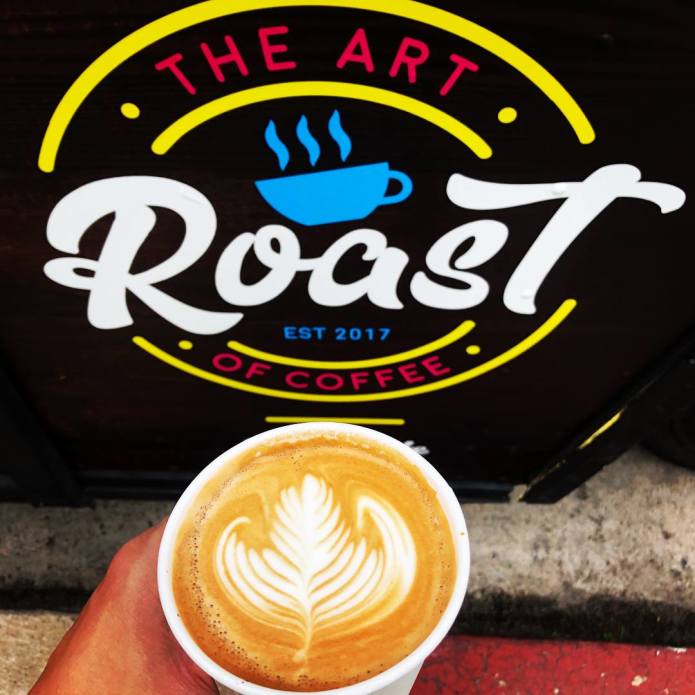 What We Need & What You Get
We have set our campaign goal at $8,000.  The bulk of these funds will be going toward initial start-up costs, initial products orders, and completing the final features on the truck.  
Please take a few moments to look at our perk options on the right side of this page.  We know there is something for everyone in these perks!  Who wouldn't want their name on a Coffee Truck in LA?  Or even a specialty drink named after them?! Check it out..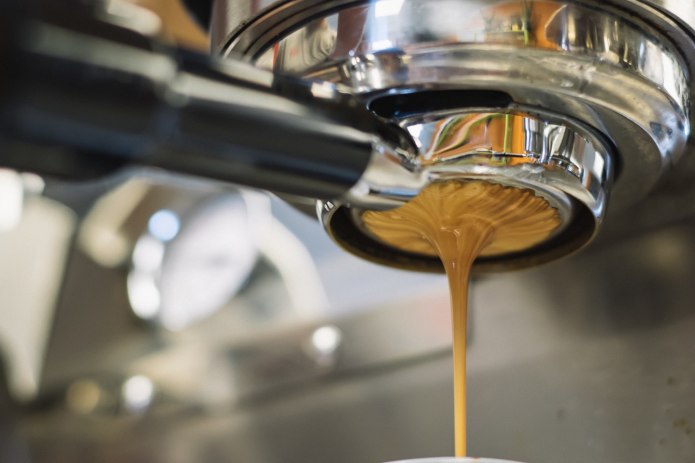 Other Ways You Can Help
A huge way that you can help out is by spreading the word! Recommend this campaign to everyone you know,  follow The Roast Truck on Facebook, Instagram, and Twitter, and SHARE our pages!  This will help us build an amazing Roast Truck Community!
We can't thank you enough for your support and are beyond excited to serve you!!!