The Spirale Wine Glass | Spirale's premium, hand-crafted design captures sediment to eliminate bitter grit in wine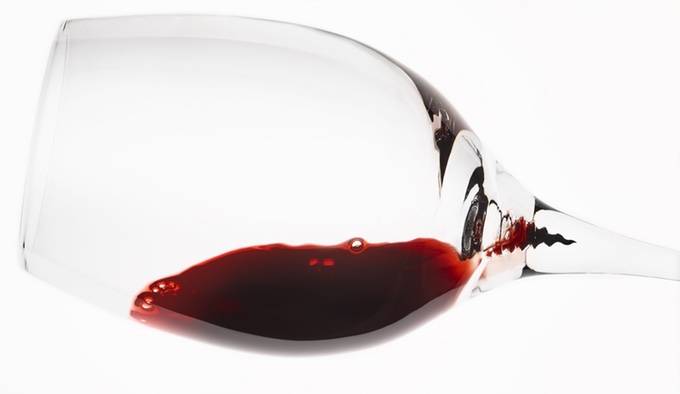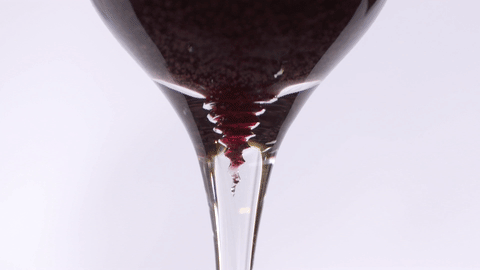 Wine, like life, is meant to be enjoyed. We started Vacanti Wine Glasses to enhance your appreciation of the beautiful subtleties of wine. With our premium, hand-crafted Spirale design, you are able to enjoy your wine like never before. Its patented spiral at the bottom of the glass captures the sediment in wine, which reveals its richness while ensuring a smoother finish. Savor and enjoy every last sip.


Select your favorite wine, uncork and pour into your Spirale glass.

Enjoy your wine as sediment settles into the hand-blown Spirale design. That's it!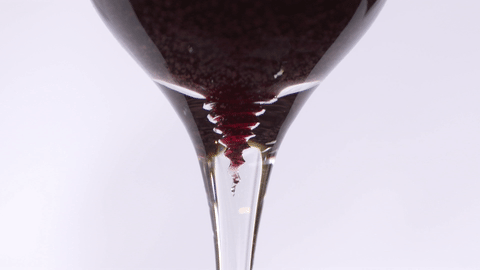 Appreciate the unique properties of your wine, enjoy the smooth texture, and savor every sip without the worry of bitter sediment.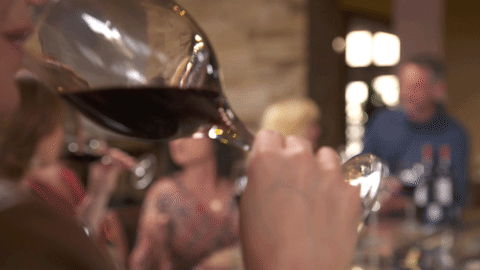 During testing, we sent over 600 glasses to people for testing and feedback. Here are just a few that love Spirale glasses!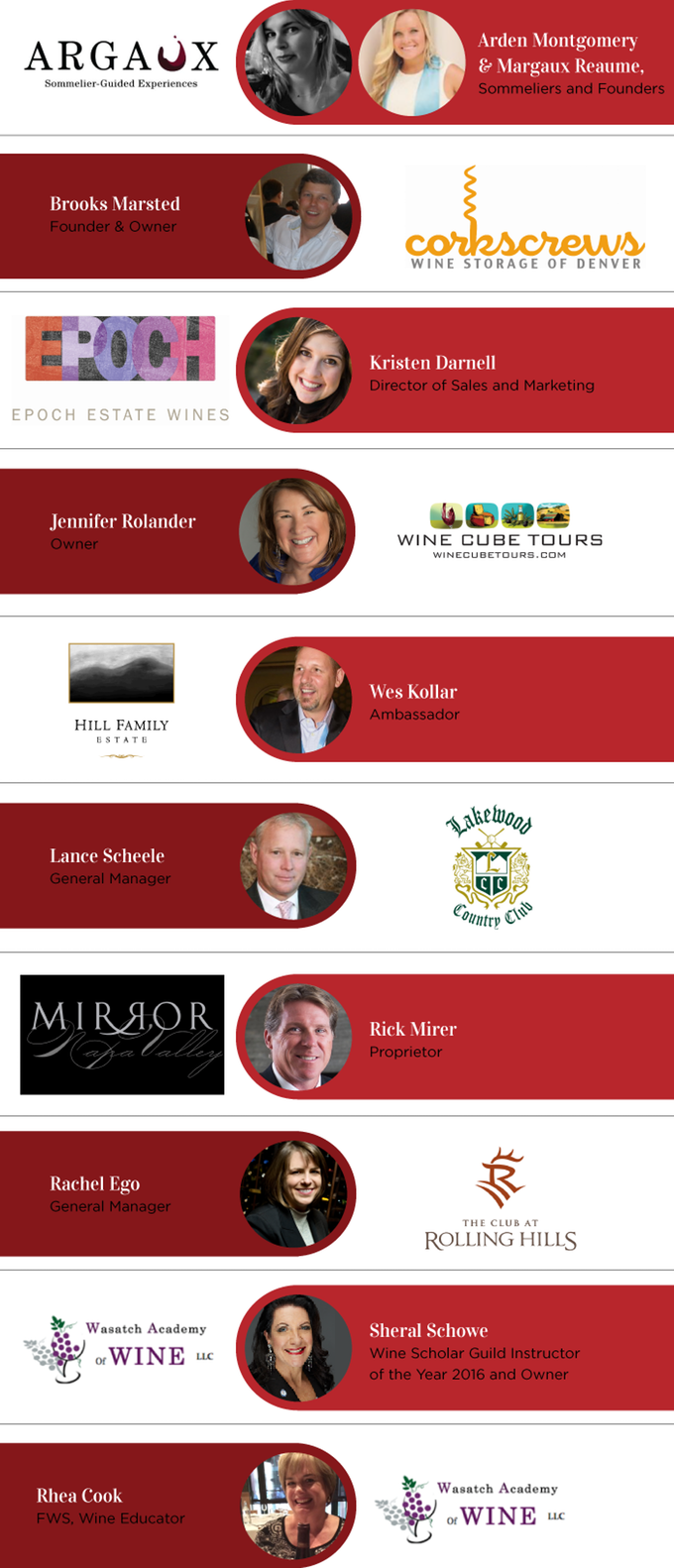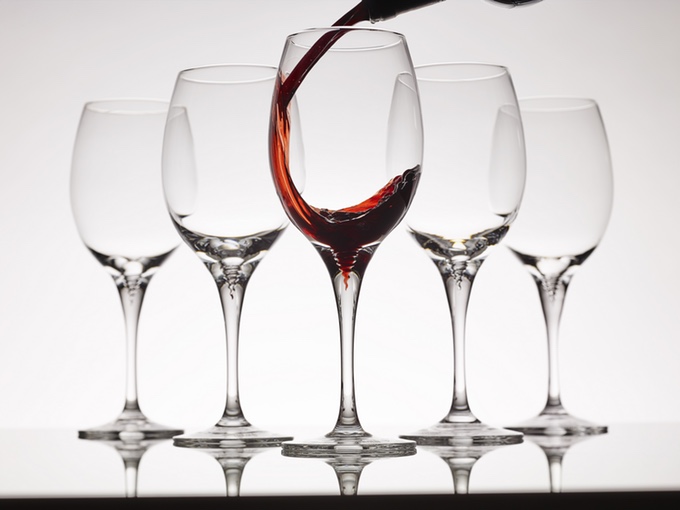 Wine glasses today are built to hold wine, but they're not built to enhance your experience of the wine. That's why we designed our patented corkscrew system. As sediment settles to the bottom of the bowl, the spiral in the stem separates the sediment from the wine. This hand-blown feature keeps the sediment at bay, even down to the last drop.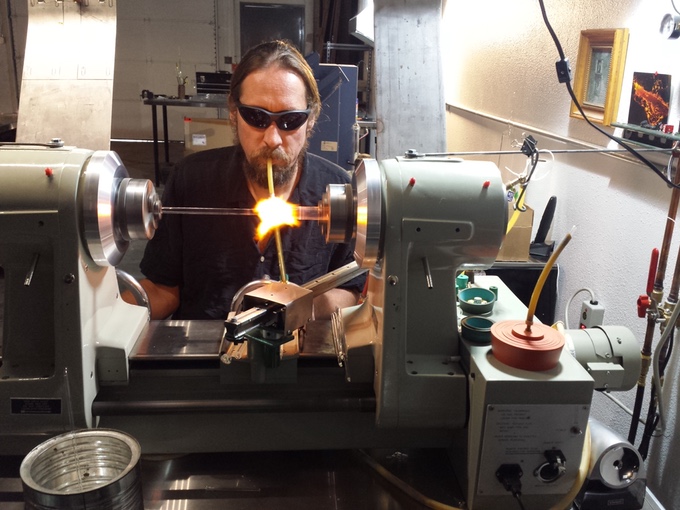 The last thing you want is to have your glass of wine ruined by sediment. With Spirale, enjoy your favorite wine without the concern of sediment. Trap the sediment and eliminate the possibility of a horrible, bitter taste.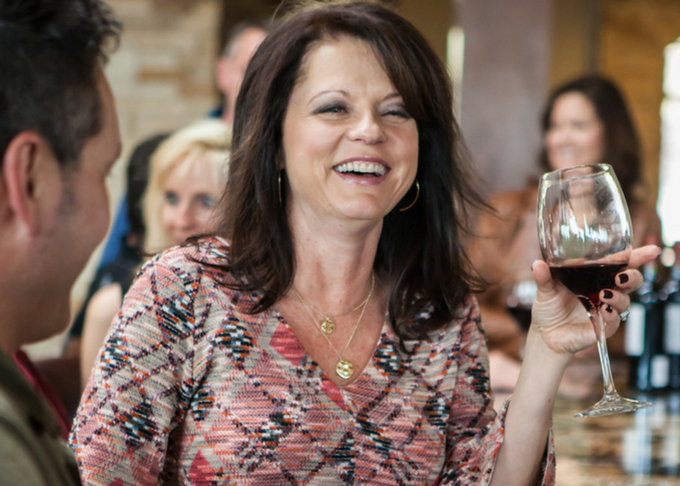 Part of the experience of enjoying wine is the presentation. Our elegant, hand-blown design is the perfect fusion of form and function. Enjoy a glass of wine on the porch after a long day, or set your table with Spirale glasses for an elegant dinner party – they're sure to look beautiful anywhere!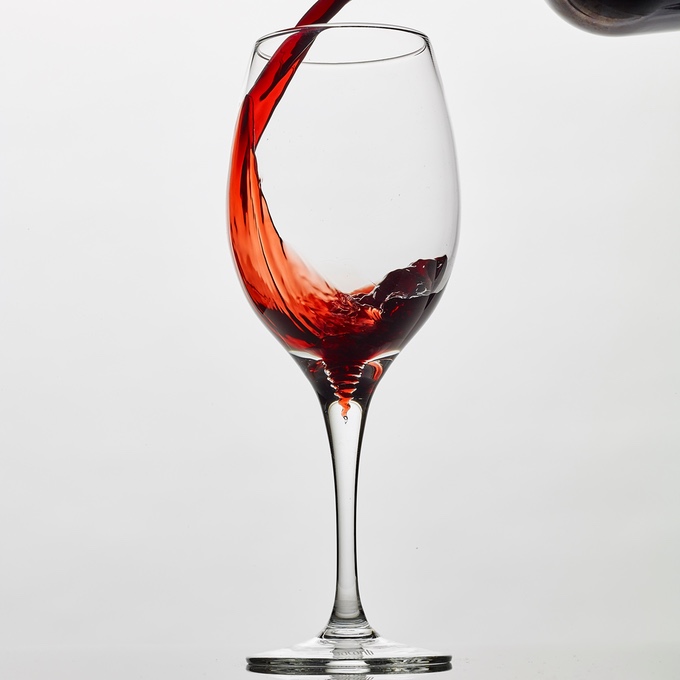 Don't think your wine has sediment? Some bottles of wine may surprise you. With Spirale wine glasses, there is no need to plan ahead to separate sediment from your wine through decanting or filtering. Be spontaneous! Simply open, pour and enjoy. Our glasses have you covered.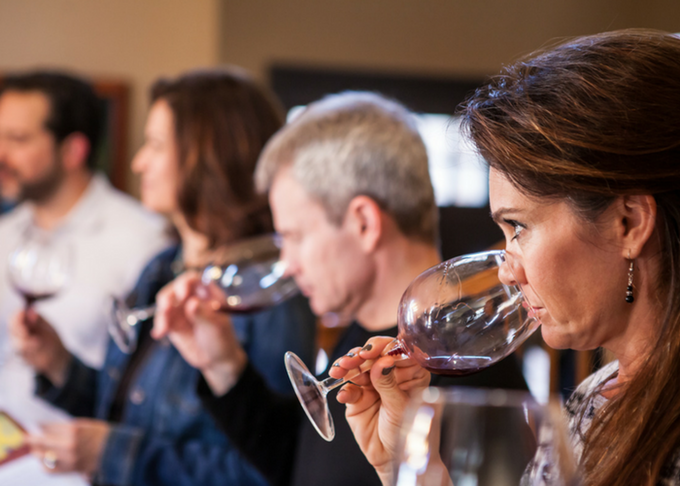 An added bonus? Spirale may be unique, but the clean up isn't. Not only can these glasses be easily hand washed, but Spirale glasses are dishwasher safe too!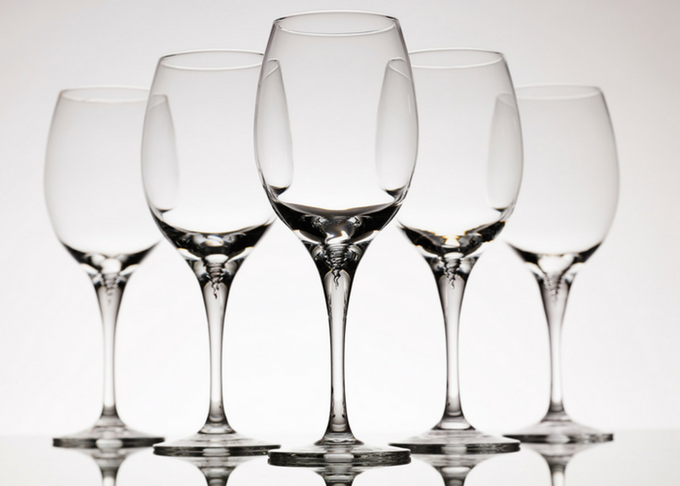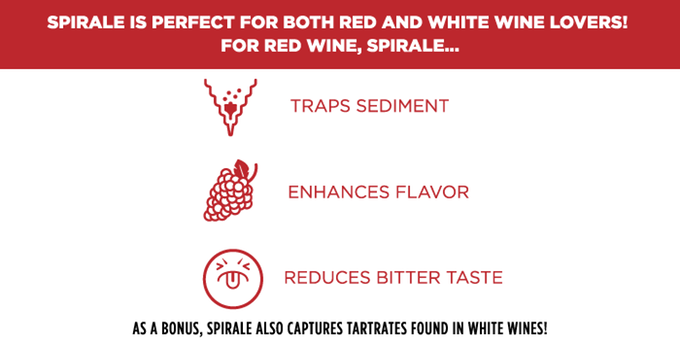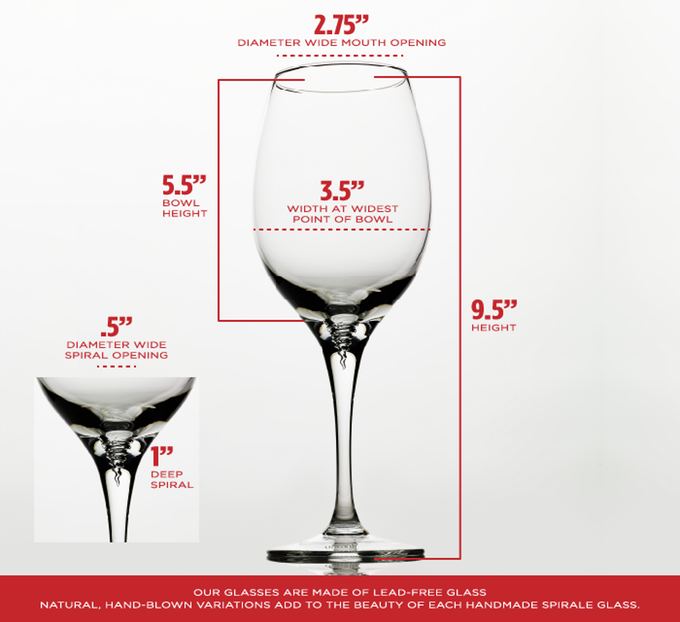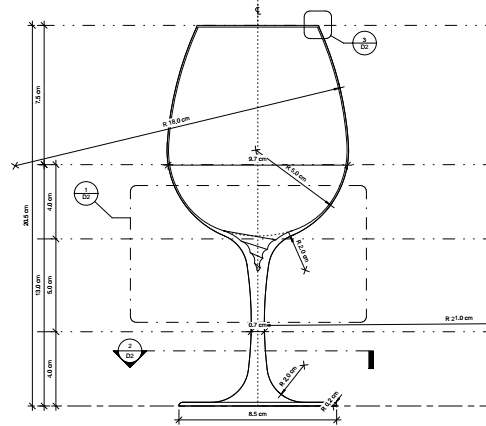 We sent over 600 sample glasses to retailers, wine experts, wineries, restaurants, and target consumers all around the world to gather their input to perfect our design. We've had hundreds of experts use and clean Spirale to great success. Here's what they say…
Margaux Reaume, Sommelier and Founder at Argaux & Arden Montgomery, Sommelier and Founder at Argaux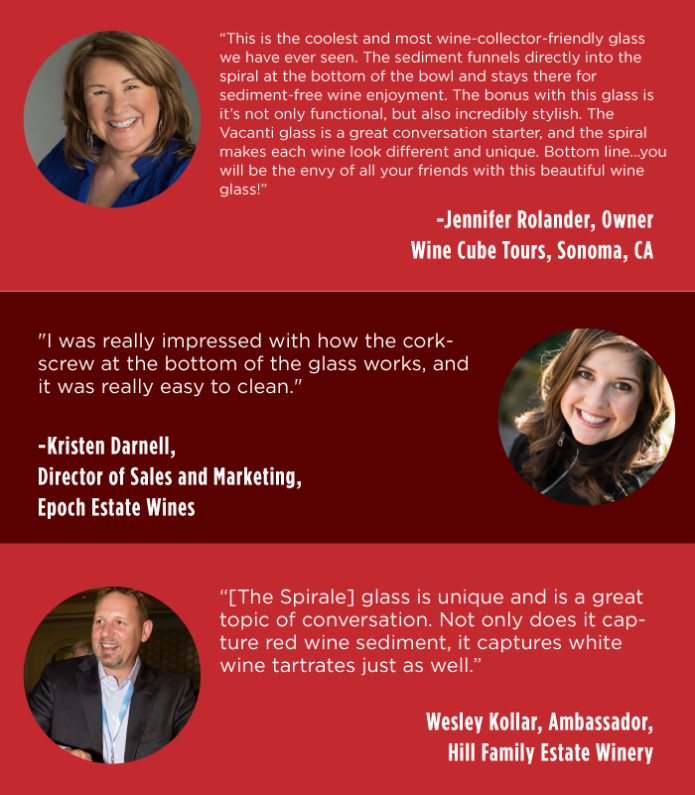 Rachel Ego, General Manager at The Club at Rolling Hills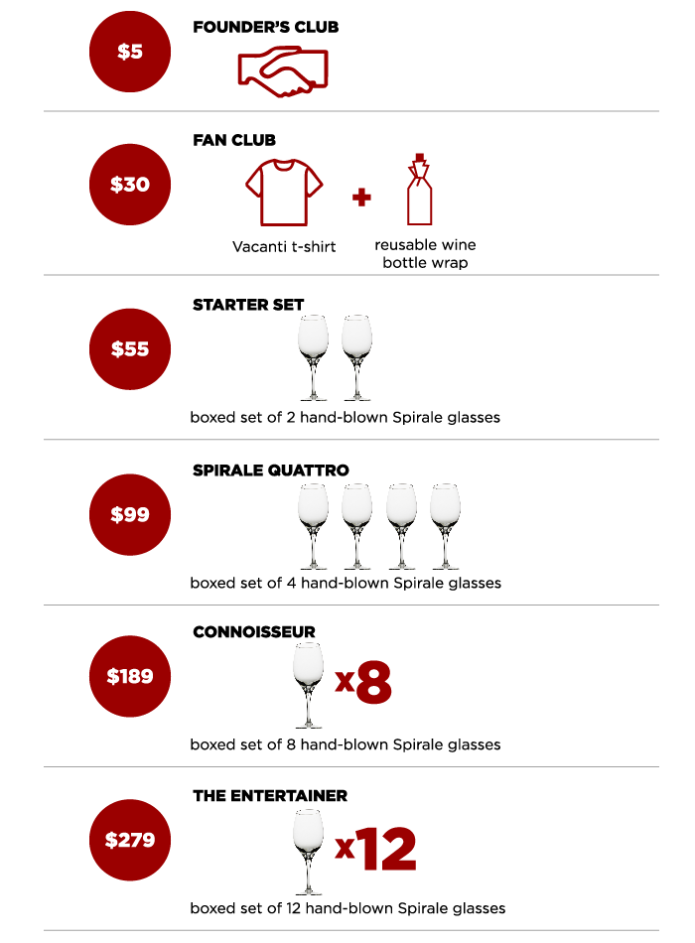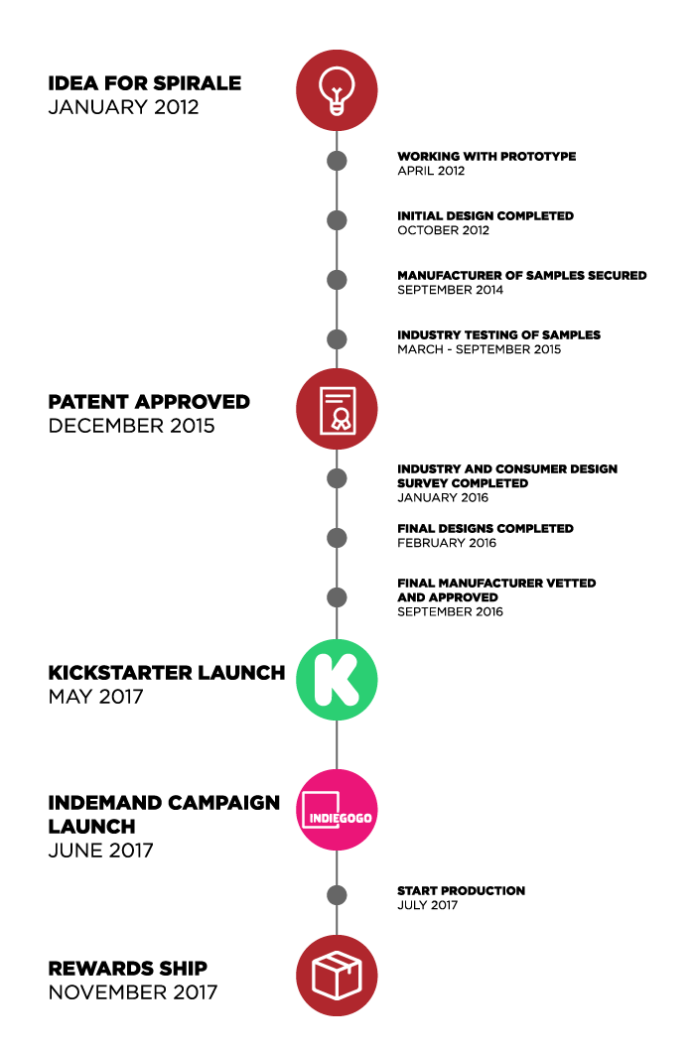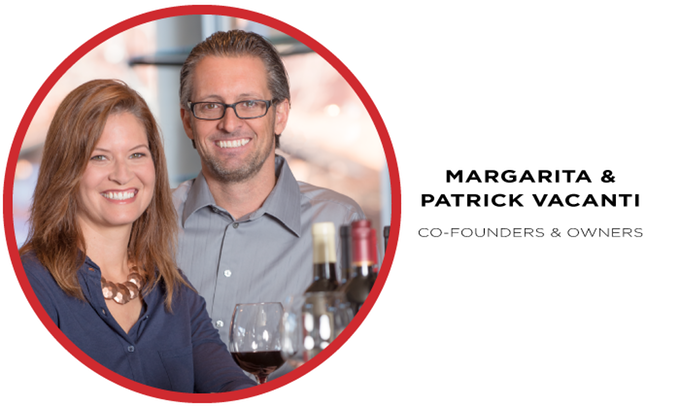 We're Margarita and Patrick Vacanti, wine lovers on a mission to enhance the experience of wine. We don't want to strain or filter. We just want to pour and enjoy.
The idea for Spirale originated with a bottle of delicious red wine. We enjoyed every sip until the last one was tainted by a bitter flow of sediment. Inspired by how the shape of a corkscrew grips a cork, we embedded a spiral at the bottom of our glass to "grip" the sediment. After five years of industry testing and consumer feedback, Spirale is ready for the world to enjoy.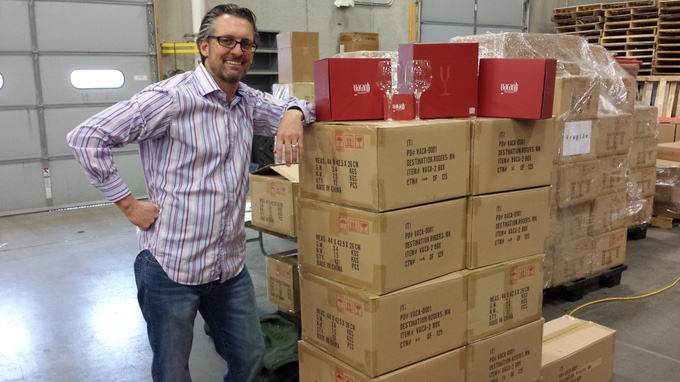 We can't thank you enough for checking out our project and helping us make the Spirale Wine Glass a success.
We know not everyone will be able to support us with a pledge. You can still be a supporter of the Spirale Wine Glass by helping us spread the word on Twitter, Facebook, Reddit, Instagram and anywhere else you can think of!