The Undress V5 -Most versatile dress in the world! | "Shark Tank Your Life" WINNER, and #1 Dress in Crowdfunding History is back!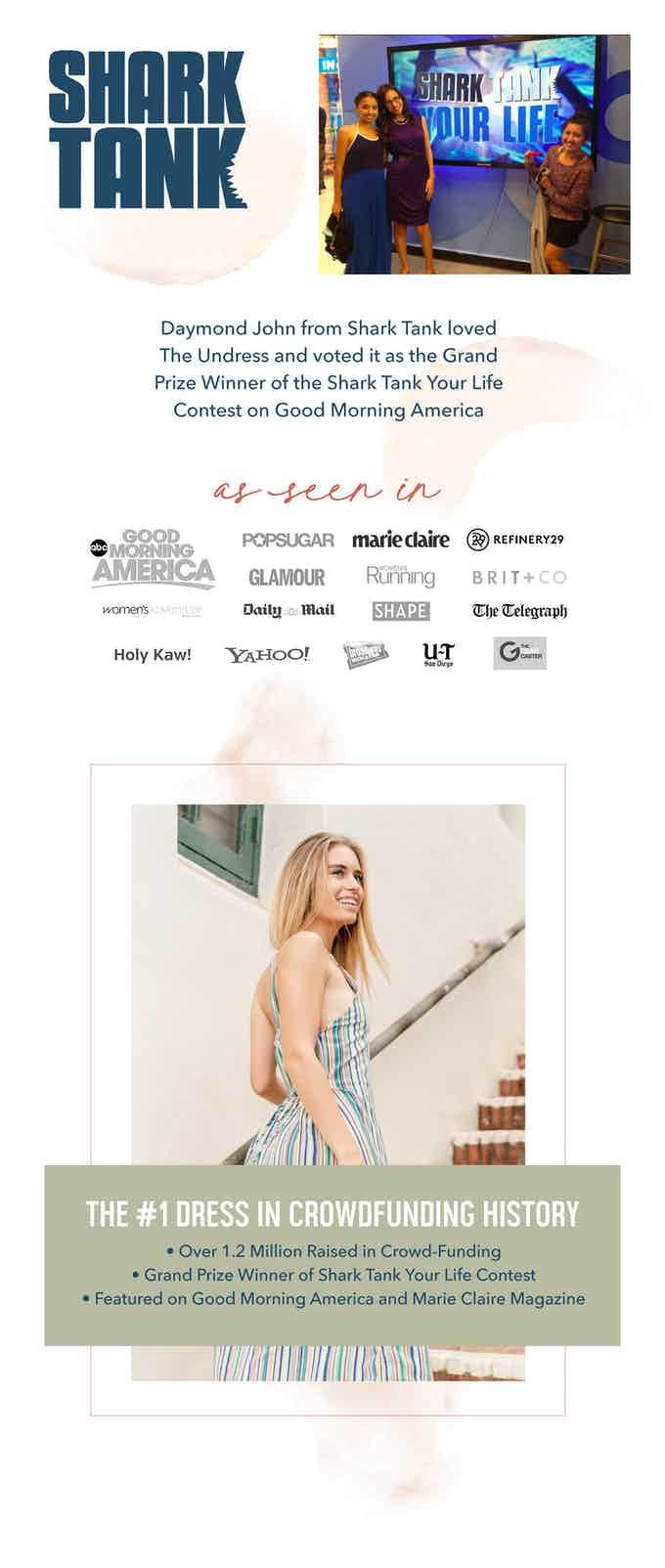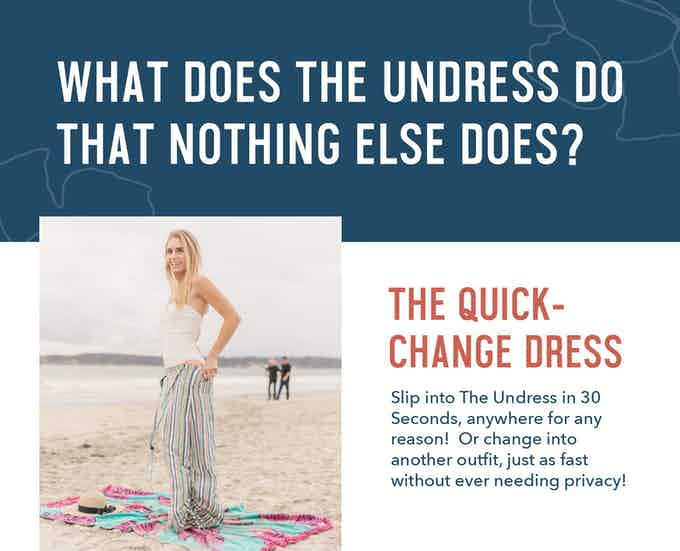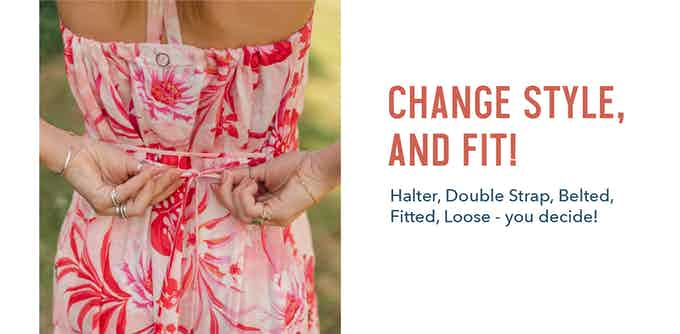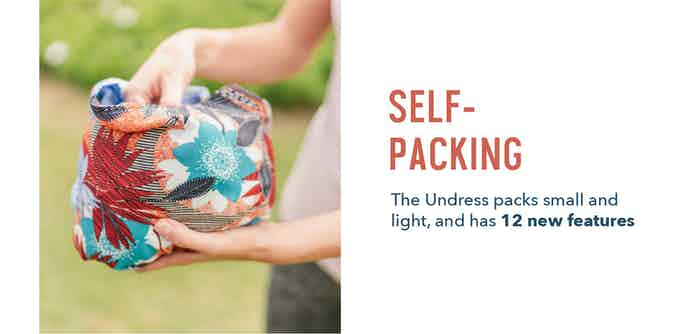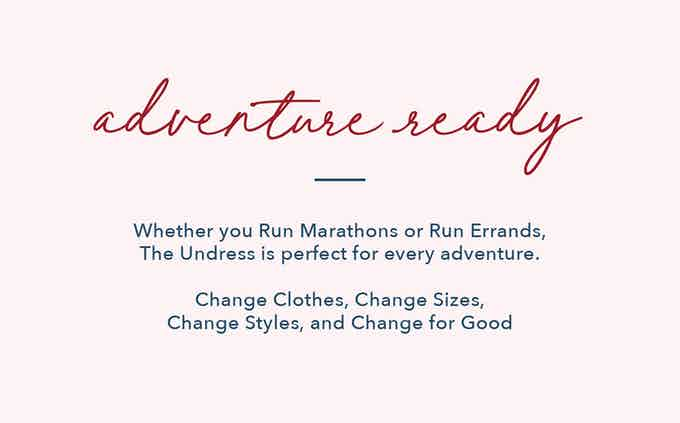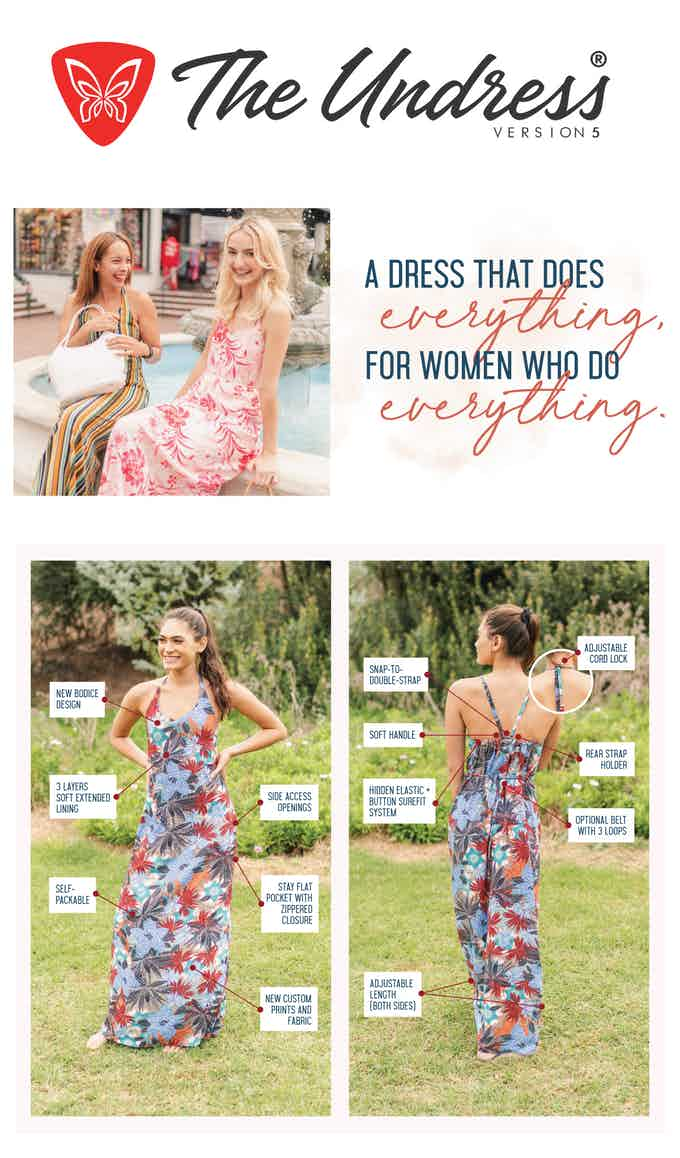 The Undress is NOT a regular dress.  It has over 10 proprietary and patented features that make it function like no other dress in the world.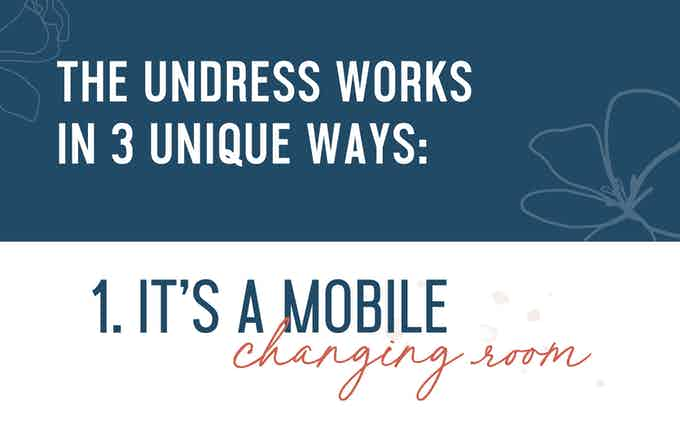 If you workout, then you know the PAIN OF CHANGING OUTFITS OUTDOORS!
We wanted to create a product that would empower women to be active, and support their active lifestyles. Woman regularly change clothes in the wildest of places – fighting sports bras, sticky leggings, and wet shirts – forcing millions of us to change in cars, nasty restrooms, and towel changing in public, just so we can enjoy the activities we love. This is a real problem MILLIONS of women share!
With its patented features, you can change into, or out of in as little as 30 seconds. No privacy needed – and it even works to remove sports bras.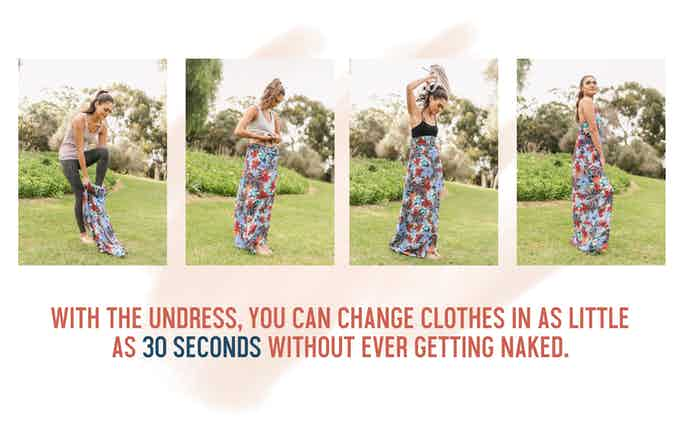 HOW TO UNDRESS
How it works is simple – You can quickly change INTO OR OUT OF ANY OUTFIT, USING THE UNDRESS.
 How to Remove Your Top: First, bring The Undress to your waist. Then use the soft handle to guide the front of the dress underneath anything you want to remove. Bring the straps over your head, and cinch both the neck and back cord locks to secure. Finally, simply remove your top and bra.
 
 How to Remove Your Bottoms: Insert your hands into the side access openings to easily remove your bottoms. 
You're now in the dress!
Change into another outfit, such as your running clothes, by reversing the process.
 Put on your clothes over the Undress: Put your bra and top over The Undress, and use the special side openings to put on your bottoms.
 
 

Slip Out:

Next, simply loosen the cord locks and use the soft handle to guide the straps under all your top layers.  Then just slip out of The Undress, and you'll be in your new outfit!
DONE!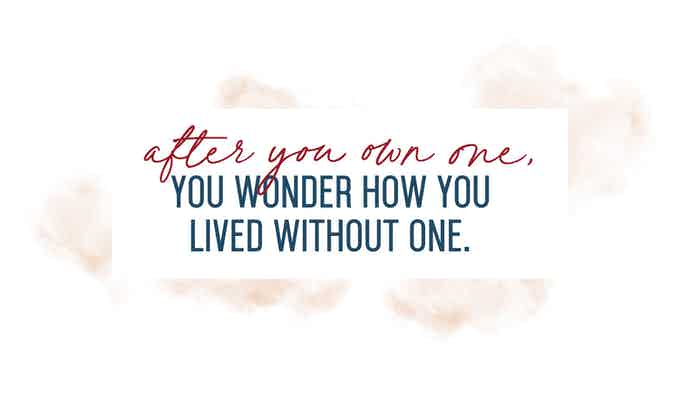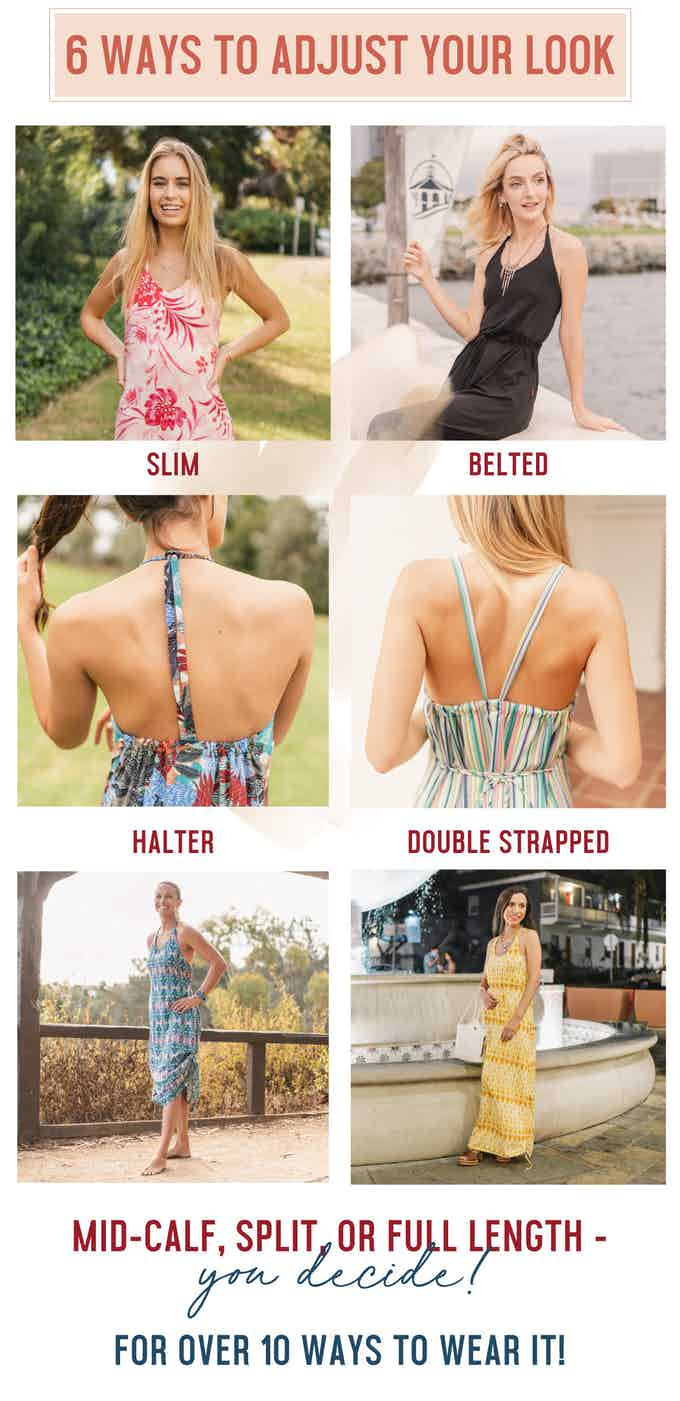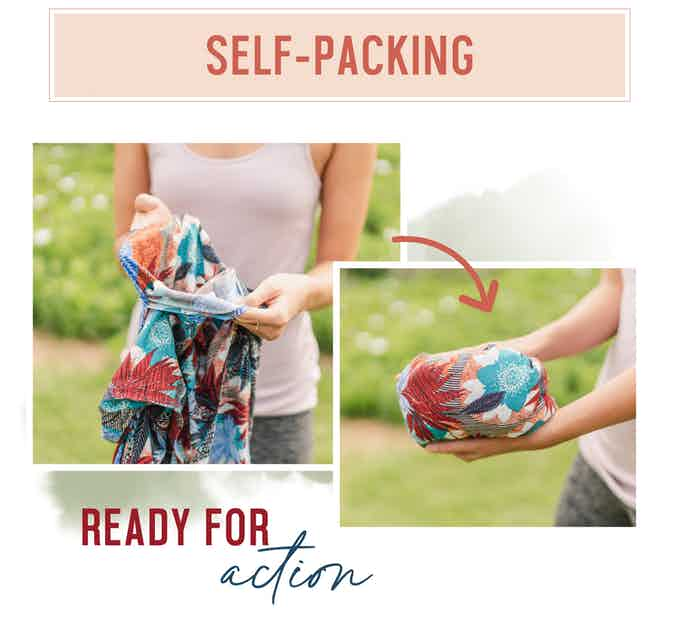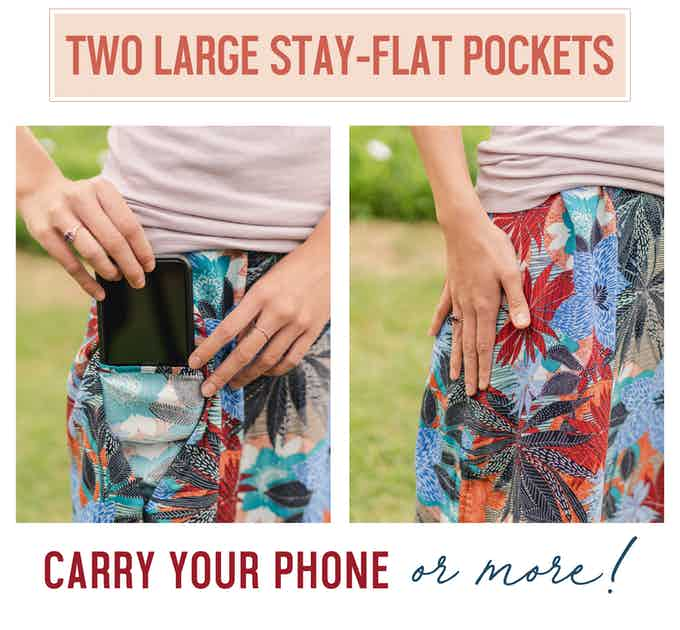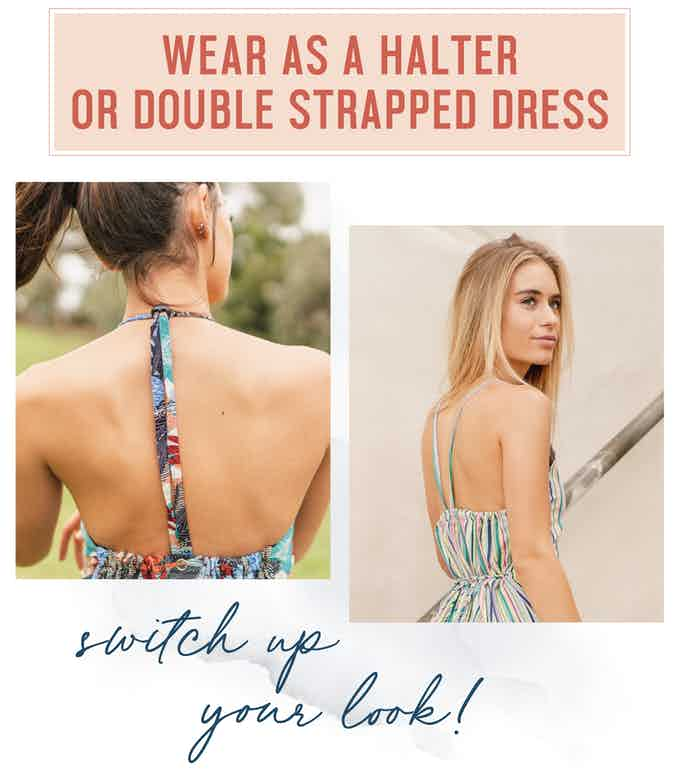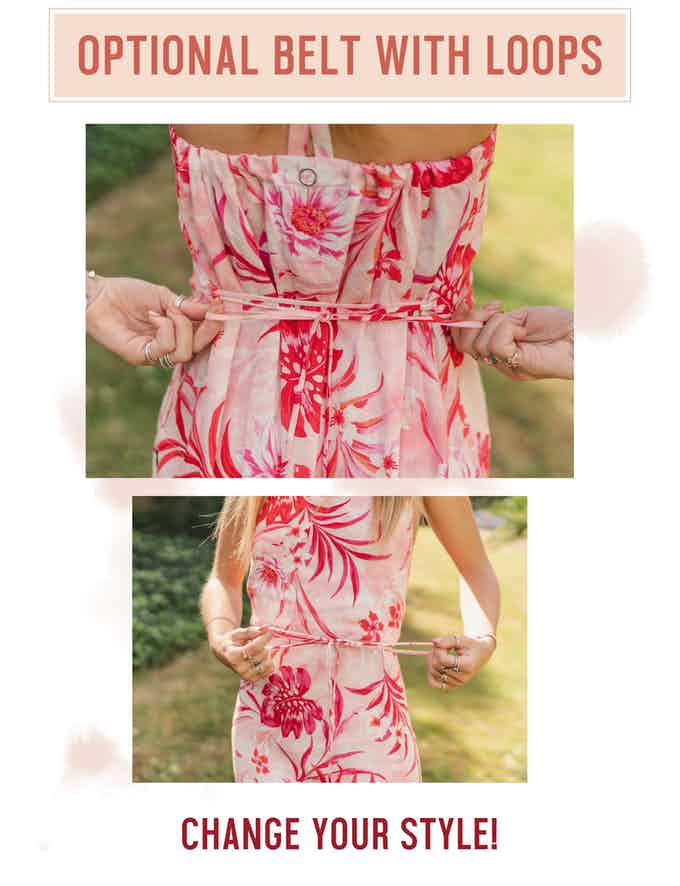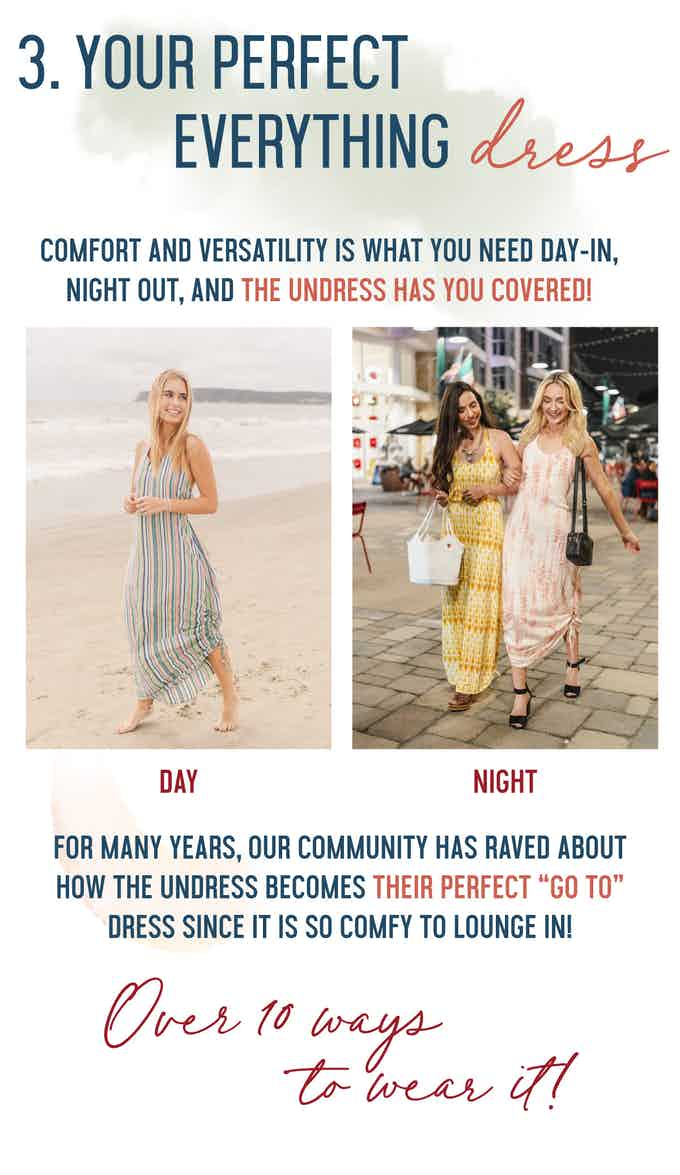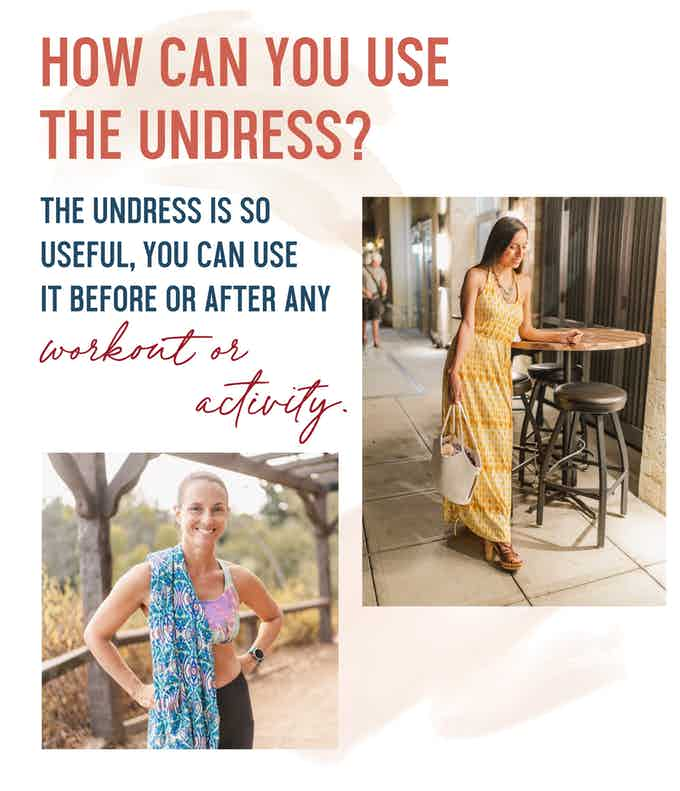 TRAVEL –

Travel dress, especially in hostels – you can even change in trains and planes. Wear it multiple ways for any destination!
 STUDIO – In a studio, when there are no changing rooms or bathroom lines are too long.
 

WATER –

The Undress is perfect for beach and swim sports. Do deck changes securely or change right on the beach without ever leaving your spot.
 

MUD RUNS & OBSTACLE RACES –

After Mud runs, when you don't want to change in your car.

OUTDOORS –

Light enough to take hiking and camping. Especially helpful if you're sharing a tent!

TEAM SPORTS –

For Sports Teams – both on and off the field, especially if you're surrounded by spectators. Show up in The Undress and change on the spot if needed!
LOCKER ROOMS + YOUTH – It's perfect for students who must change in school locker rooms.

PHOTOGRAPHERS AND VIDEO –

Models & Actresses can change anywhere during shoots, saving valuable time!

EVERYDAY WEAR –

EVERYDAY WEAR – It's beautiful and comfortable so you will want to wear it like your other favorite dress!
REAL TESTIMONIALS:
"I love how easy it is to use this dress to change after a race!"
"I am a surfer and I can change quickly at the beach without having to try and hide behind a towel or sit in my car. I love how easy it is to use."
"I love how comfortable it is!! And it's perfect for beach weather and traveling!!"
"I work out regularly, whether it's swim, bike, or run. And I sweat a lot. Therefore, I like to be able to get out of my sweaty clothes before driving home. I also like to change out of my team kit after a triathlon. It is nice to be in dry clothing while hanging out with friends after a race…well, once we get to race again!"
"The undress – all versions I currently still own (SIL's, sister, and girlfriends keep complimenting them and they find their way to their closets :D) are my go-to uniform for travelling in, work, and hiking/sports to change into and out of when finished with my activity. International travel (when that last happened in the summertime) saw all of my wardrobe fit into my carryon backpack due to the undress and the scarves I also bought from Undress. And honestly, the zip hoodie, undercover, and t-shirts finished off my all my packing needs."
"I kayak, canyoneer, climb, hike, etc and after a long hot day I usually end up just staying in the dress after changing. It's comfortable and cute!"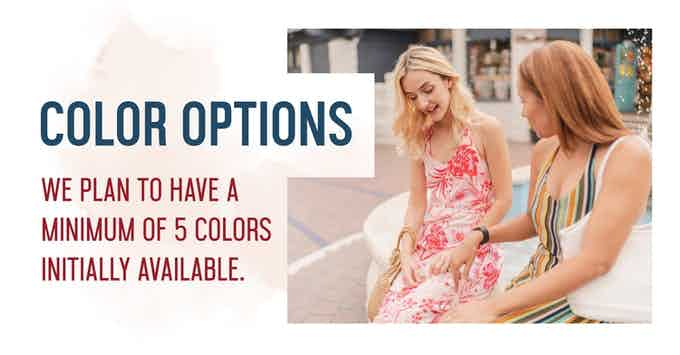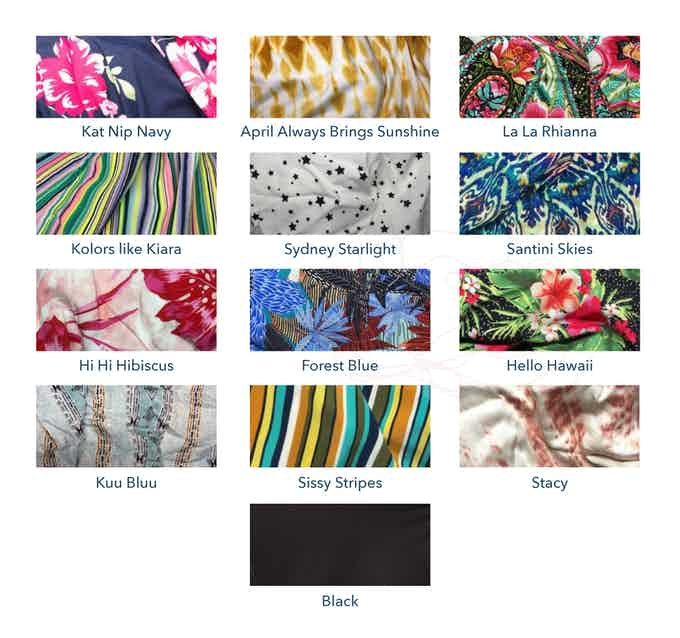 Custom Designs – For the first time ever, we will design our own Prints! These prints are going to be customized, and will be inspired by the prototypes you see above.  We'er going to take what you see to the next level!
 CURRENT TOP COLORS BASED ON BACKER VOTES:
Black
Forest Blue
Santini Skies
Kat Nip Navy
Hi Hi Hibiscus
Hello Hawaii
La La Rhianna
Kuu Bluu
Kolors Like Kiara
Sydney Starlight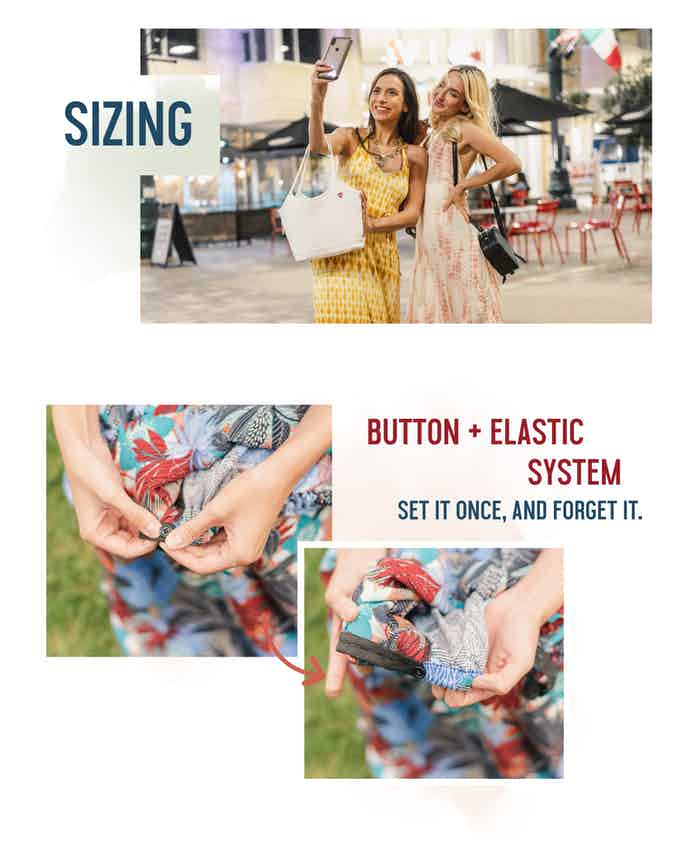 Sizing is simple since it is multi-adjustable for that perfect custom fit. With the new Button + Elastic System. Set it once, and forget it.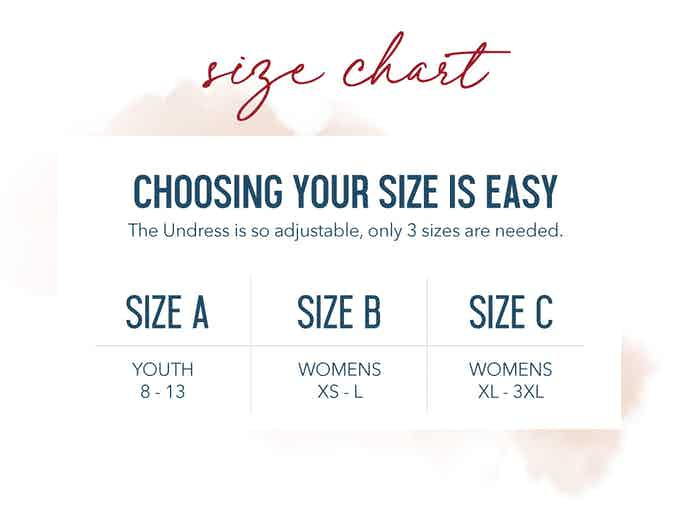 If you are less that 5 feet tall, and of average weight, Size A is your best bet.
The length has 10 inches of adjustment!
Your color, size, and shipping address will be requested AFTER the campaign is over and is successful (after Dec 15).

If you don't love The Undress, please let us know – we will take care of you!
We take our customer service seriously, and want to make sure you are happy.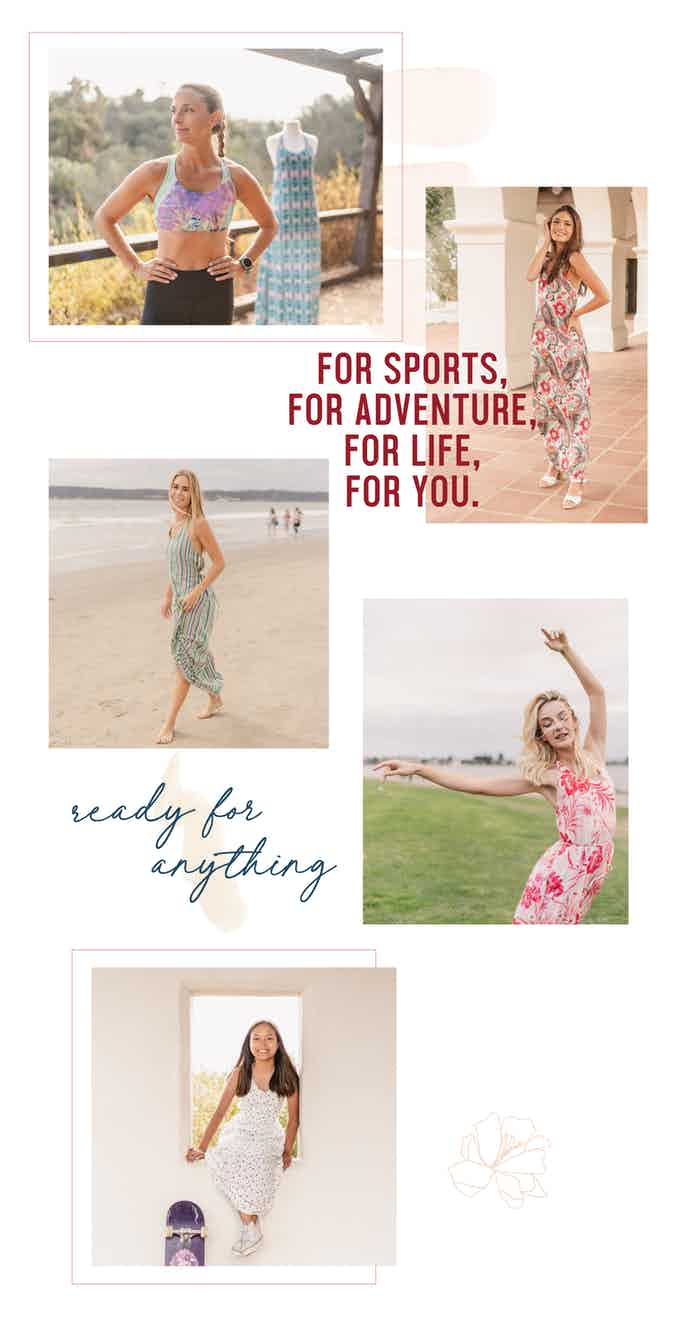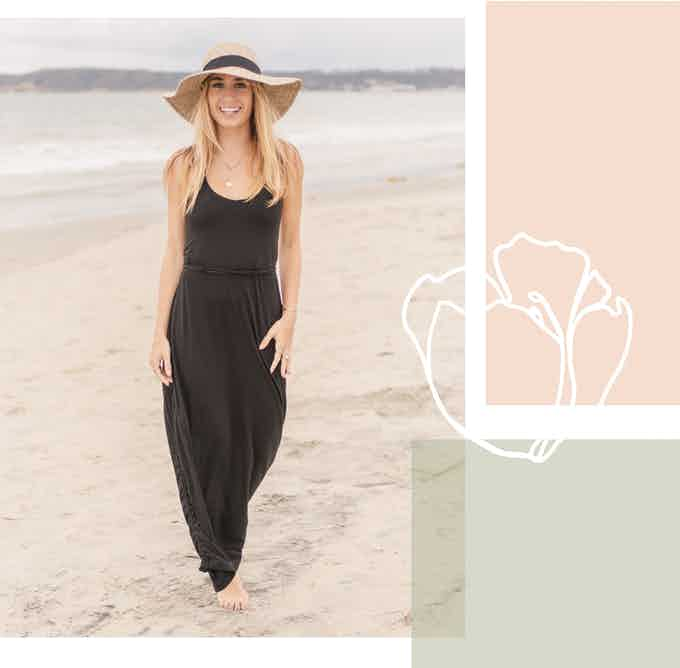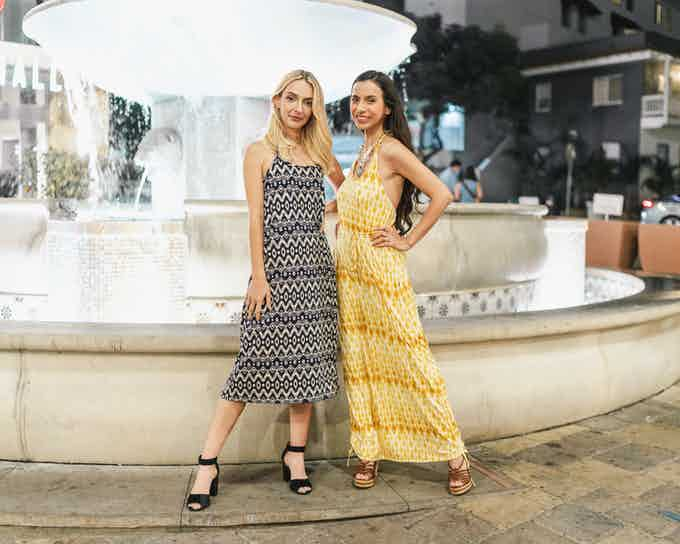 Yes, this dress even LOOKS different!  (Dare we say better?!(  This dress is more modern, and is arguably the prettiest dress of all versions!

Yes, you read that right. The most versatile dress in the world, just got more versatile!  Simply pull on the side straps and tie it up to the perfect length. Great for beaches, sand, or just kickin' it at home.
At full length, the dress is approximately 49 inches from the "plunge" of the neckline on the current prototype (keep in mind it may change slightly in actual production, but is should be close)
When shortened, it can get as short as 39 inches from the "plunge", giving the dress 10 inches of adjustment!

Due to popular demand, we brought back the lay-flat pockets with zippers, that have larger pocket capacity! Placement is higher up on the dress for better accessibility!

NEW! You can now wear The Undress with a new nifty Double Strap feature (not just a halter!)  Wow, even more versatility!

We have brand new fabric which is lightweight, breathable and comfortable.  For the first time ever, we are producing our OWN fabric designs (based closely on what is shown) to improve fabric availability.  When you pre-order, you also VOTE for the top designs that we will make.  If we get enough pre-orders, we will make ALL the styles available!

We will be using the SAME factory that was used for The Undercover V2 that was DELIVERED 1 MONTH EARLY for Backers.  This is the BEST factory we have ever used, and we are confident that this factory will deliver the Undress V5, with quality and on time.
It's a matching, lightweight belt that you can attach to the dress (so you don't lose it) or keep it separate!  Wear it to the front, or tie it in the back for a different look.  Also, with the back-center rear loop, you can attach the belt so you don't lose it!
It's even easier to self-pack The Undress V5!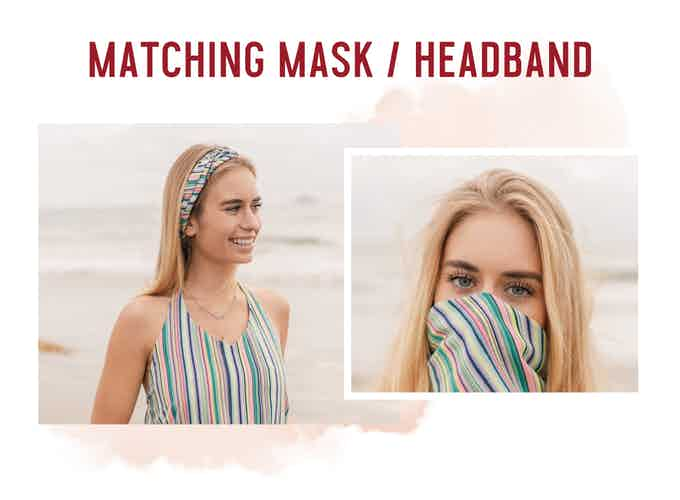 We created a versatile Undress Headband x Mask as a convenient and functional way to add some style to your outfit!  Made with the same fabric as the dress, you can wear it in multiple ways, and even as a small neck scarf!
There is also a small pocket to insert a small mask filter, if you want!
*Non-Medical.  Prototype shown, and subject to change

It's a matching, lightweight belt that you can attach to the dress (so you don't lose it) or keep it separate!  Use the 3 belt loops in multiple ways to get different styles – fitted, belted, and gathered.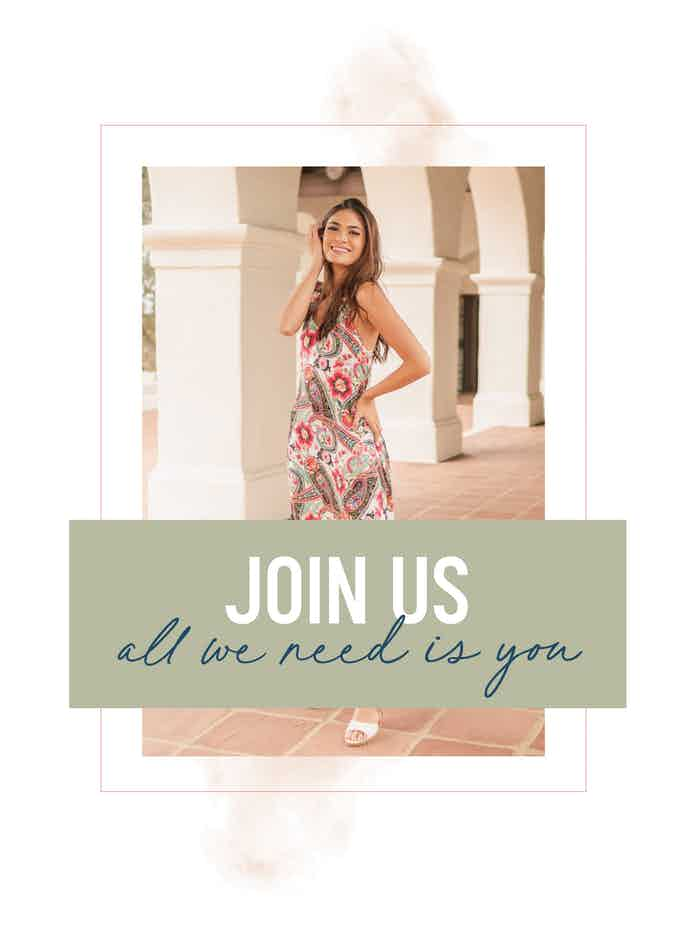 Although The Undress Version 5 is not yet in production, we are here on Indiegogo so YOU can help make it a reality.
Our team and factories are ready, and now all we need is you to make this real. Please choose a pledge level that works best for you, and join our community that believes EVERY woman deserves the comfort and security that The Undress brings.
Please pledge, please share. Just say YES to The Undress, and become an Agent of Change. Thank you!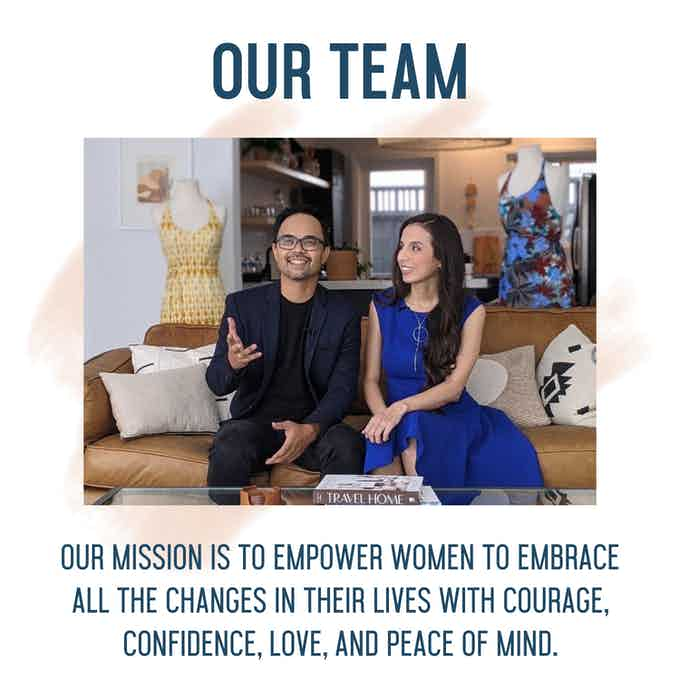 Hi There!
We are April and Dennis and we are so grateful that you took the time to review our campaign for The Undress Version 5! Thank you! We have spent over a year developing this brand new version with the help of our previous backers and customers (that we lovingly refer to as The Undress Family! ) and we are so happy with the result! We are so thankful for our incredible community of women and men who have been by our side through all the ups and downs in this crazy adventure. If you have supported us in the past in any way, or have supported us now, thank you so much from the bottom of our hearts. We would not exist as a company AT ALL without you! Thank you for helping us make our dreams into reality!
We really hope you love The Undress Version 5! We feel this is the most elegant and graceful version of The Undress that we have ever made and we absolutely love it! We're also excited about all the new features (especially the adjustable length!) and the fact that we will finally be making custom fabrics for the first time, which is a big dream come true for us. A huge thank you to all our previous backers for helping us create this new version with us! That's why we love crowdfunding—it's a platform that allows this kind of unique, personal connection between us and our amazing backers. That's why we continue to come back again & again and also encourage others to use it as a way to launch their own dreams and ideas.
If you choose to back our campaign today, you'll help our little company make big changes like expand our distribution & wholesale programs, develop new sales channels and continue to grow our brand on the global scale. We have been blessed with this amazing opportunity and we can't do it without you! We invite you to join our tens of thousands of backers from all around the globe who are helping us make big changes in the world—one dress at a time. Please pledge, please share and become the first in the world to own The Undress Version 5 and join The Undress Family!
Thank You,
April & Dennis
———
Thank You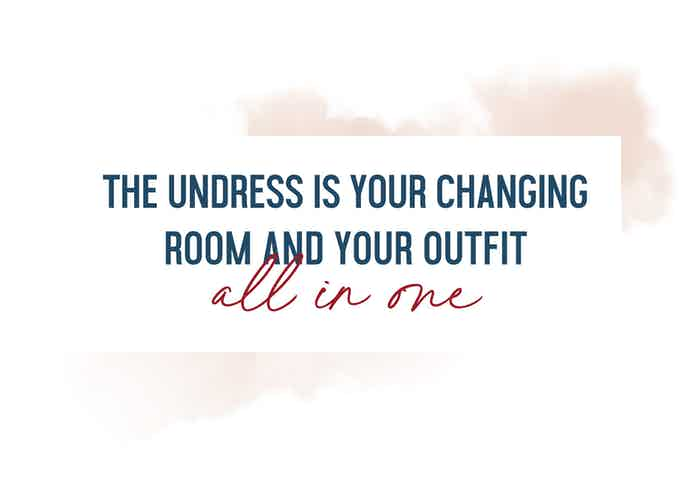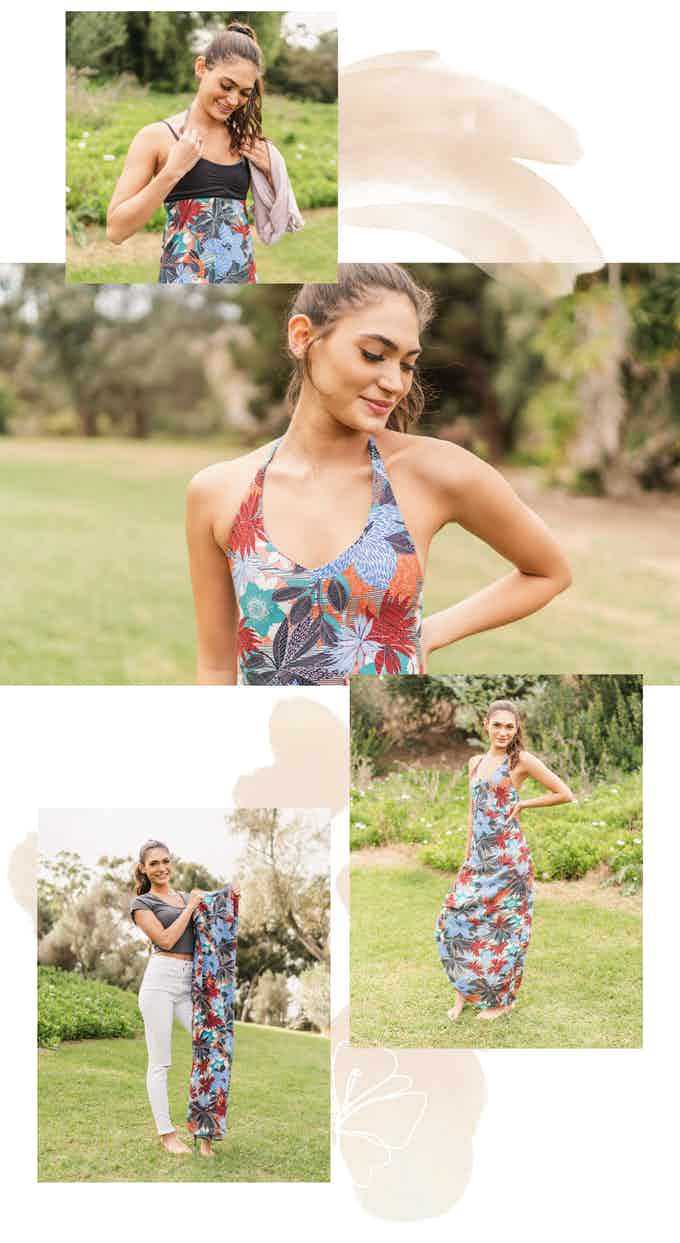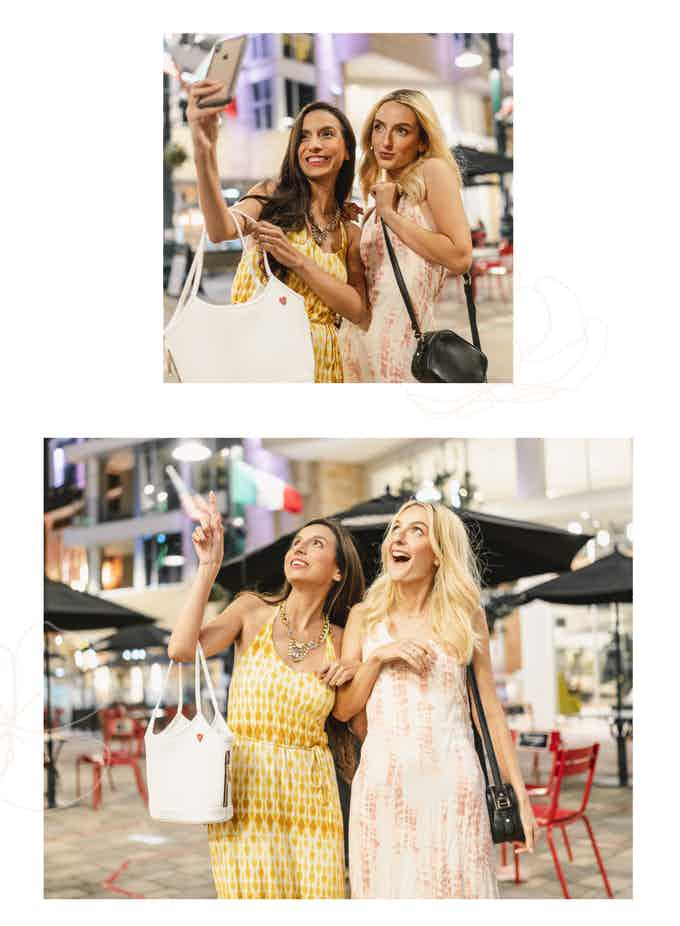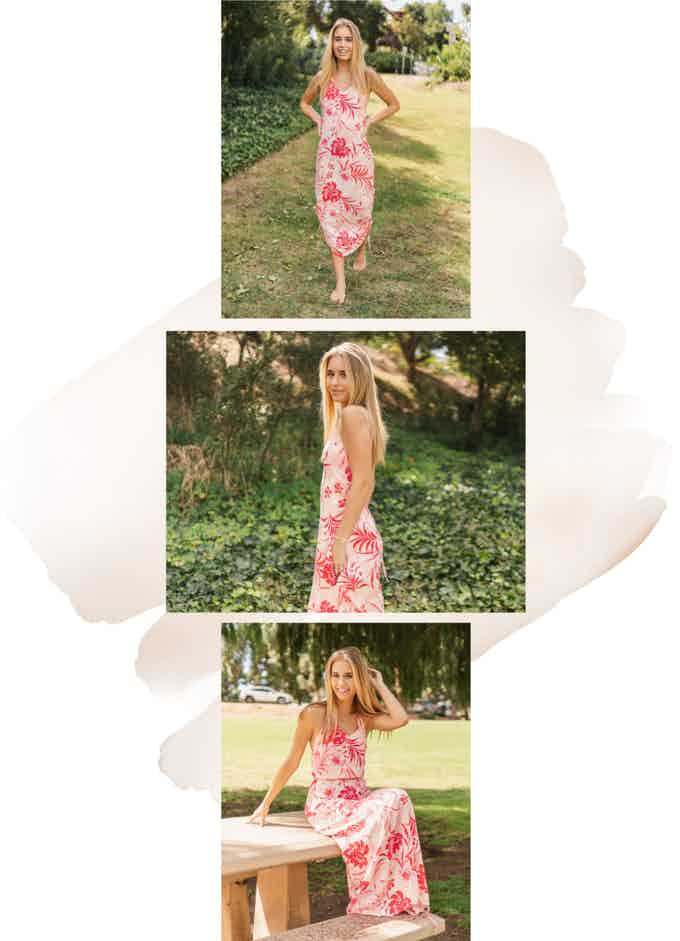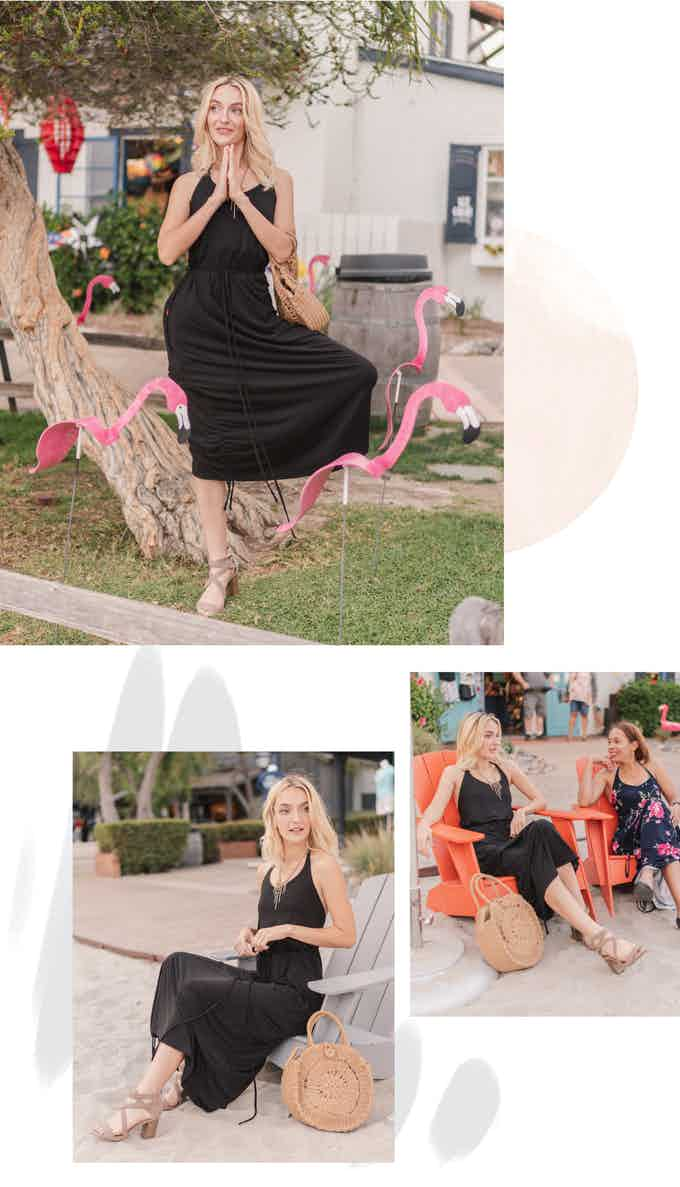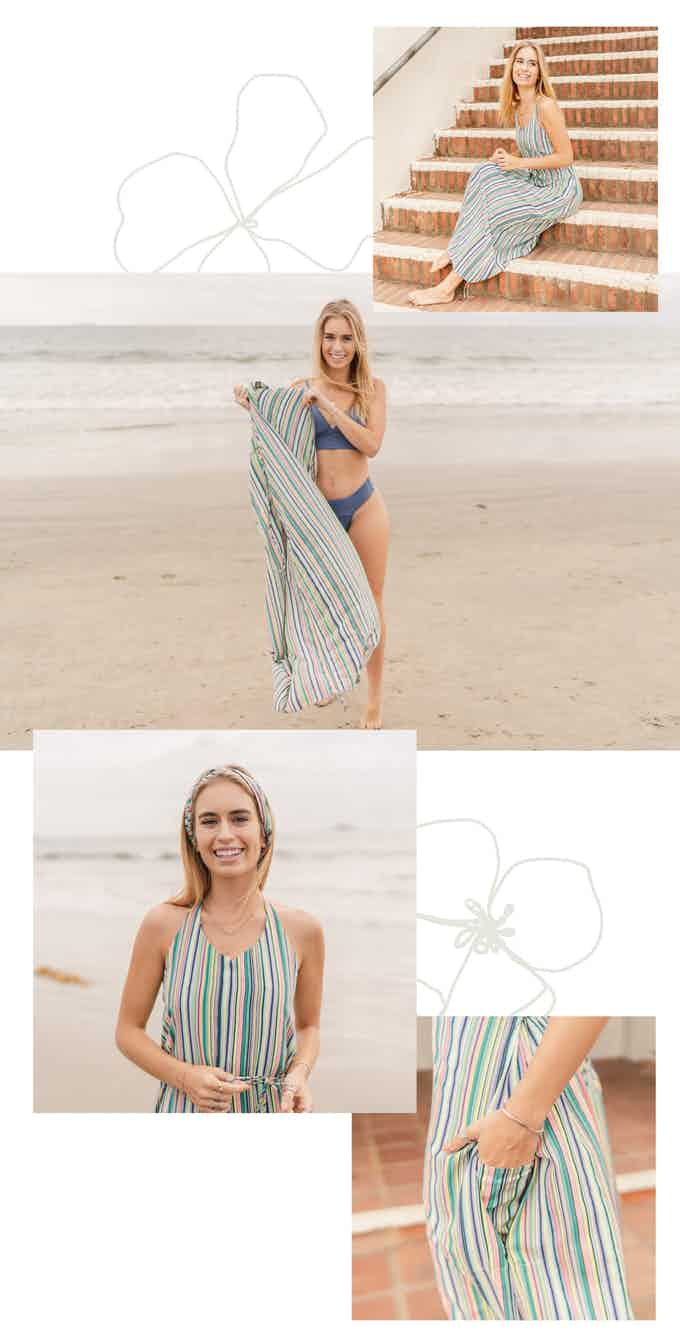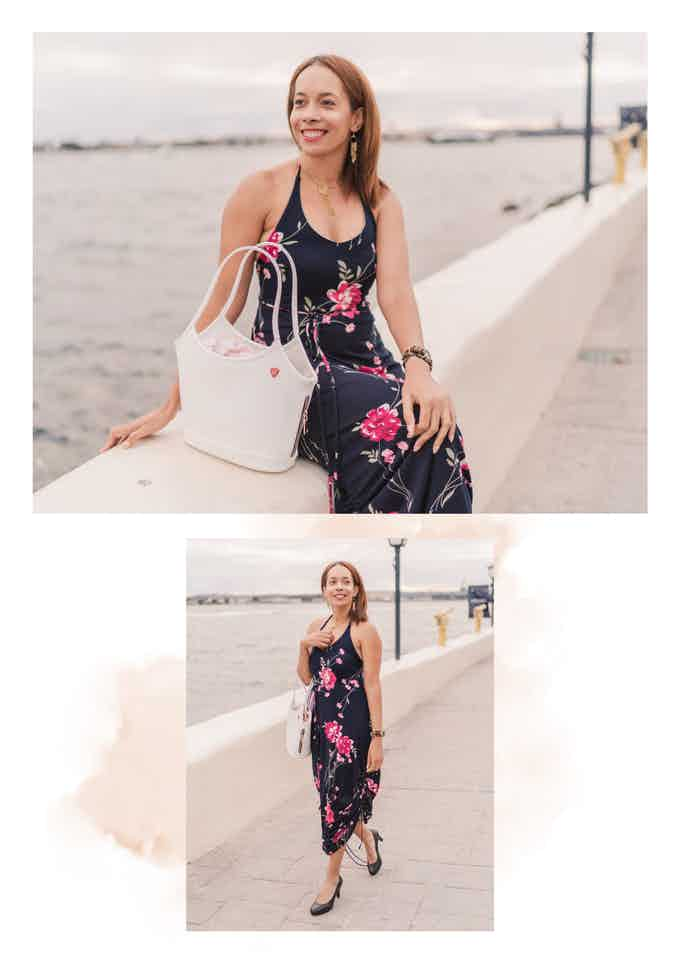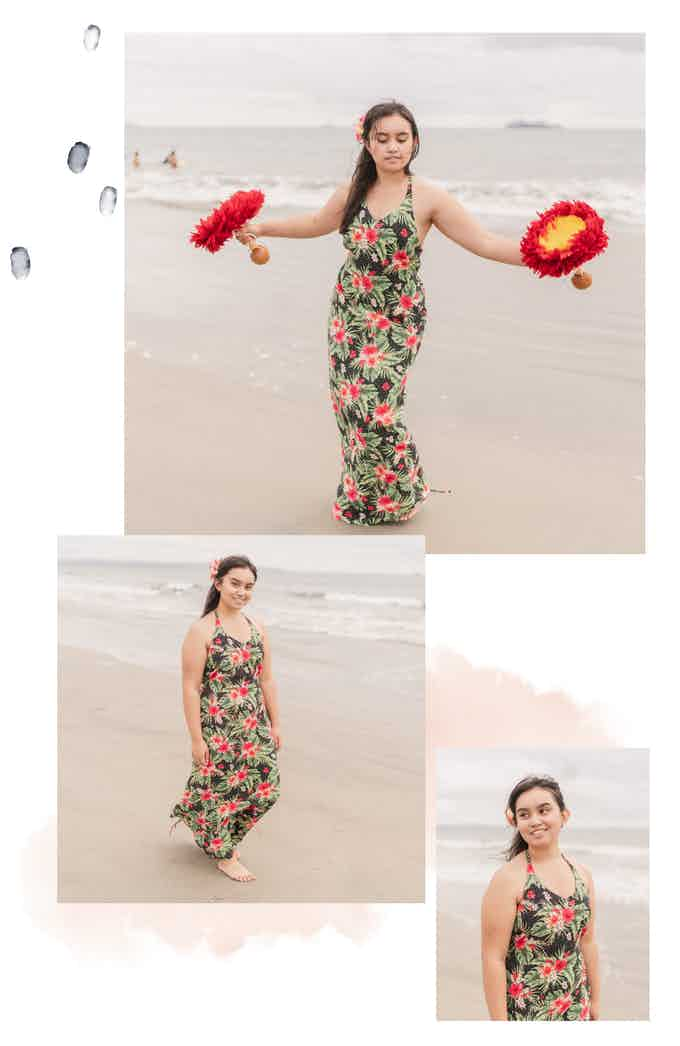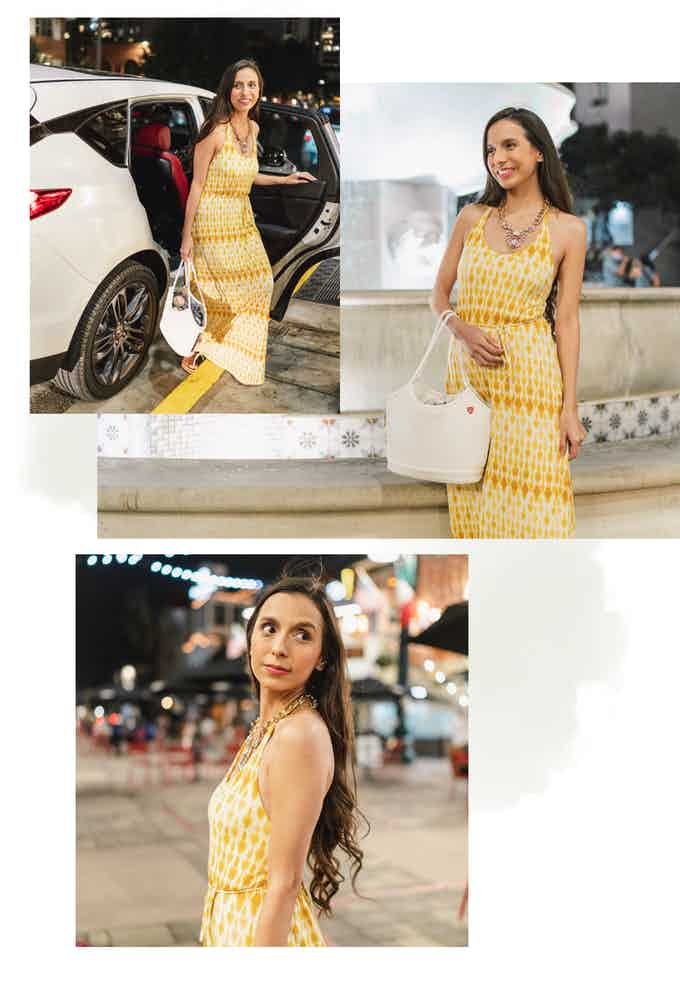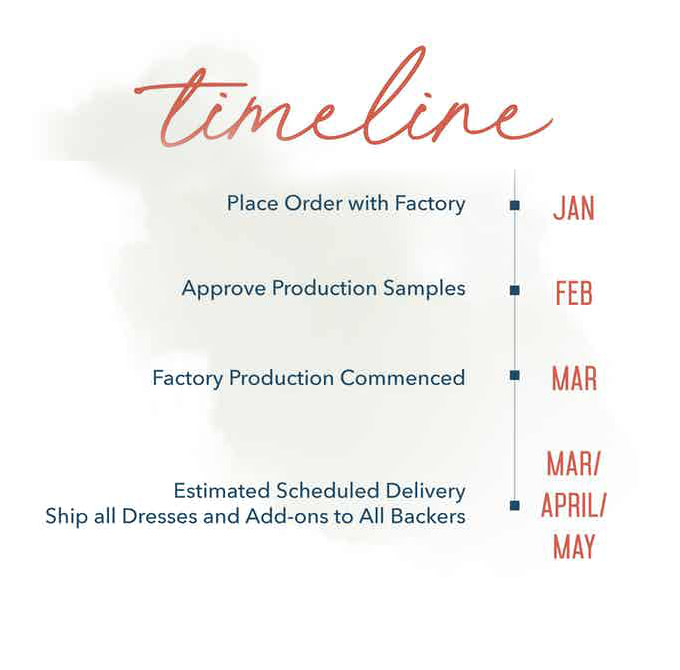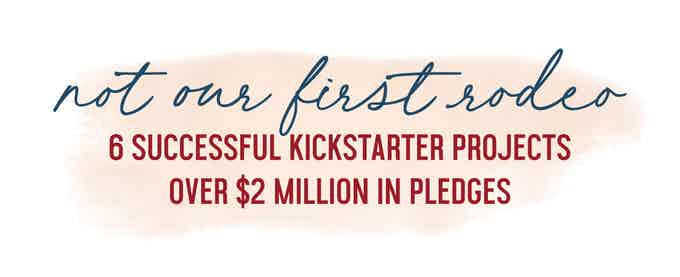 Since we started in 2014, we have had over 6 successful Campaigns and delivered EVERY SINGLE ORDER. We have taken care of customers to satisfaction, and have a guarantee. We have delivered over 25,000 dresses, and that number continues to grow everyday!
*VAT, Duties, Taxes are not included. All products are prototypes and subject to change –  features, colors, prints, sizing.  Free Gift has no cash value, and is only available at no cost for previous backers of The Undress V1, V2, V3, V4 and Undercover V1, V2 – and recipients may be required to prove they qualify.
** If the reward level you choose does not include FREE shipping, you will be charged when you finalize your order via Backerkit Order Survey (this arrives via email 12 days after you pledge here on Indiegogo)
SPECIAL THANKS AND CREDITS
Founders – Dennis Caco & April Estrada
Internal Team & Production Crew: : Marat Zabelinskiy, Nestor P., Mark A, Ricardo, Richard, Clio K., Raquel, Stephany
VIP Crew: Mr. Money Bags – Ben A., MiMi an Mark, Padres Numero Uno – Margerita and Jerry Estrada, Marat Zabelinskiy
Models: April, Stacy, Rihanna, Kiara, Sydney, Kilsis, Nat, Jen, Kat, Kuu
Test Fitters: Evelyn Sun, Nikki Motosian, Monique Ramos, Stephany, Lily, and we hope we didn't miss anyone! 🙂
THANK YOU SO MUCH to our amazing team and everyone who helped to support us in creating The Undress Version 5 Campaign. We are so grateful for your time, energy, talent, encouragement, guidance and for helping us create this dream into reality. We will forever be grateful and appreciative to all of you for being there for us!
Dennis Caco:  Special thank you to my family – wife Rachelle, and two awesome sons Drake and Ronin, as well as my mom.  Thank you to our entire team for everything they have put into this project, it could not be done without you.
April Estrada: I want to send a HUGE THANK YOU to everyone who helped make this campaign and new launch a reality! Thank you to our incredible Undress team and everyone who provided their time, care, hard work and effort to help The Undress Version project come together! And an especially huge thank you to Dennis for being our captain and holding us afloat through the difficult times. I appreciate all the immense work and effort you've put in to help keep us going and keep our dream alive. You are the Number 1 Agent of Change! I'm grateful for having you by my side for all the bad and the good! 
Also another HUGE THANK YOU to my parents, Margarita and Jerry, for their incredible generosity and support of our business. I appreciate you both so much for always being there for me! And thank you to my sister Stephanie—I appreciate your feedback and for helping me remember to take care of myself! 
You guys are DA BEST! 
And thanks so much to all my friends and PSI family for your love and support as well! Ya'll have definitely helped me get through both the great and hard times  and also remind me that I am more powerful and capable than I give myself credit for! I'm so grateful for you! THANK YOU!