Tori Ramen, A Relocation | We hope we have captured your attention over the past two years with our ramen, help us relocate!
By now you must have heard the news, but this isn't the end! We are actively searching for a new location, where we will once again blow your mind. We need your help by contributing so we can have a working kitchen, new equipment, licensing, and all of the other surprises that we learned from our first experience of opening Tori Ramen. It's the redux, and the reinvention of Tori. A more in depth guide to ramen, vegan cuisine, cocktail program, and whatever else we can get away with! Join us!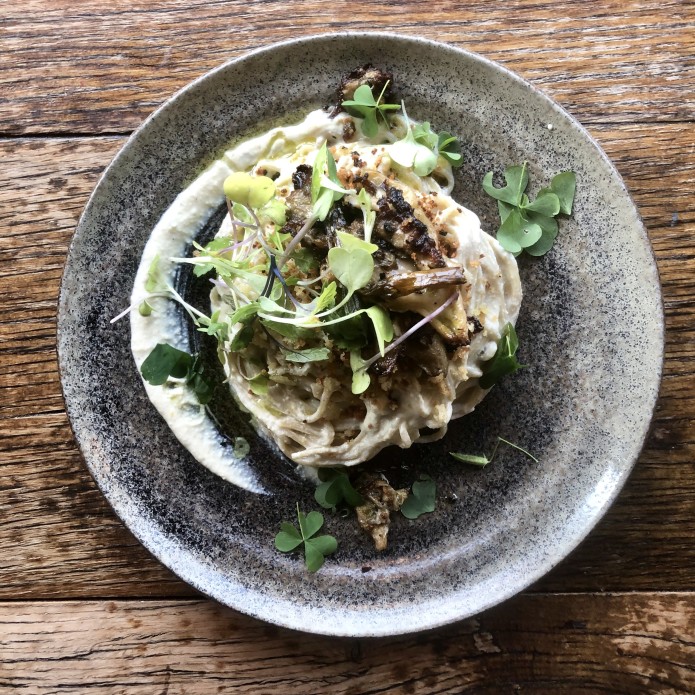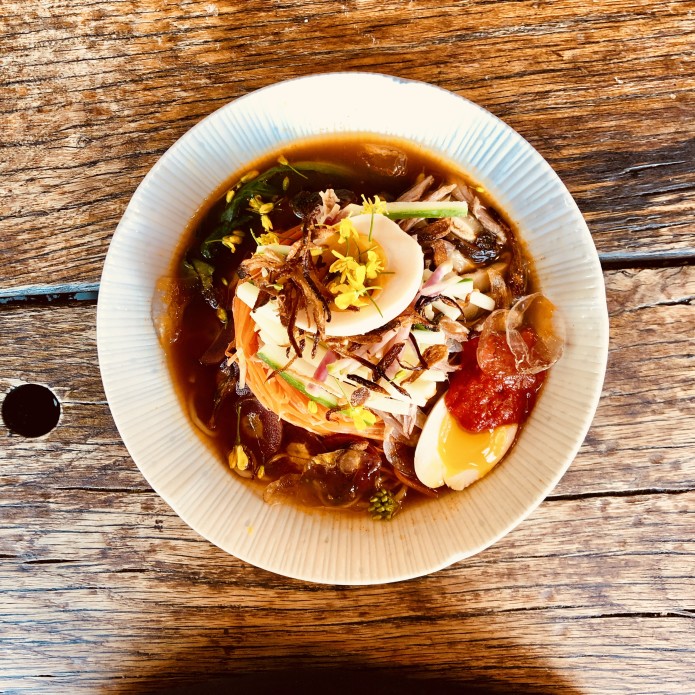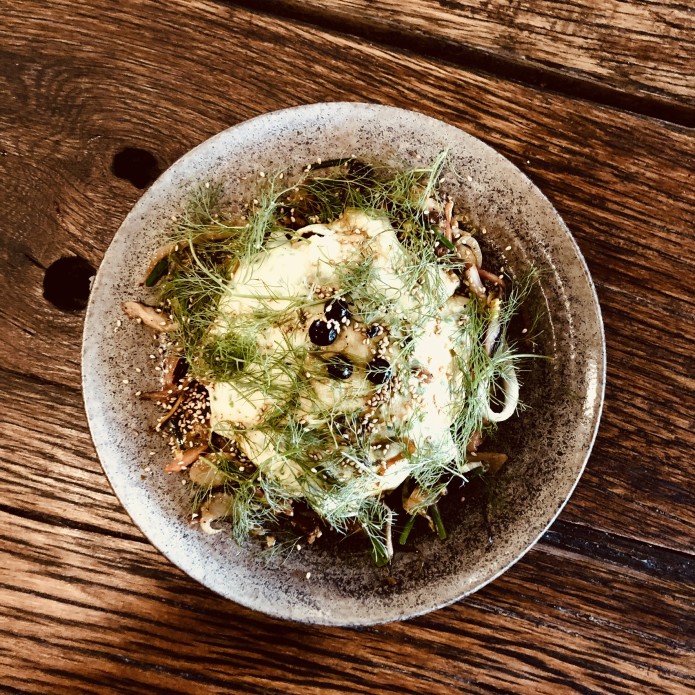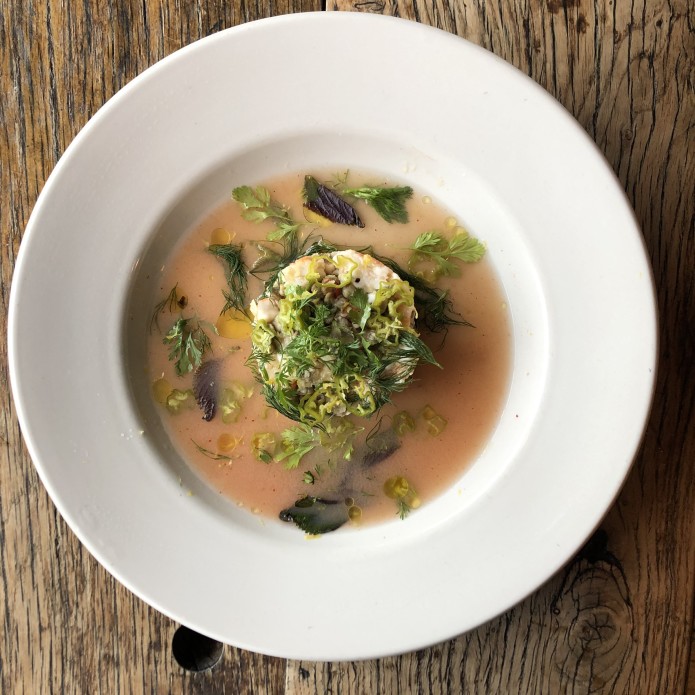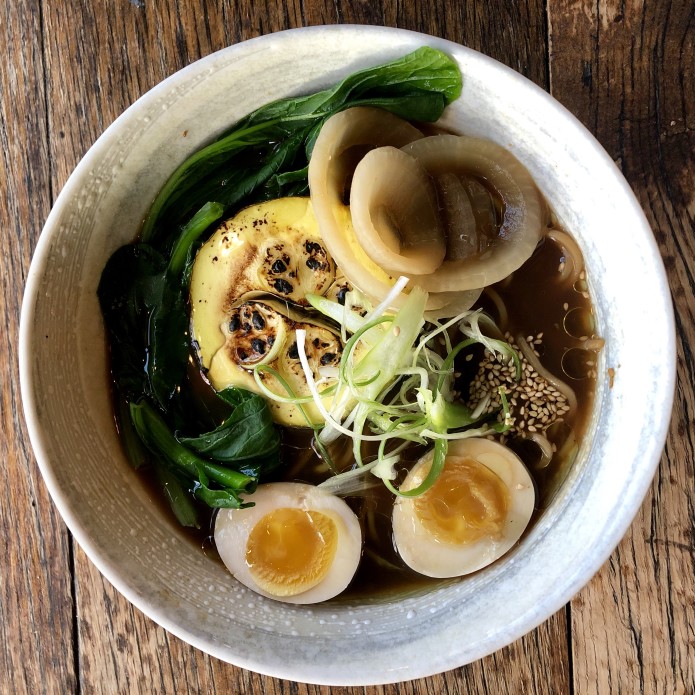 We survived a fire, car crashes, new city ordinances, and many other ups and downs. Our corner of Victoria and Selby is growing around us each year, from which was previously empty storefronts and lots when we started. It's our time to move, though not our choice either, we look at this opportunity to grow and move on from our little home.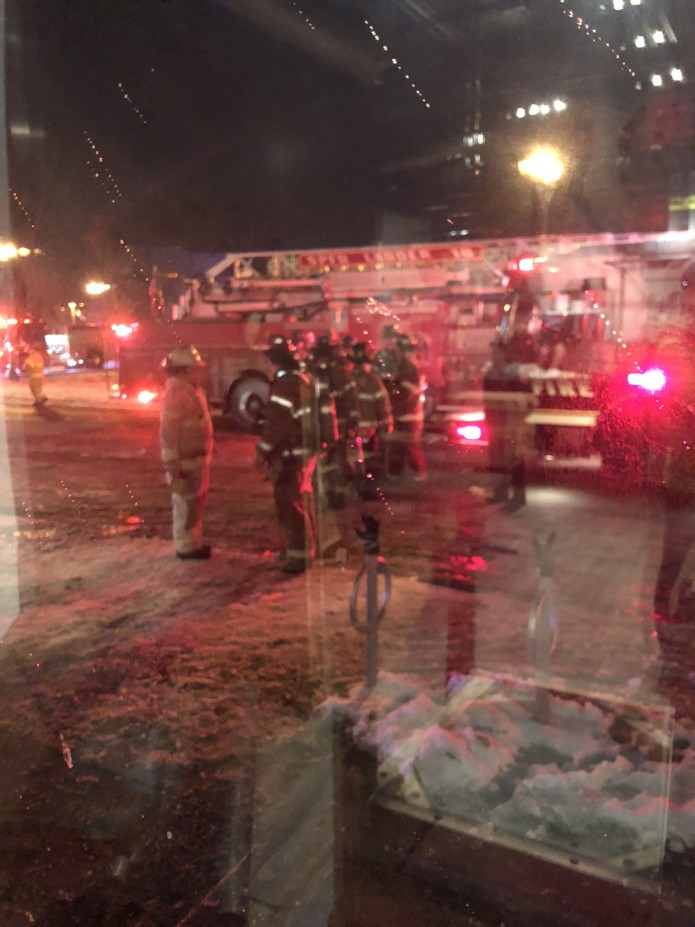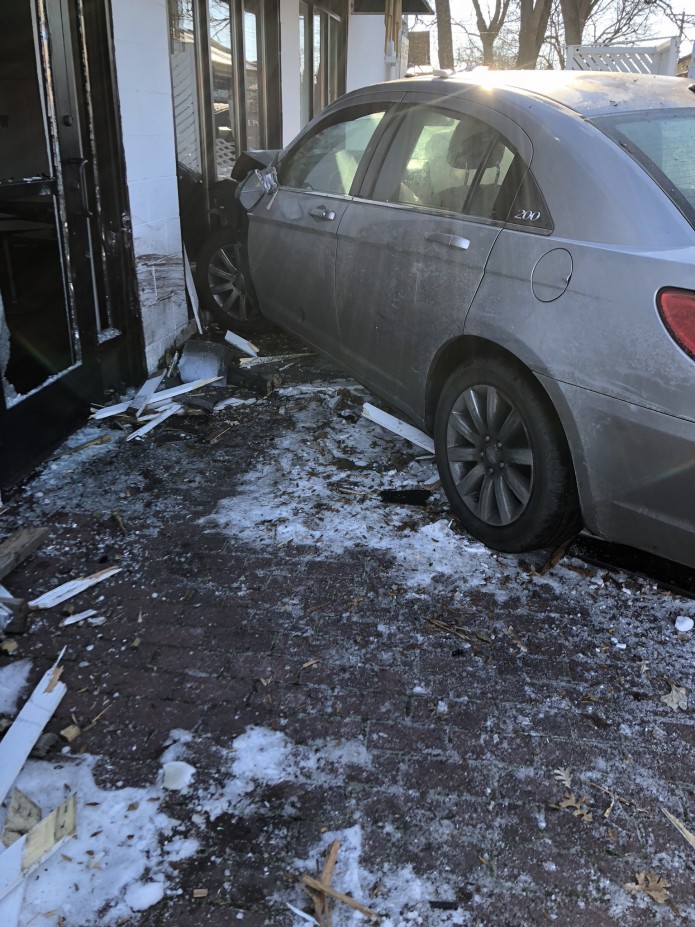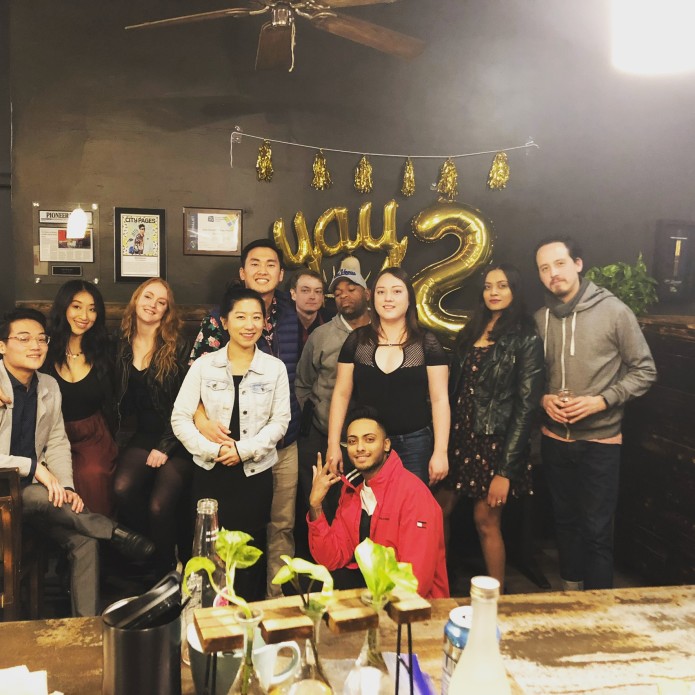 All of us are grateful for what we learned, the employees present and past that have moved on, the people that have touched us as we got to know them throughout the years, but most of all, we learned to be humble in times like these and take each day as it came. To a brighter future ahead, we hope to serve you again in the new digs!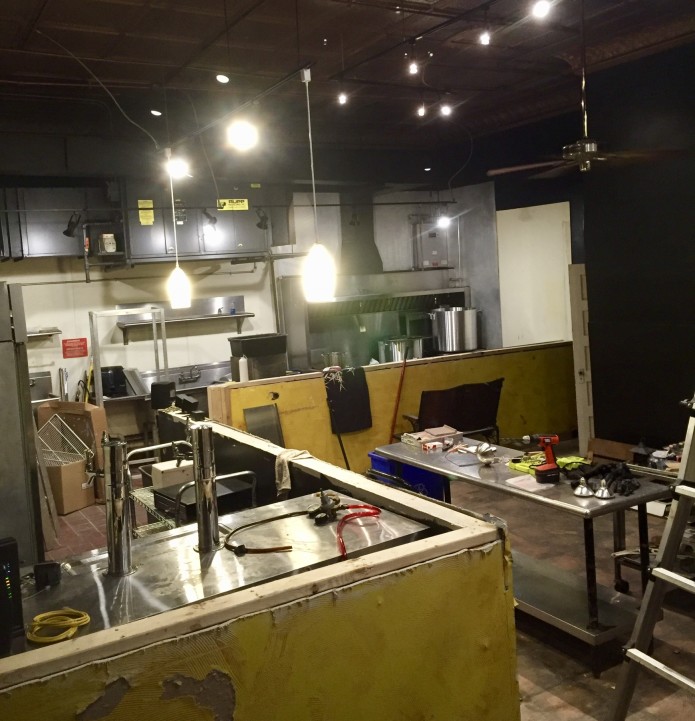 Thank you!