Touchable 3D Relief Maps | Explore the World: See and touch the world in 3D
Explore the World: See and touch the world in 3D.
Our passion for geography and travel has led us to create 3D relief maps that show the most scenic destinations in every country.
We're passionate about this project because it combines our love of islands, mountains, deserts – basically any landscape you can think of!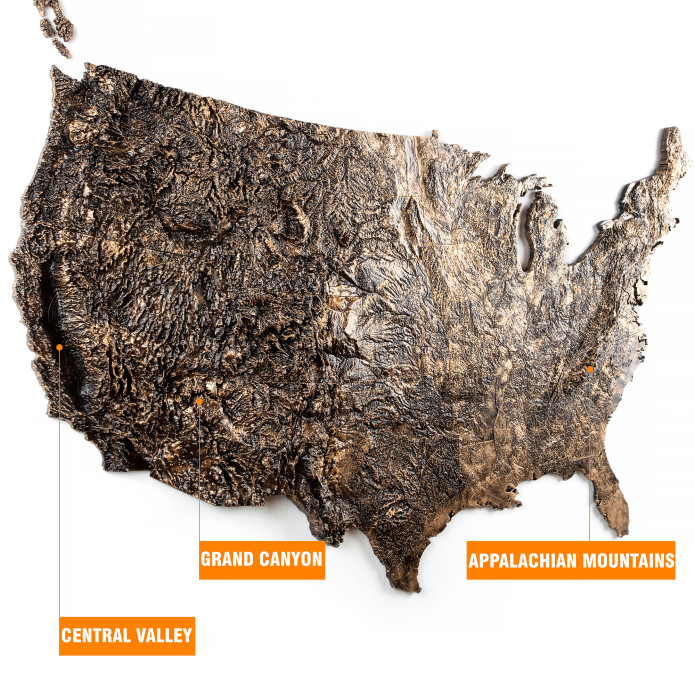 Thanks to NASA and NIMA's prior "3D scanning" of our lovely Earth, we are now able to provide you with our exclusive 3D relief maps.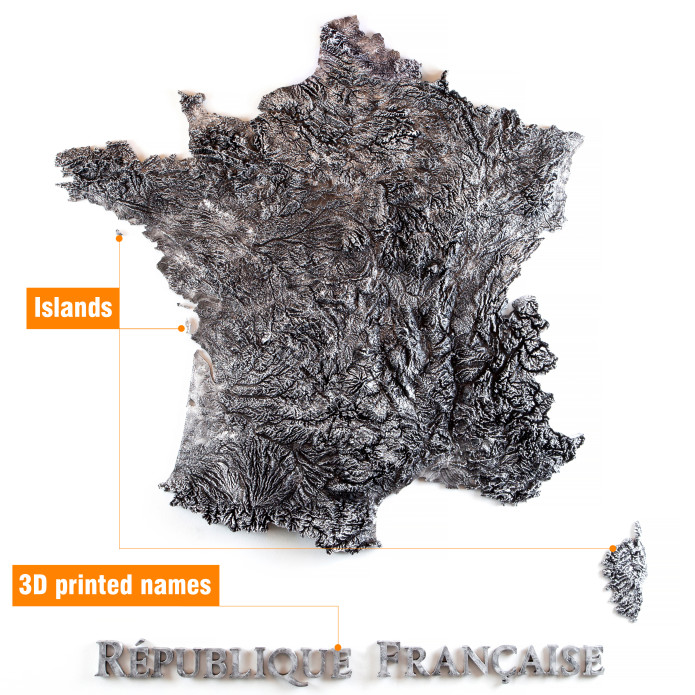 Australia

Switzerland
 Have you ever wanted to feel the world at your fingertips? Now with this carefully constructed innovation, that dream can come true!

United States of America

Canada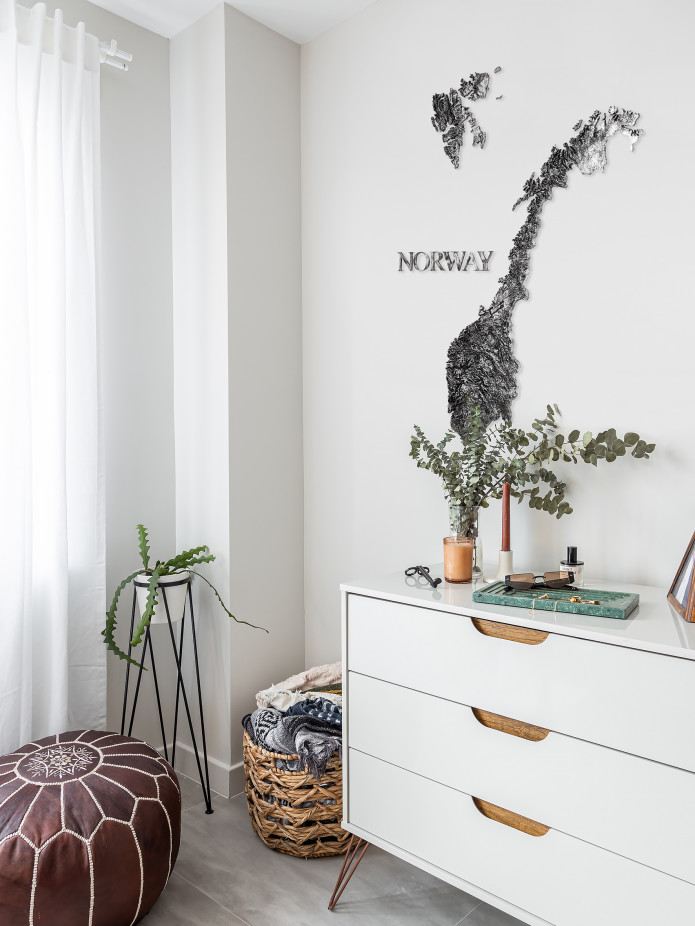 Norway
This map is a beautiful visual representation of our world. You can touch it and feel the terrain as if you're standing in front on its sunken lands, or just cover every inch with your fingers to try out how much there really is for exploration! This unique design also includes detailed information about each country's borders so that children will know what makes up their own backyard before going abroad themselves someday soon enough – so get them started early!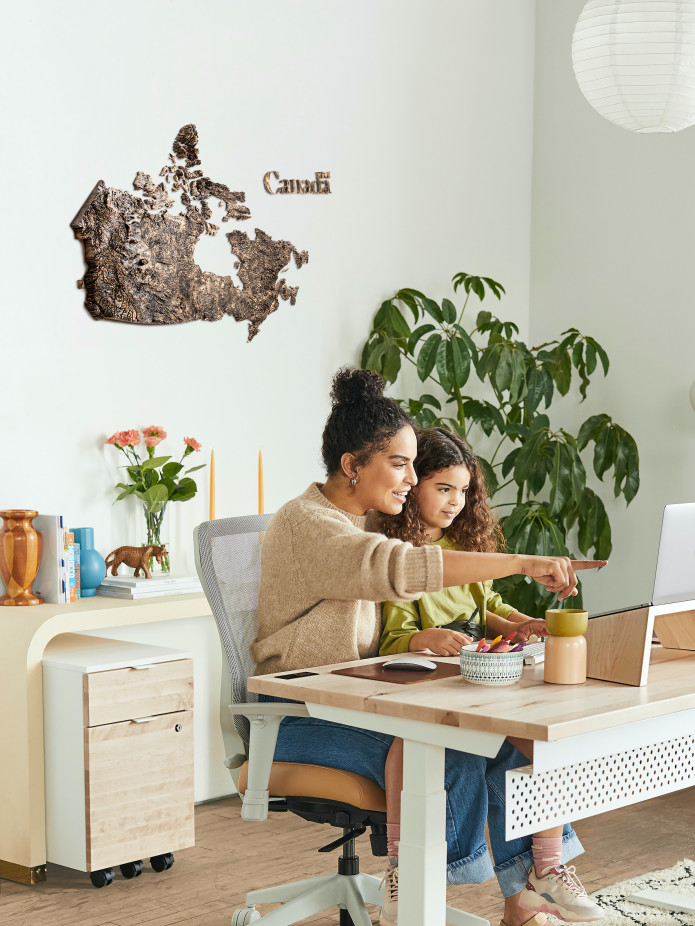 Canada
Do you want the big wow factor? You got it! One of a kind gifts with an unforgettable WOW.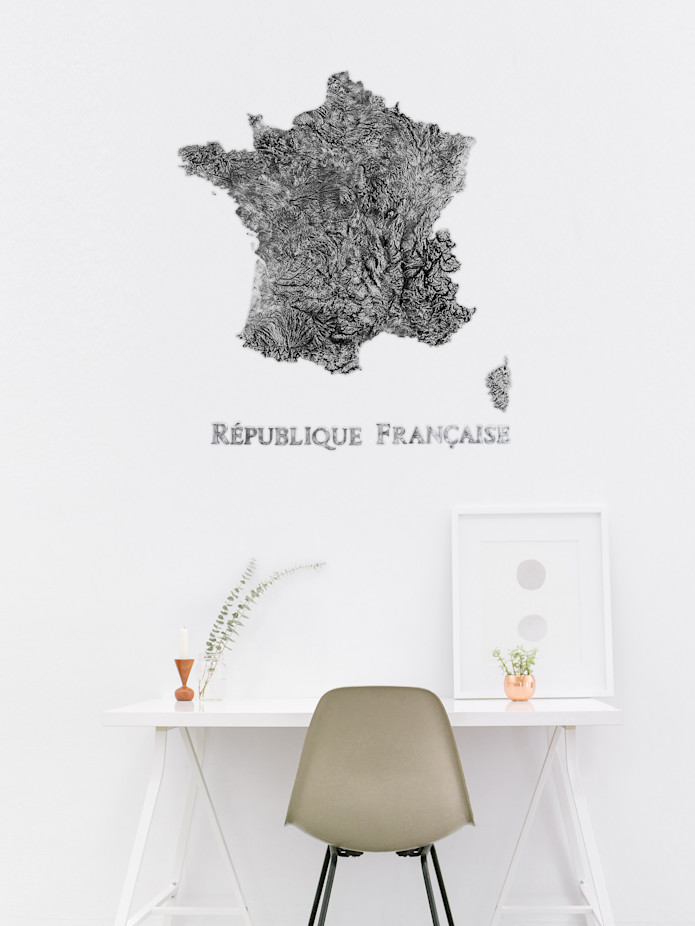 France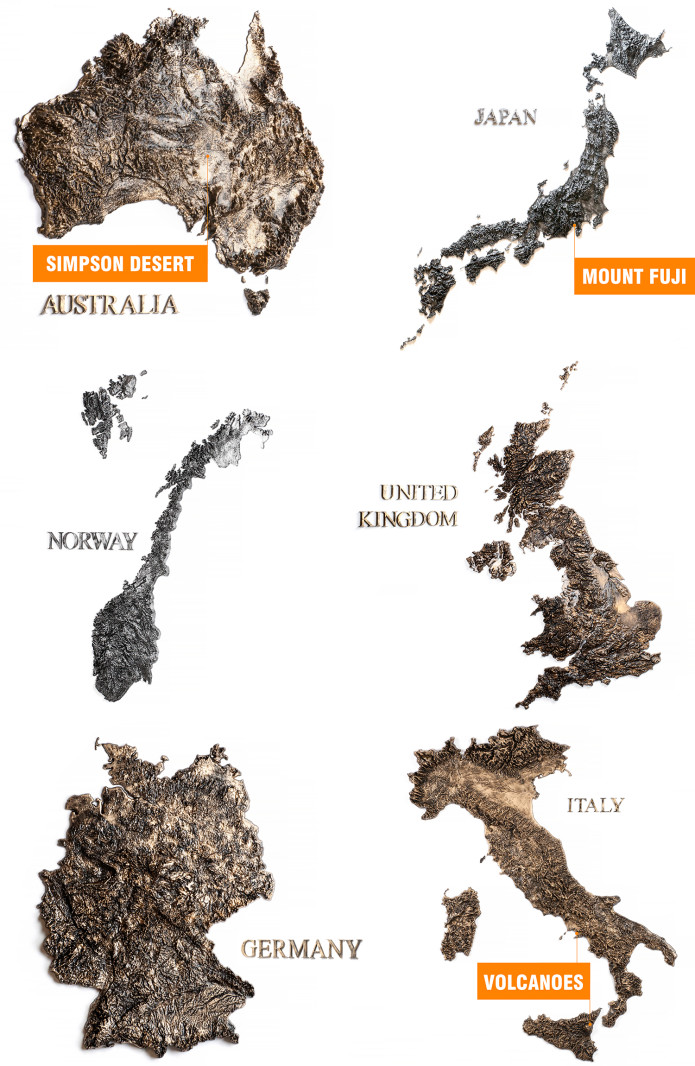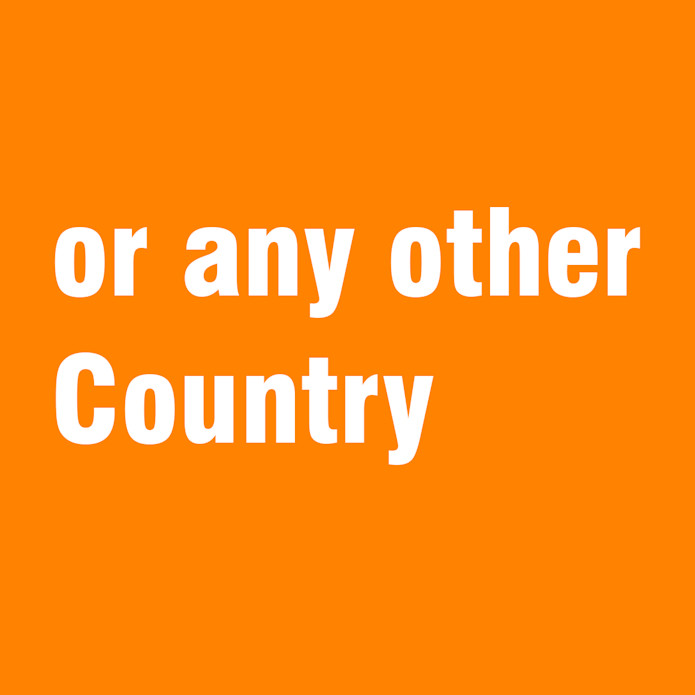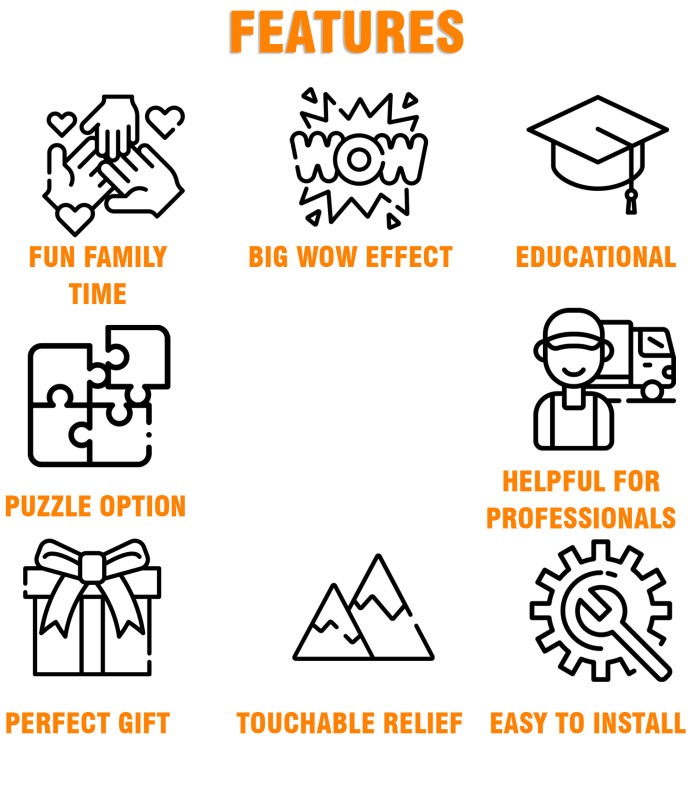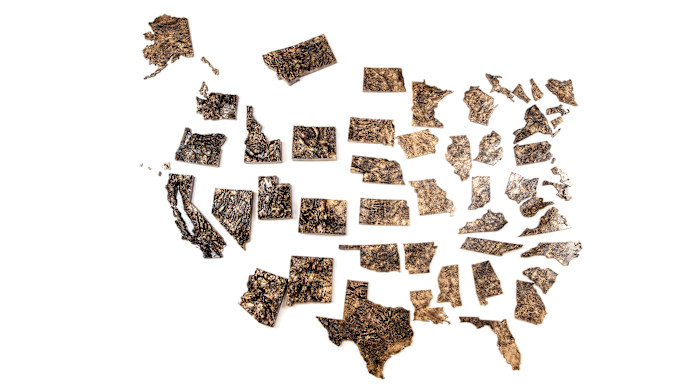 Have some fun with this 3D map while sharpening your geographic abilities at the same time!
We are very proud of our contribution in developing this revolutionary product. With our interactive 3D model of any country with elevation changes or deserts, just select a country from anywhere around the world and explore all those different landscapes by touch and sight.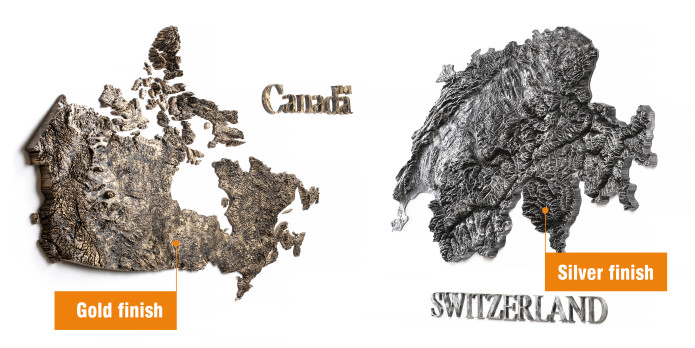 Each pack comes with adhesive tape for easy installation.
No drilling and zero damage to your walls.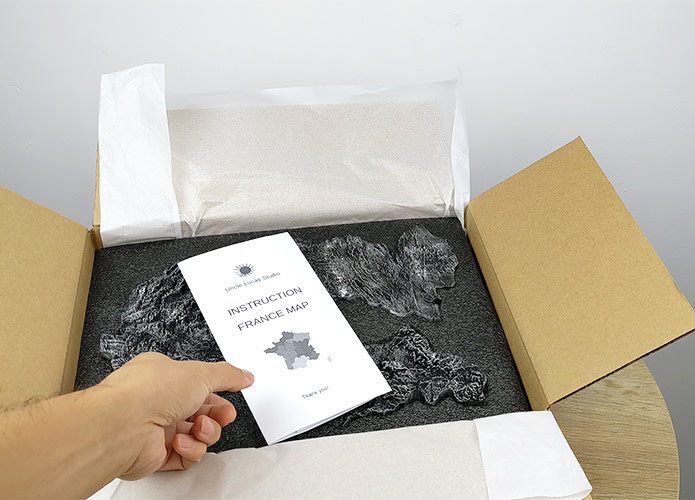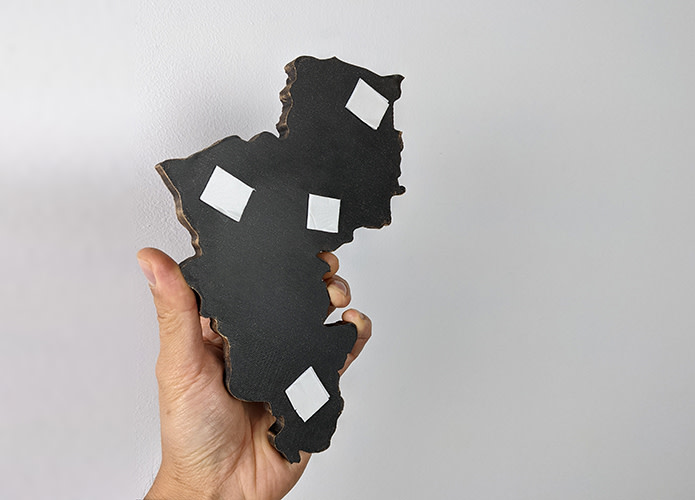 How long does the map take to complete?
The installation of the map will be a step-by-step process with instructions that help you through it. The time varies depending on how many regions and provinces your country has, but it should only take around 45-60 minutes to complete!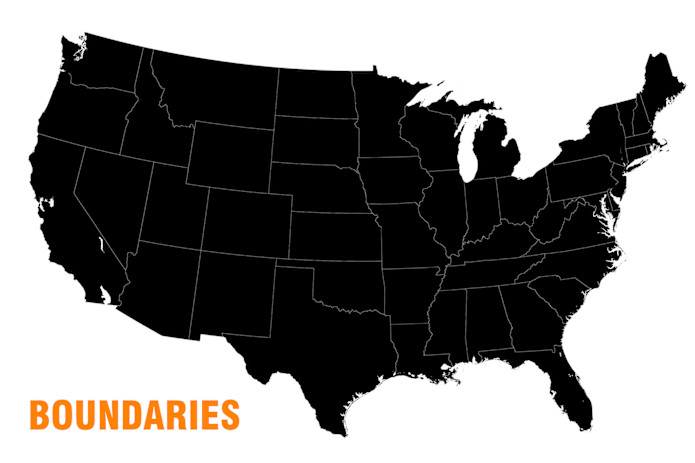 The elevation has been digitally processed to accentuate the relief of features and some mountain proportions may have been changed. This map, therefore, isn't a 100% precise topographical map because of this process, but it does have an accurate depiction of where mountains are located in relation to each other; showing you exactly what type of terrain they possess at your current location! Also some tiny parts (islands) can be missing.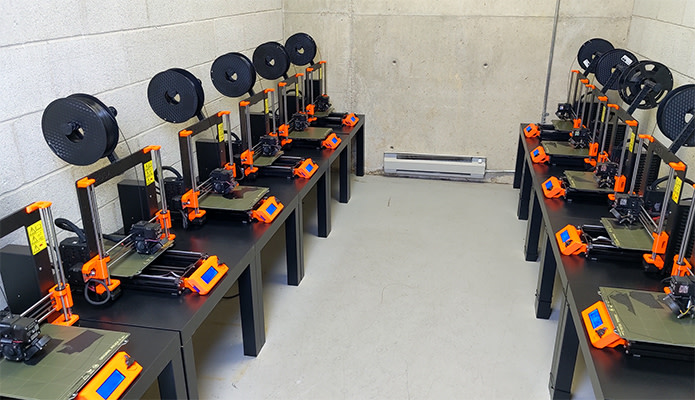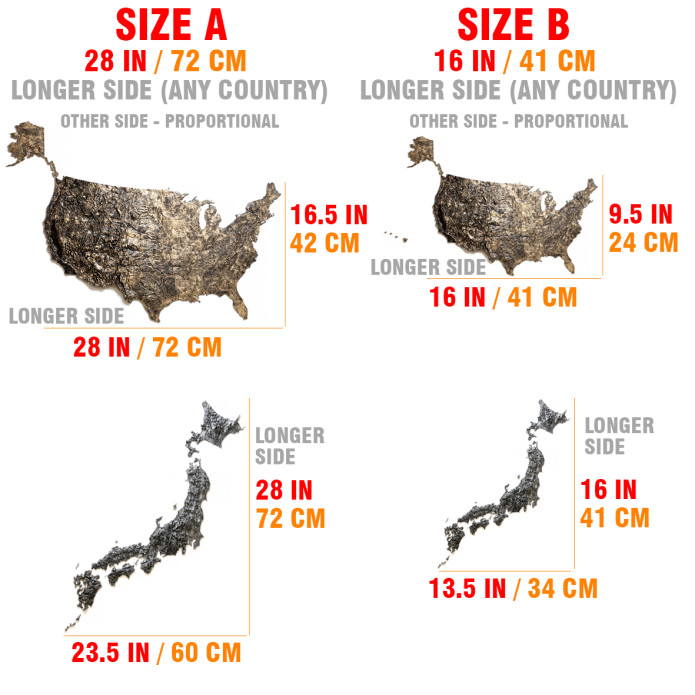 Size A, when put together, is about the size of a 32 inch TV.
Size B, when put together, is about the size of a 19 inch TV.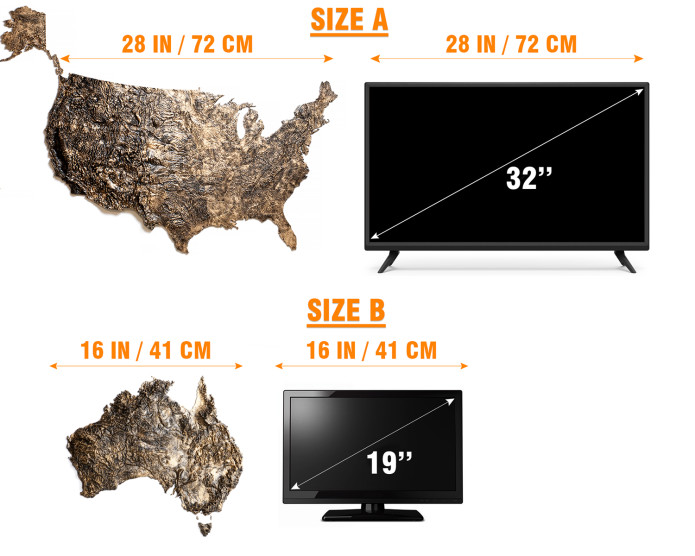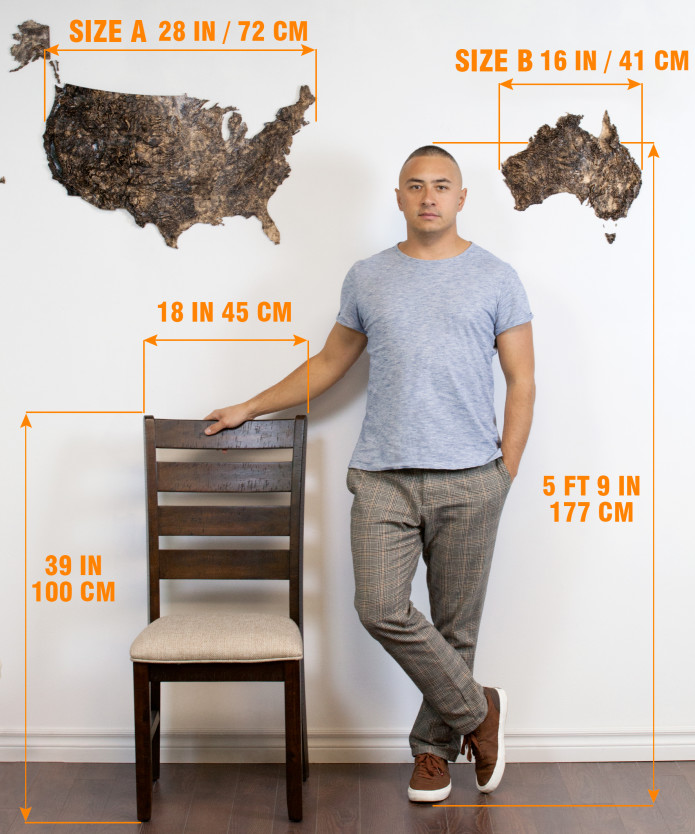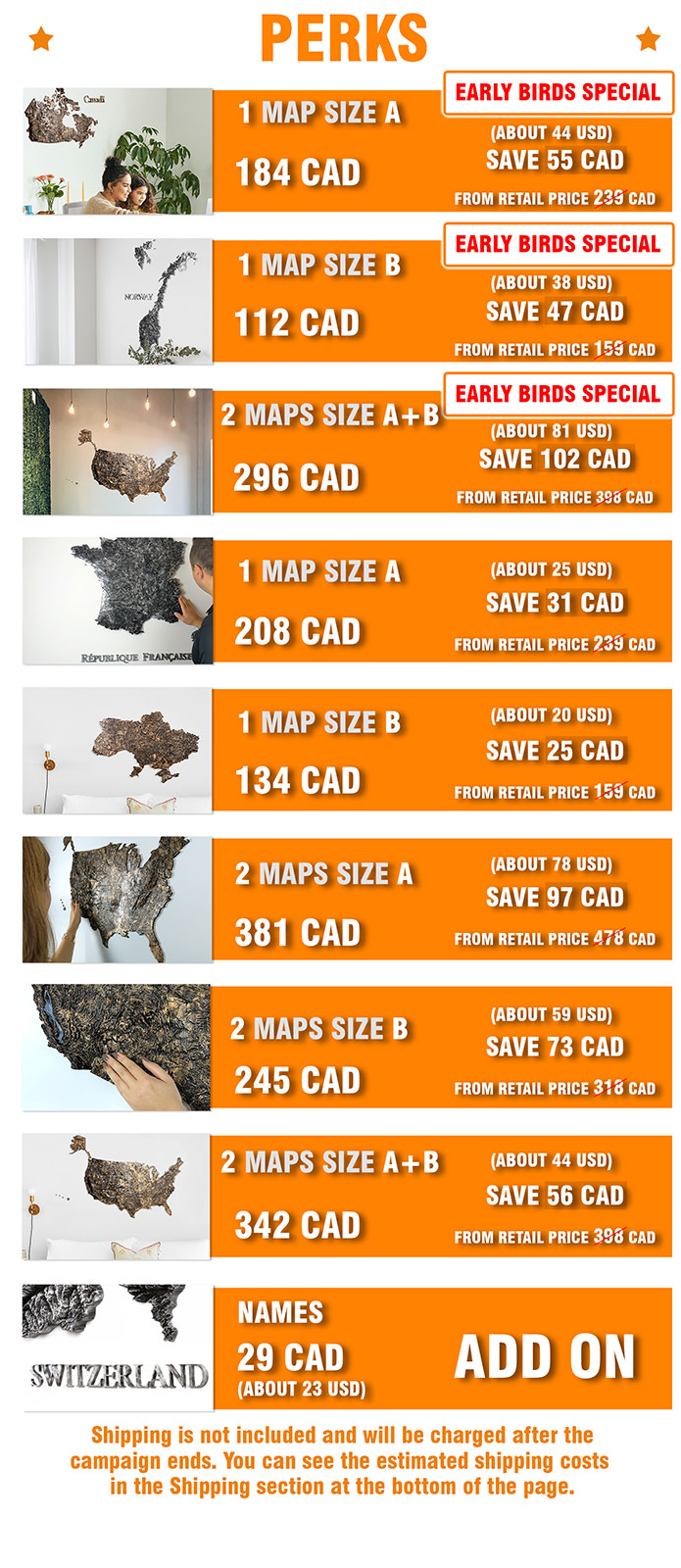 From 3D lights to 3D maps. How it all began.
November 2020, we had the idea to create unique 3D wall lights, and it took us months of brainstorming before coming up with a solution. After we had the idea to create 3D wall lights, we were trying to figure out how to bring this new and exciting design into reality.
In March 2021, we purchased our first 3D printers, and they have been an absolute game-changer. The technology is so new that the benefits are still being discovered, but there's no doubt about it: these will be important tools in making things happen for us!
In April 2021, we created our first 3D wall lights, and they have been a massive hit with customers ever since.
After the success of our 3D lights, in May 2021, we had an idea to create touchable 3D relief maps again. The goal was simple: how could we make maps come alive?
The first samples of the map were created in July 2021, and we could finally test our product with an outstanding finish. This carried on until September, as new changes needed to be made for it all to come together beautifully!
Our launch is held in December 2021, and manufacturing will begin in January 2022. We aim to have our first batch ready for shipping by May 2022.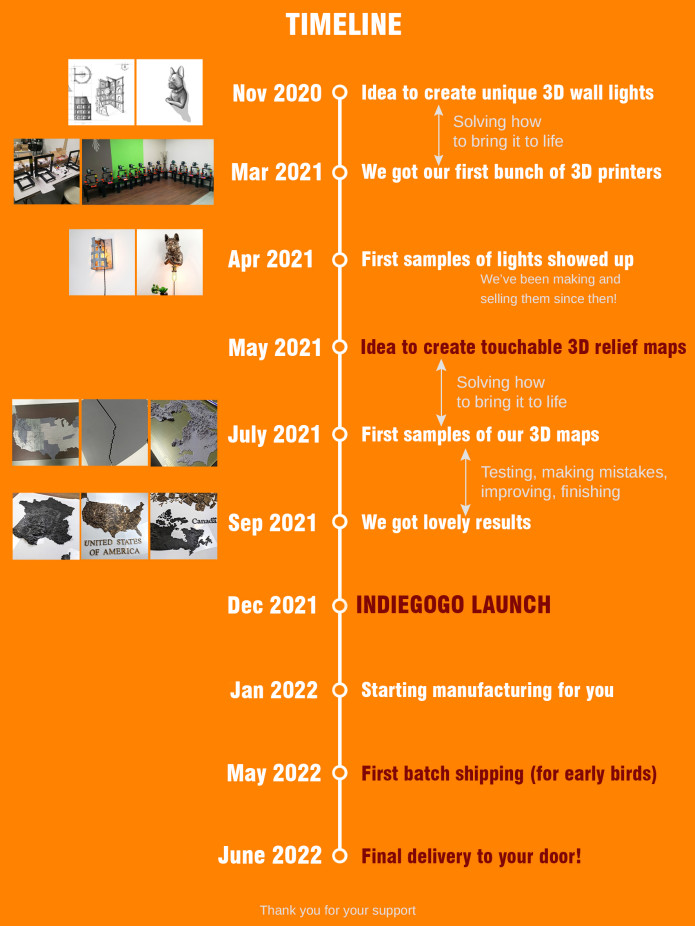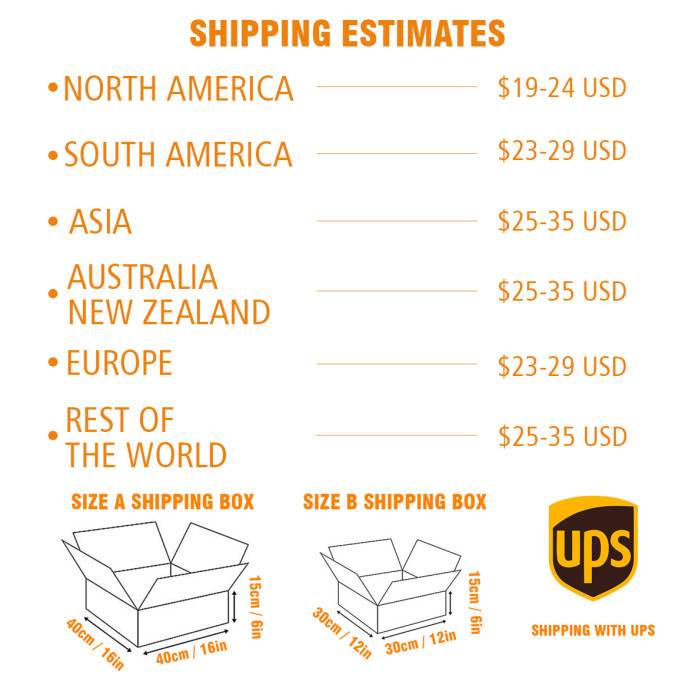 All our parcels will be shipped across the world by UPS from Canada.
It's essential to note that taxes may be added on top of the price. This could include GST, HST or VAT, depending on where you live!
Risks and challenges
Uncle Lucas Studio is always ready to produce and ship out orders right now, but when we get bulk orders with a limited time, it will be challenging. However, as Uncle Lucas Studio has experience bringing new ideas into reality by making them work properly, we are confident that we can also handle this challenge! First of all, we will keep you updated every step of the way. Secondly, our building has an area over 1000 sq ft with a very high ceiling which allows us to install hundreds upon machines! We have reliable filament made right here in Canada as well as printers and shipping tools suppliers to boot – so it seems like everything is set for success on this project. Yes! We know that it's always risky to bring a new product into the world, but with all of our preparation and experience, we are confident in our ability. You will get your maps as promised – We promise!!

This project is promoted by GREENWEB – digital marketing agency.