Trim-men – Trim Your Beard Without The Mess | The Way Beard Trimming Should Be
Less Mess – Less Stress –
More Relationship Success
Short Summary
Thank you for checking out our campaign! We're here to put to rest the never ending hassle of cleaning up beard trimming mess once and for all! 
Inventions, products, and ideas can be a challenge to bring market especially if they're complicated.  Therefore, we have narrowed it down to this simple one that solves a major problem that has been dealt with by many for far too long!
This campaign is significant and close to our hearts because we intend to use this as a spring board for more awesome ventures.  More importantly, our #1 mission is to create an avenue where we can personally provide to people in need.  A dynamic charity (do not like using the word) with the goal of giving with intention for individuals who are in unique situations.  
There is so much we will be able to achieve through the success of this campaign and we have an awesome product to help get us there!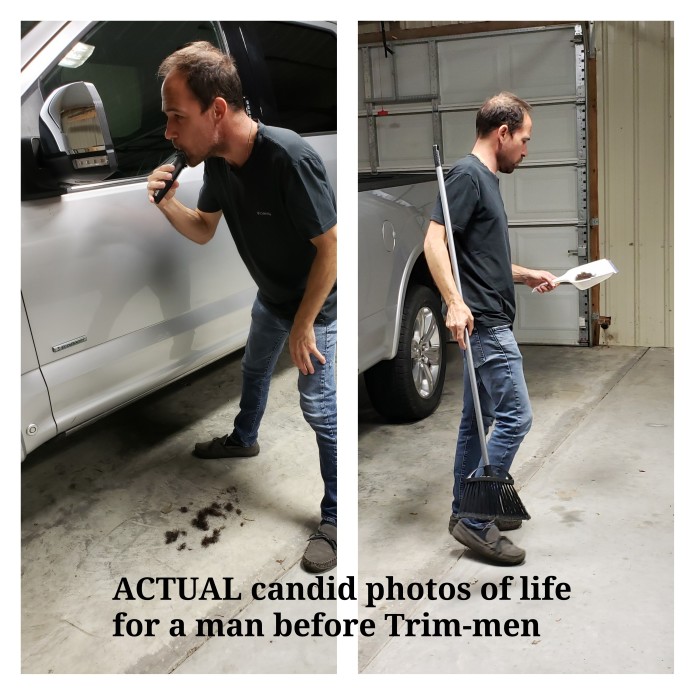 What We Need & What You Get
We are here to provide an awesome problem solving product and make positive changes in the world. The perks are our way of saying "Thank you!!" for supporting us on our journey! We are also interested in funny, memorable, unique commercials and will entertain those who are interested in being in them, or sharing concepts.
We have also thought about sharing art and awesome quotes from creatives on our packaging in the future. Information flows both ways and we are open to working together to help everyone grow and prosper.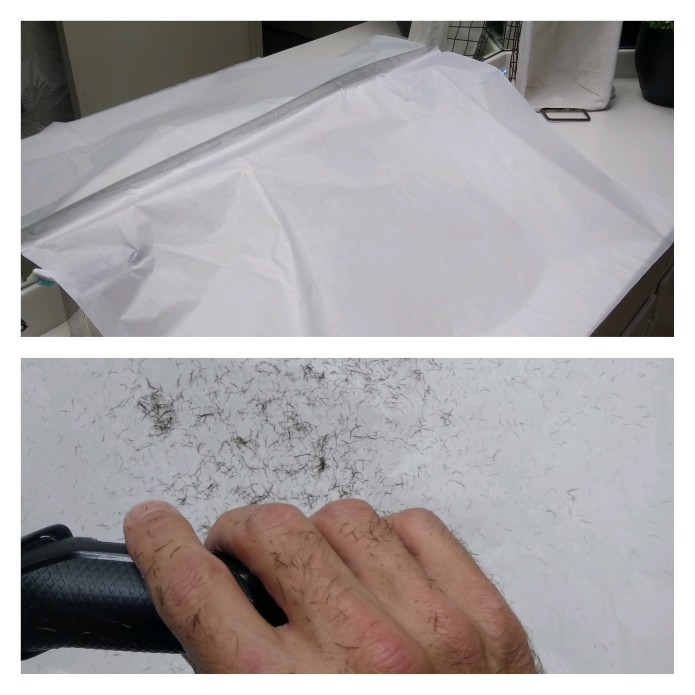 The foundation for our business is already in place:
1. Utility patent for the Trim-men
2. Trim-men trademark
3. Trim-men business formation
4. Website/domain for ecommerce 
5. Manufacturer secured
6. Packaging secured
Our financial goal has been determined for many reasons:
1. To purchase the first minimum order from the manufacturer
2. To design and purchase plates for printing of product packaging
3. To complete back end technology work for the website, ecommerce, drop shipping, finances, and to make everything run smoothly
4. Advertising and commercials
5. To produce and deliver perks
6. To cover any unforeseen costs that may be encountered
7. To set us up for success and longevity
The Impact
Your contribution to this campaign will positively change the lives of those who have been working on it since the beginning.  This will enable them to continue doing what they love, which is helping others. They are amazing people with huge hearts who want the best for humanity and always do so through giving back.  It is because of their contributions and working together that we have made it this far….and we believe this is a homerun. 
The success of this campaign will open up countless doors and when the ball gets rolling, it becomes unstoppable. This is the tip of the iceberg and there are already plans in the works for greater things to come.  The more successful we are, the more we can give back.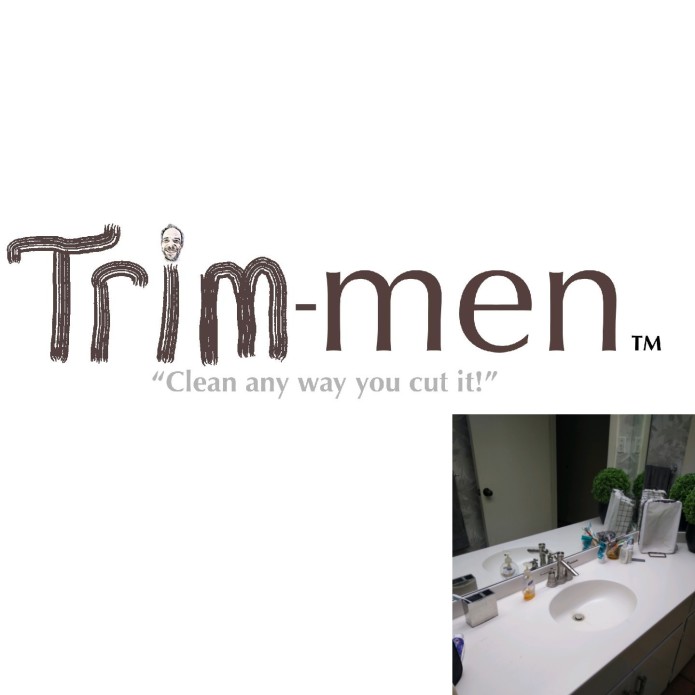 Risks & Challenges
The obstacles we face are minimal because the structure for success is already in place. This campaign is a crucial step for turning a dream into reality. We have a great team, a great product, and a great vision.  Situations may arise that we have not taken into account and we will handle them to the best of our ability accordingly. 
Other Ways You Can Help
We understand everyone may not be able to financially contribute to our campaign but there are ways you can help!
Please share with friends you think would enjoy our product!
You can help us get the word out!
Thank you!