UniLid: One Lid. Fits All. Lifetime Warranty. | Universal lid that fits all shapes & sizes with food tracking.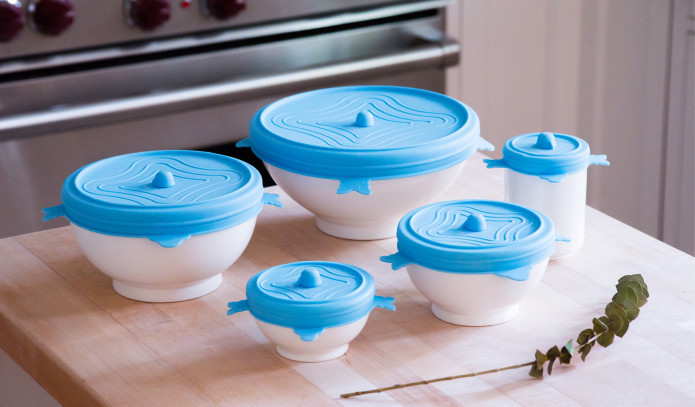 UniLid is a patented storage lid that fits all shapes and sizes with a unique leftovers tracking feature. It replaces plastic wrap (plus the waste associated) and cleans up that messy lid drawer in your kitchen.
We're so confident you'll love it, that we offer a lifetime satisfaction guarantee.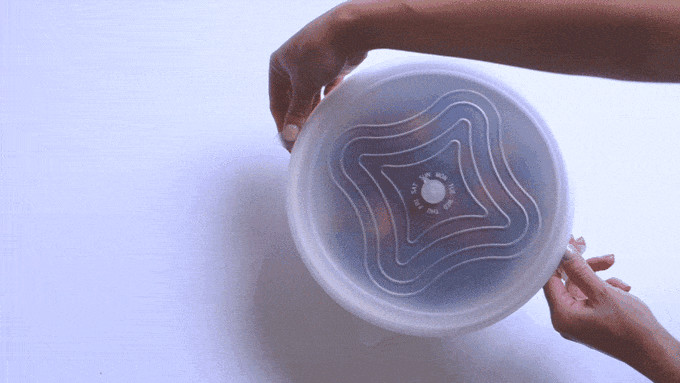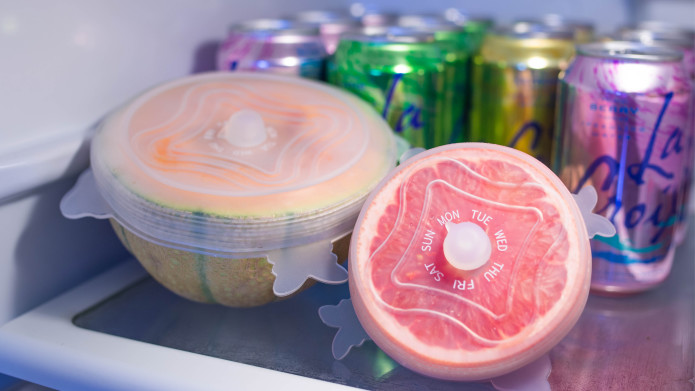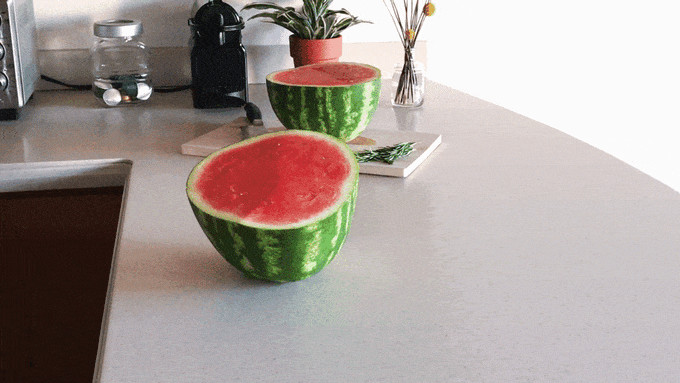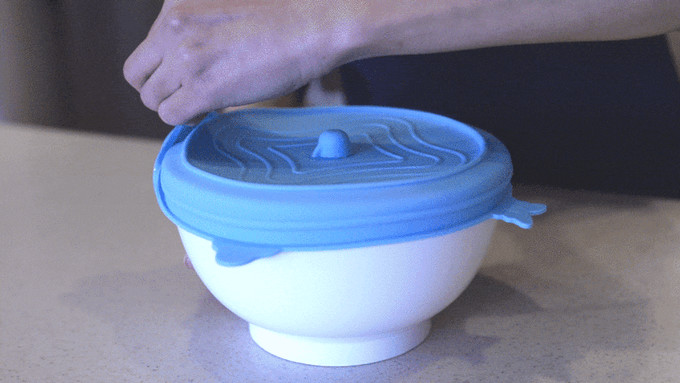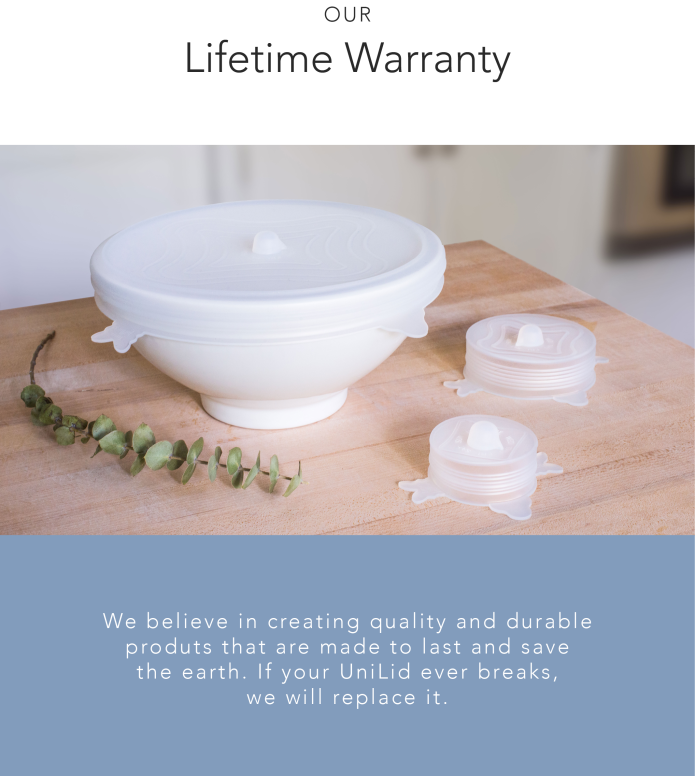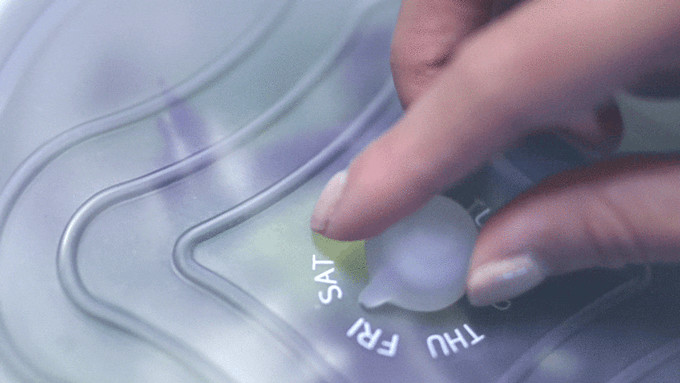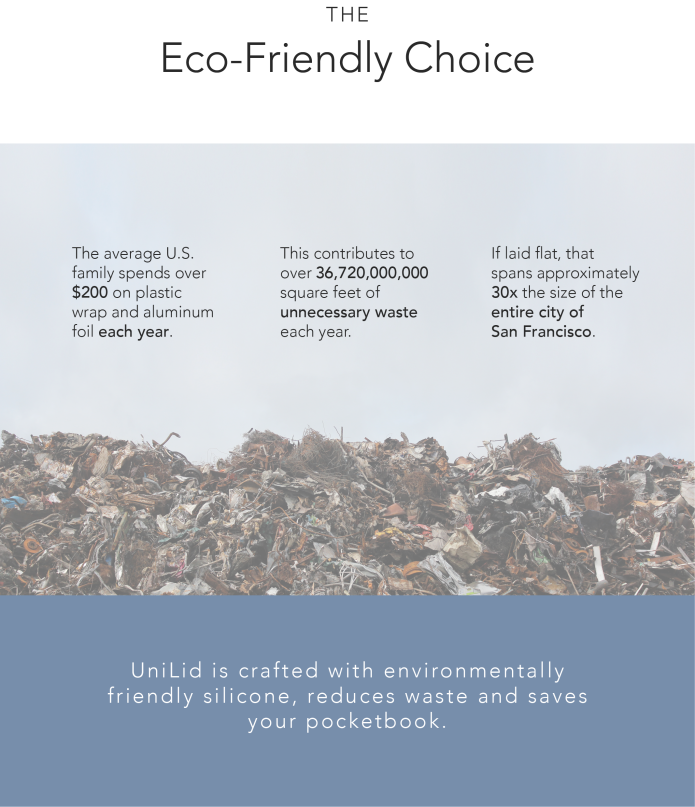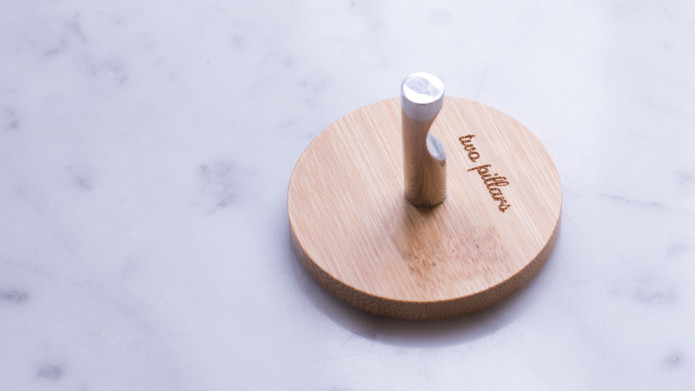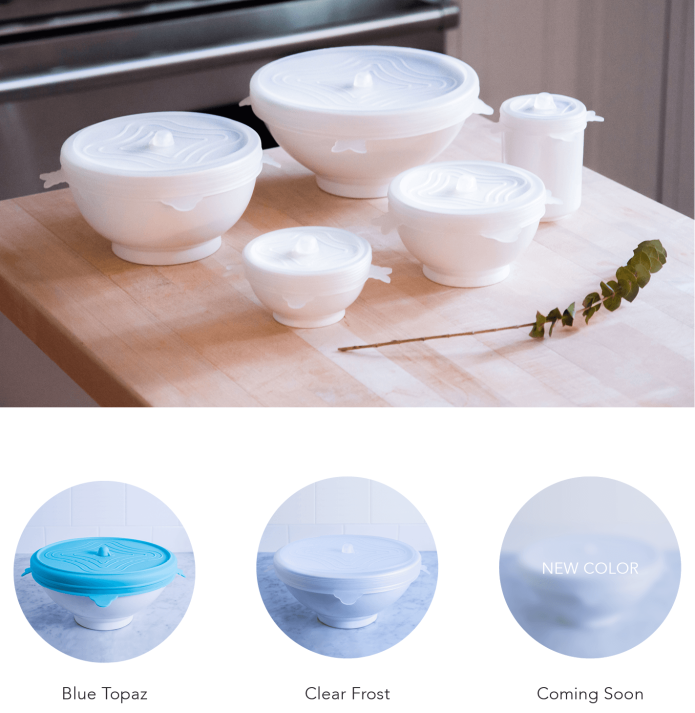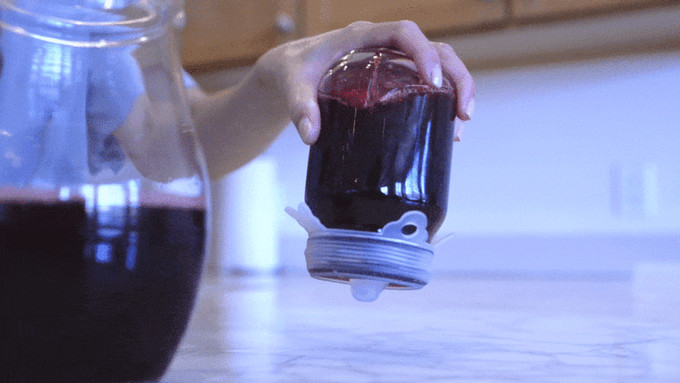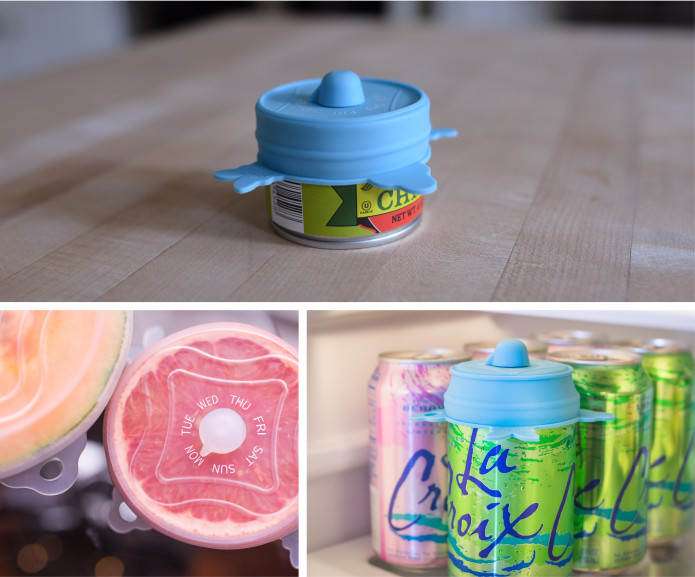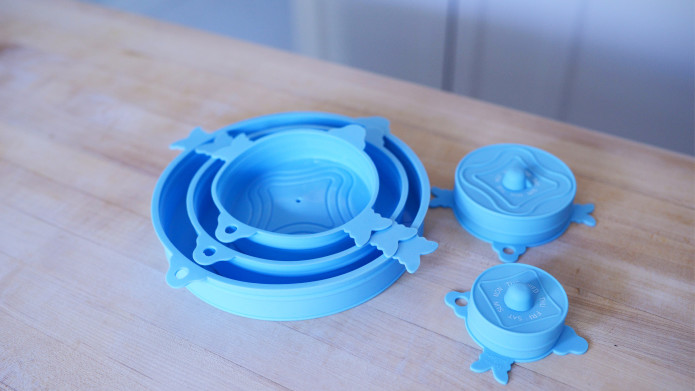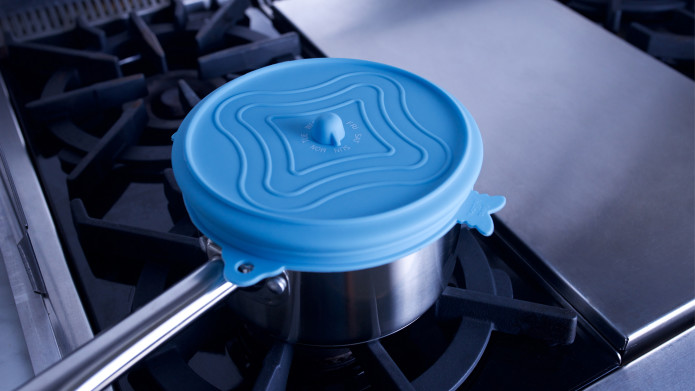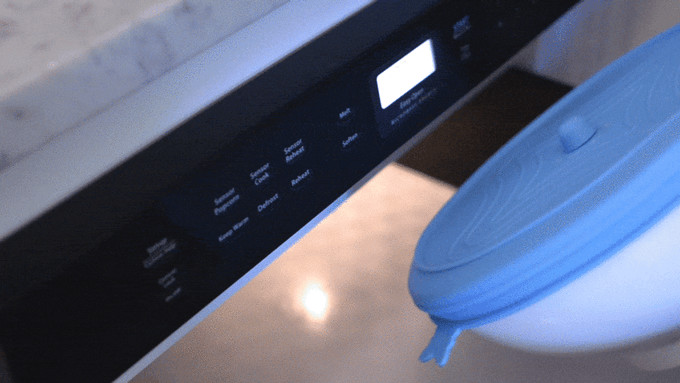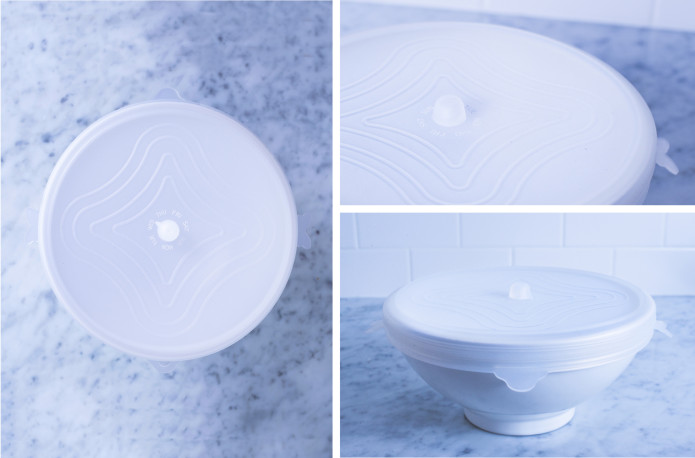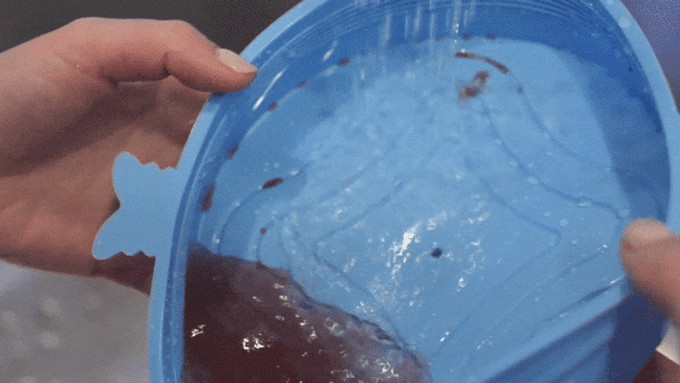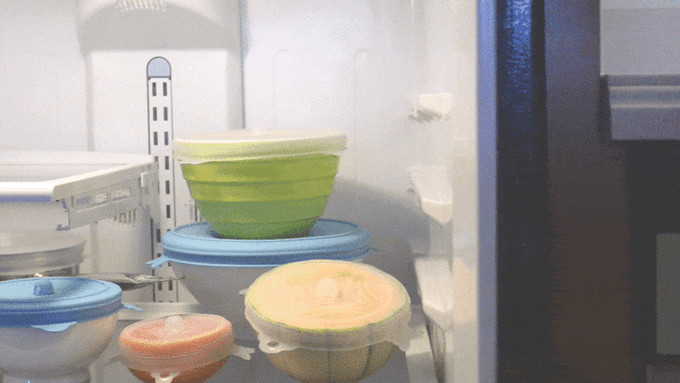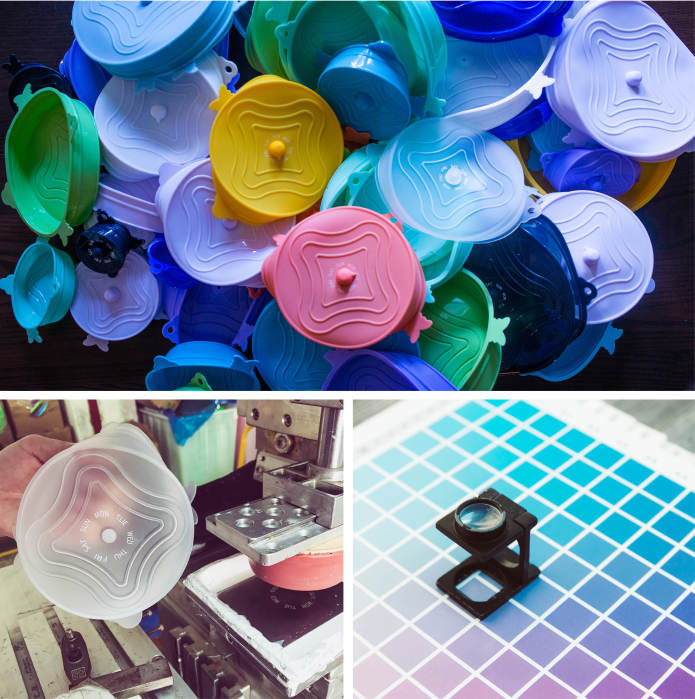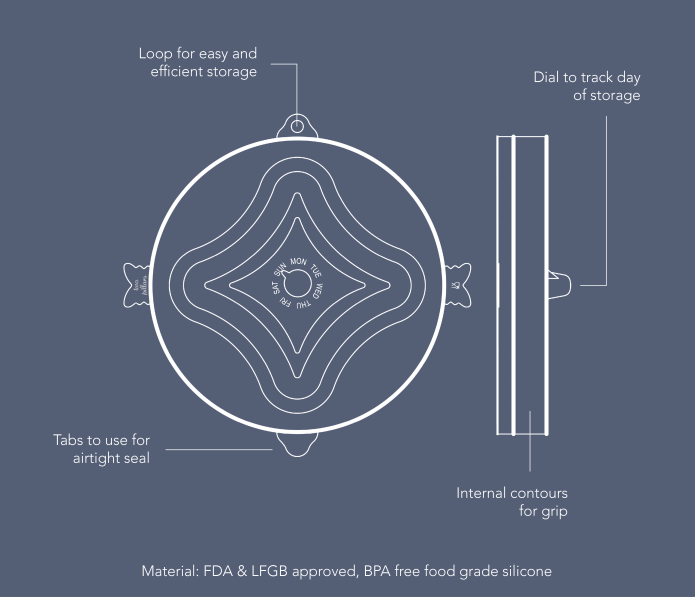 Dimensions:
Extra large lid – 21cm diameter 
Large lid – 16.5cm diameter 
Medium lid – 12cm diameter 
Small lid – 9.5cm diameter 
Extra small lid – 6.5cm diameter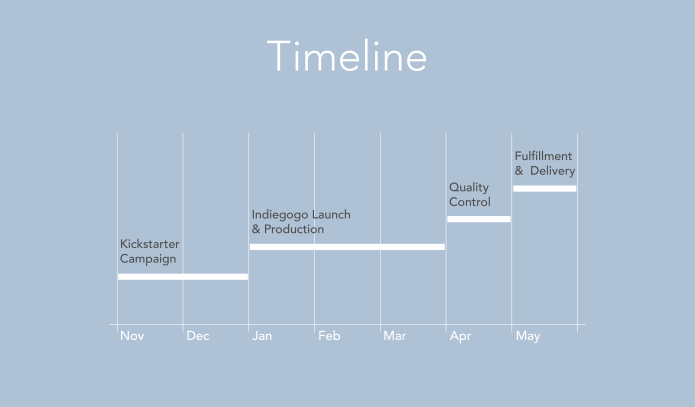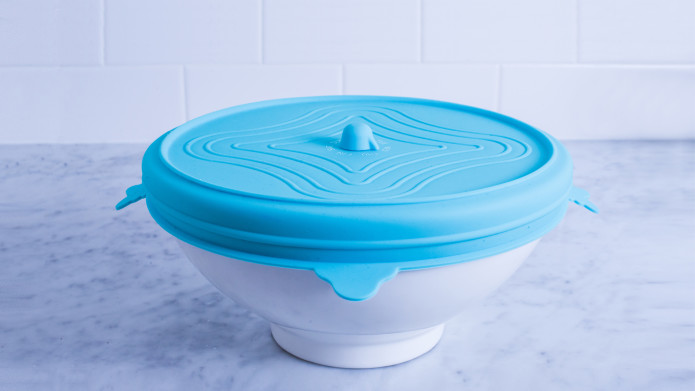 We are Two Pillars, a team of designers and creators with roots in San Francisco, California. Two Pillars is built around creating eco-friendly kitchen and home goods that are innovative and make everyday living easier. Our guiding philosophy is simple: to provide thoughtfully designed products that fit seamlessly in all homes.