Vapor Soothers – Instant Nasal Congestion Relief | Drug-free, 100% Organic Mentholated Nasal Clips. Daytime or Nighttime, Breathe Easy!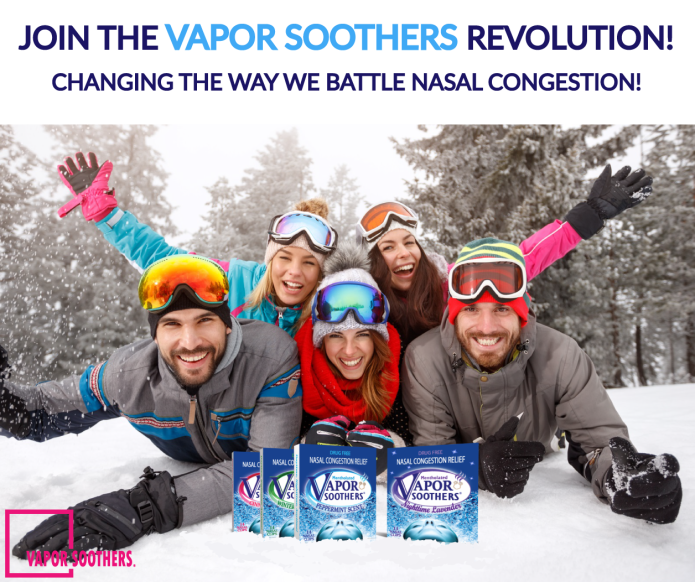 Finally! 
Vapor Soothers® give you discreet, drug-free, long-lasting nasal congestion relief. How? by delivering a steady stream of soothing, scented vapors to your nasal passages. You can't see 'em, can't feel 'em, and each clip lasts 12 hours at a time. You just read that again, didn't you? Don't worry, you read right. Vapor Soothers will change the way you breathe. Read on, friend.

Using patented technology, Vapor Soothers deliver a gentle, consistent flow of mentholated vapors to soothe the nasal passages while the clip gently presses on the columella (that's the middle bit in your nose that divides between the nostrils), increasing airflow to your nose to provide comfortable, effective relief from nasal congestion.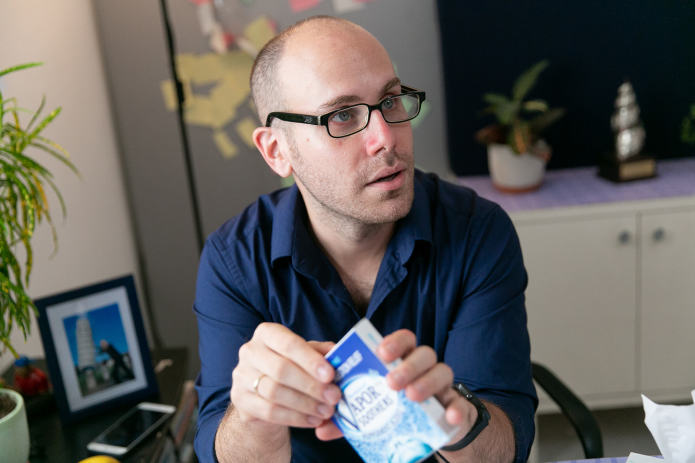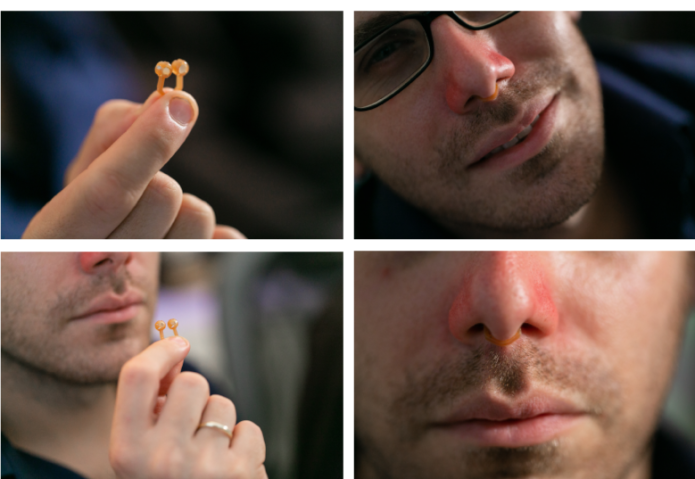 Did you know that the main reason for congestion is not mucus, but rather inflammation of the sinuses? The inflammation constricts airways and makes it more difficult to breathe easy.
With Vapor Soothers, soothing mentholated vapors provide fast relief from nasal congestion by delivering a consistent flow of therapeutic vapors from essential oils to the cavities of your sinuses. This provides a pleasant, cooling sensation, helps to reduce inflammation and allows your sinuses to clear themselves way more easily!
It's simple, it's quick, it's easy, and it's super-comfortable.


It's not just a fancy word. Essential oils are renowned for their therapeutic properties, and hailed around the world for their mood-tweaking effect. So apart from relieving your nasal congestion, you can maximize your pleasure and pick and choose your Vapor Soothers scent to suit your needs!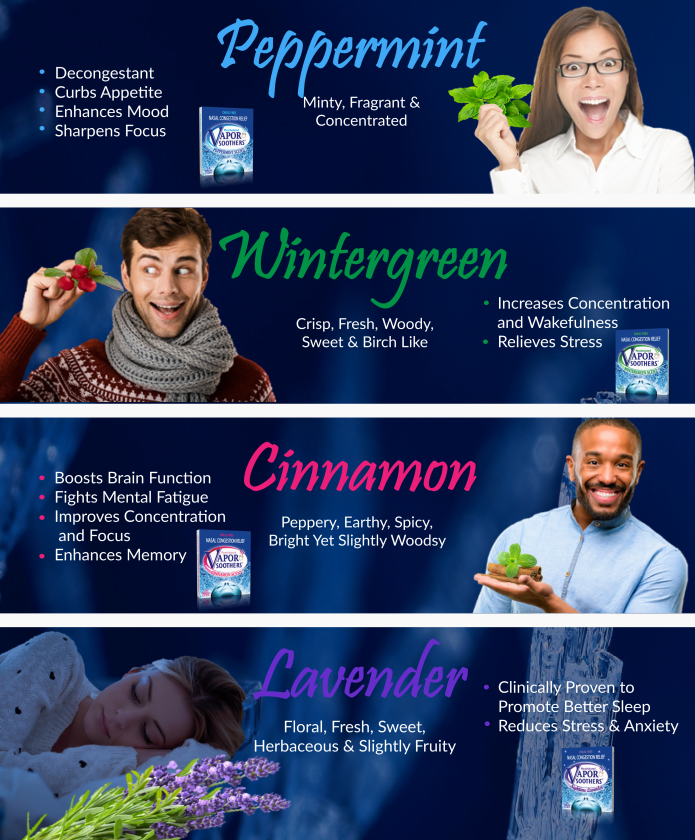 Vapor Soothers are so discreet and comfortable, you can wear them anywhere! Whether your lounging about at home or hard at work in the office, just inhale and FEEL THE VAPORS!


So now, I bet you're wondering, can Vapor Soothers be worn at PLAY, while being active and participating in your favorite SPORT…
Uhmm, click the video below and you tell us ;)….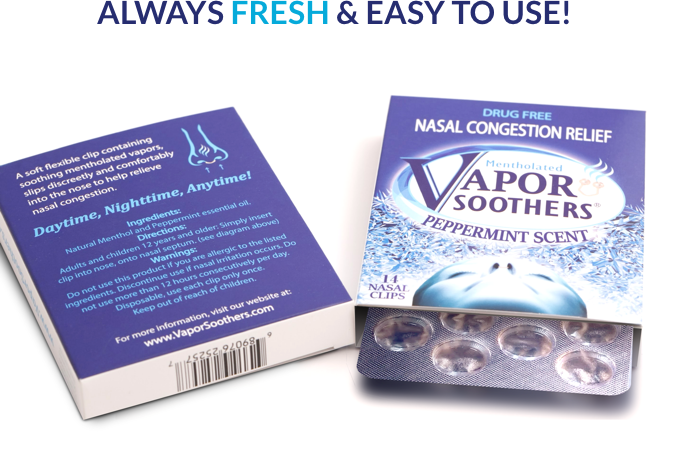 We found a simple and genius way of making Vapor Soothers stay fresh and be easy to use at the same time: Blister packaging! Just pop one out of the package and straight into your nose. Each clip will stay fresh and keep its potency for the maximum time until you decide to use it.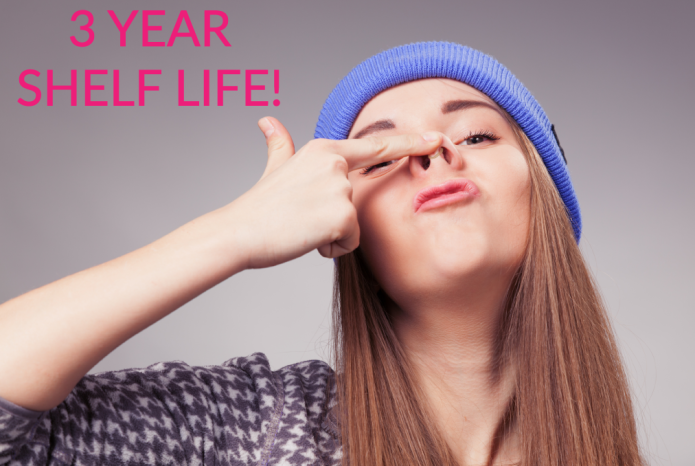 Oh, did we mention Vapor Soothers has a THREE YEAR SHELF LIFE? Not that we think it'll sit in your bathroom cabinet that long, but hey, it's nice to know that you can stock up, right?

What? Vapor Soothers can help snoring as well? You guessed it! The same benefits that relieve congestion caused by colds, flu, and allergies are also perfect for that nighttime snore! Lavender is clinically proven to promote healthy sleep and reduce stress and anxiety. Exactly what you need when you hit that pillow…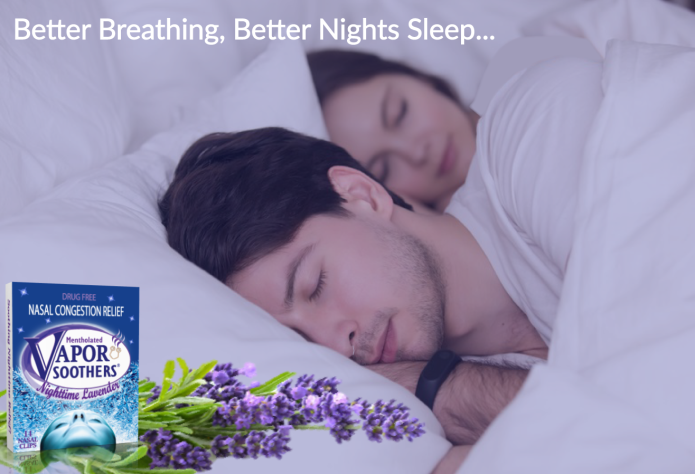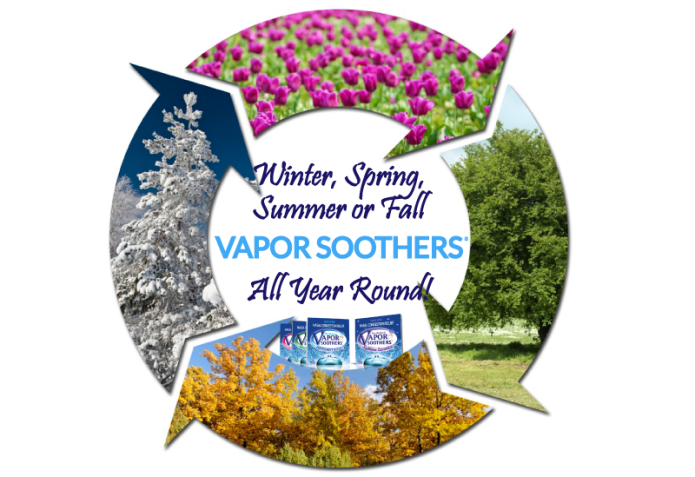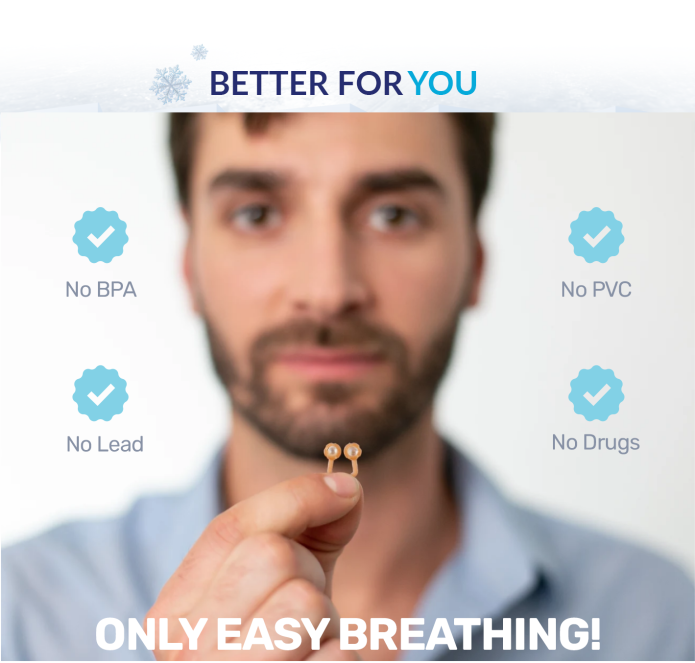 The environment is just as important as our noses (maybe even more…?) So we made sure Vapor Soothers are made from 100% recyclable materials. Also, all essential oils are 100% organic. No preservatives, drugs, or any other kind of unnatural materials were used in the process of creating Vapor Soothers. And best of all, no furry friends were harmed either!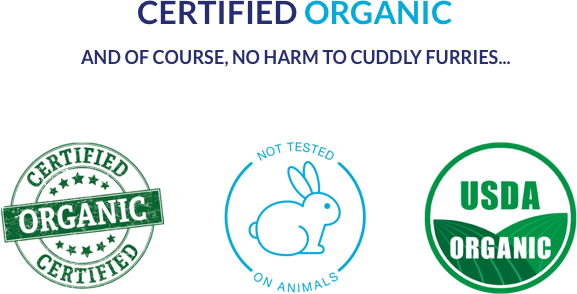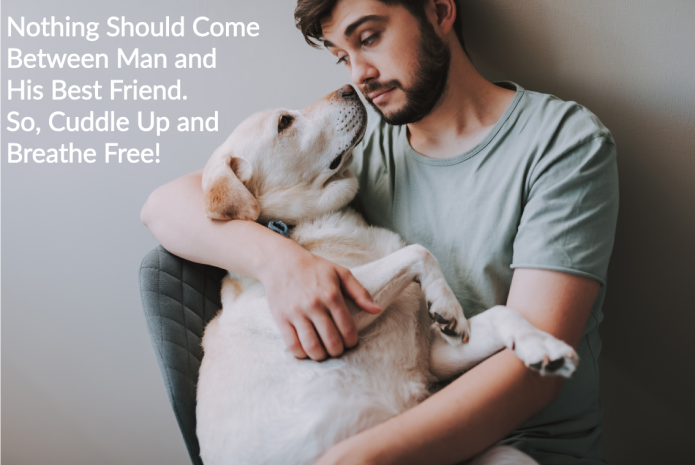 We sneeze and itch and suffer from allergies because the sensitive lining of our noses and sinuses are irritated by free-floating allergens that come from our animal and plant environment. Vapor Soothers help soothe those sensitive linings from the inside and allow you to pet your best friends and sniff those flowers happily.Your pets will thank you for not sneezing on them!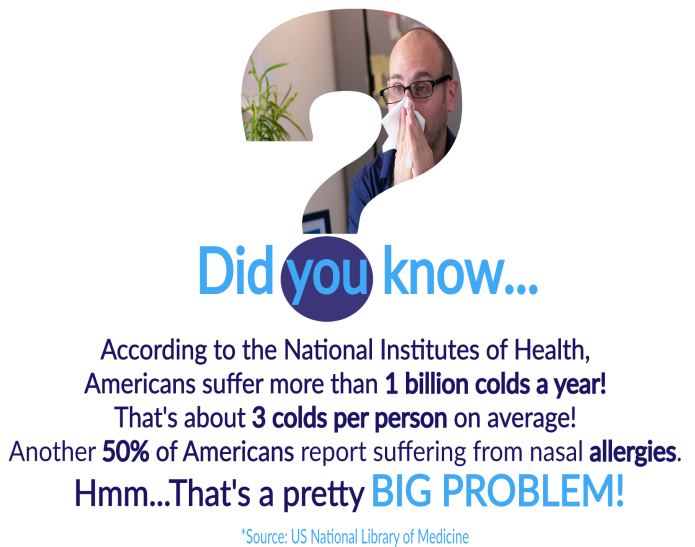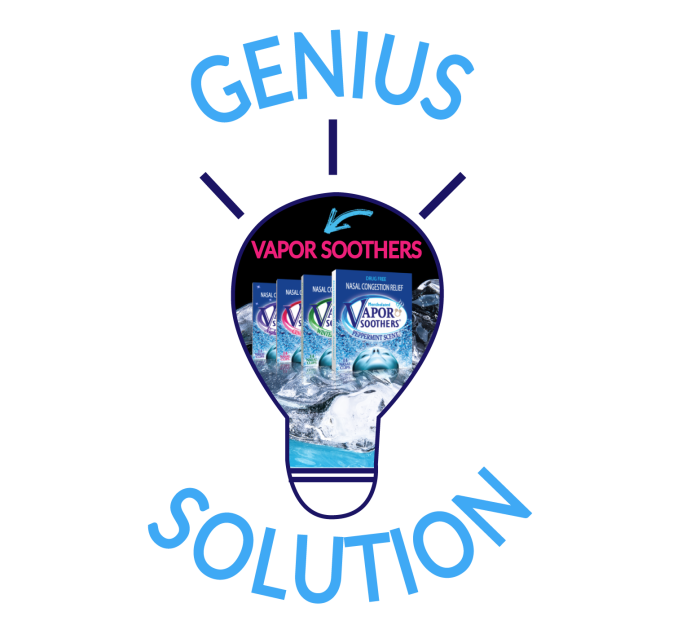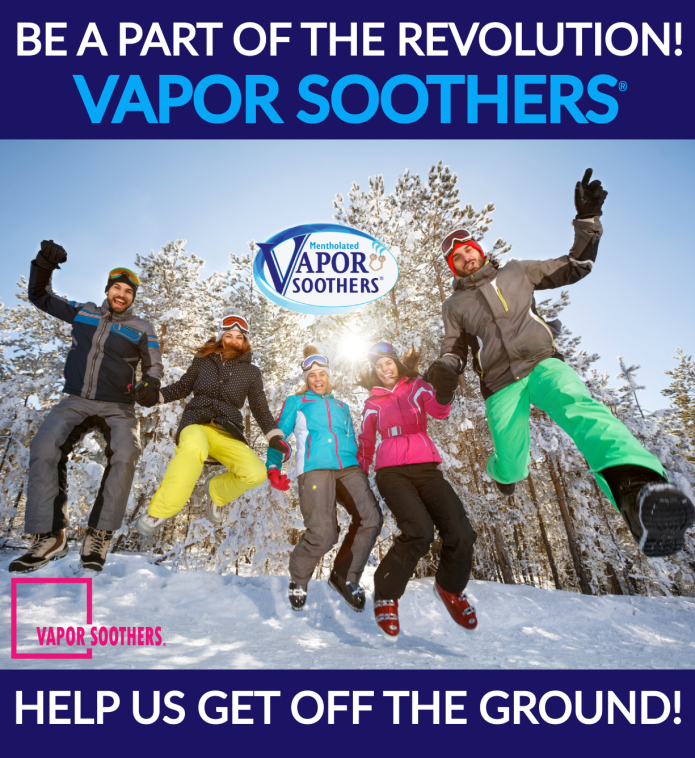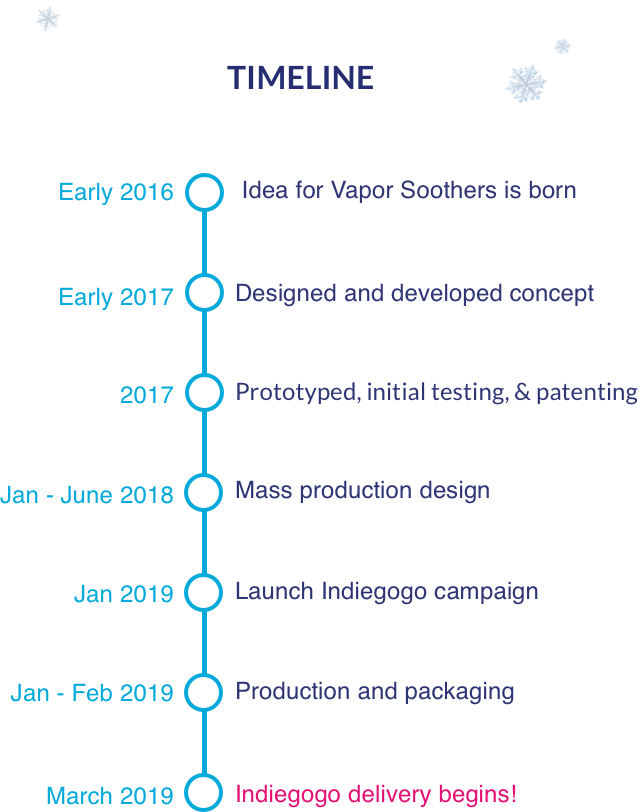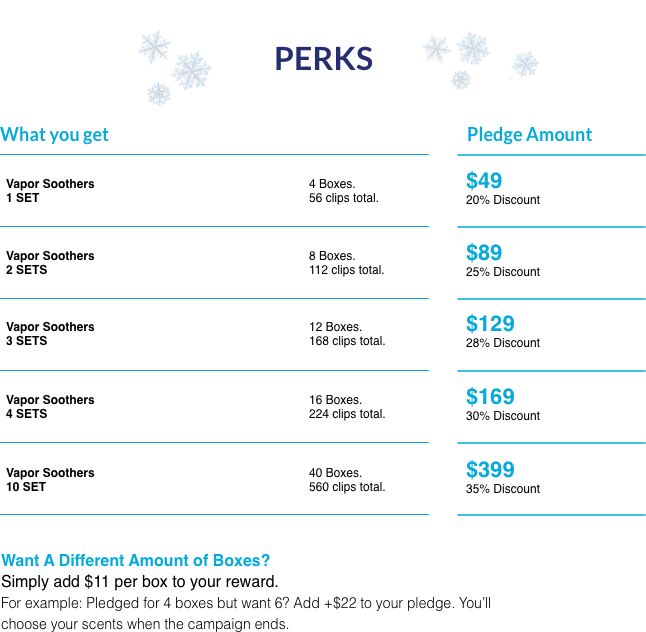 Risks and challenges
This is our first Indiegogo campaign, but we are not novices at product launches. We have been designing and manufacturing innovative products for years. Fortunately, we have been working on refining the production process for months, and are actually ready for production.
We are ready to roll! We have reliable factory partners and material suppliers that are as excited as we are to get you Vapor Soothers. If any issues come up we promise to be transparent and keep you updated as we find solutions.
We plan to ship worldwide. We sincerely appreciate you backing our campaign and we will do everything we can to get you your order on or before our deadline.