Vegan & Sugar-Free Hot Chocolate, Instantly! | Sweet nostalgia in a cup – only, better.
Where We Come From
We're Kim & Ryan – a young couple whose lives are invested in helping those on specialty diets, such as Paleo, Vegan, Keto, and the Plant Paradox program. Our passion is making foods, such as cake, mac 'n' cheese, pie, and pasta, accessible to as many persons as possible.
For the past two years, we've run a recipe blog by the name of No Eggs or Ham, in which we create original dishes, as well as transform classic dishes, to be sugar-free, vegan, and very often Keto & Paleo-friendly.
We both grew up listening to heavy music, hanging out at skateparks, going to shows, and fascinating over the "older kids' tattoos and piercings." Fast forward 10 years later, we're still wearing all black, listening to heavy music, and going to shows. The only difference is we're now the kids with the tattoos and piercings.
Hoolivegans is the combination of our love for food and our alternative lifestyle.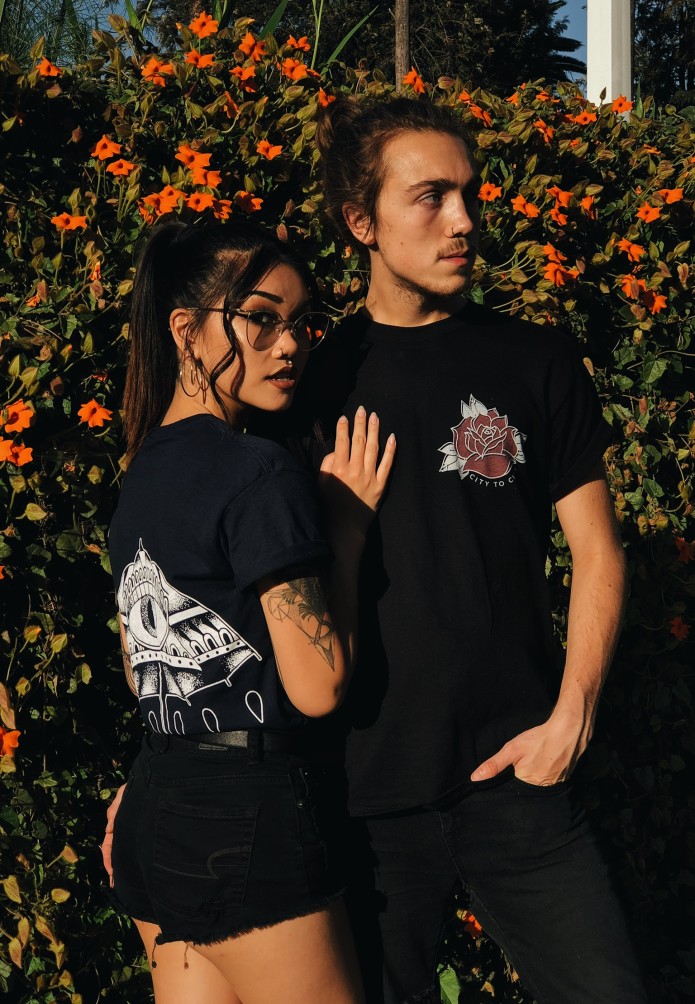 Why We're Starting Hoolivegans
While we love sharing our recipes for others to make at home, there's one fundamental problem with this: you're the one who has to make it. 
We feel like there's a more direct way we can have an impact. You guys often tell us "your food makes me wanna be vegan, but I just can't cook," and while we humbly disagree, because we know anyone can cook, we've accepted the fact that not everyone wants to.
That's why we're here now, on a mission to send instant, organic, sugar-free, and vegan hot chocolate mix straight to your doorstep. All you gotta do is boil water! Although this isn't a full-blown meal delivery service, it's one less thing you can claim "I just don't have time to eat healthy" over.
Where You Come In
Fortunately, a hot chocolate start-up doesn't take five grand plus an arm and a leg to start, but there are a few essentials that we need in order to start sending it out, such as:
Packaging
Heat Sealers
Ingredients (can't forget about those)
Labels
And most importantly: your support.
"But Like, What Do I Get Out Of This?"
Good question, we'd be asking ourselves the same thing. We feel like we've got a good answer: free stuff. 
*Gasps*
We can 100% guarantee that you will not get free money, a puppy in a box, or a brand new Tesla, but we can guarantee you a package of hot chocolate. 
If you donate $10 or more to our campaign, you'll not only receive a package of hot chocolate, you'll also get a special lil' surprise to elevate your well-being. We'll even be speedy to get our shit together as quick as possible so you can get sipping on your rich, sweet & silky, warm hot chocolate.