ViVi II – Music Reactive Light Show System | A home and professional lighting system designed for versatility and ease of use. By Visual Vibes.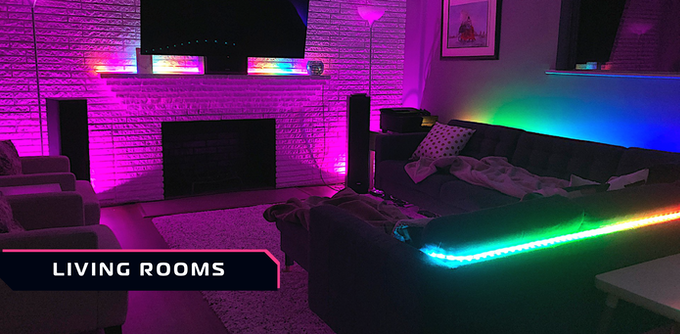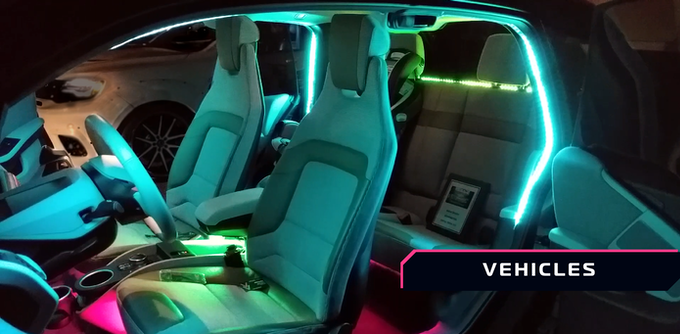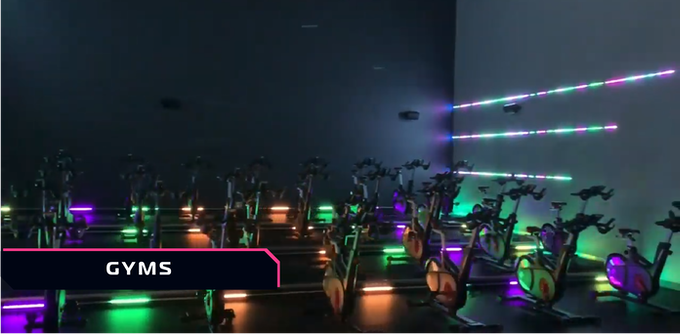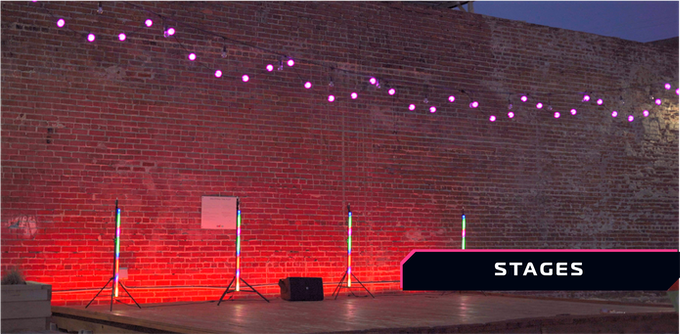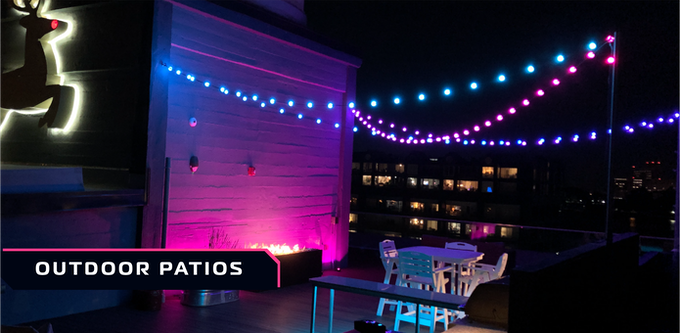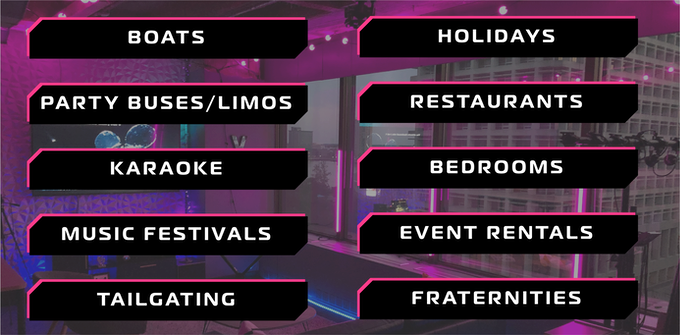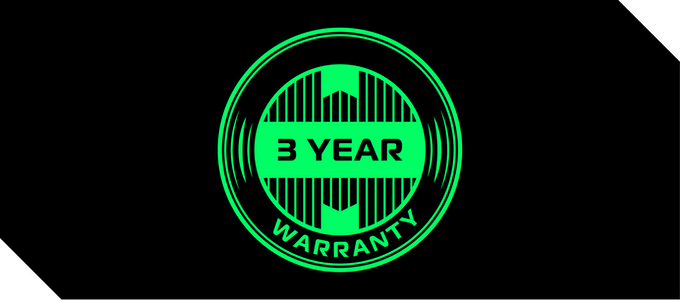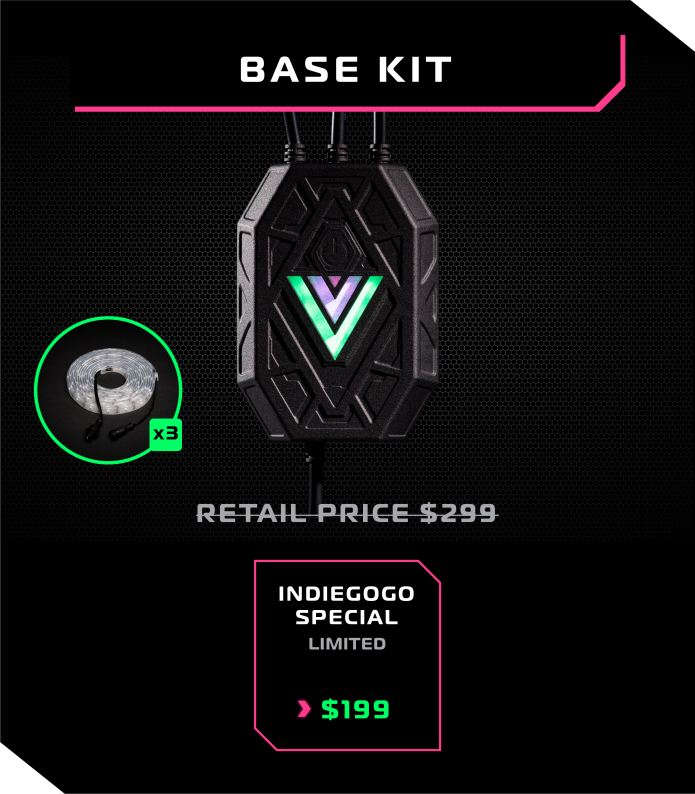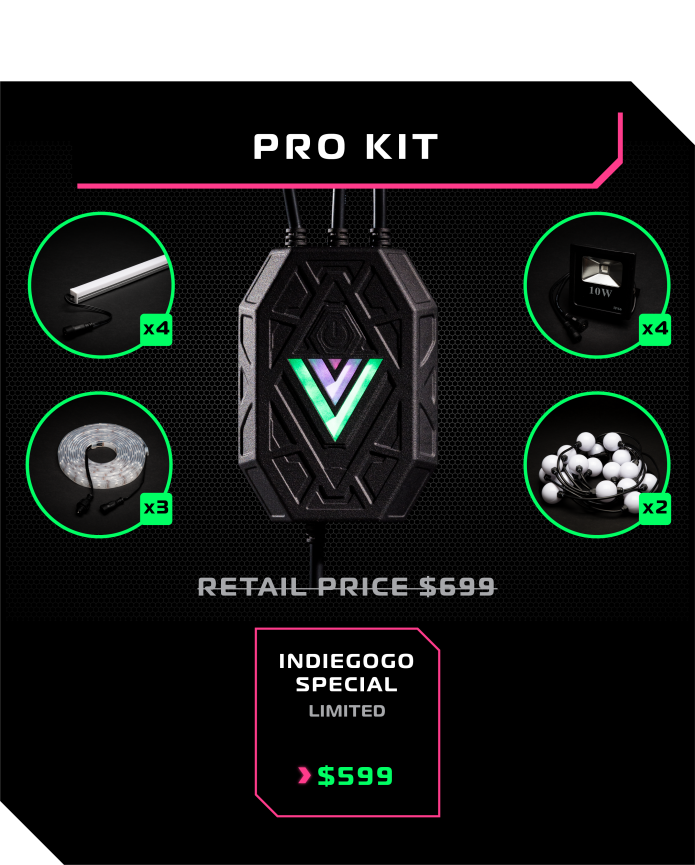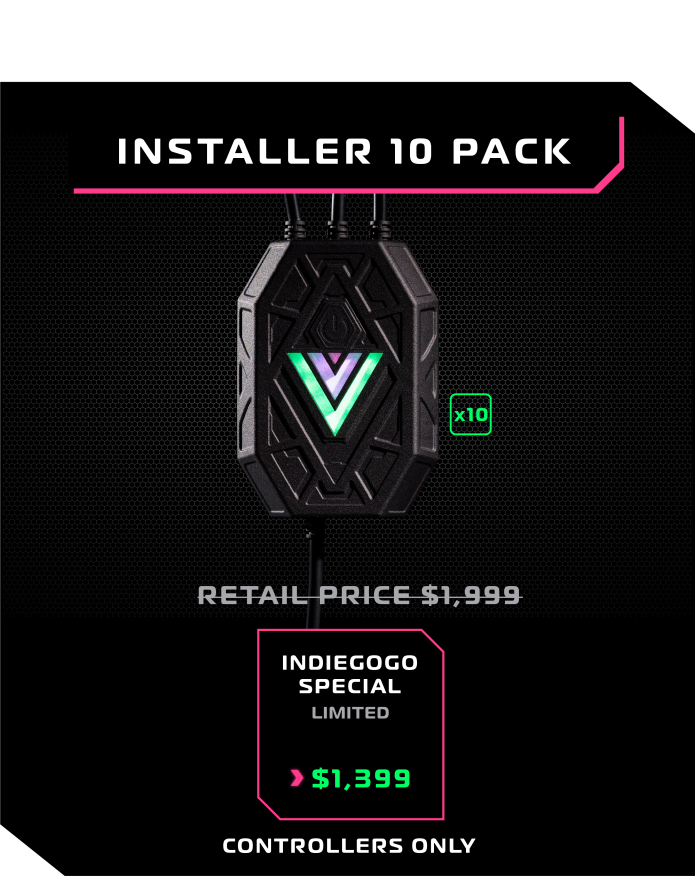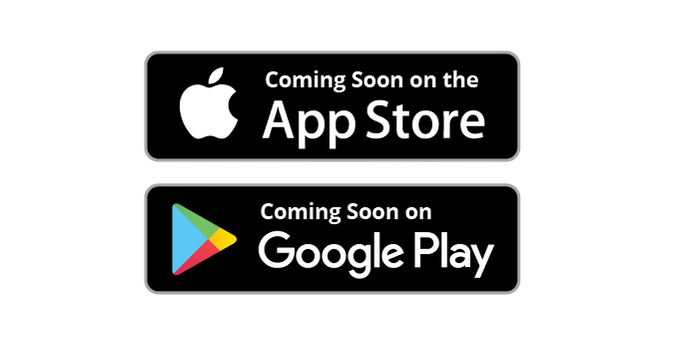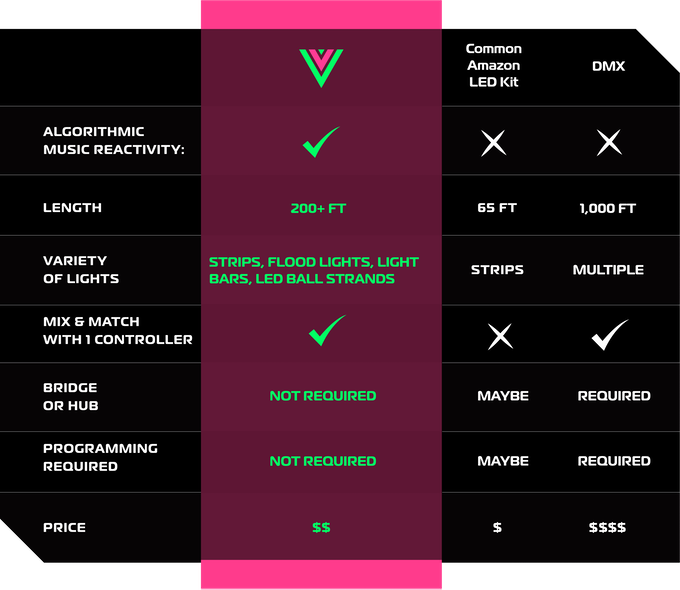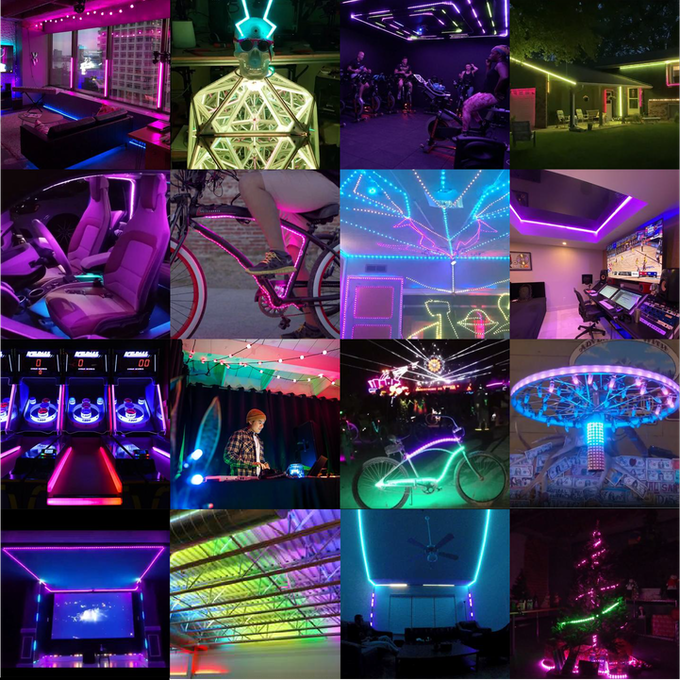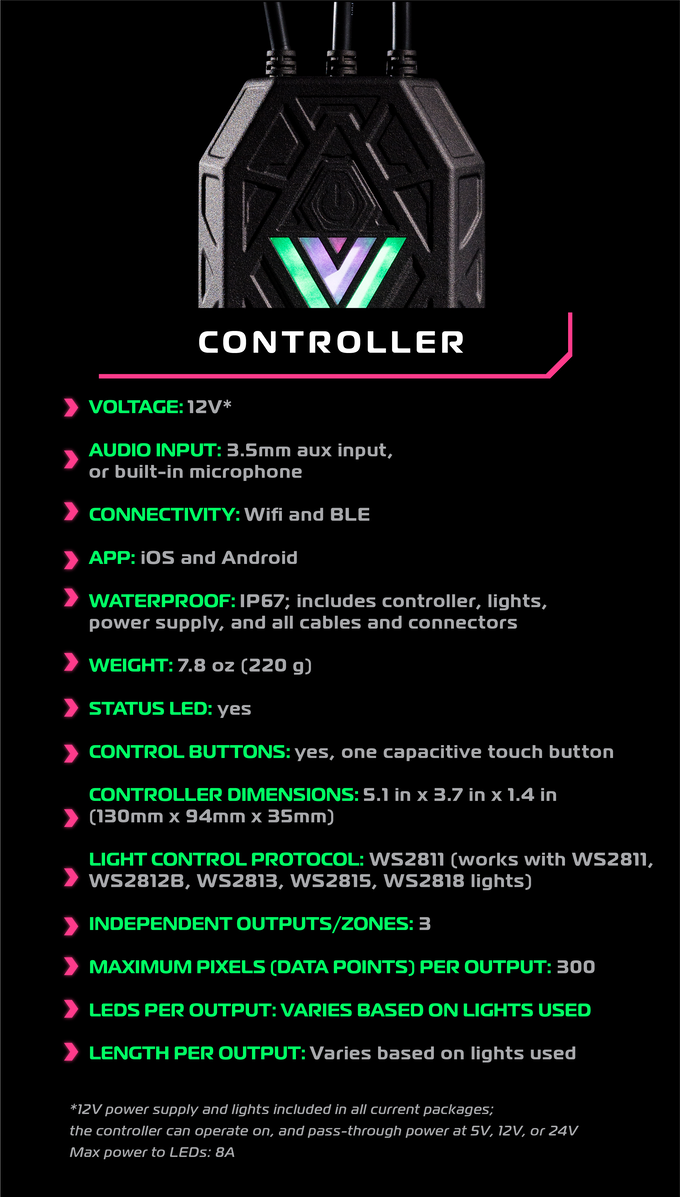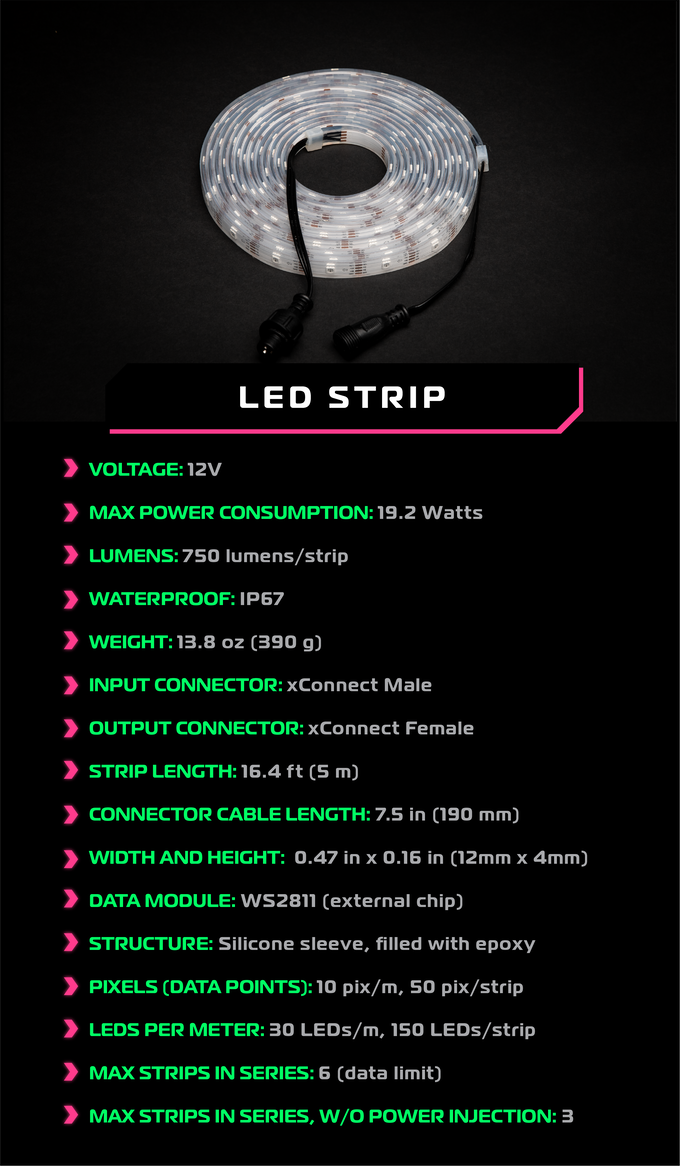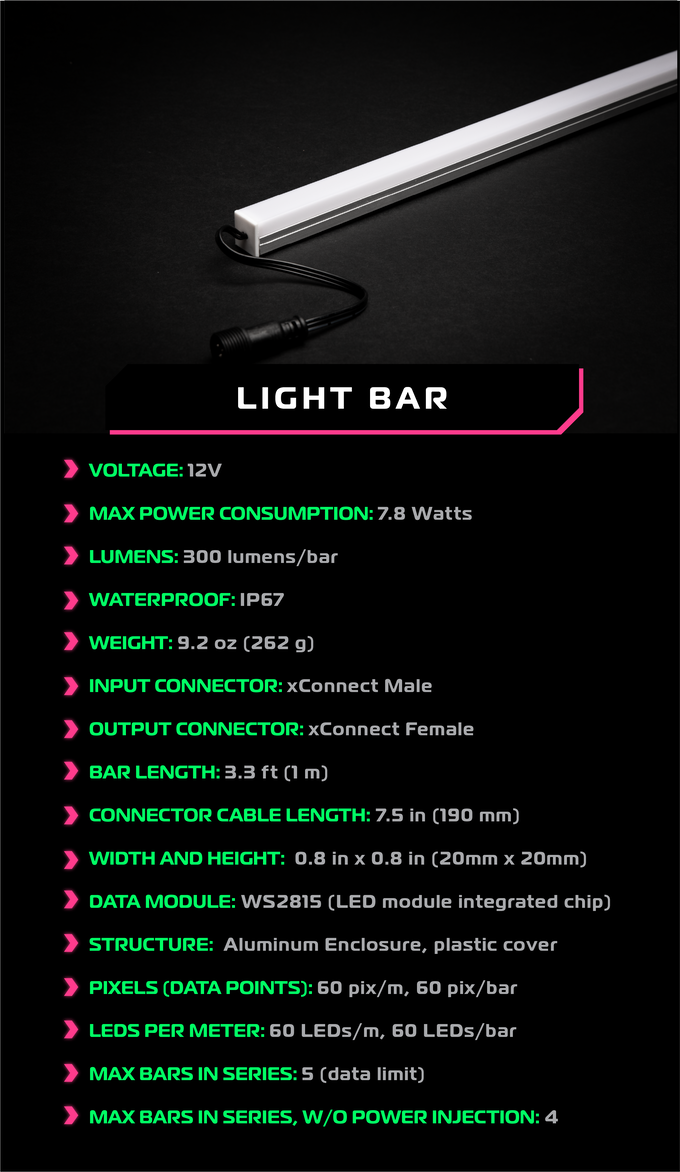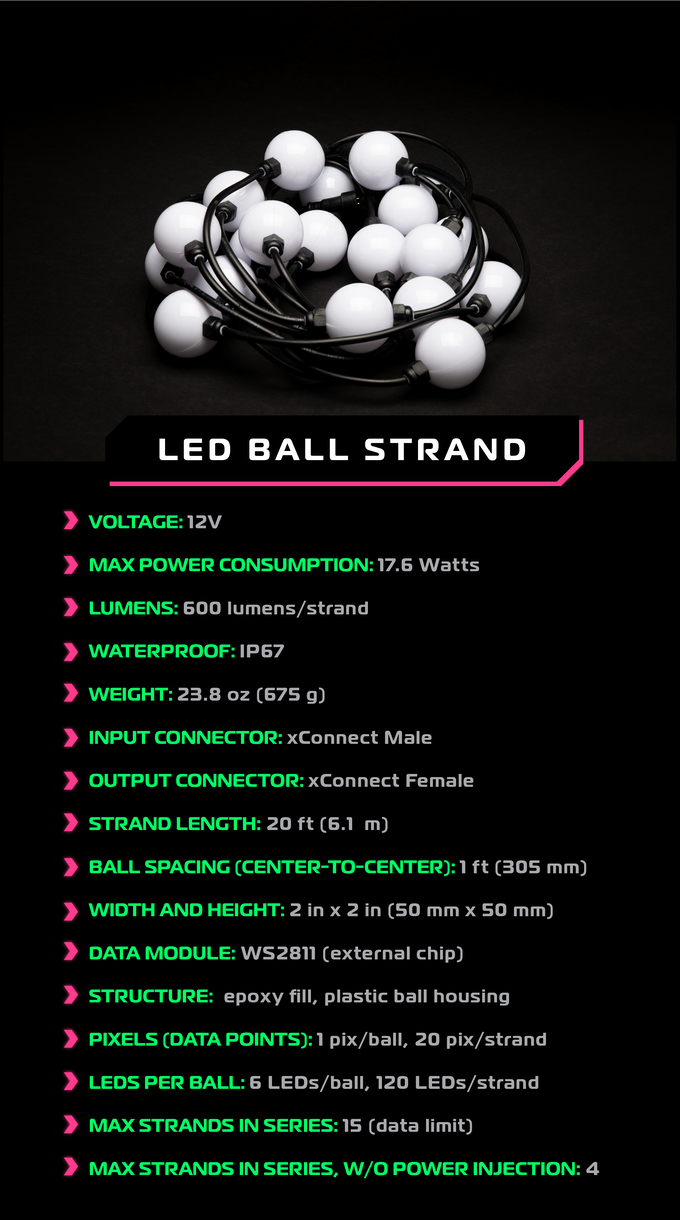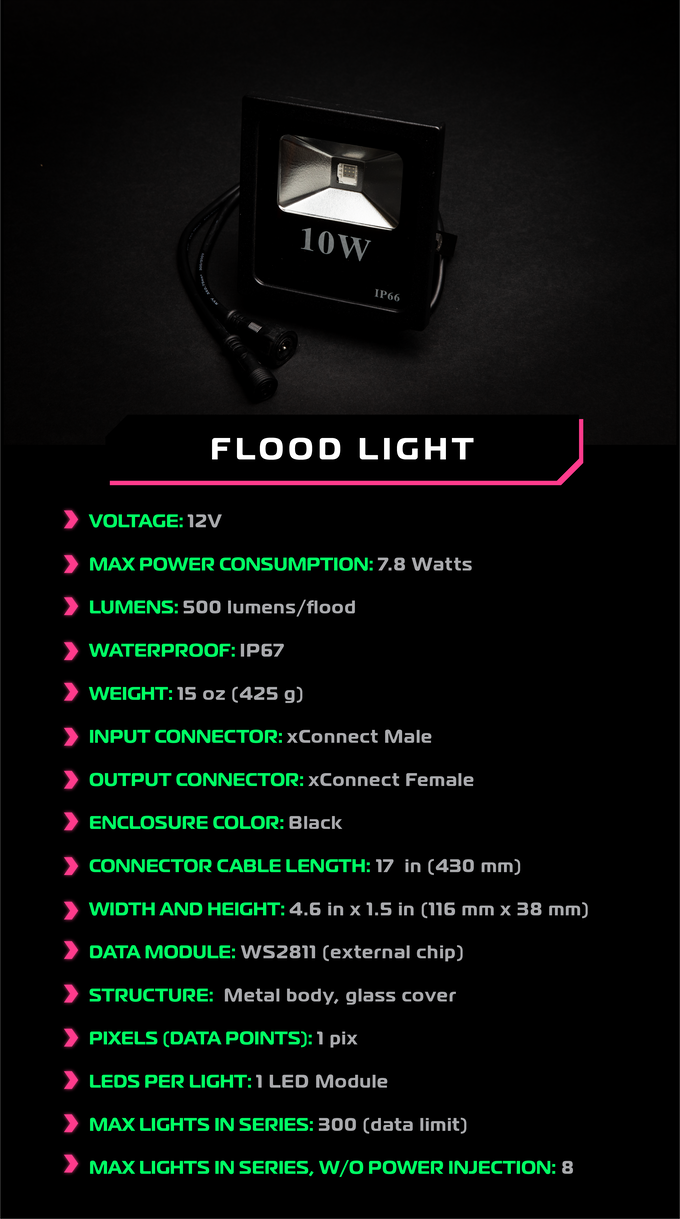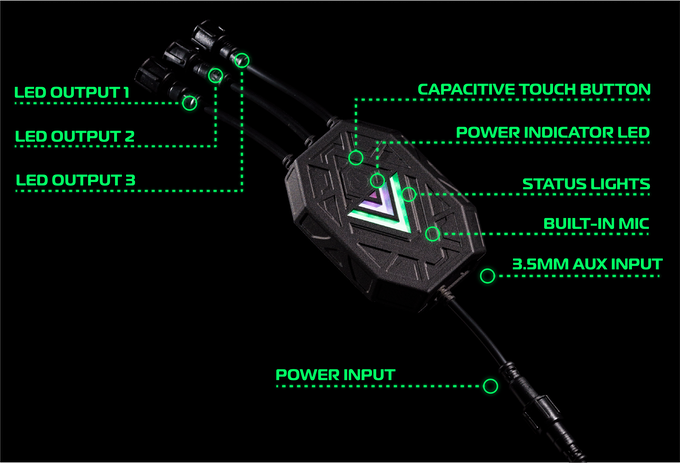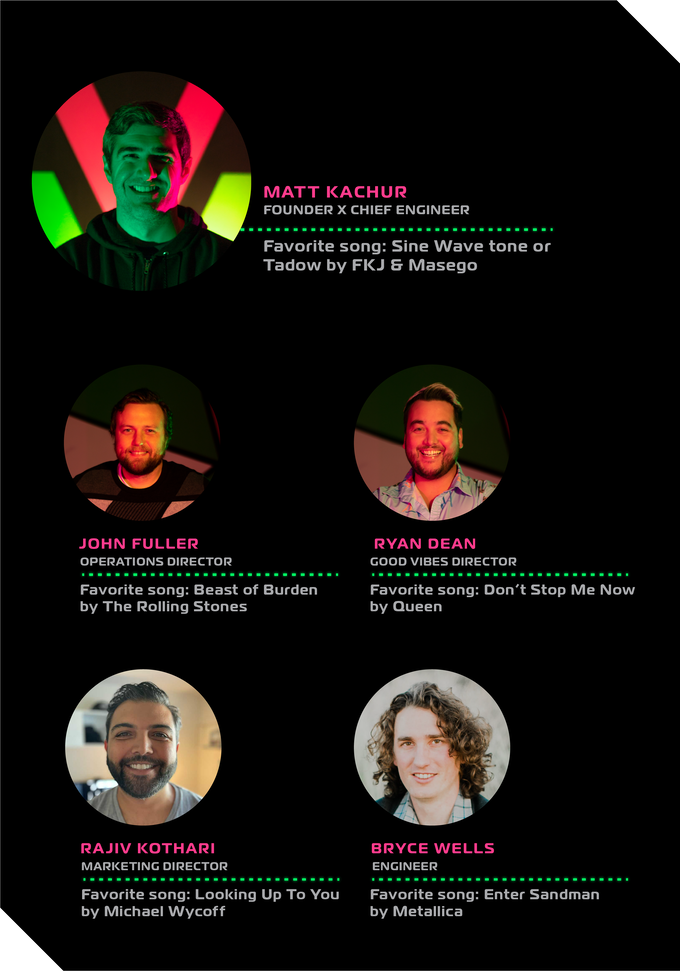 Prototype Demo Video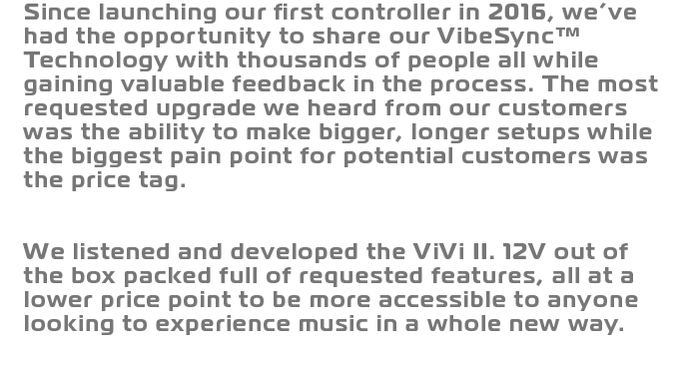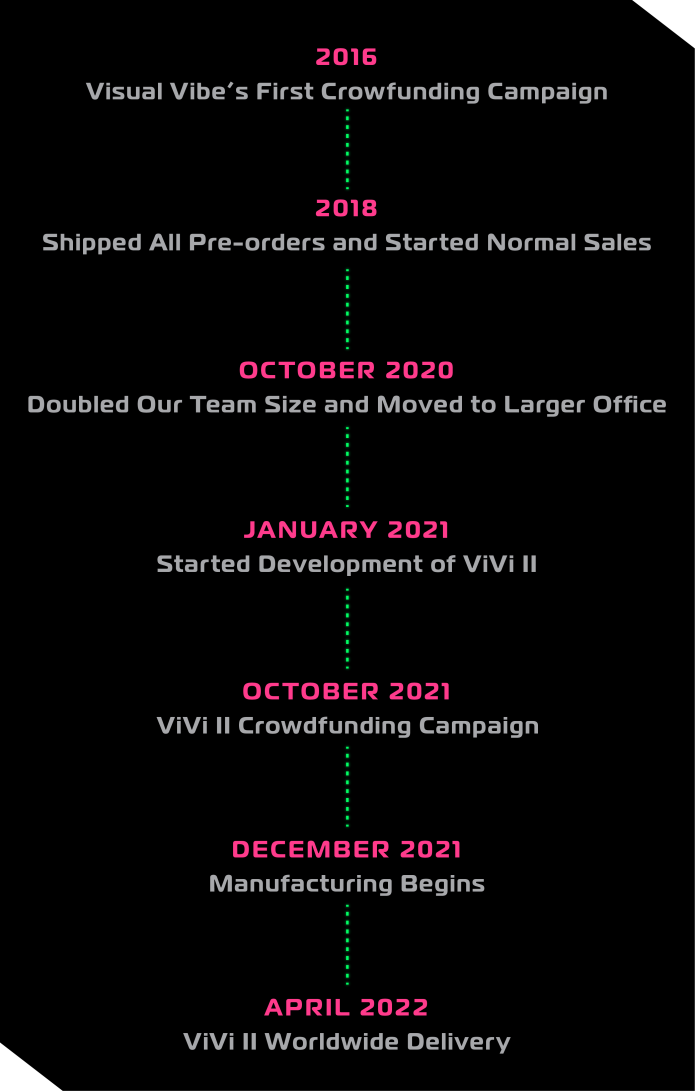 We are creating an all new controller, which requires all new tooling (large steel molds to produce 1,000's of copies of a part), which has a large upfront cost.  A crowdfunding campaign is a great way to get a large quantity of orders waiting to put that tooling to use right away so it quickly pays for itself by producing valuable parts, rather than sitting unused.
Our first controller was successfully launched with a crowdfunding campaign, so we decided to do it again for the ViVi II. This time we put in even more time and effort planning our campaign, and used all the lessons and skills we learned to better prepare for manufacturing to scale up our volume to be able to offer a new, lower price.
Finally, while the funding raised by a crowdfunding campaign is important for covering the costs of tooling and a large initial order, it's not the only reason we chose to launch on this platform again.  The value we received from backers of our first campaign, the interactions, feedback, and lasting relationships, played a monumental role in our long-term success and to this day continues to have an impact driving innovation and improvements with our technology.