Wandering Cafe – Evanston's First Food Bike Part 2 | Think food truck…without the heavy carbon footprint. Chef driven menu, sourced from local farmers.
The Campaign Continues
As many of you know, we launched our initial funding campaign for Evanston's First Food Bike days before the global pandemic forced many of us inside and out of social contact.
All of our public fundraising events were cancelled and we made the difficult decision to suspend our campaign until we could see a way forward.
While Illinois and many other states are still under shelter-in-place orders, we are beginning to see a light at the end of the tunnel. 
With that in mind we have relaunched and retooled our campaign for Evanston's First Food Bike with the help of Ferla Bikes .
Now more than ever, we need your help and support!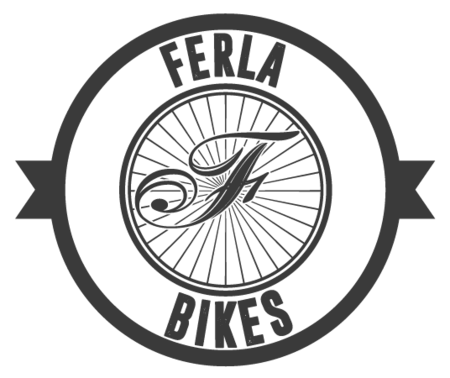 Now more than ever, we need your help and support!
           

Short Summary
The Wandering Café is a mobile food vending bike and catering service operating in Evanston and the North Shore area.  We use locally sourced ingredients to produce fresh, healthy street food. The Wandering Café's chef driven menu rotates seasonally and includes a variety of vegetarian options. 
We're committed to expanding consumer access to locally sourced food without the need to order from a restaurant. The Wandering Café is Evanston's first chef inspired, pedal powered, mobile kitchen. Unlike food trucks, our low carbon footprint allows us to bring our product to the streets in an environmentally responsible way. 
As a mobile food cart, The Wandering Café will operate 3 days a week, between 6-8 hours a day. The bike will have 3 rotating locations where customers can purchase our food. As a catering service, The Wandering Café will be available for private events and parties.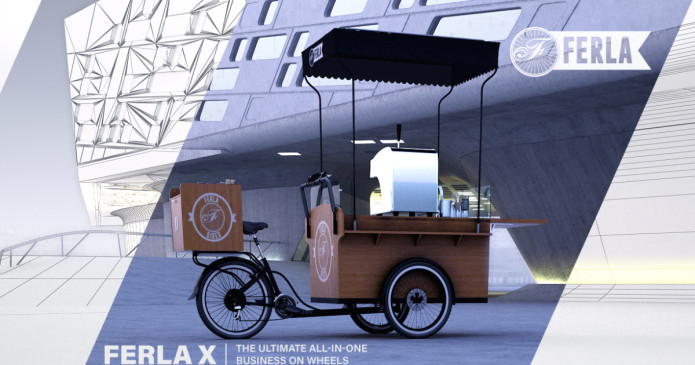 Our Story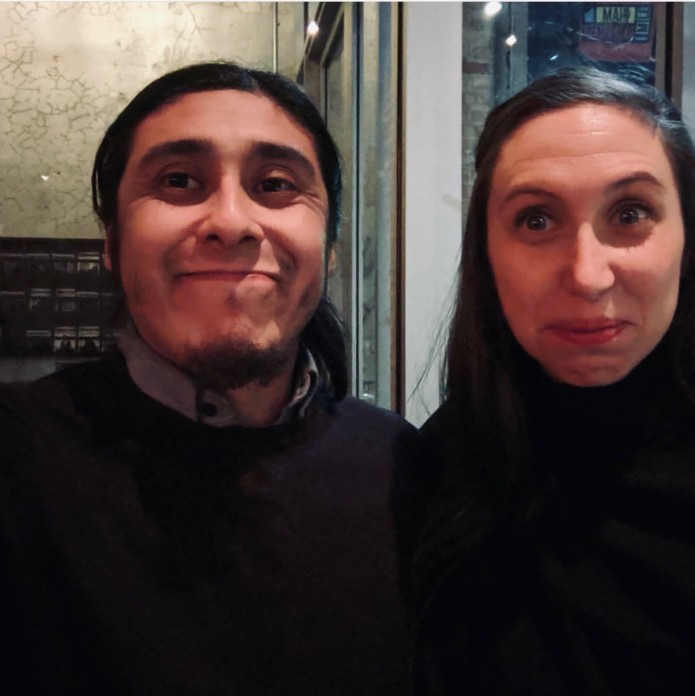 As a graduate student at Northwestern, Dan felt like quality food was nearly inaccessible while working on campus. You'd have to walk across campus or off campus to find mediocre burgers, sandwiches, or Starbucks. 
Seeing the BrewBike (NU's mobile coffee shop) out in front of the Tech Institute made him think, it'd be great to have a bike with chef-crafted, healthy food available on campus! And that's when he met Molly.
After working in (too)many local restaurants and as a private chef, Molly was ready to confront the reality that making the same old menus bores her! 
We're excited that our bike will feature rotating menus, inspired by seasonality.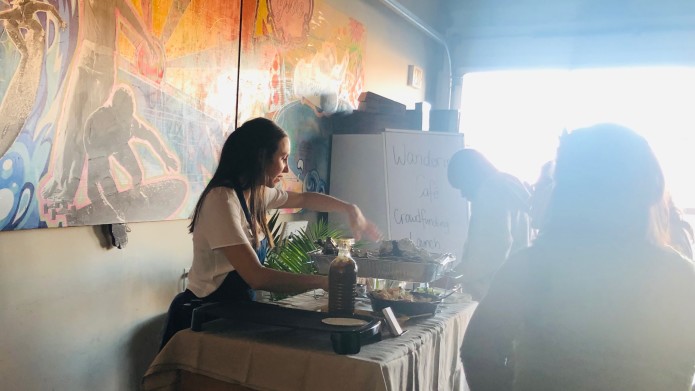 What We Need & What You Get
In order to bring our food to the people, The Wandering Café will need $9,000 in starting capital. The owner contribution of cash and goods is 20% with the remaining 80% coming from Indiegogo crowdfunding investors.
As a perk for being an early supporter of our company, you can choose from the following options:
Free Wandering Cafe sticker 
Wandering Cafe T-shirt (get a free drink w/purchase when you wear your shirt)
Free taco or bowl entree from the Wandering Café
Catered party for 15 people 
Catered party for 20 people 
Risks & Challenges
Mobile food vending and food trucks continue to be vehicles for entrepreneurial opportunity and economic growth. The industry is estimated to reach more than $1 billion in revenue by 2020 with an annual growth rate of 6.8% since 2014.
While high competition and unfavorable regulatory conditions in some cities have limited the growth of food trucks, mobile food bikes enjoy lower start up cost due to lower permitting and licensing fees.As you can see above, over 15% of our funding goal will go to permits, licenses, and legal fees.
Because Chef Molly has an extensive background in restaurants, catering, and private chef work, we are well positioned to meet and address the challenges that come with starting a mobile food business. 
Other Ways You Can Help
We understand that financial contributions aren't always possible, but that doesn't mean you can't help:
Share our story on Facebook, Instagram, & Twitter to get the word out and make some noise about our campaign!
The Indiegogo share tools make this super easy!