Wanna Date? – New Vegan Date Spread! | A natural cinnamon spread made with DATES – About to shake up the world of fruit and nut butters!
What is Wanna Date?
This delicious date spread is unlike anything you've ever eaten! Plant-based and made primarily with dates, Wanna Date? is a satisfying source of fiber, potassium, magnesium, and B-Vitamins! You can…

Spread it on toast or sandwiches
Put it on pancakes or waffles
Eat it with ice cream 
Frost it on cupcakes
Blend it in smoothies
Bake it in breads
Lick it straight off the spoon!
No matter your preference, Wanna Date? will leave you smiling and satiated. In addition to being creamy and delicious, Wanna Date? is fat-free, nut-free, dairy-free, gluten-free, kosher, and vegan friendly! Food really doesn't get much better- or healthier- than this.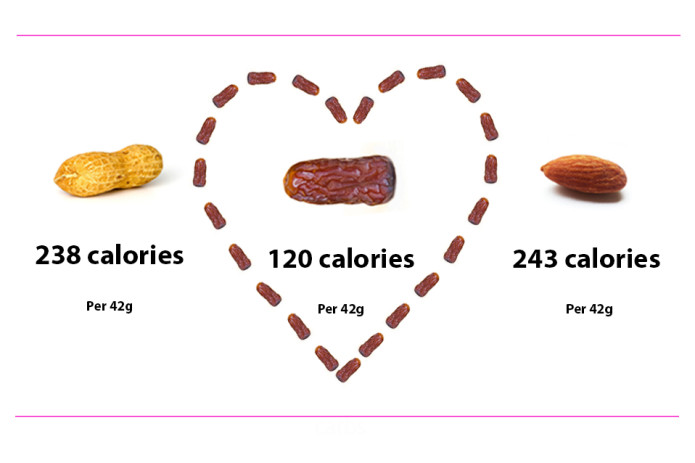 Did you know about the…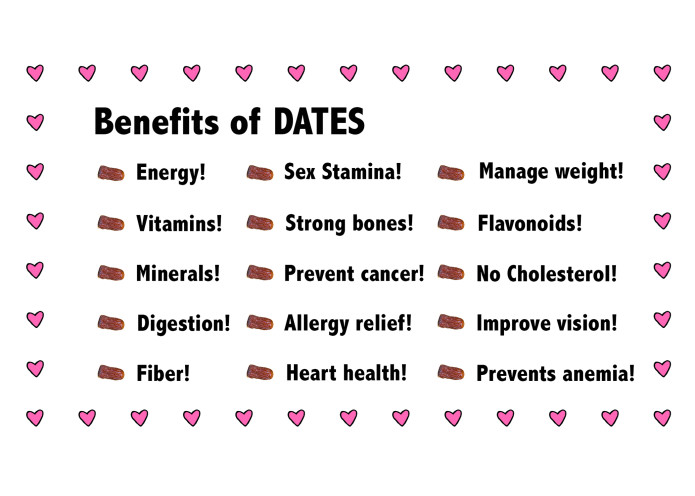 What about Wanna Date? We're glad you asked! This stuff is…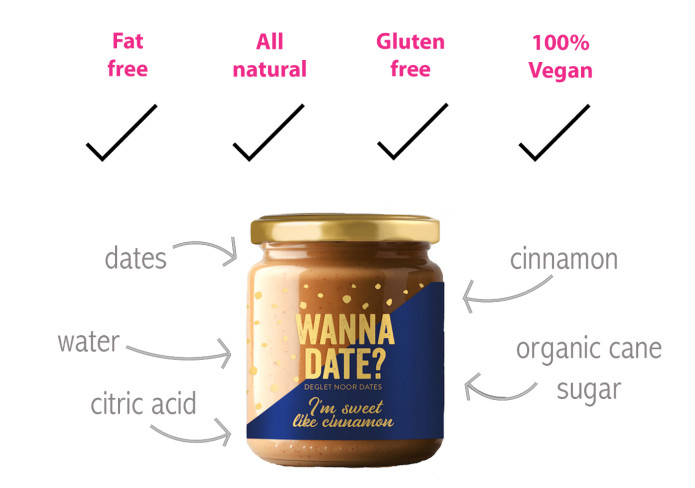 We Need Your Help!
Teamwork makes the dreamwork, right? WANNA DATE? NEEDS YOUR HELP spreading date butter allllll over the internet and raising funds to finance…
The first BIG round of production
Bulk purchasing of labels, jars, packaging, and ingredients
Obtaining fancy licenses, permits, insurance, nutrition testing, and certifications
Developing YUMMY NEW FLAVORS
Building an ecommerce site to start shipping nationwide! 😀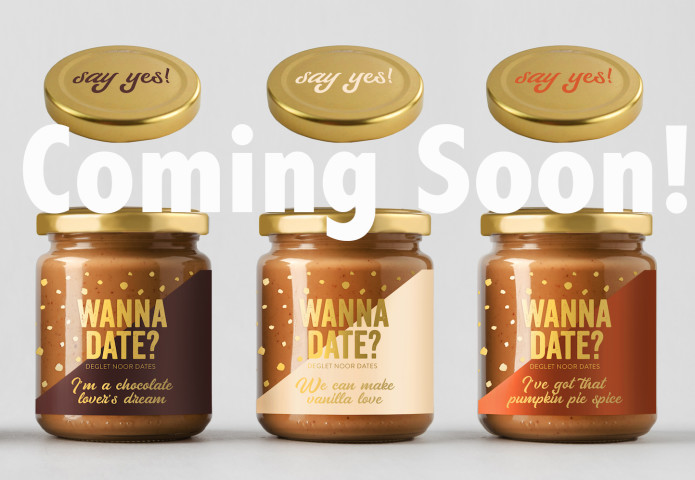 To Say Thank You <3
We'll send you some Wanna Date! The more money you can contribute to this campaign, the more jars you'll get! Remember, Wanna Date? is not available for purchase anywhere just yet which means that you'll be one of our very first customers (bragging rights for life)! As a result you will also gain exclusive membership to the "First Date" Club. We treat members of the First Date Club like close friends and give them AMAZING benefits (friends…benefits…lol) including early access to new products, special promotions, and more! We'll also keep you in the loop on all Wanna Date? happenings as well as send you cute little reminders about how much we appreciate your love and support <3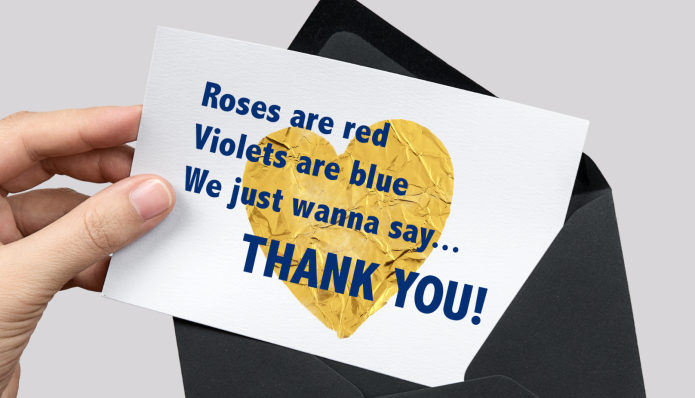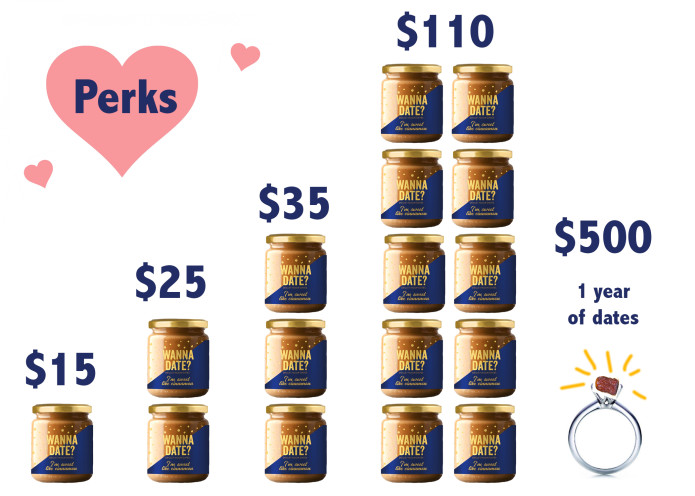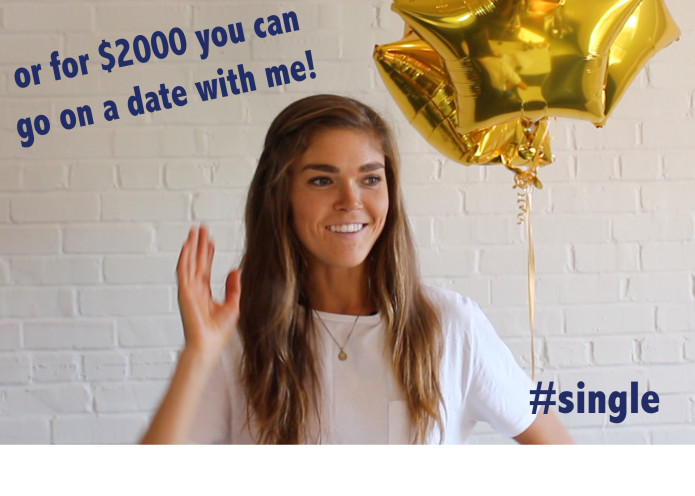 Risks & Challenges
Wanna Date? is NOT a risky business (pun intended), but it is a very expensive one. While manufacturing is all lined-up, Wanna Date? needs your donations to get the conveyor belt rolling! Worse case scenario is that we experience some kind of unforeseen delays. No matter what though, the minute that this fundraising campaign ends we promise to keep you up to DATE on the progress and status of your Wanna Date? order. You backed Wanna Date? (hopefully) which means that we've got your back too *fist bump*

Sharing is Caring!
It doesn't cost anything to post on Facebook, follow us on Instagram, shout-us-out on Twitter, or share this campaign with your friends! More shares = more money, and more money means more opportunities to grow and scale the business! So tell your friends, text your mom or significant other, and spread the word of WANNA DATE? this Valentine's Day! (pretty please!)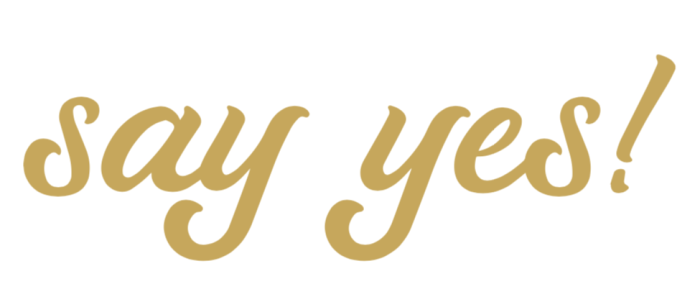 "About Me!" by Melissa Bartow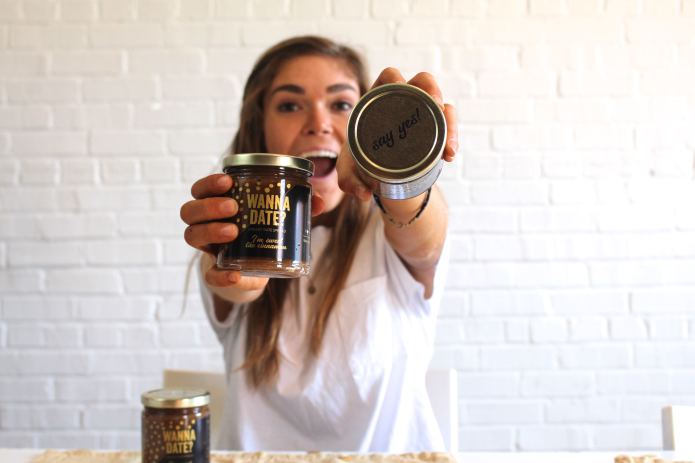 Who is this chick?
While studying business at NYU and working part-time at a smoothie shop, I was surprised to learn that agave, honey, and even milk chocolate were added to nearly every item on the menu. Each day I met nice customers with great health goals, but I was serving them these well-seeming smoothies that had more added sugar than naturally occurring fruit sugar. I loveee fruit! 80% of my diet is dedicated to fruit and since beginning this lifestyle I have shed body fat, experienced increased energy levels (really, I'm like the energizer bunny!), and find that I'm laser focused in the classroom thanks to the B6 vitamins found in dates.
It is safe to say that I've fallen in love with dates. Their health benefits are extensive and difficult to find packed into a single food. While I was working at the smoothie shop one day I thought, "Why don't they just blend dates in the smoothies to make them sweeter?" This way they would be able to improve taste without sacrificing health. I went home that night and immediately began experimenting with dates, water, and some spices in a blender until, POOF! Wanna Date? was born!