WaveTex Pillowcase: Cooling Comfort & Expandable | Incredibly soft & beautifully designed, WaveTex provides natural cooling &hypoallergenic properties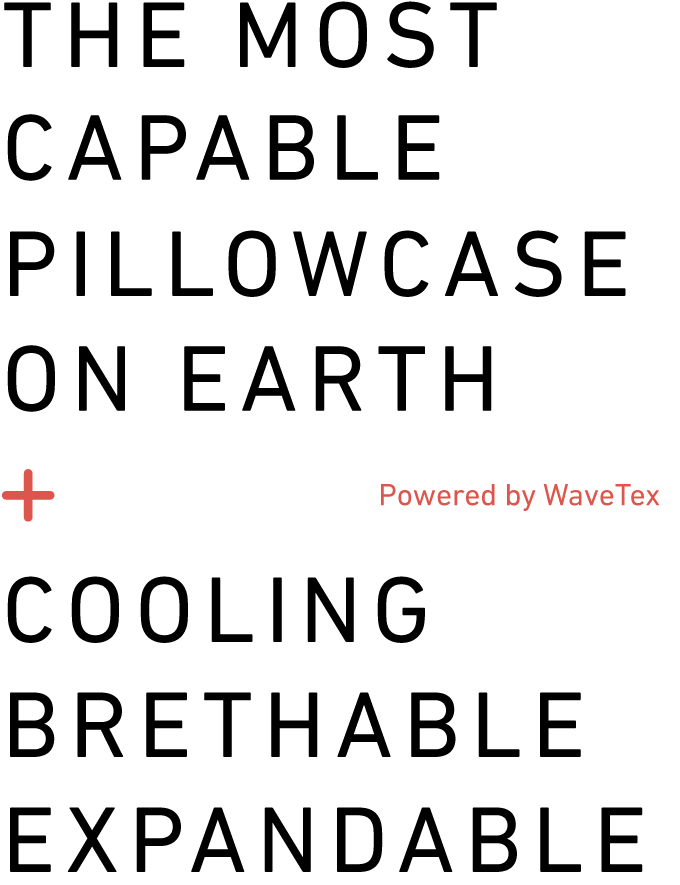 WaveTex is breathable, lint-free and durable (washable every-night)
Your pillow is covered with a piece of old tech… It's time to change that.
Incredibly soft, clean, and beautifully designed, our pillowcases are engineered with some of the most advanced textiles that are naturally cooling and hypoallergenic… It's called WaveTex! And, we made a pillowcase with it.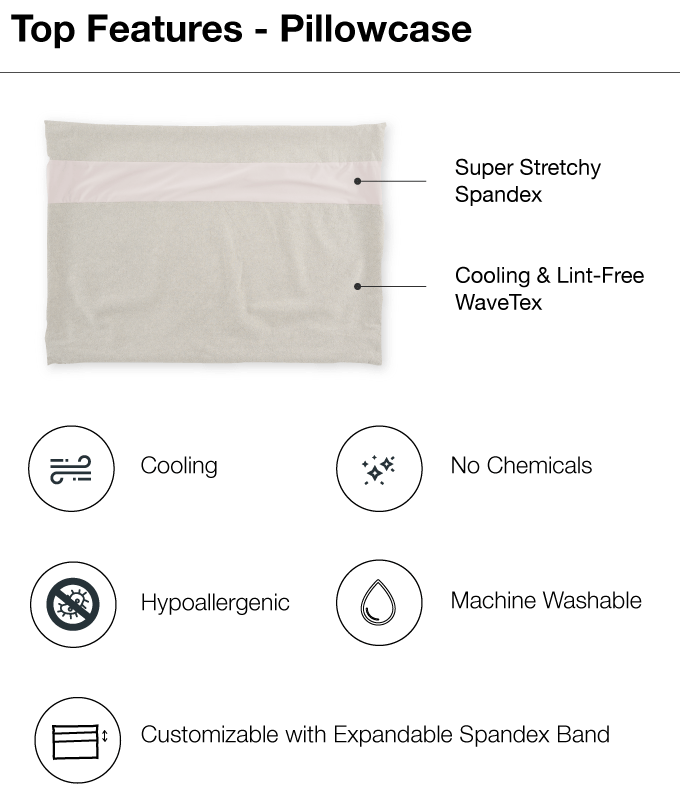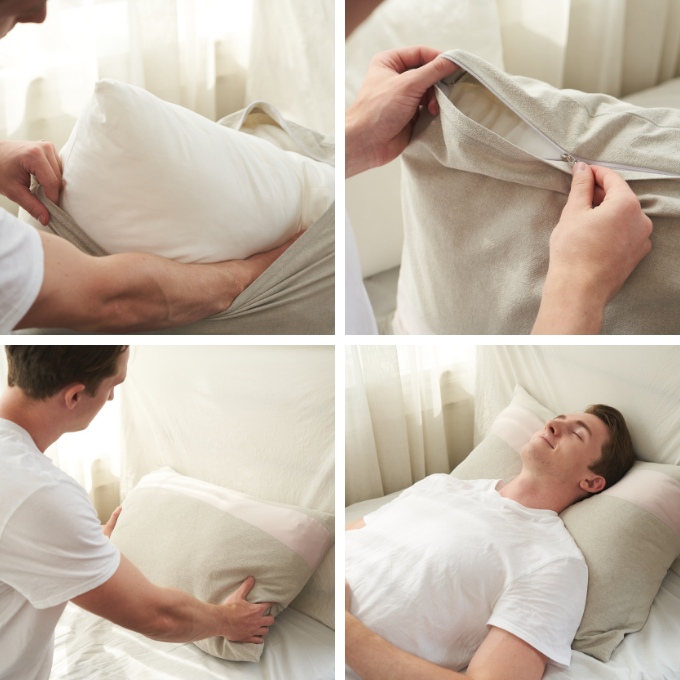 We recommend this Dullo WaveTex Pillowcase to those who:
Sleep warm or hot
Want to customize their pillows with ease
Want to wash pillowcase every day or as frequently
Worry about hotel pillows' hygiene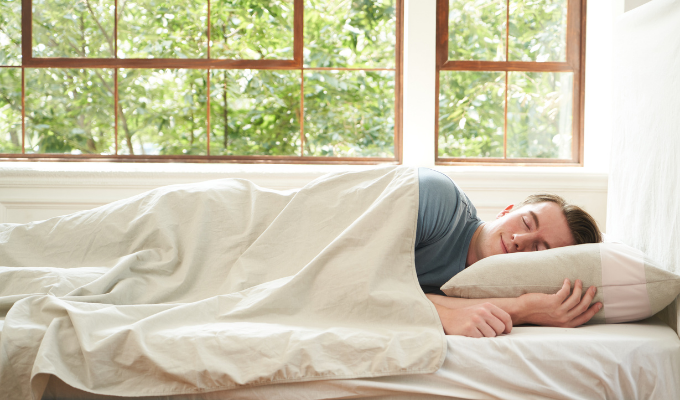 A  good night's sleep is essential for your physical and emotional health and well-being, and we specialize in providing optimal sleep temperature and cleanliness.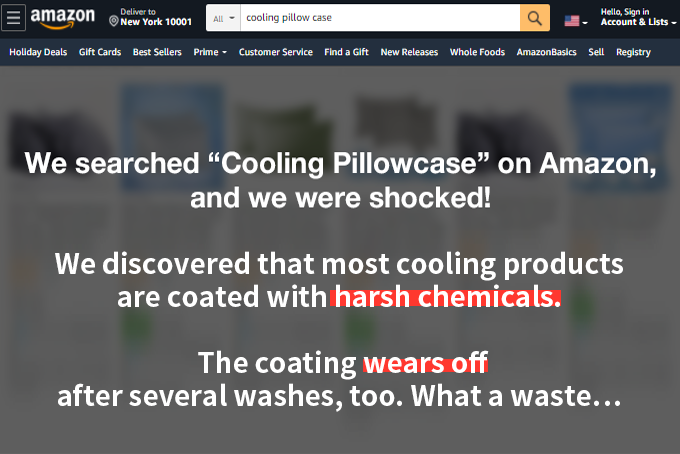 Dullo WaveTex Pillowcase achieves natural cooling without using any harsh dyes or chemicals at all. 
3-dimensional pattern, shaped like ocean waves; therefore, no artificial cooling 'effect' that may causes 'skin problems'
Pre-shrunk, Lint-free
Made of Premium Cotton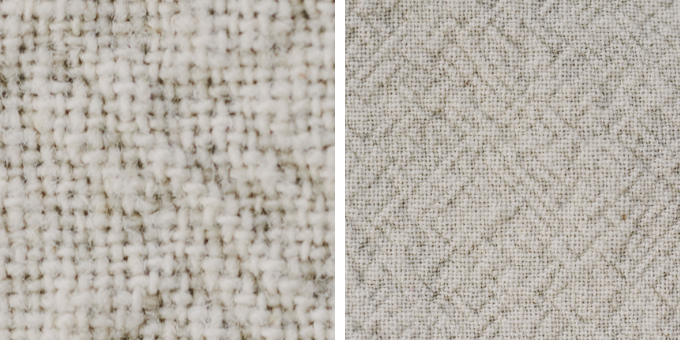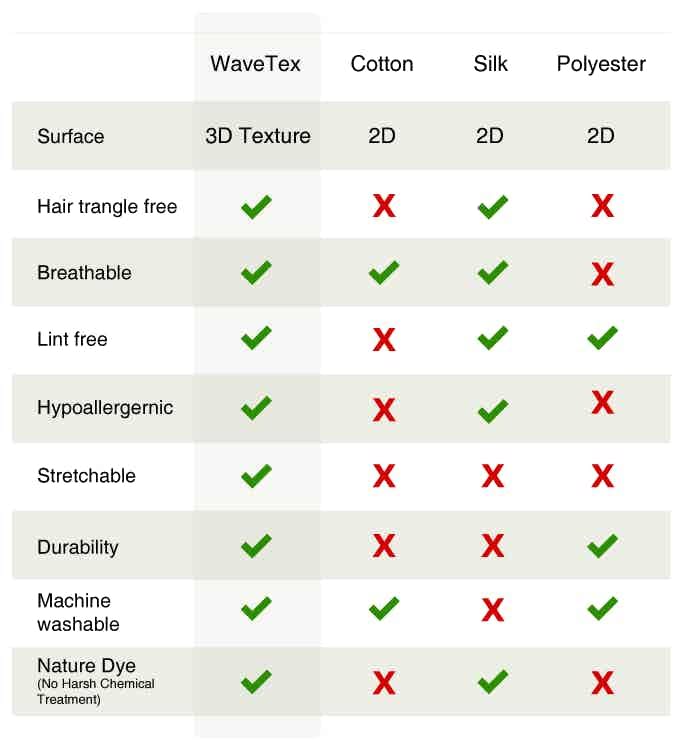 Dullo WaveTex Pillowcase is made of a natural dyeing process, called pigment dye. It's widely known in the clothing industry, but we wanted to apply this to beddings to provide the perfect sleep environment. There are so many benefits & features to consider. And it looks beautiful, too.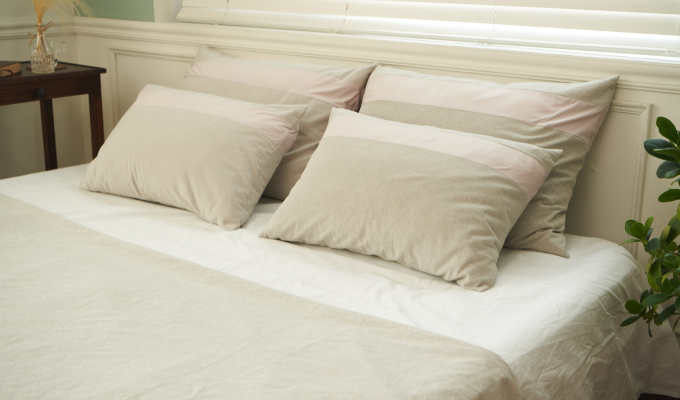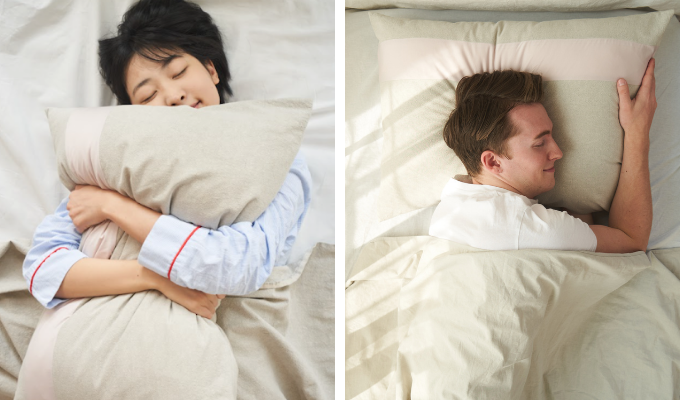 WaveTex is breathable, lint-free and durable (washable every-night)
So, How's Revolutionary WaveTex Obtained? 
This WaveTex fabric is created through a natural and elegant process through which the fabric is boiled and dried at very high heat, removing lint and other impurities. That alone makes the Dullo WaveTex Pillowcase completely lint-free. Then comes the tumble dry stage of the fabric development, after which there is a natural shrinkage process that ends up organically creating the distinctive wave pattern it features. This is also how the unique aesthetics of this pillowcase is created: beyond its functionality and comfort it offers, the Dullo WaveTex Pillowcase will look spectacular on your bed!  
In this natural pigment dying process, no harsh chemical treatment has been applied to the fabric what-so-ever; therefore, providing the most natural sleep environment possible. Naturally, pre-shrunk, lint-free, and machine-washable. Look at this in detail once more. It's super satisfying to touch and feel. 

>
Super Stretchy
The Upper Third of the Pillow is Super Stretchy
The expandable band is made from the Lycra fabric that's often used in underwear and yoga pants. Thanks to this amazing stretchability, you can fit any pillows into the Dullo WaveTex Pillowcase. Try to fit 1-4 pillows; choose memory foams, cotton, goose downs, micro-fibers, or any other fillings. We tried to fit 3 pillows inside. See it yourself: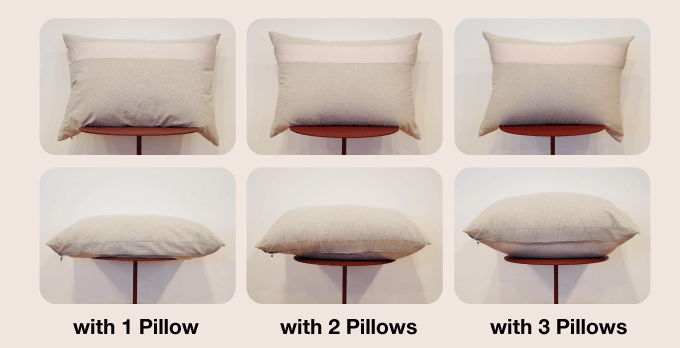 Important Notes: No one but you can create the perfect pillow for you. The Dullo WaveTex Pillowcase offers you the opportunity of always having the perfect personalized pillow that millimetrically suits your needs and preferences.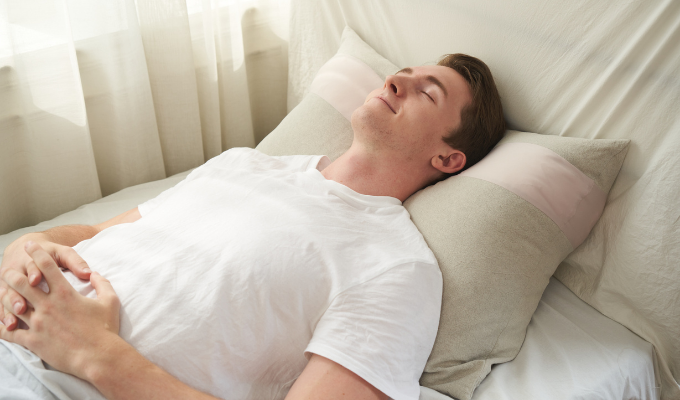 If sleeping flat doesn't work for you, you can fit up to four pillows into your Dullo WaveTex Pillowcase for higher neck and spinal support!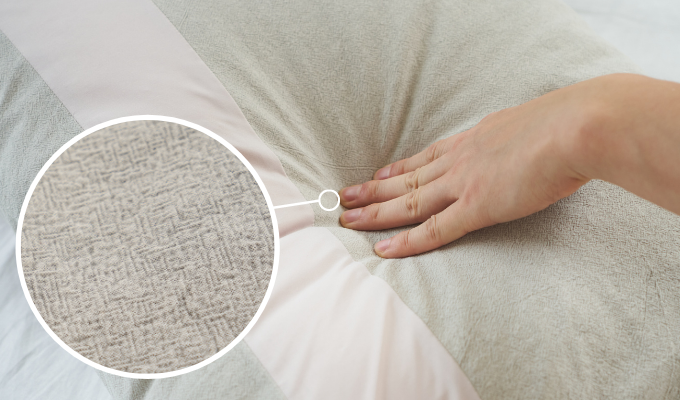 It works like this… air travel through and in-between the 3d wave texture
 WaveTex is Natural Cooling: It Feels Like A Million Soft Waves on the Ocean
Sleep Cool! Its surface is a 3-dimensional pattern, shaped like ocean waves. Touching it makes you feel like you're being smoothly touched by a million soft waves on the ocean. Listen to it, yourself by press "play"
Natural Cooling by 3D Surface Structure with No Chemicals
Its finely designed embossed surface makes minimal contact with your skin, creating a special sense of breathability- incredibly breathable with cooling comfort. It allows you to sleep at an optimal temperature. It literally makes you feel like this guy:
>
Your body heat will be naturally dissipated.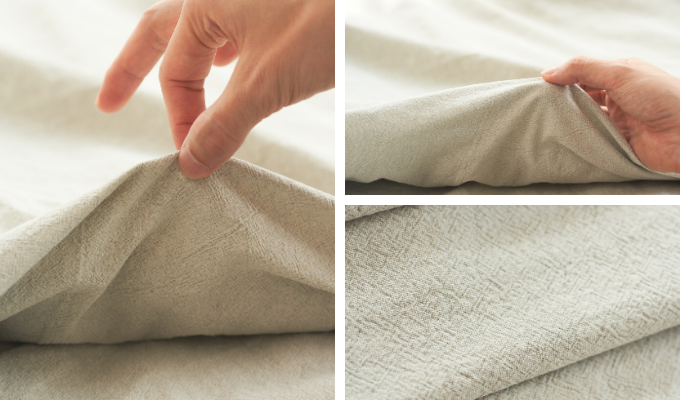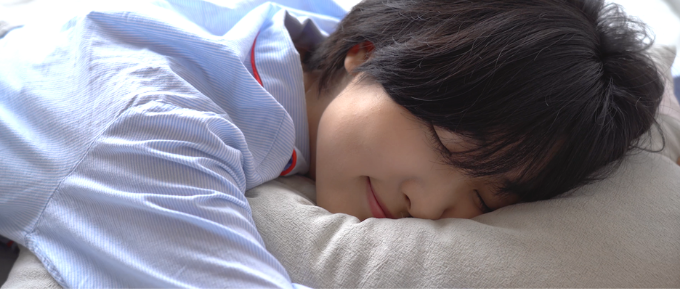 Important Note: Rather than using harsh chemicals applied to the fabric and pillowcase directly, we made these pillowcases super eco-friendly. Also, no fake cooling 'effect' and 'skin problems' from coolants on textiles. The fewer chemicals, the better it is for you.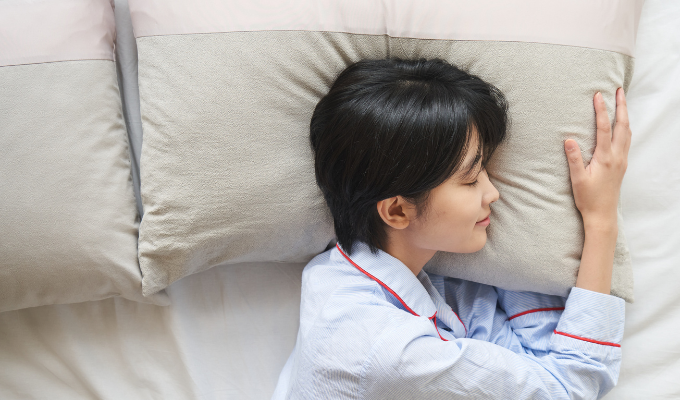 Lint-Free & Super Skin-Friendly, too
Hypoallergenic WaveTex provides resistance from dust mites and other allergens! It's extremely satisfying to touch. You will be waking up feeling rested and refreshed every morning. WaveTex, itself, is also wrinkle, shrink, fade, and stain-resistant!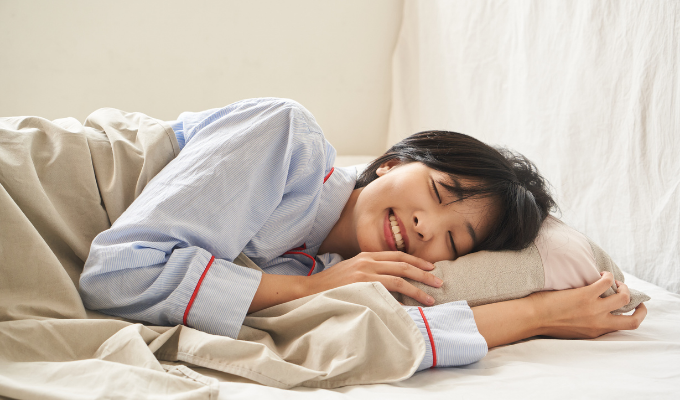 Cover Those Hotel Pillows
Do you travel frequently and worry about the pillows you're sleeping on? Now you can sleep with health and well-being undisturbed. Cover up those hotel pillows! Most importantly, it fits any pillows!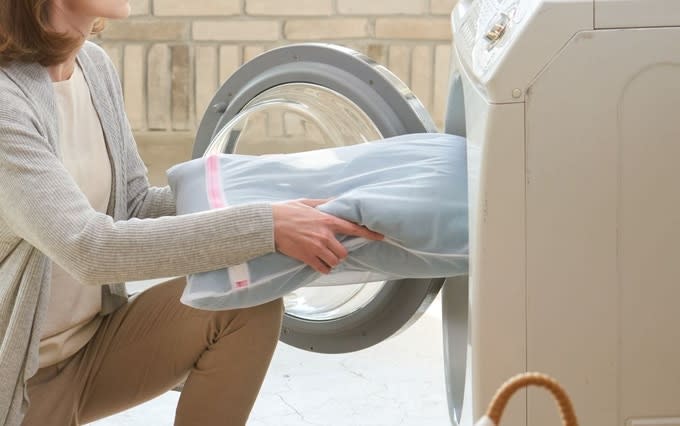 We Dare You to Wash It Every Day. Put it to the Test, please!
The Dullo WaveTex Pillowcase is extremely durable. You can wash it every day if you wish to enjoy a pillowcase that always feels new and fresh. It will endure as many washing cycles as you want to put it through without losing its unique properties! 
Of course, it's machine washable. It dries quickly on tumble dry low or even at room temperature.

CottonShower takes safety very seriously; especially with our new invention-WaveTex. To name a few tests and certifications: 
OEKO-TEX
CPSIA: The Consumer Product Safety Improvement Act
SVHC: Substance of very high concern by REACH
California Proposition 65 and many more…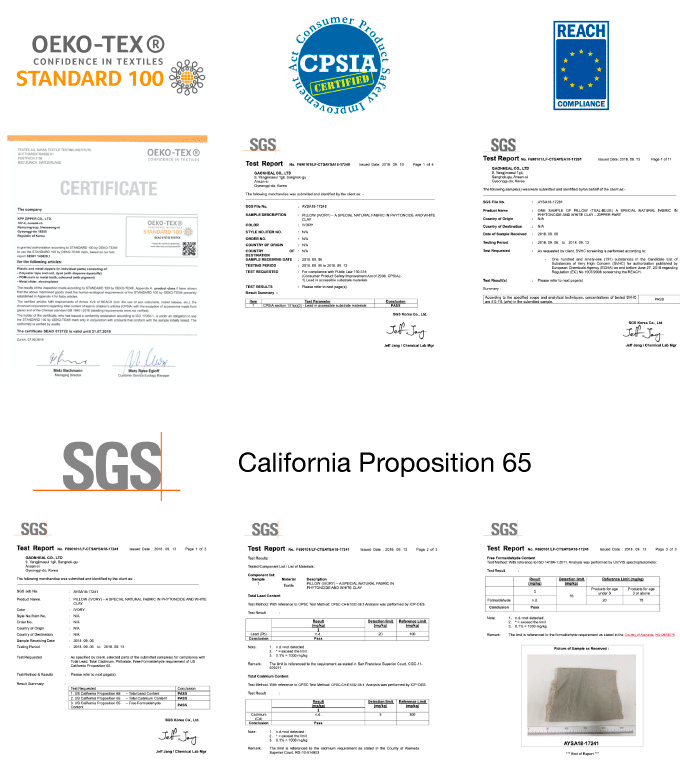 Our Lab: We've mainly partnered with SGS for all fabric-related testing. The SGS report system is a global standard; it's a Swiss multinational company, headquartered in Geneva, Switzerland which provides inspection, verification, testing, and certification services.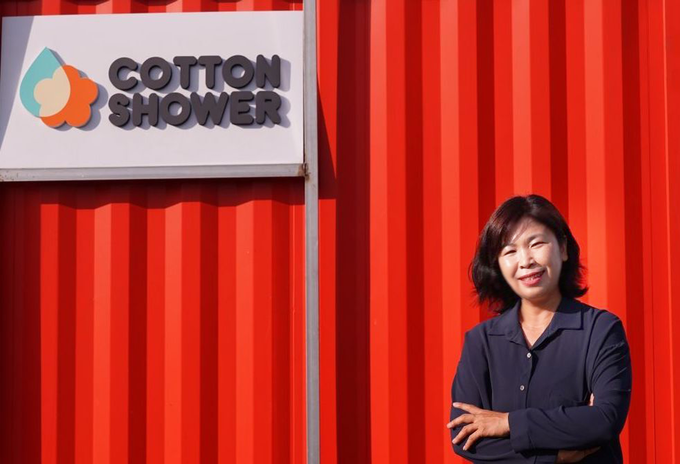 Like many small businesses, Founder James Lee started CottonShower with nothing more than big dreams and humble beginnings, straight out of Korea. Today, we're proud to bring the highest quality, affordable pillowcases, blankets, and more to people around the world. You could say our dreams have come true. How we got our start?
In the past few years, we launched Dullo Pillows with over 10,000 customers around the globe. This was just the beginning of an incredible journey to revolutionize pillow products. In 2020, in the midst of a pandemic, you, Kickstarter Backers, have helped us build the brand-new manufacturing plant. Thank you so much!
To redeem, we did what we do best; we pored over research, studies, and customer feedback to see what other products could benefit you. We've created a WaveTex and the pillowcase that we know you'll love. Especially today in tough times, when everyone needs a safe space to feel cozy and relaxed, CottonShower helps make it happen in your home. It's something we believe all should experience. That's why we also love to give back to those in need so everyone will sleep easier.
We love to make a difference in your world. Why we love what we do? Because it's Kickstarter! We are so proud to be a part of the Kickstarter community and love to give back to you guys. Thank you for taking another shot at us! 

After the long delay of Dullo Plus fulfillment in the midst of COVID-19, we learned so much about international shipping during the postal office crises in many countries. This time, we have arranged for an excellent fulfillment operator to help us with shipping and delivery of rewards. We will be offering these pillowcases to carefully selected regions only: 
American: USA, Canada
Europe: UK, Germany
Australia, New Zealand
Asia: Korea, Japan, Hong Kong, Singapore, Thailand, Malaysia, Indonesia