Wild BULBING – Colourful, Portable Lamps | We are back – The original 2D/3D optical illusion lamps!
Wild BULBING® – Colourful, Portable Lamps, with a Magnet!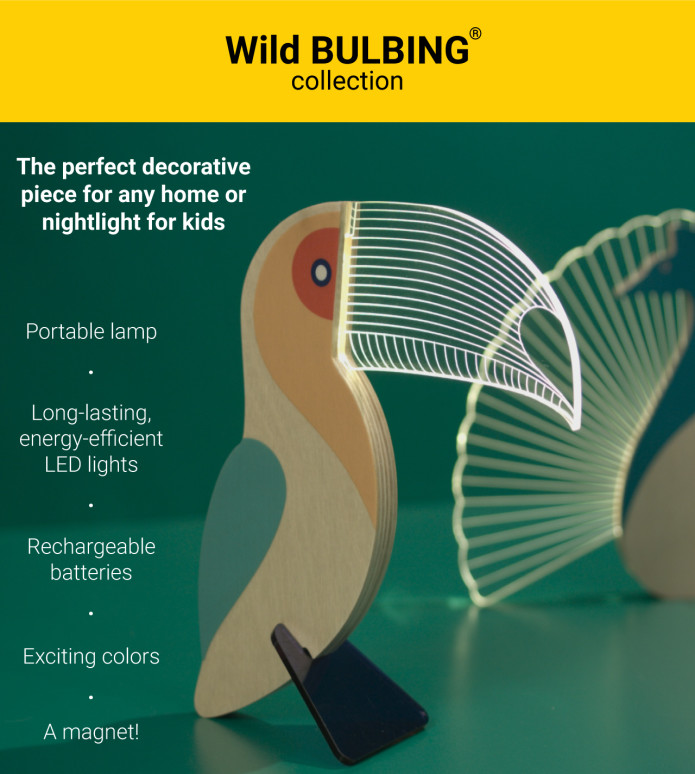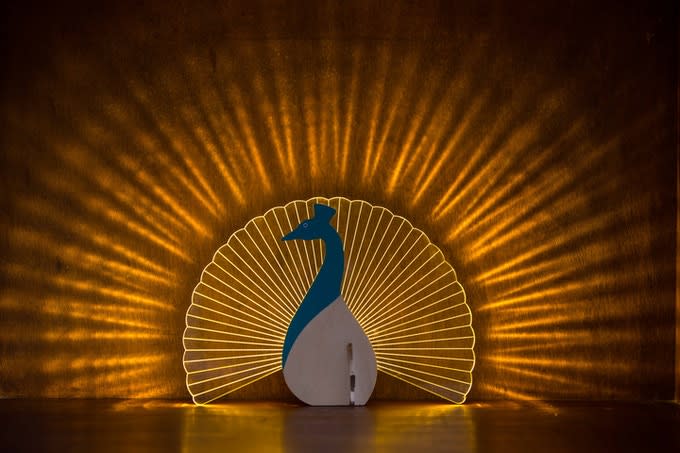 Our last Kickstarters in 2013, 2014, and 2015 gave us an awesome boost to start our small company with our 2D/3D BULBING lamps (funded in 3 days- thanks!) 
Since then, we've taken on the world, selling in MoMA in NY , Pompidou Centre Boutique in Paris, KaDeWe in Berlin, and many more amazing shops, and have been featured in the press and design publications globally.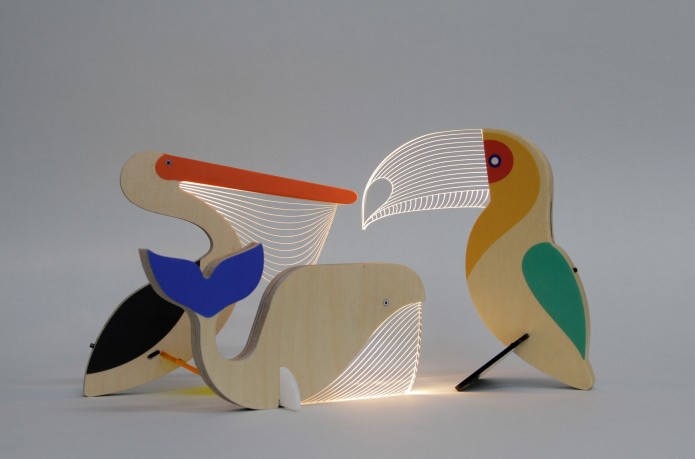 Now, we're back with a new, totally different, and super fun design, representing our personal and global change in 2020.
The wild series features seven unique animal designs: 
Wolf, Toucan, Pelican, Peacock, Whale, Owl & Squirrel.
They're cute, hip, and practical. Perfect to use as a nightlight for kids or a decorative piece in your living room, you'll feel connected to nature while being at home. 
The Wolf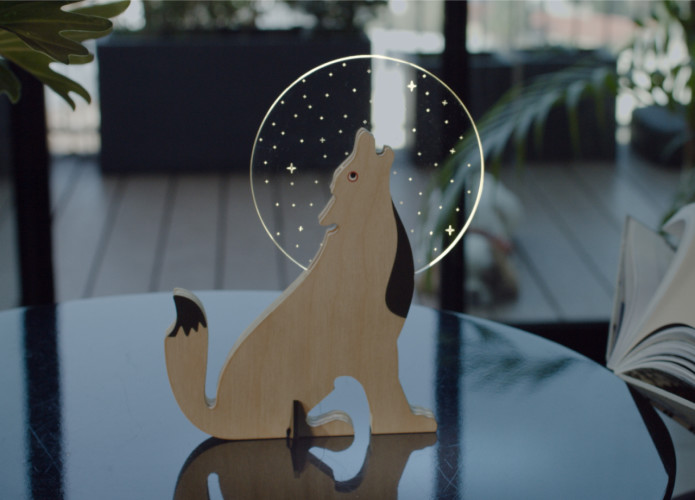 The Toucan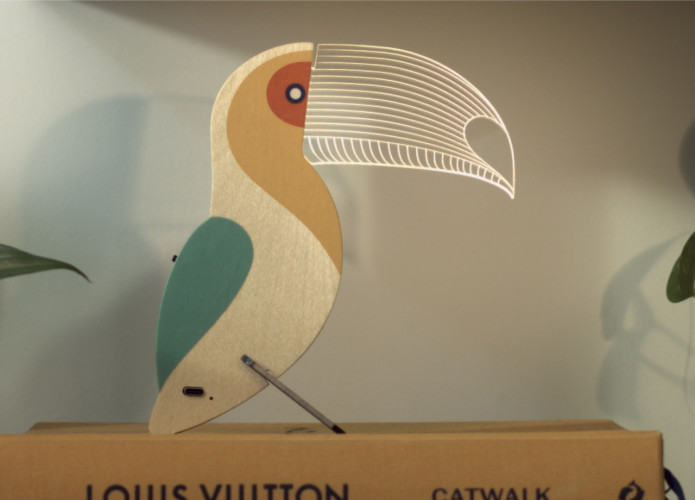 The Pelican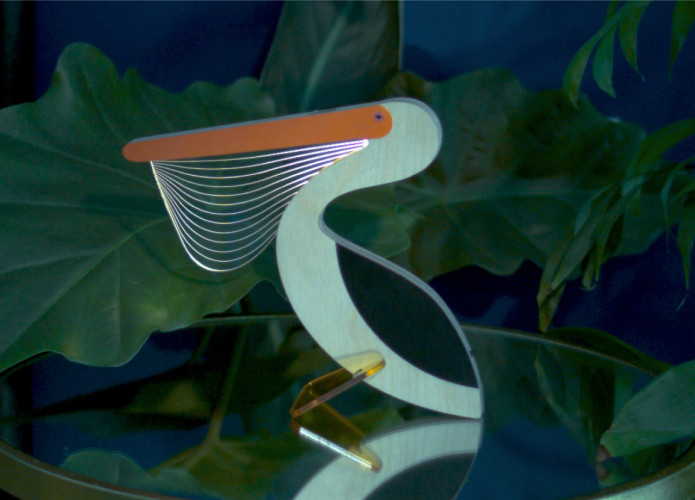 The Peacock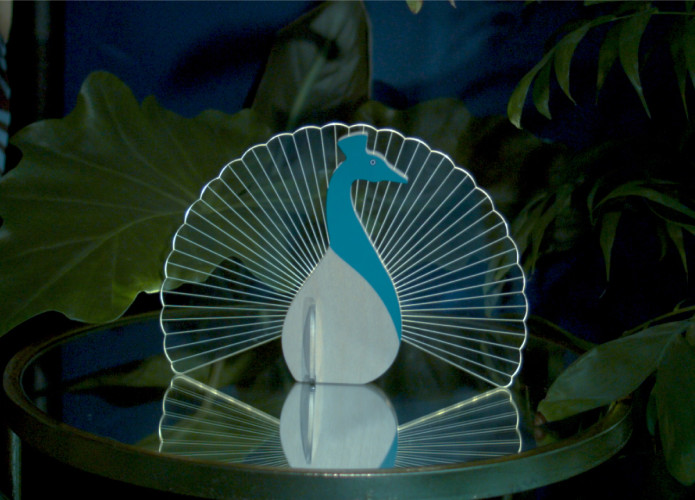 The Whale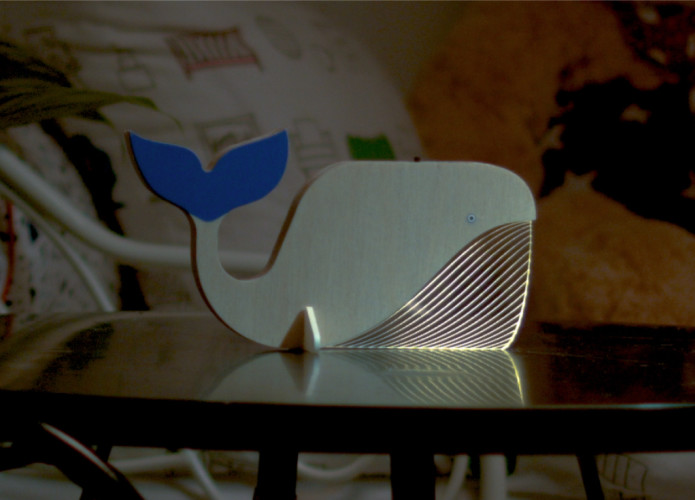 The Owl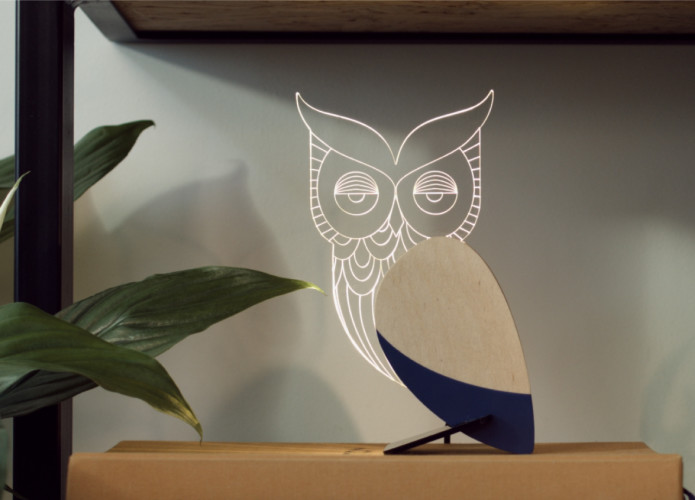 The Squirrel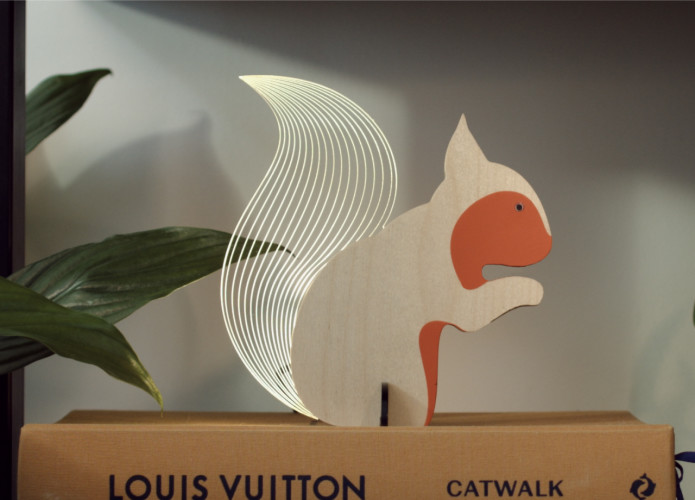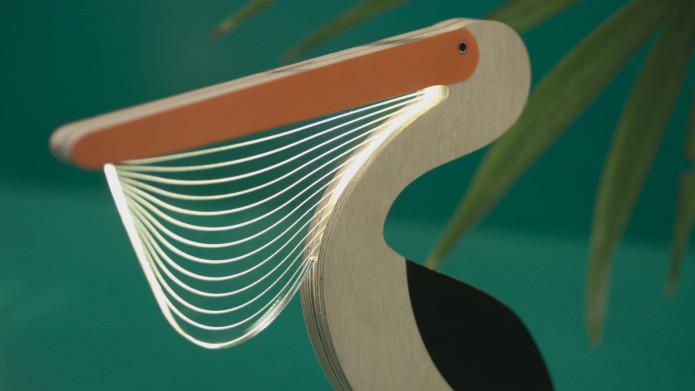 Plywood birch & UV printing

2020 – need we say more? With a global pandemic on our hands, we're spending more and more time at HOME. 
And our planet's animals? They're exploring areas they never have before since we're not there. 
With our WILD series, you'll bring nature indoors. There's no better timing than now, right?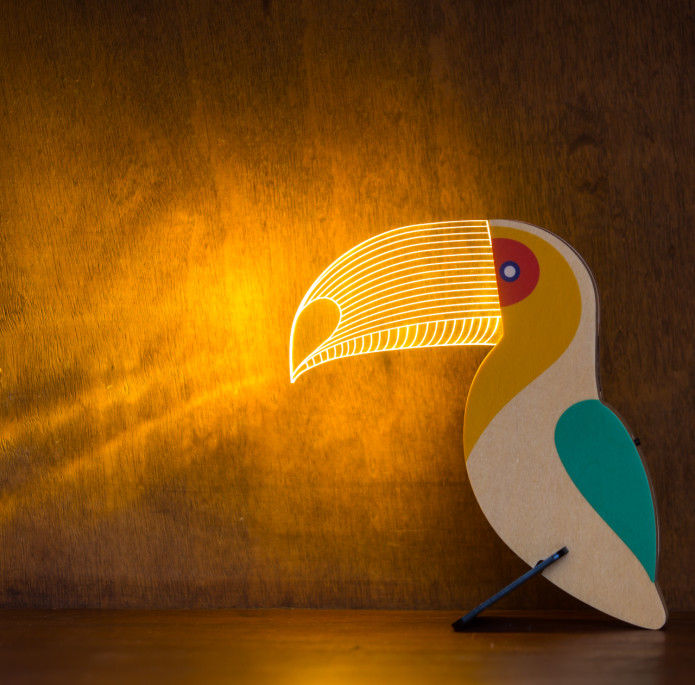 A Warm and Calming light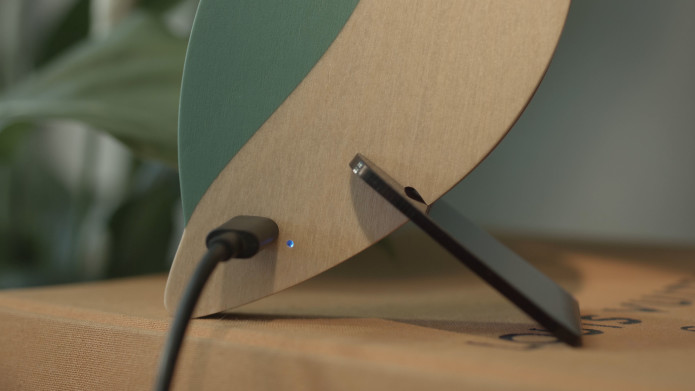 USB type C

The ultimate nightlight! Kids love animals and will be excited to go to sleep knowing their little friend is looking after them. 
With the perfect light lasting for hours on rechargeable batteries, kids will sleep well knowing their favorite animal is nearby.  
The battery means no cables – a huge plus for kids' rooms.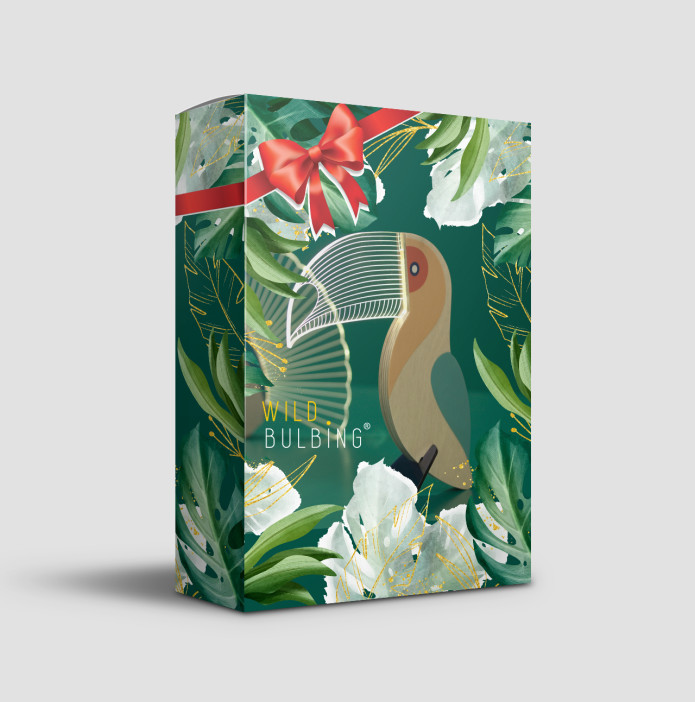 Fun packaging sketch

Our Wild Animals look a bit different than you're used to. 
We've combined light, wood, and color to create something that looks awesome and is super practical.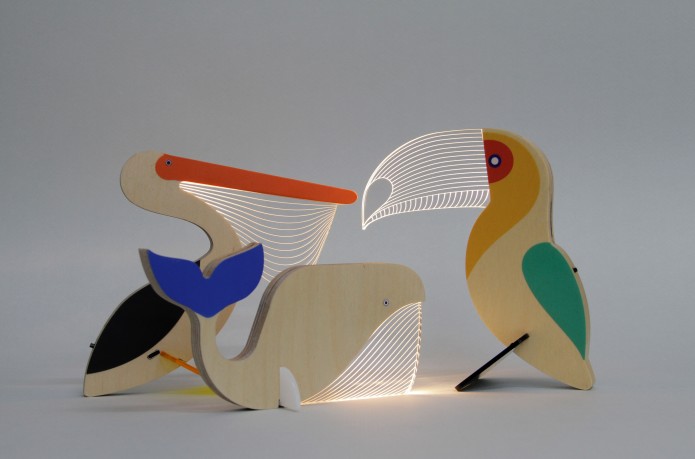 The Wild BULBING® Gang. It's hard to choose, isn't it?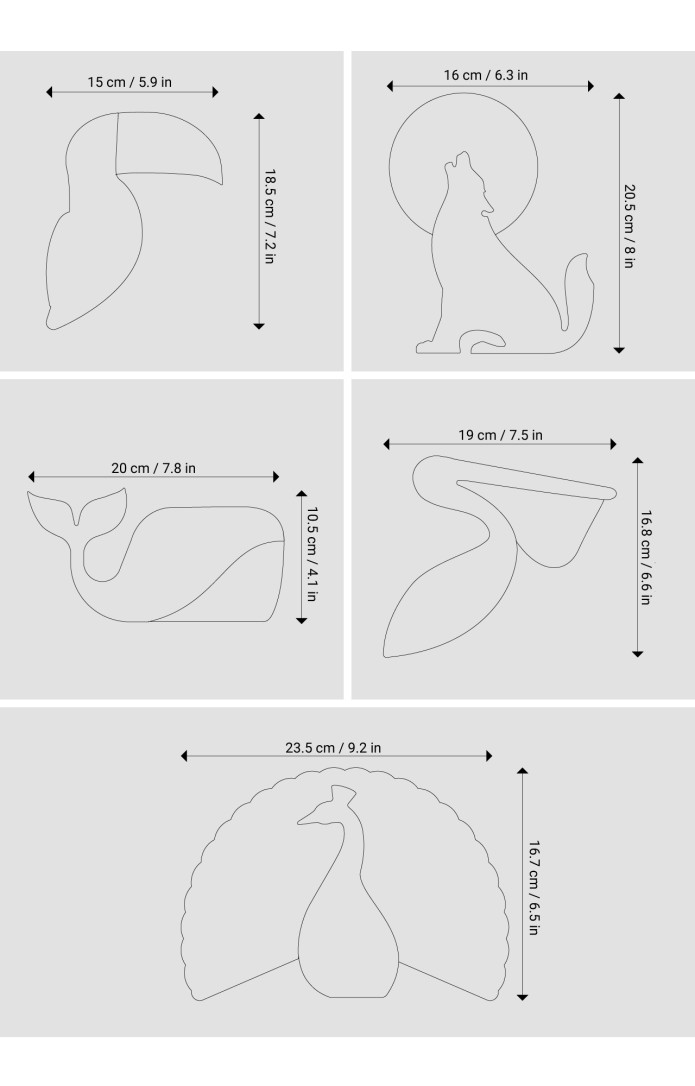 We never, ever, compromise on quality. We pride ourselves on working with small and family-run suppliers and our products meet the highest worldwide standards. Each animal is made of a combination of acrylic glass and wood for a unique and super cool look. We use UV printing and our rechargeable battery lasts for over 15 hours. The LED lights are energy-efficient and heat-resistant. Wild is eco-friendly, how couldn't it be?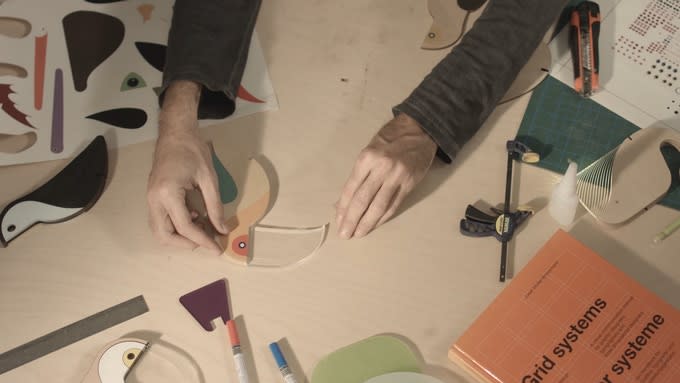 We use high-quality materials

WILD symbolizes our evolution. Back in 2013, with our first Kickstarter, we were a young couple with a design dream. Today, our company and our family have grown. Our world has changed in ways we never could have imagined. We're creating a product a bit different than our others- because, hey, we're different now too. We bet you are as well.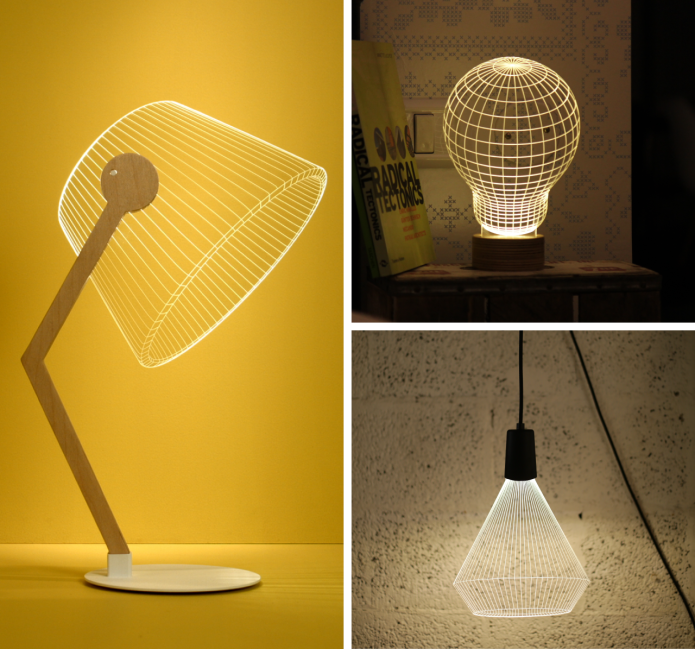 Previous collections of the BULBING® brand

We're Aya and Nir, wife and husband, parents of Neri and Shai. We are both graduates of top Israeli design academies – H.I.T and Bezalel, specializing in different fields: Aya in visual communications and Nir in goldsmithing and fine art.
We took our first steps on several crowdfunding platforms where we gained worldwide recognition. The love and interest we received, helped start our journey as a professional design studio and gave us the motivation to continue creating art and inspiring others.
Ever since, we've been creating 2D/3D artwork to light up homes and create mind-blowing optical illusions. We design all of our products in-house and place an emphasis on the highest-quality materials to make sure that they will not only look great in your home, but last over time.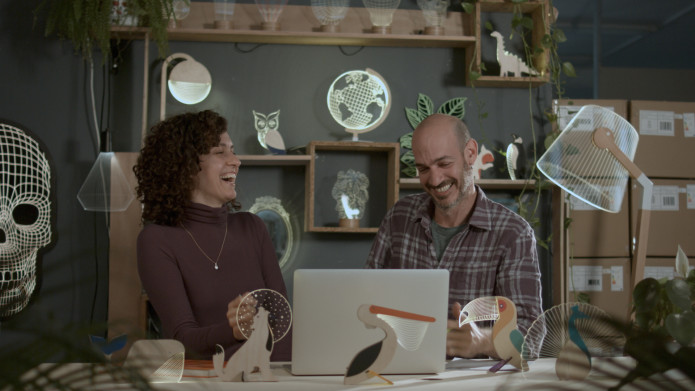 We need your help to make the WILD collection come to life. Your support allows us to create the first run of these little creatures. We're ready to go, as soon as your support is secured.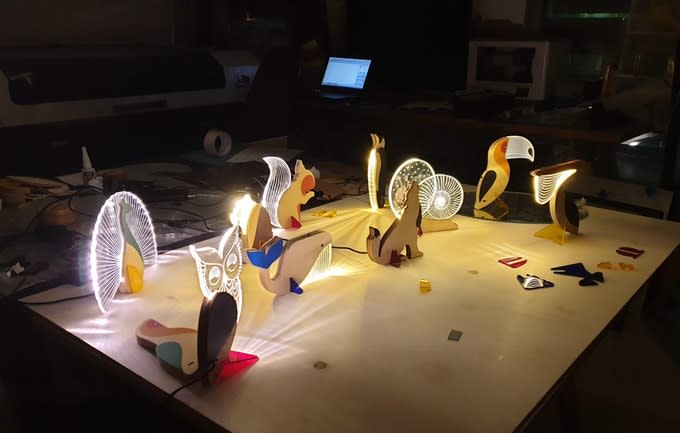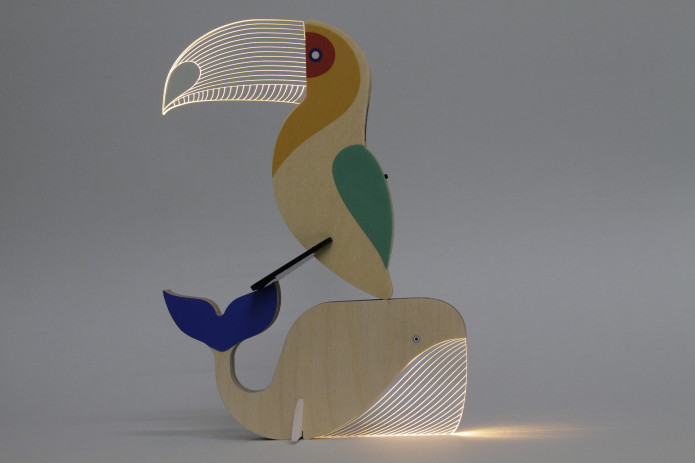 Risks and challenges
– Studio Cheha has extensive experience, having worked with different materials and production methods since 2013. This time we are challenged with new materials, such as magnets, PCB, and printing on wood. Prototypes have already been made and we expect to fully succeed once we enter the 1st batch of production. We have taken into consideration that these are new fields for us and that we may encounter some obstacles during the 1st batch. We work with great professionals and aim for a smooth process.
– We have done extensive research regarding using batteries and magnets in products and we are obligated to use a certain form of packaging. We will follow strict guidelines and ensure that we create a full product that is appropriate for shipping globally. We have the best consultants for designing electronic devices which we have been working with since the beginning of our business. – COVID-19 has and is still creating delays in shipping goods around the world. We all hope that by the time we have to ship, things will get back to normal! We are very experienced in shipping worldwide and you will be updated regarding the shipping process continuously.