Wolf Down: Mobile Food Truck in Elkin, NC and KM | A mobile food truck, providing delicious lunches for Elkin, NC Kings Mountain and surrounding area's
Wolf Down Food Truck Project
My name is Brad Early.  Right now I'm a trucker, but I'm ready to get behind the wheel of an exciting new engine of service for our community.
I've started this campaign to help fund mine and my family's dream to own a mobile food truck and catering business.  We'll be offering an exciting menu of modern takes on classic American favorites – Tacos, sandwiches, burgers and fries.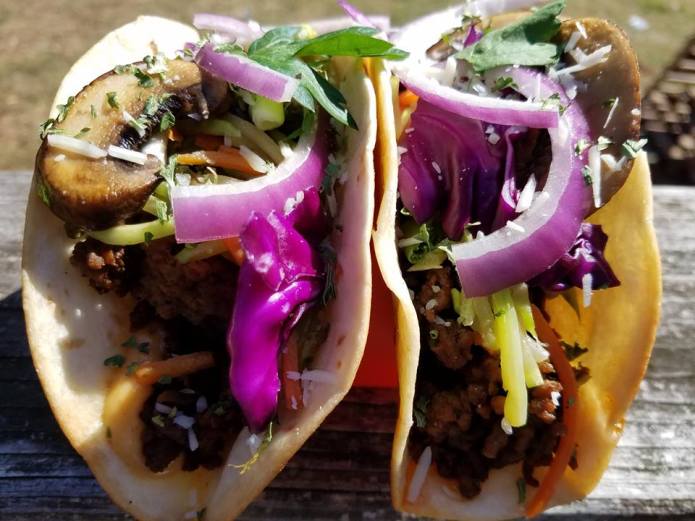 We'll be using fresh ingredients, sourced locally (when available).  Our intention is to provide a vibrant menu while at the same time supporting our community.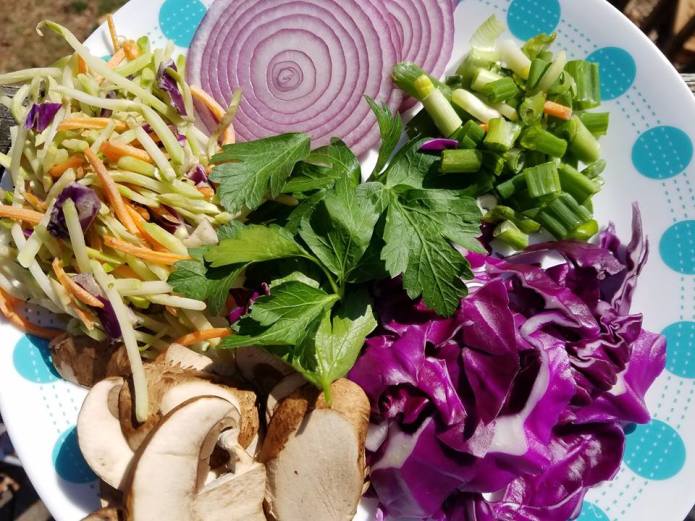 Once we're on the road, you'll be able to find us all over the Yadkin Valley and our hometown Kings Mountain providing delicious lunches for our friends, family and neighbors!  
What We Need 
To get this project launched, we've estimated that we need $20,000
These funds will go to the purchase of a fully equipped trailer that can be easily pulled by our current vehicles to anyplace that our fans are feeling hungry
Additionally, these funds will go to the cost of licenses, graphics, inventory and our first month commissary fees 
What if we don't meet our goal?  If we fail to meet our funding goal, we plan to apply the contributions towards a business loan that will close the gap on the funds we need to get started.
What if we surpass our goal?  If we are are able to raise more than our projected goal we have stretch goals planned.  At the first level we'll be able to afford a professional vinyl wrap for our trailer instead of the graphics package. If we are exceedingly fortunate and exceed our goal even further, then we plan to upgrade from the trailer to a full blown food truck!  (This would be a dream come true and all our contributors would have our eternal gratitude)
Delivery
Jennifer, from the local delivery service Food Scoot, has agreed to provide home delivery for our menu when we are in her service area!
What's more, you'll be able to use the Food Scoot website to place pickup orders no matter where we're located.  Just let us know what car you're in and we'll run your order to you in no time!
Obviously, this is great for when the weather is bad or for people with handicaps. All you have do is drive to wherever we happen to be set up for that day and you can place, pay and receive your order all from the comfort of your personal vehicle.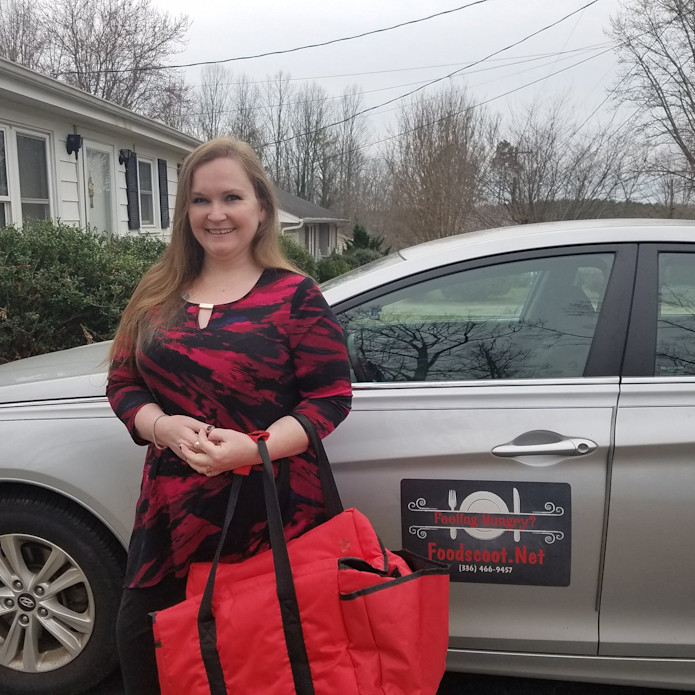 Other Ways You Can Help
Not everybody can contribute financially, and we completely understand.
But, you can still help out!  
Let people know about our project.  Indiegogo has numerous tools to make sharing this page on your social networks incredibly easy.
Talk about this campaign with your friends, family and workplace.  We'll be very grateful for any noise and attention you stir up for us!