Xiaomi 12V Max Brushless Cordless Electric Drill | Cordless & Portable | Smart Screen Display | 3 Usage Modes | High Power | 30 Gears | Precise Control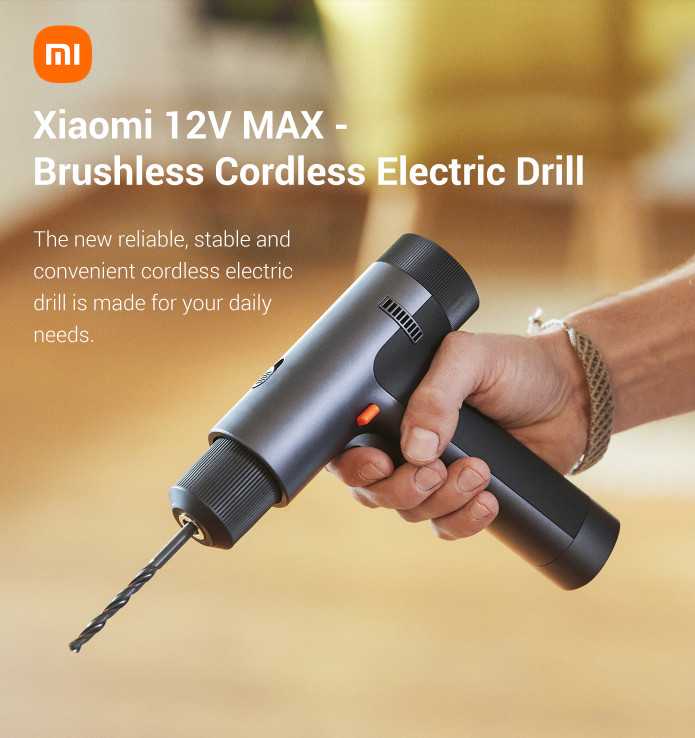 Meet Xiaomi 12V Max Brushless Electric Drill, an advanced cordless drill equipped with an intelligent chip and smart screen display. Unlike a conventional drill, Xiaomi 12V Max uses magnets for power generation. Hence it reduces maintenance costs, improves efficiency, overcomes friction and ensures a smooth user experience.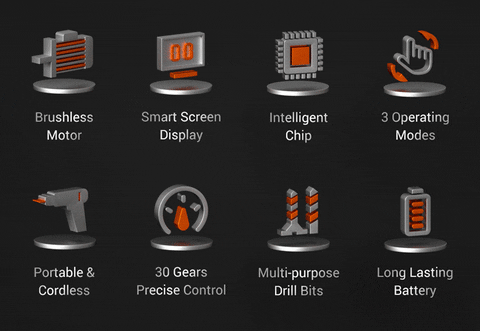 Thanks to the 3 operating modes, Xiaomi 12V Max Drill can meet different needs in daily use. The one-button operation allows a smooth shift between drilling and screwing, and you can easily switch between the 3 modes at the push of a button.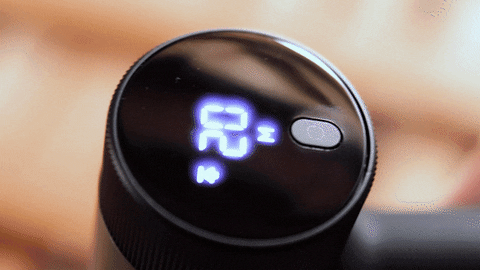 Unlike traditional drills, Xiaomi 12V Max Drill uses electronic torque instead of mechanical torque, making torque adjustment easier and more precise. Thanks to the electronic torque, the innovative drill has more torque and speed levels than the drills available on the market.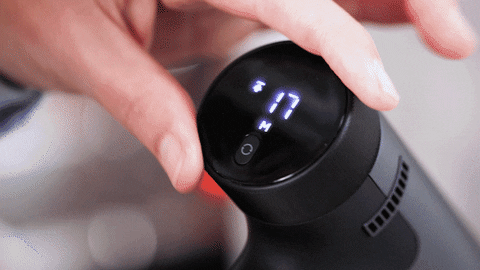 When automatic mode is activated, the intelligent chip detects the electric current and automatically switches to the appropriate torque level depending on drilling conditions and different materials. You no longer need to be afraid of over drilling, and you can rely on the Xiaomi 12V Max drill to stop operating after tightening the screw.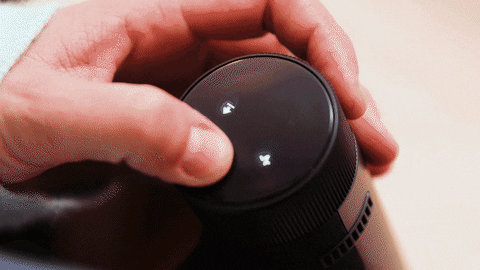 The Xiaomi 12V Drill redefines performance, and when the drill is set to pulse mode, it works intermittently to prevent damage to the wrist during use. Additionally, the pulse mode protects the screw heads and prevents material destruction while doing its work.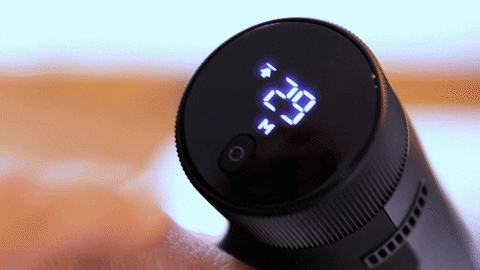 Get ready to work smarter with the Xiaomi 12V Max Drill. Equipped with an OLED screen on the back of the drill, you can see the working status in real-time with ease.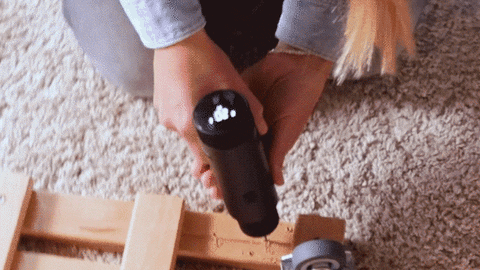 With 30 different torque levels to choose from, you can hang artwork on the wall or repair the cabinet with precise control. Electric torque is designed for light to heavy-duty work that can do most jobs.


The brushless motor increases the longevity of the Xiaomi 12V Max Drill. With less friction, the brushless drill produces less heat, less noise and operates more efficiently.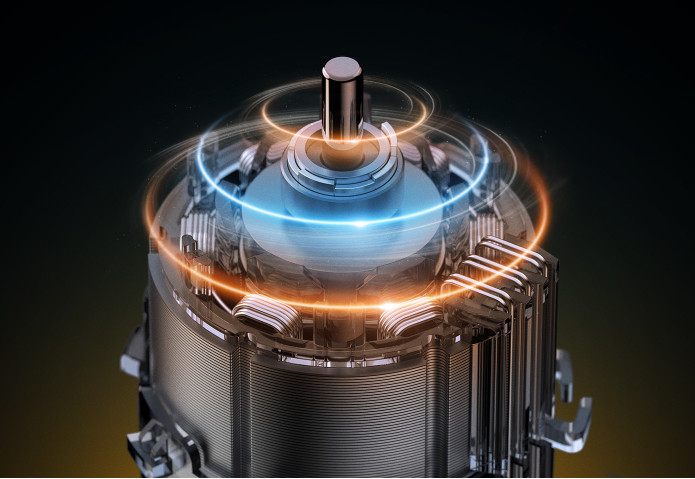 When the drill is switched on, it takes about 4 seconds to reach full speed and stops about 1 second after you release the trigger to prevent wrist injuries.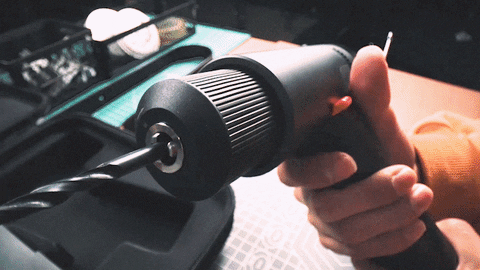 The kit includes 24 generic bits and 8 twist drills for work on different surfaces. It comes with a waterproof storage bag that you can store in the house without taking up much space.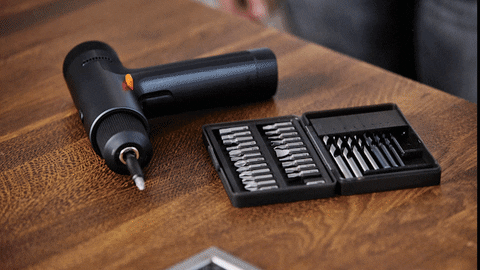 With a cordless and portable design, the drill fits into the modern family and you can use the drill around the house or carry it on the go.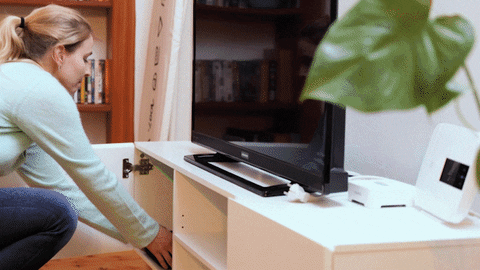 The drill comes with a Type-C cable, so you can even charge it with a mobile phone charger without spending extra money on a replacement charger.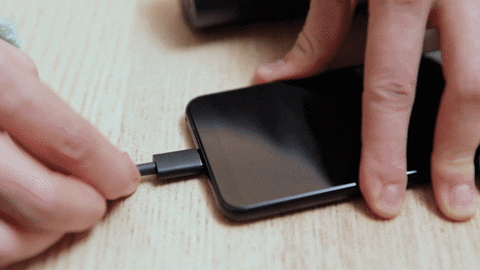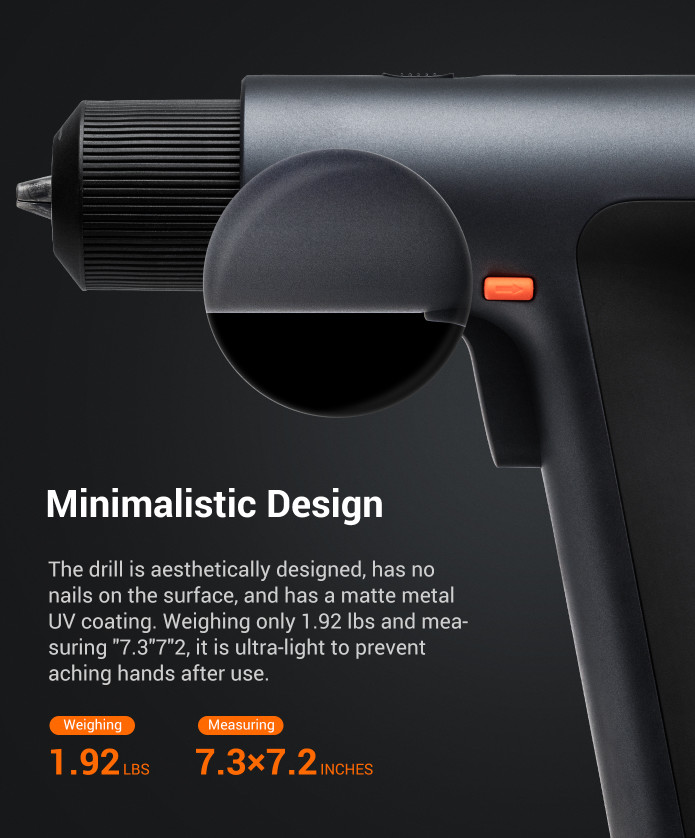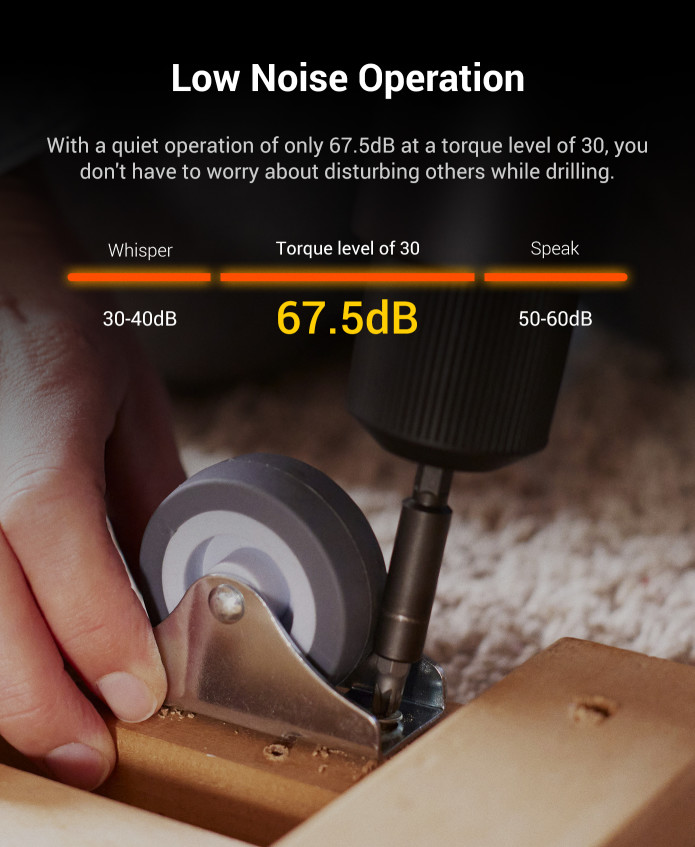 Safety is our priority and we have conducted multiple tests on the drill, especially with the batteries. Tests include overcharge protection, over-current protection, overload protection, forced discharge and more.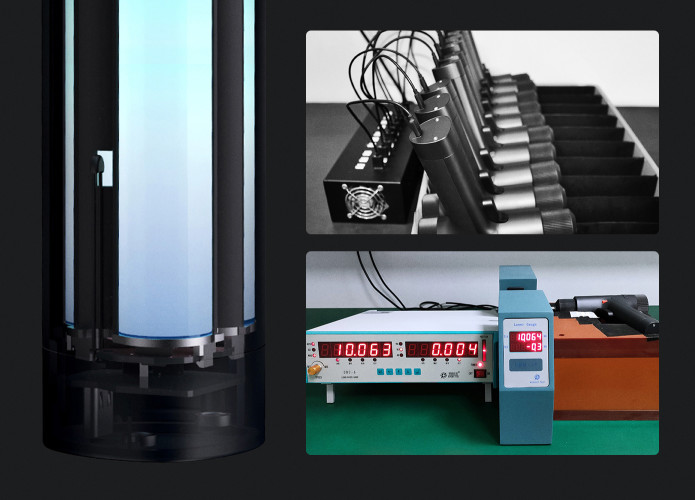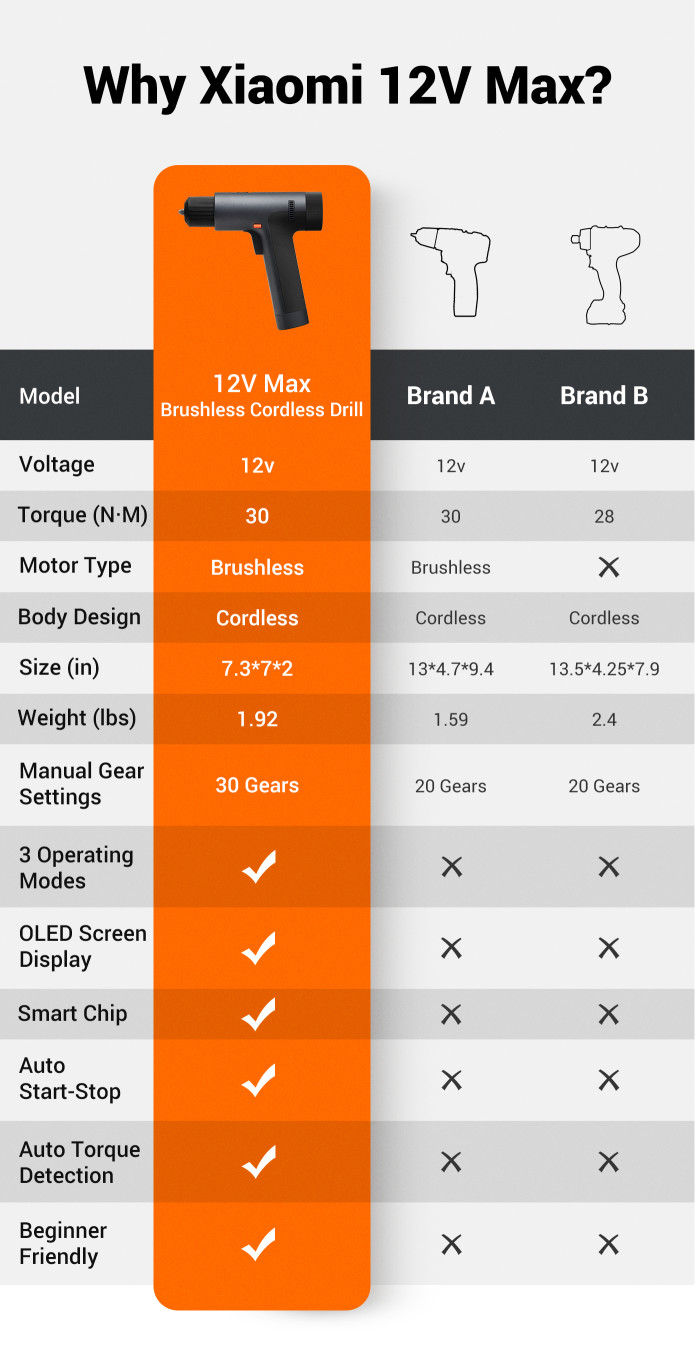 The Xiaomi 12V Max Drill is already in production, so you don't have to worry about those long crowdfunding waits. Our priority is to meet our commitments to you and provide our backers with the high level of value, premium quality, and service.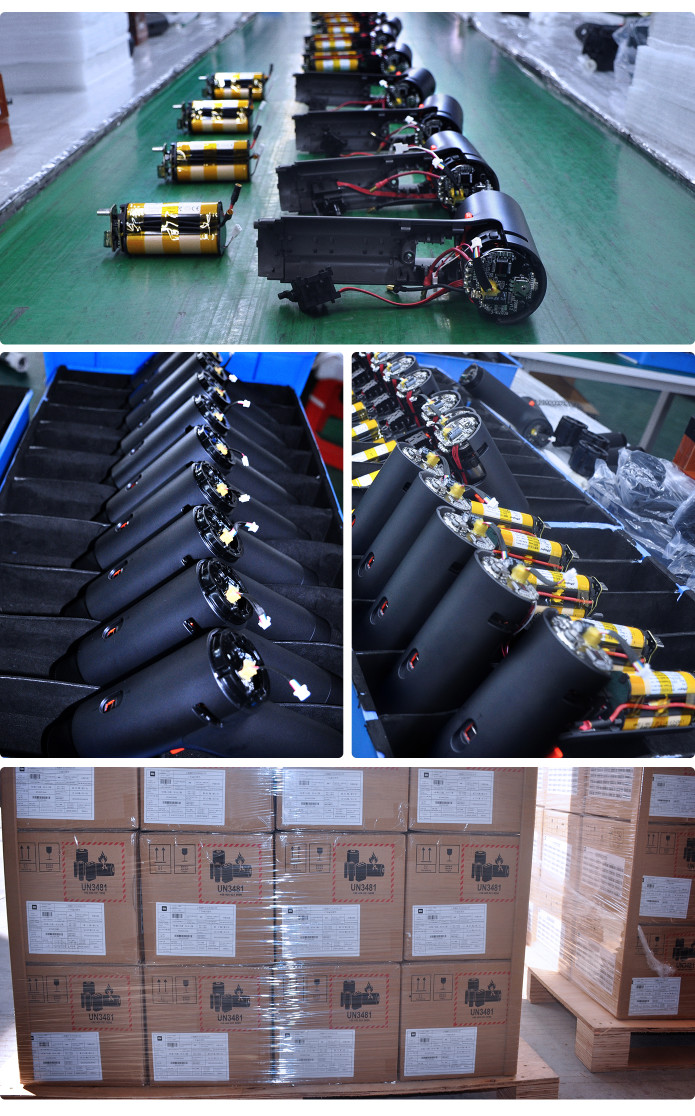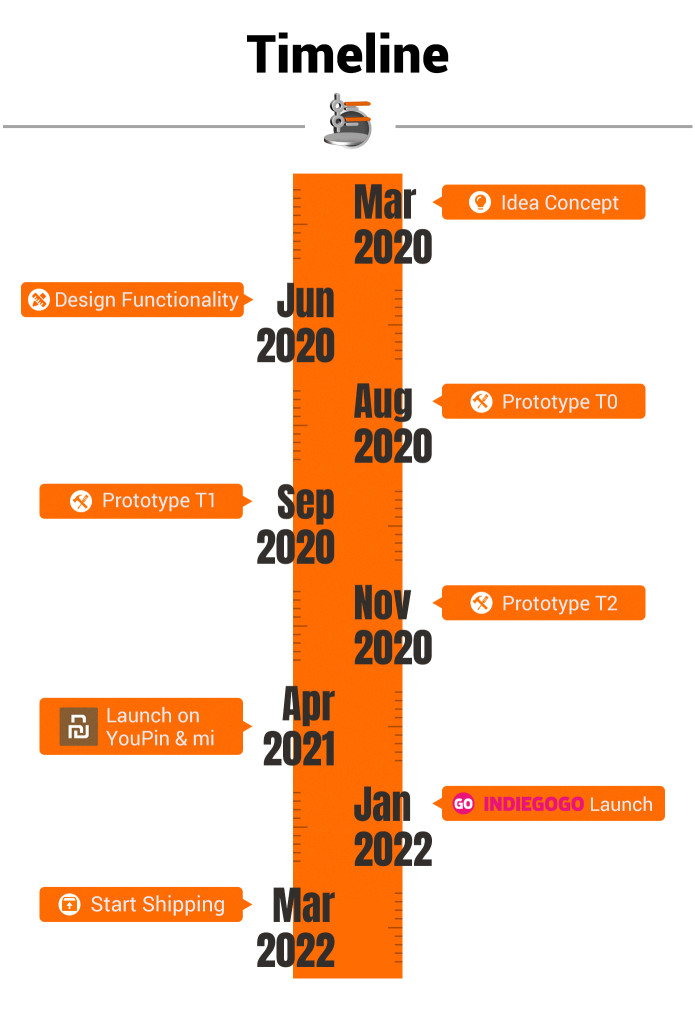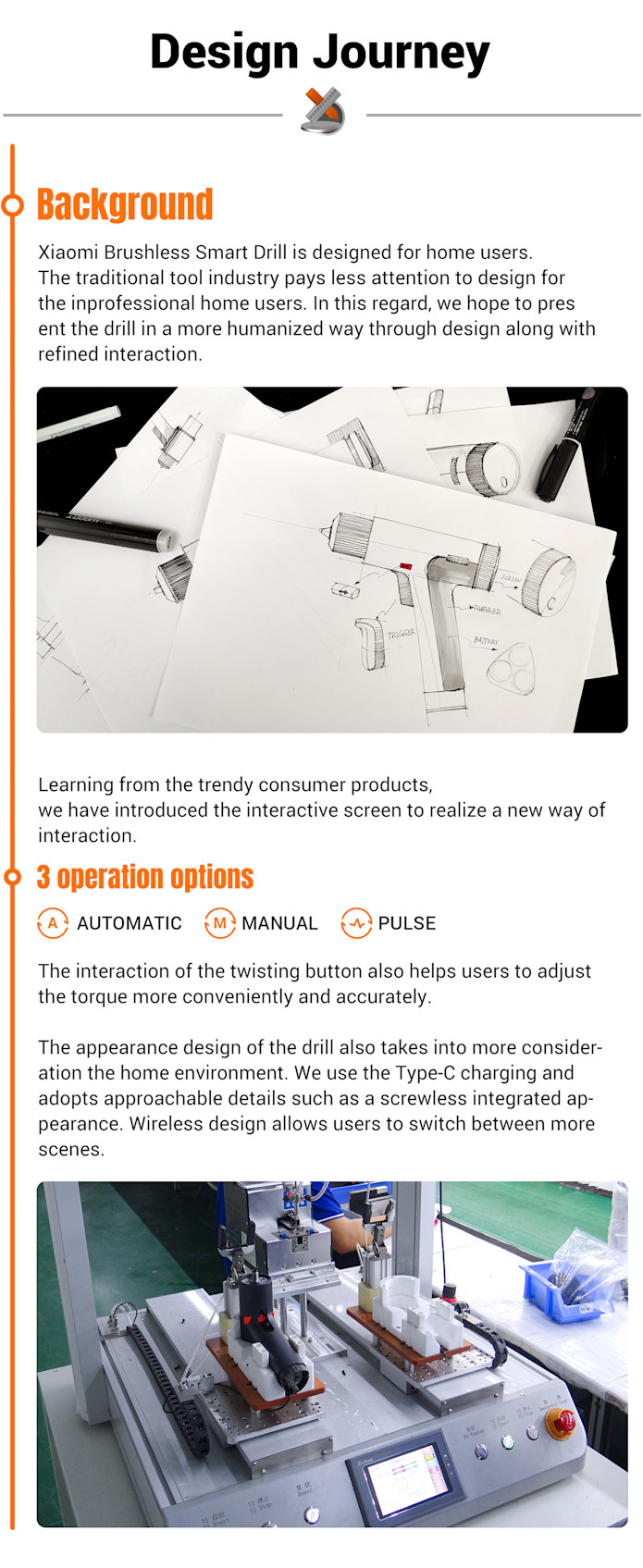 Xiaomi offers a 1-year warranty to guarantee 100% satisfaction. If there are any non-artificial quality issues, please email us at [email protected] for our professional repair services or request an exchange.
You can check more on Xiaomi's warranty policy here: https://www.mi.com/us/supports/

Xiaomi Corporation was founded in April 2010 and listed on the Main Board of the Hong Kong Stock Exchange on July 9, 2018 (1810. HK). Xiaomi is a consumer electronics and smart manufacturing company with smartphones and smart hardware connected by an IoT platform at its core. Embracing our vision of "Make friends with users and be the coolest company in the users' hearts", Xiaomi continuously pursues innovations, high-quality user experience and operational efficiency. The company relentlessly builds amazing products with honest prices to let everyone in the world enjoy a better life through innovative technology.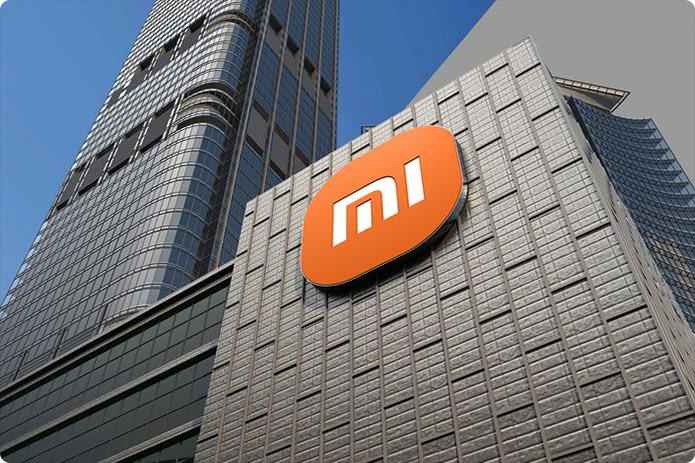 Xiaomi is one of the world's leading smartphone companies. The company's market share in terms of smartphone shipments ranked no. 3 globally in the third quarter of 2021. The company has also established the world's leading consumer AIoT (AI+IoT) platform, more than 400 million smart devices connected to its platform as of September 30, 2021, excluding smartphones and laptops.
Xiaomi products are present in more than 100 countries and regions around the world. In August 2021, the company made the Fortune Global 500 list for the third time, ranking 338th, up 84 places compared to 2020. Xiaomi is a constituent of the Hang Seng Index, Hang Seng China Enterprises Index, Hang Seng TECH Index and Hang Seng China 50 Index.