Xylo Living Modular Furniture System | A flexible, modular furniture platform that uses easy to assemble and disassemble components.

Xylo Living Modular Furniture System
Xylo Living is a flexible furniture platform that relies on easy to assemble and disassemble furniture components. This system is simple and intuitive and does not require the use of tools.
Our Furniture Consists of 3 main component types: Connecting Slats, Side Profile Pieces and Surfaces Pieces.
The majority of these components will be interchangeable between different types of furniture. 
Once you have assembled one type of furniture, our Coffee and Chill Table for example, then you know how to assembled other furniture types, such as our Cloud Chair.
The modular design of Xylo Living furniture allows you to combine multiple Cloud Chairs to create a Cloud Couch.
In addition, people who have limited living space in their home/apartment can easily switch out their living room furniture for dining room furniture as needed.

This allows furniture pieces to be broken down to a modular or a component level for easy storage and transportation.
Imagine having a sofa and coffee table that can be easily transformed into a dining room set when you want to host a dinner party, and can easily fit into a Honda Civic when it is time to move.
Xylo Living Furniture is perfect for use in Single Family Homes, Townhomes, Apartments, Yachts/Boats, Schools, Dorm Rooms, Community Center, Multifunction Spaces, Cafes/Lounges/Restaurants, Camping/Glamping Tents, RVs/Mobile/Motor Homes, Tiny Homes, Modular/Prefab/Pod Homes, Micro Apartments, Vacation Homes, Patios, Verandas, Porches, Space Ships, etc.

The Tiny Home trend in housing is evidence of the fact that we have to rethink how efficiently we use spaces. Our platform provides a high degree of flexibility and efficiency that adapts to the user's need and stage in life.
This reduces the likelihood of consumers wasting furniture. Traditional flatpack furniture is easy to bring home when first purchased but difficult to move after assembly. 
Xylo Living aims to reduce furniture waste by having a product that is easy to move no matter your form of transportation.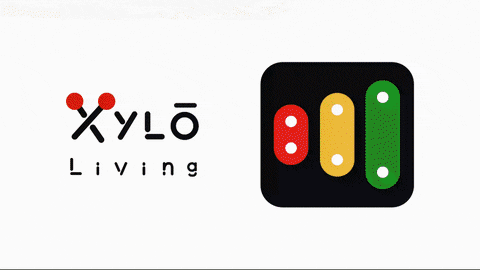 Xylo Living, we make the furniture ownership easy, seamless, intuitive and stress free.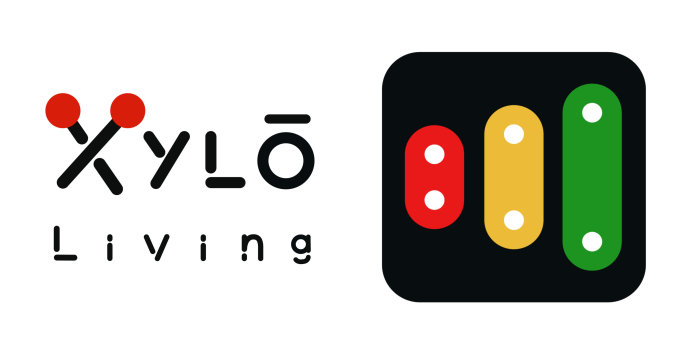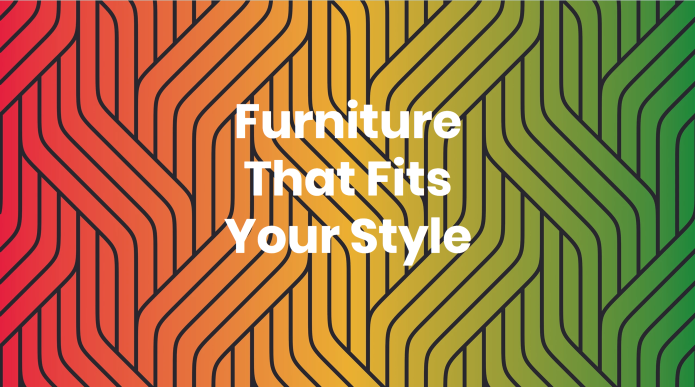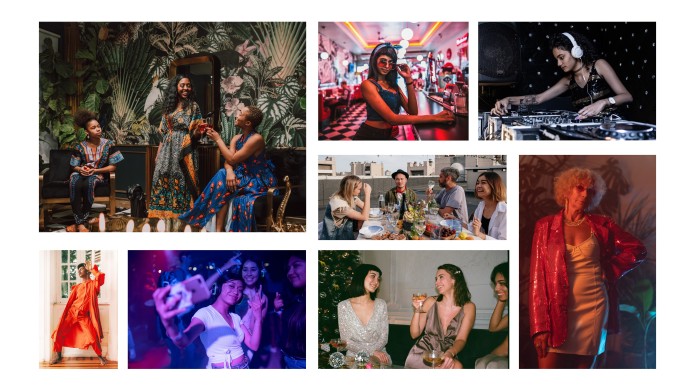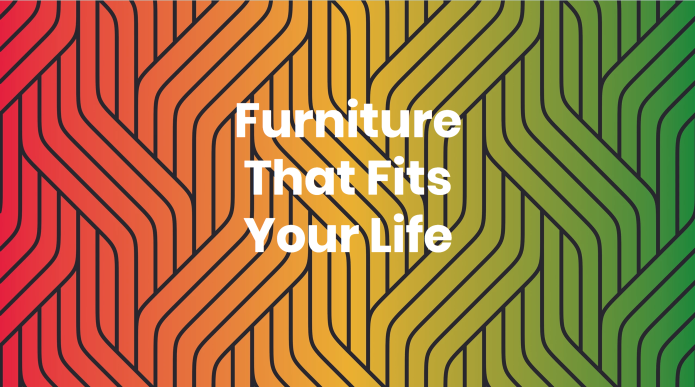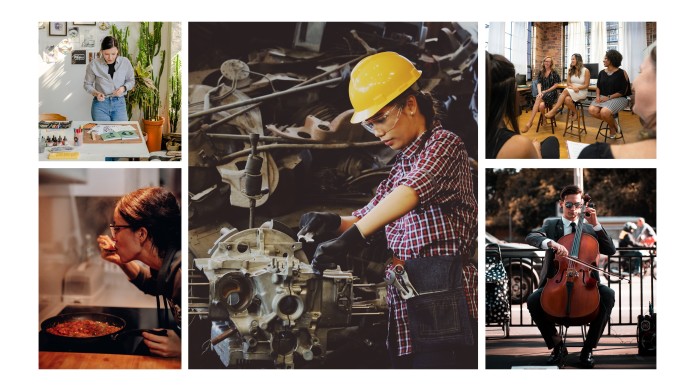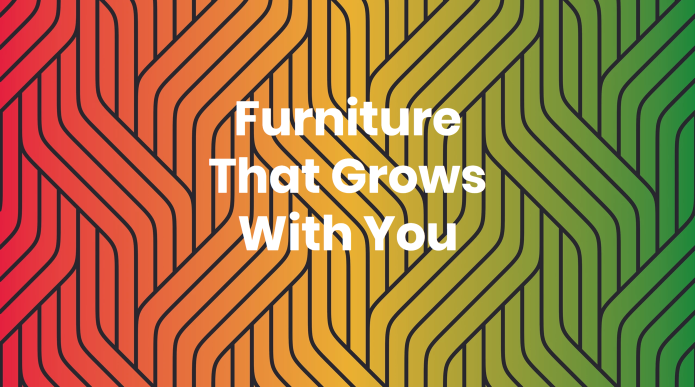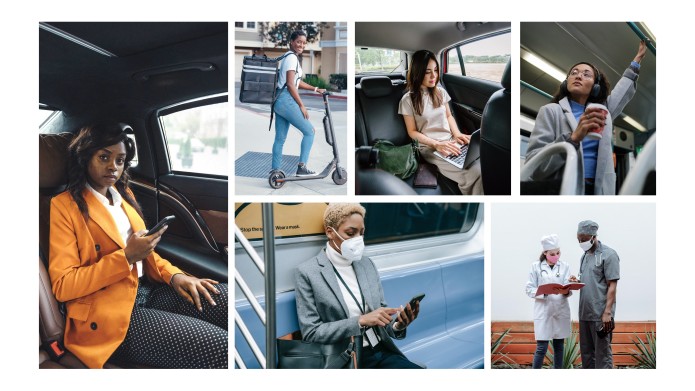 For More information Please check out the Xylo Living Website.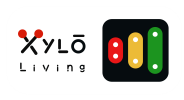 Website
Also, help us get the word out by following us on social media.

 Linked-in

 Facebook

 Instagram

Twitter

Snapchat

 TikTok

 Pinterest

 Youtube
Turn heads at the next get-together at your home with the unique and elegant designs of Xylo Living Furniture.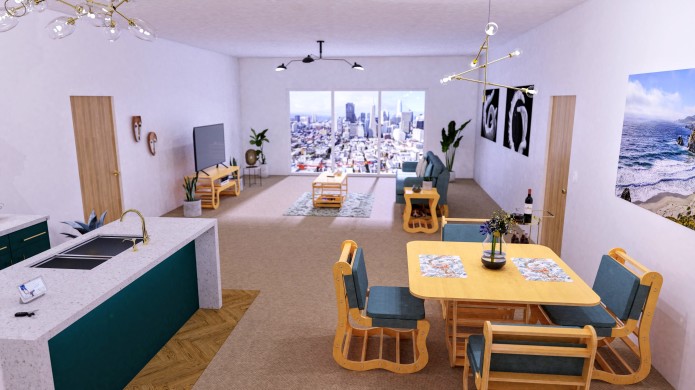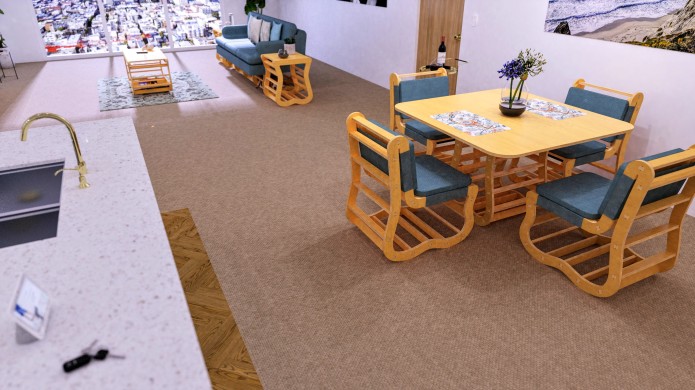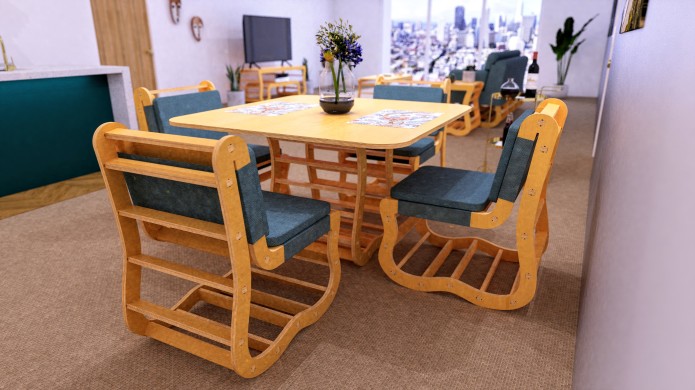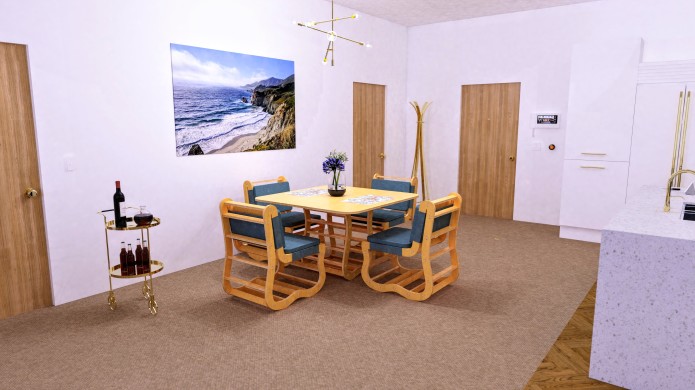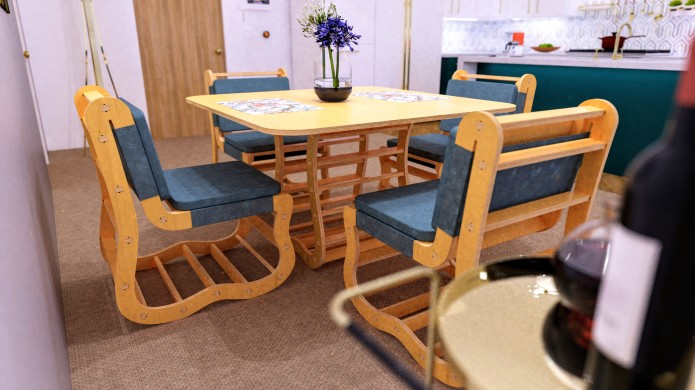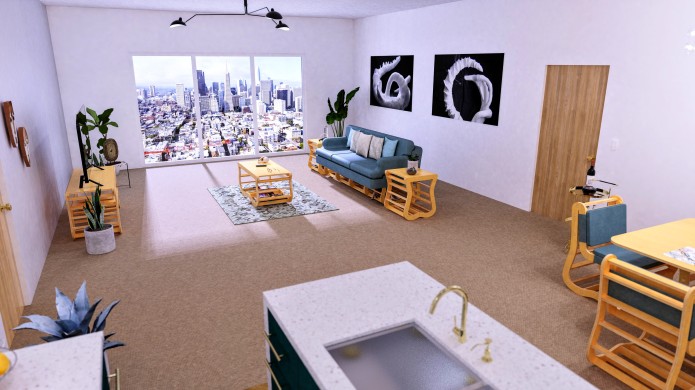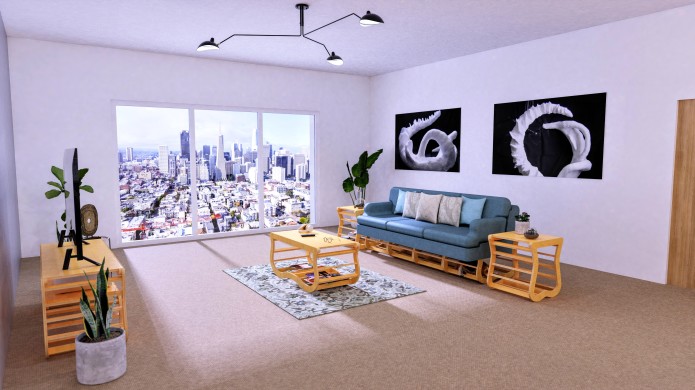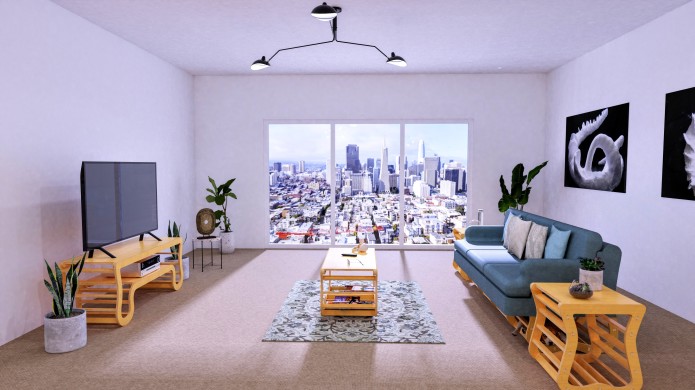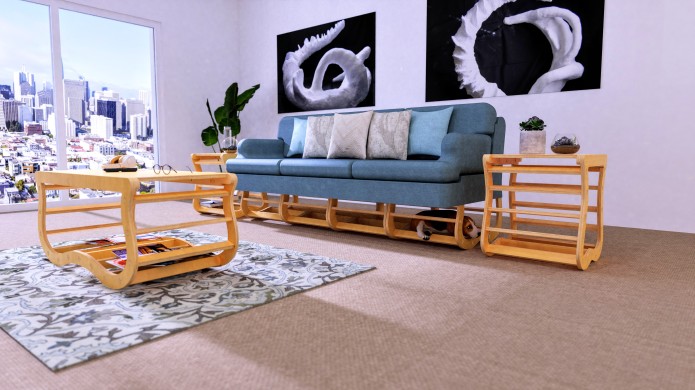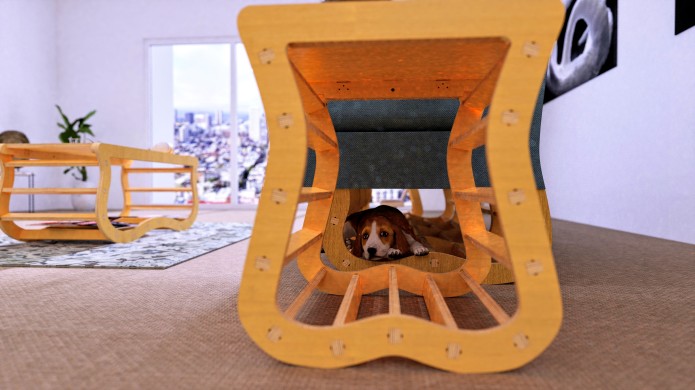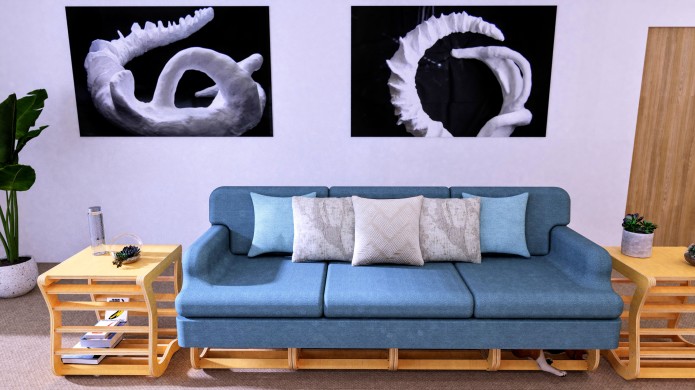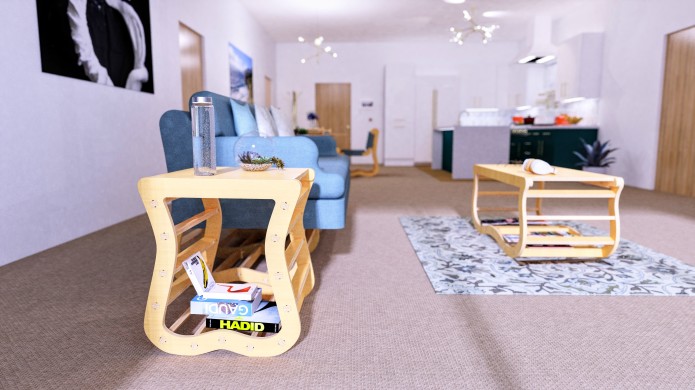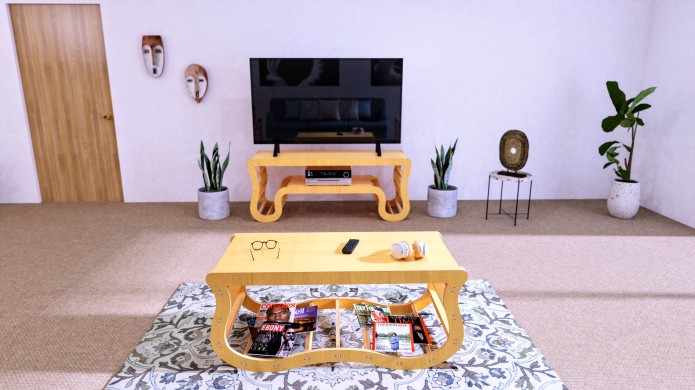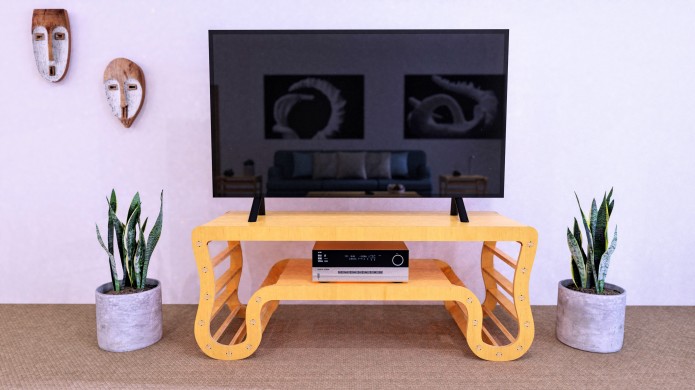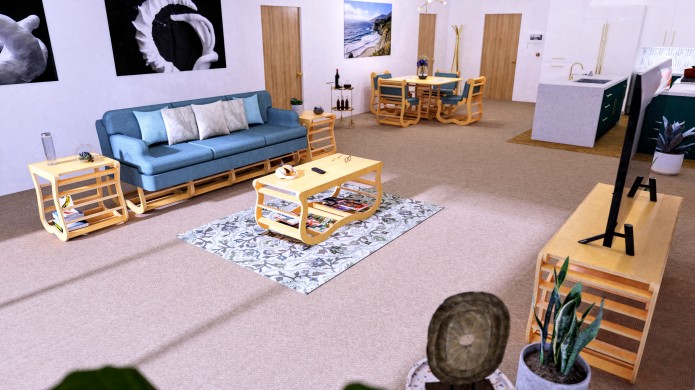 About the Company and Founders
Xylo Living is a small but scrappy furniture company based in the New York City Metro Area in the United States. The founders have backgrounds in Engineering, Product Design as well as having their MBAs. They bring a multidisciplinary approach to problem discovery and problem solving. This ensures that all solutions generated are genuinely user centered. The Xylo Living Team members have several years of experience in product design, product development and product launch. They are dedicated to reducing furniture waste by providing more flexible furniture usage and moving options.
How you can help us
Currently we have created several working prototypes of our furniture pieces. However, to get our product to production level quality and consistency, we need to invest in production level equipment.
This way we can complete our R&D phase and finalize our product specifications.  We also need to lease a commercial/industrial space large enough to manufacture our product, and store both raw materials and finished goods. 
Doing so will allow us to refine our final product and improve our internal systems and processes such as quality control, manufacturing and logistics. 
Our goal is to have final product ready to ship by March of 2023.
Contributing to our campaign provides us with the resources to conduct proper product testing so that we ensure that we are releasing the safes and easiest to use product possible.