Yoga Flexer 2.0 | Yoga Flexer 2.0 Travel Gym – Your Time. Your Way. Your Workout.

Tools for Success  
Five essential training accessories rolled into one portable piece of equipment. Everything you need for a full body workout at home or on-the-go. The add-on tools below can be used together or separately:
Training mat
Weighted Body Bar
Massage Roller 
Resistance Bands
Weighted Handles
Convenience
After being originally developed for Janie after having our baby, we quickly found that Yoga Flexer was the solution for many busy lifestyles. Whether it's work, travel, school or an injury. Known to be a functional tool for travel and packing into small spaces but many use it as their main workout resource at home. Replicating dozens of exercises you would see at the gym or studio.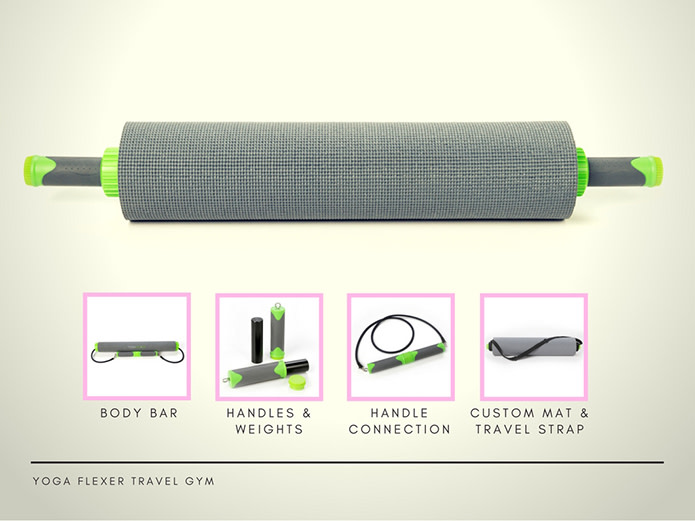 Versatility  
What's our favorite part? Perfect for any age or skill level. Yoga Flexer can be paired with many different training methods such as:
Pilates
HIIT (high-intensity interval training)
Barre
Sandbag Style
Cardio and Strength
Physical Therapy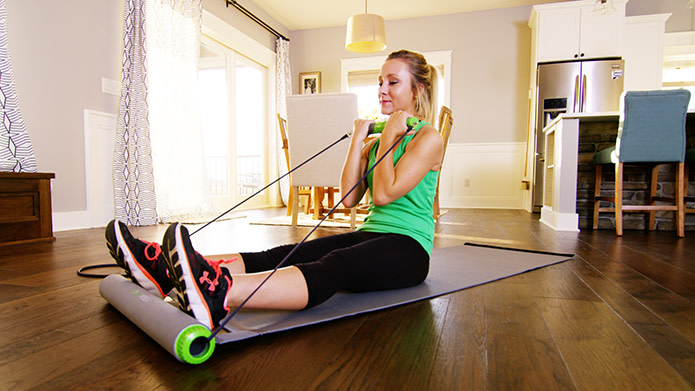 Handle Connection With Weights  
Connect the handles to replicate dumbbell like motions. Add 2lb weights in each handle to increase intensity during resistance training. The weights can be easily removed to fit your skill level. Our custom mat has two foot holes built in for support. The body bar can be used on its own or combined with our weighted handles. The durable zipper attachment holds the mat and body bar together.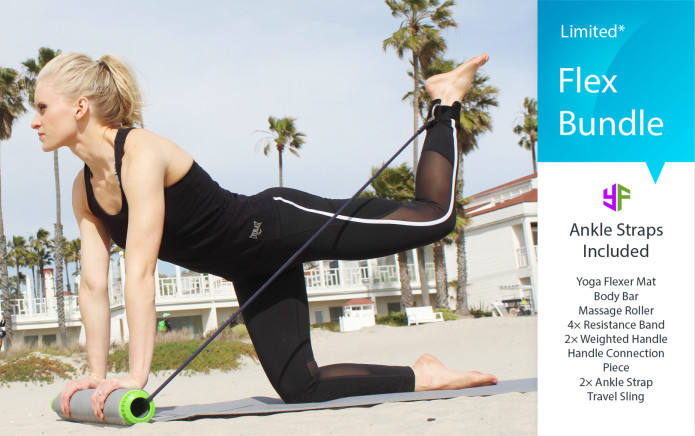 Resistance Band Training  
Resistance training improves muscle strength and tones your body. Improving mobility, flexibility and your health. Various workouts may require connecting two of our bands for more reach and less resistance. Running the bands through our roller tube mimics a door anchor.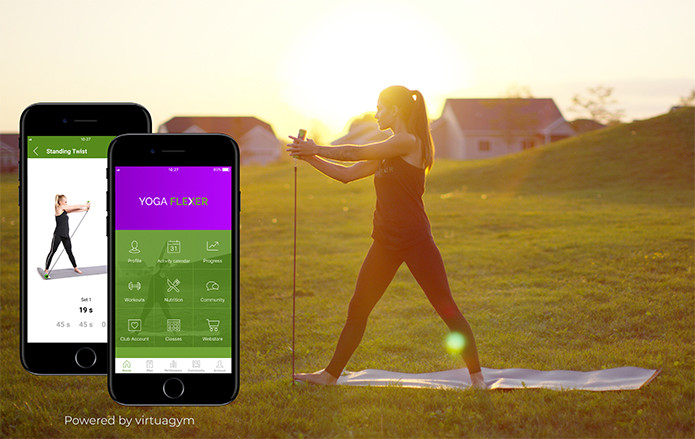 New Mobile Accountability App   
-Instructor Scheduling 
-Beginner to Expert Guides 
-Training Videos 
-Progress Tracker and Reports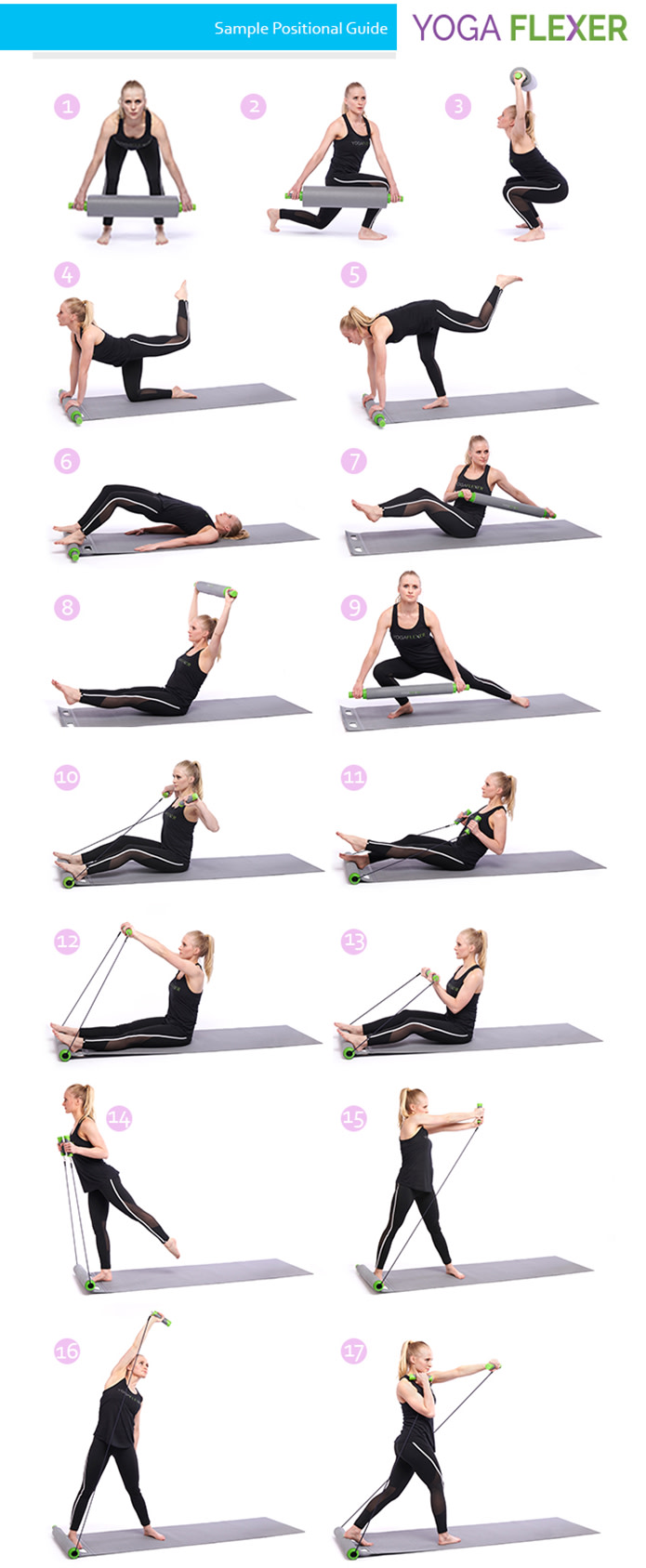 RESULTS YOU SHOULD EXPECT  
Crafted for portability, while improving your flexibility and stability.
Yoga Flexer has shown to assist in your core strength, posture, concentration, body awareness, balance, muscular control and so much more!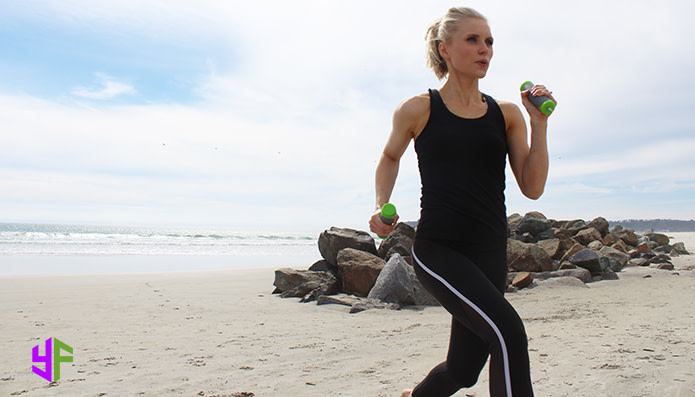 OUR STORY  
Over the past couple of years, a lot has changed in our lives. We went from being in college, working out every day, to not working out at all. After having our son, working out was just an afterthought for the two of us. It was difficult to find a balance between work, graduate school, traveling to see family and finding energy.
Janie, was a Division I track athlete at Northern Iowa. On top of that, she was finishing her graduate degree in Speech-Language Pathology. The adjustment to parenting impacted her the most, as leaving our little one to workout at the gym was not going to make it on her to-do list. That's when we began developing the Yoga Flexer System! — Anthony and Janie Kokakis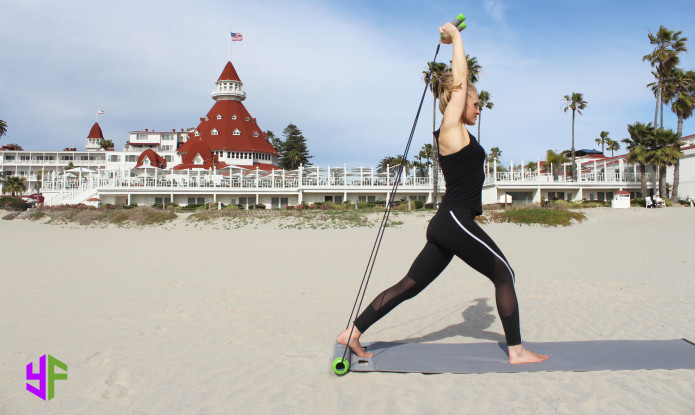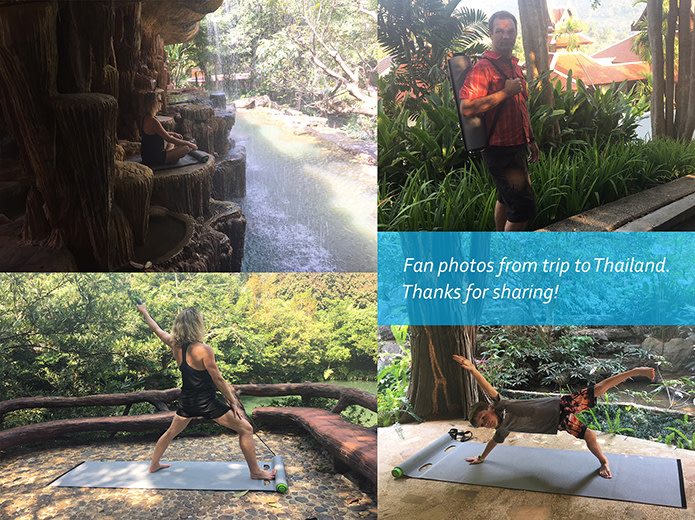 Risks & Challenges
Inevitably, there will be bumps in the road but through hard work, preparation, and supportive backers, like you, this product will be delivered as promised.
We already have the tooling and molding purchased. That will save us a ton of time, compared to the last production run. We learned some valuable lessons about logistics, that's for sure. This is our biggest hurdle and we look to improve that aspect dramatically with the experience gained from our 1.0 campaign. Your Yoga Flexer 2.0 will come with more Velcro security, handle lock improvements and a better travel strap.
In the event that something slows down the process, we promise to always stay in touch. We will respond to everyone that may have questions regarding the Yoga Flexer. Without your support, it would be SO much more challenging getting back into production. — Anthony and Janie
Other Ways You Can Help
We will understand if you can't contribute right now, but you can still help us tremendously:
Check out the Indiegogo share tools at the top, let your friends know about us!