Yowel – Eliminate the Need for Paper Towels | Eco-friendly, machine-washable towels | Easy-to-use dispensers | Save time & money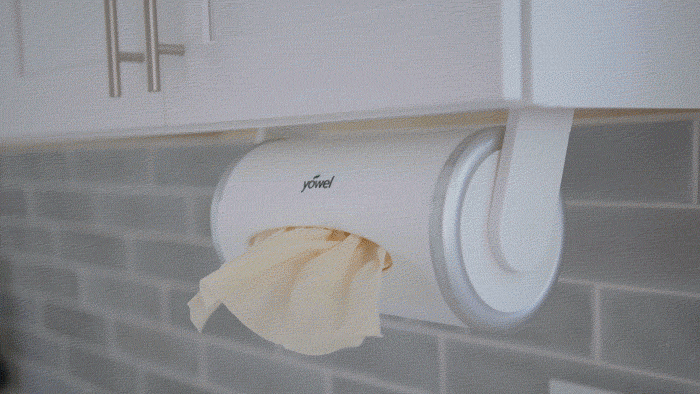 Yowel replaces the need for paper towels with its convenient and sustainable reusable towel system. The patented towel dispenser comes in an under-cabinet or countertop model for you to conveniently grab and use one of its reusable towels!
Proudly Made in America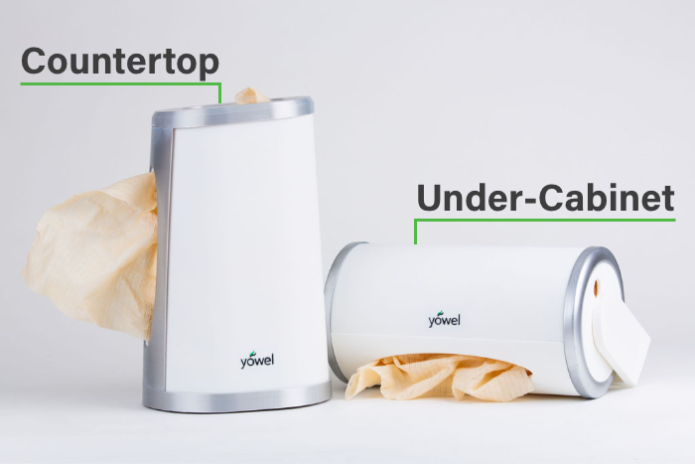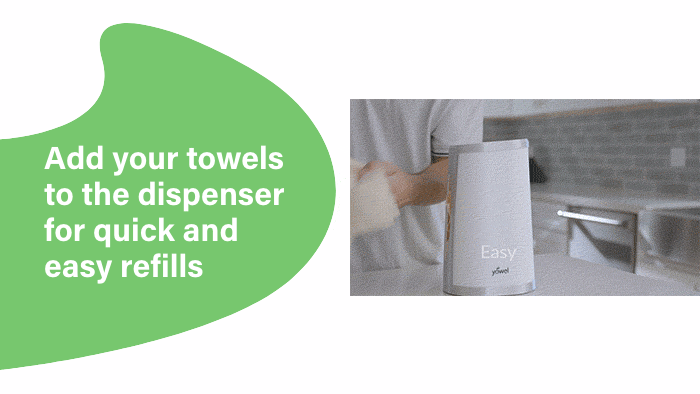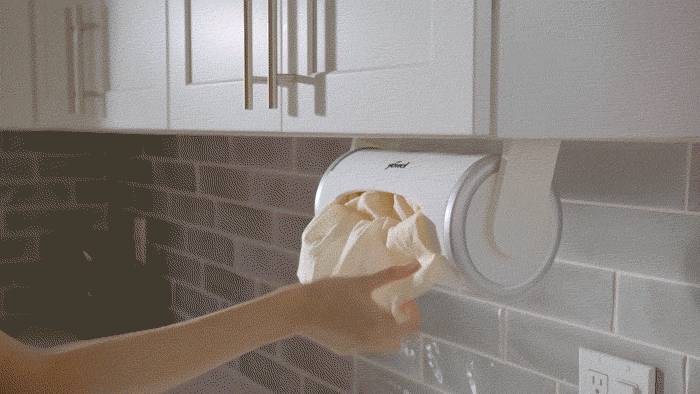 The patented dispensers finally make it easy to add reusable towels into your kitchen and ditch the paper towel roll! They don't need to be folded, rolled, etc. Just grab a handful and throw them in the dispenser, it's that easy! The dispenser comes in two models to match your preference: a countertop (vertical) model and an under-cabinet model.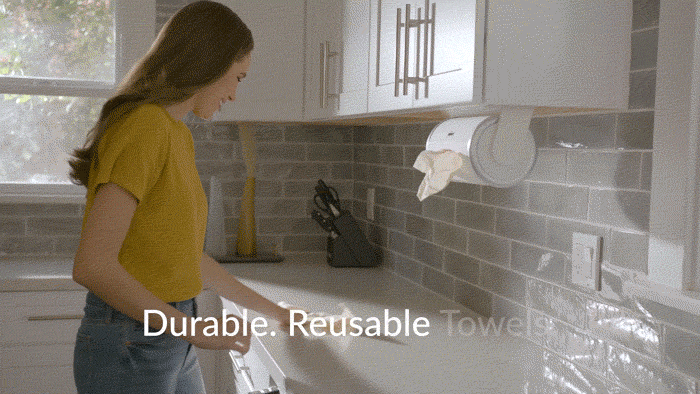 The durable, reusable towels are the approximate size and shape of a typical paper towel–except you don't throw them away! Each pack of 40 towels provides over 4,000 uses*, so you'll never have to worry about running out of paper towels again. The towels are made of soft viscose and durable polyester. 
*During testing, Yowel towels went through over 150 wash and dry cycles without any significant structural damage.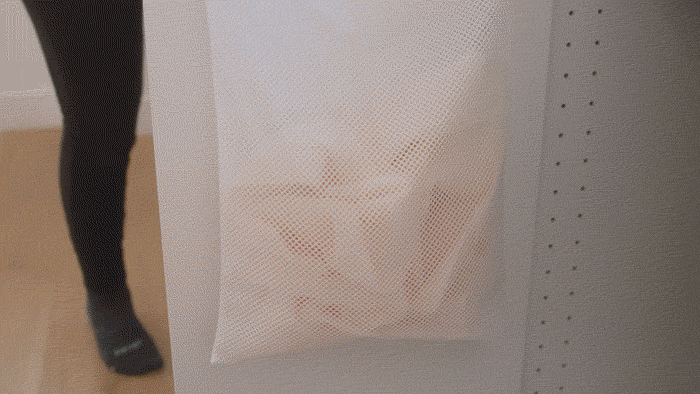 The Yowel system includes a mesh laundry bag that provides an easy, sanitary way to manage your dirty towels. Simply place the dirty, used towels in the bag and transport the towels to and from the washing machine! Make sure to empty the towels into the washing machine and wash the towels and bag separately.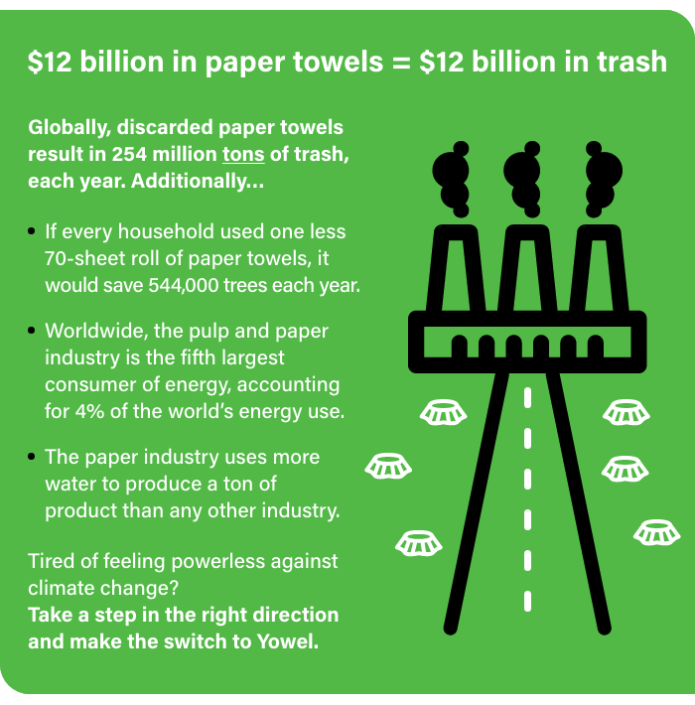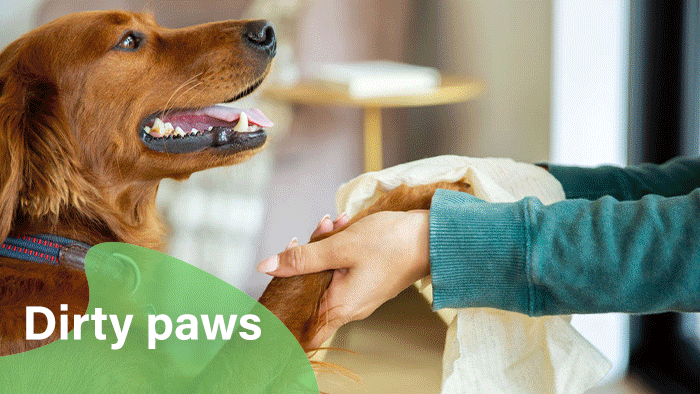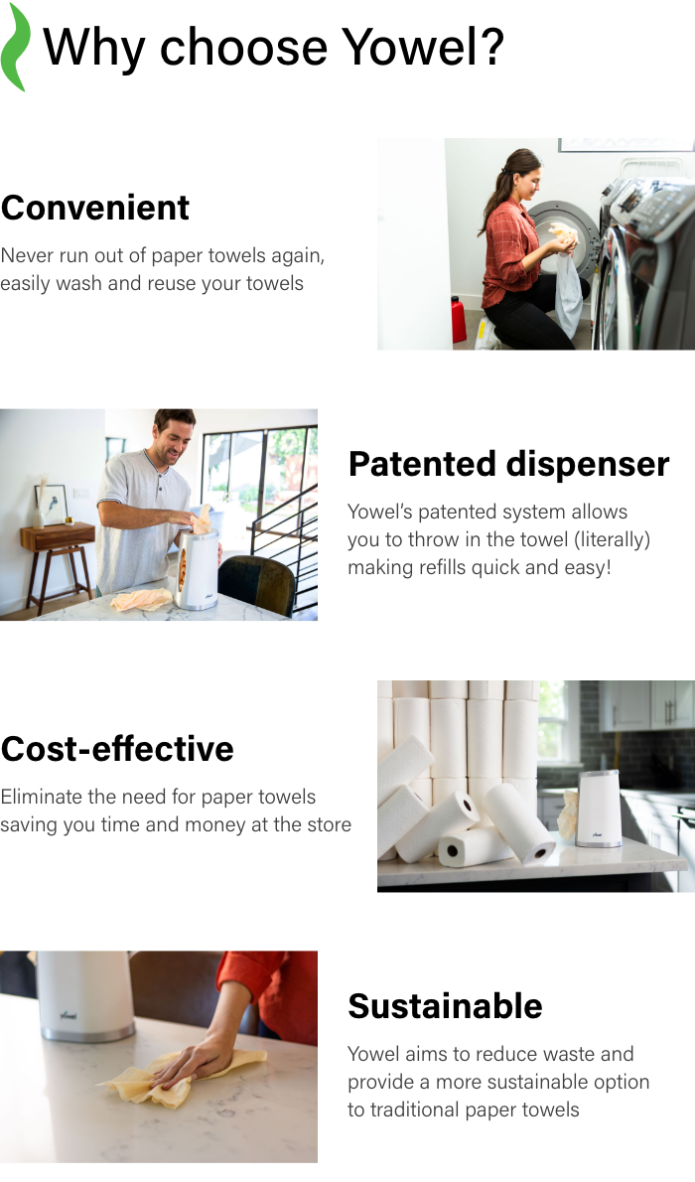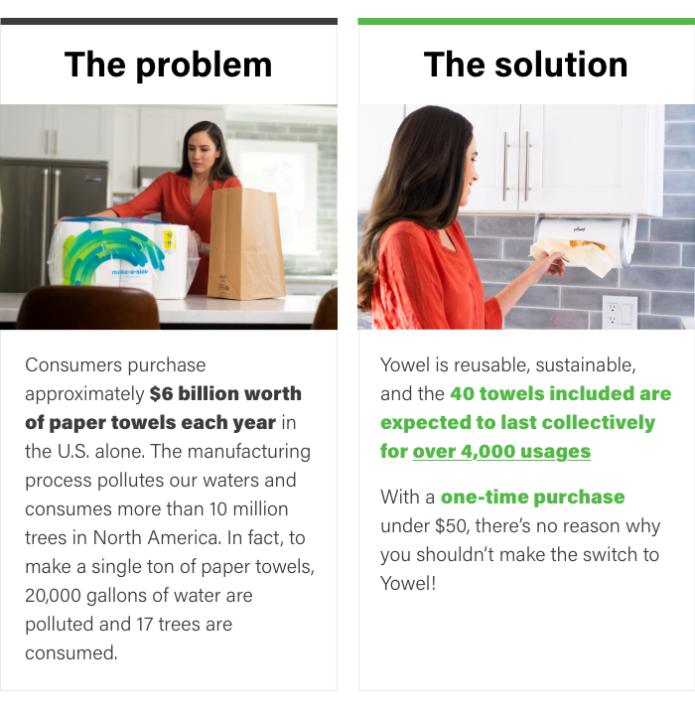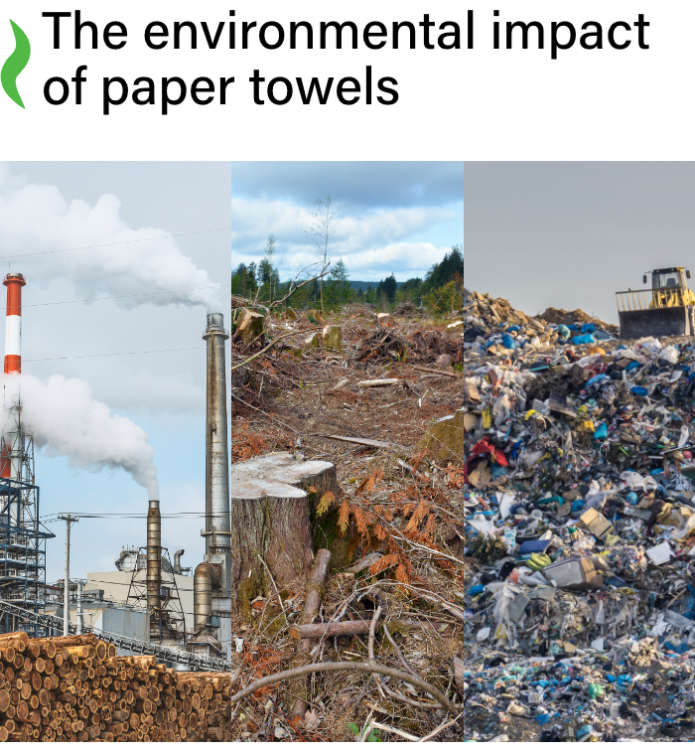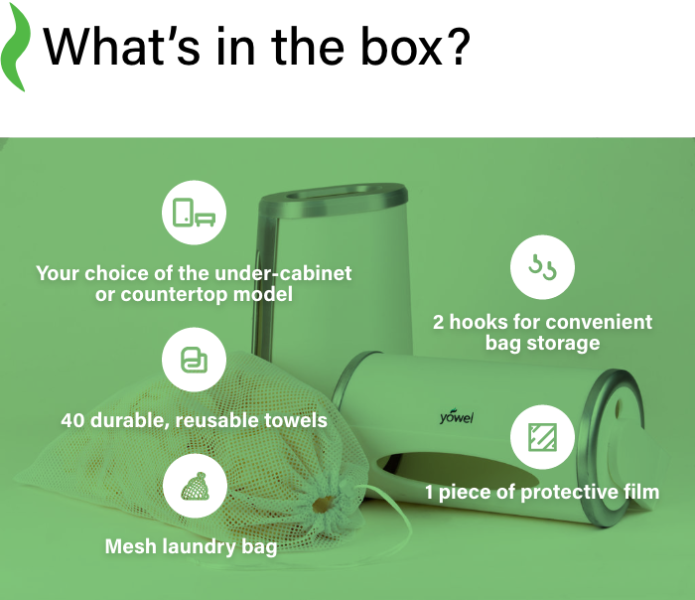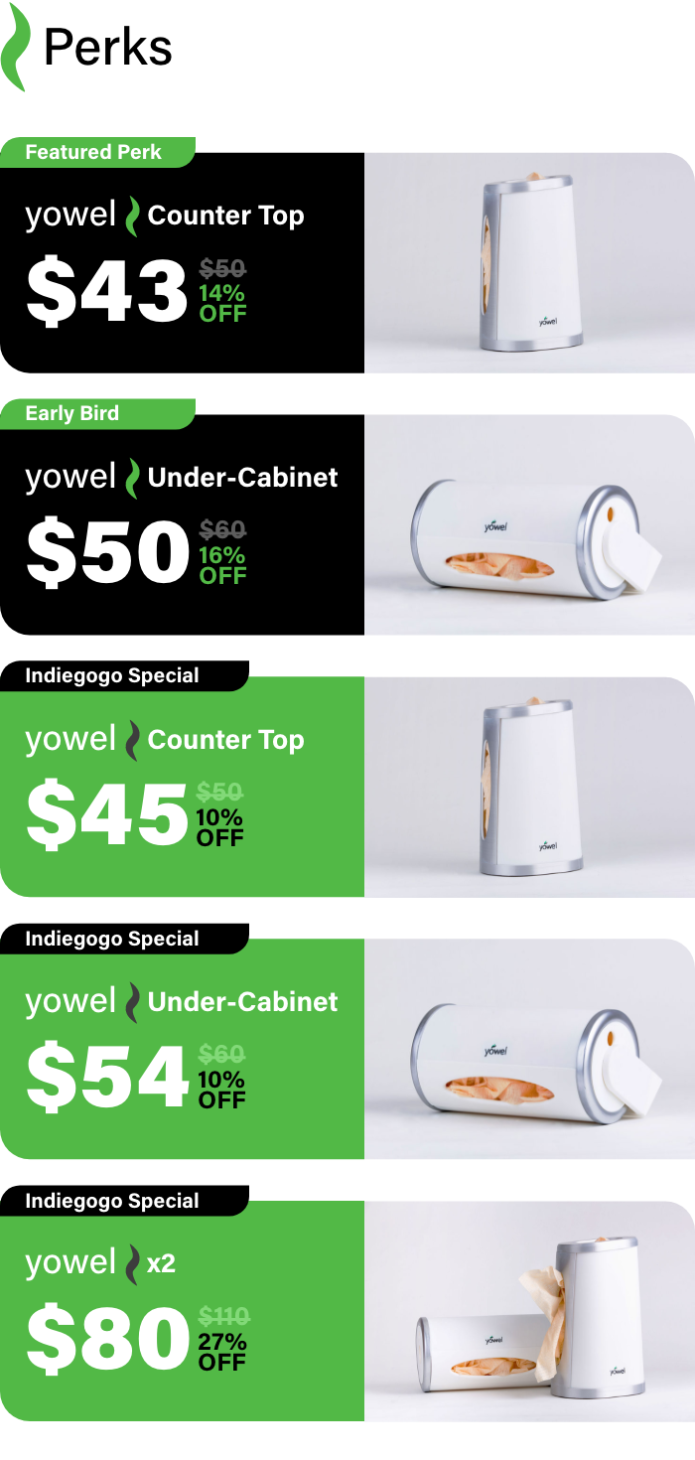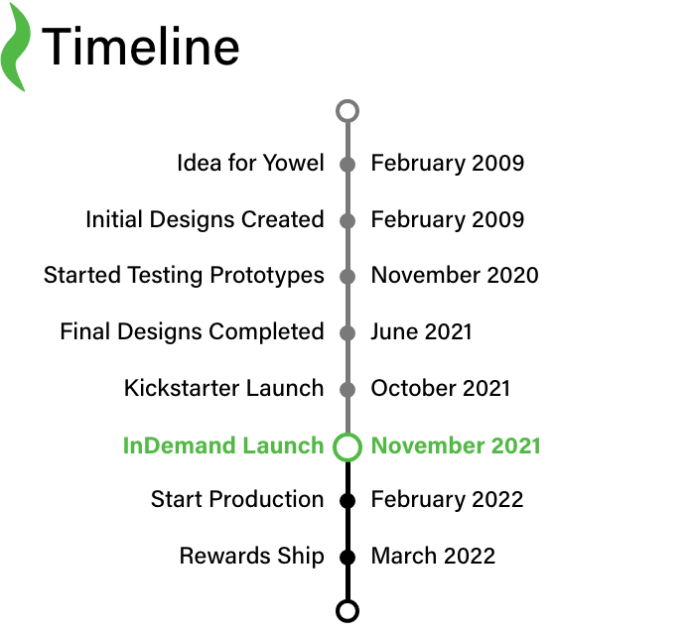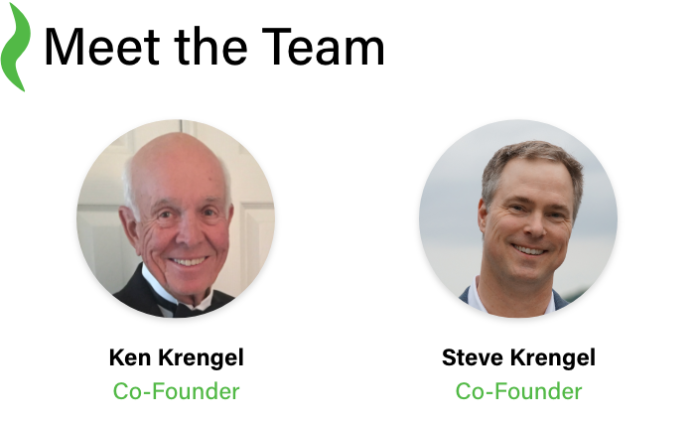 The founder and creator of Yowel, Steve Krengel, found that he and his family were using a ton of paper towels and wanted to find something that was more eco-friendly. After looking at paper towel alternatives available on the market, he decided to build his own system with cut-up towels. Eventually, Steve created the perfect reusable towel system, Yowel. Steve's goal is to make a cost-effective, sanitary product that's also eco-friendly to help eliminate the need for paper towels.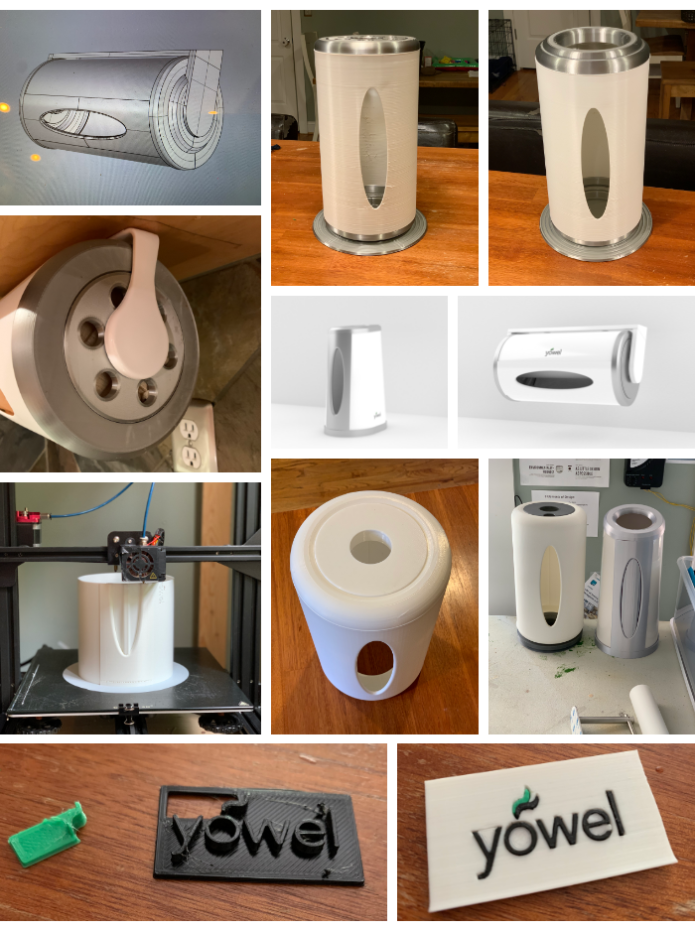 We can't thank you enough for checking out our project and helping us make Yowel a reality.
We know not everyone will be able to support us with a pledge, so even if you can't give a dollar or pre-order a Yowel, if you're a supporter of Yowel, you can help us spread the word on Twitter, Facebook, Reddit, Instagram and anywhere else you can think of!


As the most trusted product launch company in the world, Enventys Partners has helped launch over 2,000 innovations with global sales of over $1 Billion dollars for our clients. By utilizing 20 years of experience in:
Got an idea? We would love to help you launch it.